So, if you're like me, you love to pull pranks on unsuspecting people. Specifically, siblings that happen to be annoying. This is a fun prank that will cause no damage but will get laughs. Enjoy!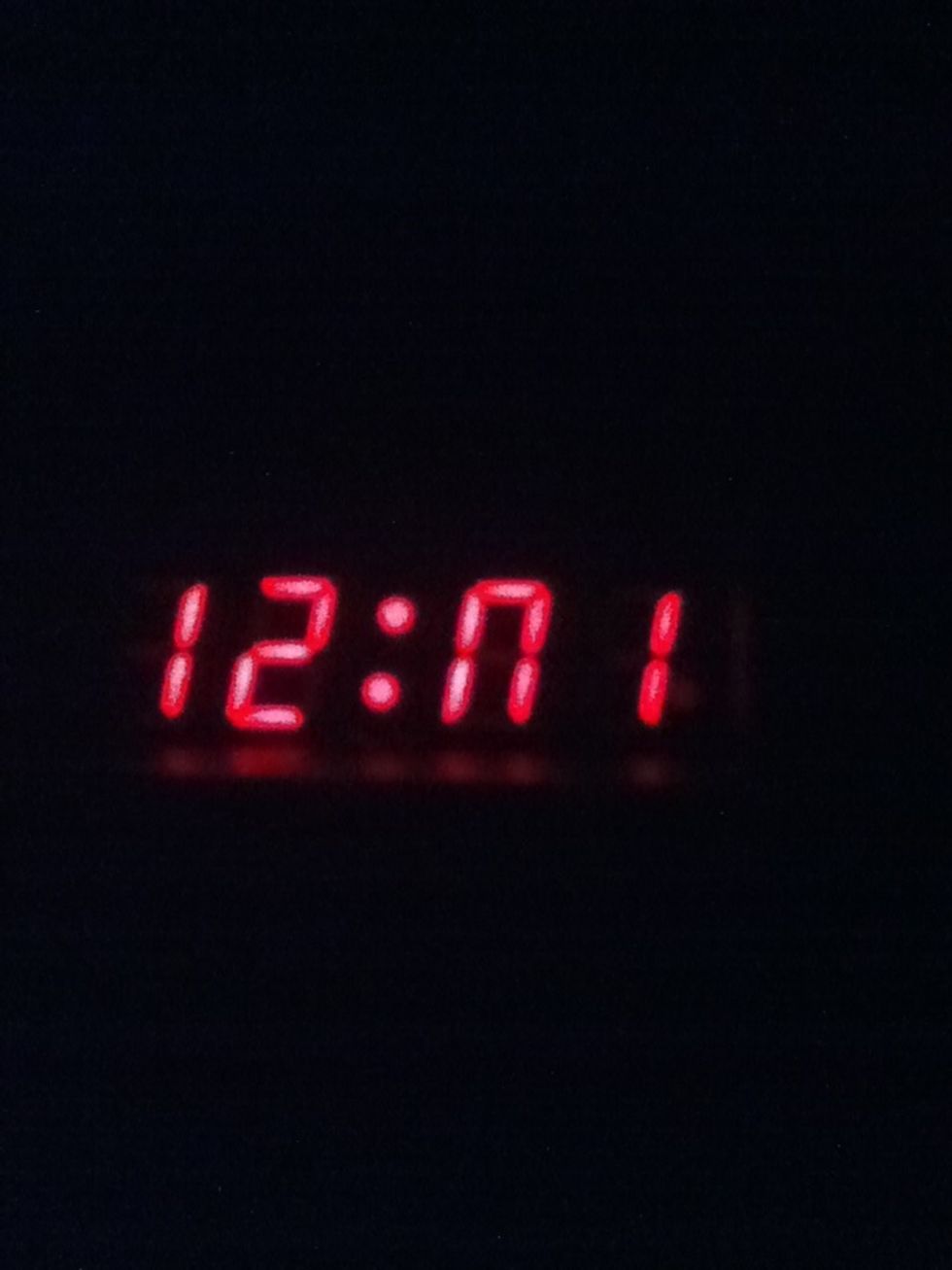 The prank will be most effective if you know at what time the victim sleeps the deepest. That's when you strike.
First, wrap the annoying muppet's ankles with toilet paper. This will protect their skin from the duct tape. Of course, you can always skip this step if you'd like.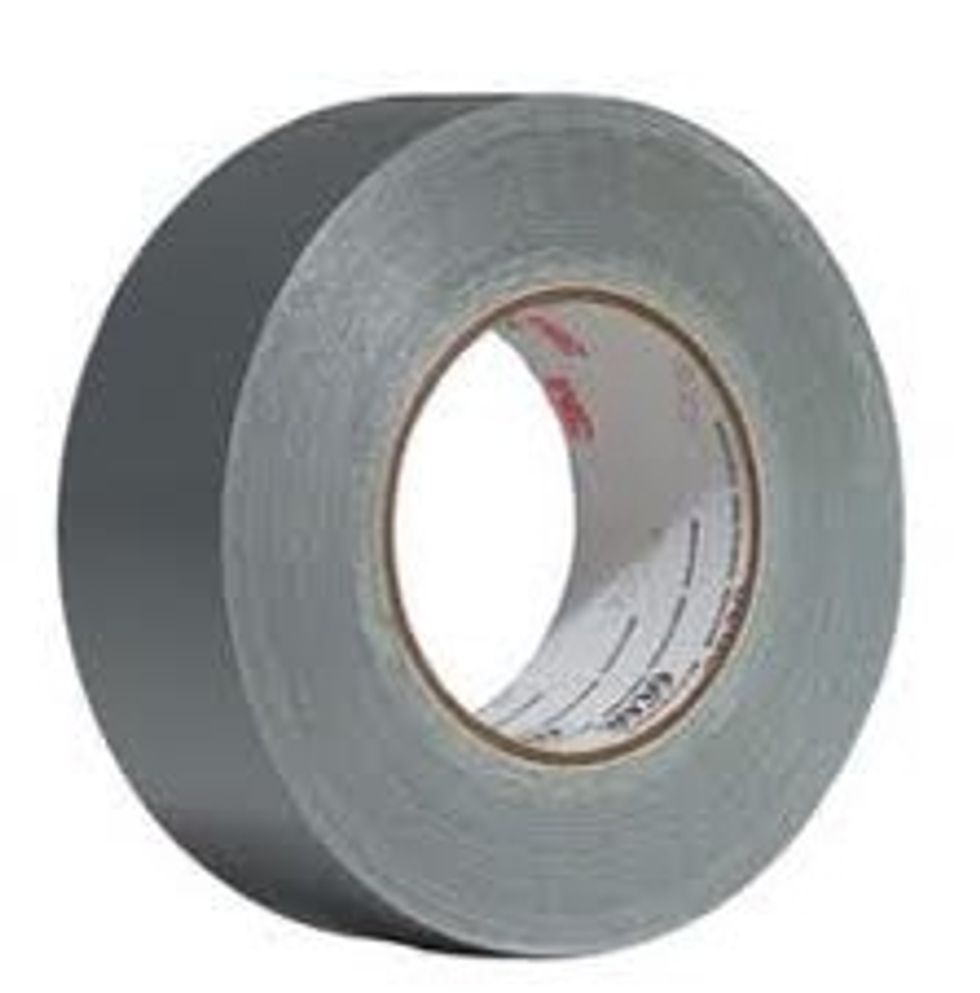 My advice would be to tear the duct tape before you enter the room, but if you're quiet, that's your choice. Another option is to cut it with scissors. Wrap the tape around the ankles, over the paper.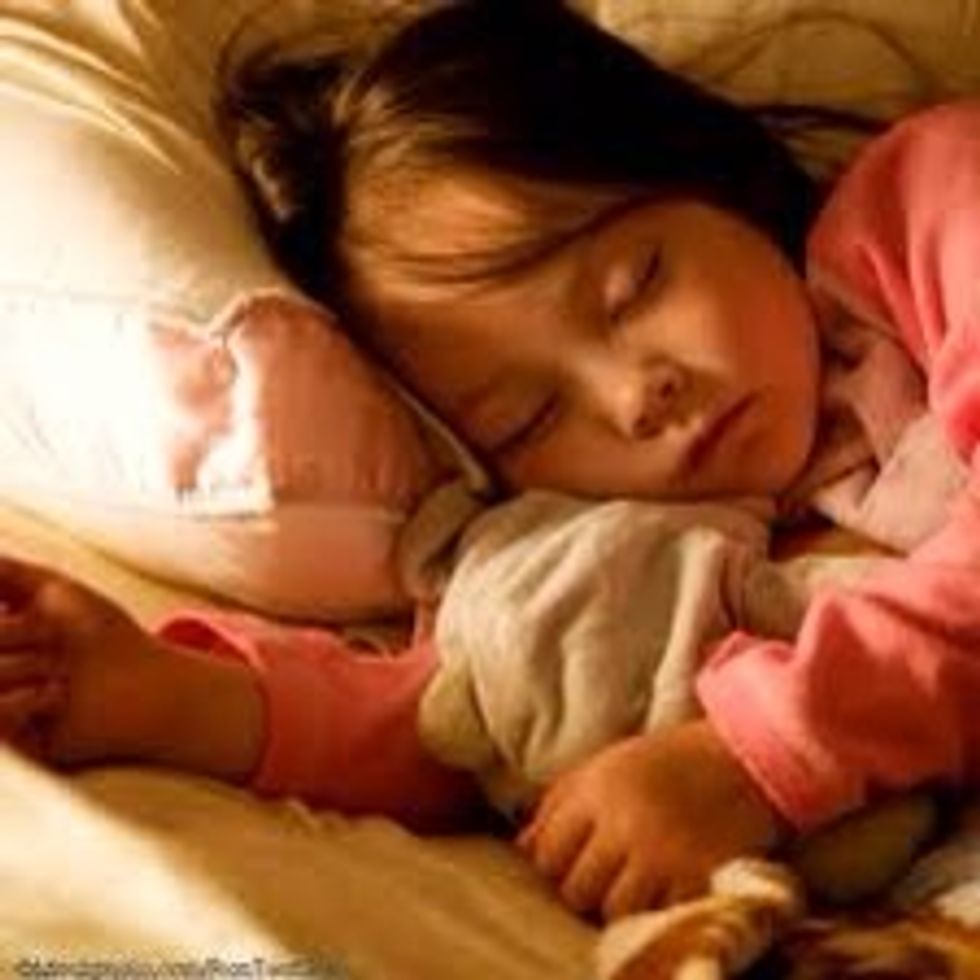 Then go back to bed and wait until your sibling wakes up and finds he/she can't move their legs. Warning: I'm not responsible for any punishment you might receive after this prank.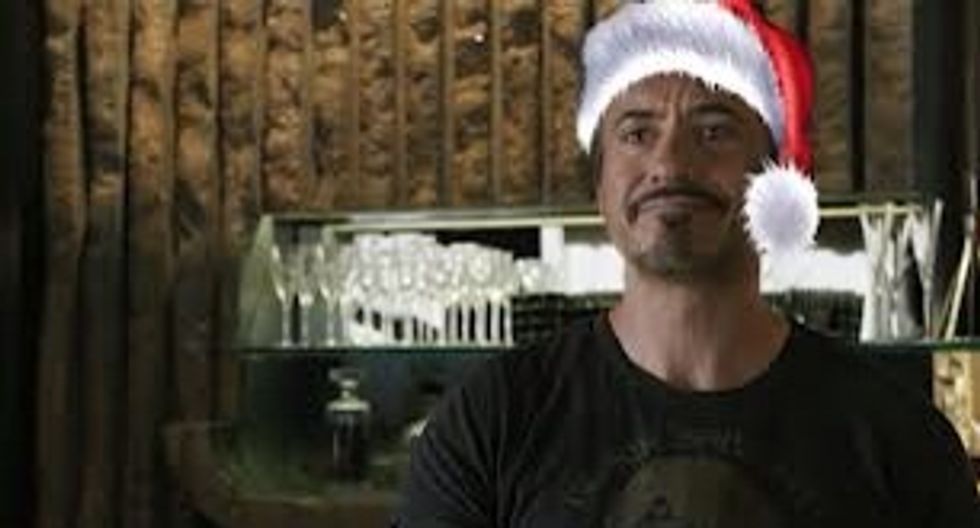 To peace! And merry Christmas! :)
Toilet paper
Duct tape
(Optional) scissors