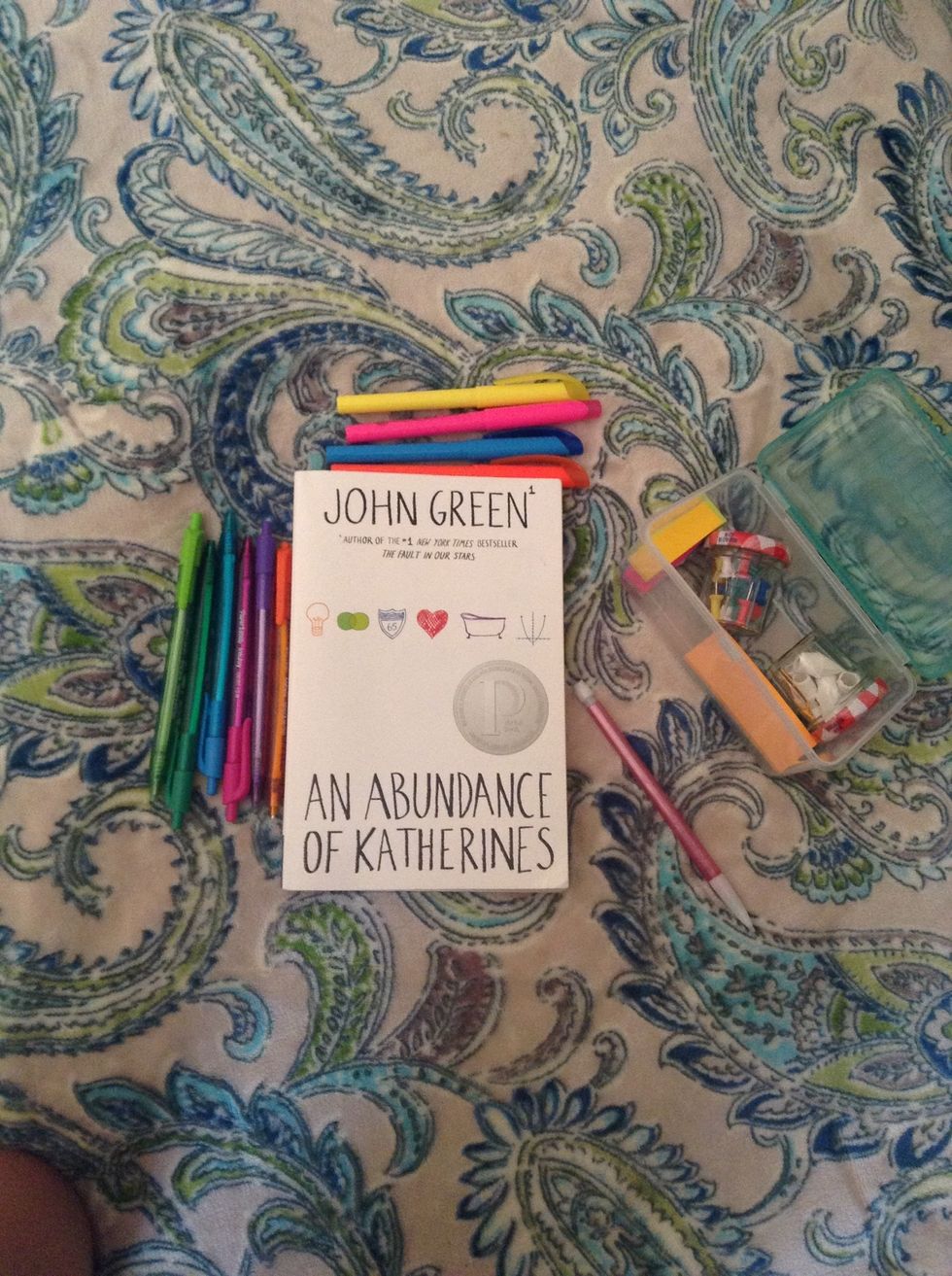 For many, reading is a tedious chore. That goes for myself as well. To make Engish class a little more enjoyable, follow this guide to mix your school routine up!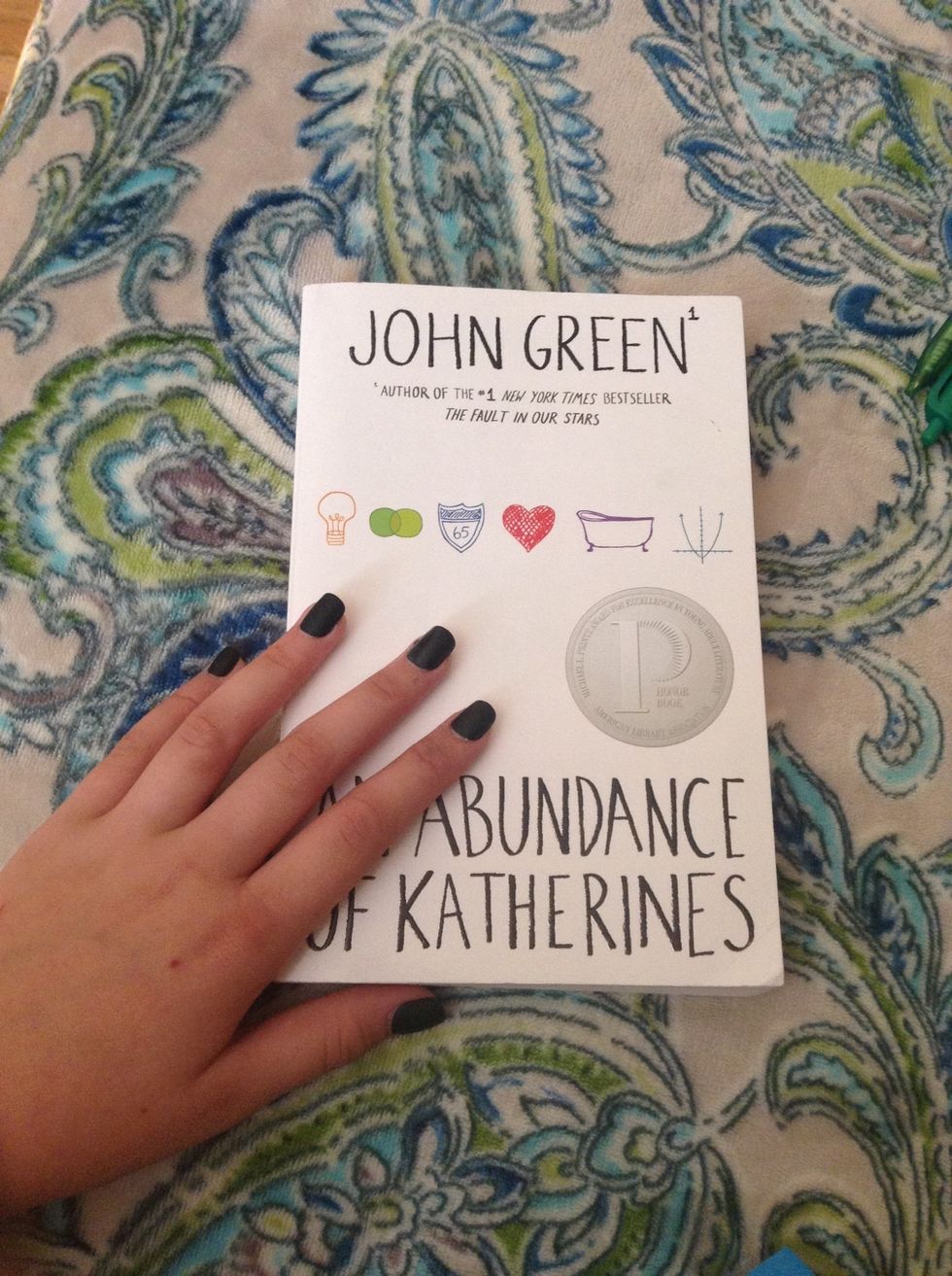 By the way, the book I will be using for this guide is An Abundance Of Katherine's written by John Green. It is a beautiful story and I highly recommend it!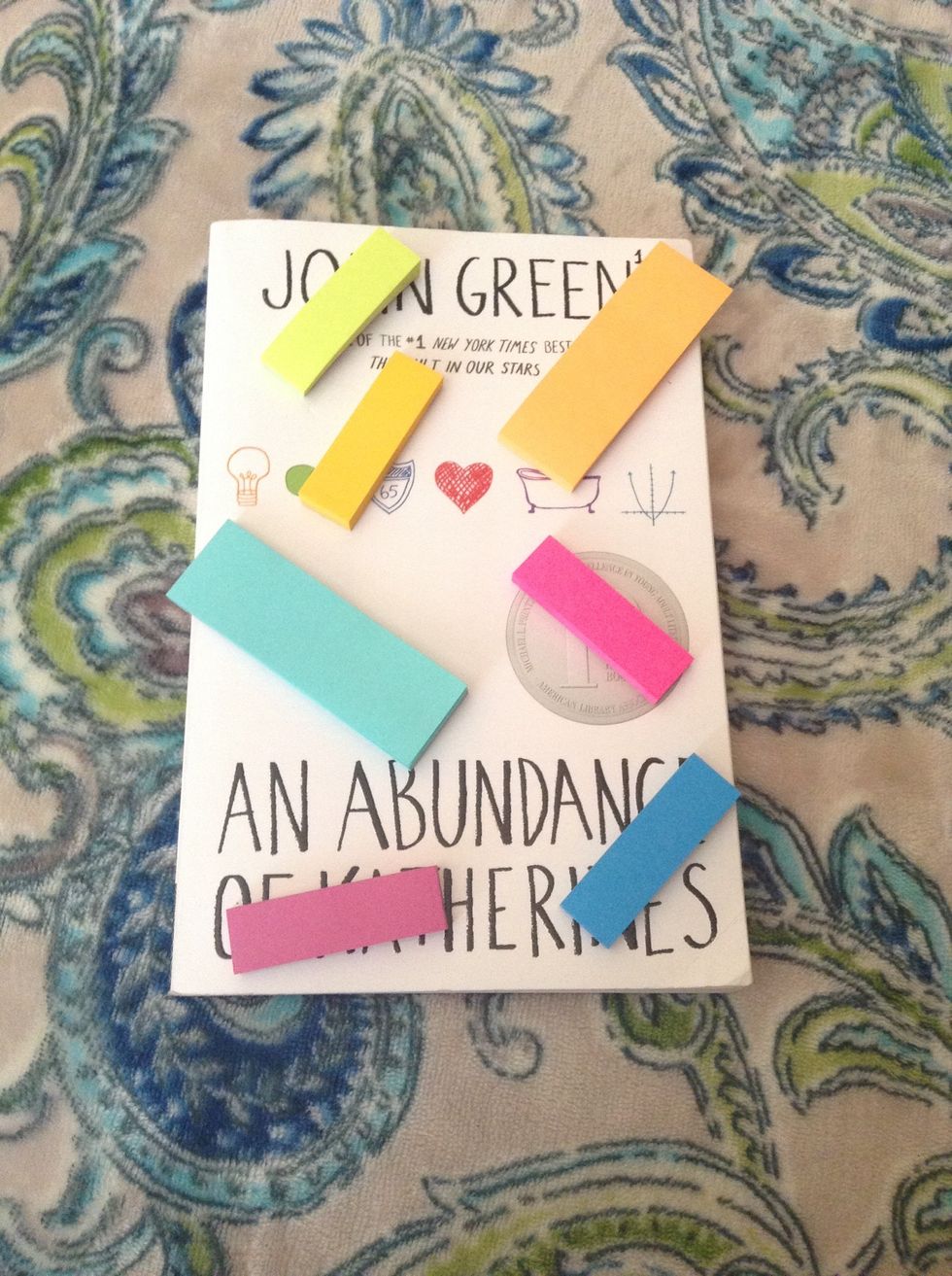 The first thing I would recommend is sticky notes. Tabs, original, and notebook notes are all great tools for reading. Write chapter summaries and character changes and traits to jog your memory later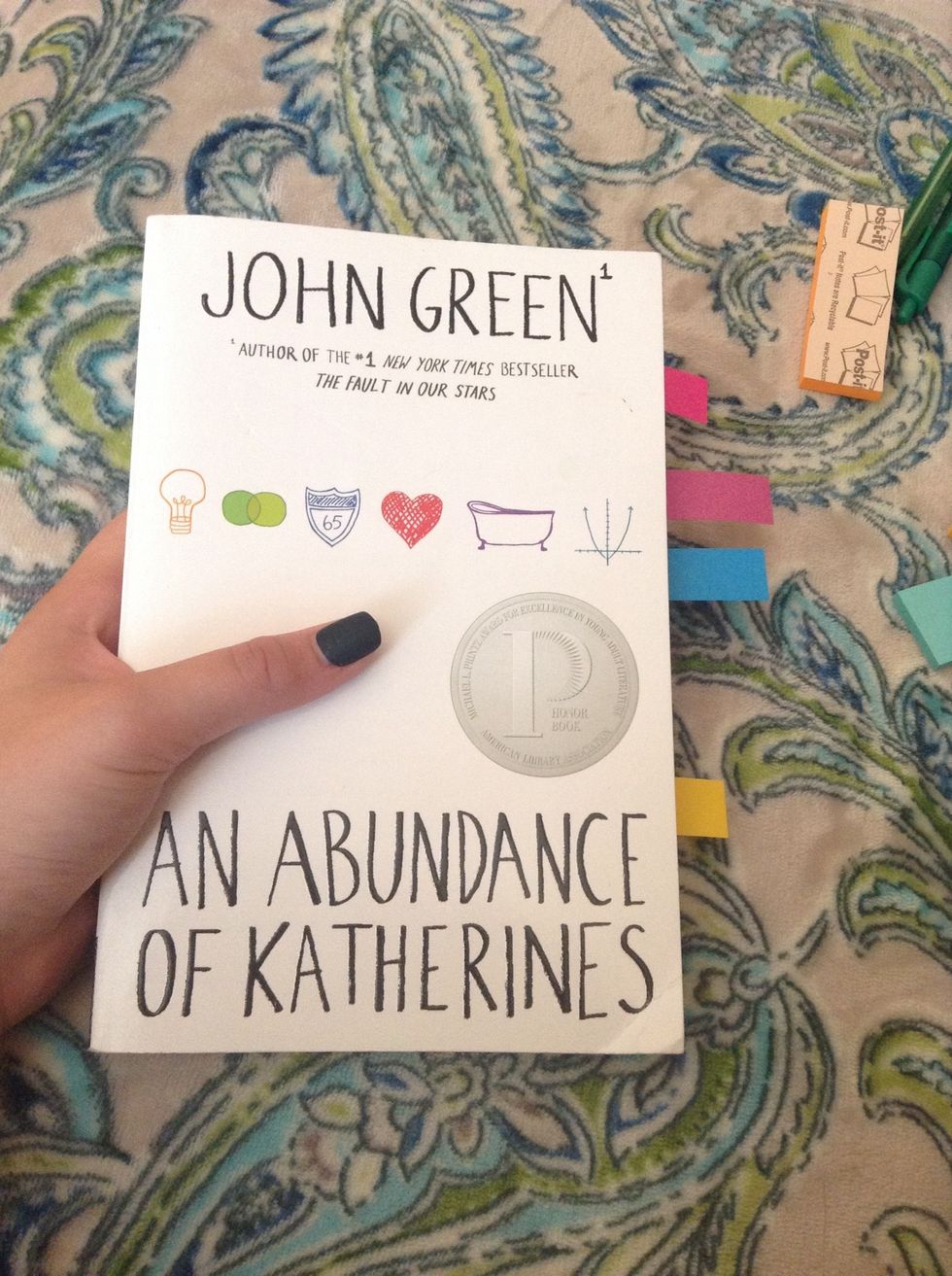 Try color coding your notes. For example, yellow shows a "golden line" in my book, purple for character change, blue for turning point and pink for summary. This helps me remember what pints are impt.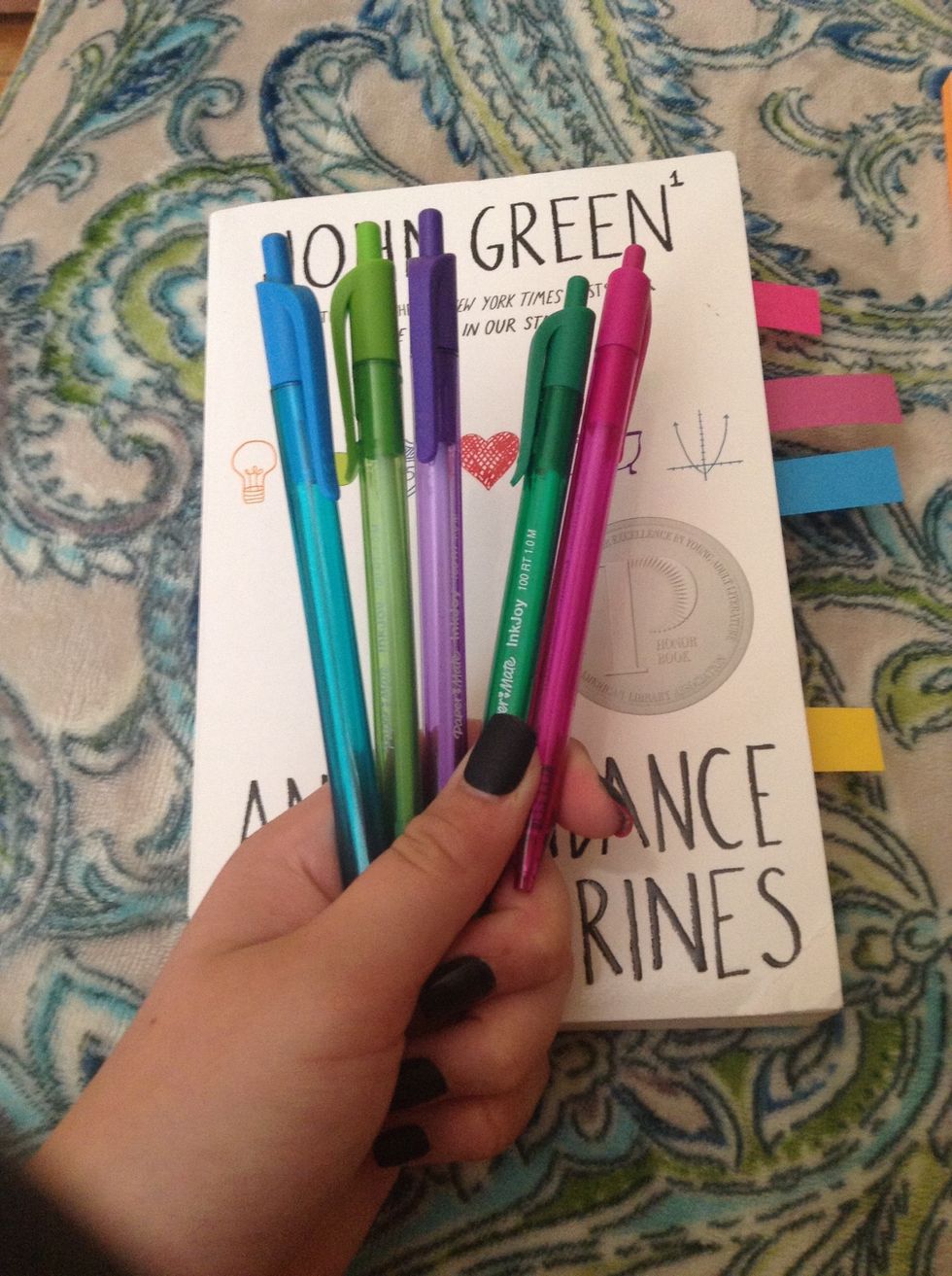 If you can, write in the margins of your book with colored pens. While you're flipping through your novel later, the ink will stand out and you will remember what points are worth remembering.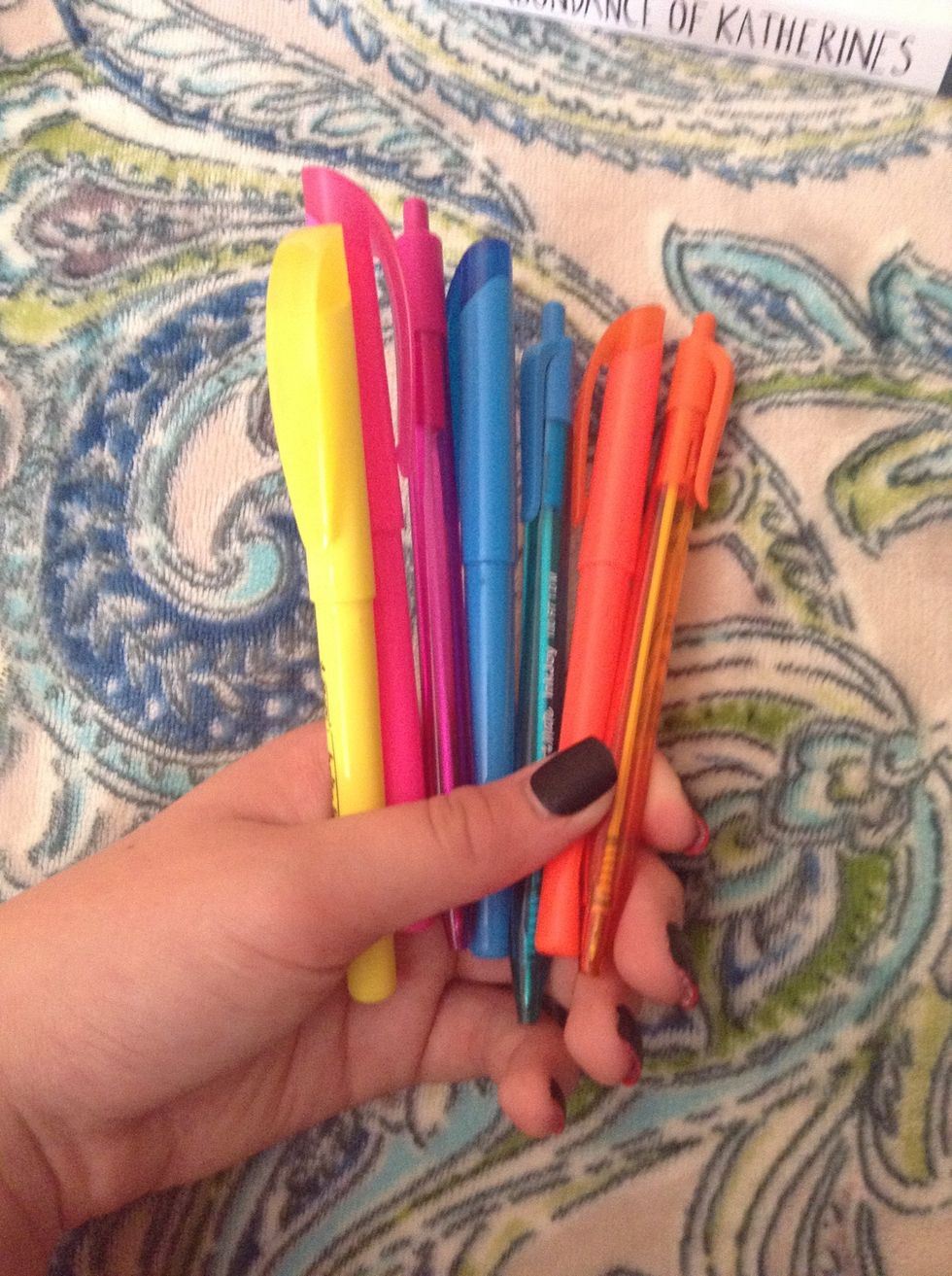 Highlighters are very useful as well
I hope you enjoyed this guide! Comment down below some suggestions for my next guide! Like for a follow!
The creator of this guide has not included tools