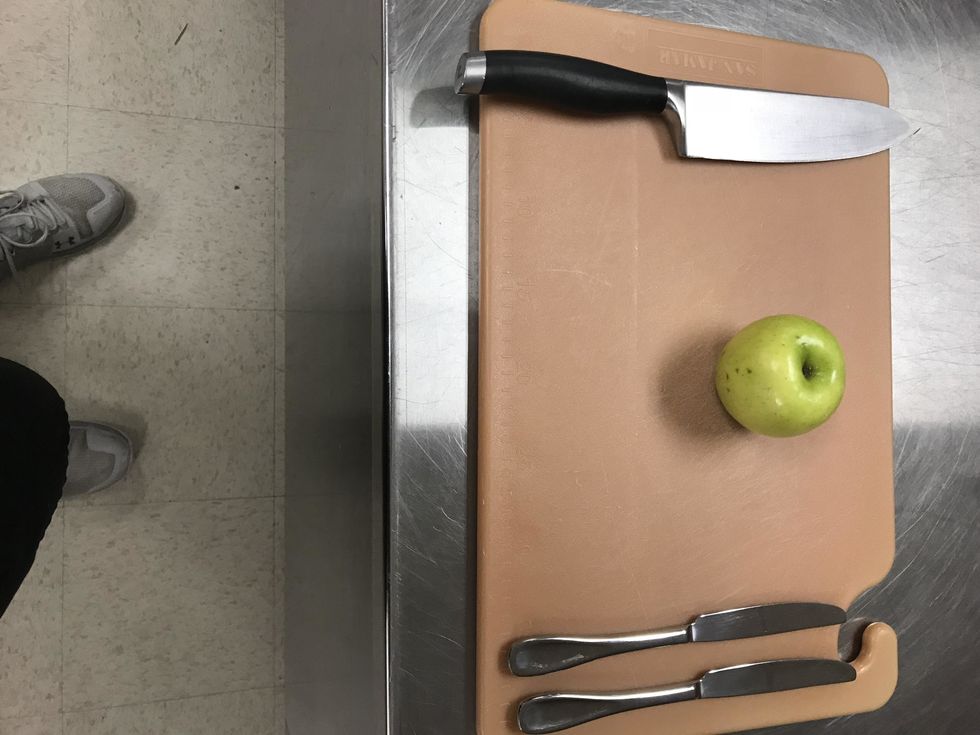 You will need a chefs knife, an apple, a cutting board, and 2 butter knives.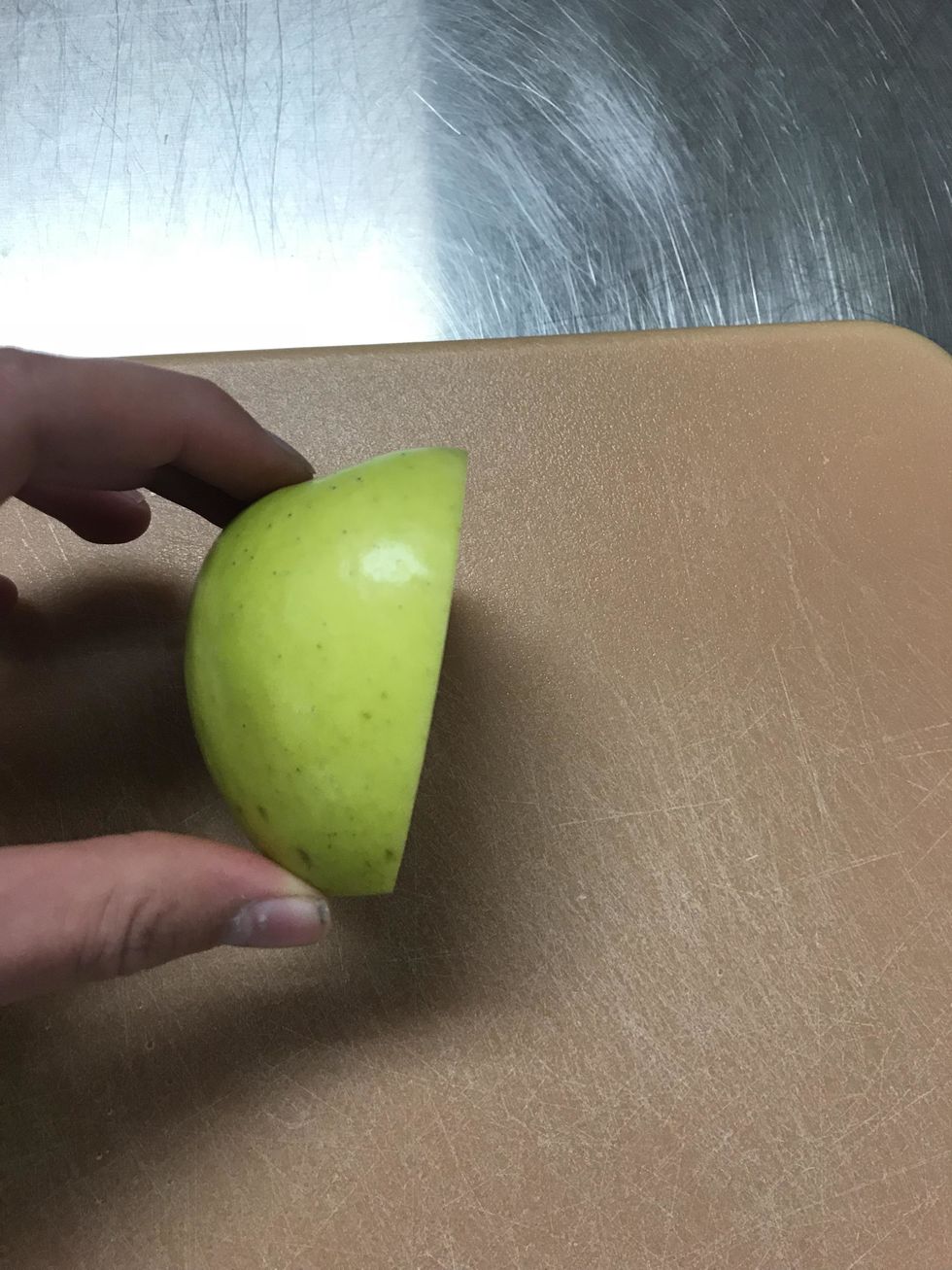 First cut the apple in half at an angle.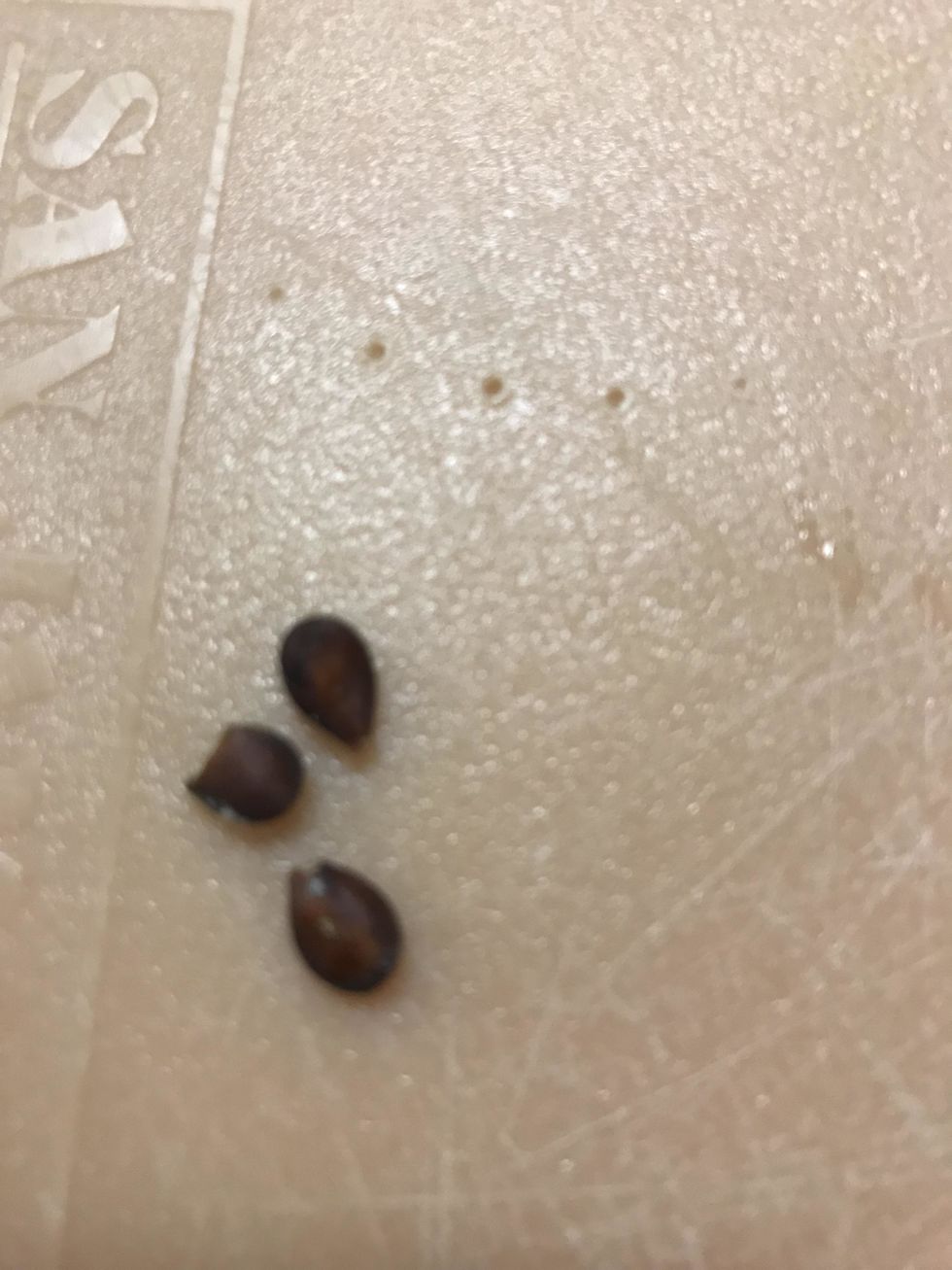 Make sure you save some of the seed for later use.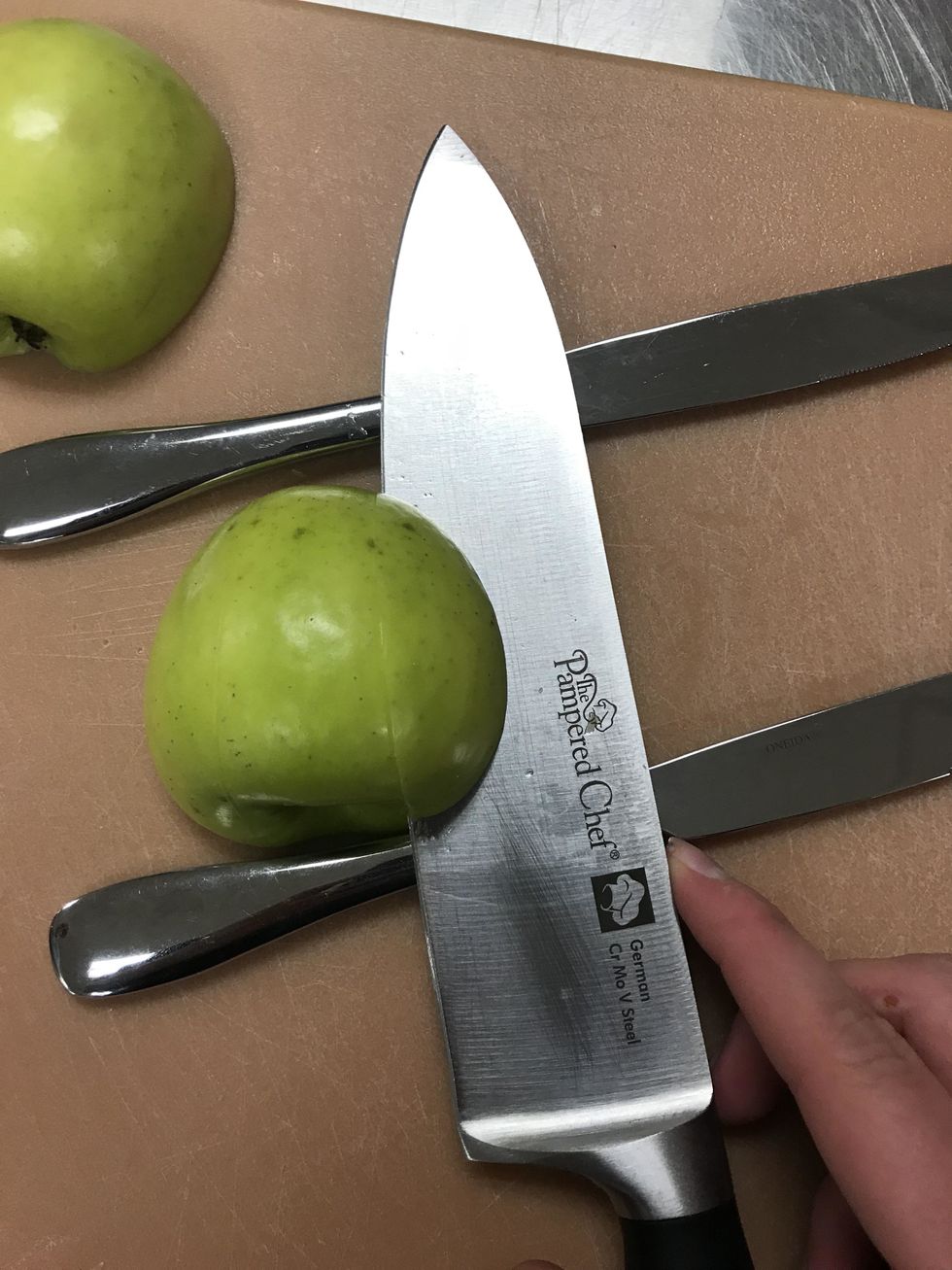 Next get your butter knives and place the chef's knife on them and cut to about where the core of the apple would start.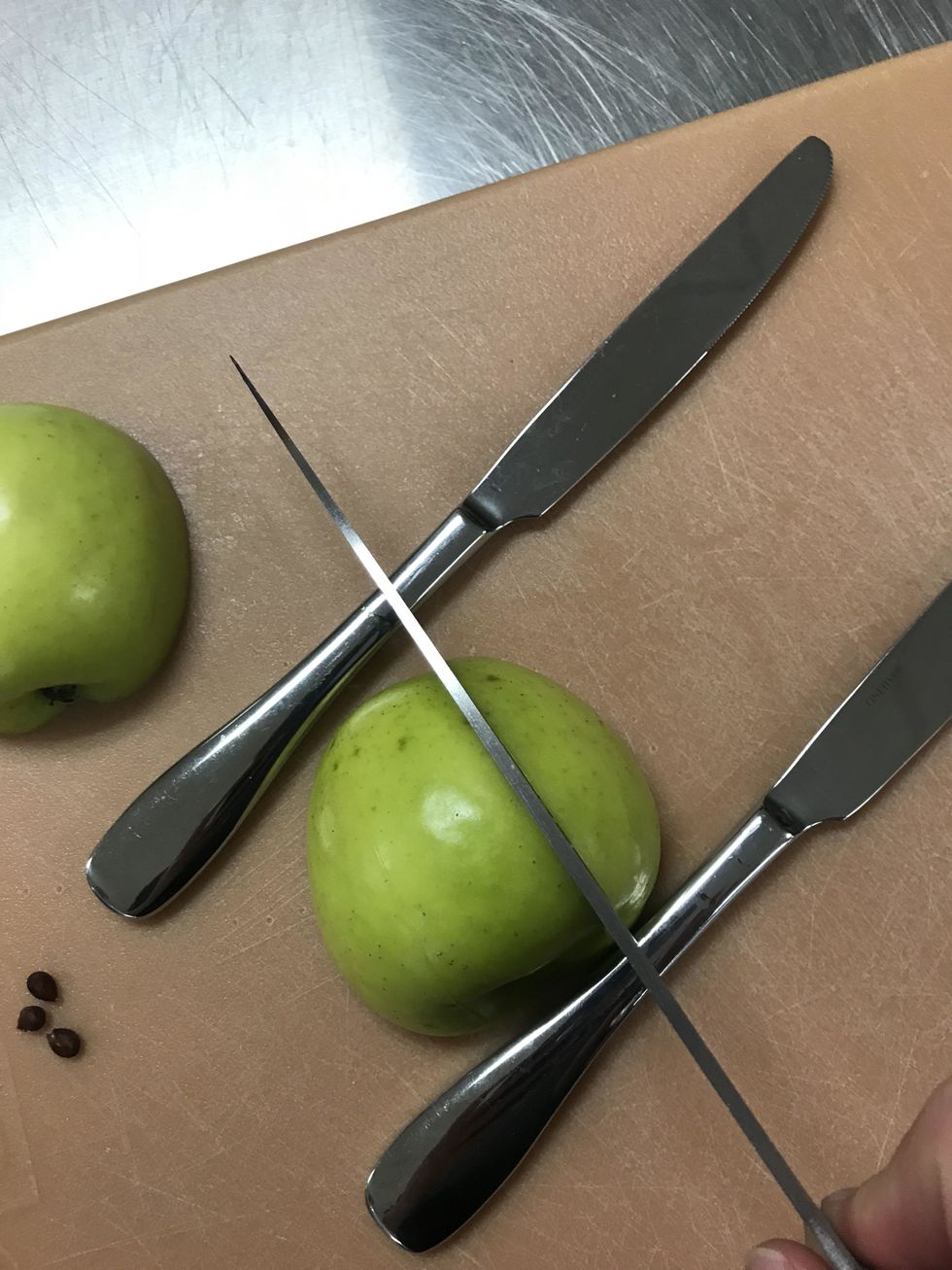 Depending on how deep you cut to the core slice strait down from there.
Repeat the cuts on the other side of the apple.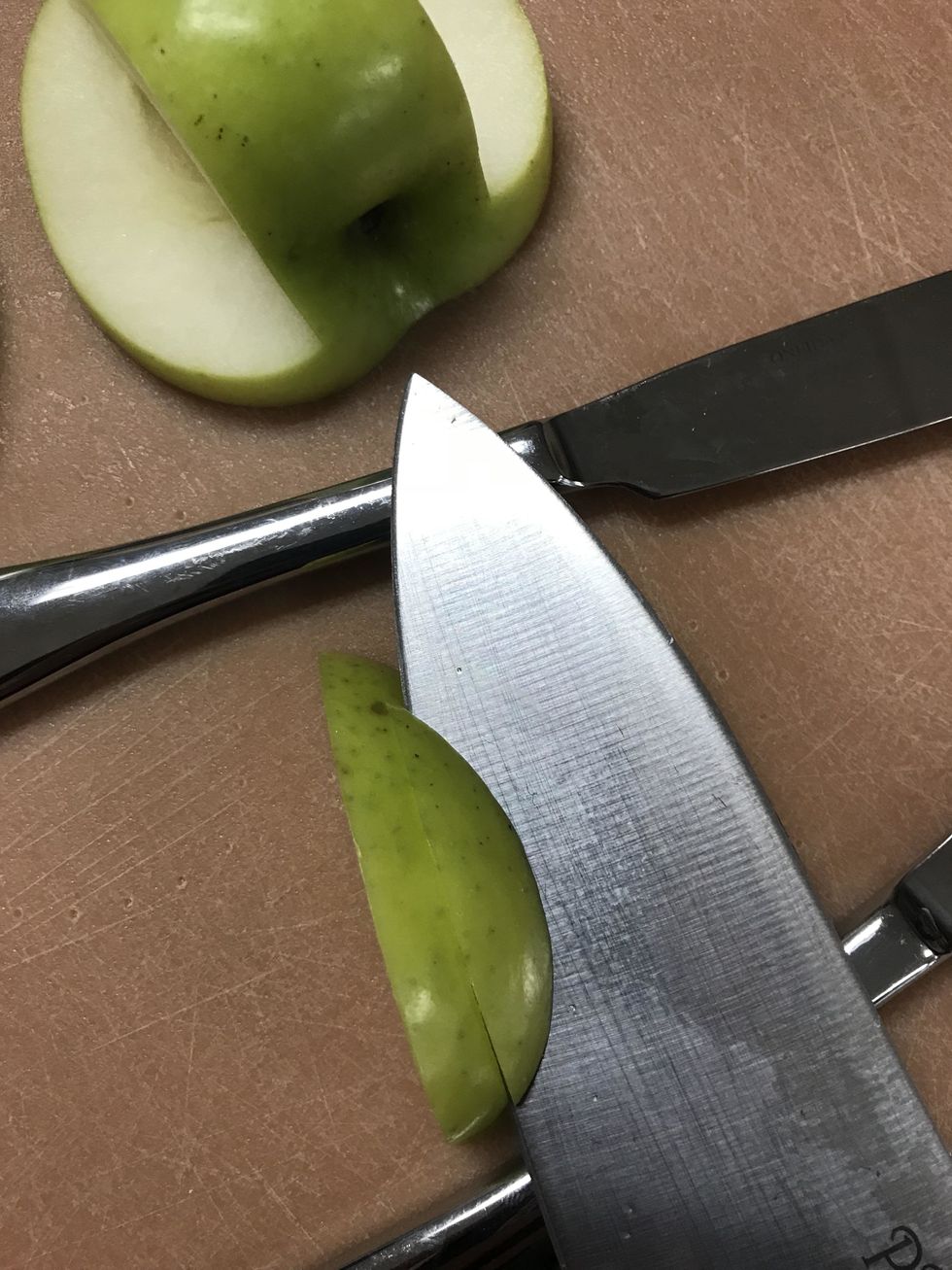 Repeat the process on the smaller chunks of apple you just cut. Cut only about half way through the smaller chunks of apple.
Cut the other side the same as before.
Next make a cut to the depth of the chunks of apple you cut out.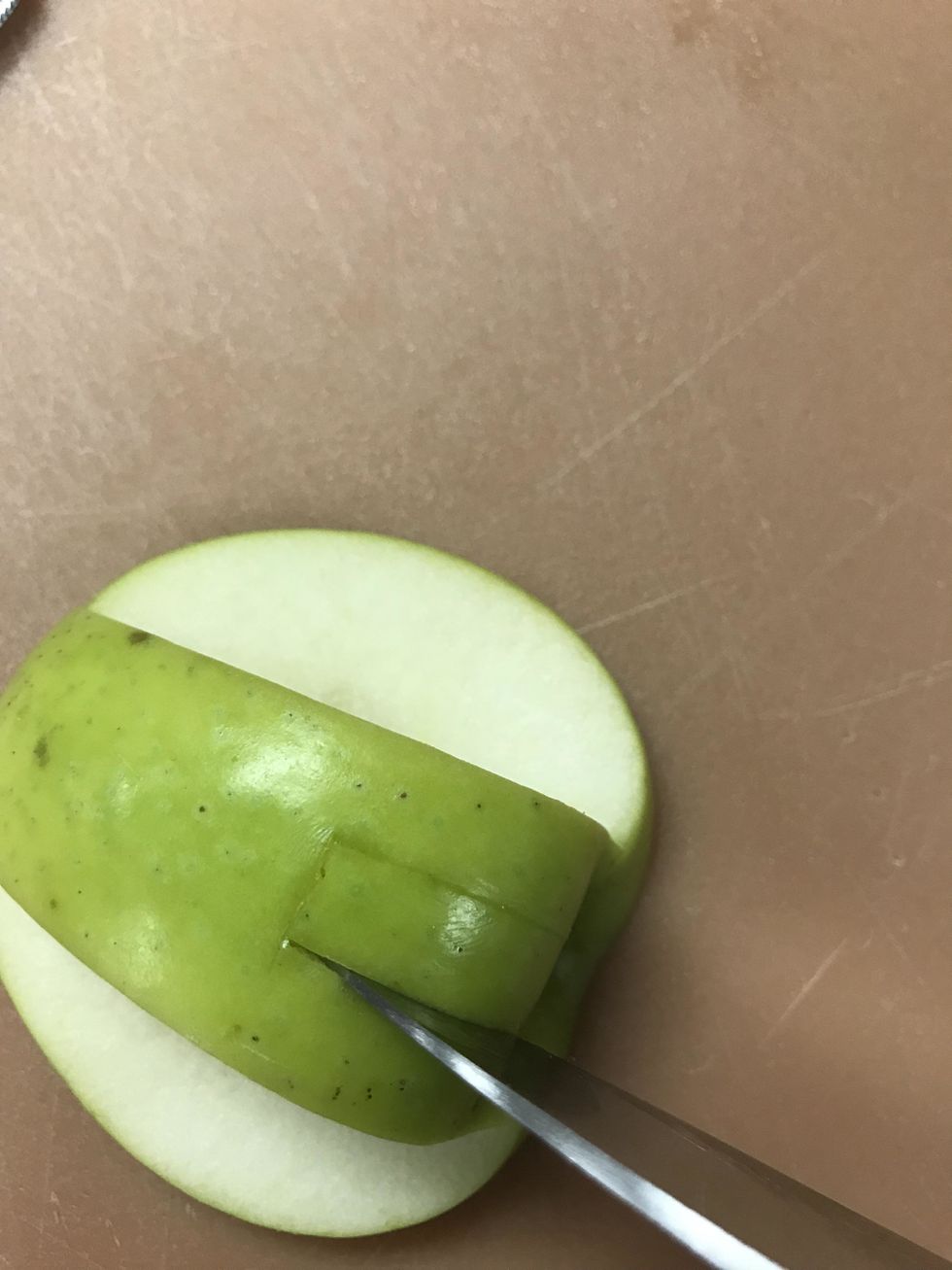 Make the same cut about 1/4 in away from the other cut.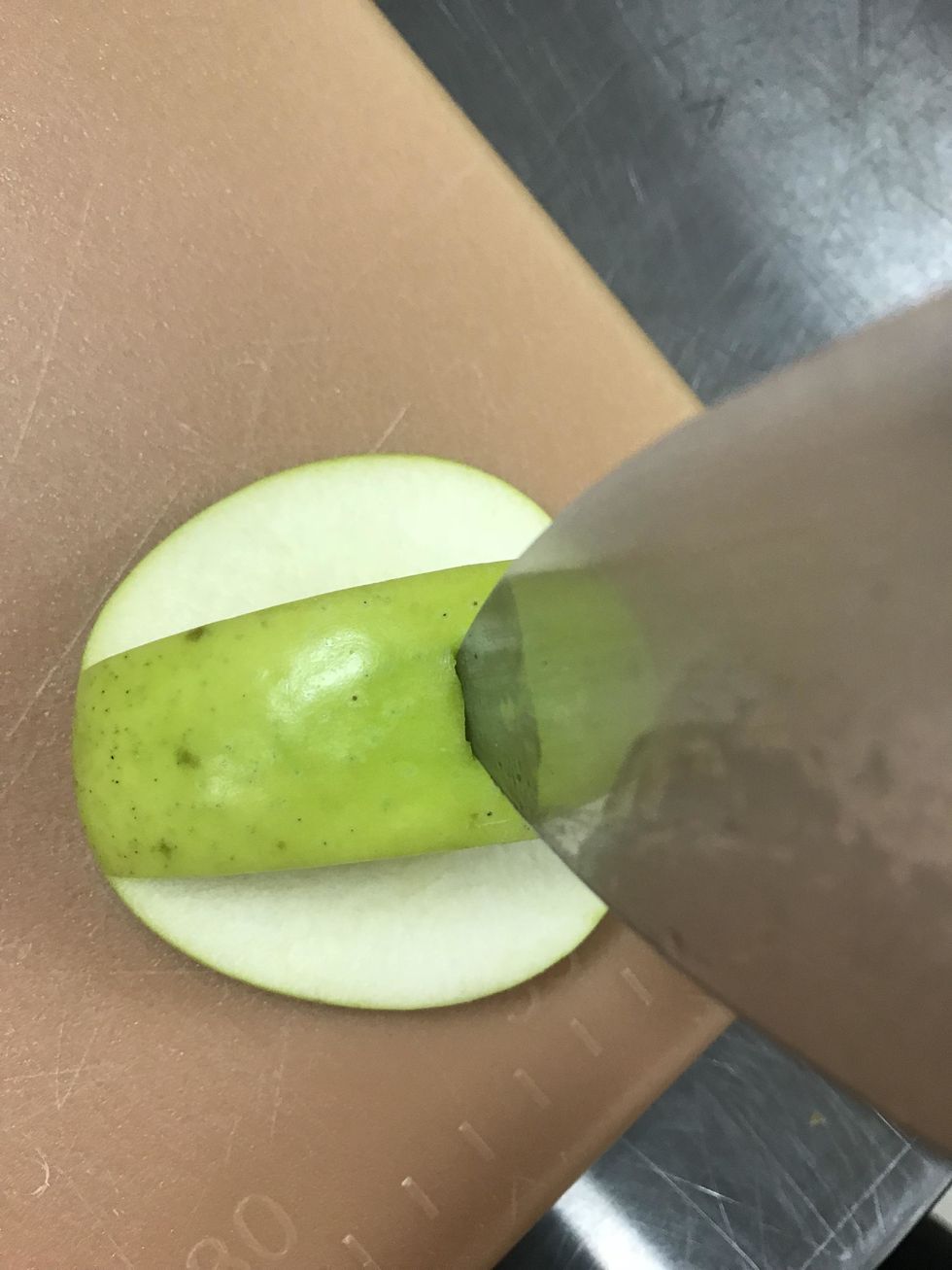 Now cut strait down with the tip of the knife.
Push the knife and a small chunk of apple should pop out.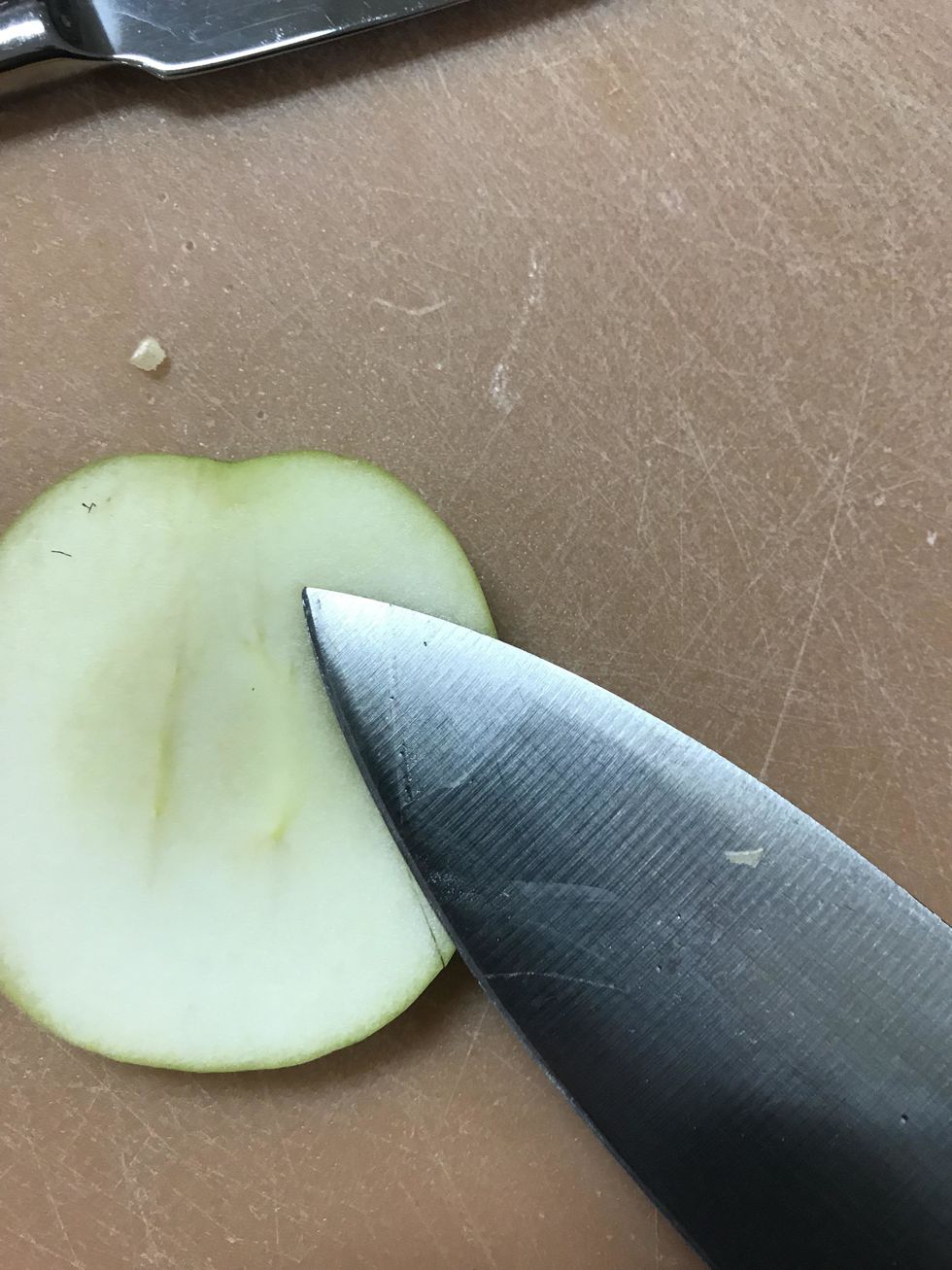 Now with the other side of the apple use the two butter knives and cut a slice of the apple off.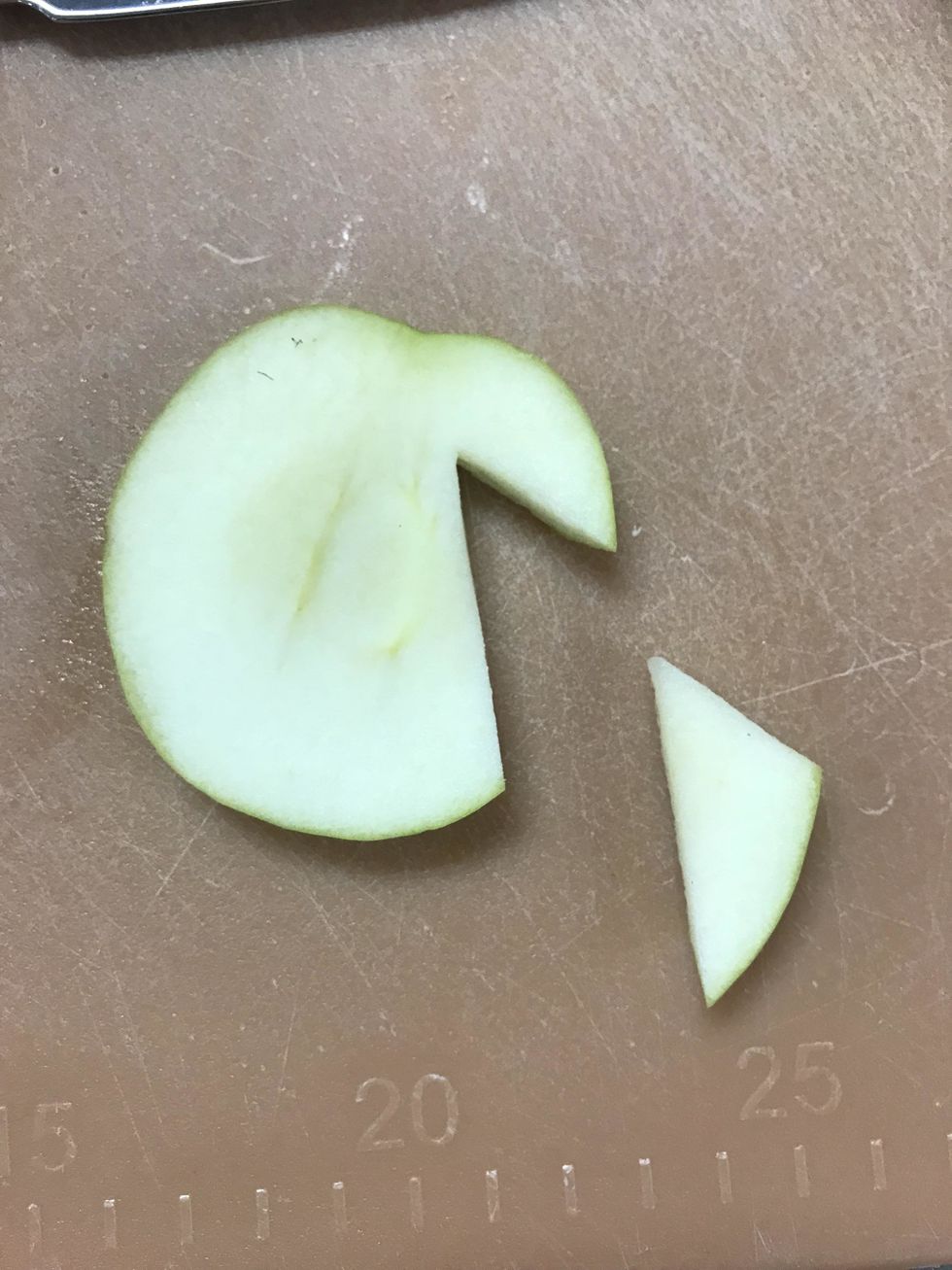 Next cut a chunk of apple out and it should start to look like a swans head.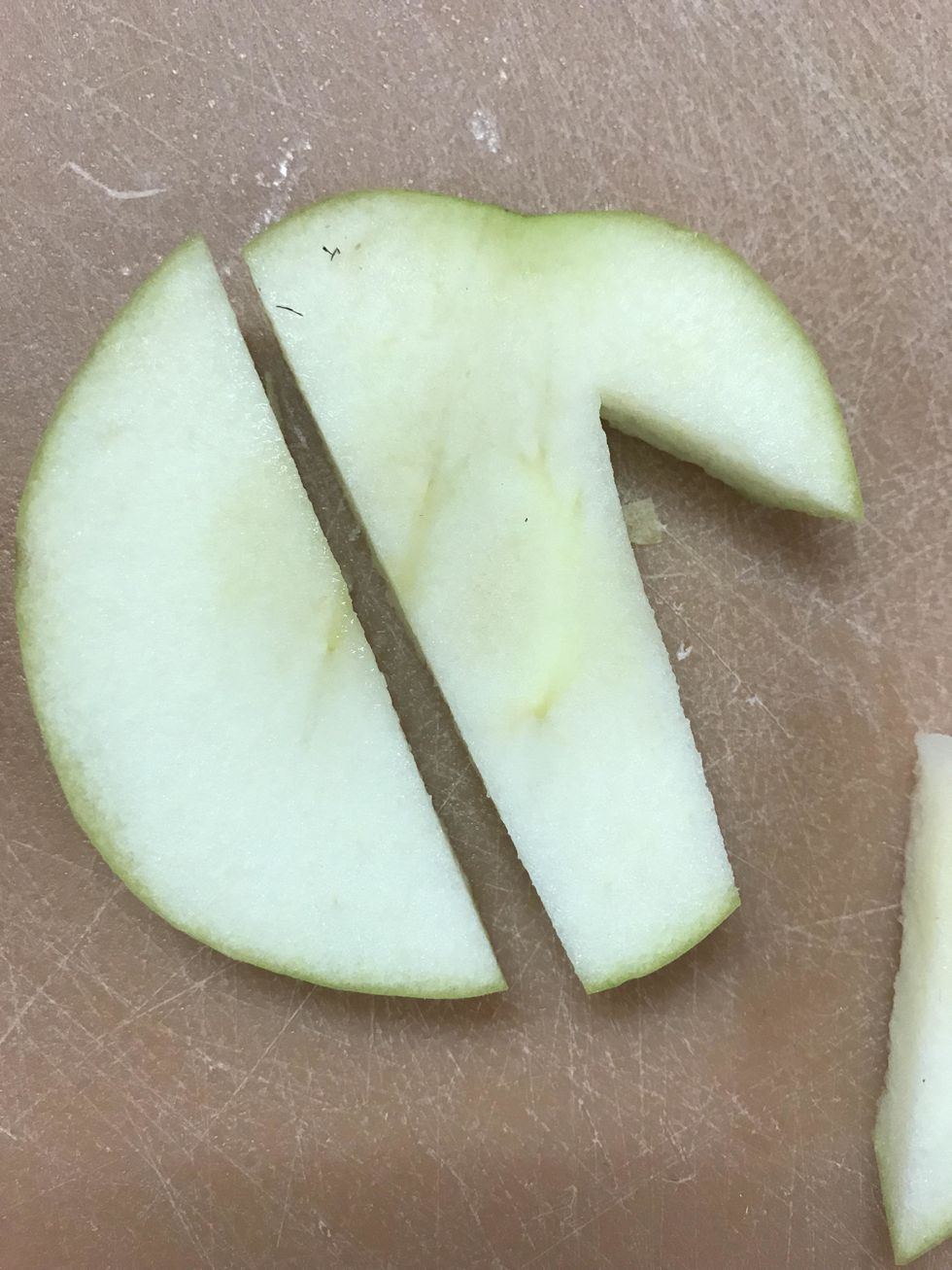 Now make a slice about 1/4in away from previous cut.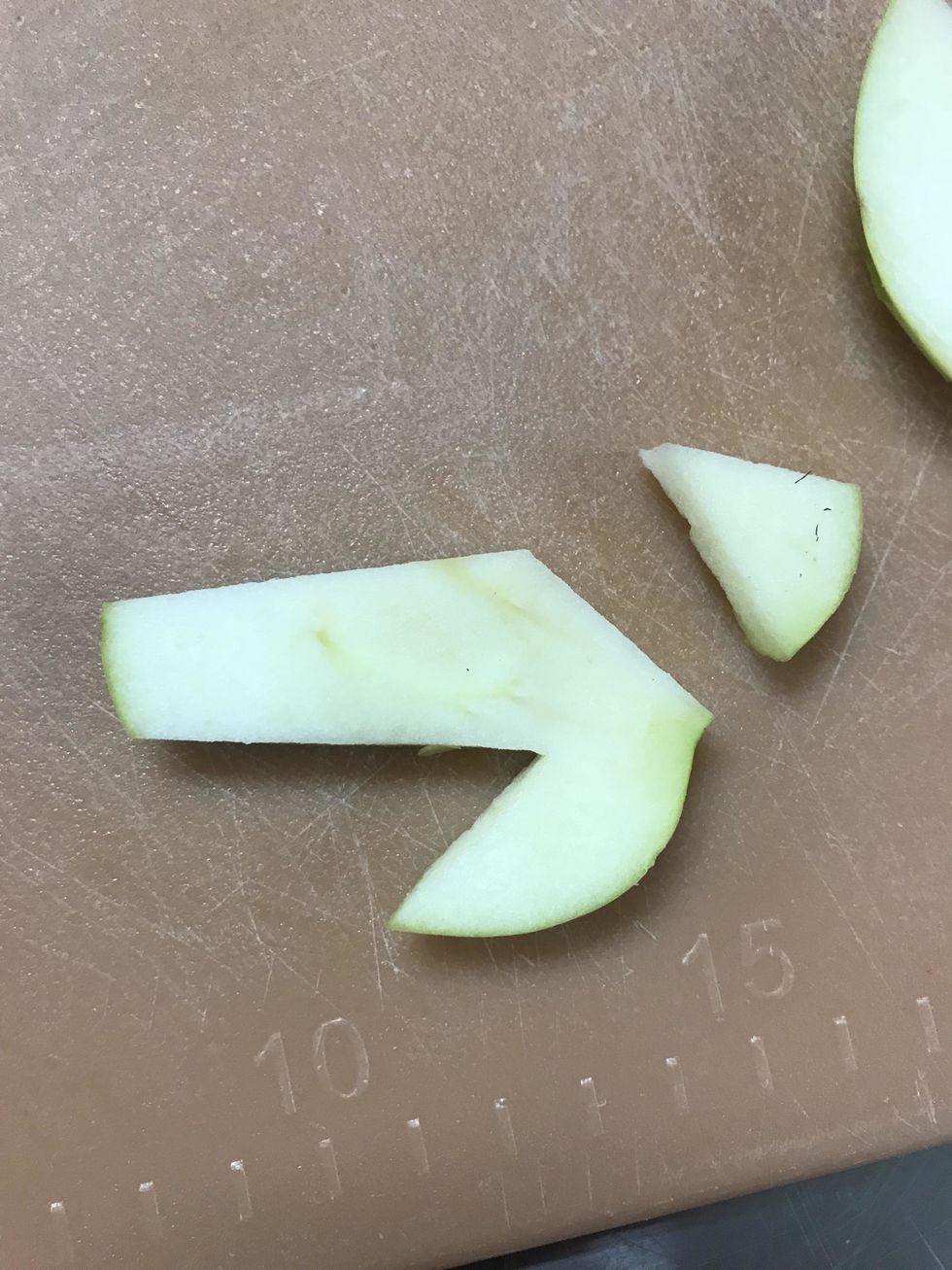 Now make a cut to remove any excess apple.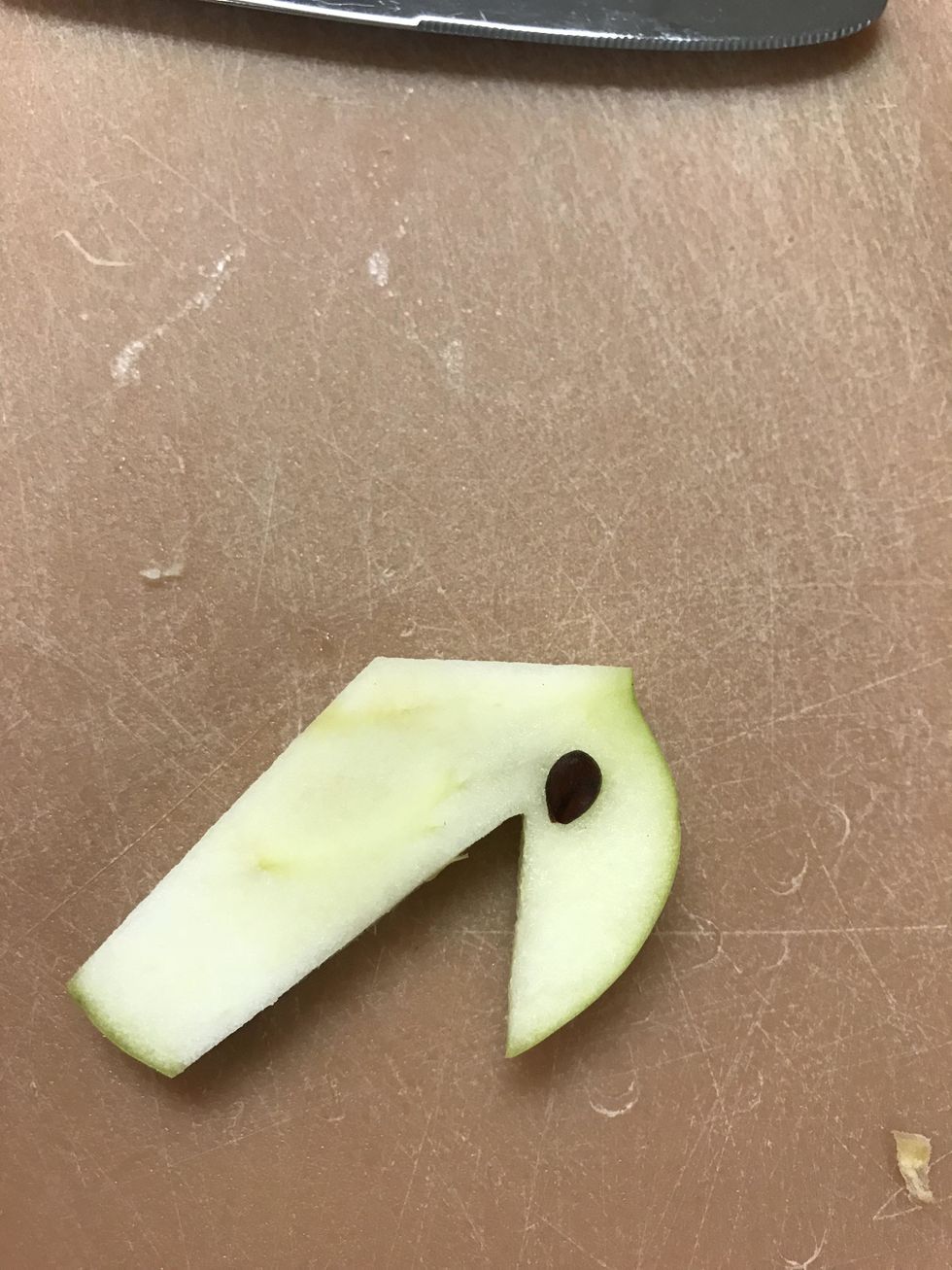 Take the seed and place them where the eyes should be on the head of a swan.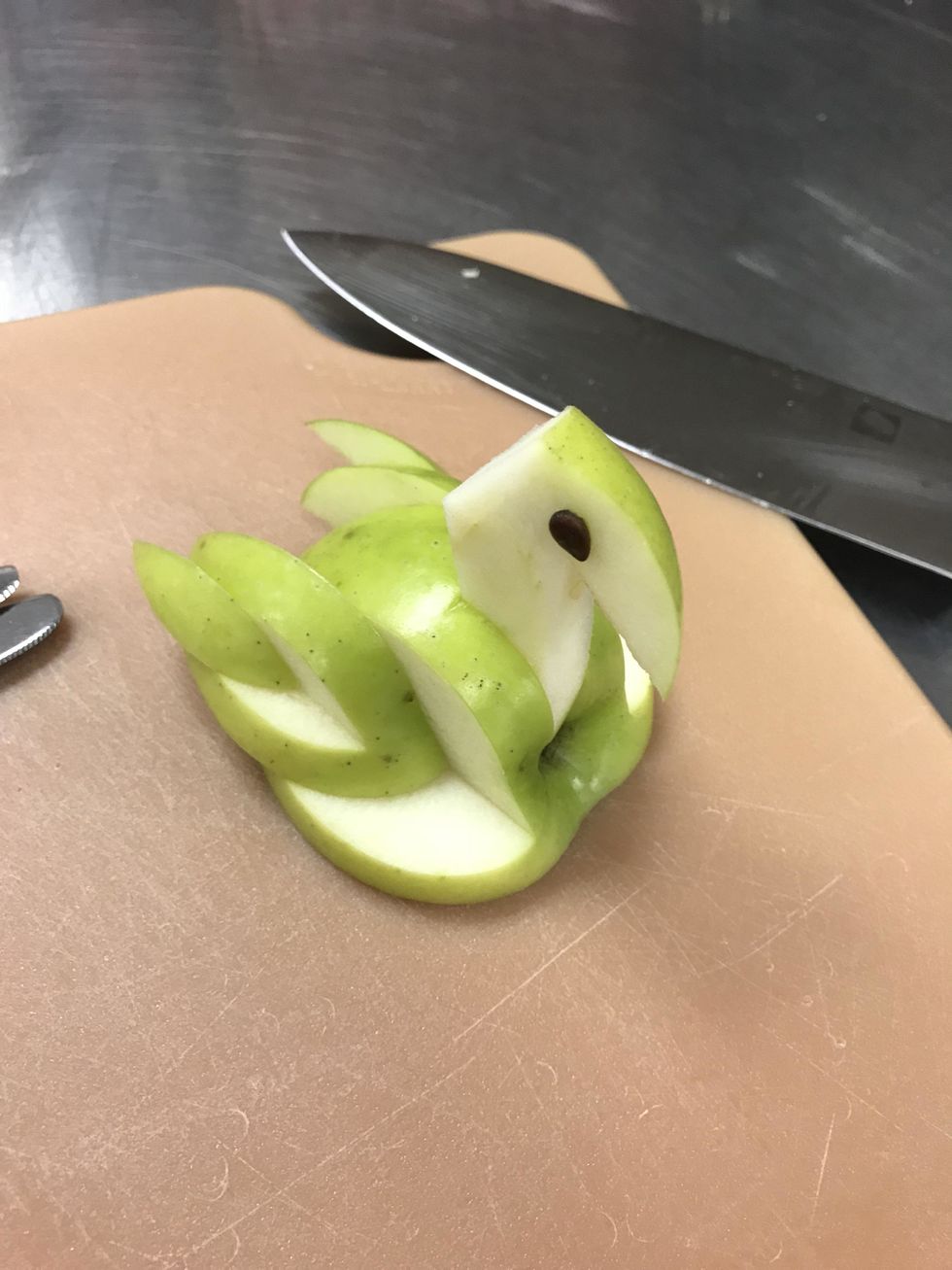 The final product.
1.0 Apple
1.0 Chef knife
1.0 Cutting board
2.0 Butter knives