So you've decided to stay in the car while your family goes into the store. After a few minutes, you find you are bored. [dun dun dun]
These are a few things you can do to amuse yourself. These can be used on long car trips too.
1. If you have an iPod or an iPhone, that's a given. But playing games uses up battery. So, I like to listen to music. Feel free to dance as well as you can while sitting. 😝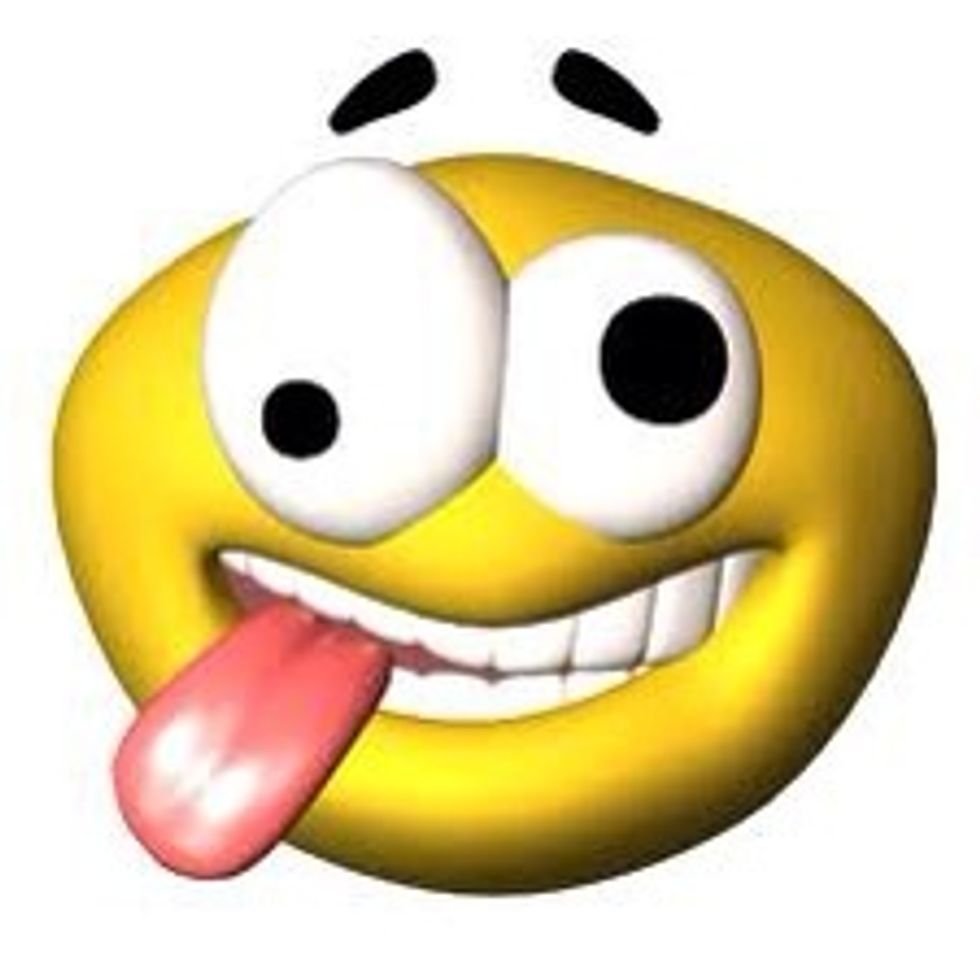 If you're parked, make faces at random people and see what they do. This is hilarious!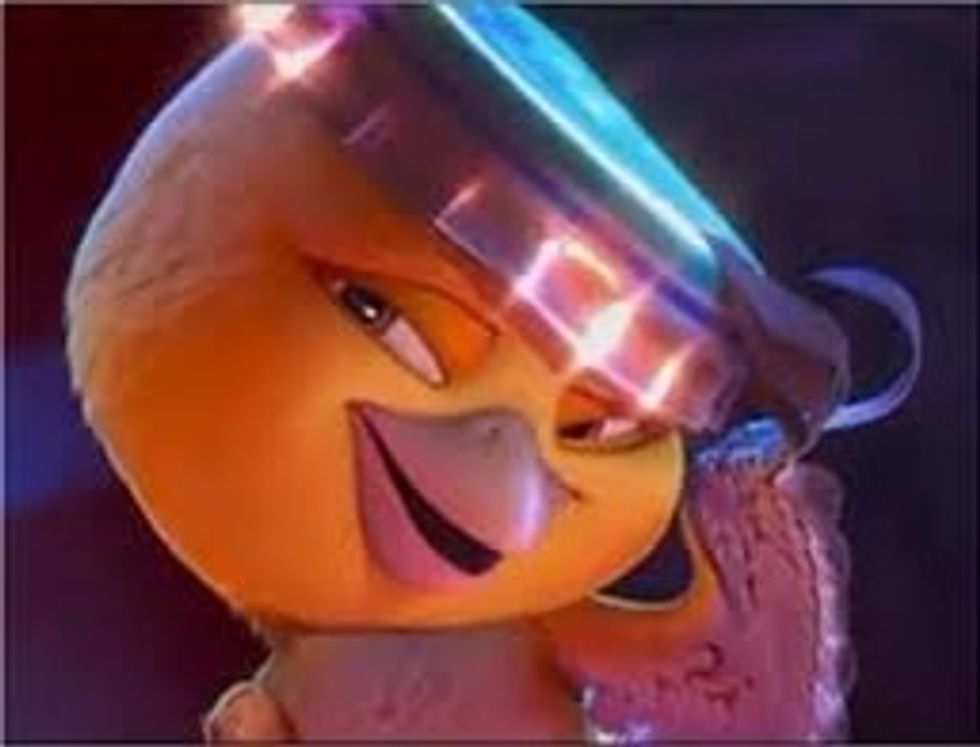 If you're feeling dashing, wink at random people. Pretend to flirt and then laugh when the person runs away.
Use your notes to create stories that have no meaning to them whatsoever. Me, I make little skits with all my disliked child hood characters. I.e. Elmo, Barney.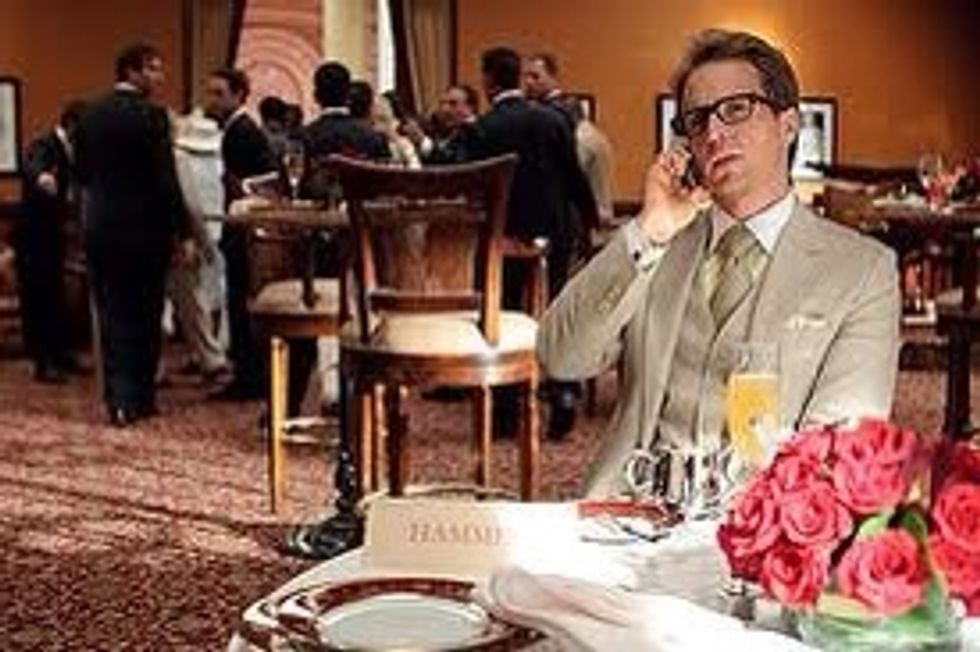 If you're still bored, make up stories in your head about a specific actor/singer you don't like. ⬆I don't like Justin hammer from Iron man 2
Of course, making a guide is always an option. I made this one in the car. :) hope u get lots of laughs and work your way out of car boredom 😃
The creator of this guide has not included tools