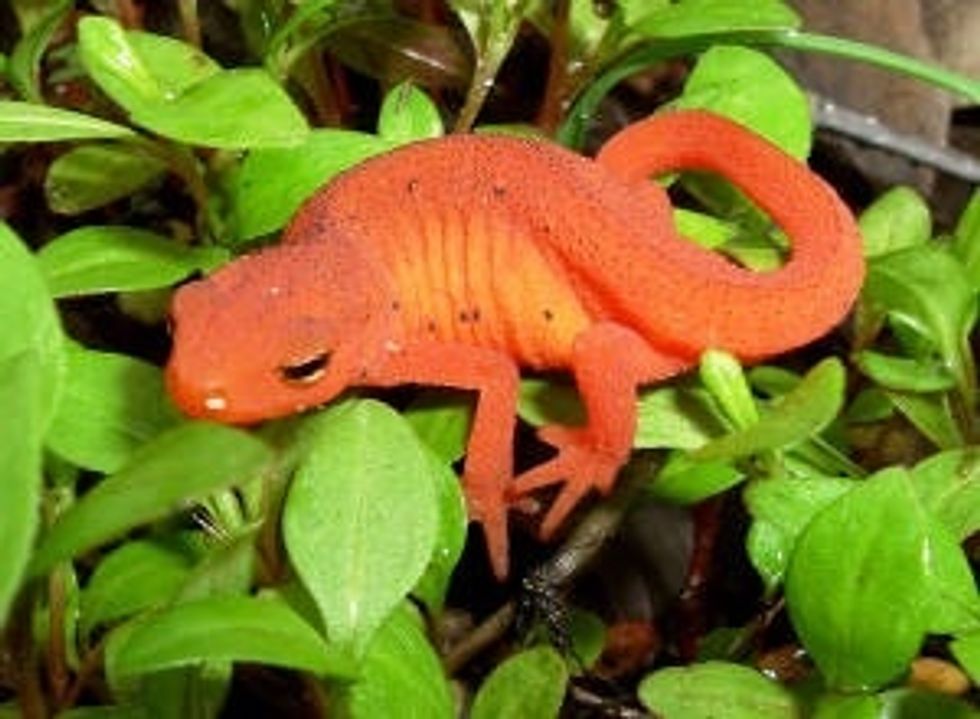 Physical description: Amphibians can have legs or no legs. They are usually a bright color, like red or blue. Their colors warn their predators.
Habitats: Amphibians live in moist habitats. One place that they are found in is southern Australia.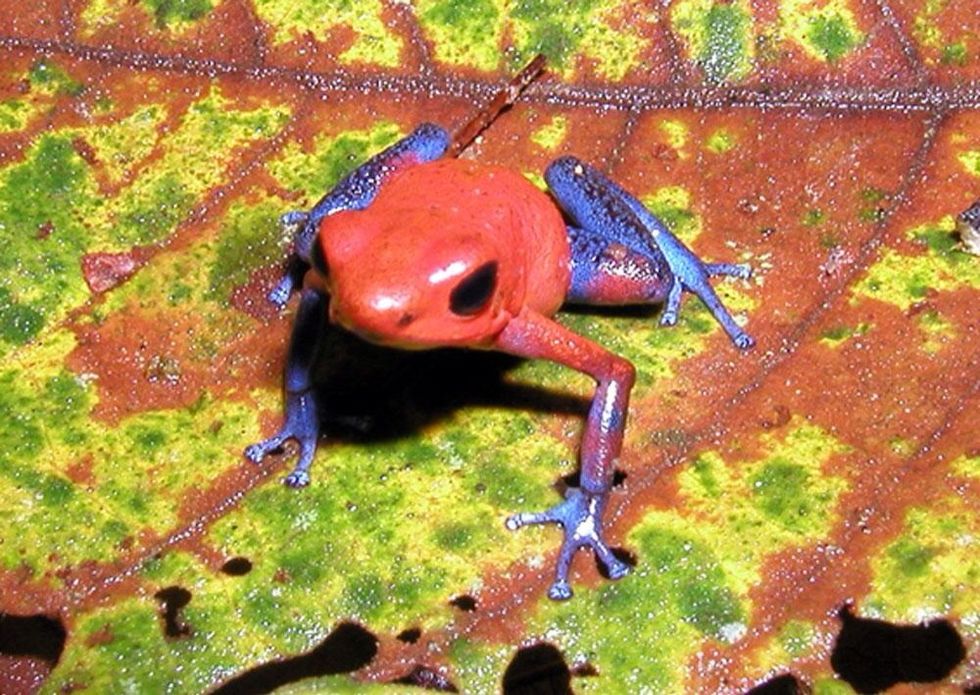 History: Scientists think that amphibians evolved from fish about 400 million years ago.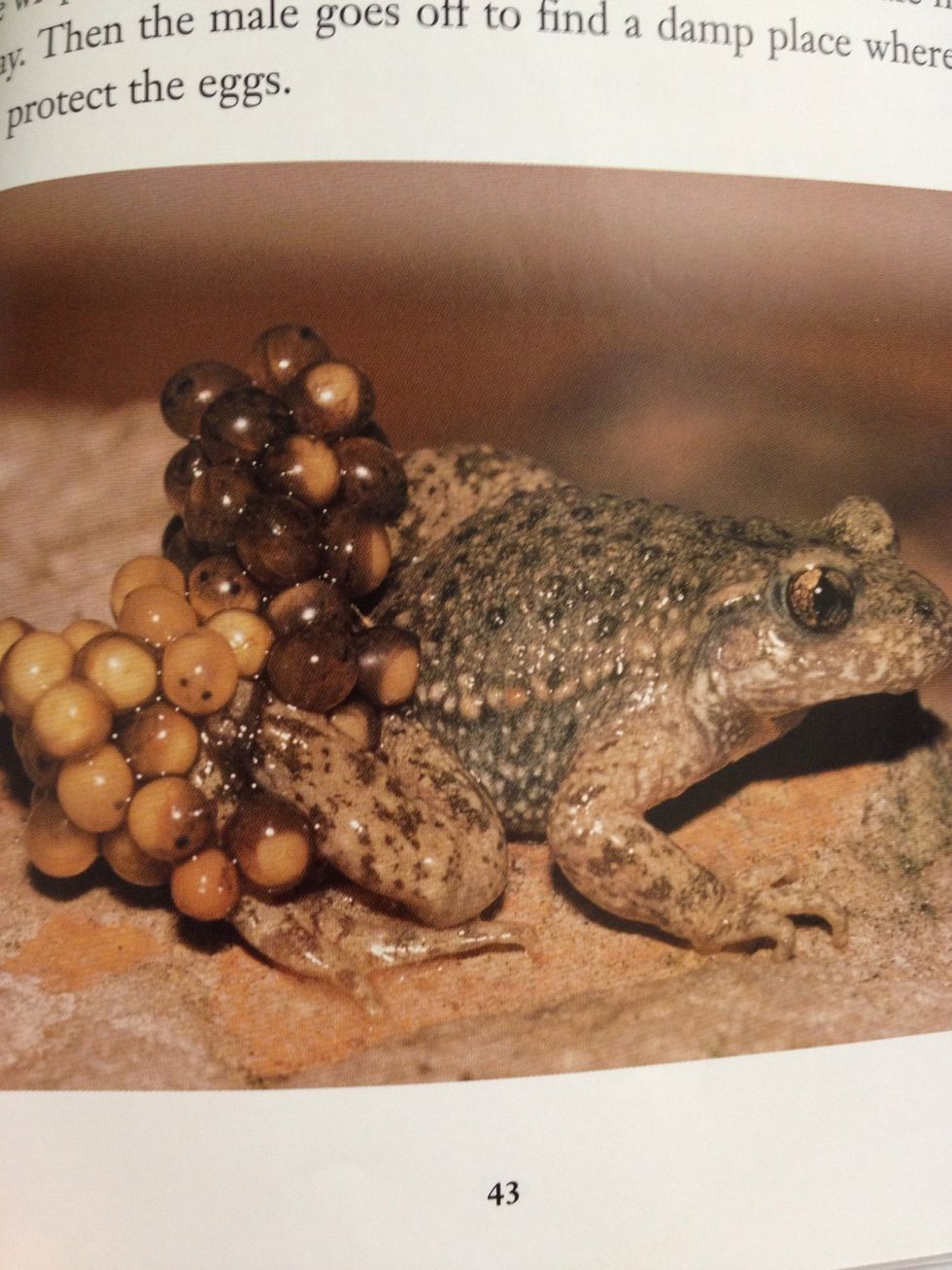 Life cycle: Amphibians are born as eggs. Their parents do not care for them, therefore they raise themselves.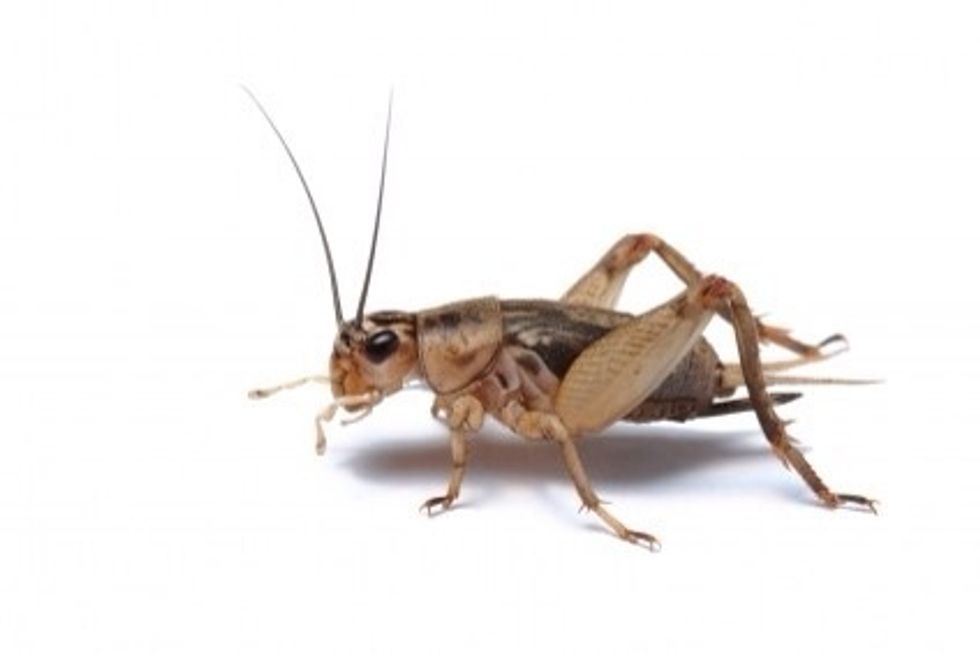 Food habits: Amphibians eat crickets and insect larvae.
Insect larvae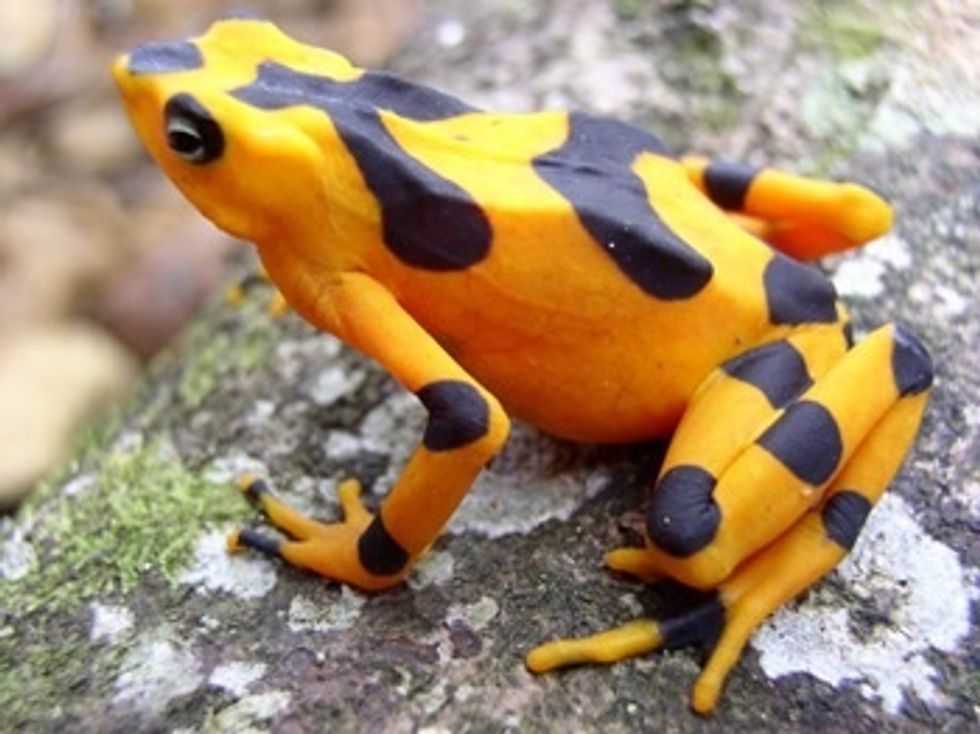 Behavior: Amphibians develop their lungs when they are adults. They can reproduce and they lay their eggs in water. Amphibians rarely stay in groups.
Life span: Amphibians live up to 17 years old. They are becoming endangered because of the pollution.
Thank you for watching! Created by Grace Ashby, Grace Huff, and Jason Benjamin.
The creator of this guide has not included tools