I'll teach you how to make your photos fit on Instagram.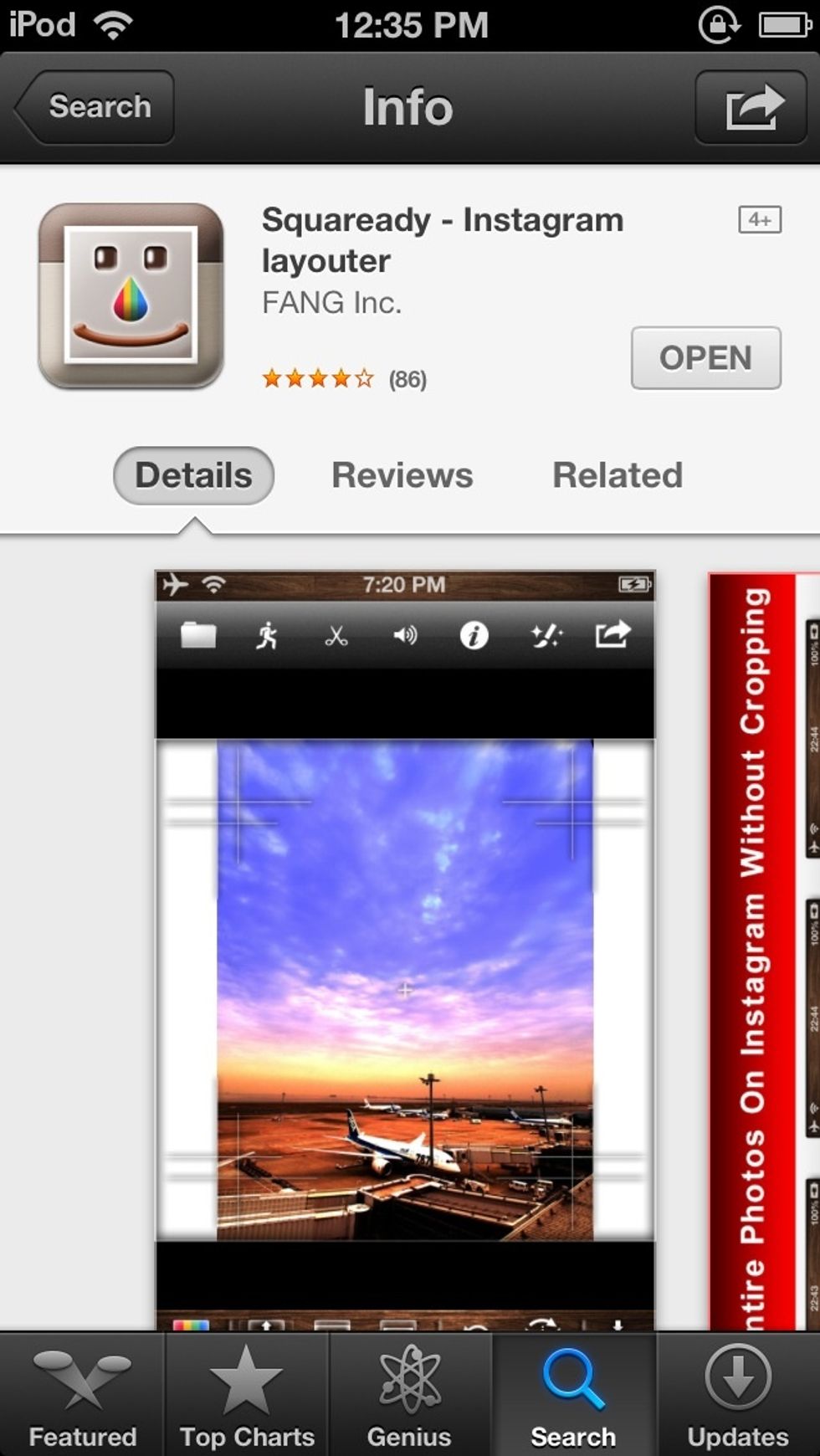 First download squaready and open it up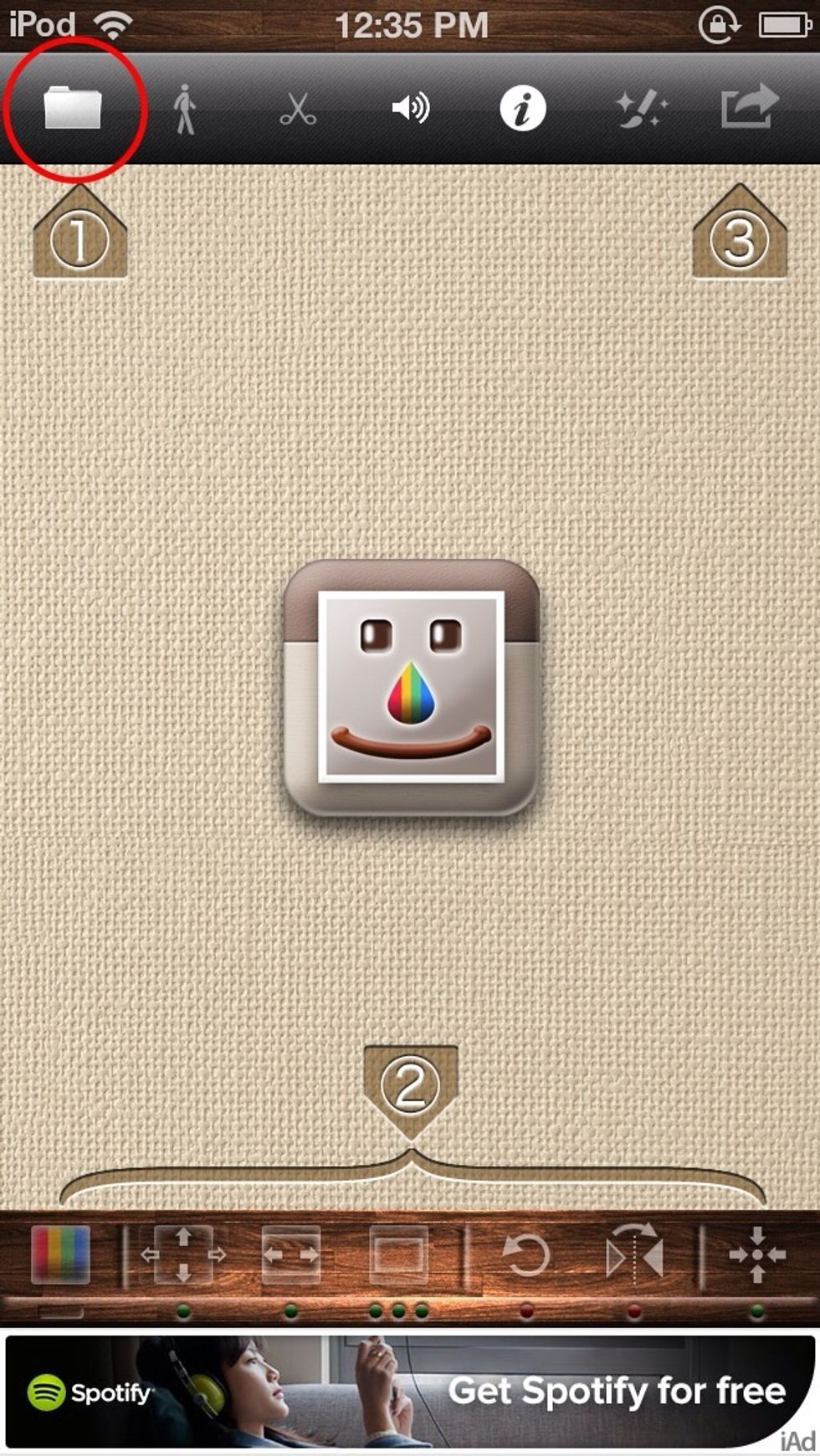 Click the file button and open up the photo you want to put on instagram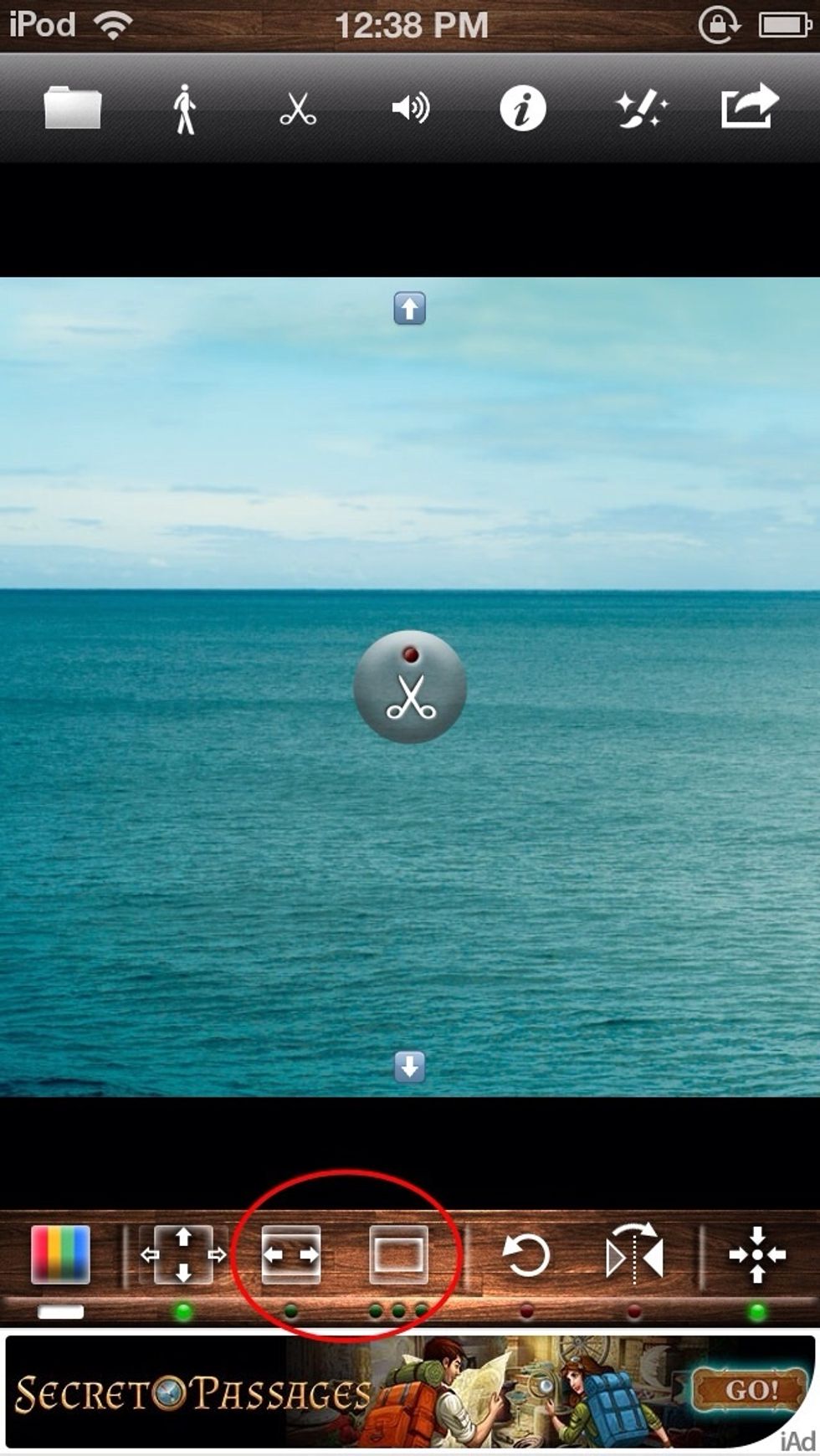 Select one of the buttons circled so that the photo completely fits the white square. I suggest the one on the left.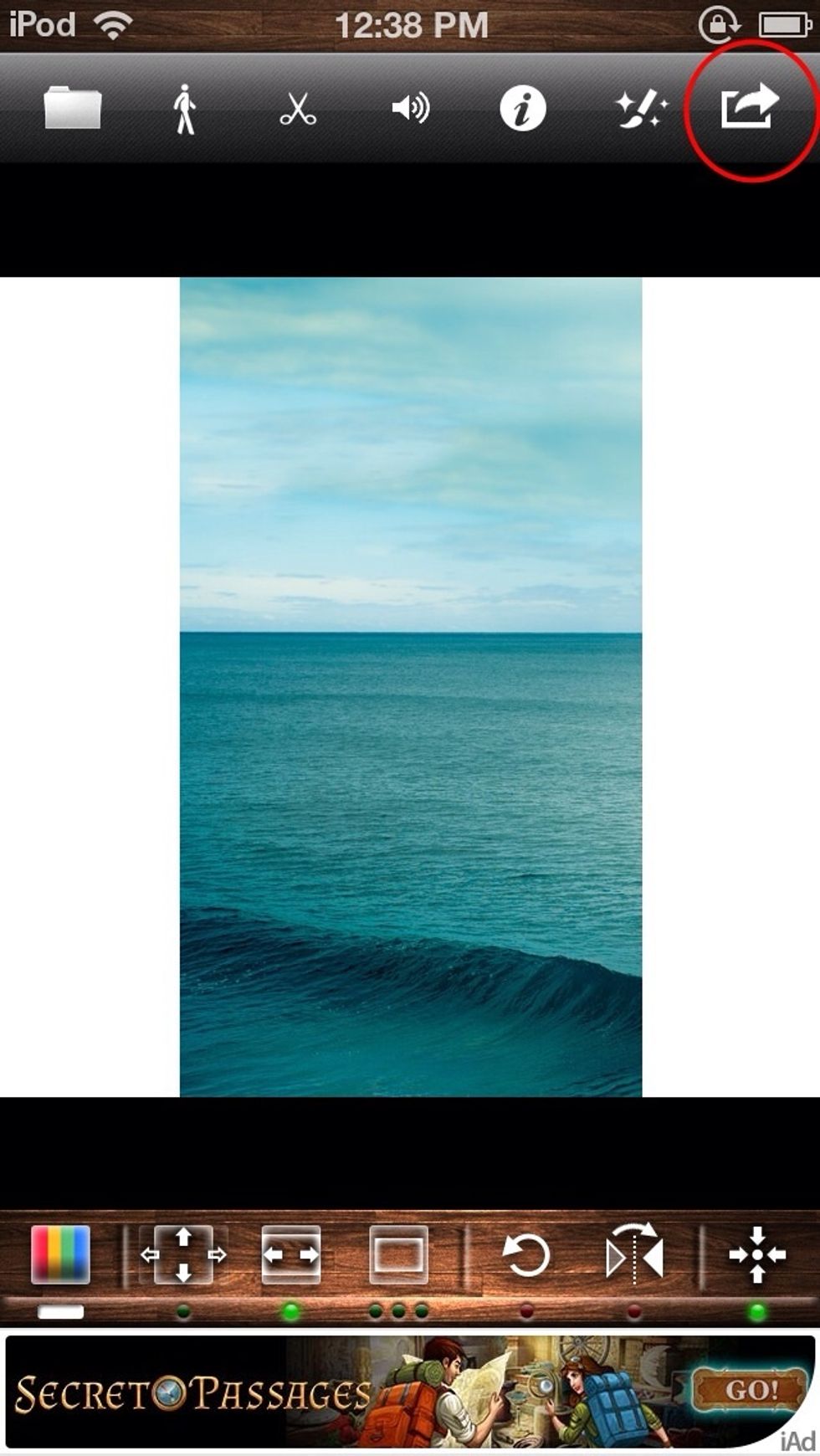 When your finished, tap the share button that I circled for you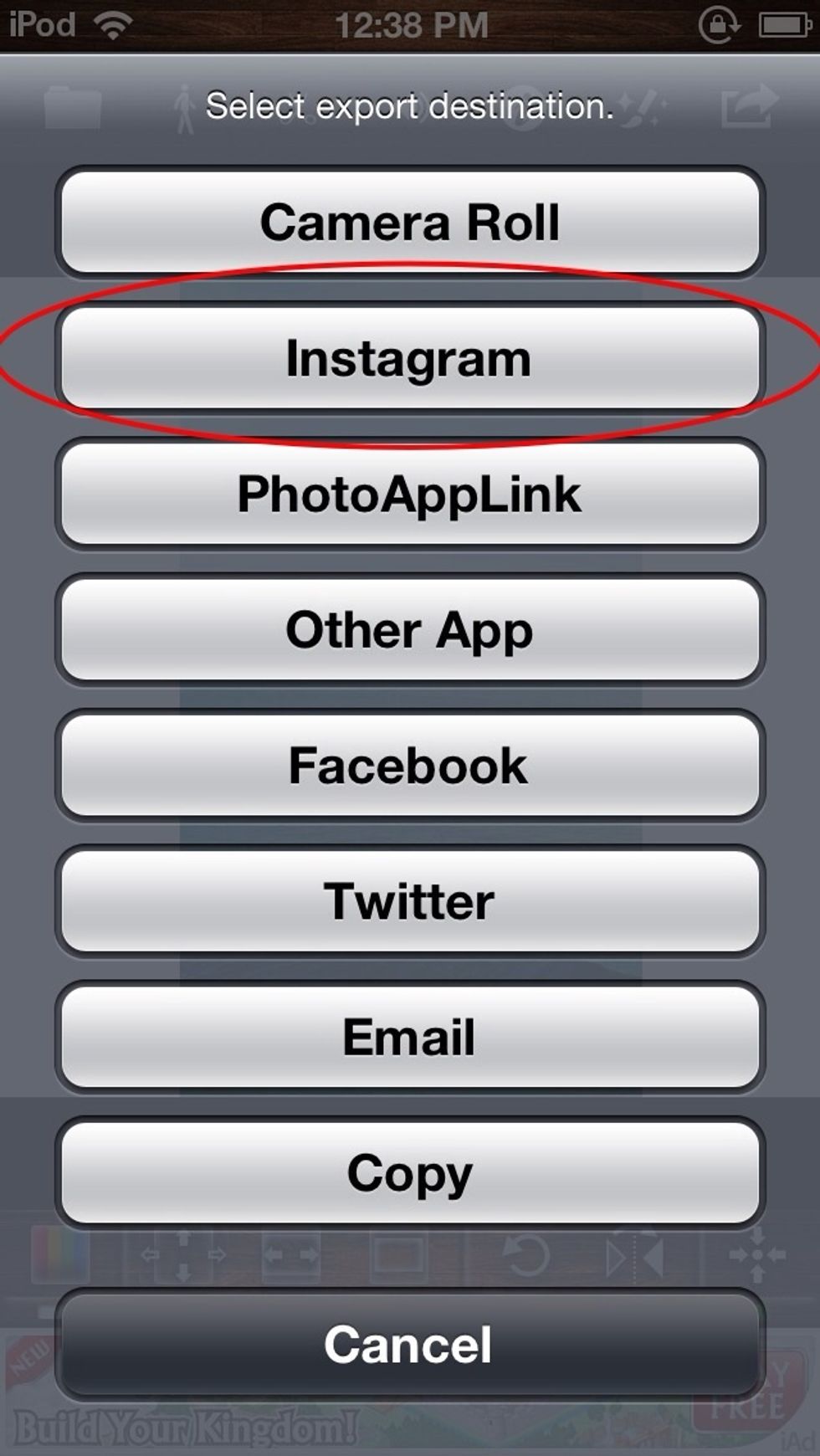 You can save it to camera roll or go directly to instagram. For today I'm going to click instagram.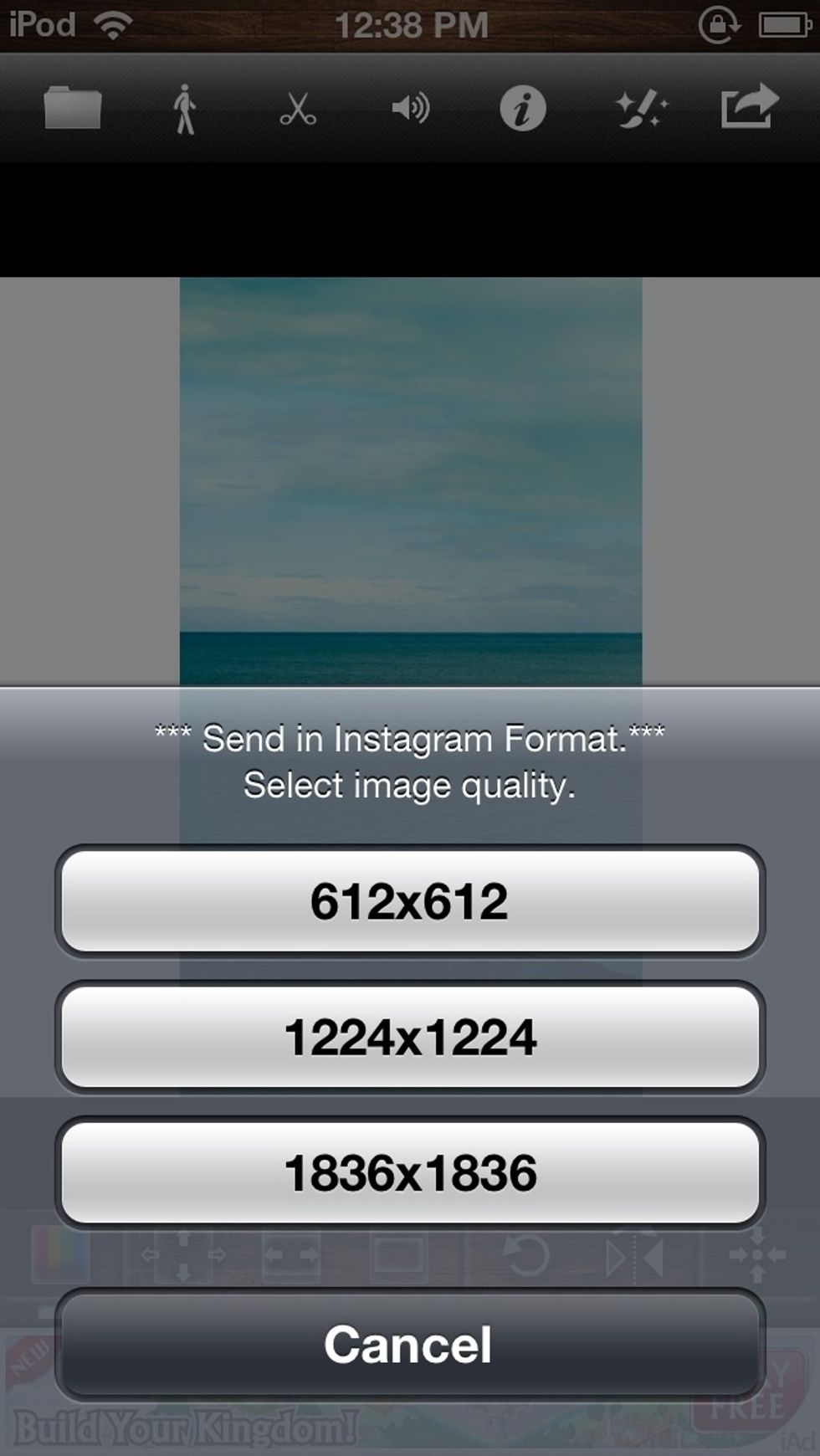 Select your image quality. I usually select 1836x1836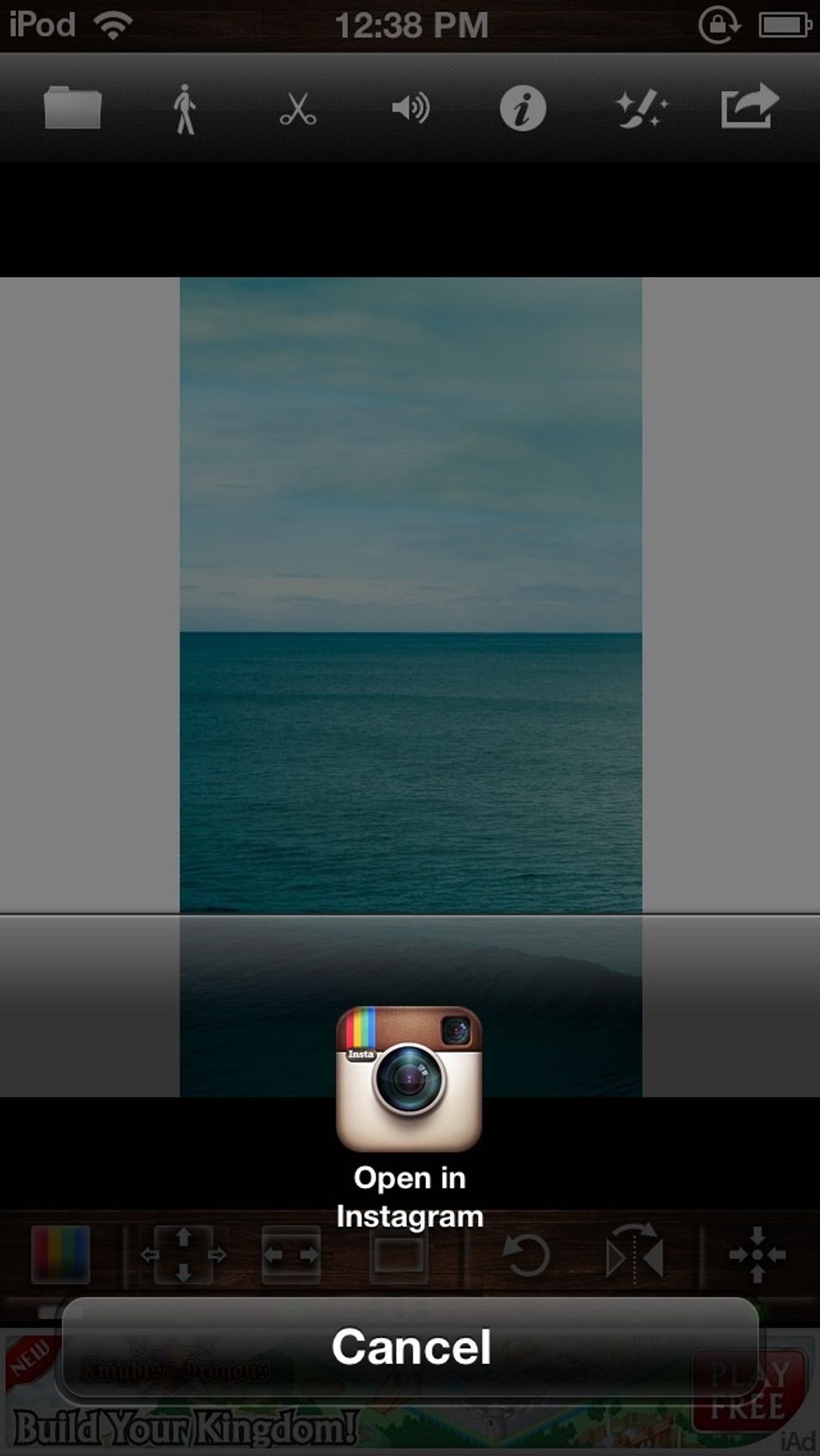 Tap open in instagram
Add your effects in instagram,add your caption, and post it.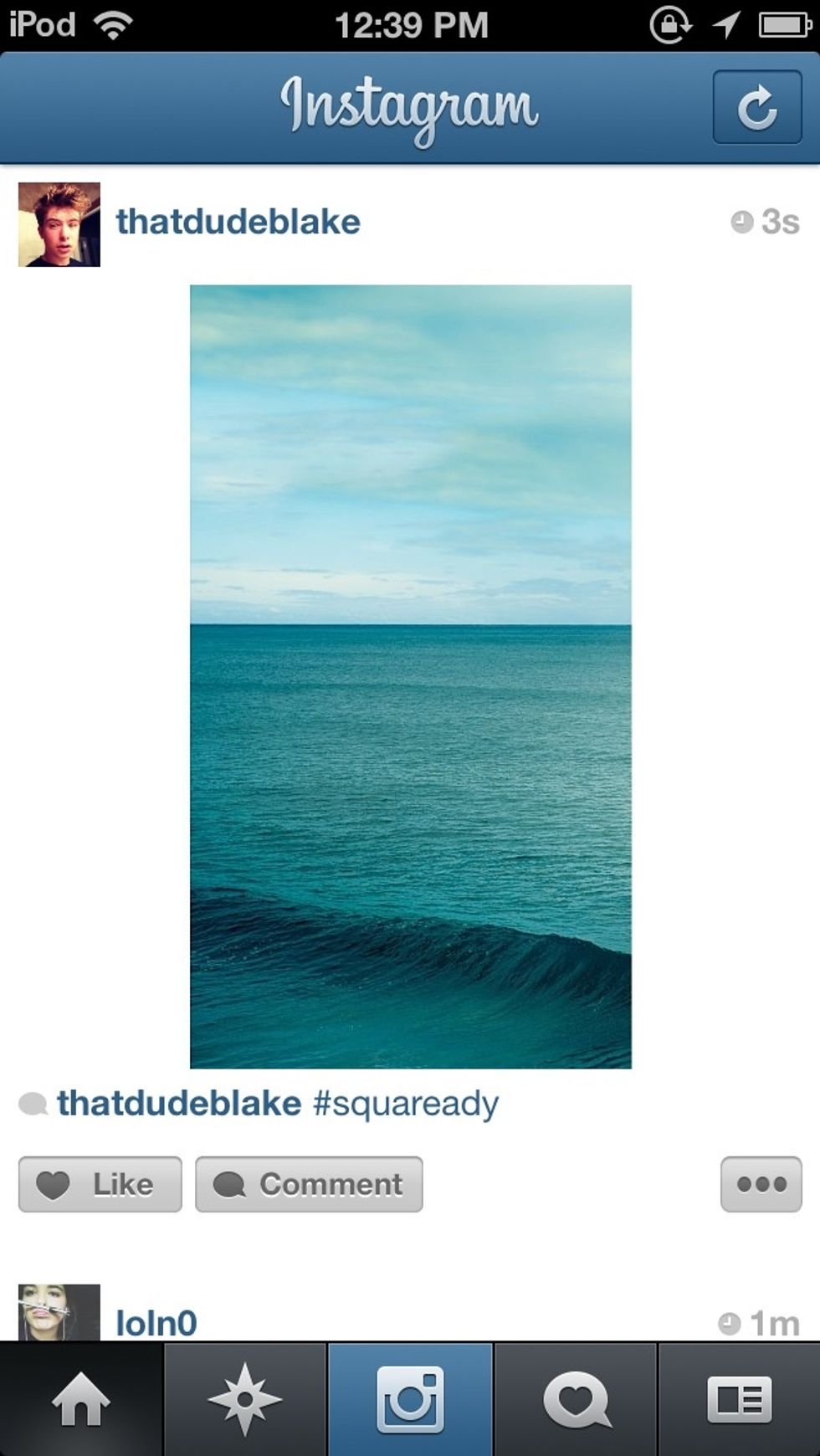 Your whole photo now fits!
Hope this helped everyone!
Squaready app (free or paid)