Always Bcc Myself When Sending an Email
1235
In this tutorial we will show you how to always Bcc myself when sending an email. Always Bcc myself means sending a copy of an email to your inbox that you sending to someone else.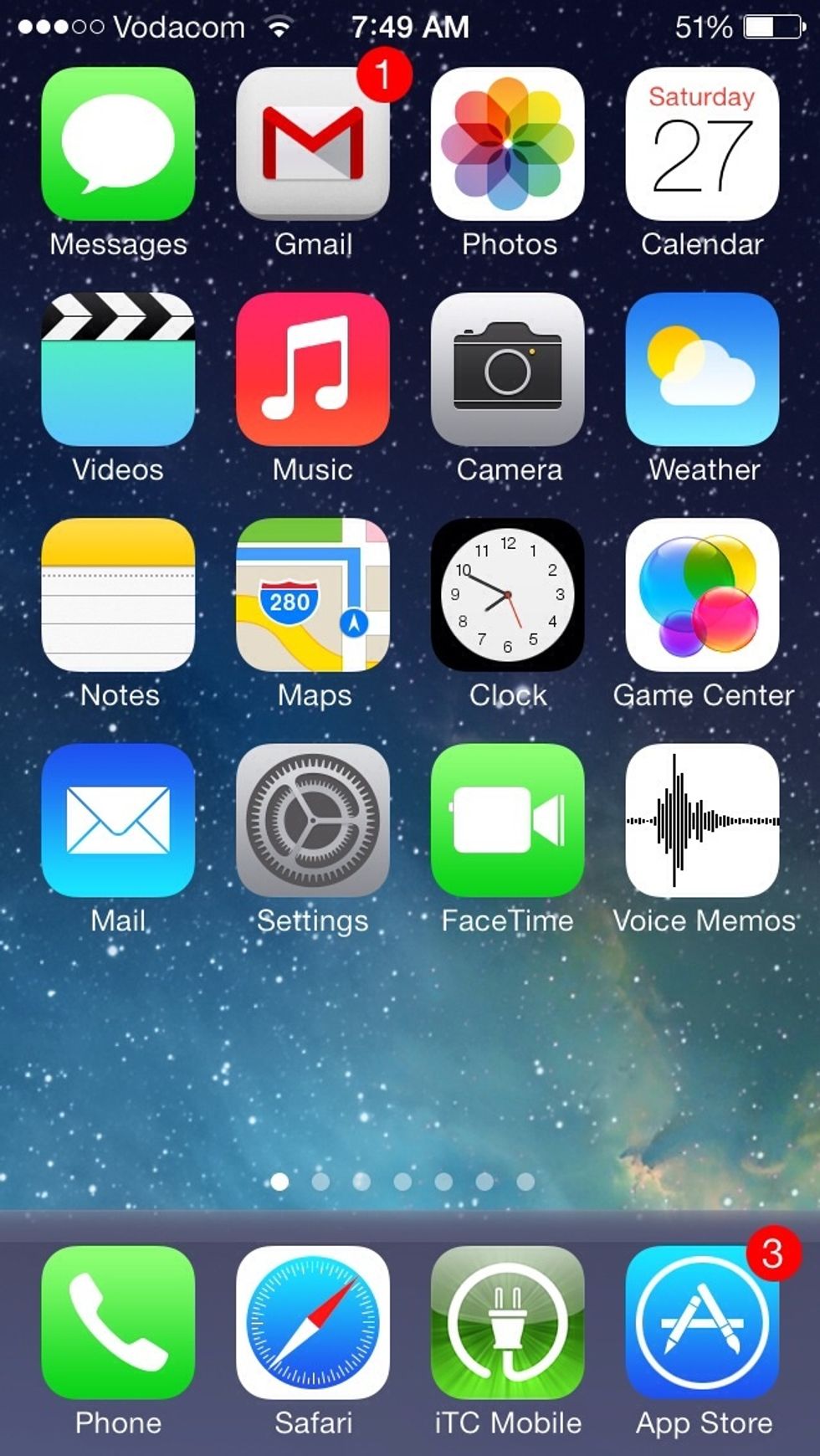 Tap Settings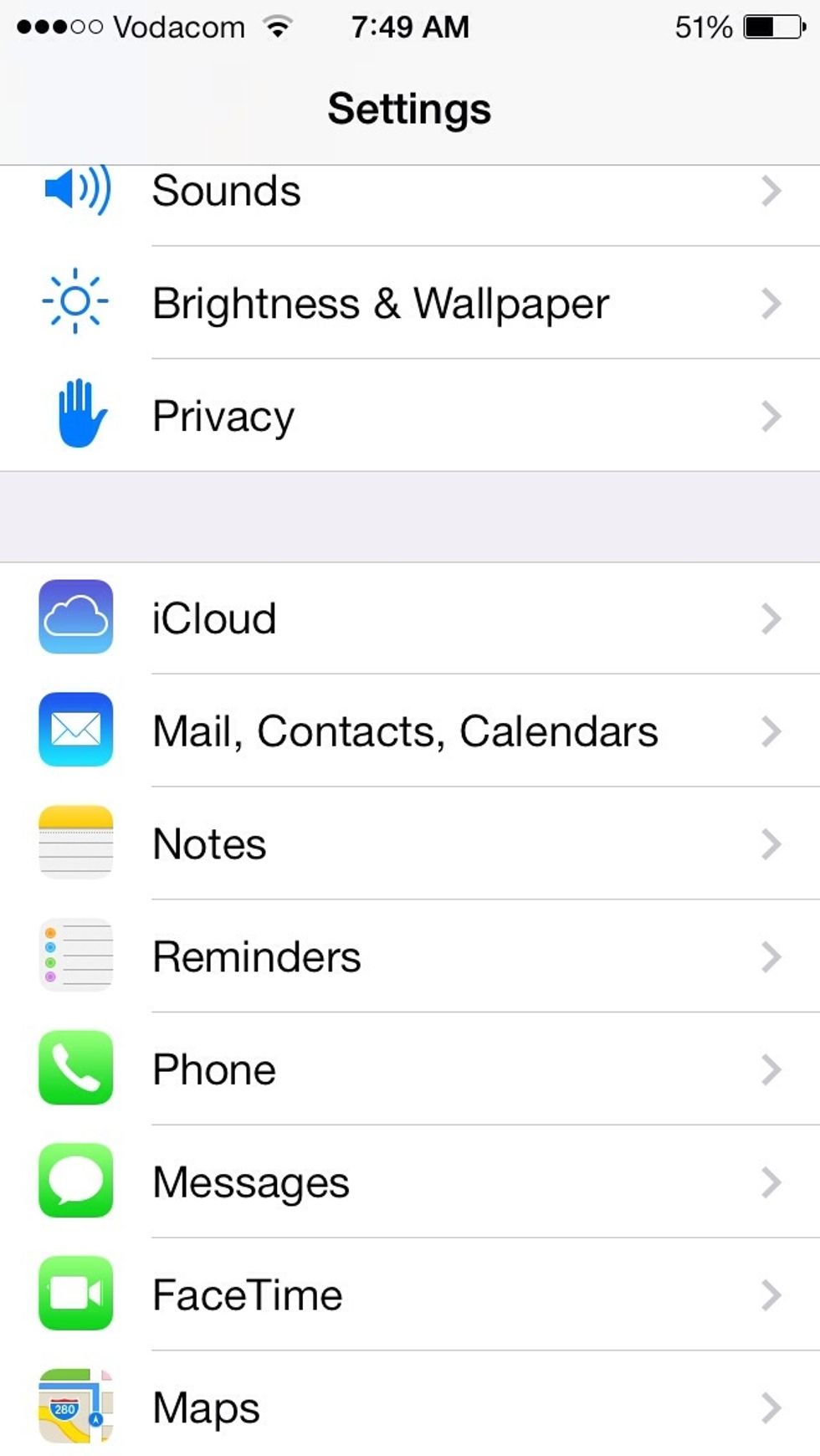 Tap Mail, Contacts, Calendars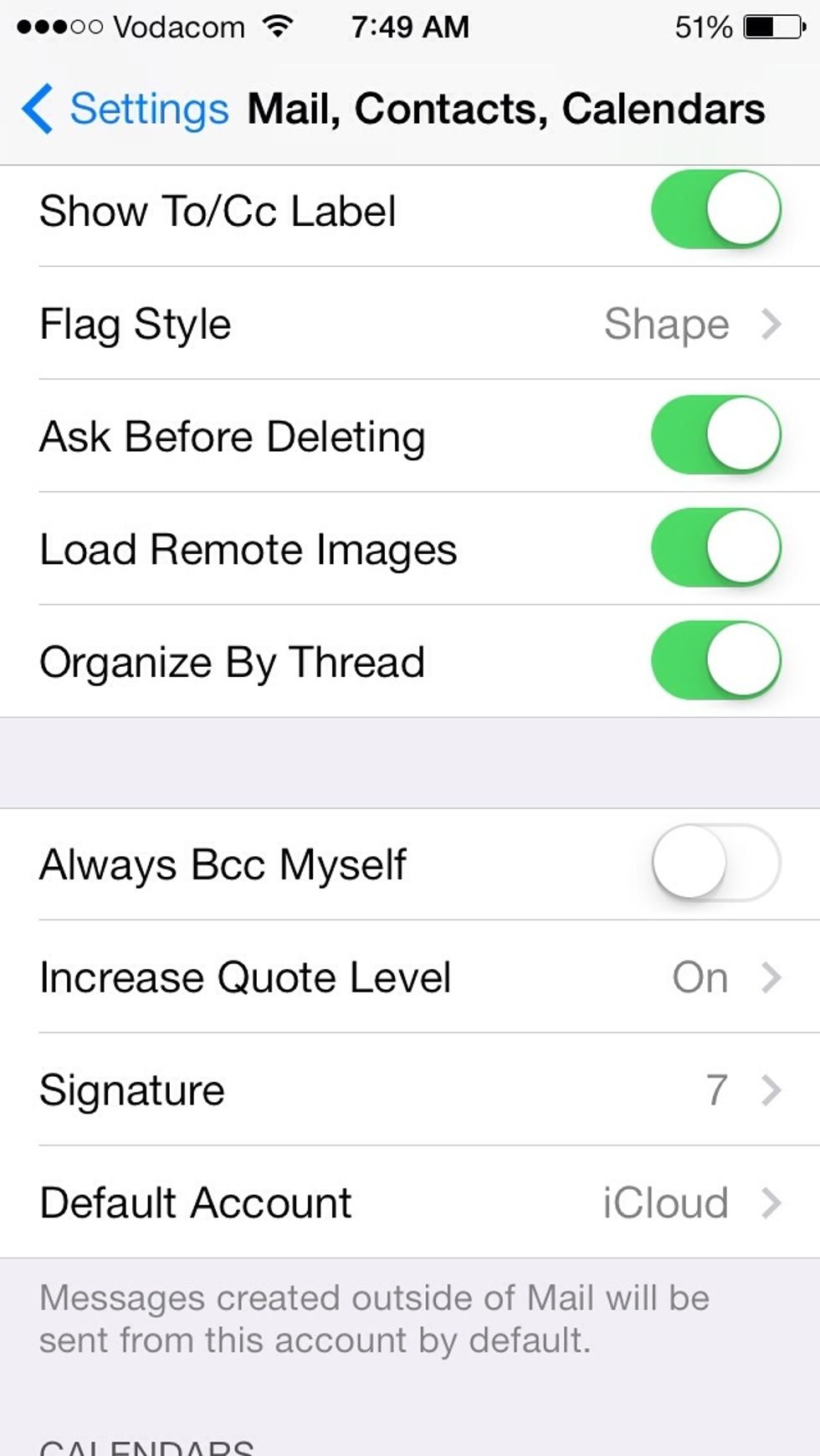 Scroll to Always Bcc Myself.
Turn on Always Bcc Myself.
The recipient will not know that you sent a copy of the email back to your inbox.
Please like this tutorial and follow us.
Our app iOS In&Out will be available on the App Store when iOS 7 is released this fall.
Ios In&Out
We will show you how to master iOS in and out and show you every feature and hidden feature.