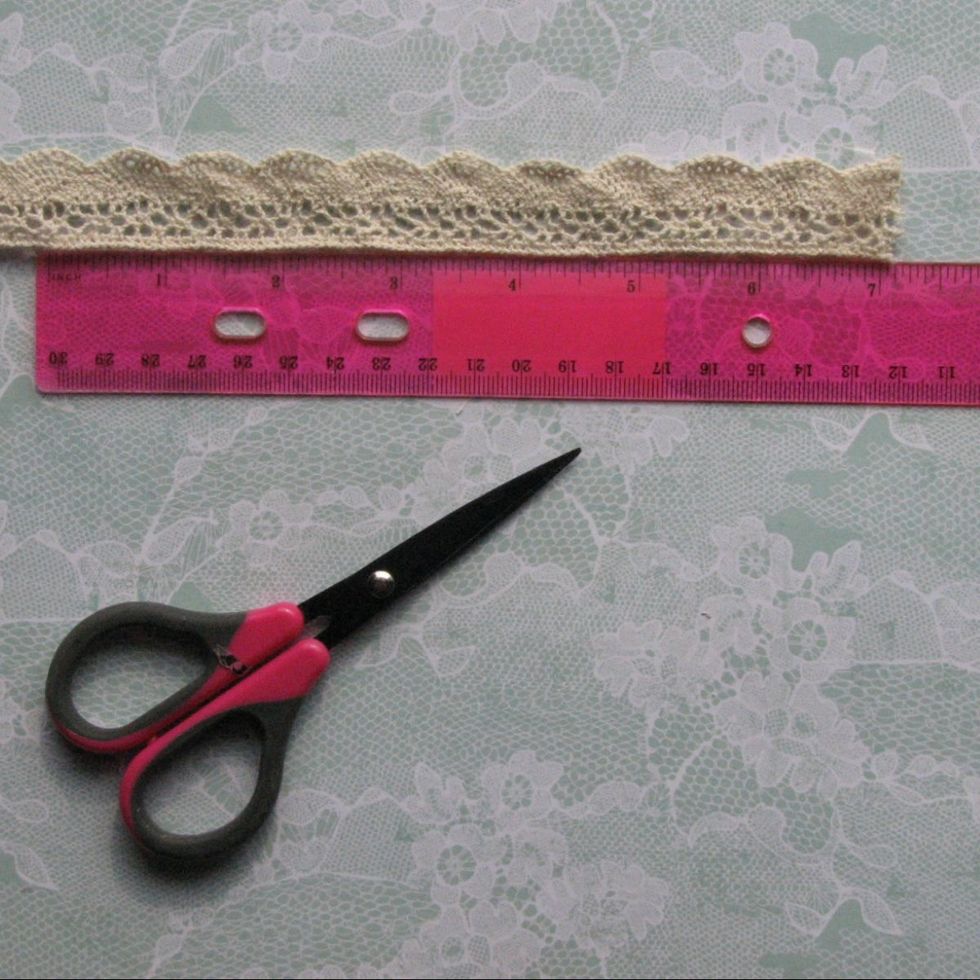 Cut lace to 7 inches.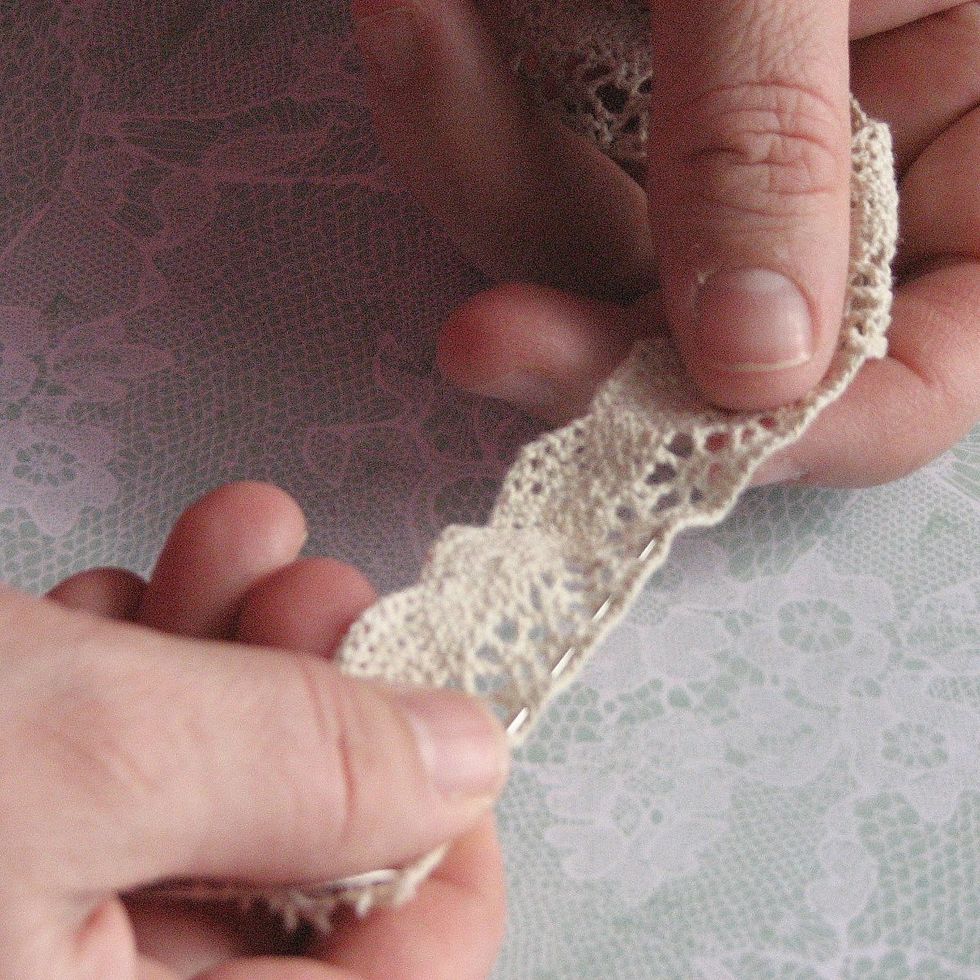 Thread your needle and complete a running stitch or a straight stitch across the length of the lace.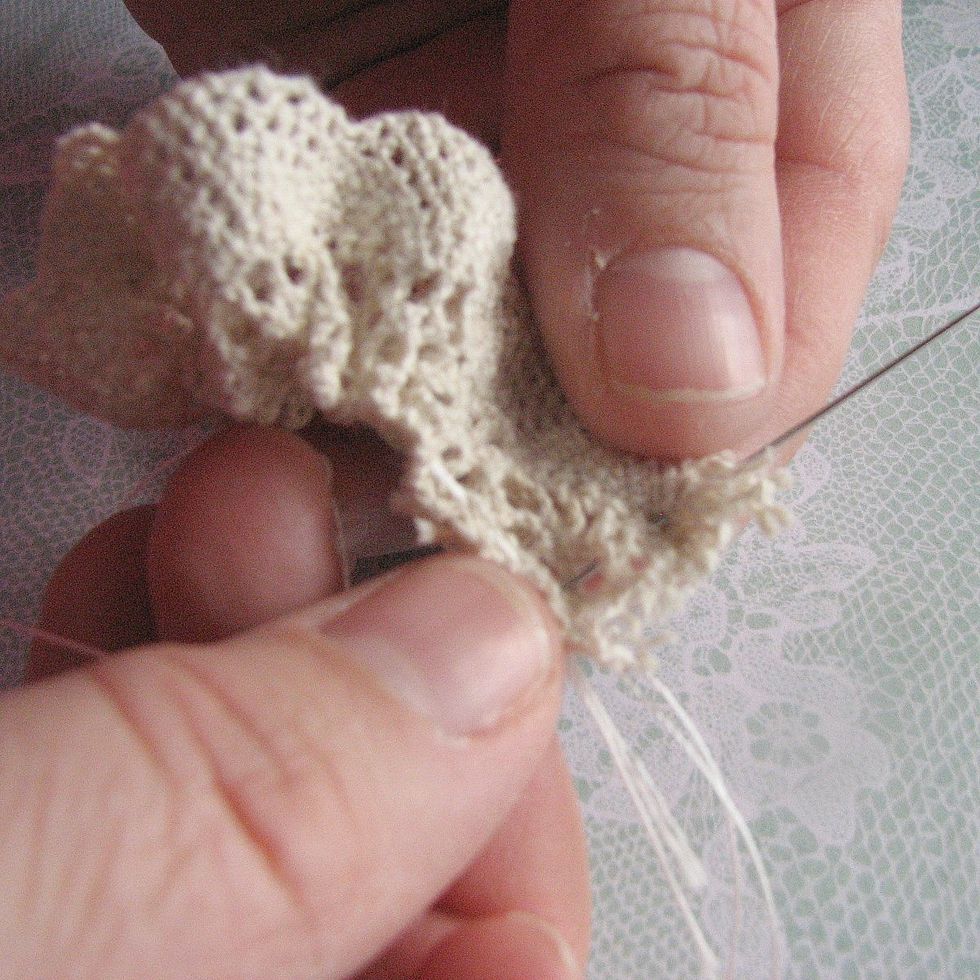 At the end pull thread to create ruffle and sew ends together. Continue stitch width of lace to completely make a circle.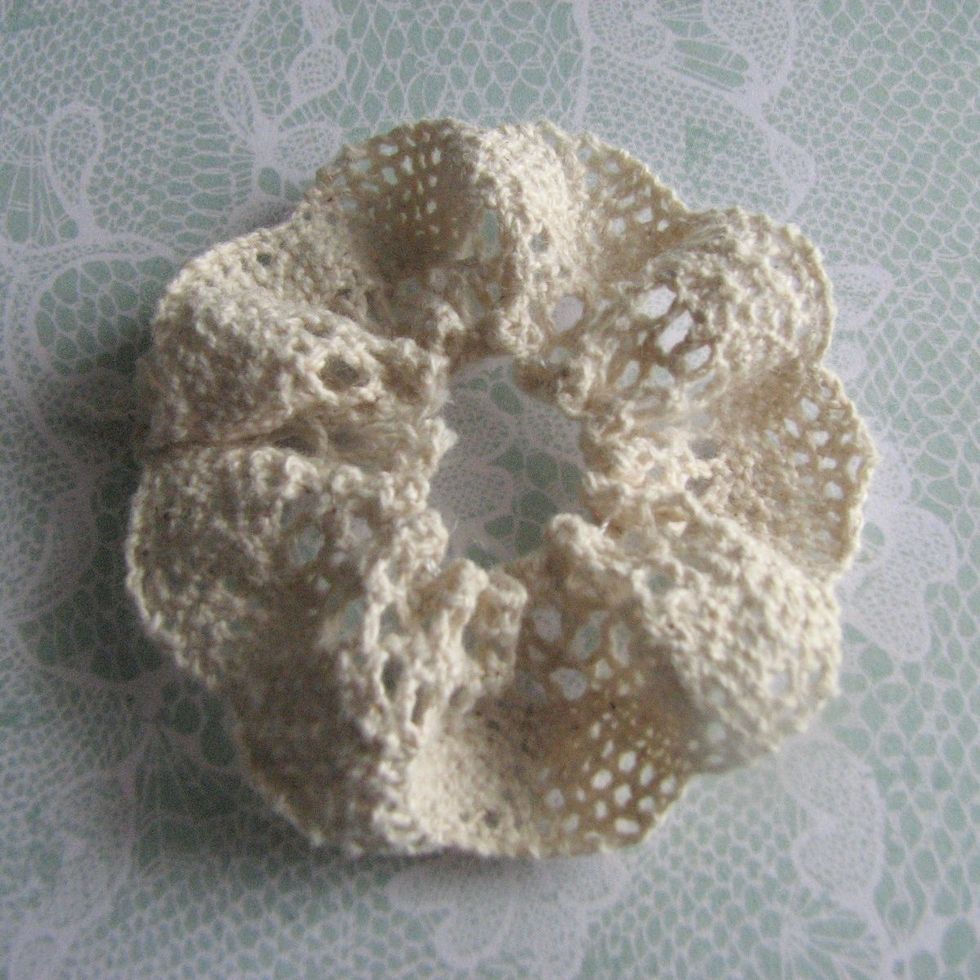 Completed circle for bottom of flower.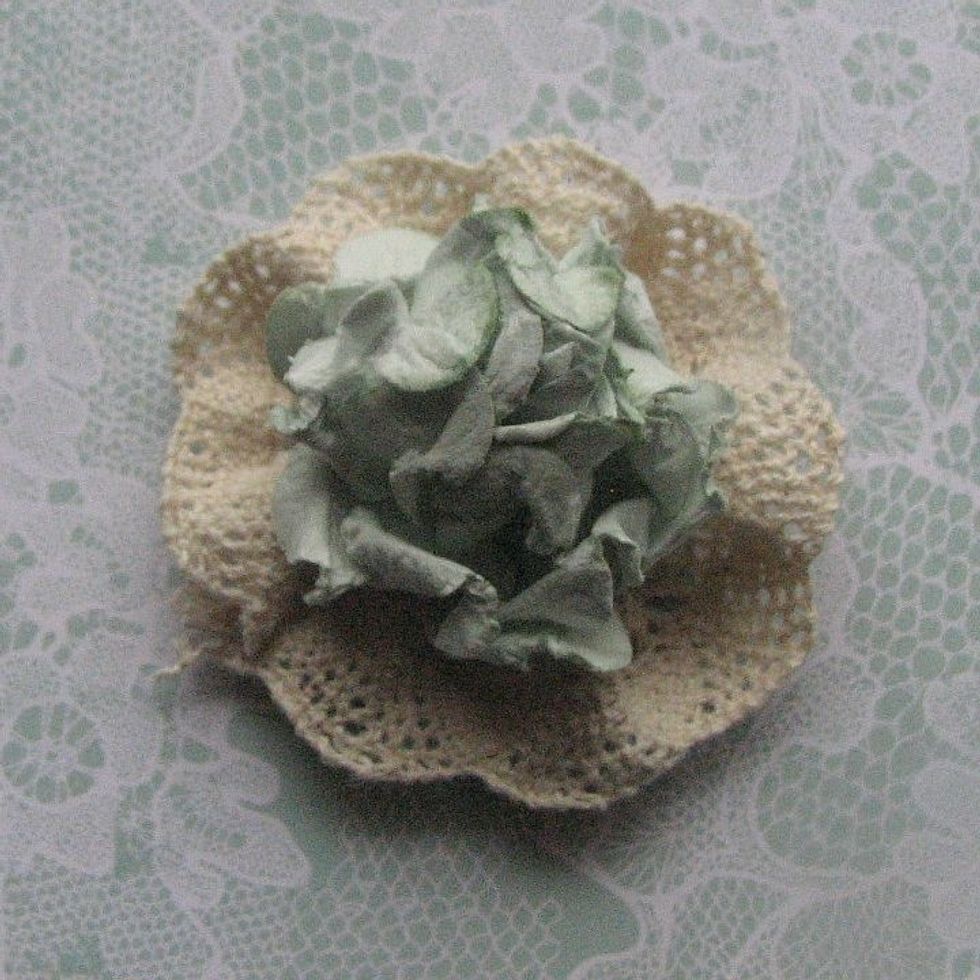 Add flower. Glue together with hot glue gun. Repeat process for more flowers.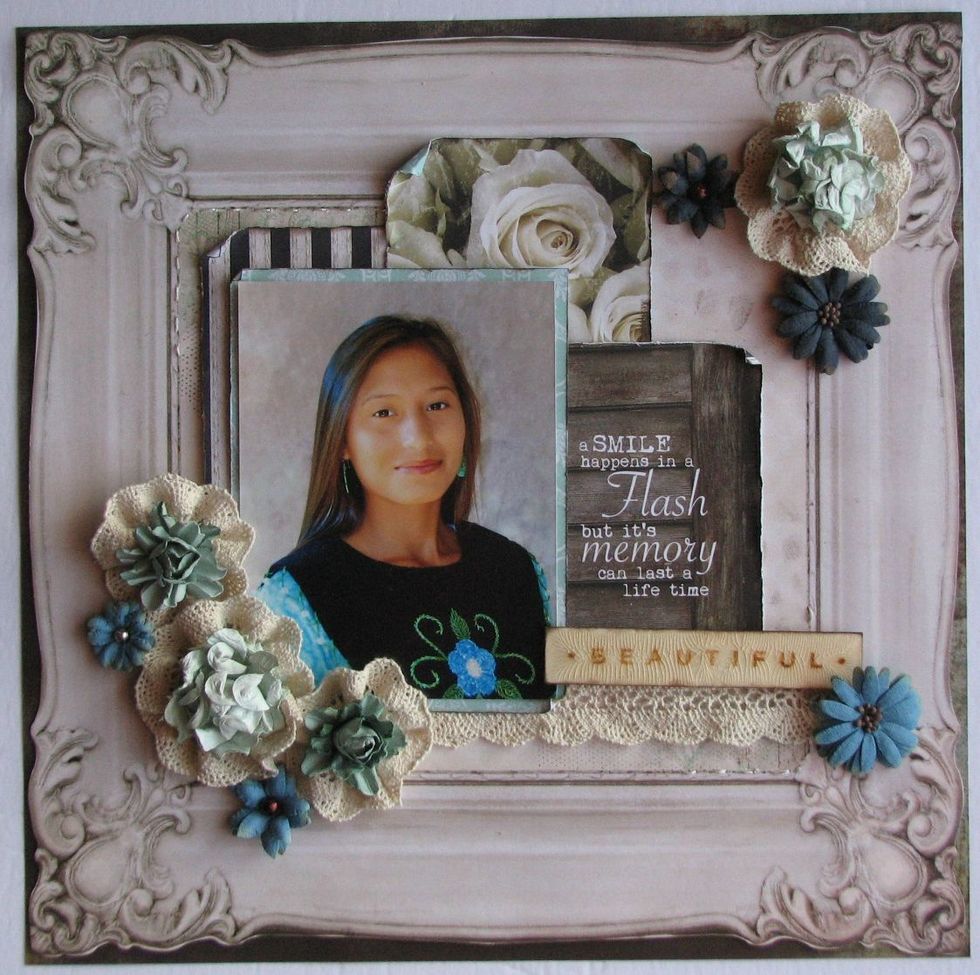 Flowers on completed project.
1.0 Frosted Designs Out of the Blue March Kit
1.0 Scissors
1.0 Sewing needle
1.0 24 inches thread
1.0 Paper flowers
1.0 7 inches of crochet lace per flower
1.0 ruler
1.0 Glue gun and glue sticks
Connie Hall
Wife, Mother, Sister and Friend. RECE by day and avid paper crafter by night. Love pretty paper, lace, stencils and paste.