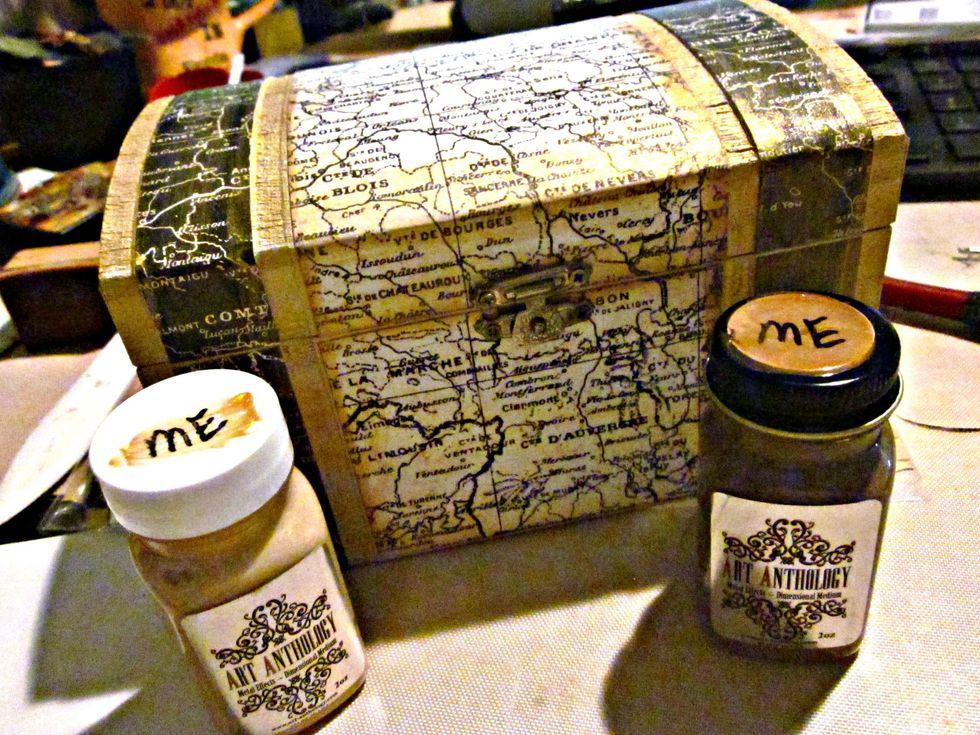 paint the edges of a wooden box with Art Anthology Gold metal Effect and cover up the box with some pattern papers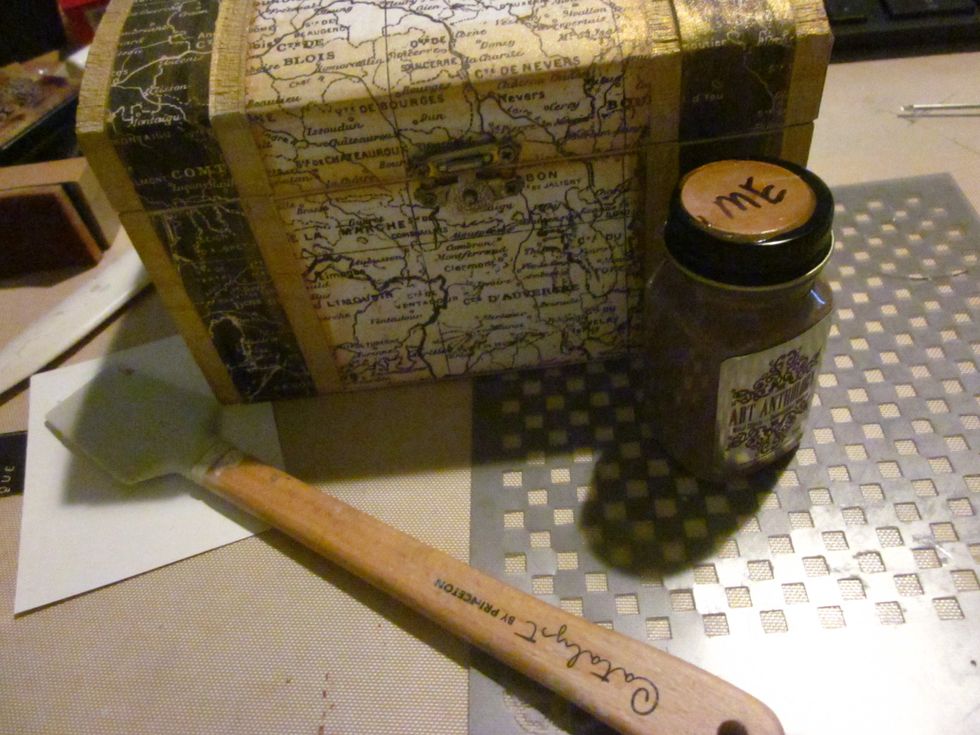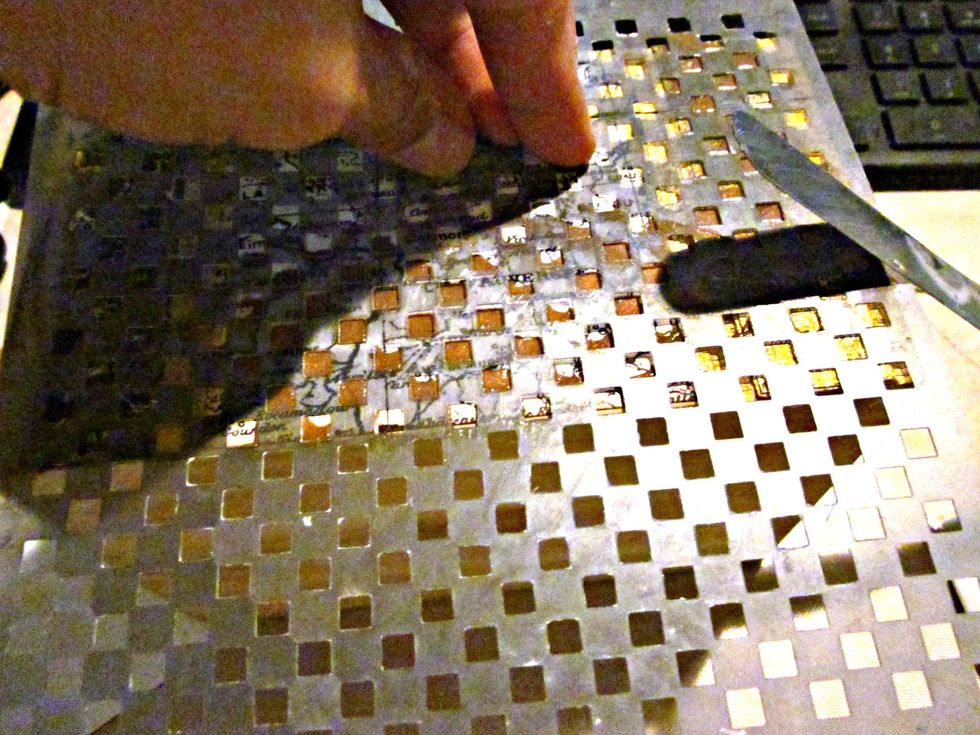 add some textures on all sides of the box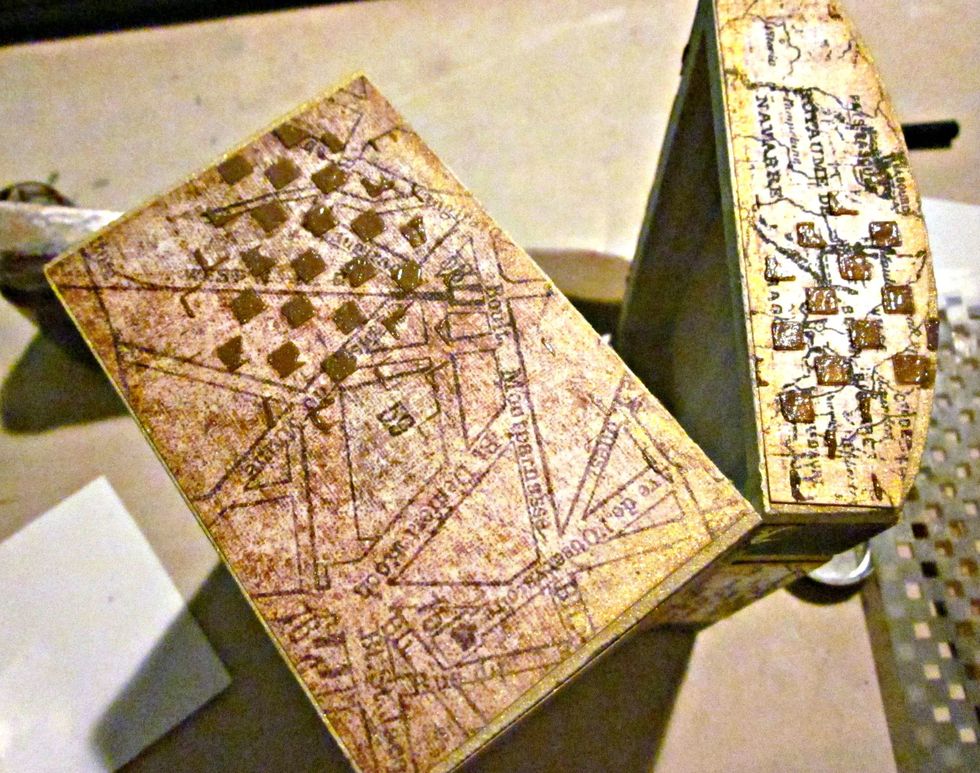 Make sure to open the box occasionally to ensure that the lid is not glued down :P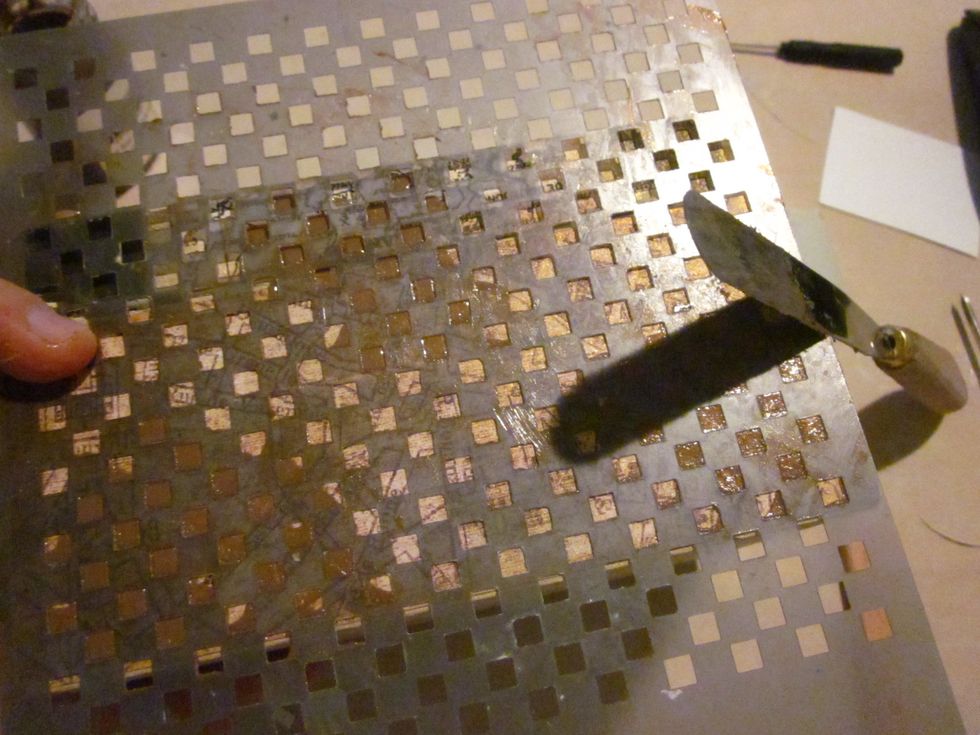 Add more textures on both sides of the box.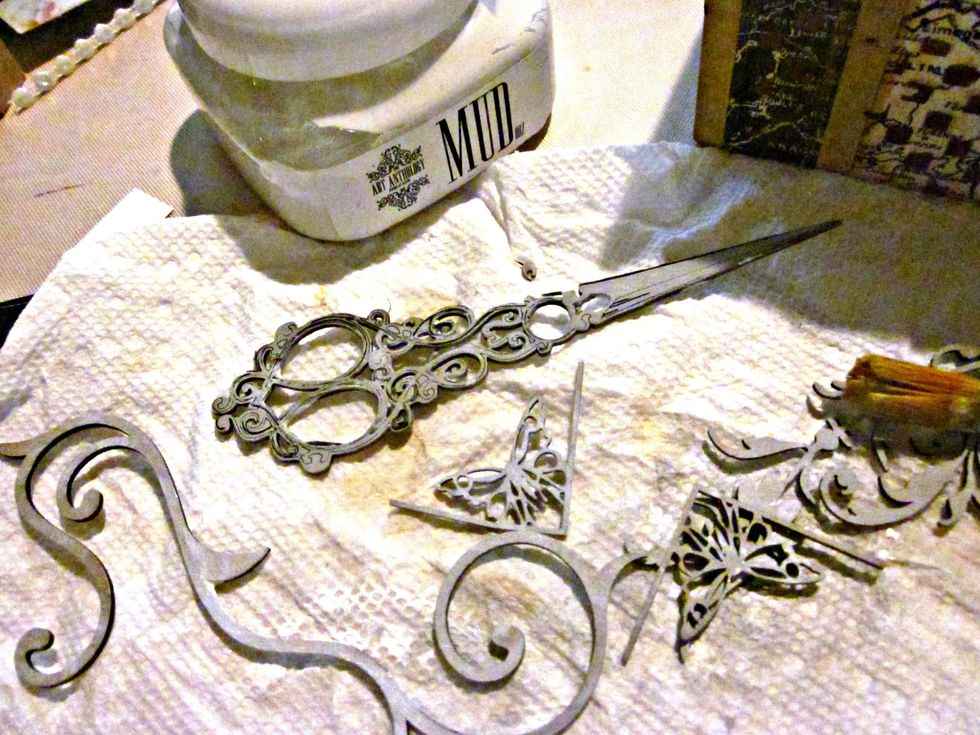 Grab some chipboards from your stash and prime them with Mud Medium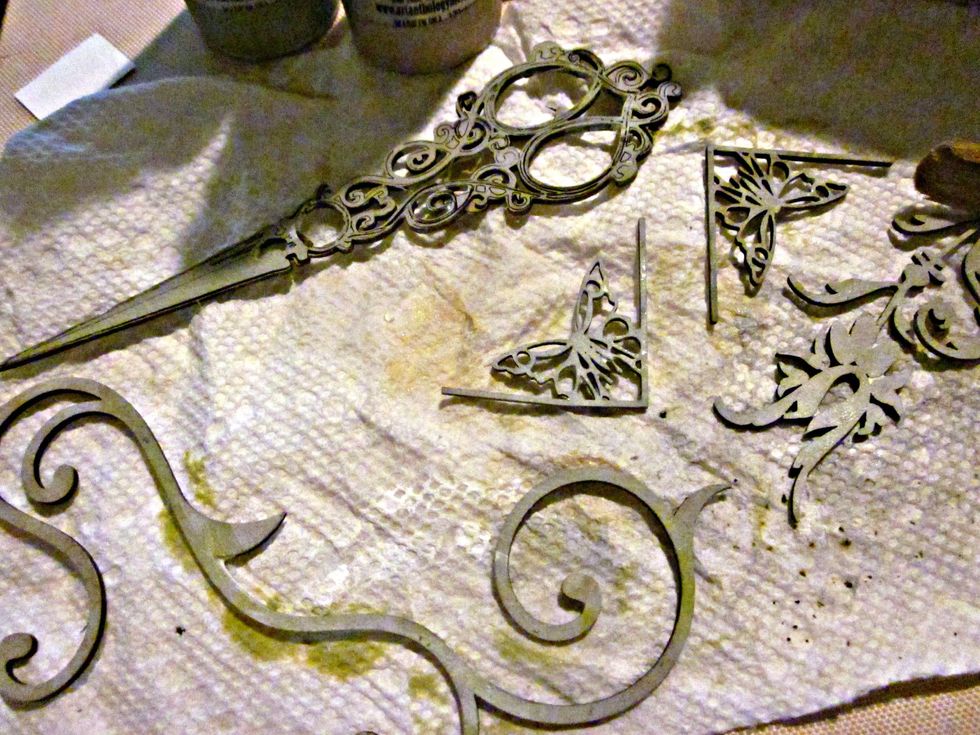 Paint chipboard with Art Anthology Guacamole Coloration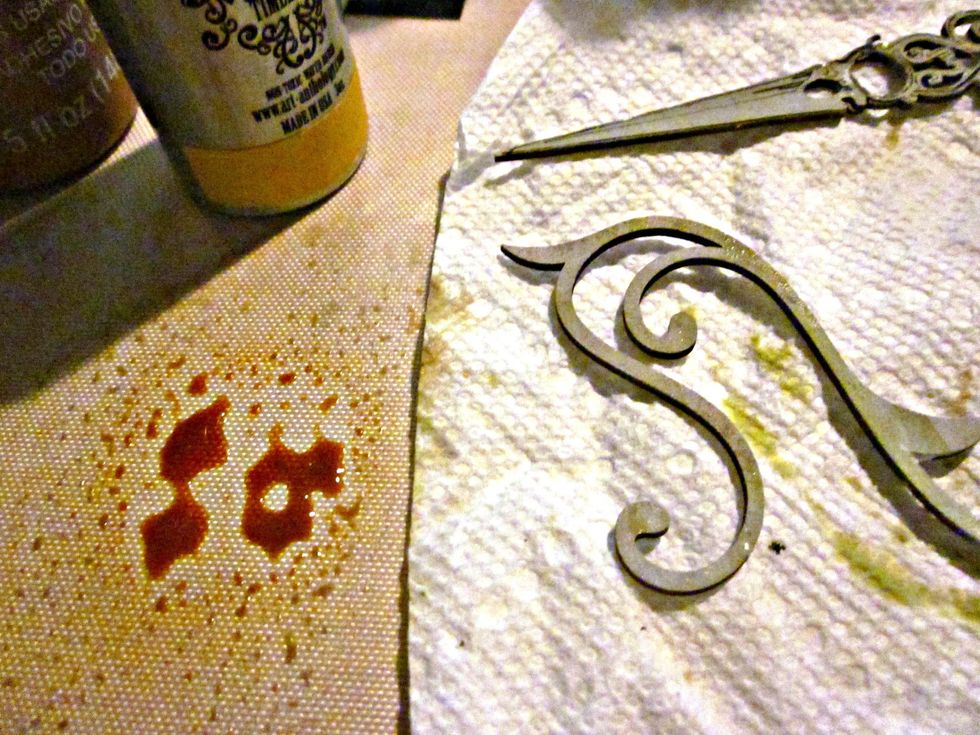 Paint some Art Anthology Timeless Coloration for some vintage touch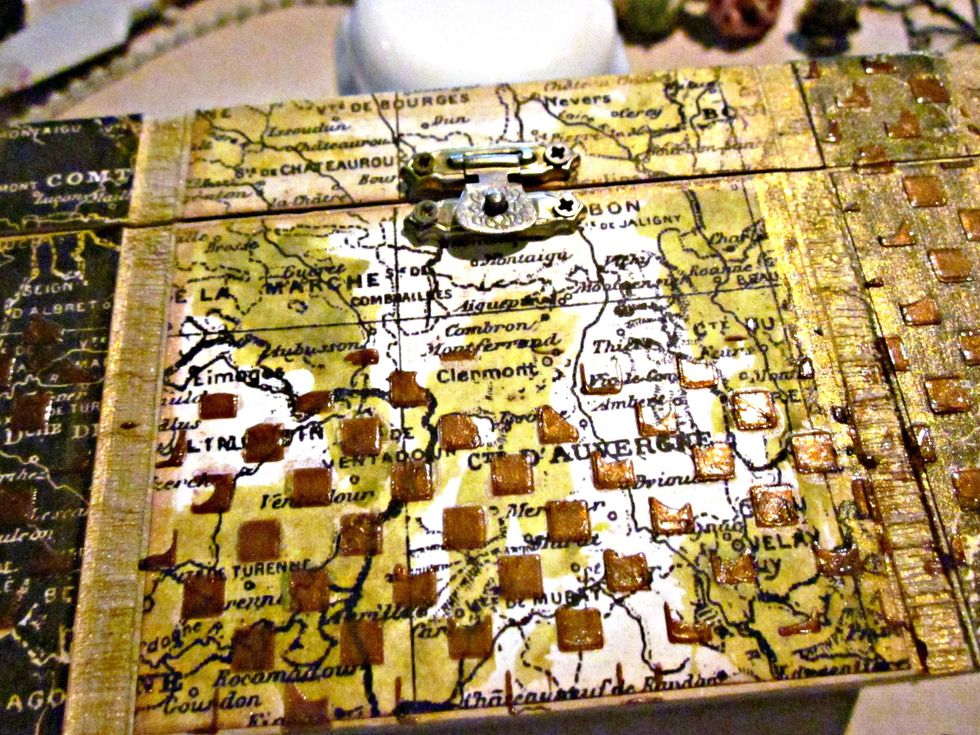 Paint some Guacamole Coloration on the box. Metal effect acts as resist and the color really pop up against mist background.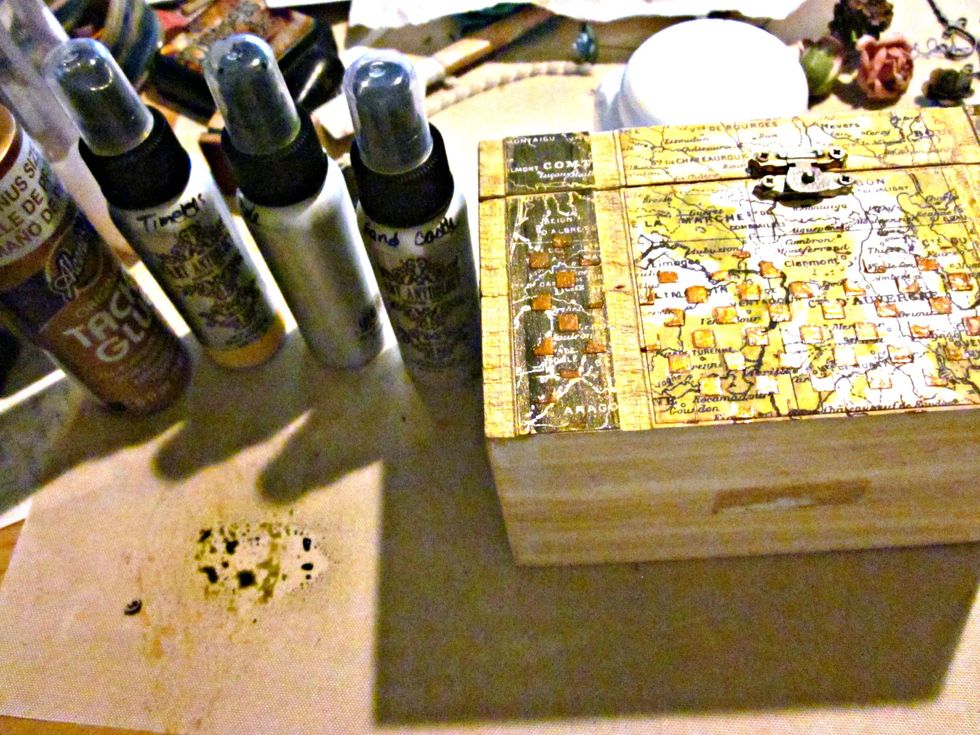 brush on some Guacamole and Timeless Coloration on all sides of the box
Add some flowers and chipboard embellishments on the box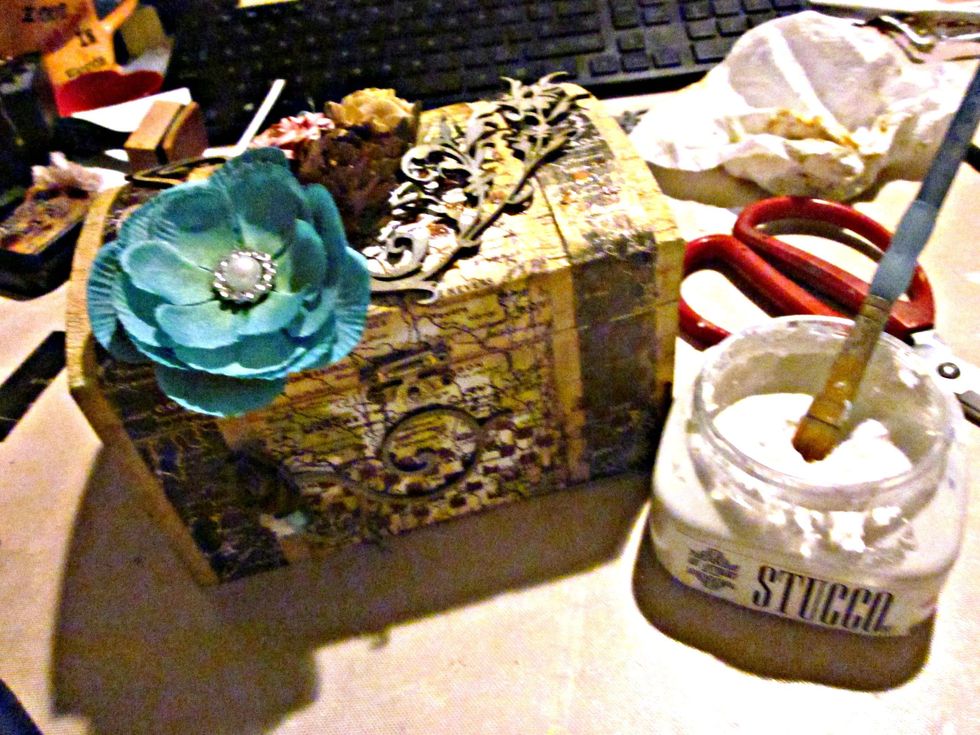 Brush on some Stucco Medium on the embellishments for added texture.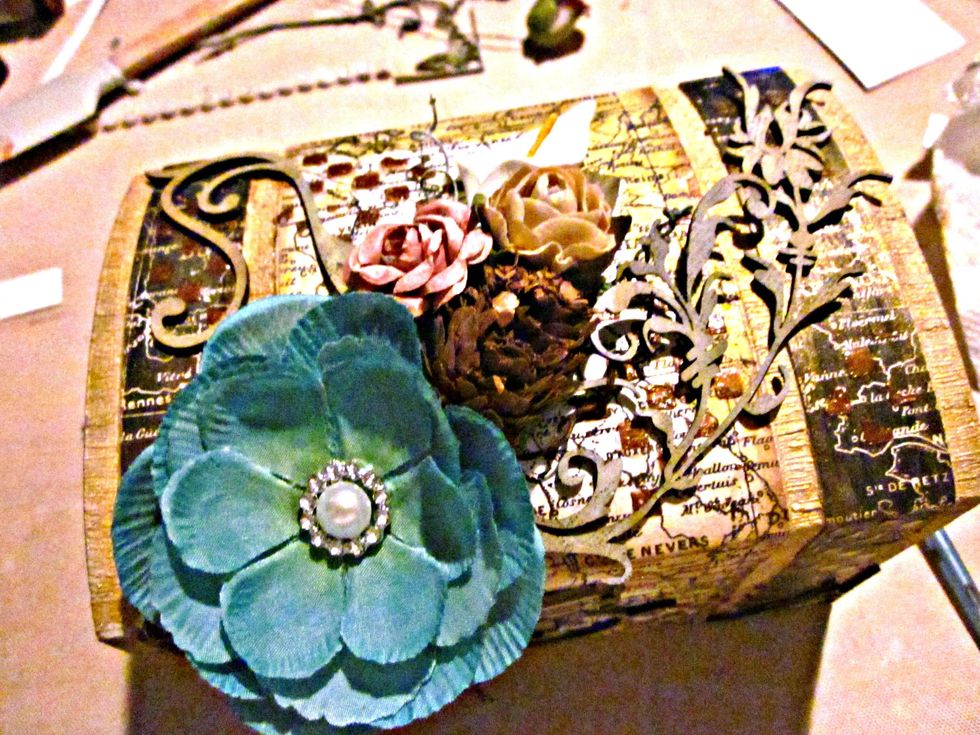 This is how it looks without Stucco medium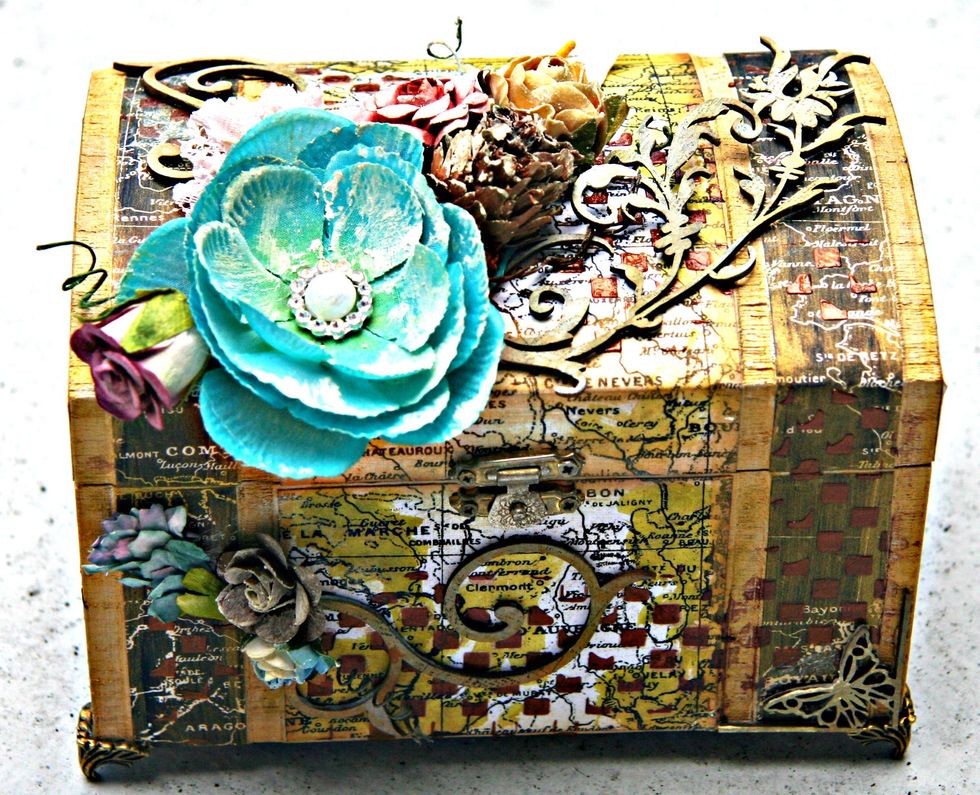 After adding Stucco medium. What a highlight!
The creator of this guide has not included tools
Art Anthology
Art Anthology is a manufacturer of dimensional mediums.\n\nCome chat with us in our Facebook Group: Art Anthology Adventures in Art