How to alter a thrift store dress (no sewing machine! 👀)
Alter a Thrift Store Dress (NO SEWING MACHINE! 👀)
163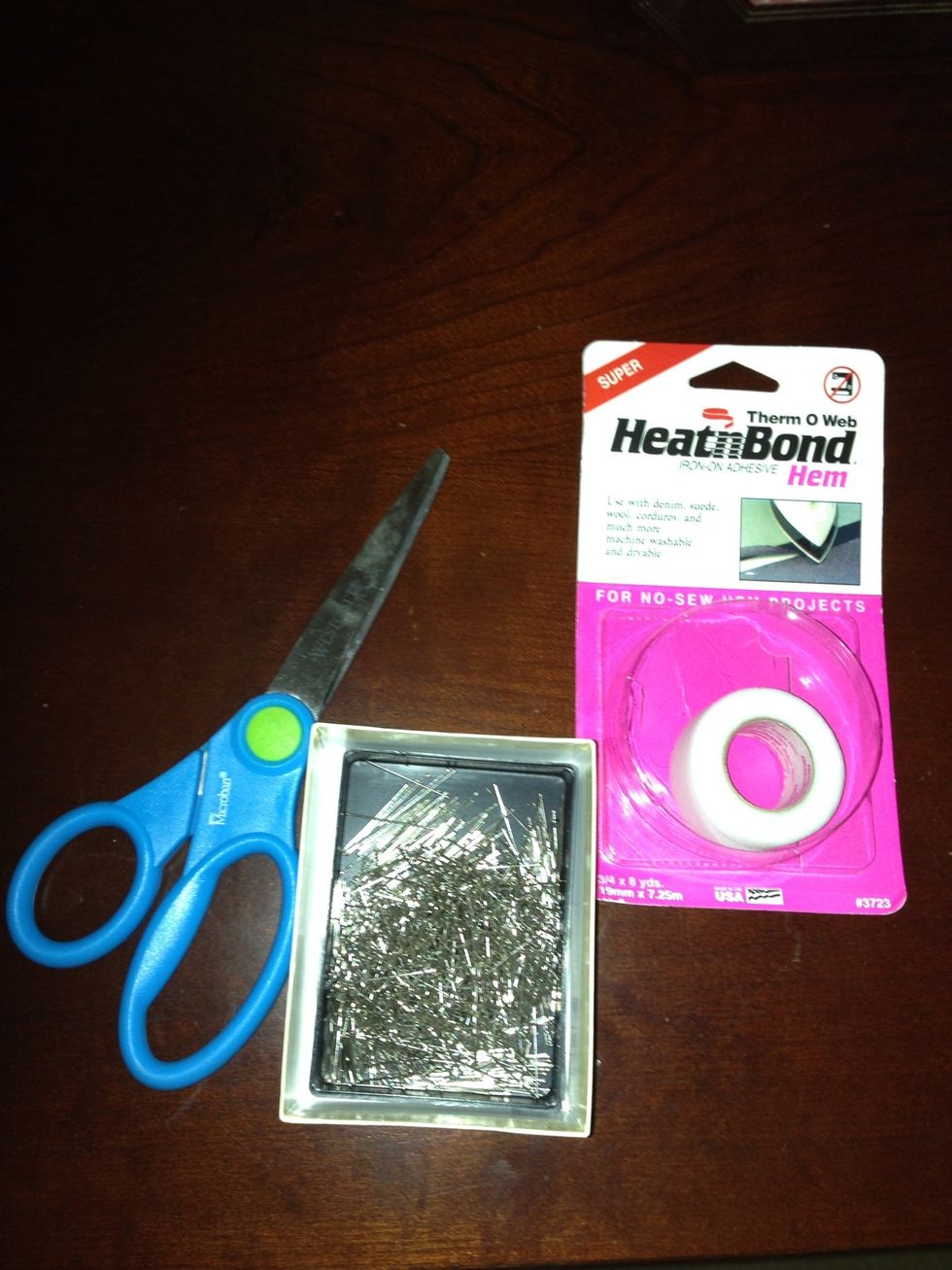 These are the basic supplies needed.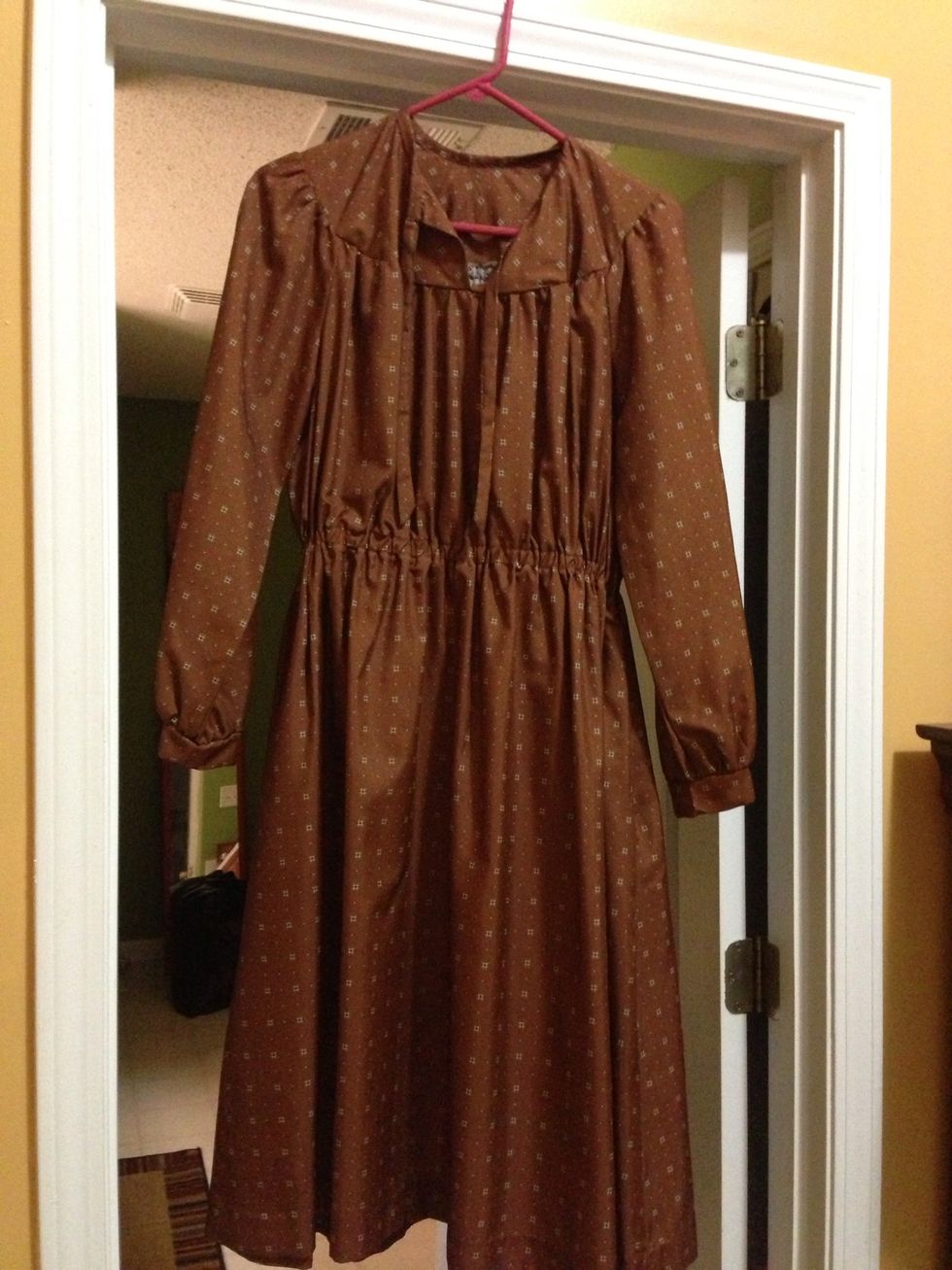 So this is a vintage, hand made dress I found at the thrift store. I paid around $2 for it. I don't like the sleeves & wanted to update it a little....
First I measured how short I wanted to cut the sleeves.
Using straight pins, pin sleeve folded to where you want to make the cut. I pinned at the top & bottom of the sleeve to hold it in place better.
Then be brave & CUT!! 🙈🙉🙊
Now, turn the dress inside out & head over to your ironing board.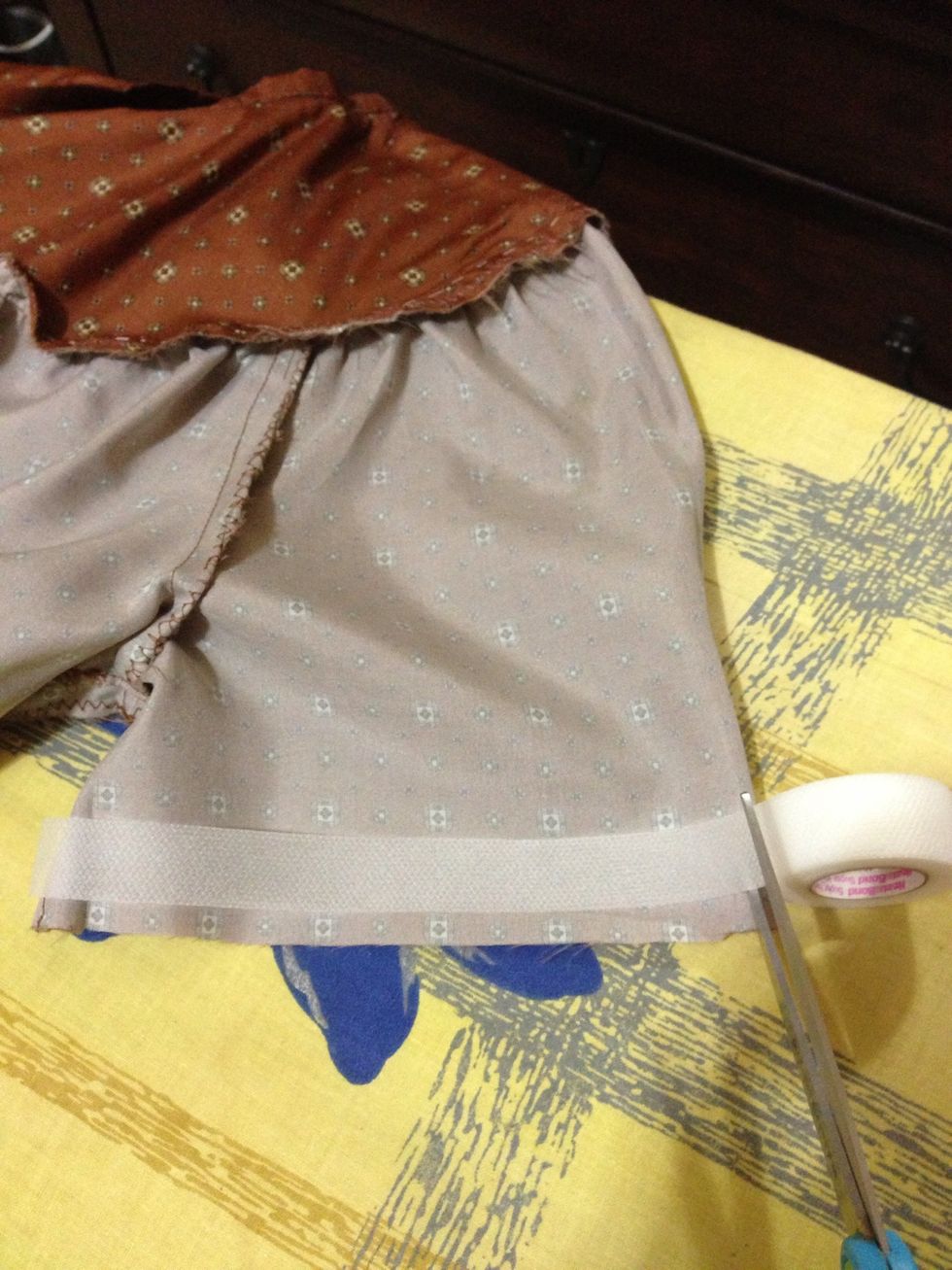 Measure & cut the amount of adhesive hem you will need.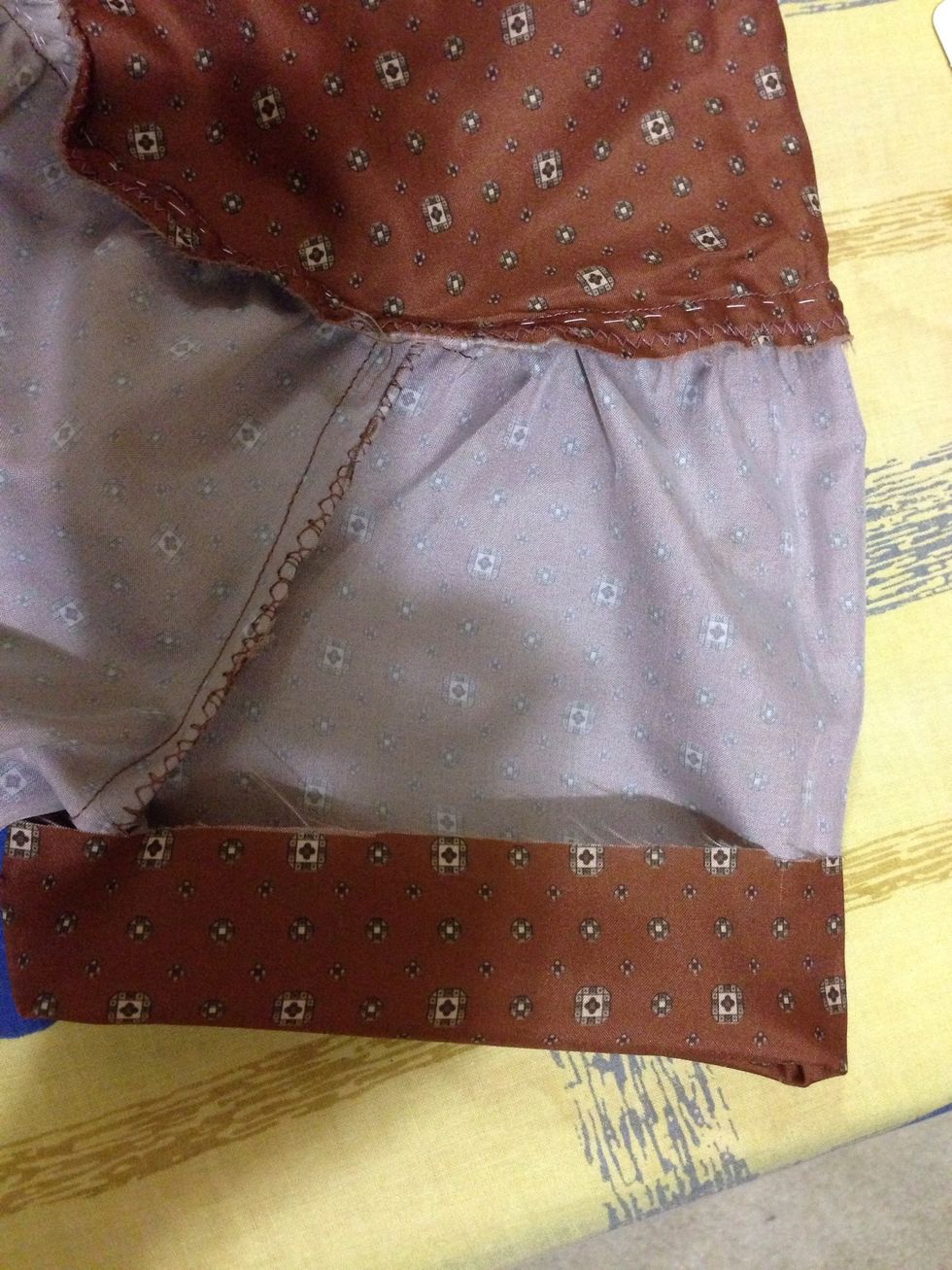 Make a cuff in the sleeve. I didn't measure because I knew I wanted it folded close to the existing underarm seam. Tuck the pre-cut adhesive hem tape into the cuff.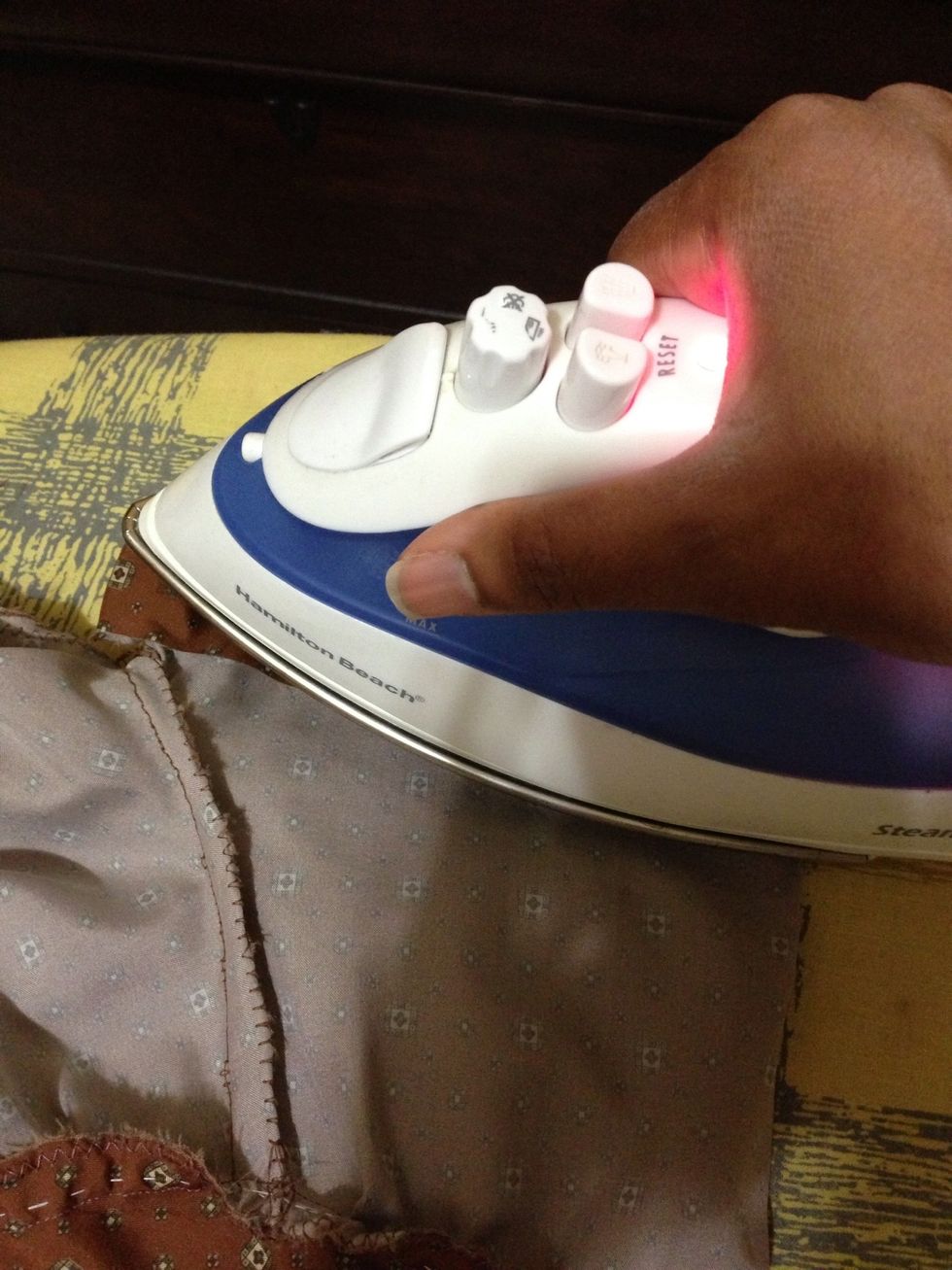 Iron down the cuff & adhesive hem tape.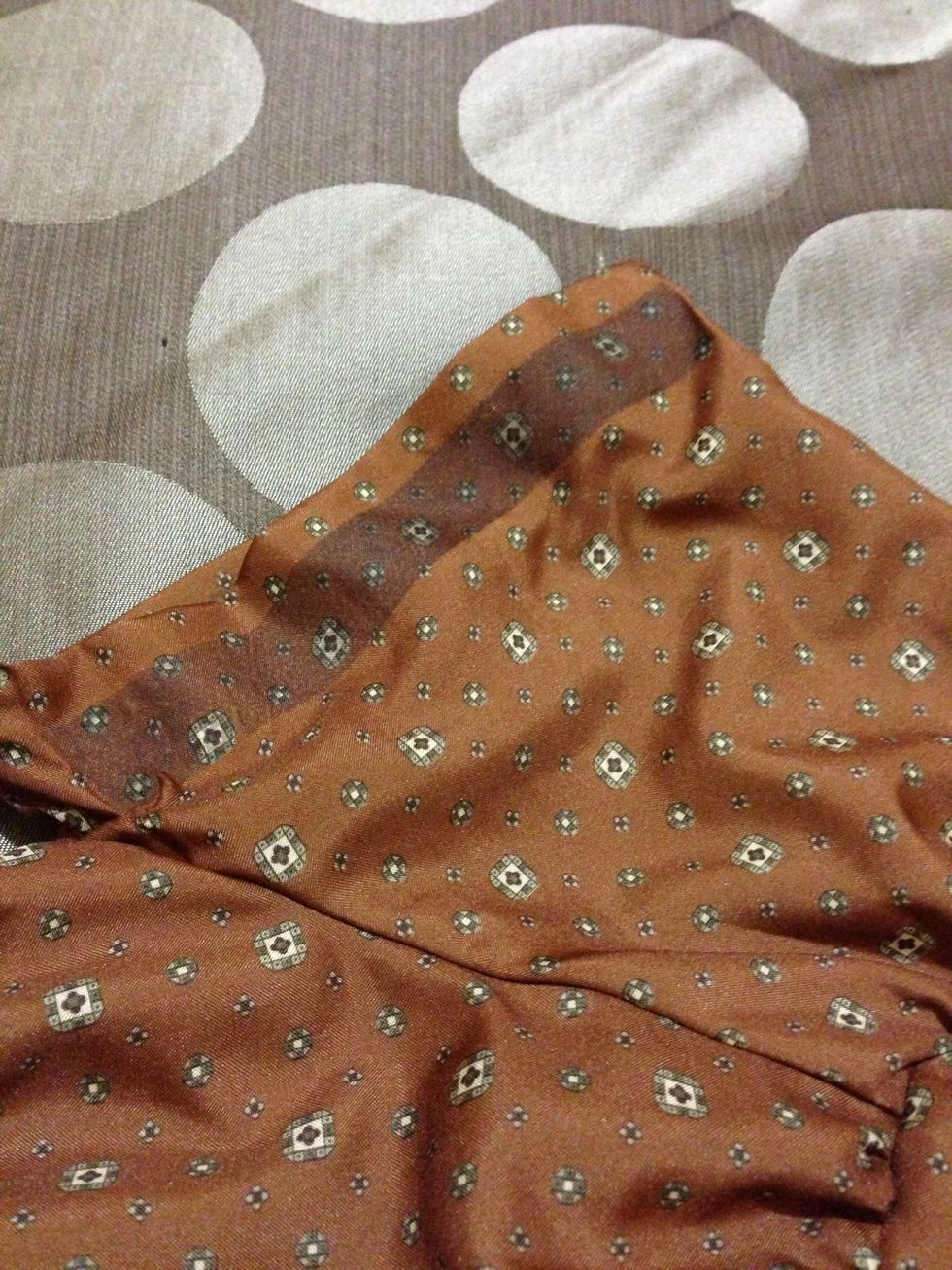 Yikes!!! Look at that ugly glue line in the sleeve!! What on earth shall I do now??? *be careful using adhesive hem on certain fabrics. This is a silky polyester type fabric & really thin*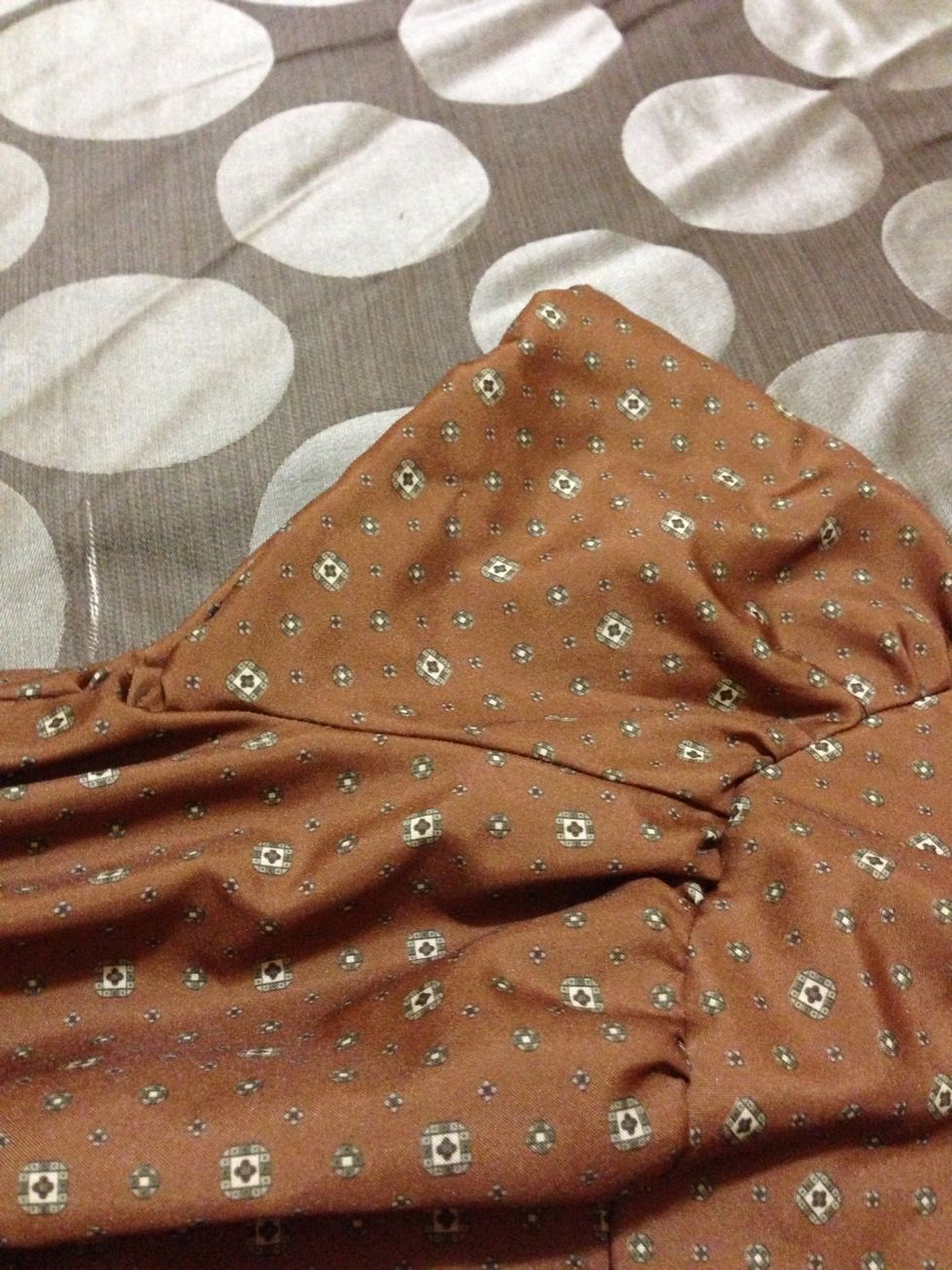 Well I folded the sleeve in once more & mistakenly got the "cap sleeve" effect I really wanted!!! Yay!! 👏 To secure the fold, I hand stitched a few places around the sleeve.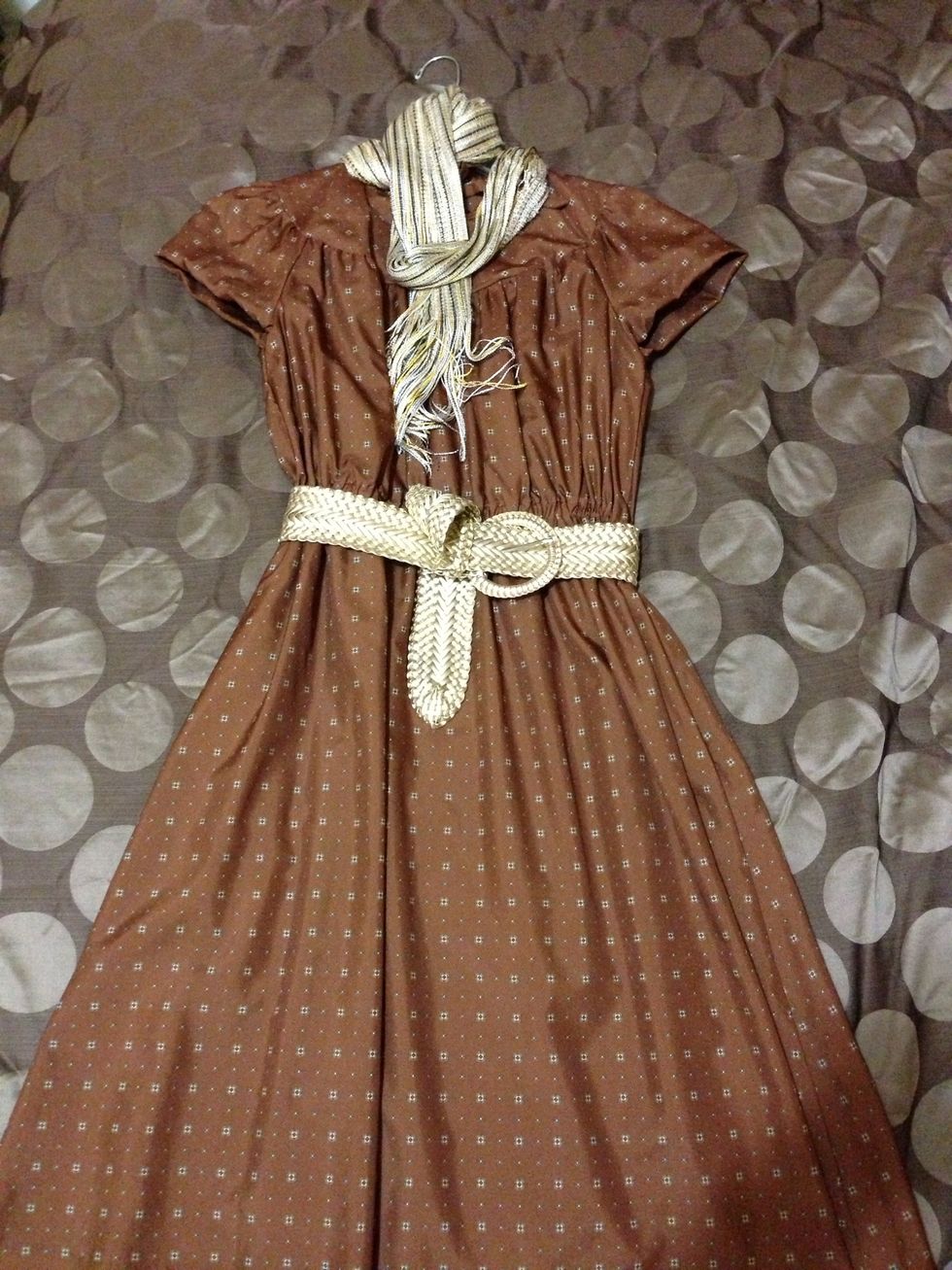 And here's the finished dress with a few accessories!!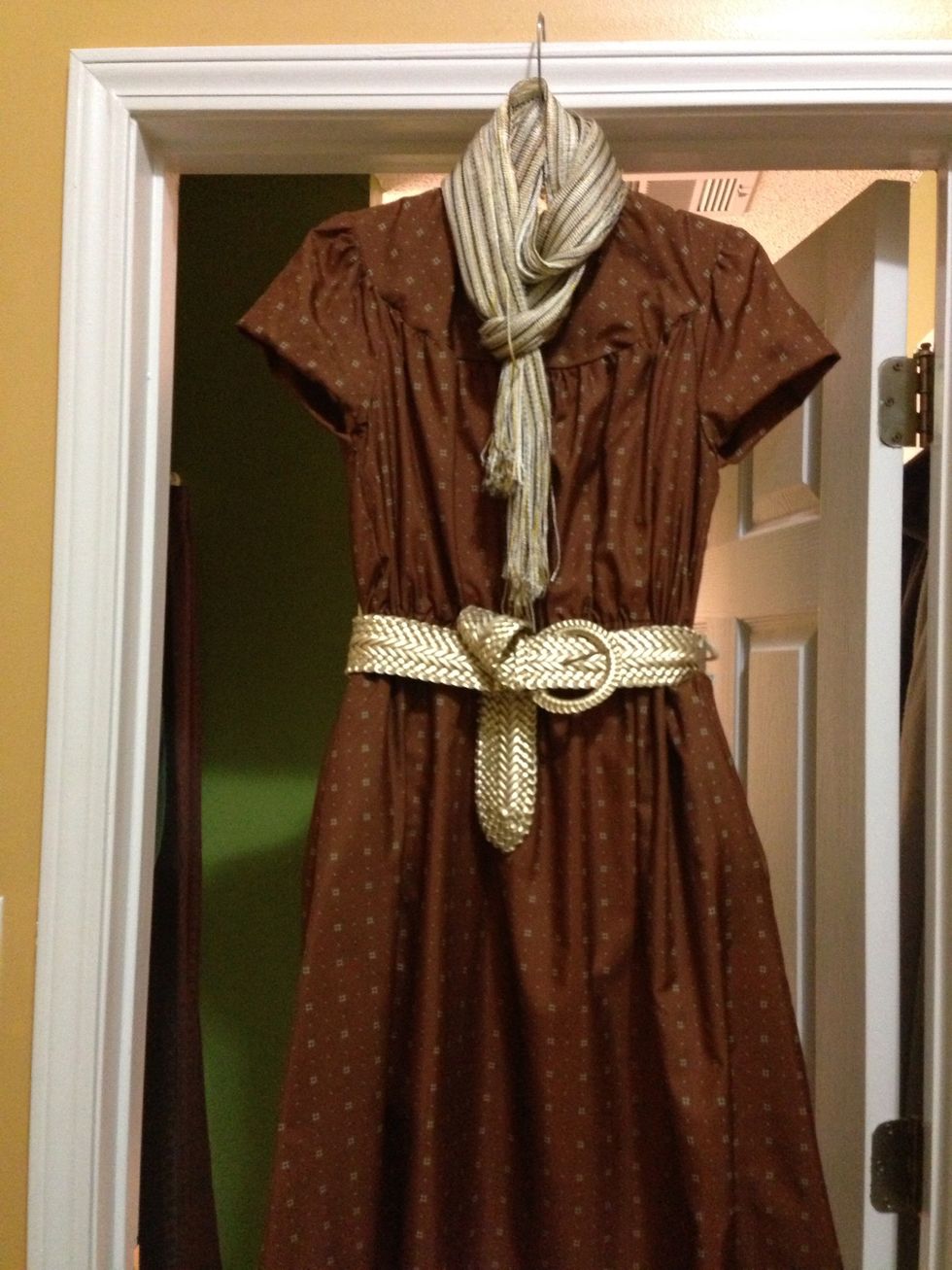 Way cuter, dontcha think? 👗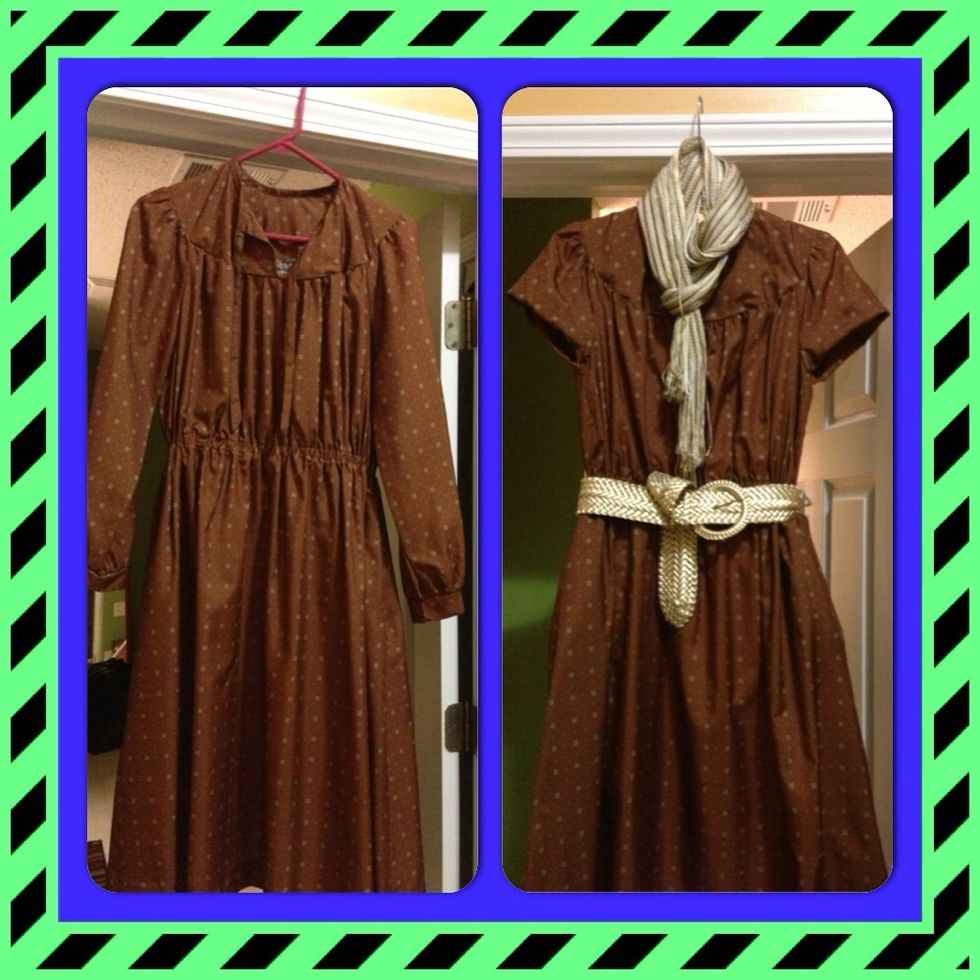 Thanks for watching!!! 😊
Dress
Scissors
Iron on adhesive hem tape
Straight pins
Iron
Needle & thread ( maybe)