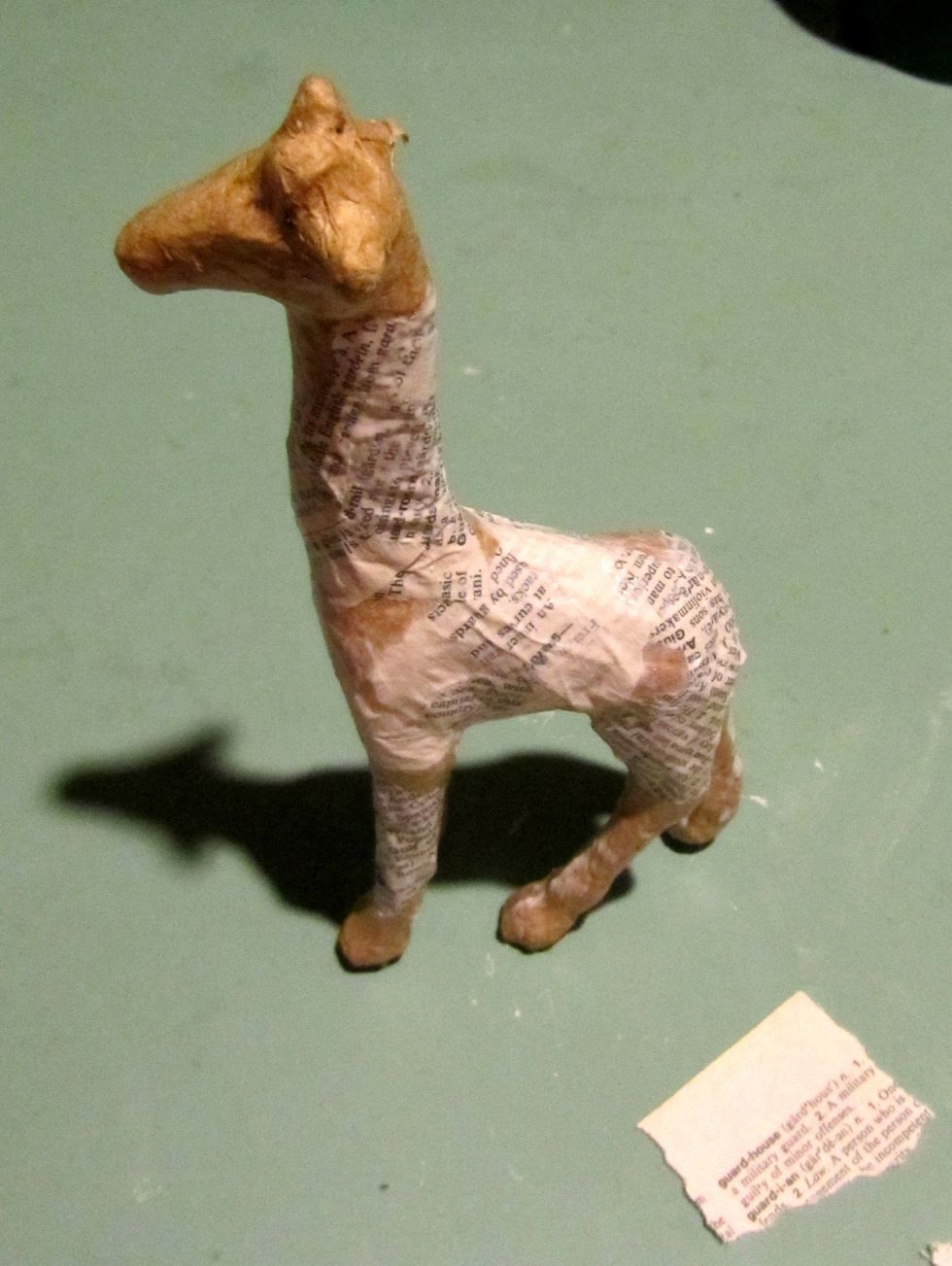 Use matt gel to randomly apply pieces of torn vintage dictionary page.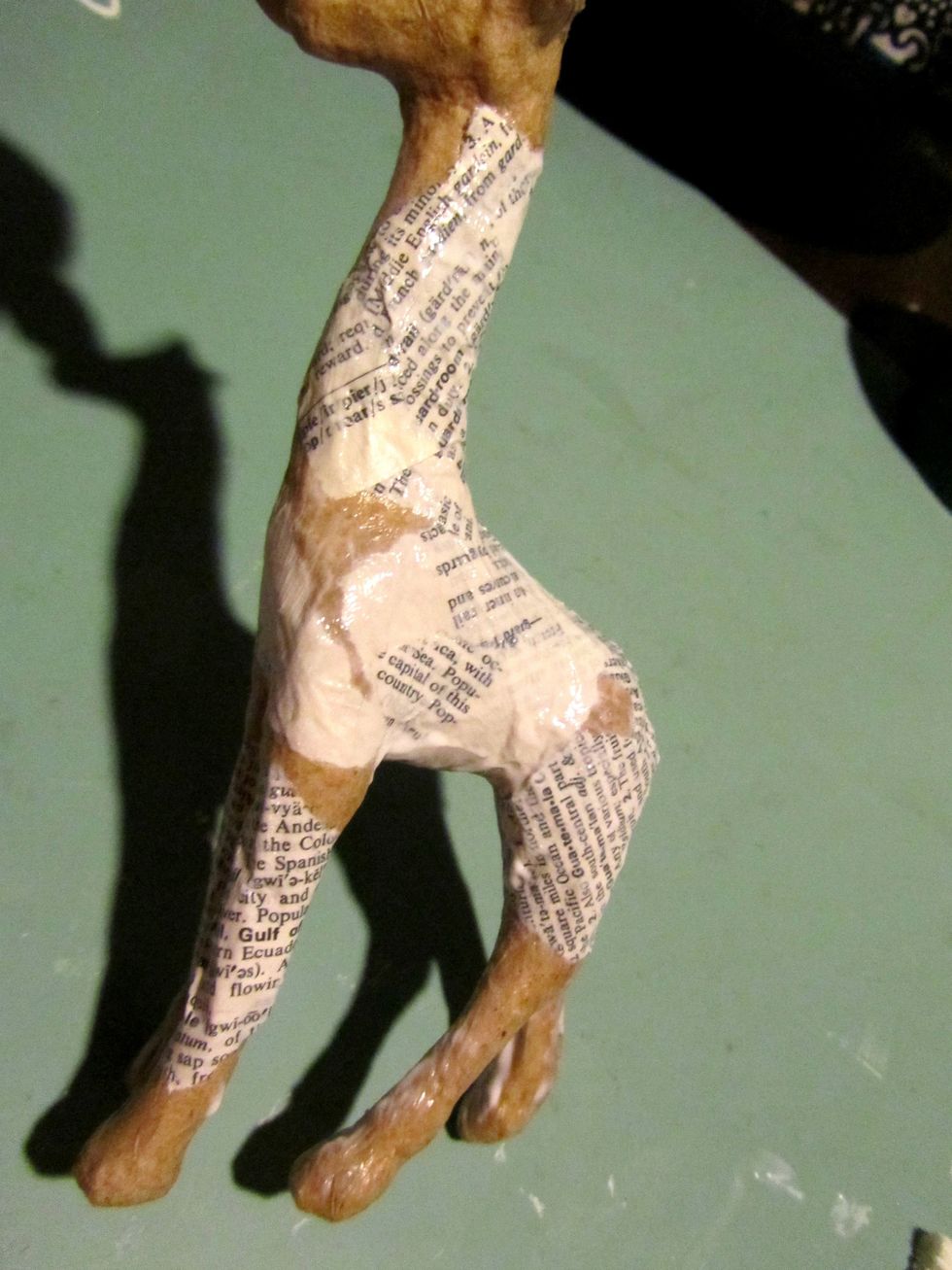 Leave space so that kraft shows through.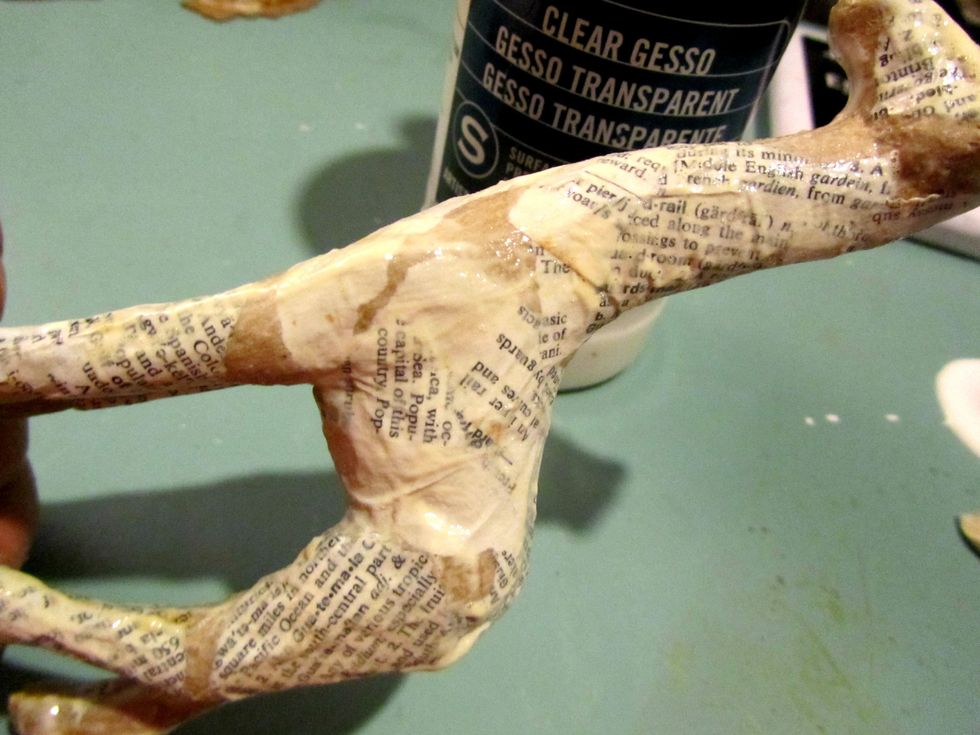 Apply a generous layer of clear gesso.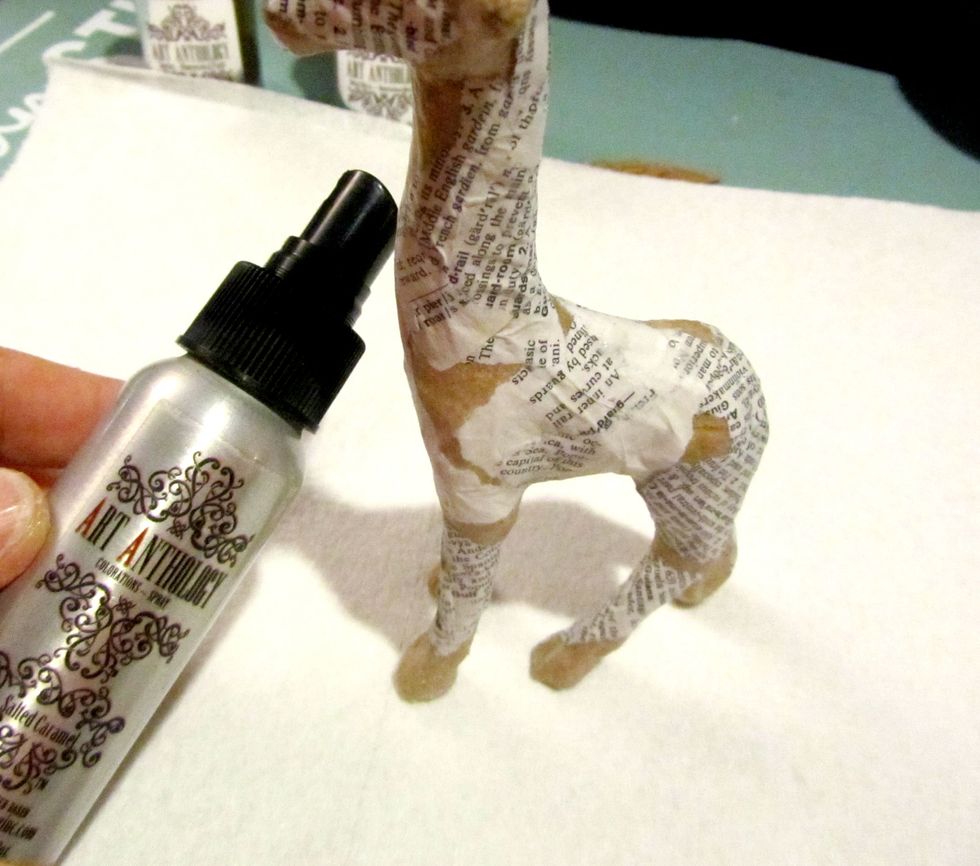 Once completely dry prepare a spray area. :)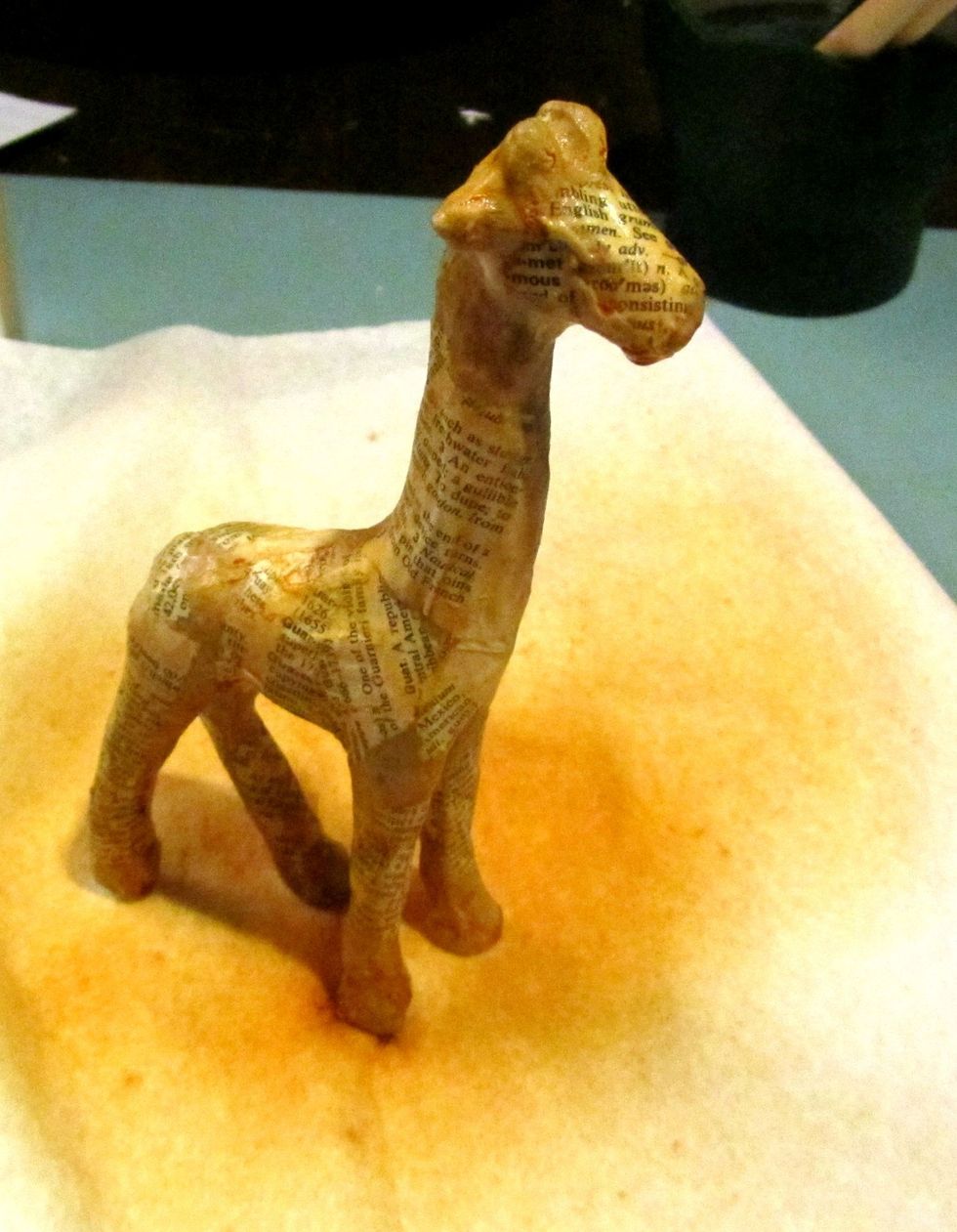 Spray completely with Art Anthology Colorations, this is Salted Carmel.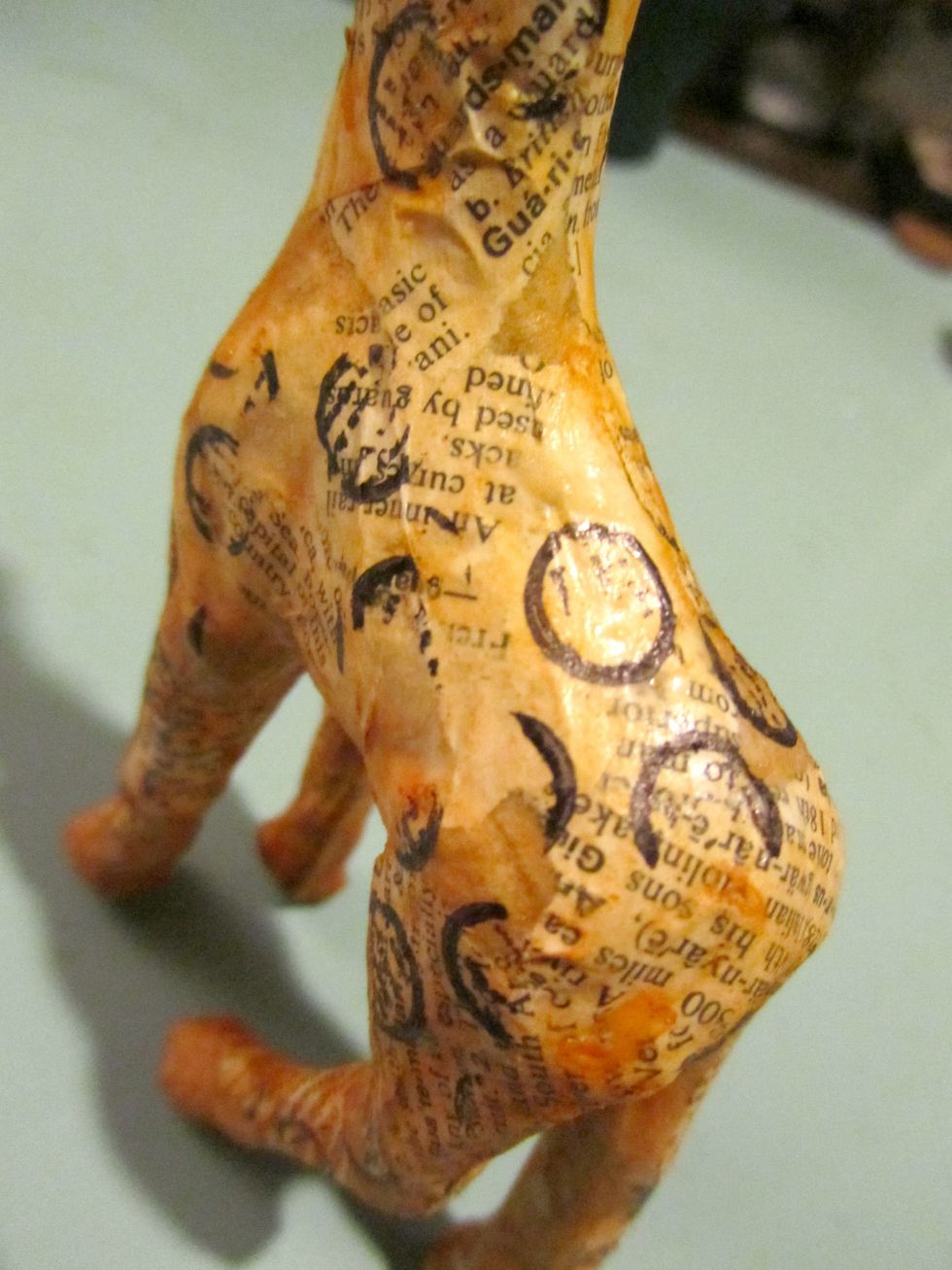 When the color was dry I stamped randomly with a Viva Las VegaStamps! image called writing circles.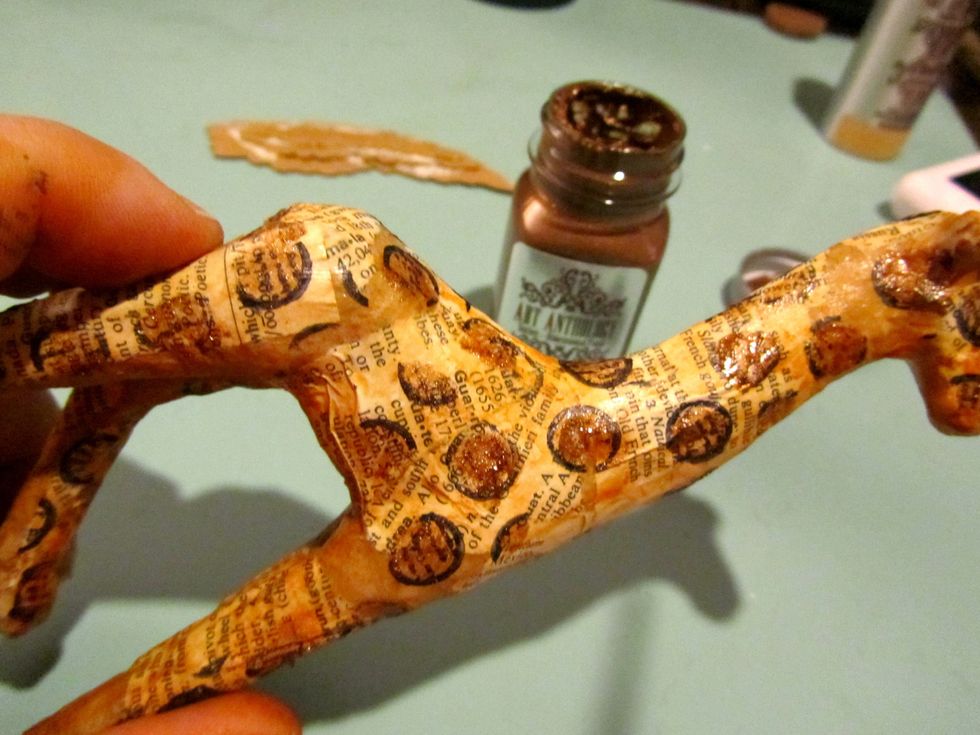 Paint all the circles with Art Anthology Sorbet-Chocolate. I also painted the horns this color.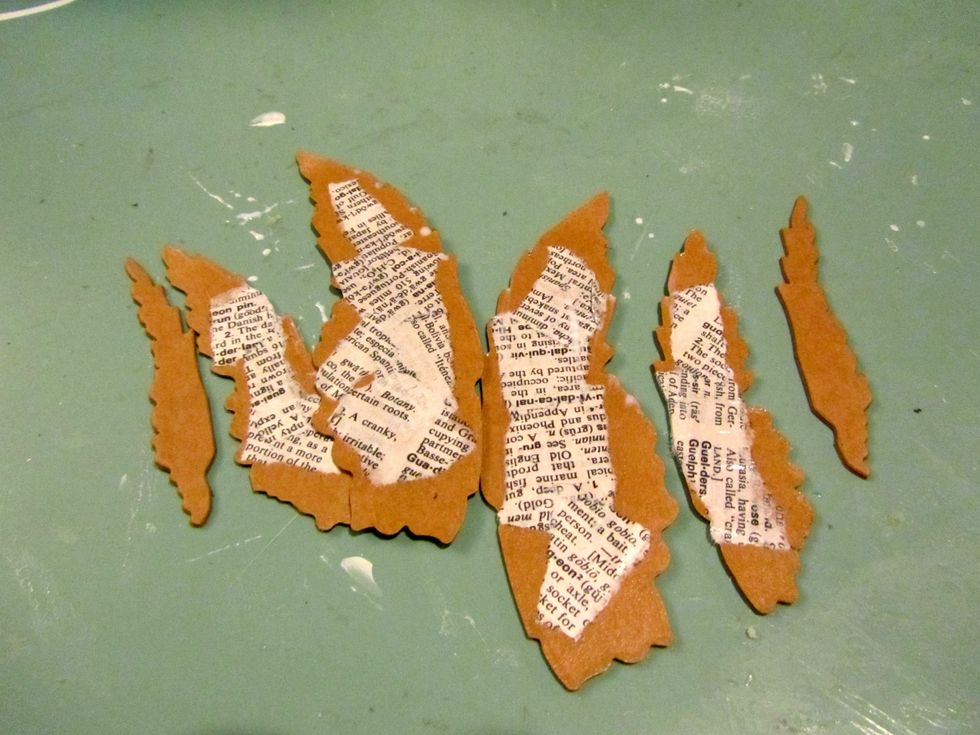 I set the giraffe aside and cut layered wings out of chipboard, added more torn paper to the bottom layers of the wings and then adhered them.
Paint the wings with Art Anthology Metal Effects in gold, front and back.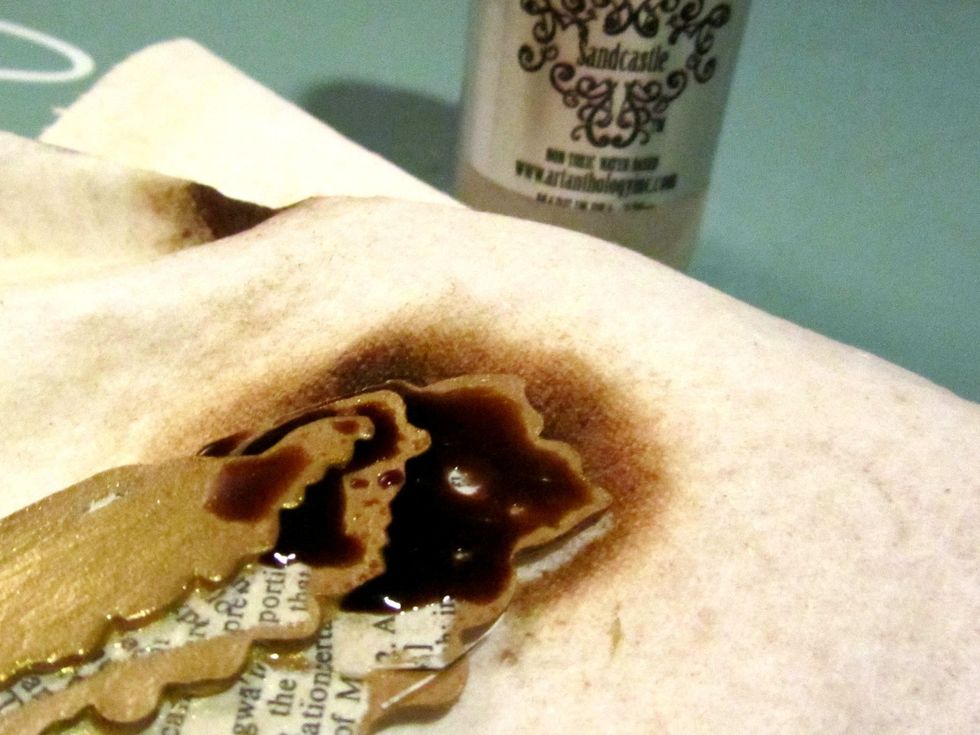 Spray the top of the wings with Art Anthology Colorations-Sand Castle.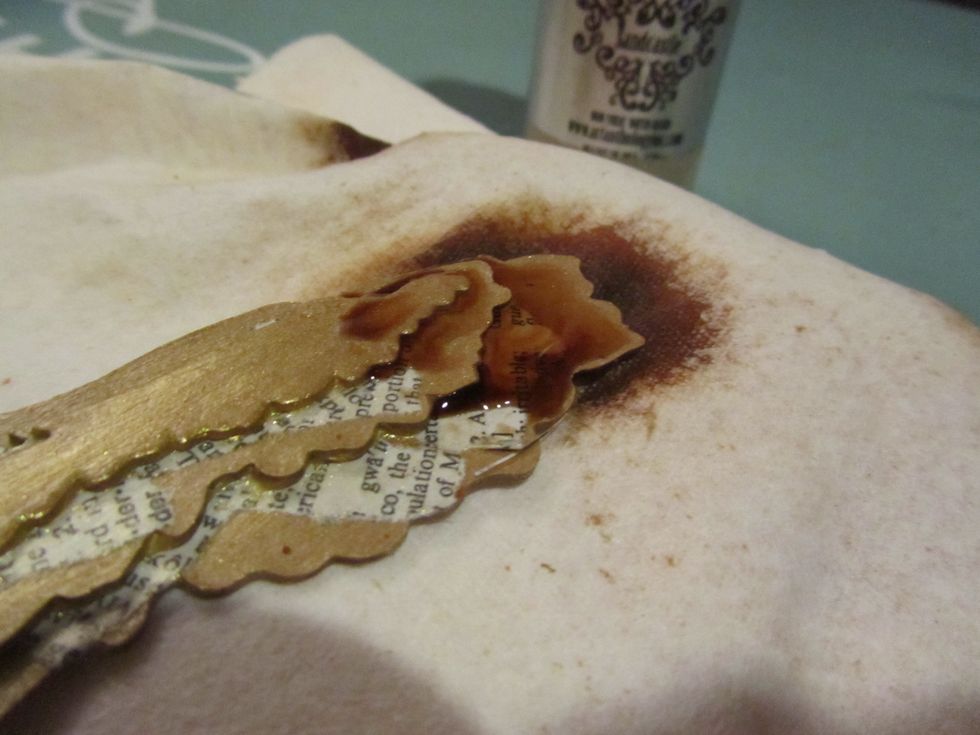 Spray a bit of water on the Colortions.
Tilt the wing so the color runs down.
Hot glue wings to giraffe.
Art Anthology Colorations-Salted Carmel
Art Anthology Colorations-Sand Castle
Art Anthology Sorbet-Chocolate
Art Anthology Metal Effects-Gold
Paper Mache Animal
Viva Las VegaStamps!-Writing Circles
Sizzix-Layered Wings
Vintage Dictionary Pages
Matte Gel
Clear Gesso
Paint Brush
Archival Ink
Art Anthology
Art Anthology is a manufacturer of dimensional mediums.\n\nCome chat with us in our Facebook Group: Art Anthology Adventures in Art