How to alter a graphic 45 box with graphic 45 city scapes
Alter a Graphic 45 Box With Graphic 45 City Scapes
20
Cut two pieces of patterned paper from cityscapes at 5 x 4 7/8 inches. Ink edges if desired.
Cut three patterned paper prices at 4 7/8 x 1 3/4 inches. Ink edges if desired.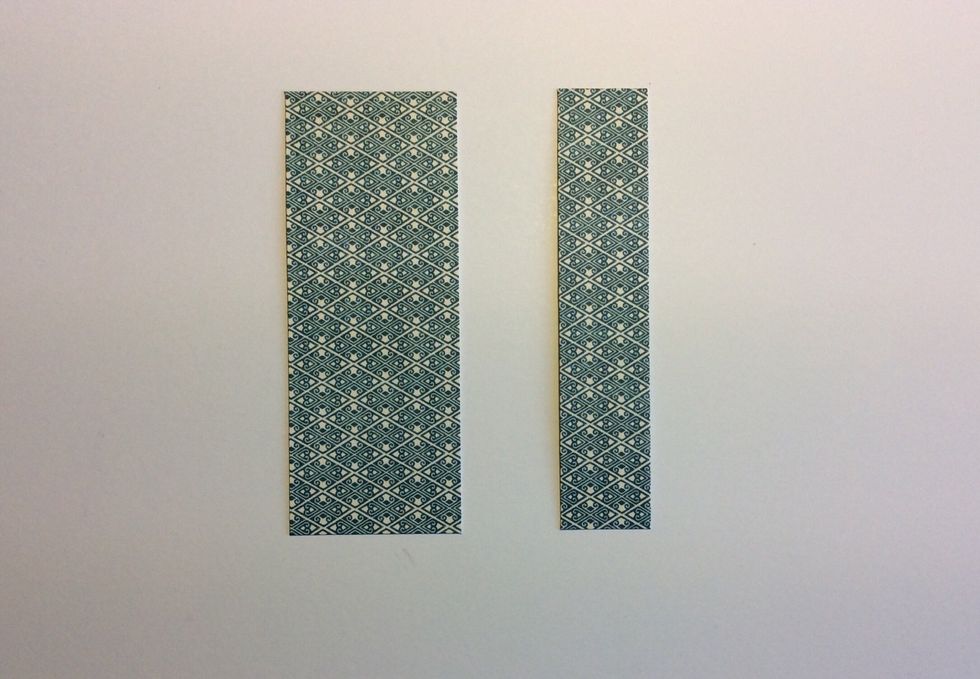 The final two pieces of patterned paper are to be cut at 4 7/8 x 1 7/8 inches and 1 x 4 7/8 inches.
Cut a piece of light weight chip board at 5 x 4 7/8 inches.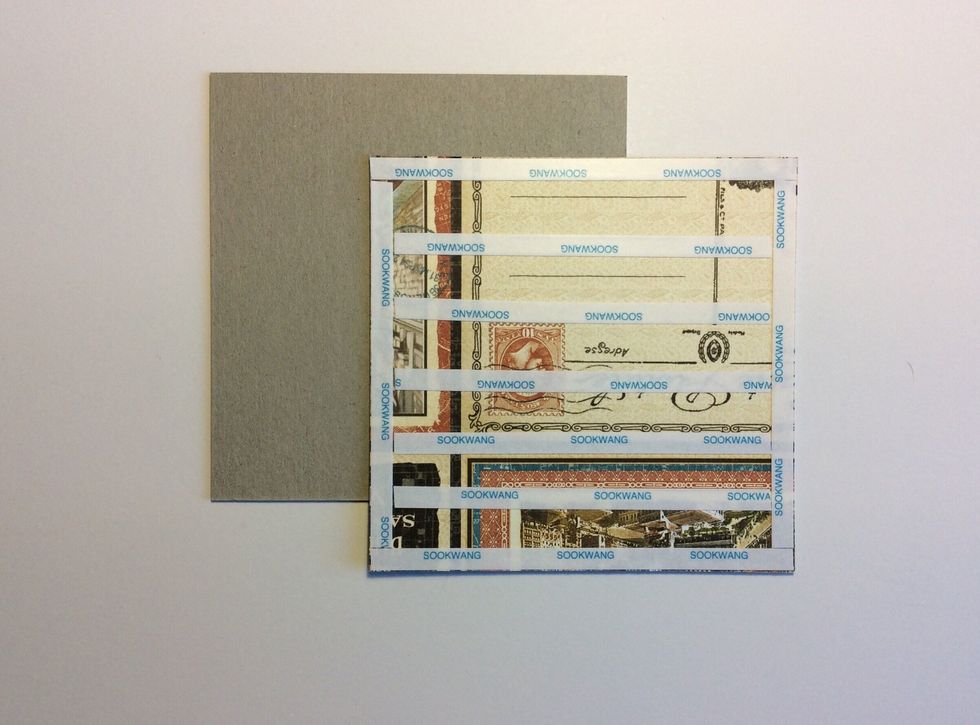 Apply the patterned paper that matches the chip board size that was cut in step one.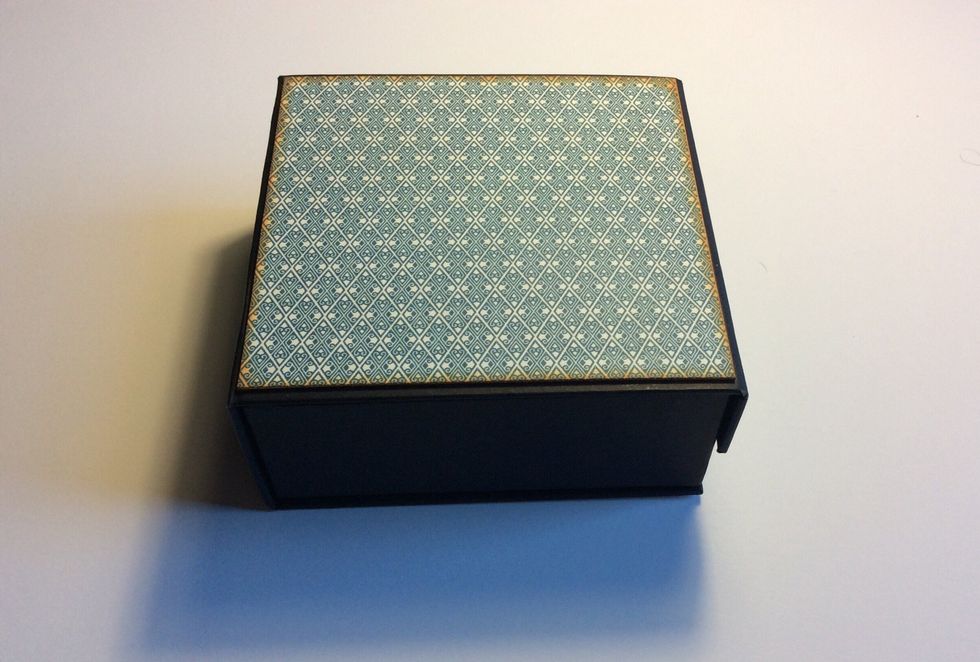 Adhere the paper covered chipboard centrally to the front of the graphic 45 box to cover the hole.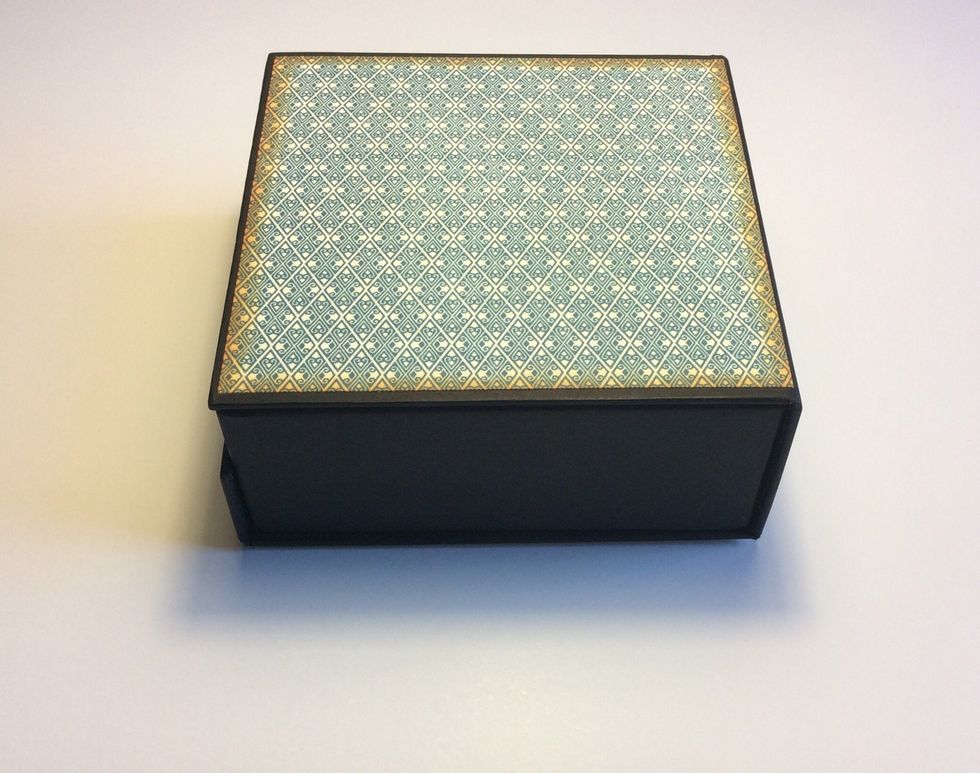 Stick the correct sized pre cut patterned paper to the bottom of the box.
Stick the remaining pre cut pieces of the patterned paper on to the coordinating sides.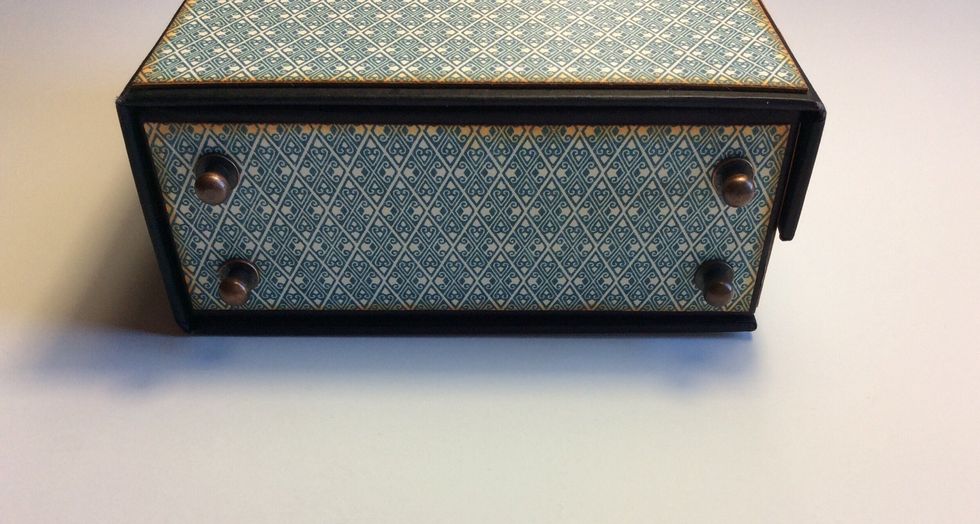 Stand the box vertically, front facing forward and attach feet to the side that forms the bottom. I used hitch fasteners. Place the four equal distances apart.
Cut Kraft card stock for luggage strap embellishments at the following measurements. Each strip is 1/2 inch wide by 1 3/4 and 4 7/8 inches. Cut 4 long and two short. Ink edges.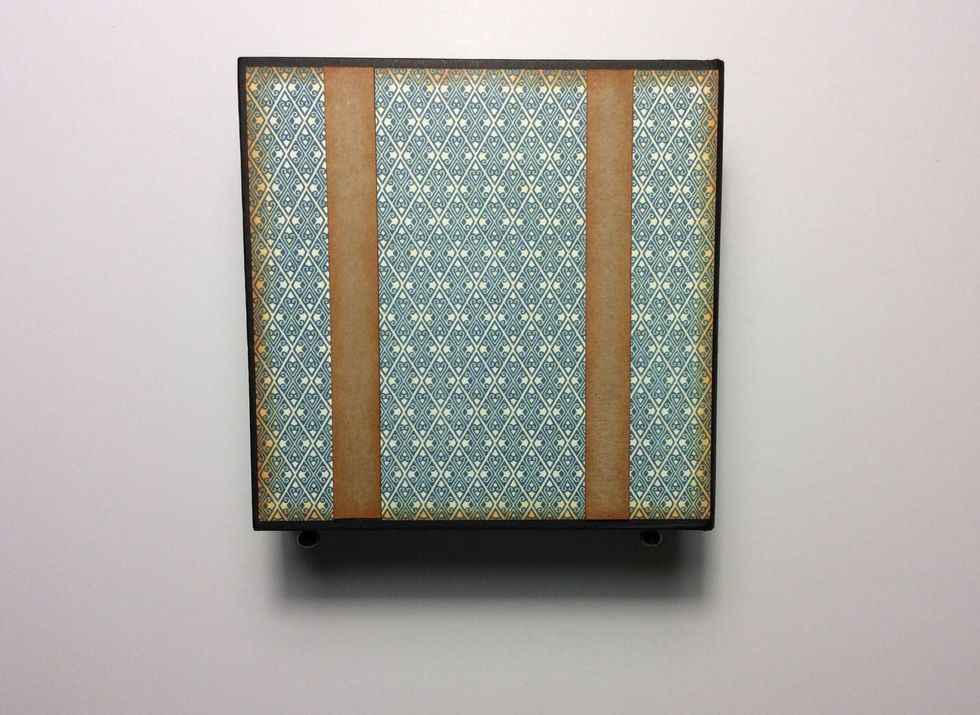 Adhere the 4 long strips on to the box as shown on both sides then adhere the short ones on the top matching the position to the long strips.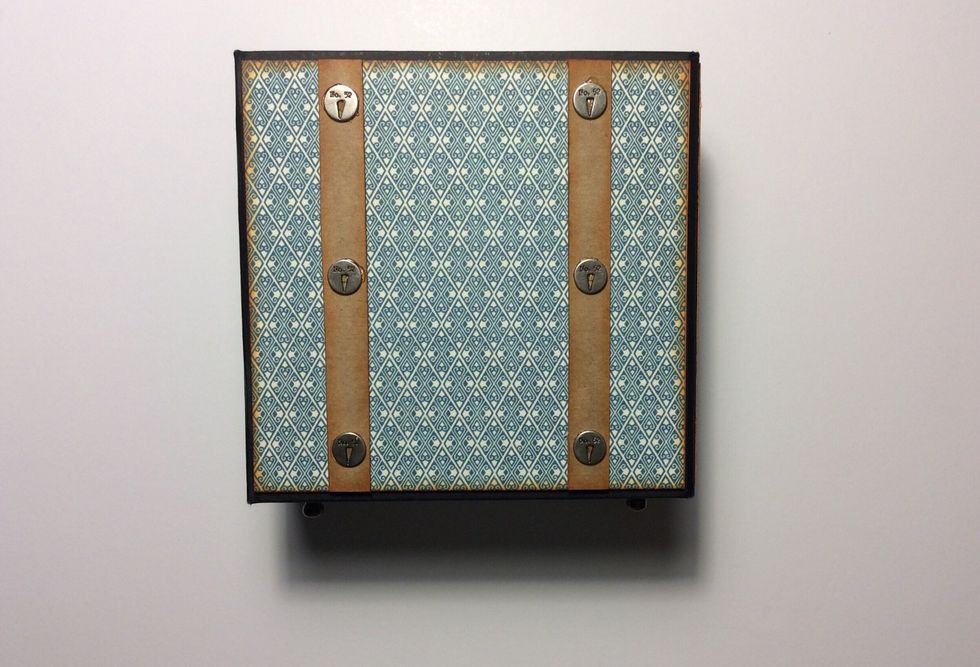 Attach metal embellishments to resemble studs on a case. I used hard ware findings from my stash.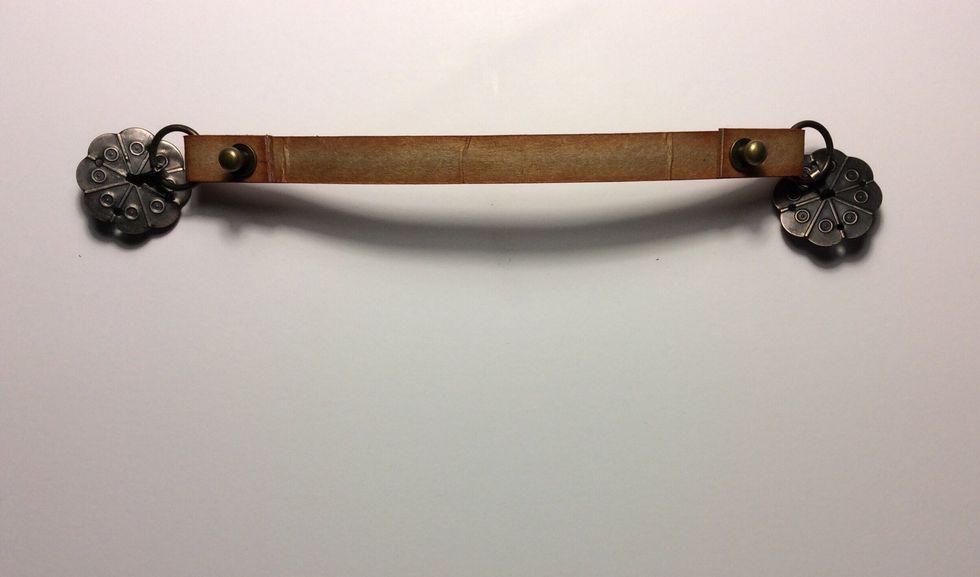 Attach a handle to the top of the case. I made this using grunge paper covered with Kraft cardstock and held in position with hitch fasteners. Any handle can be used.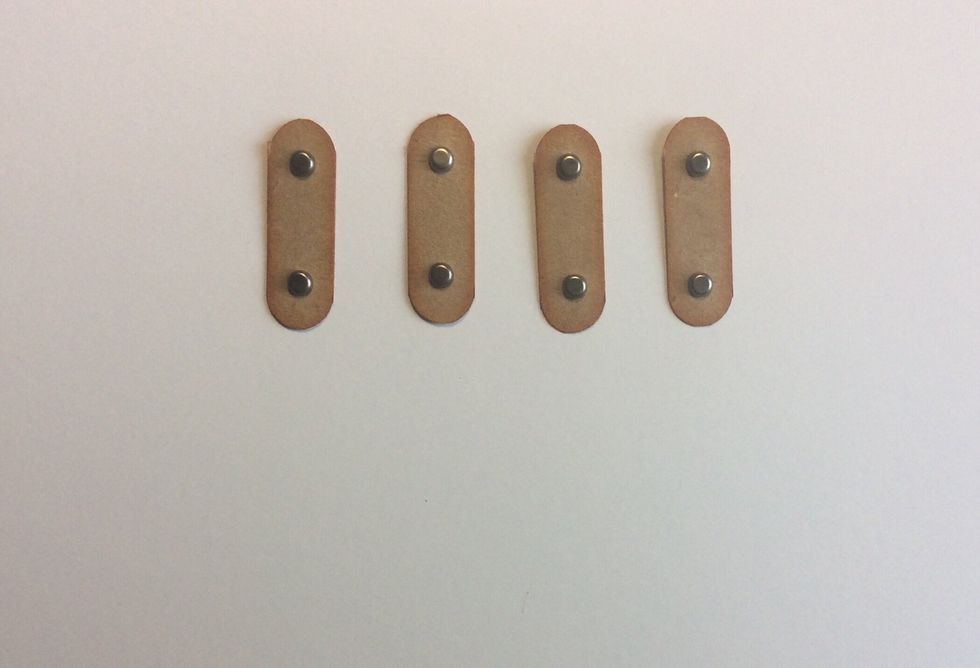 Cut 8 pieces of Kraft card stock at 1/2 x 1 1/2 inches, corner round both ends and ink edges. Attach brads equal distance in from each end on all 8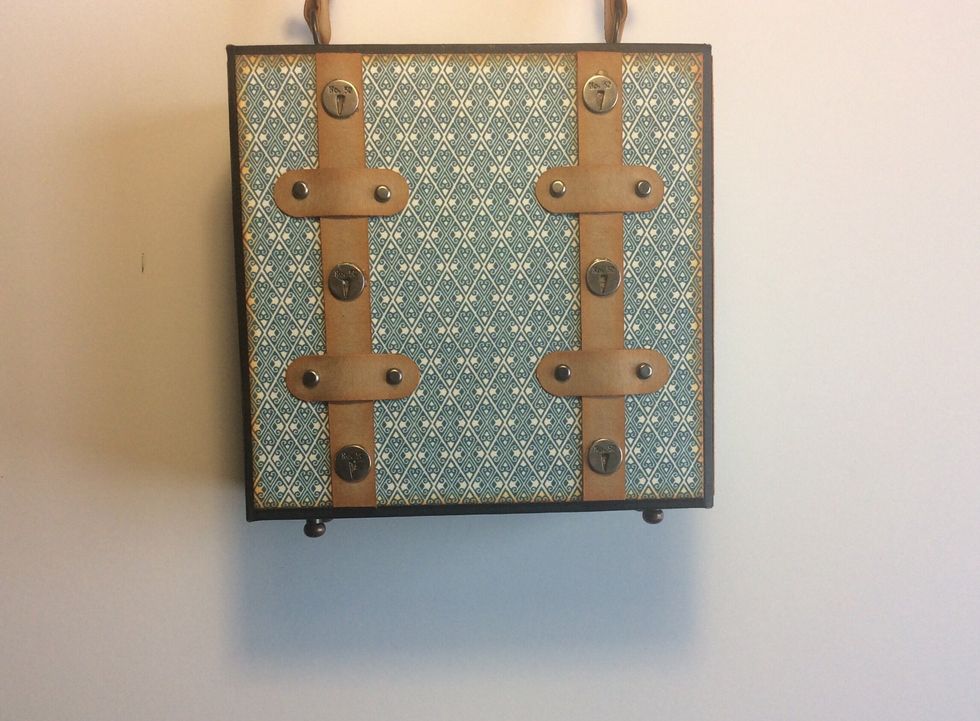 Adhere four in to position on each side as shown.
The box is now altered and the next photo is how I embellished one of the sides. There are so many options make your project personal to you.
The limits of your creativity are only your imagination and how you use the wonderful city scapes collection from graphic 45
Graphic 45 5 x 5 mixed media box
Graphic 45 Cityscapes chip board 2
Graphic 45 Cityscapes 8 x 8 paper pad
Graphic 45 Cityscapes 12 x 12 paper pad
Grunge paper
Metal findings and brads
Kraft cardstock
Flowers
Distress ink