How to all the charms i have kawaii charms i have made.
All the Charms I Have Kawaii Charms I Have Made.
6
Okay. This is not a guide. This goes out to all the polymer clay artists out there who want to see what I have made😃 but i warn u. I am only a beginner so my charms aren't very good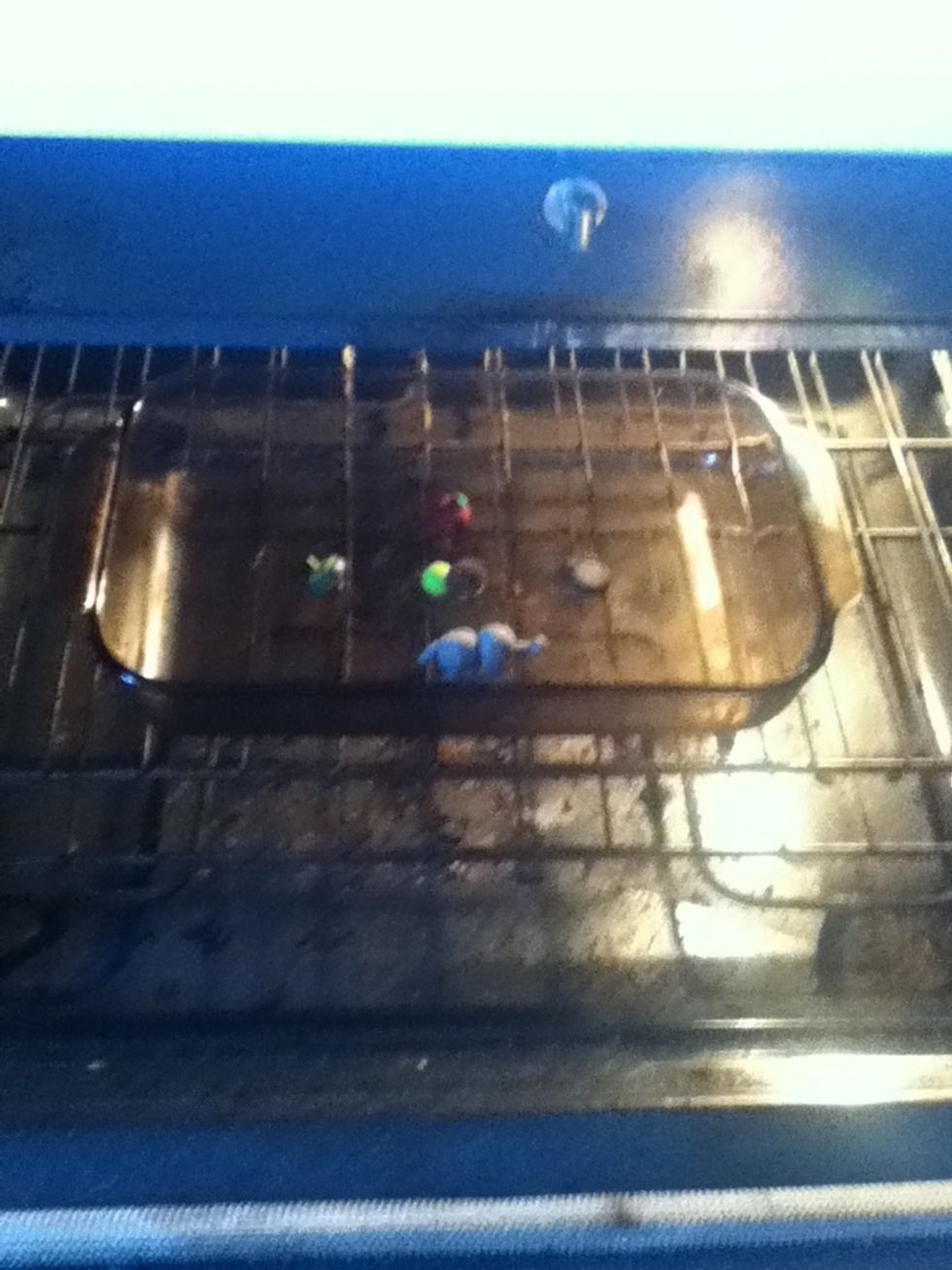 I have more in the oven!!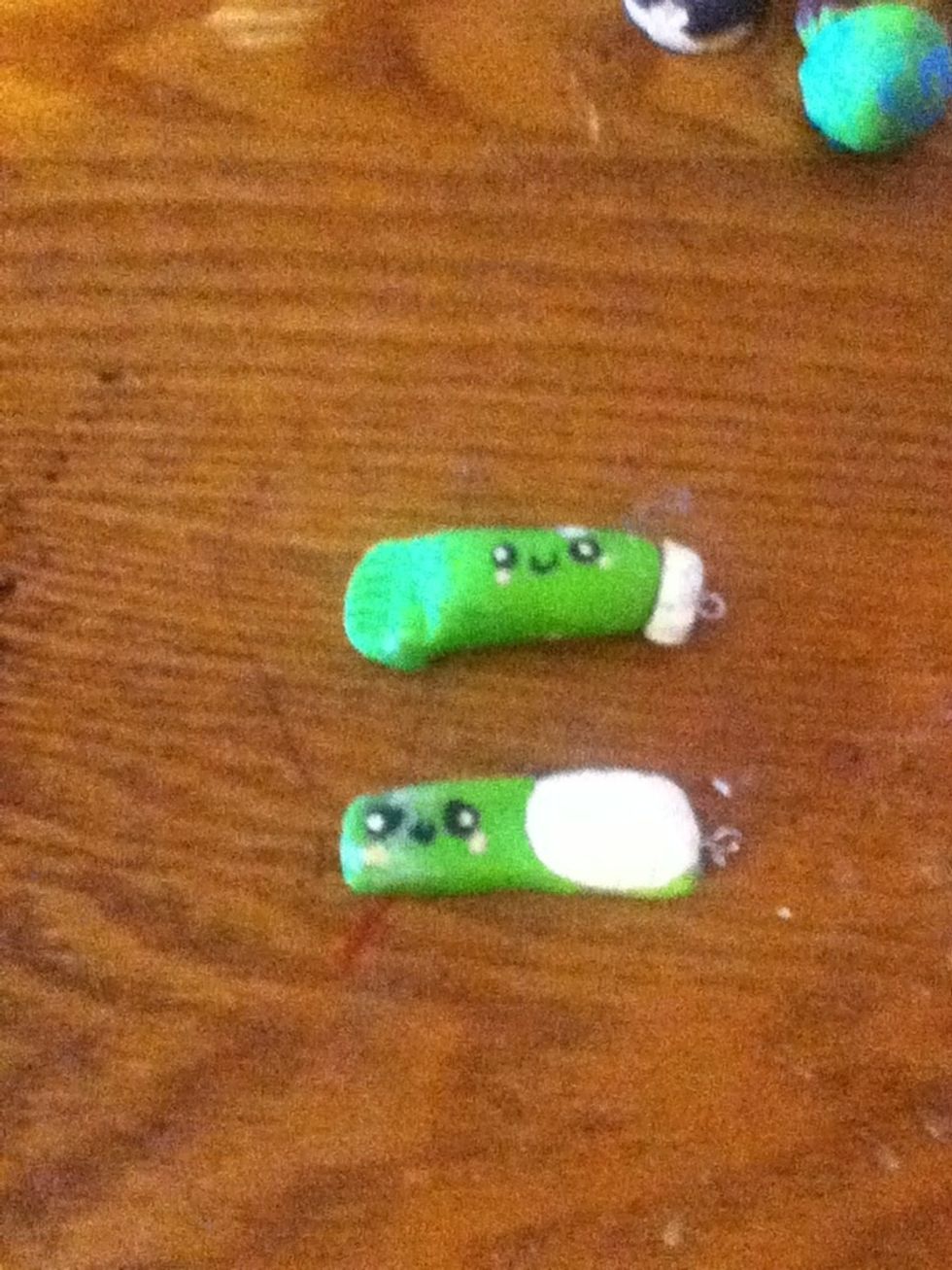 Toothbrush and toothpaste inspired and from kawaii friday on youtube. Chanel is cupofcaketv.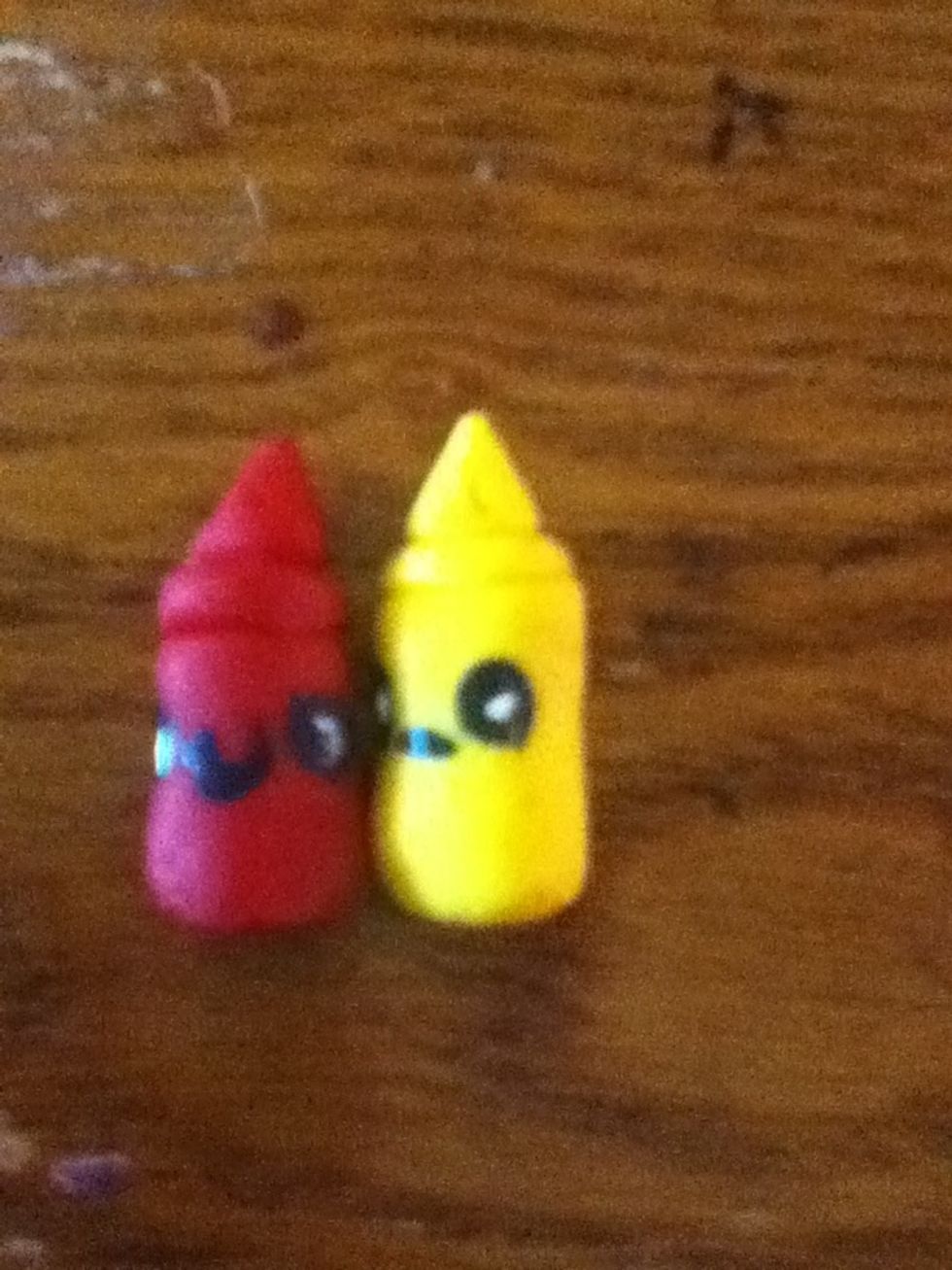 Yeah for ketchup and mustard!!
The creator of this guide has not included tools
Kadie Buttery
Hi!! I am kadie! I love wildlife, nature, arts , crafts , reading and i absolutly adore science. Follow me, I will absolutly follow you back too! \n??