I'm using a Philips Air Fryer which is a countertop appliance that fries with hot air--without using oil. The cooking results in a delicious deep-fried taste.
977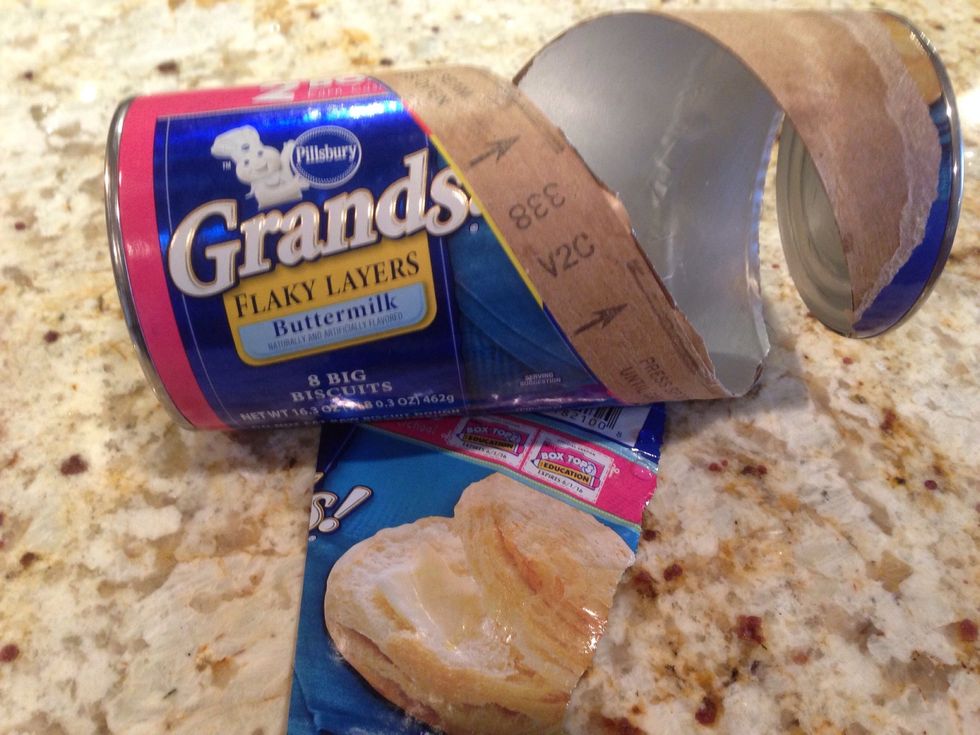 Use canned biscuit dough.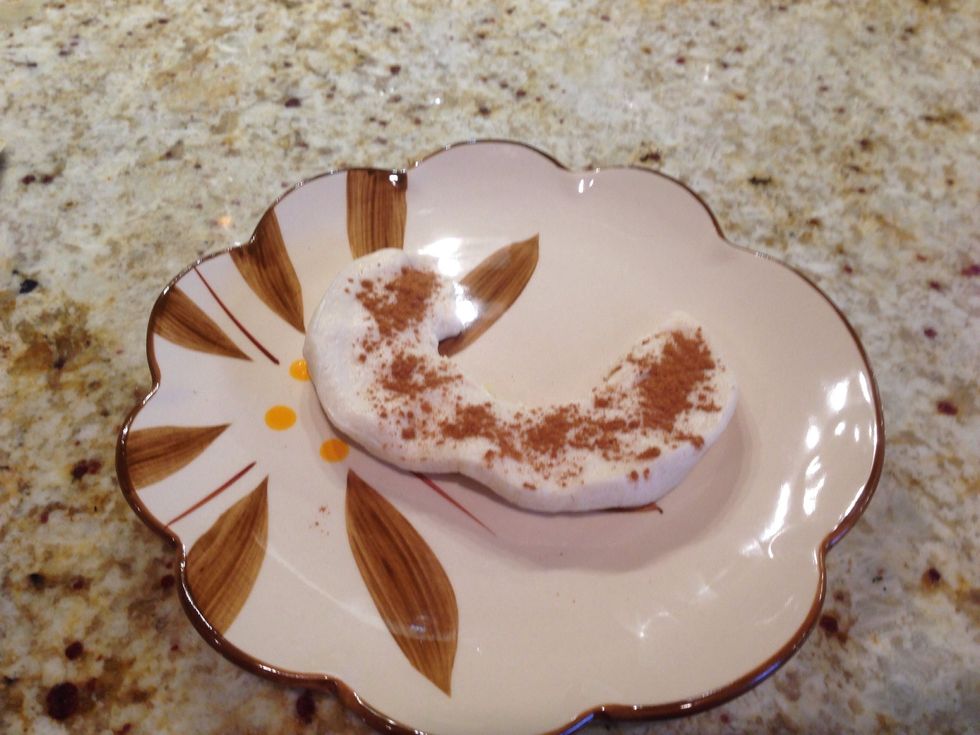 Take a biscuit and sprinkle the dough with cinnamon.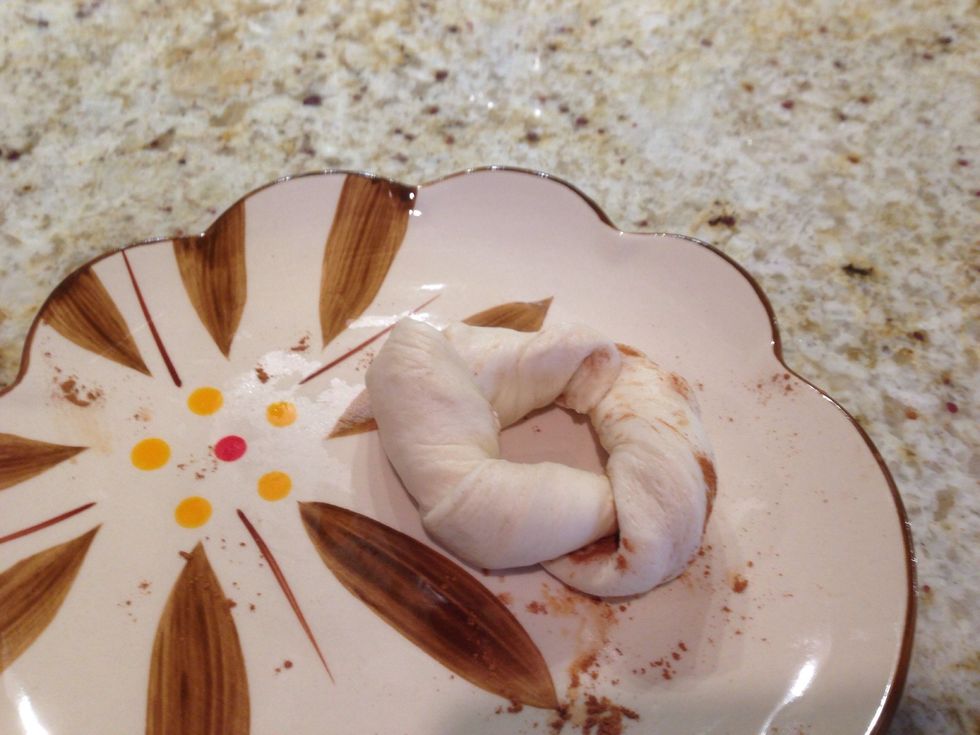 Twist the dough and mash the ends together.
Place the donut in the air fryer with bottom lightly sprayed with oil. A regular biscuit with a hole formed in the middle makes a regular donut.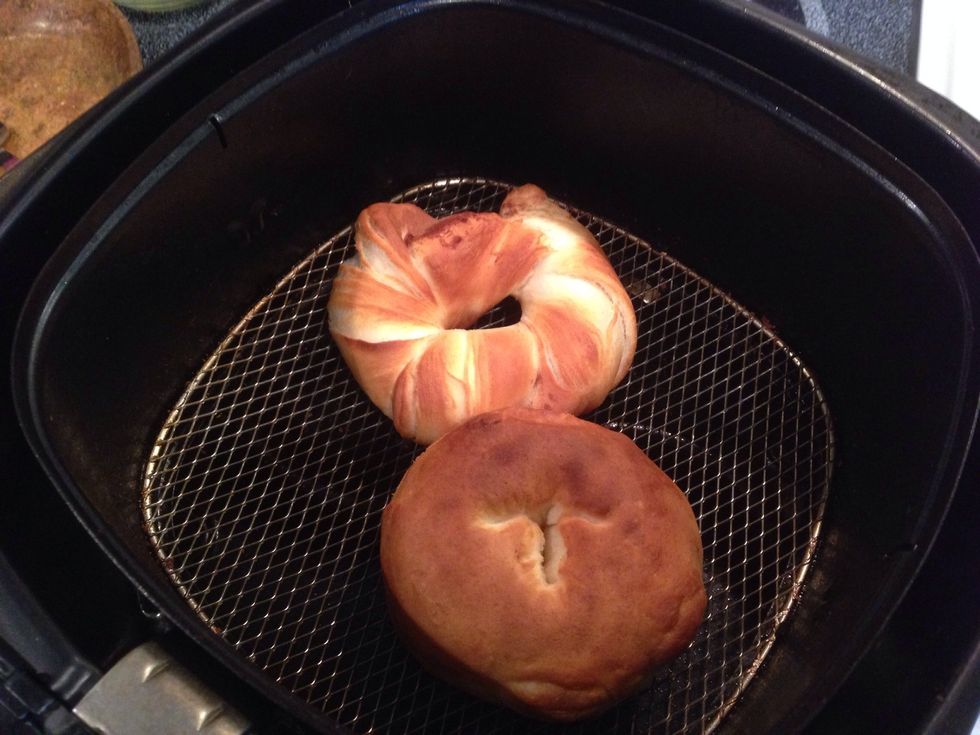 Air fry for a 5 full minutes at 390 degrees.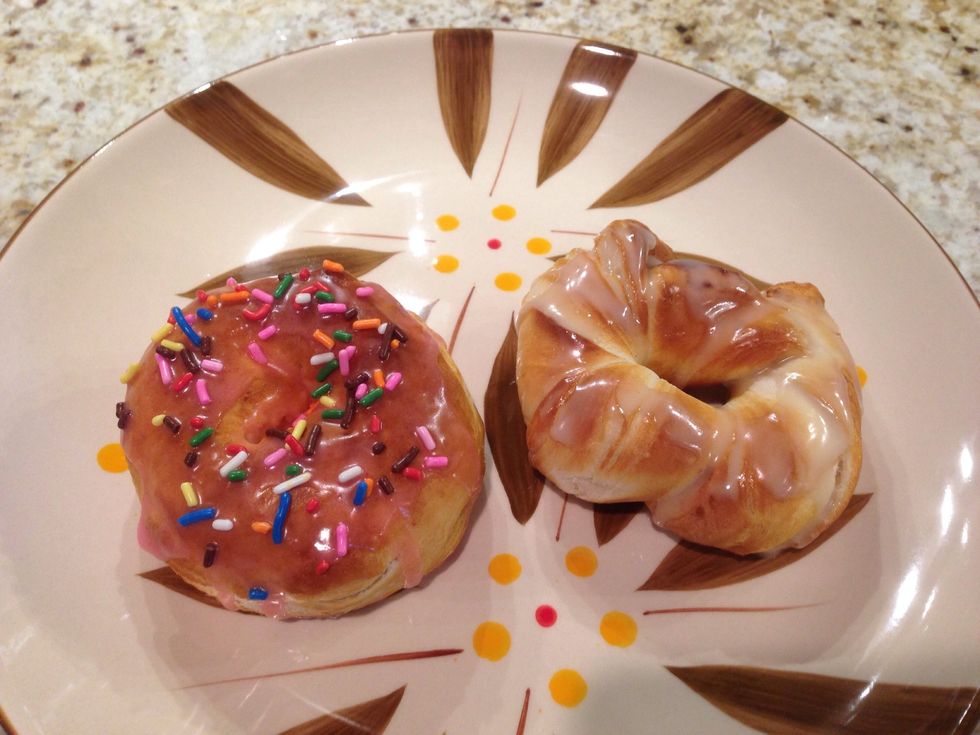 Ice with powdered sugar and water frosting. I added a bit of strawberry gelatin to the icing on the regular donut, and added maple flavoring to the icing on the cinnamon twist.
The icing requires 1/2 cup powdered sugar and about 1 tablespoon water. Stir. Add more water until desired consistency. Add flavoring to taste.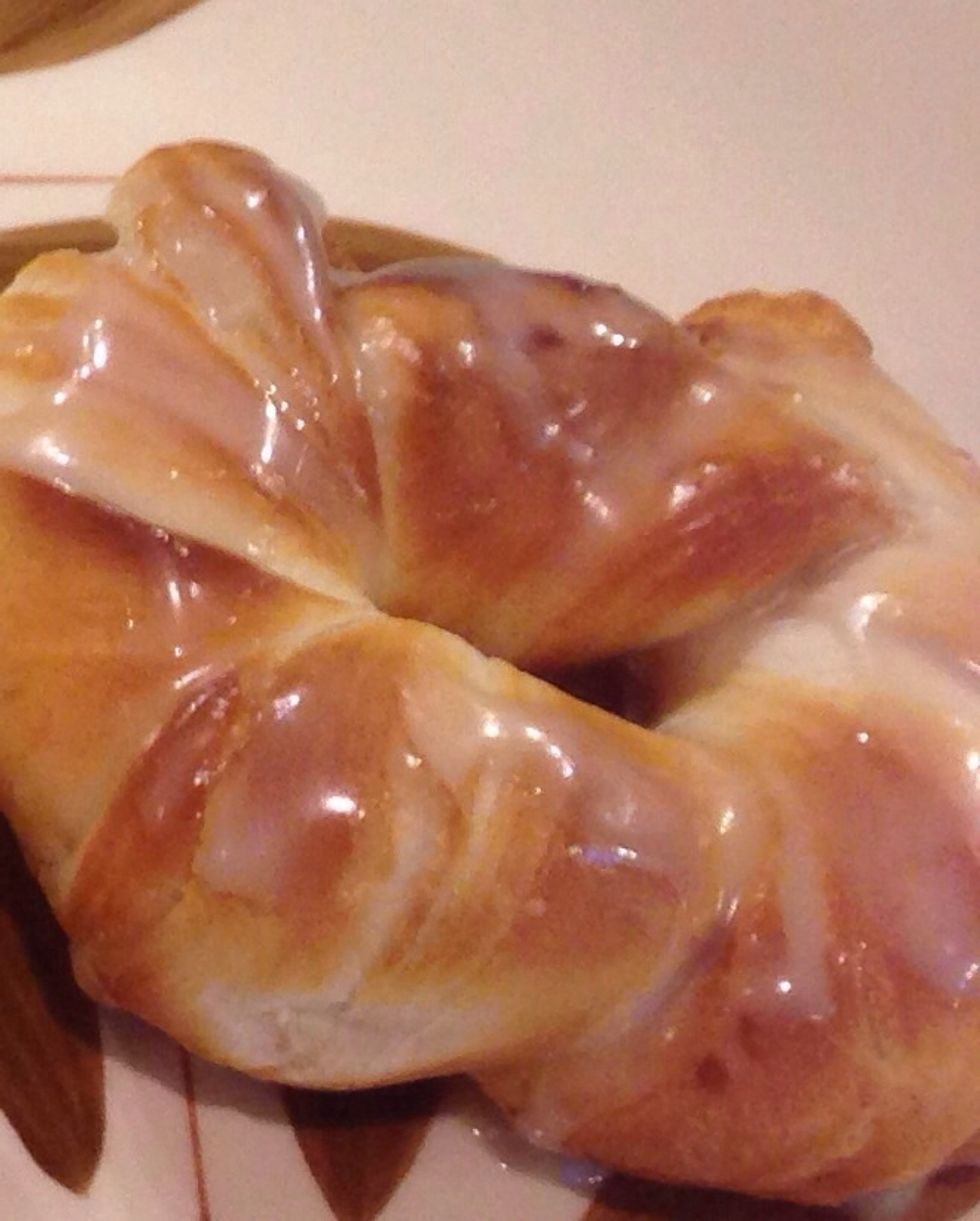 Cinnamon twist.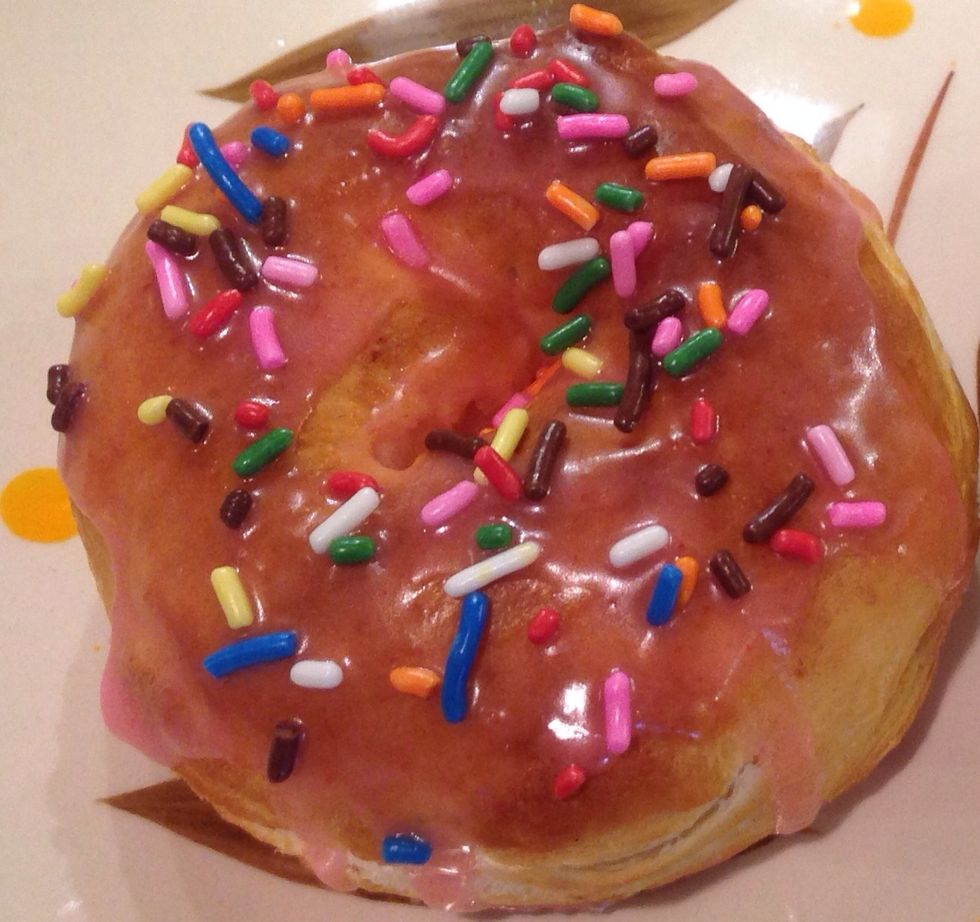 Strawberry sprinkle. These taste amazing and lightly fried.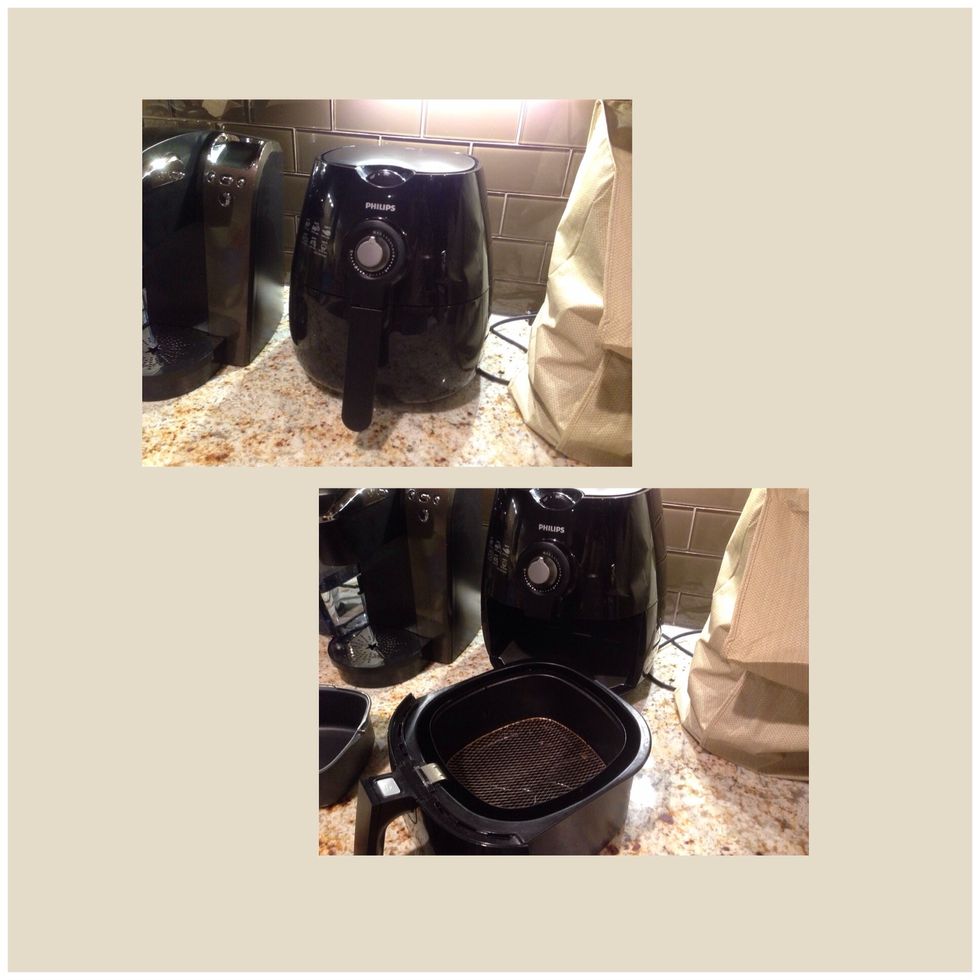 This is the air fryer which I love. Healthy frying without oil but great flavor. Ovens can't compare. YouTube has many demos, and Philips now has an advanced model with larger capacity and digital.
Canned biscuit dough
Air fryer
Powdered sugar for icing