Some may have noticed a more finicky Home Button after upgrading to iOS 6. This is due to new click speed sensitivity adjustments. The default setting is set to the fastest speed.
16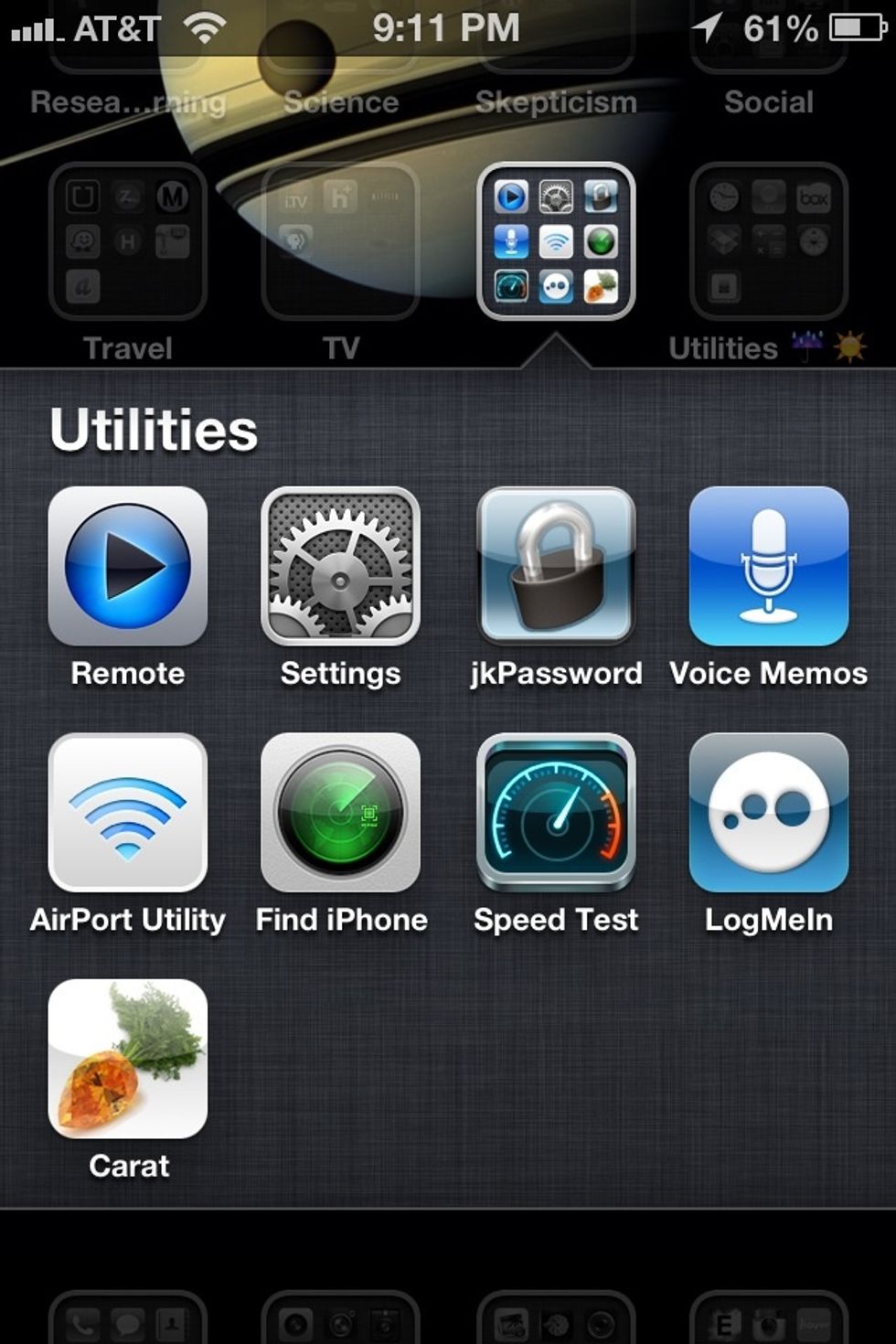 From iOS 6 go to Settings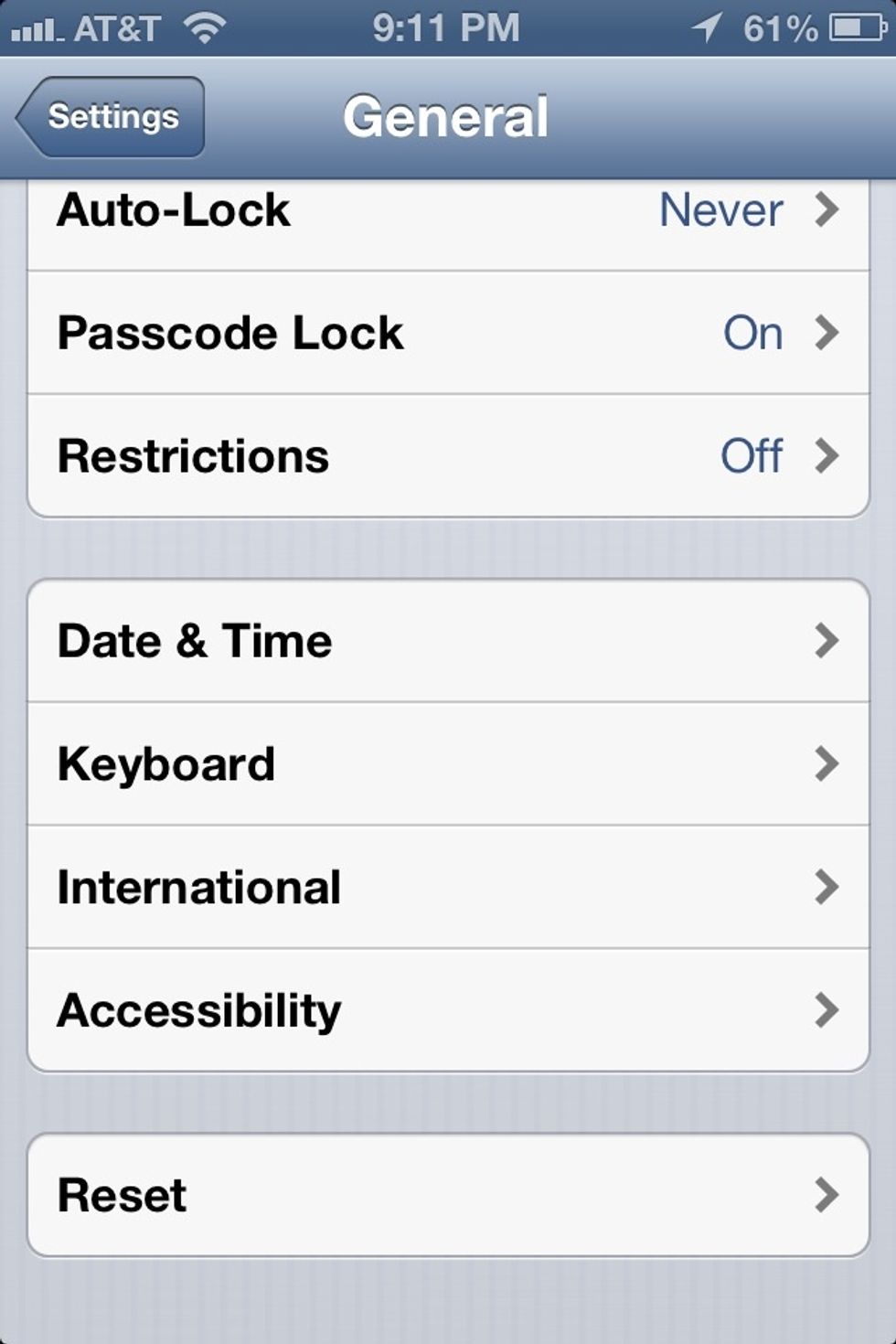 Once in Settings go to General
Within General go to Accessibility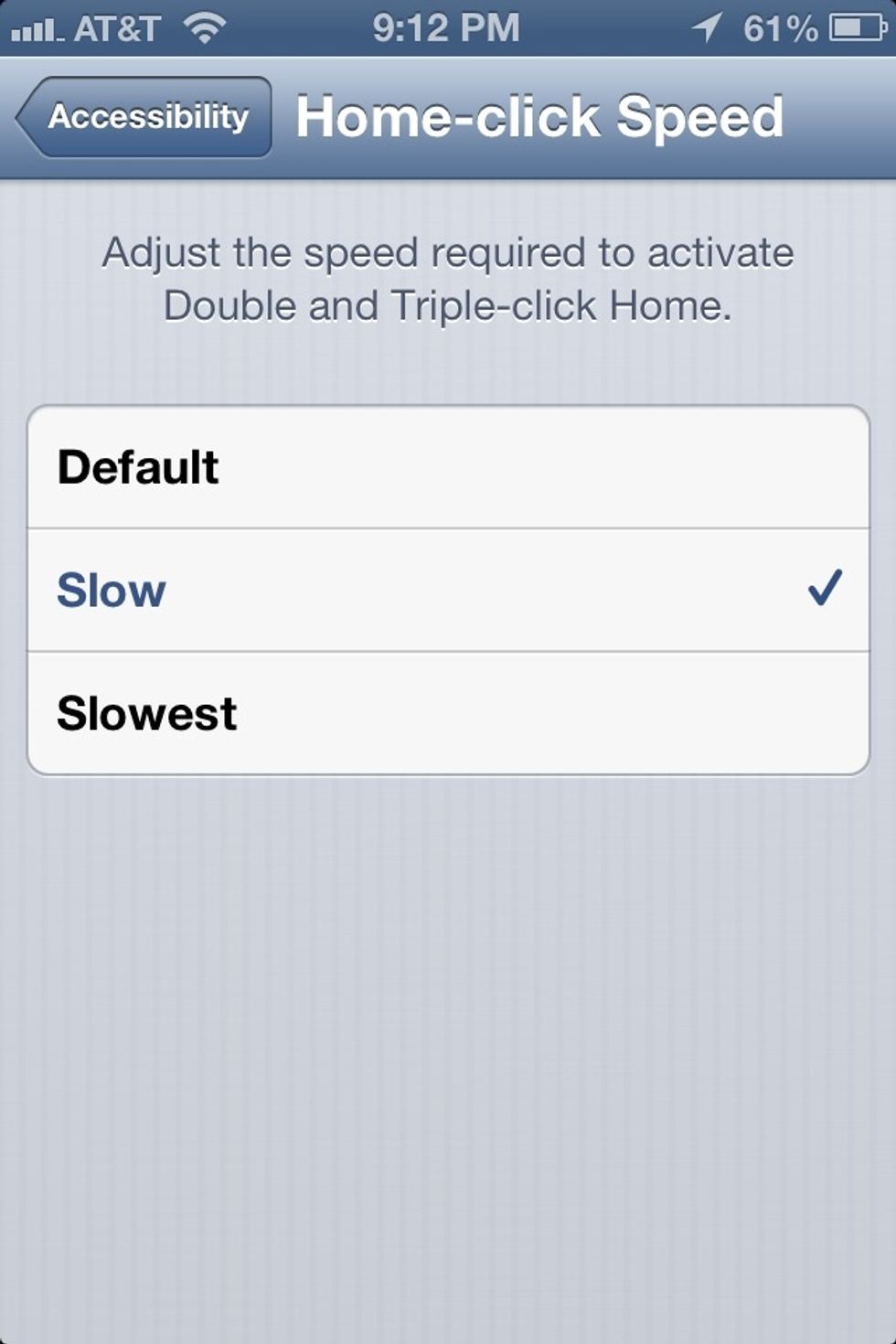 Within Accessibility select Home-click Speed to see above options. Default is the fastest speed. I believe the Slow setting will work well for most. I hope this helps some of you.
Any Apple Inc. device running iOS 6
Noah Wiles
Atheist, Skeptic in Training, wife lovin', tech lovin', music lovin', tennis lovin', movie lovin', Apple Inc. lovin' dude.