How to adjust a leg clamp on an early bogen 3021 tripod
If a leg on your 3021 tripod slips, it's an easy fix in most cases
292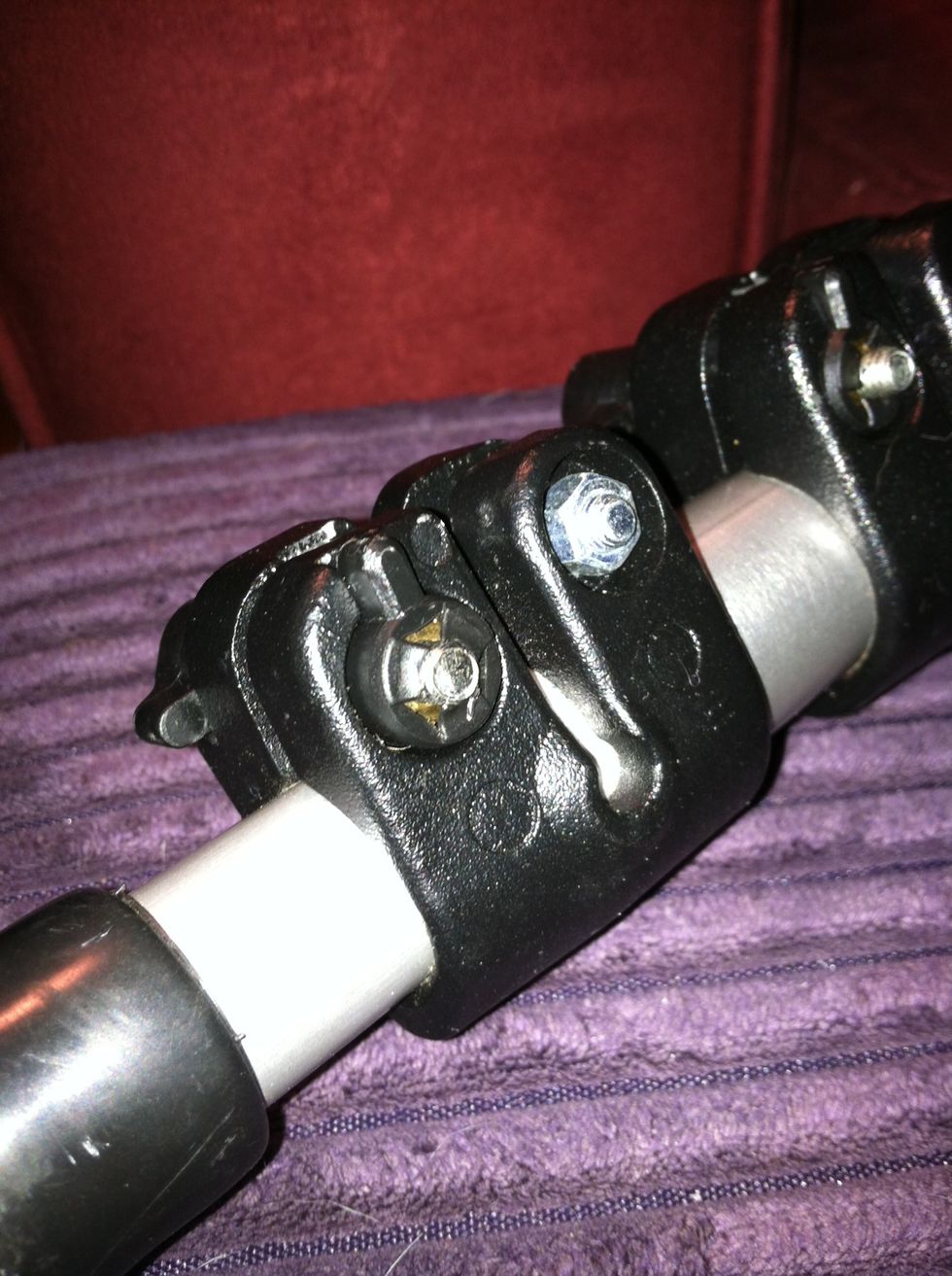 Locate the leg that's loose and identify the black plastic cover over the adjustment nut.
Carefully pry off the cover with a thin screwdriver.
Set the cover aside so you can replace it later.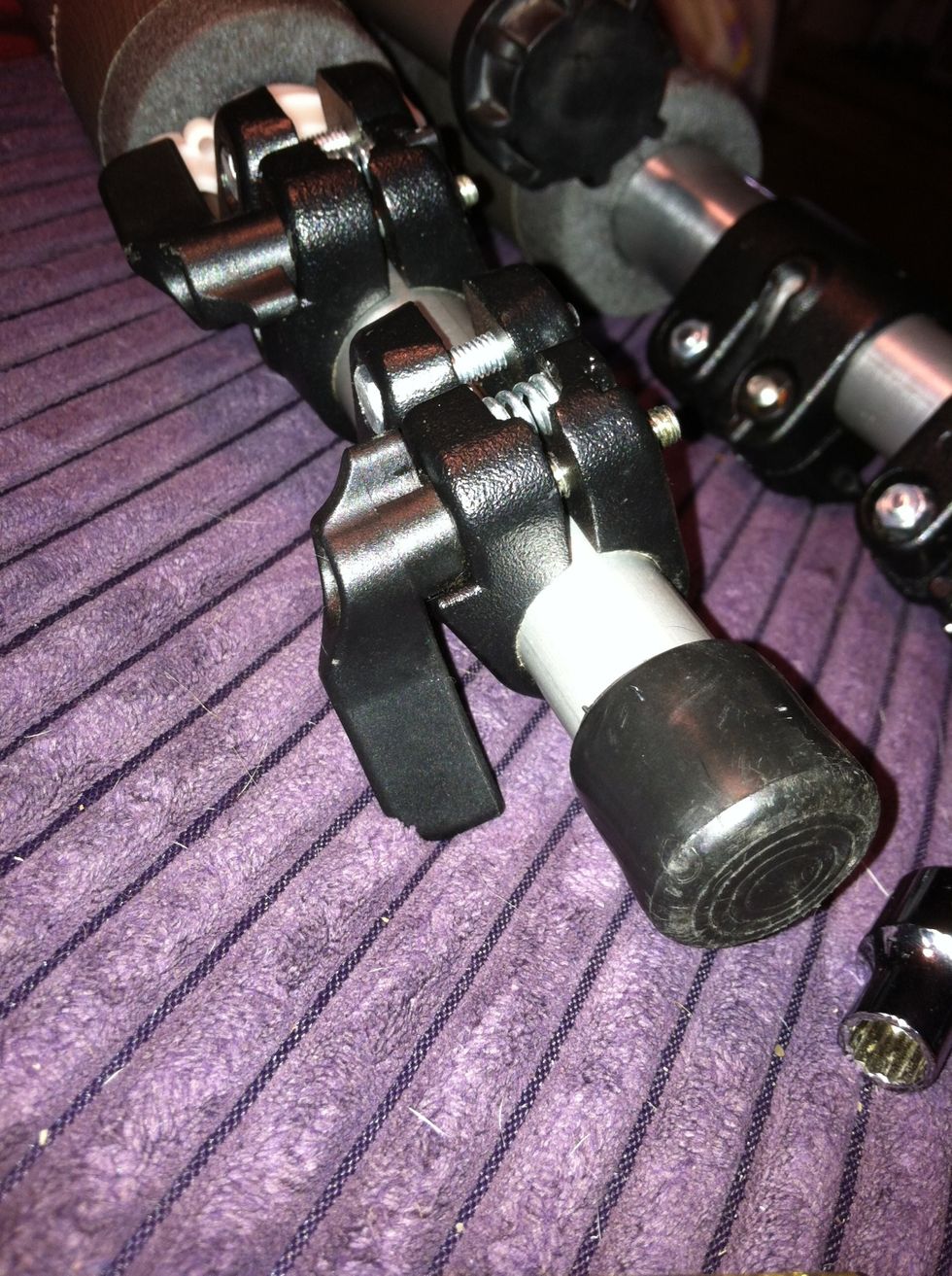 Unlock the clamp lever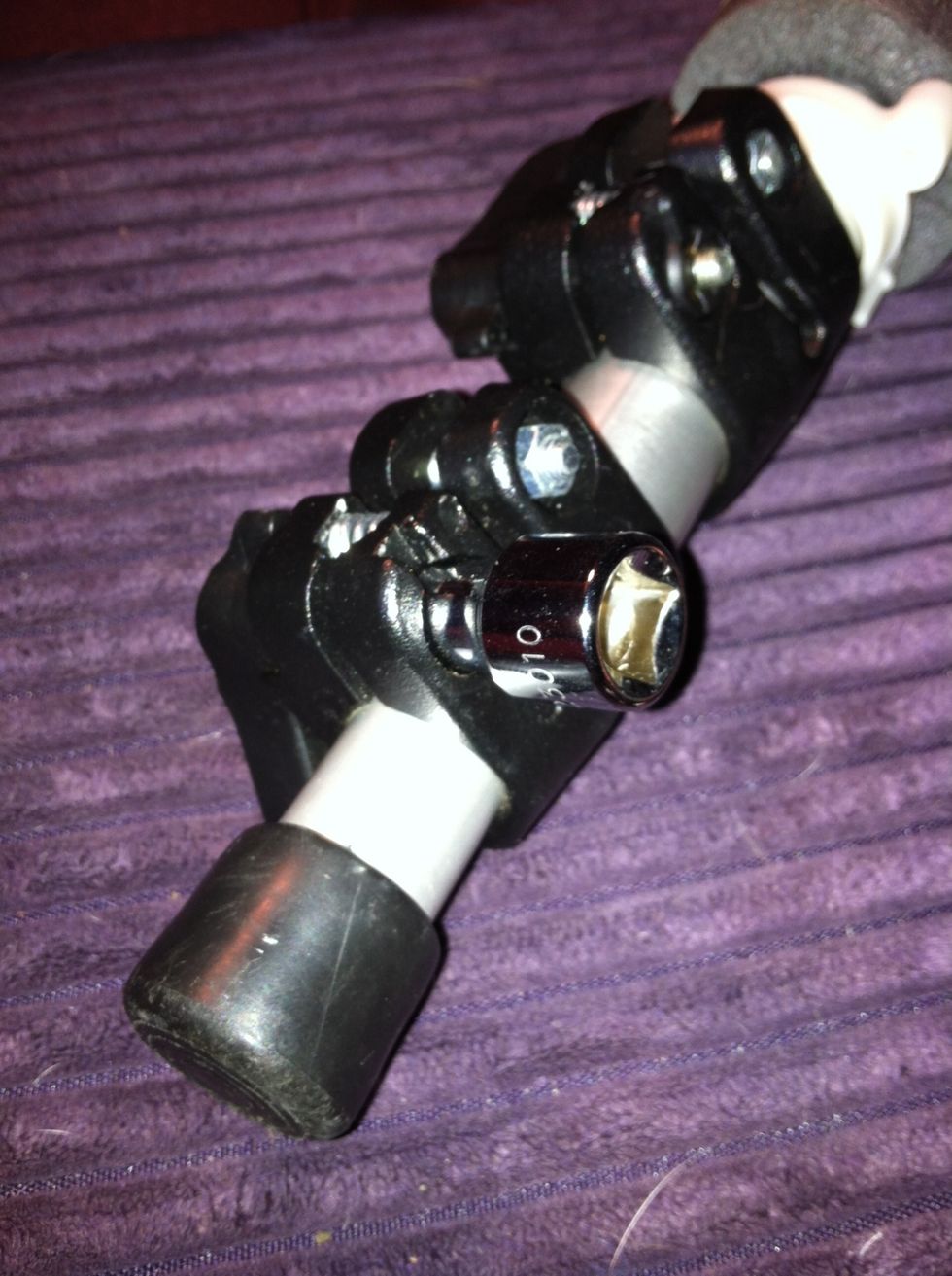 Tighten the brass nut an 1/8 of a turn or less, close the locking lever, test if the leg no longer slips. If it does, loosen the lever, then tighten the nut again and re-test until the leg is secure.
Small flat screwdriver
5/16" socket (8mm may also work)