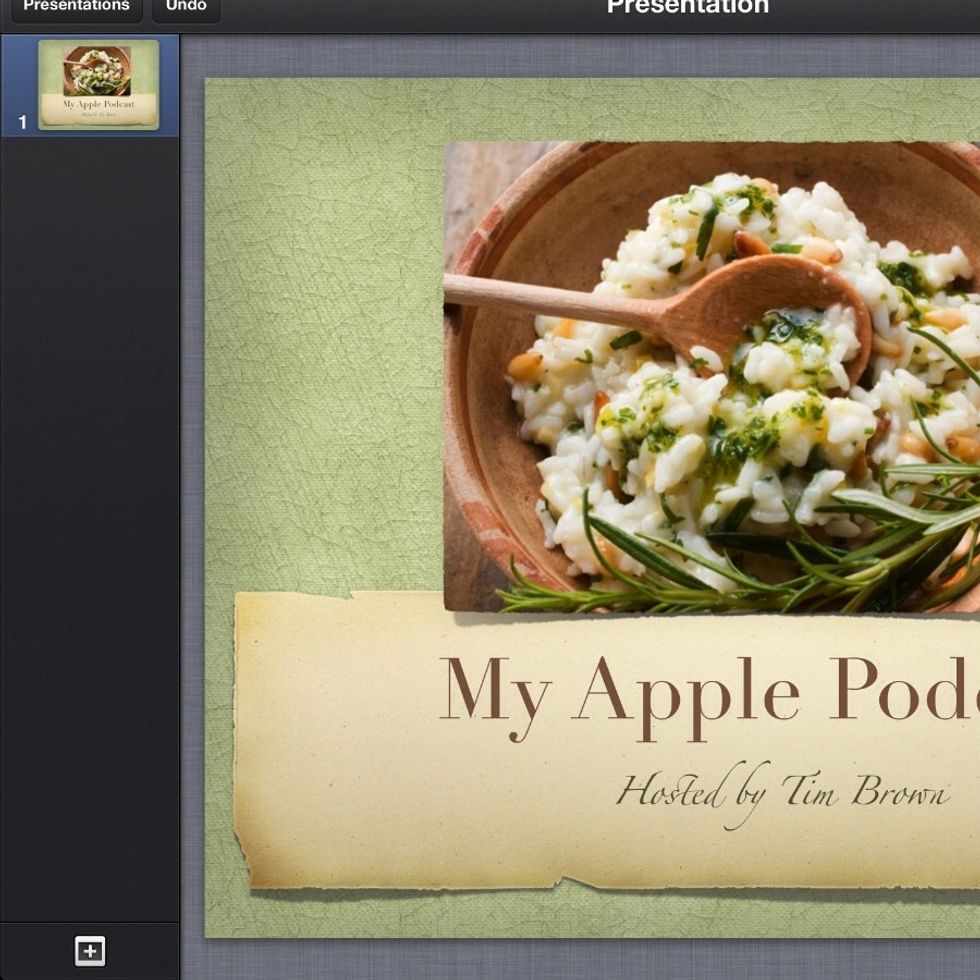 Here is a simple way to add a youtube video to Keynote on your iPad.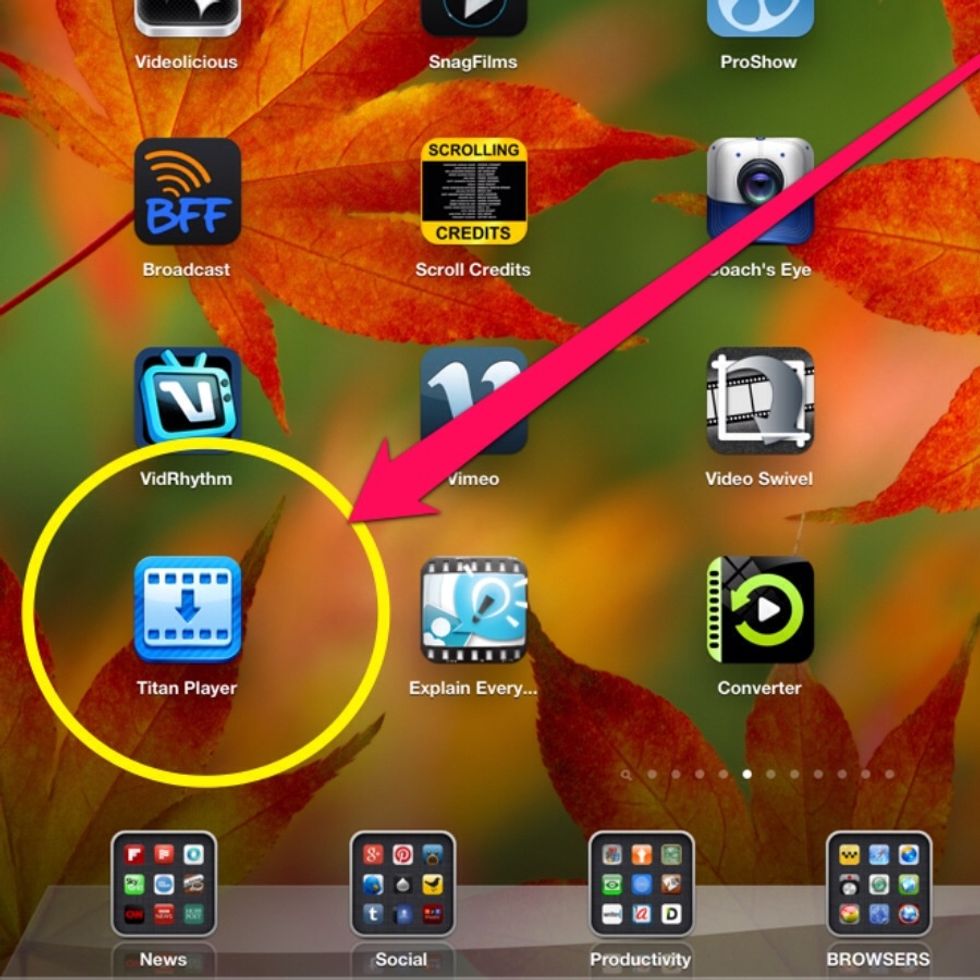 Download Titan Player from the App Store,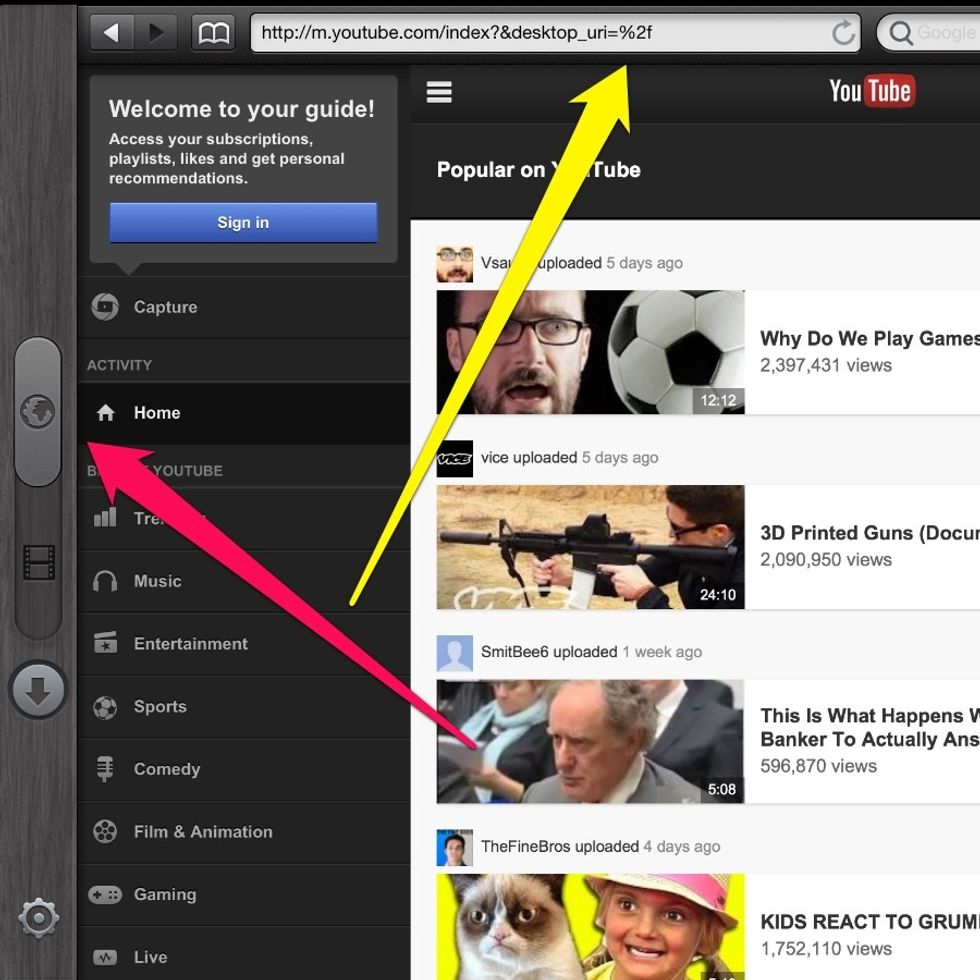 Move slider on the left upward to access the web. Type in youtube.com in the address bar.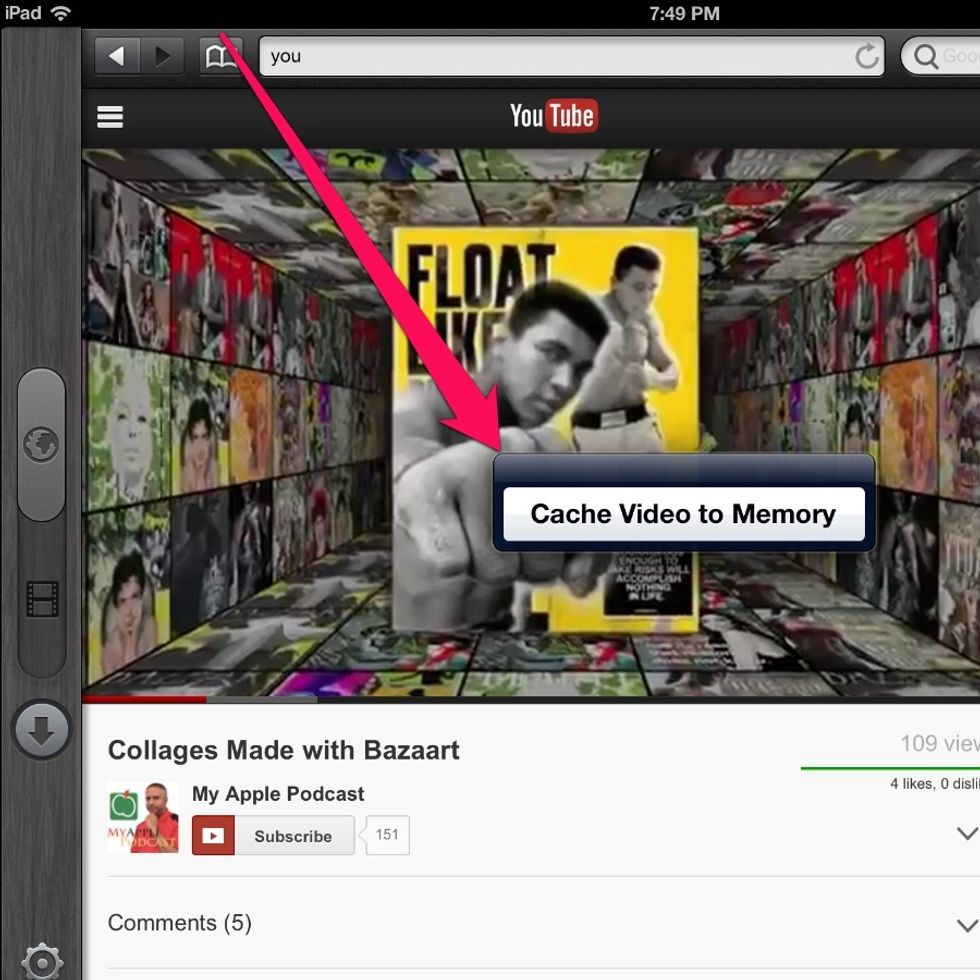 Find the video you want to download, wait a few seconds, and press "Cache Video to Memory"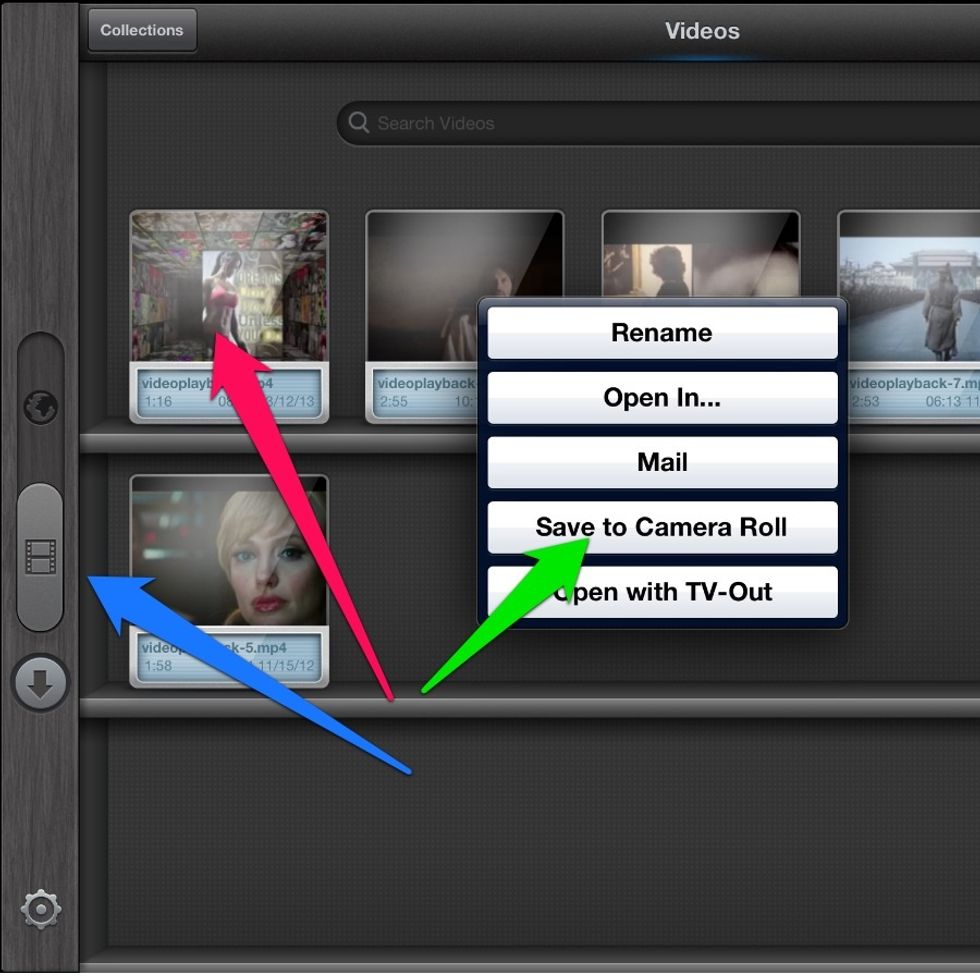 Pull slider back down to return to library. Press and hold on video, and then press "save to camera roll"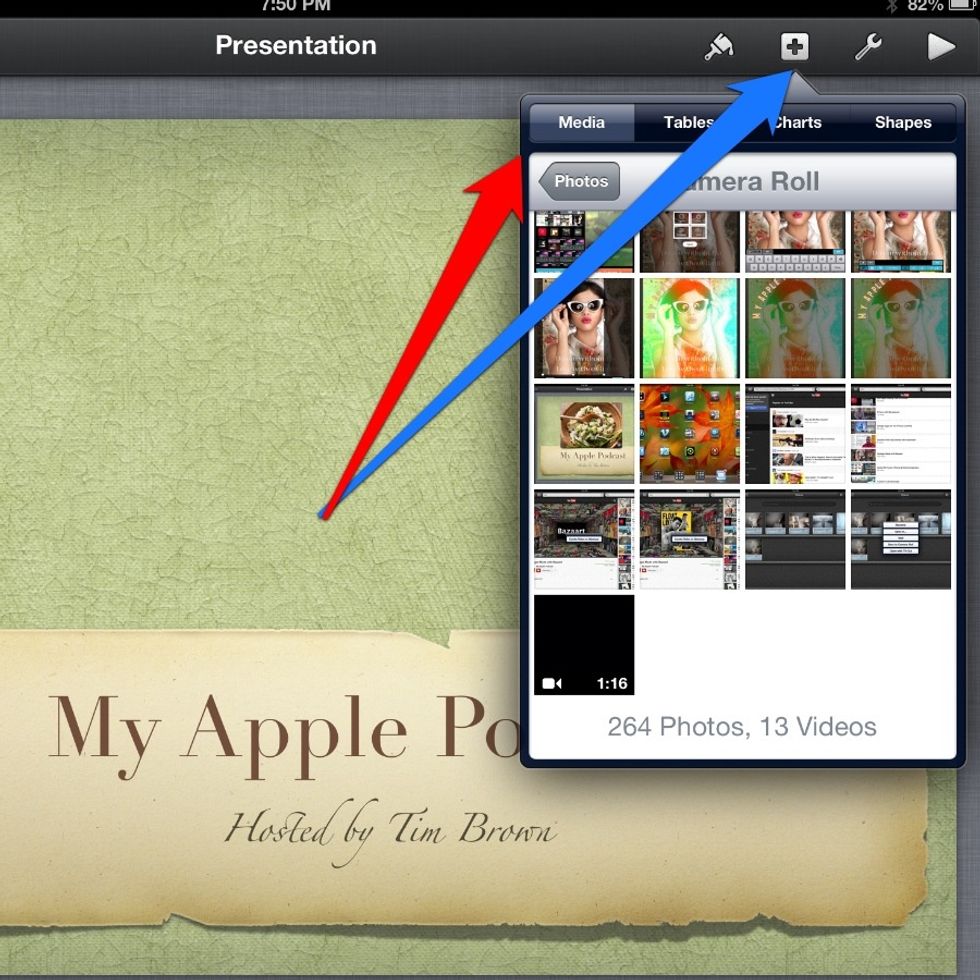 In keynote press the + symbol and select the media tab to import video from your camera roll.
You are now ready to play your YouTube video in keynote.
Keynote
iPad
Titan Player