Add Your Own RSS Feeds Into My Dashboard App
9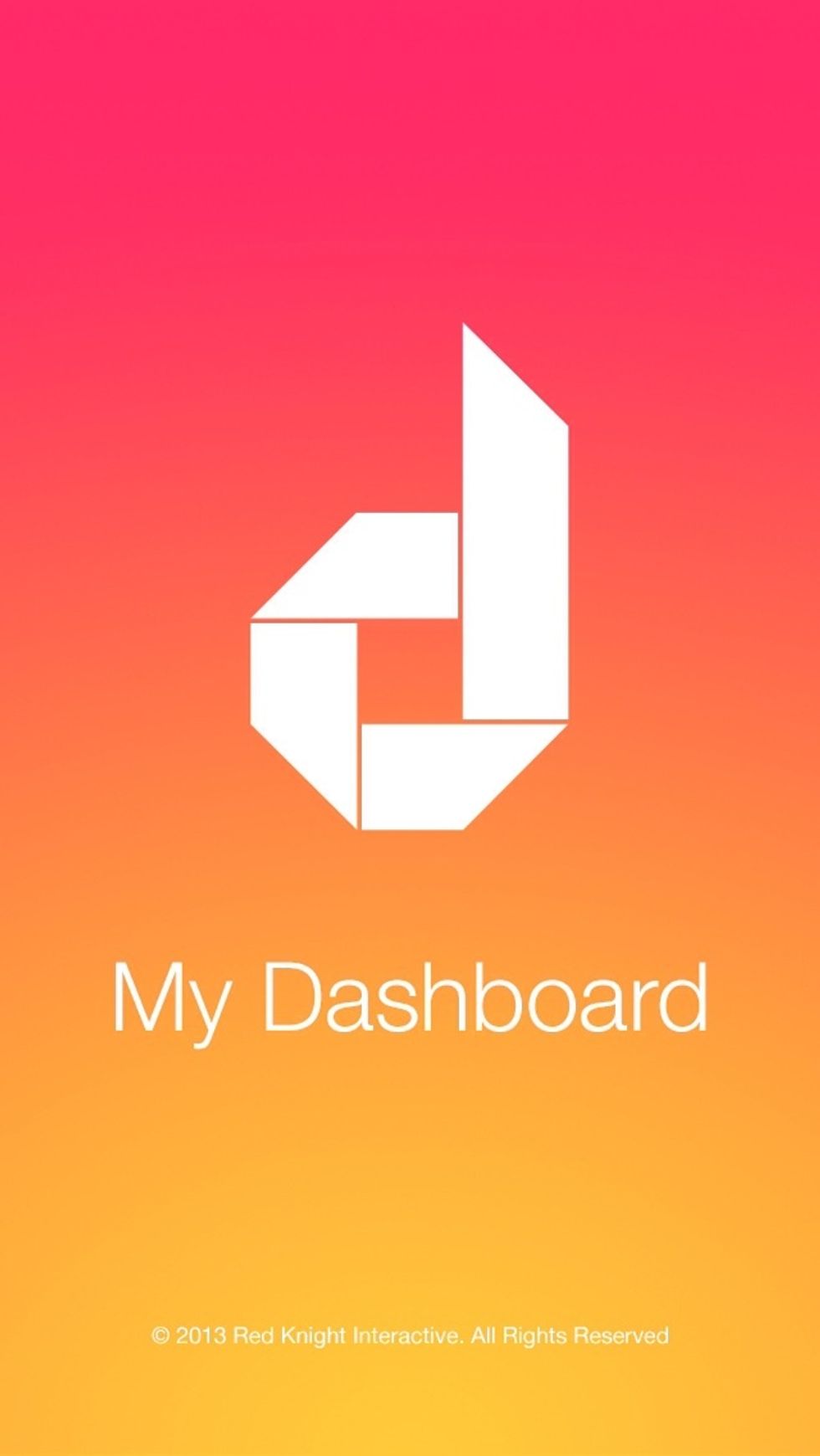 First download My Dashboard from the Apple App Store for iPhone, iPod and iPad devices: http://bit.ly/mydashboardapp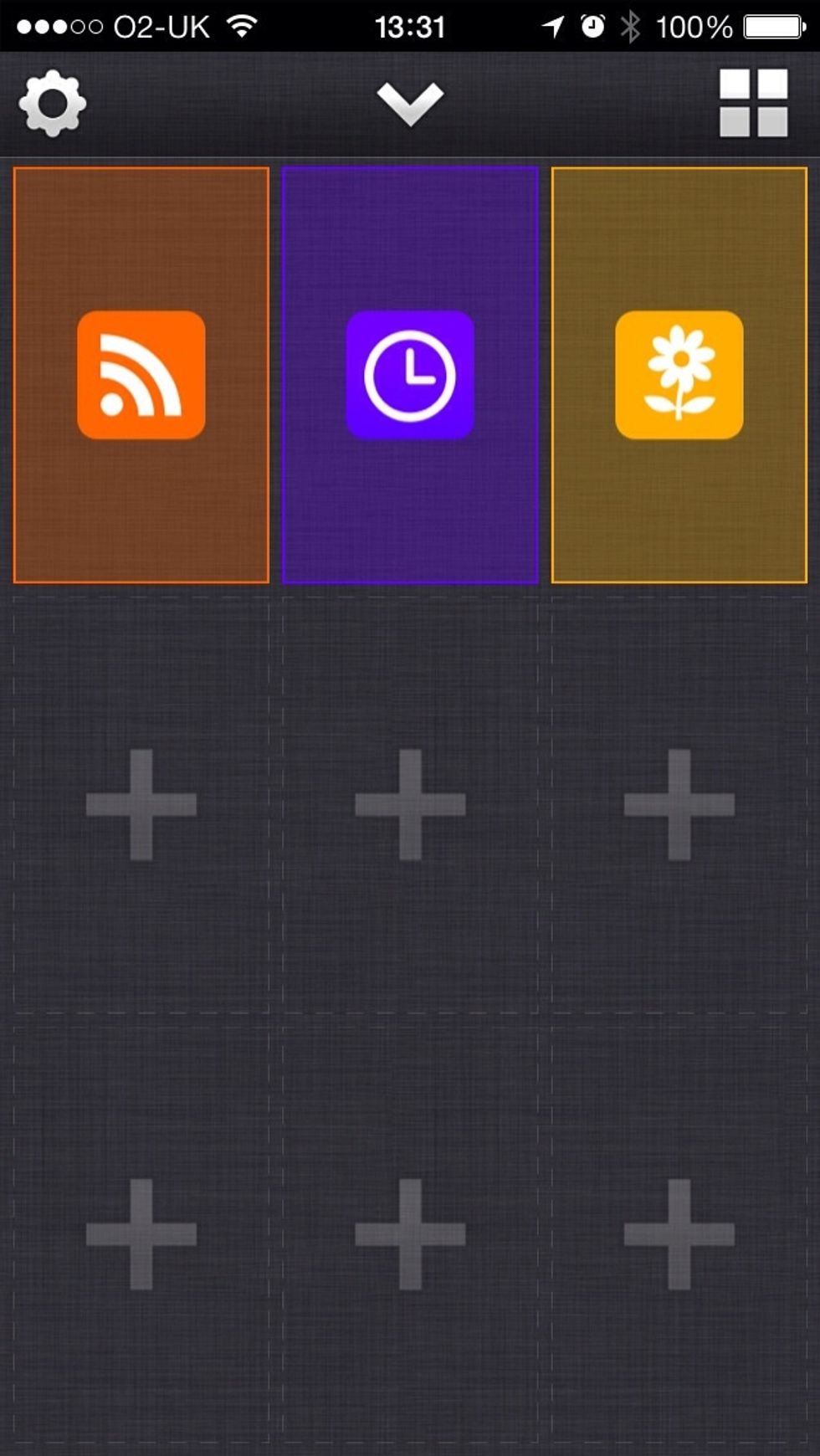 Once downloaded and installed follow the prompts on how to view the RSS Panel. Here, tap the orange screen (top left).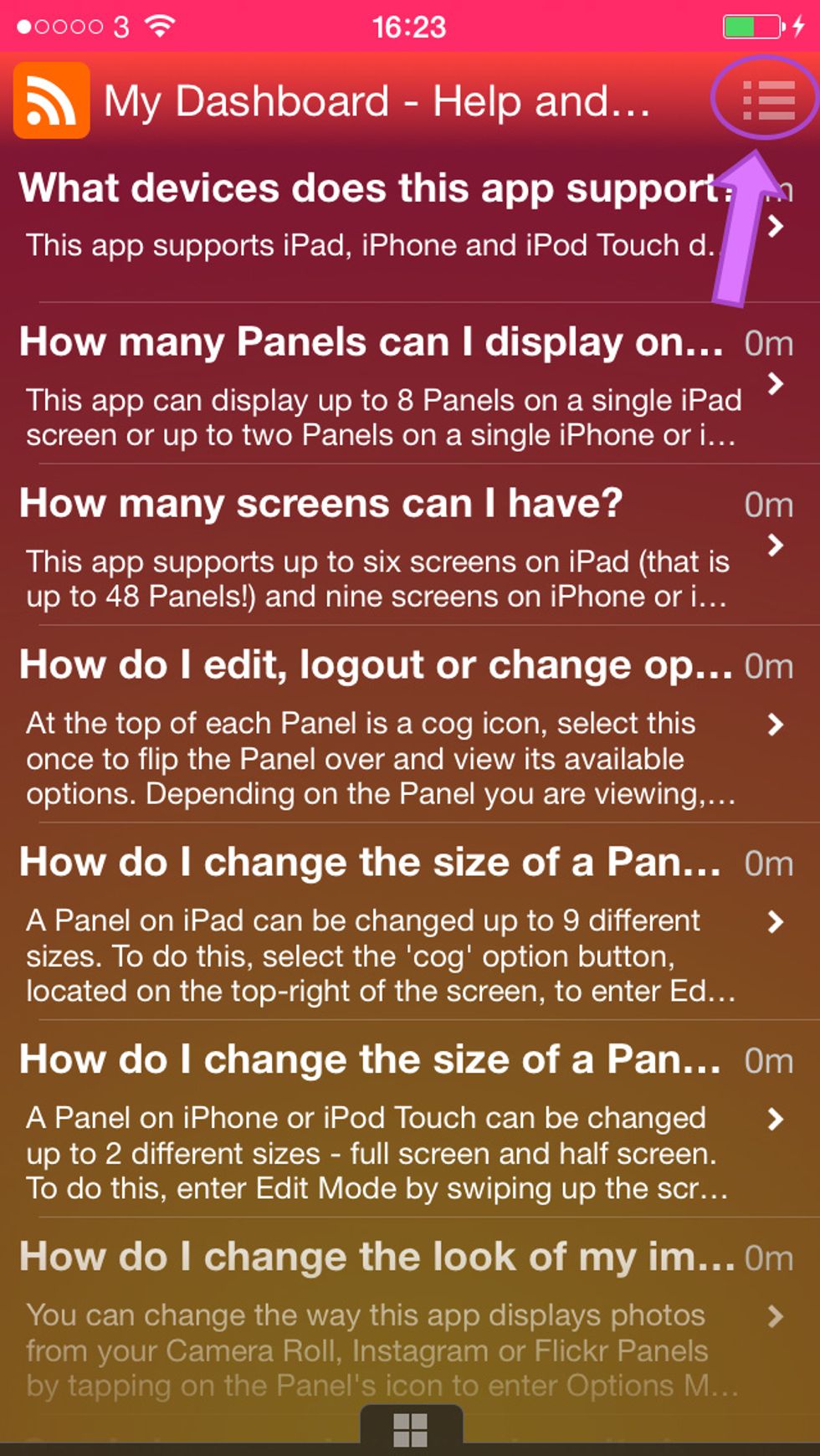 The RSS Panel will now display. Next is to select the list icon at the top right of the panel to view more options.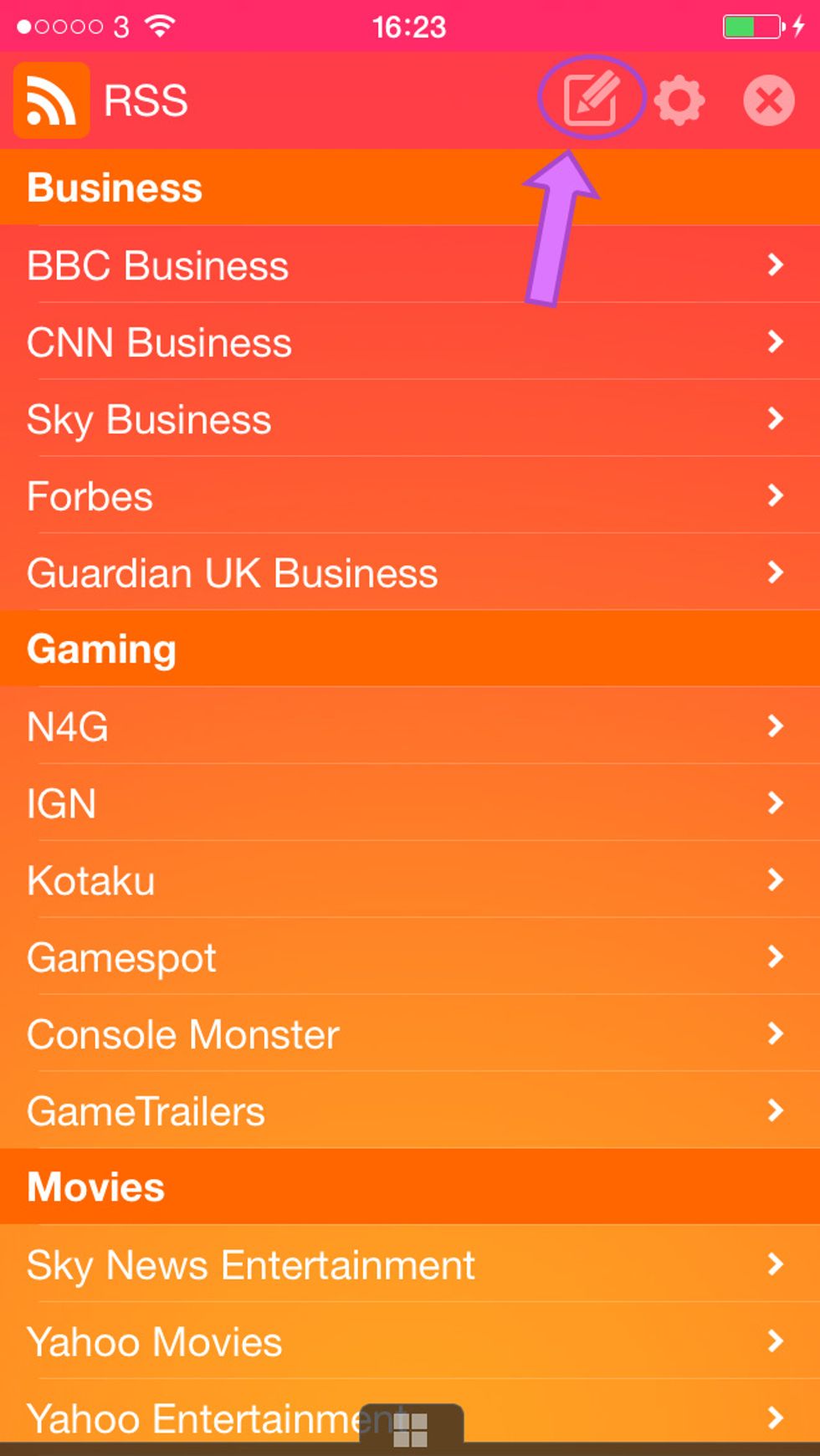 You can select a feed from the list of popular RSS feeds. To add your own, click the pencil icon at the top right.
The Panel will flip over to the custom RSS setting. Here you can enter your own RSS URL addresses and the feed title. Once finished, click Save.
Your custom feed will now appear under "My RSS". Click on your chosen feed - you have now successfully added a custom feed to My Dashboard.
Red Knight
Red Knight Interactive is an independent mobile App developer. Follow us for the latest developments, release information and support of our Applications.