How to add web "apps" to your ios device
This guide will show you how to use Safari's "advanced" bookmarks: putting the bookmarks on your home screen as apps.
23
Note: If you cannot fully see the image, please press it to make it fullscreen. Tap it again to go back to the original size.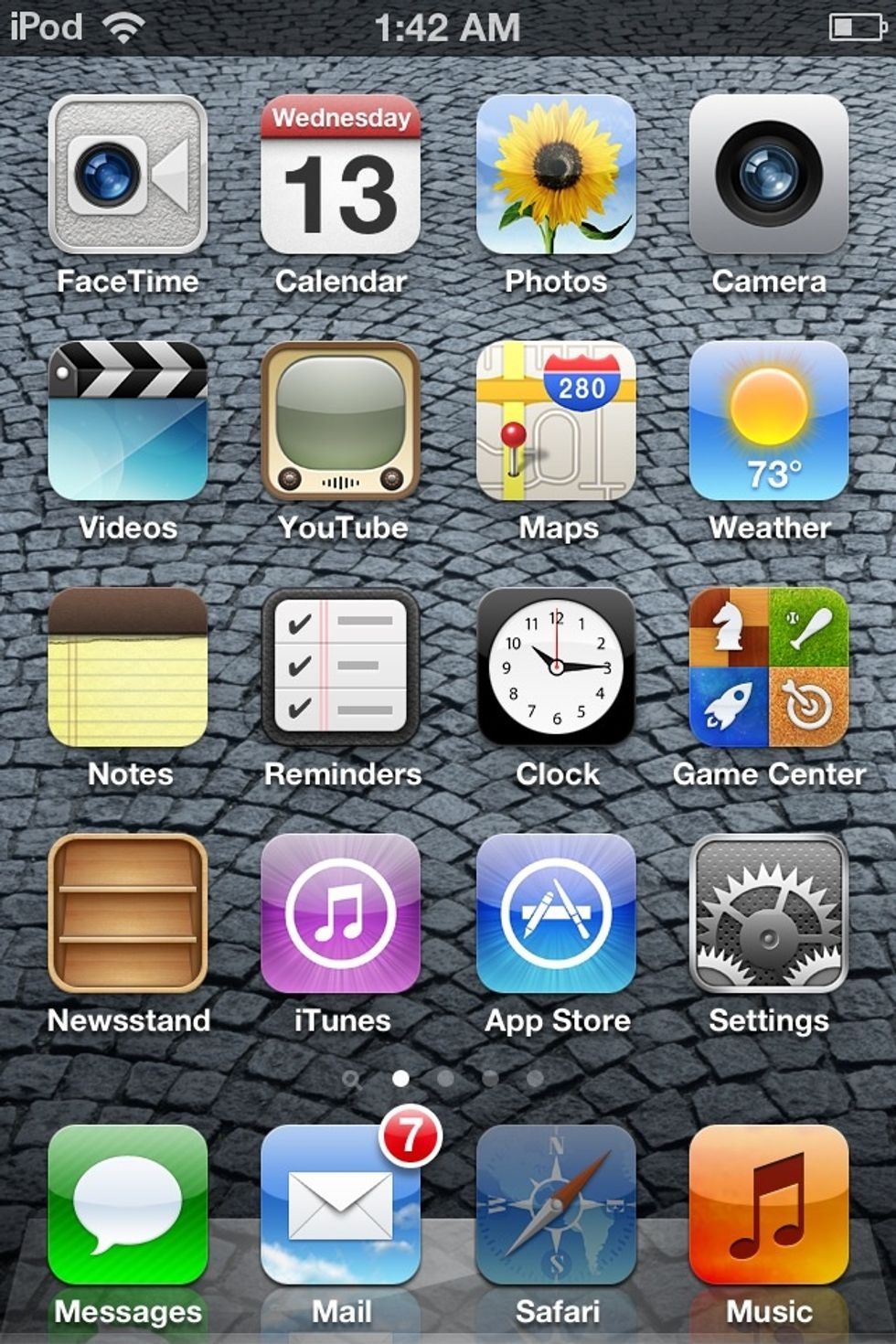 Tap SAFARI.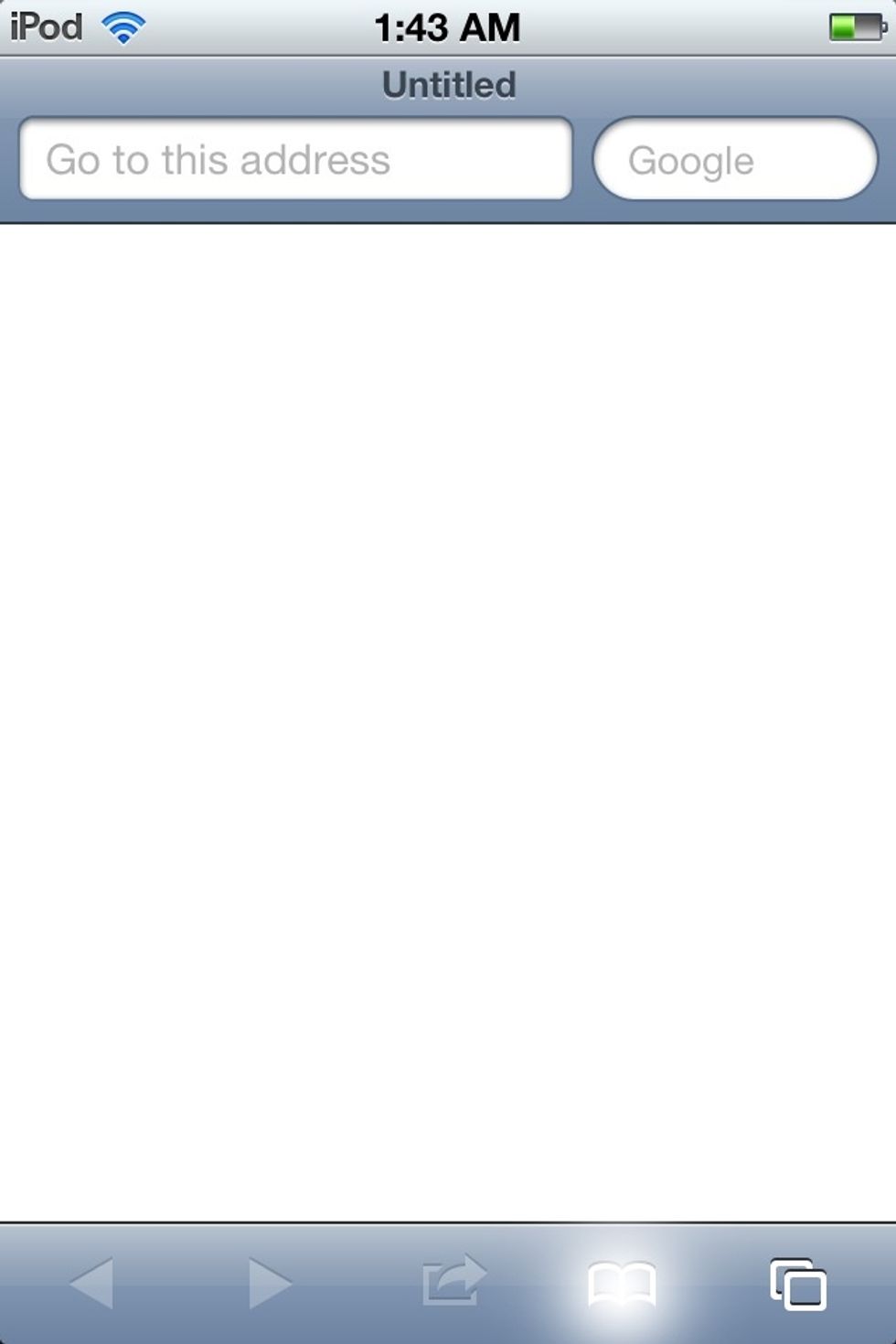 Tap the book icon. Note: Press this image.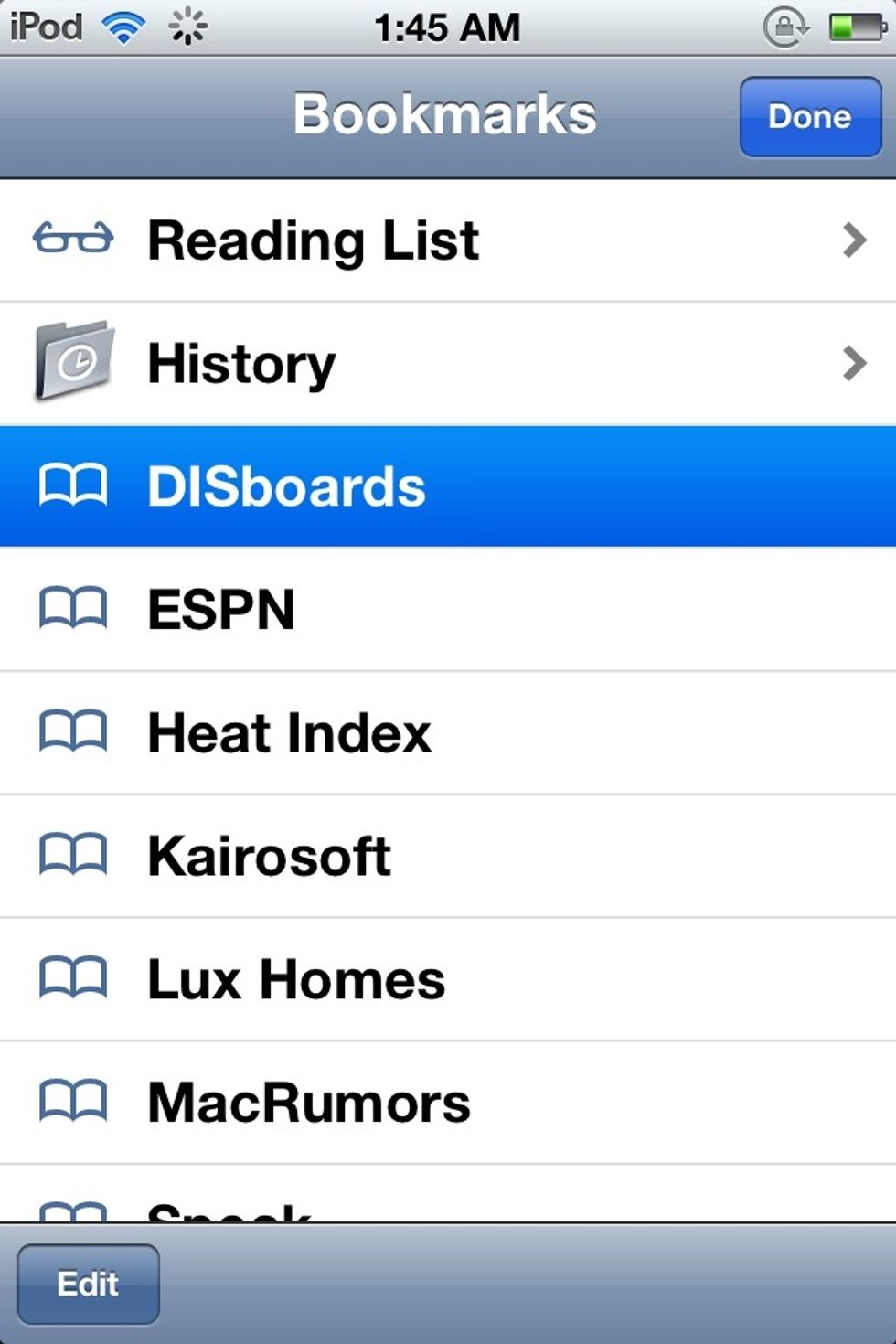 I am choosing a site that I use a lot: DISboards.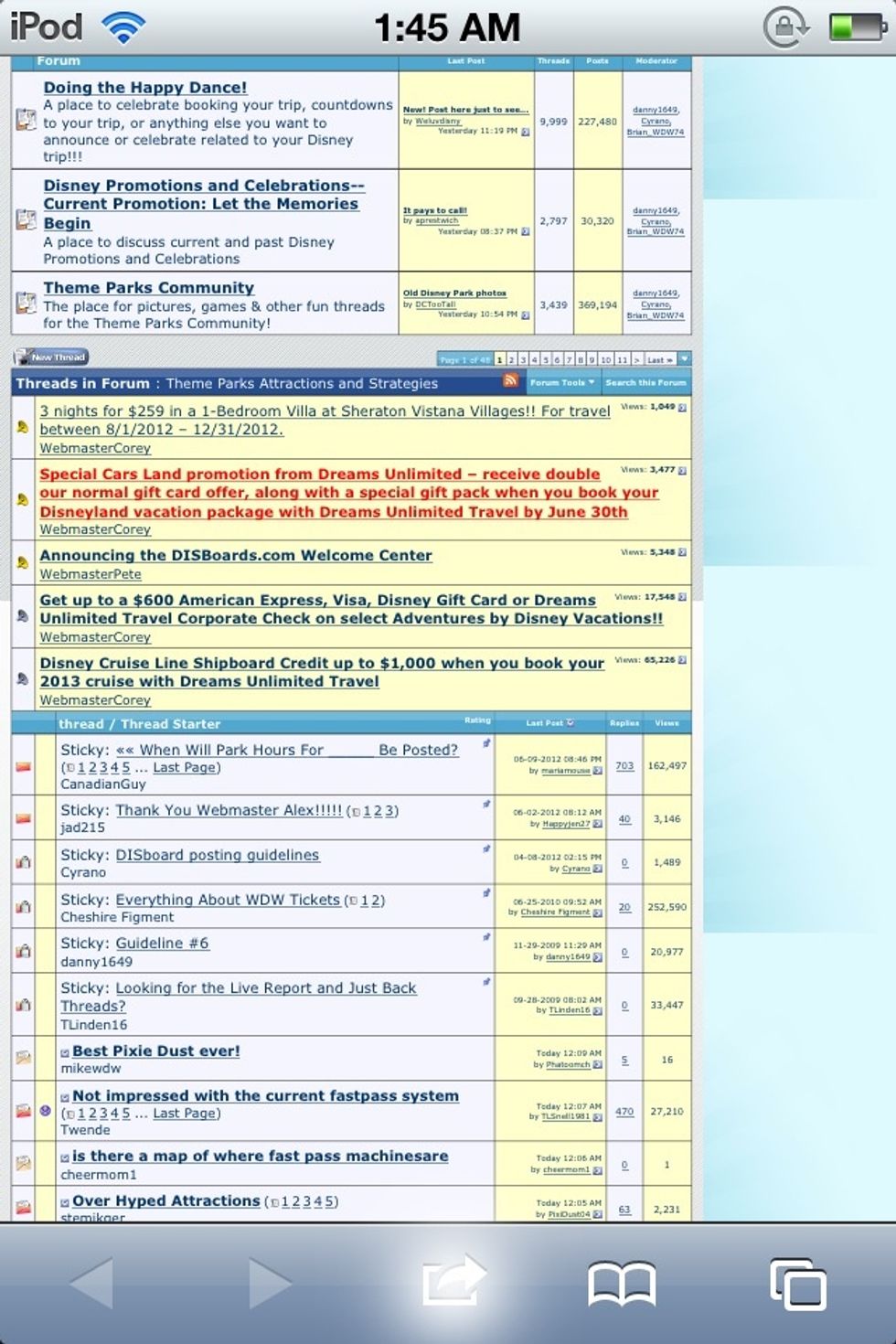 Press the arrow icon. Note: Press this image.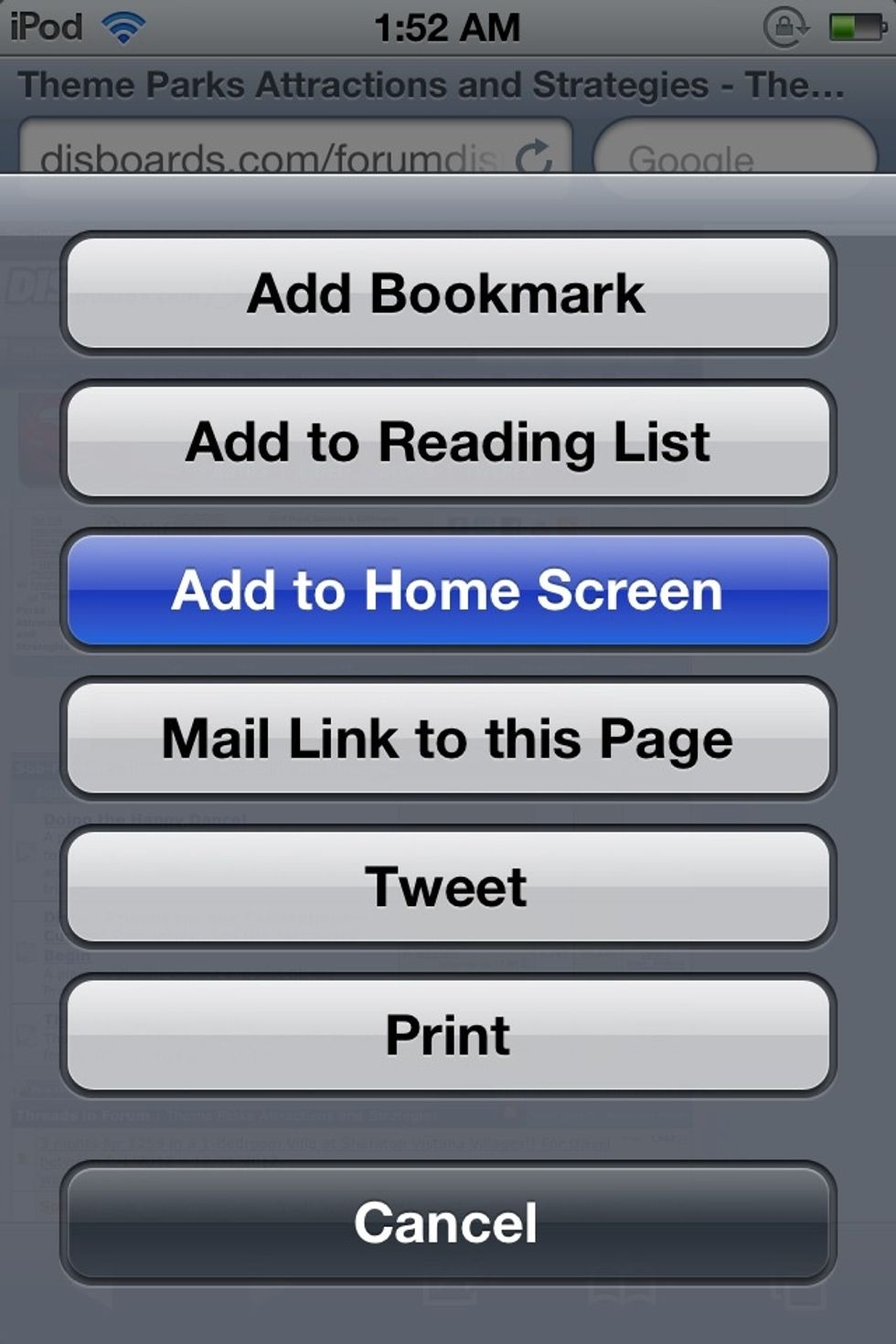 Now, press ADD TO HOME SCREEN.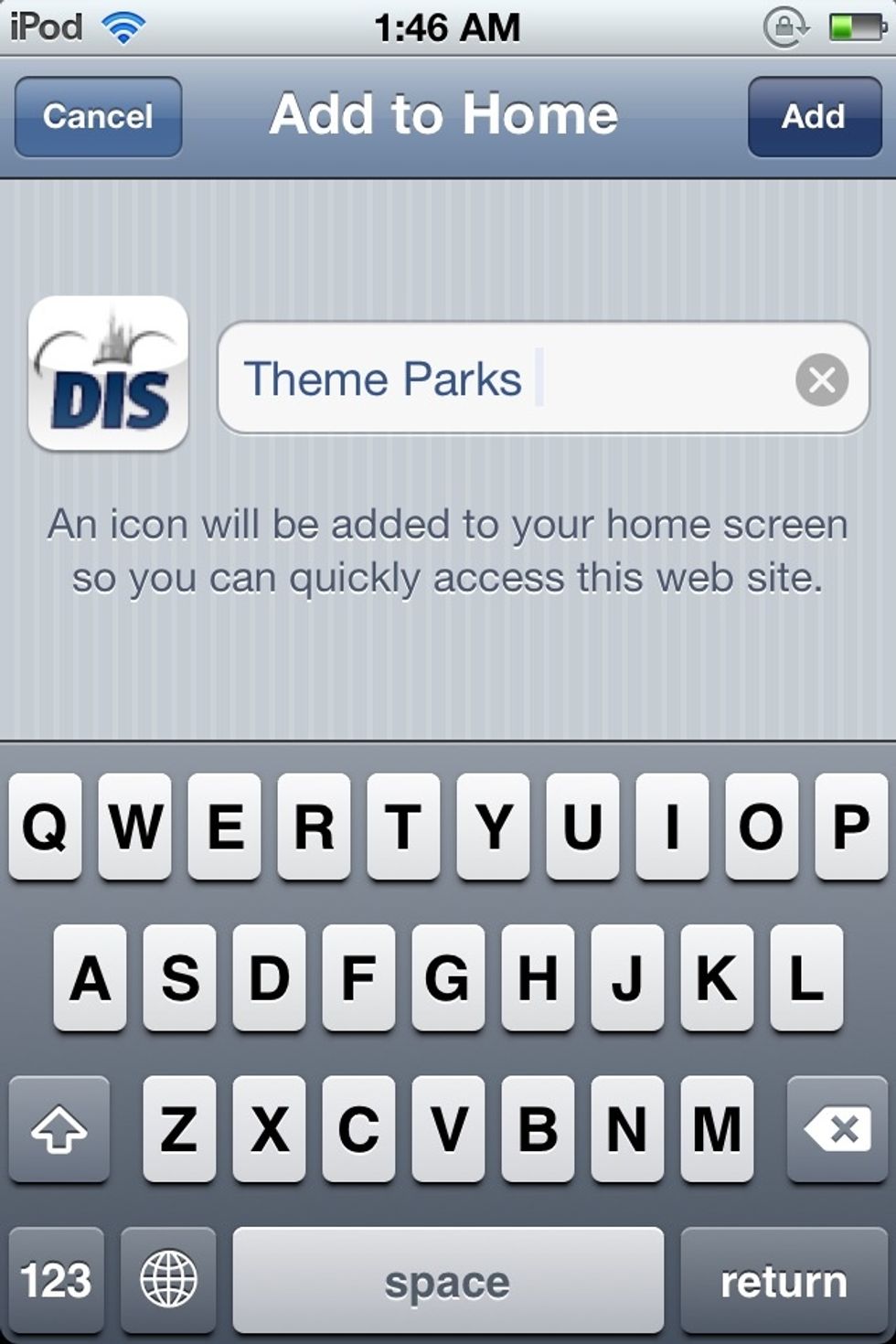 Well known apps tend to have their own icon logo, such as this site. You can also change the name of the "app", a.k.a. bookmark. Then, press ADD in the right upper corner.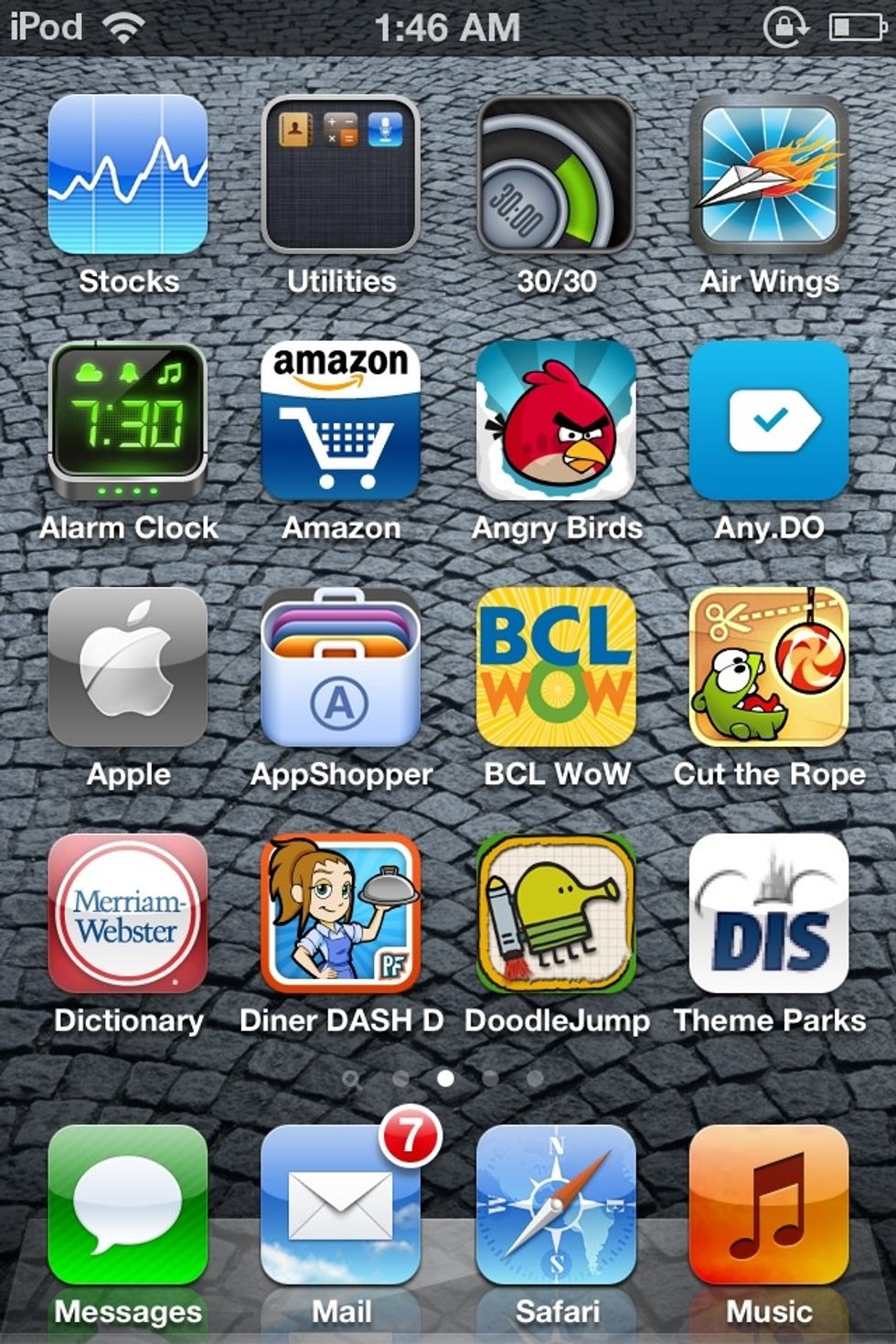 Tada! Now, I can immediately go to DISboards any time I want and bypass four extra steps.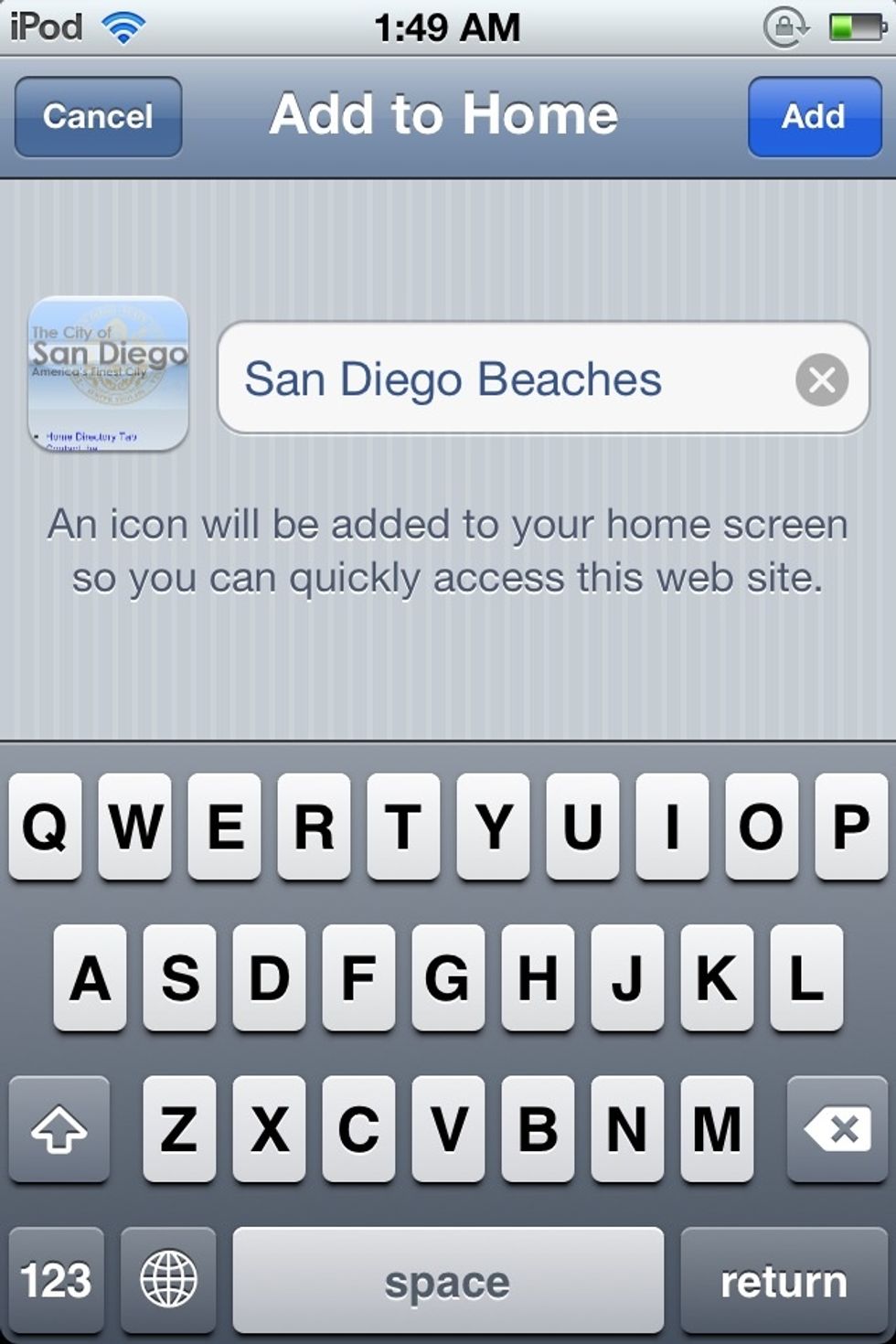 You can also edit your own icon logo for lesser known sites. All you do is cruise to the part of the page that you want, optionally zoom in, then follow the previously mentioned steps.
Voila, my own app icon AND my own app name for a "bookmark".
You just learned how to add your favorite and most used sites as apps onto your own home screen.
The creator of this guide has not included tools
In the world, but not of it.