How to add volume to straight hair and how i do my makeup
Add Volume to Straight Hair and How I Do My Makeup
4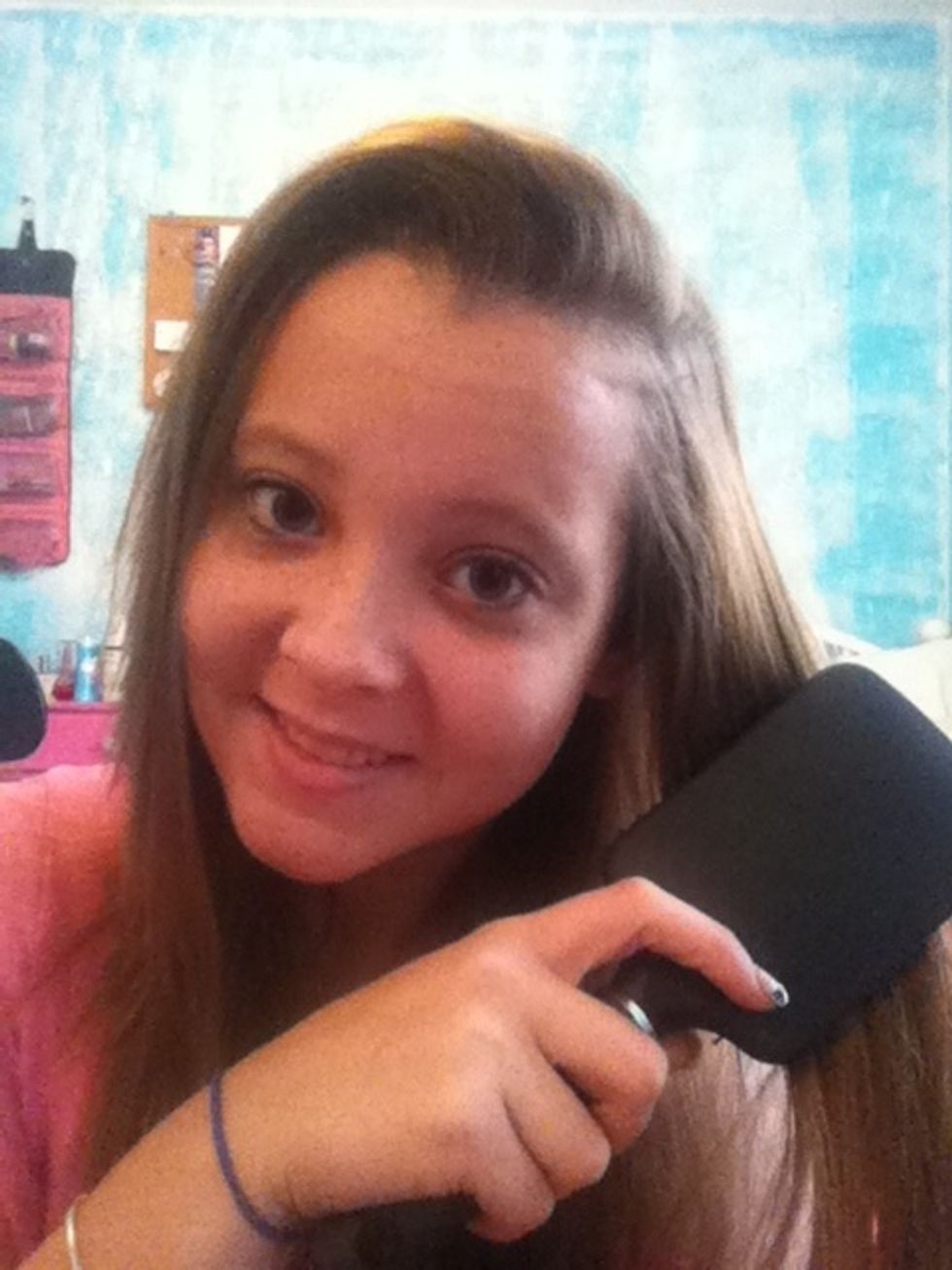 First brush your hair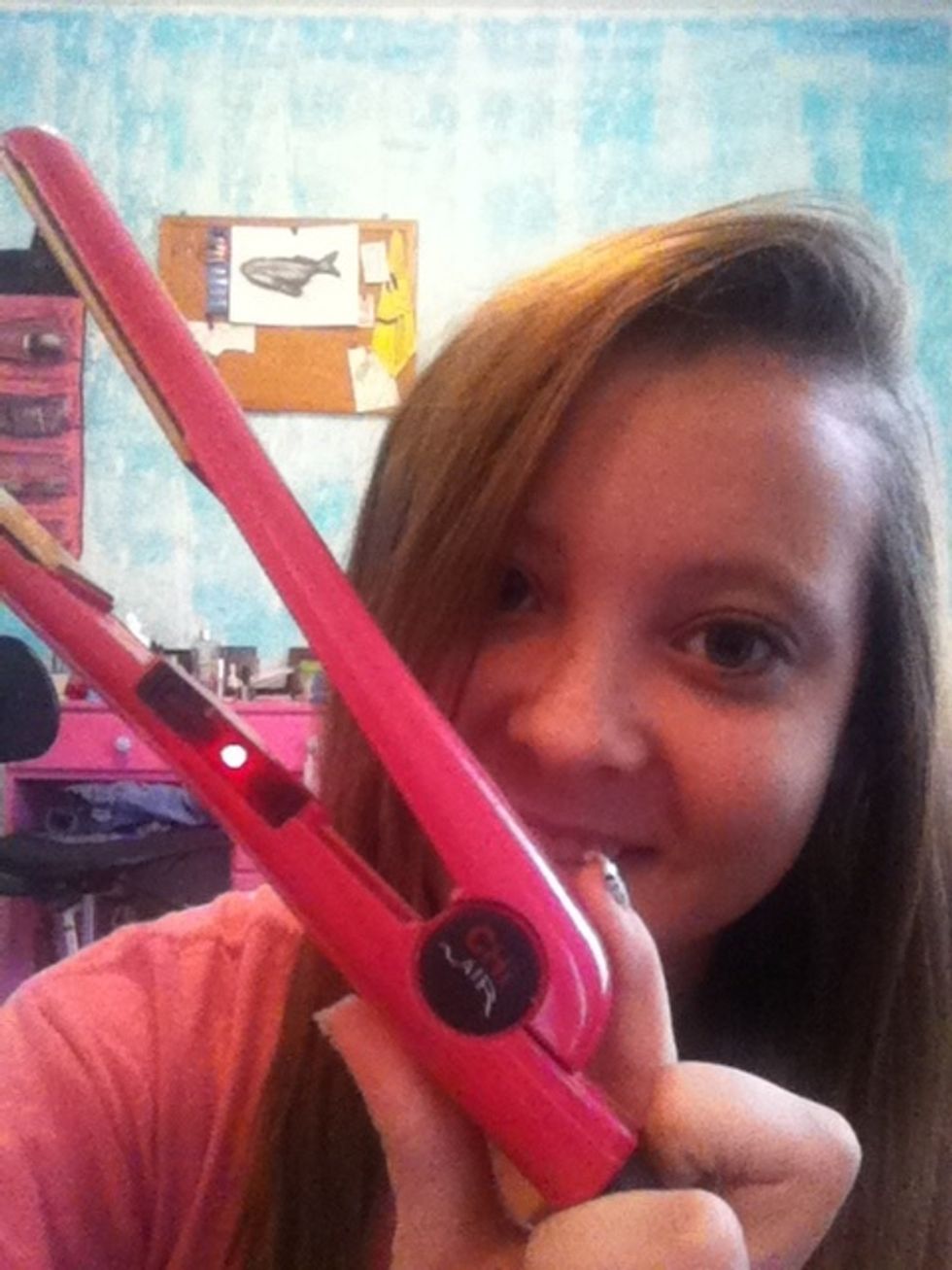 Then straightener your hair. I HIGHLY recommend chi's. There great.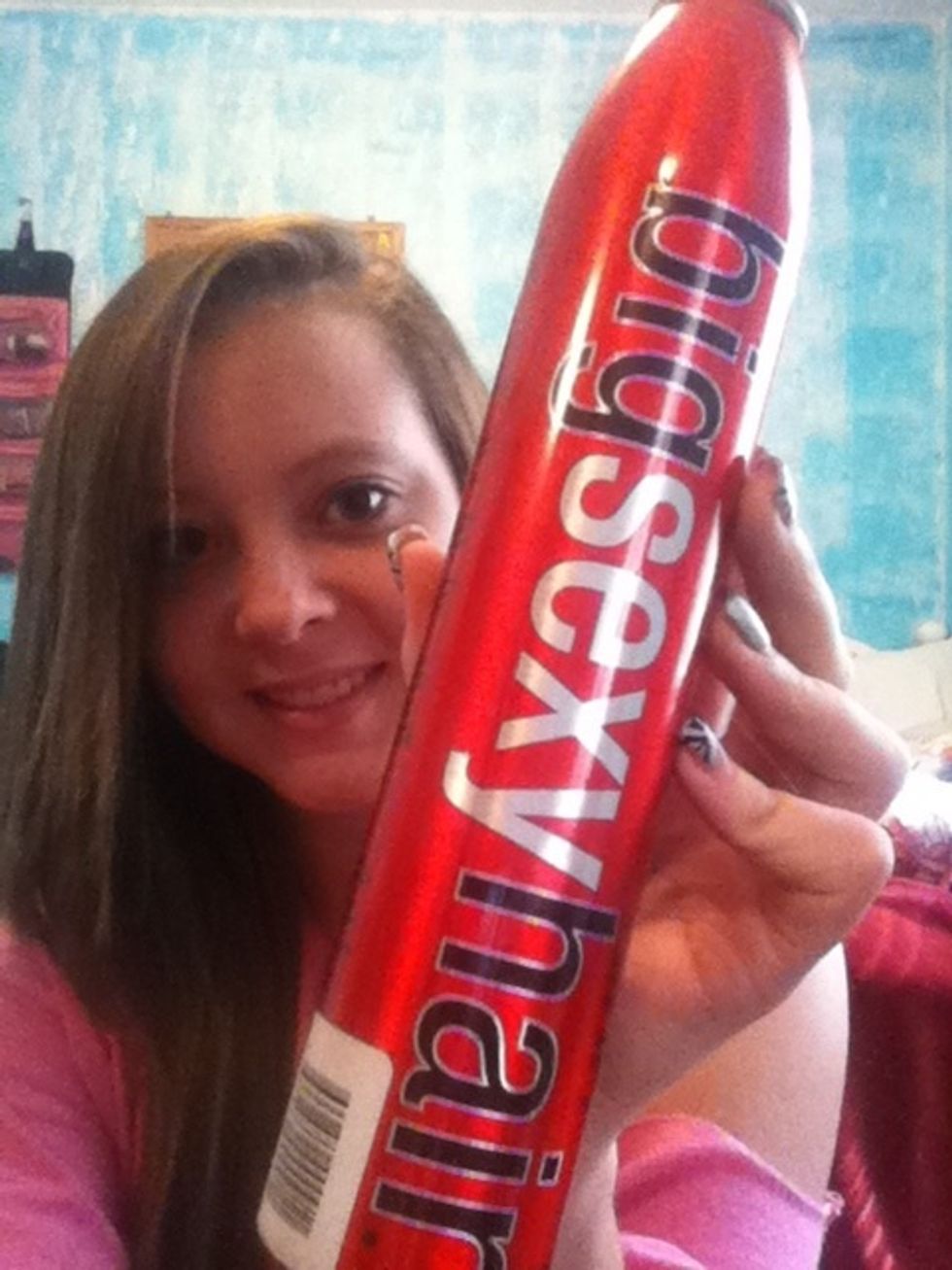 You take a root pumping mousse. I'm using big sexy hair. Spray a good amount into ur palm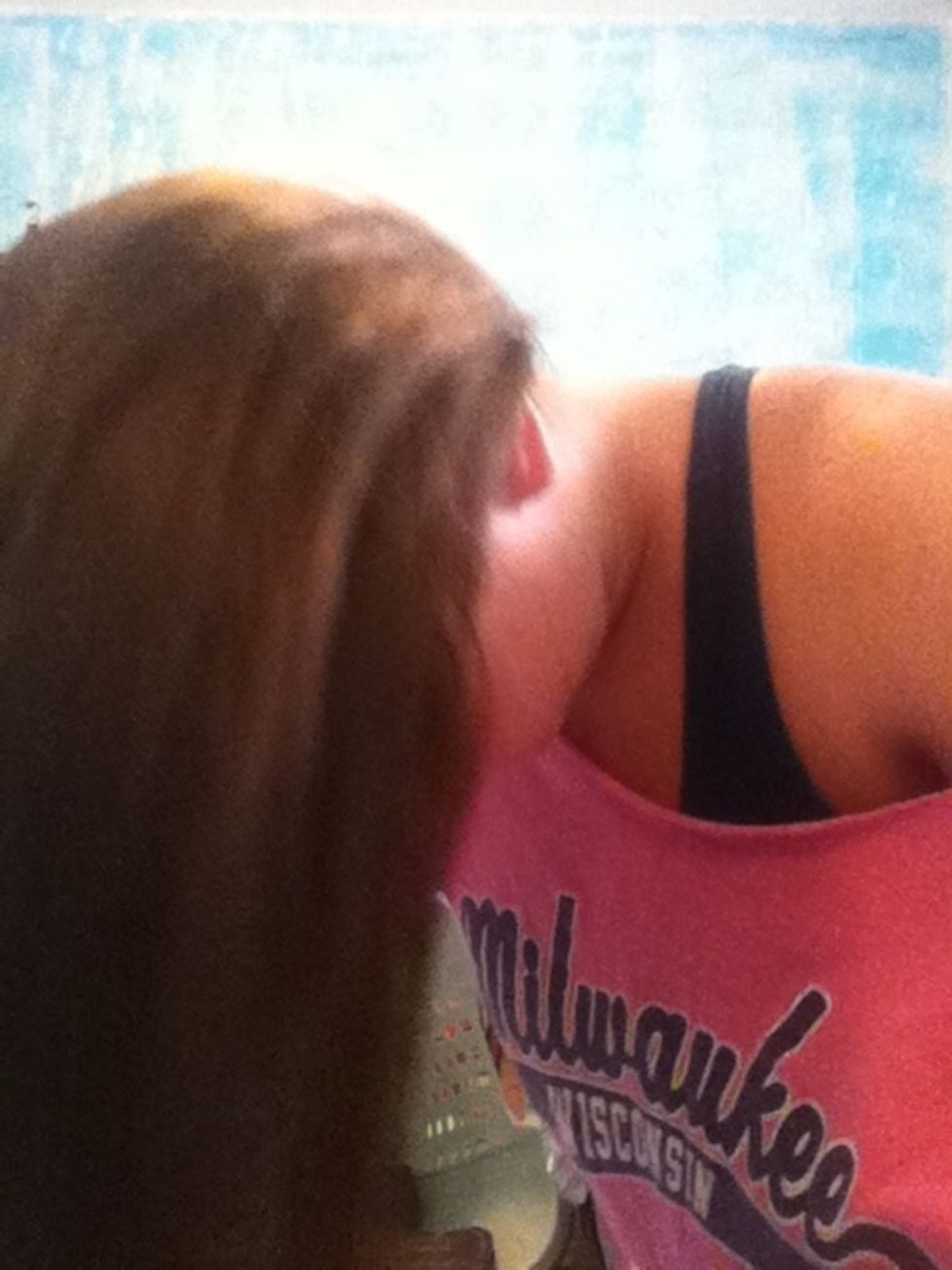 Sling your hair over and add the mousse to the back and front of your hair.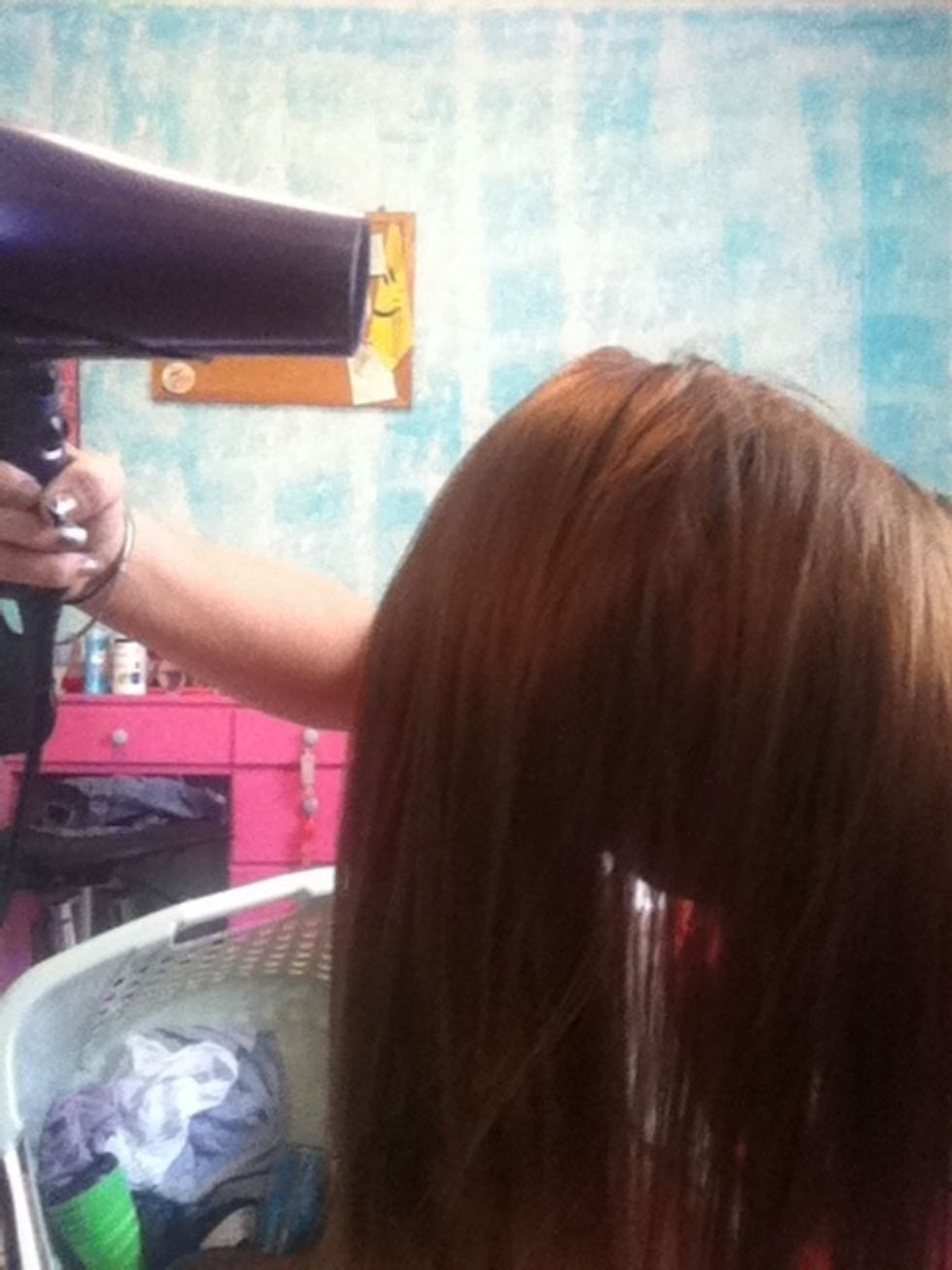 Blow dry your hair to set the mousse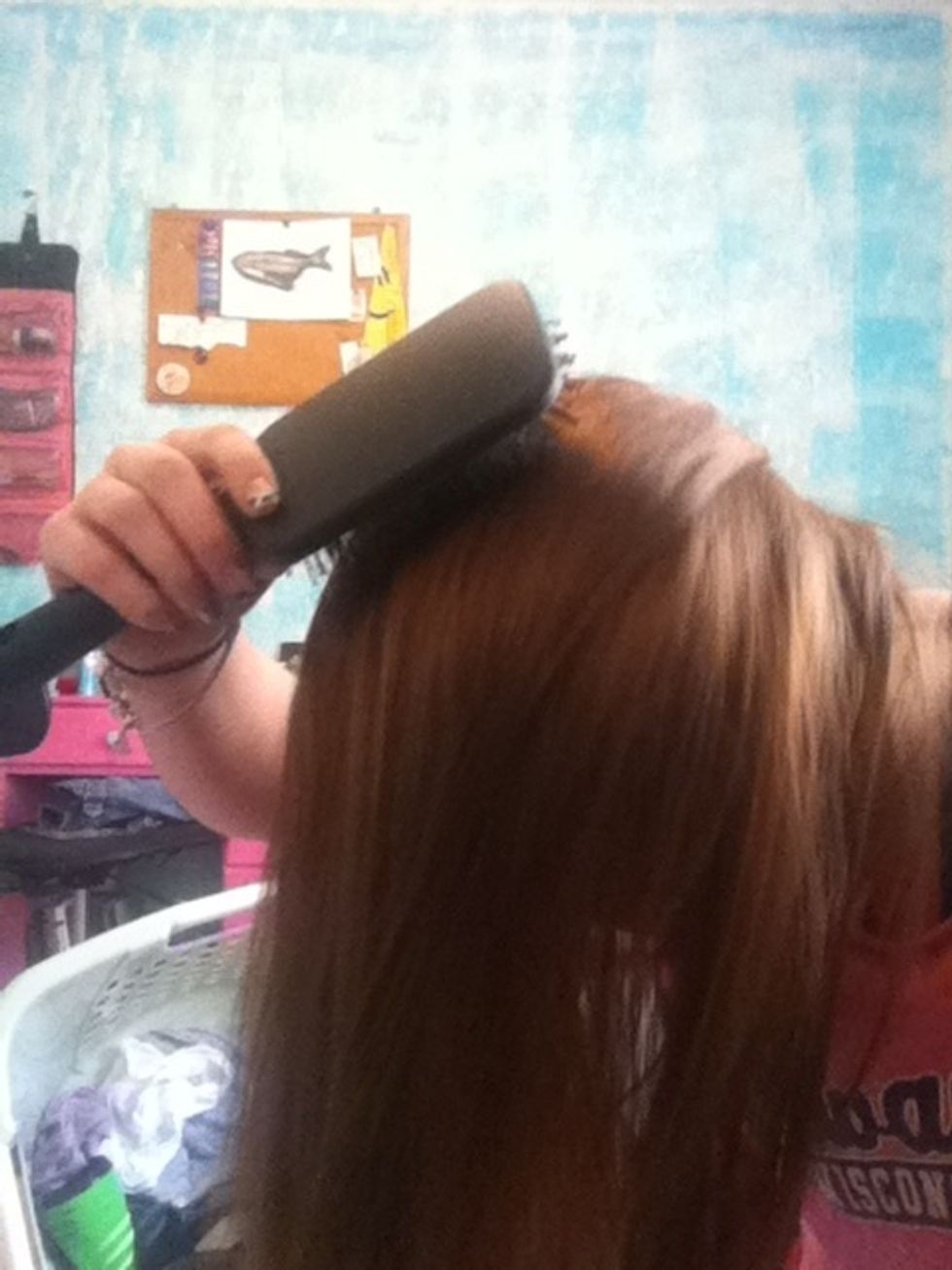 Brush any tangles you might have gotten.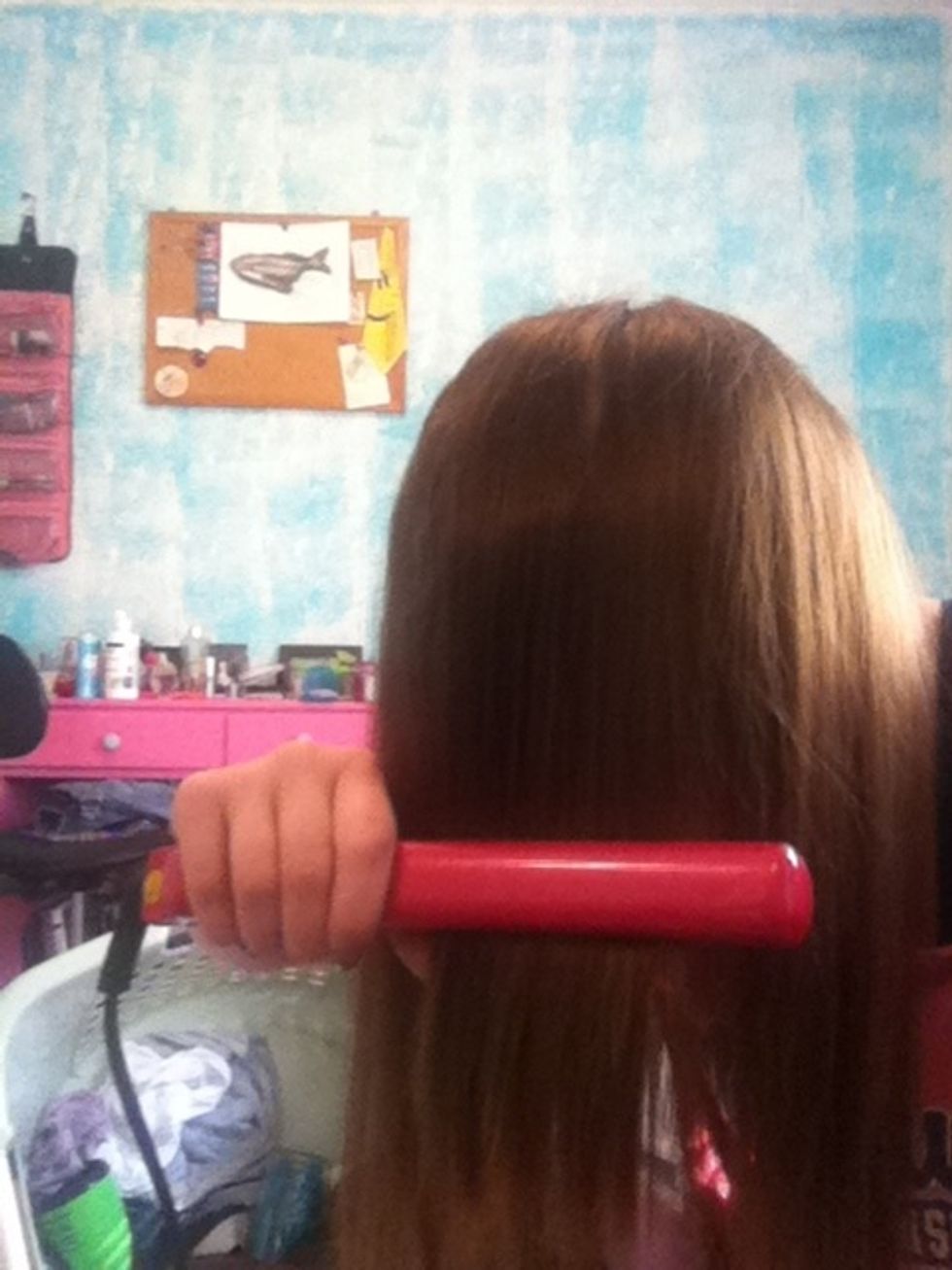 Straighten it upside down to add more volume.
Flip it over, and there ya go.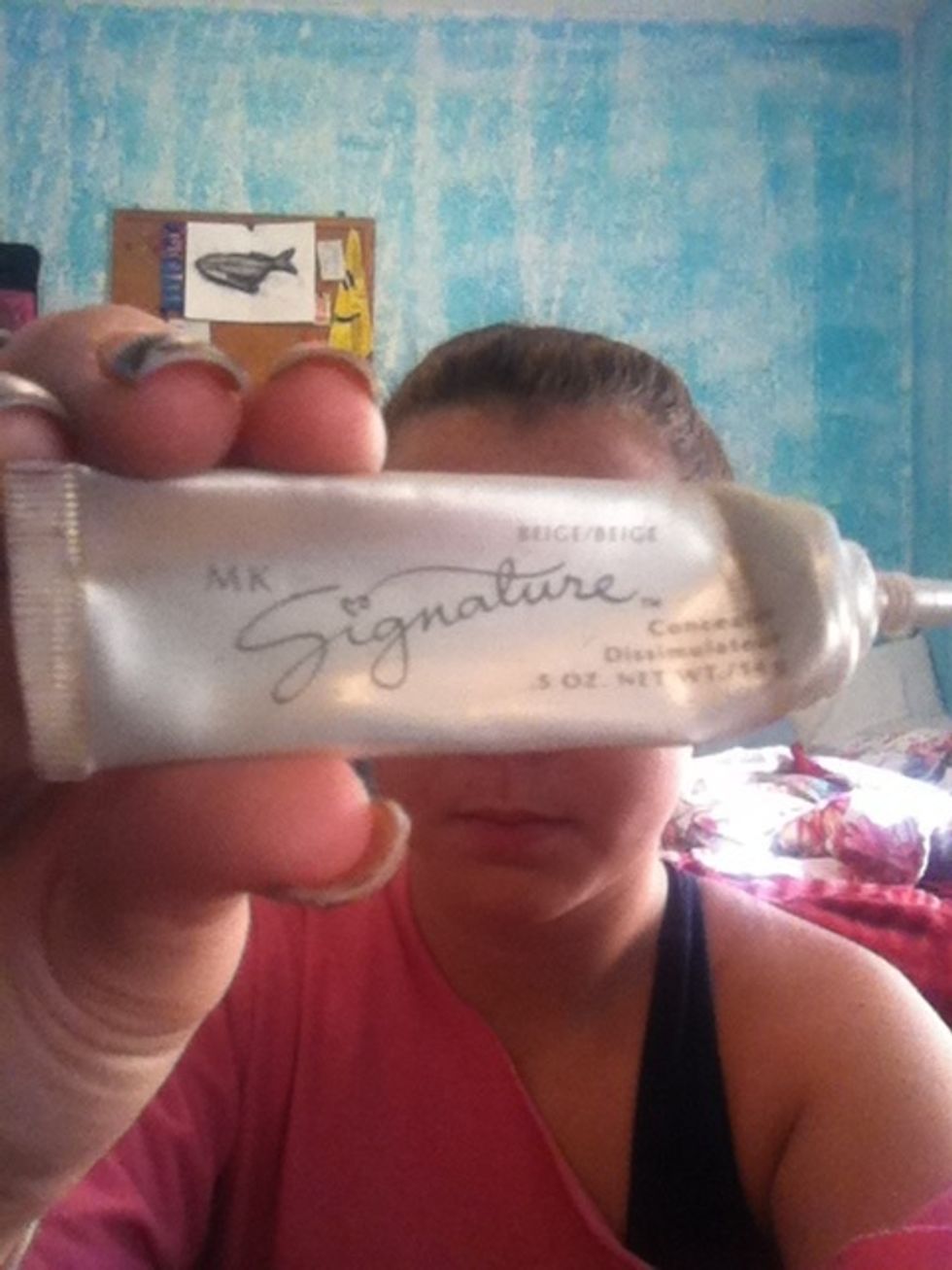 This is mary Kay concealer. Just to let everyone know camoflauge by hard candy is exactly like makeup forevers hd concealer
LOVE this stuff. You can find it in Walmart.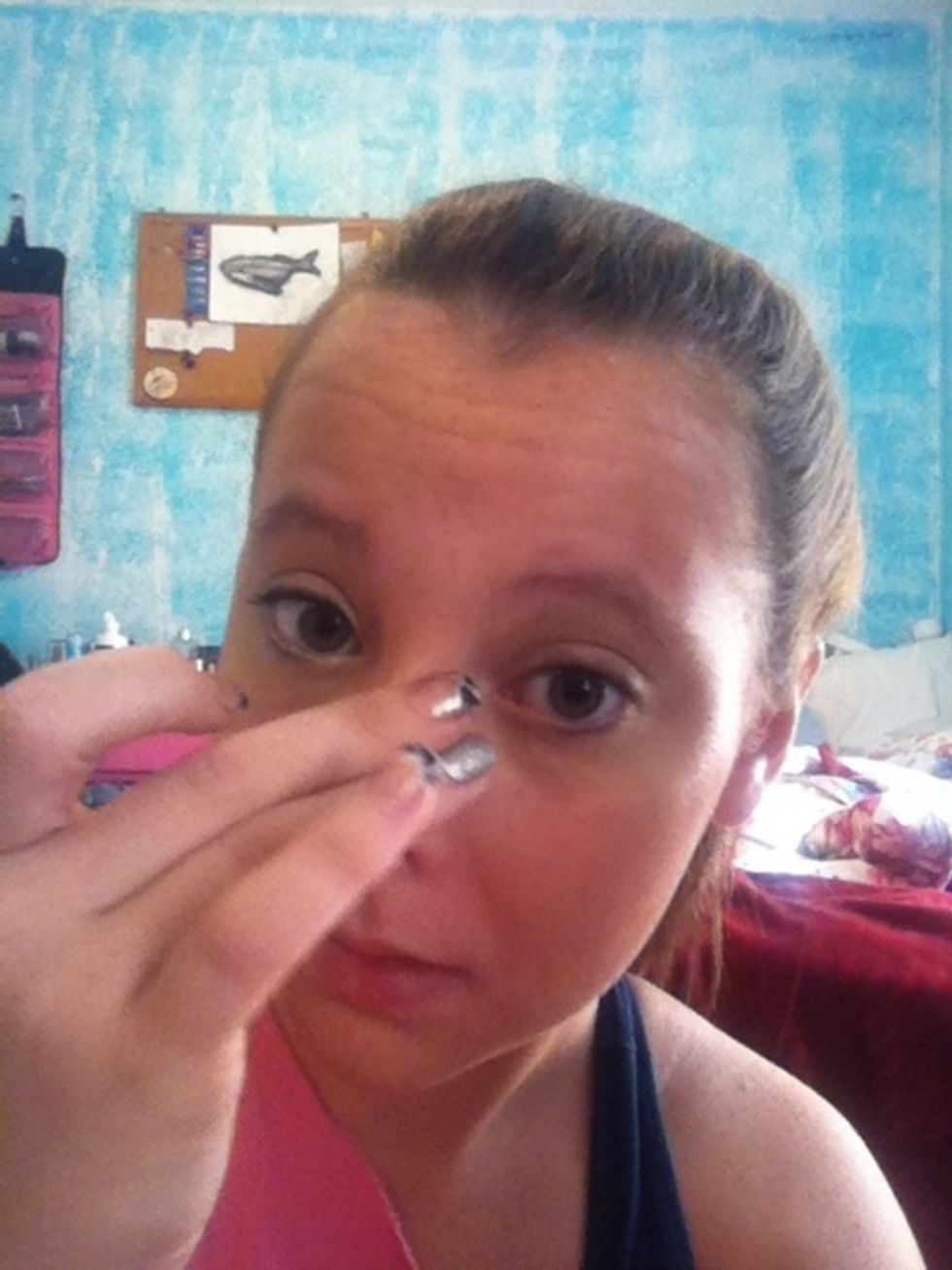 Rub it ALL over your beautiful face.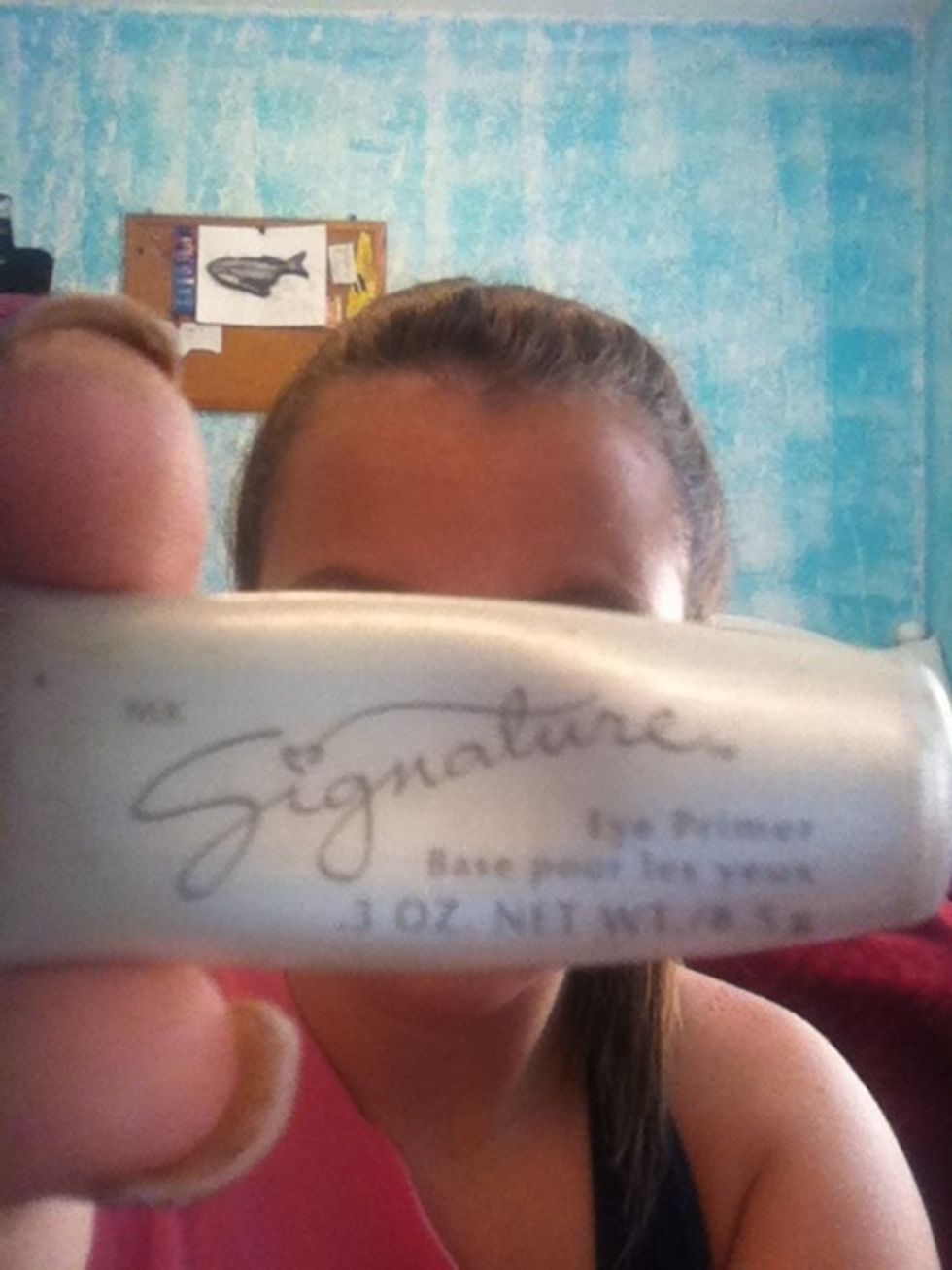 Eye primer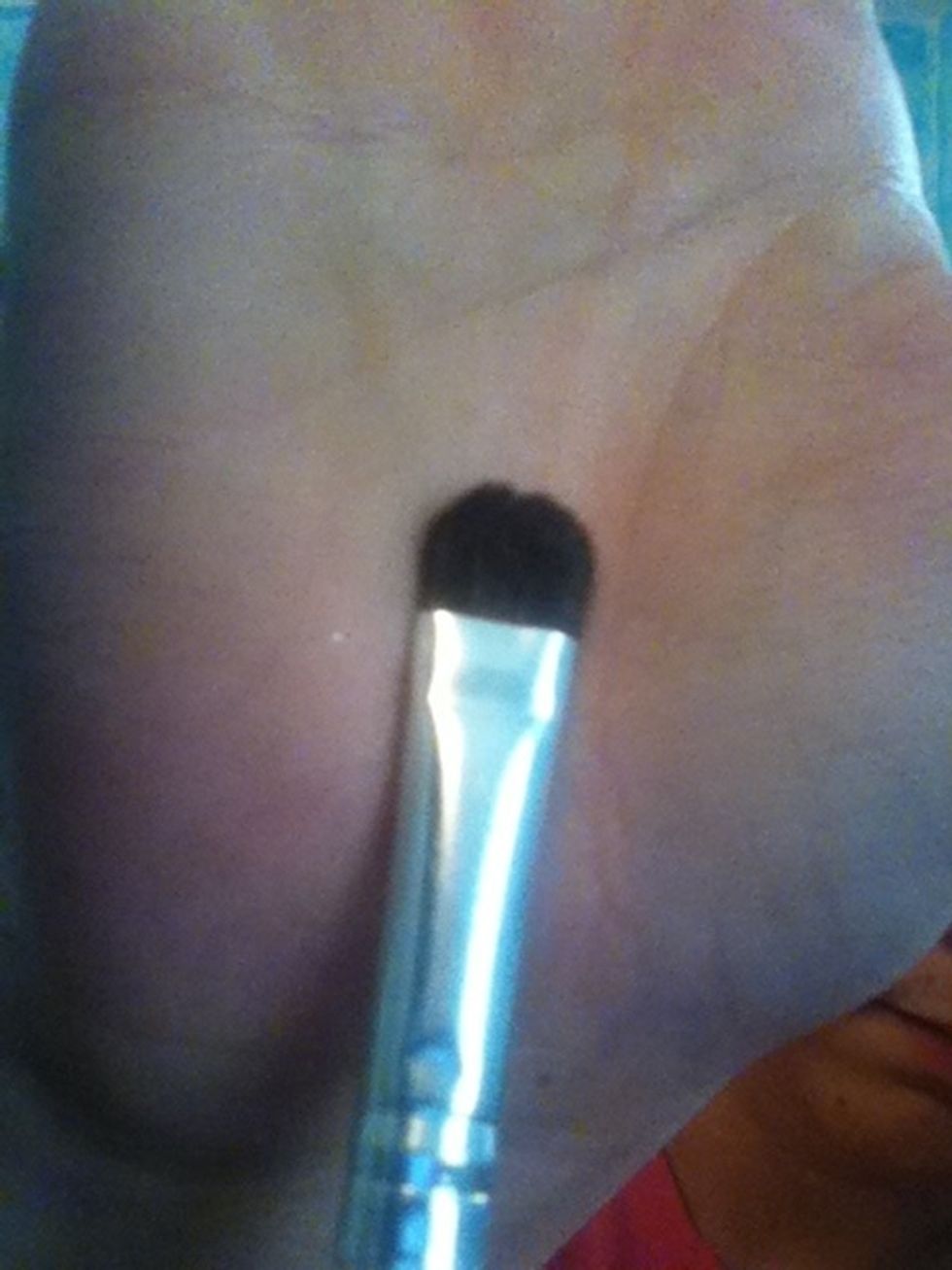 Flat eyeshadow brush from E.L.F (eyes, lips , face make up store online) I recommend looking on there. The palate I Jst showed is from there too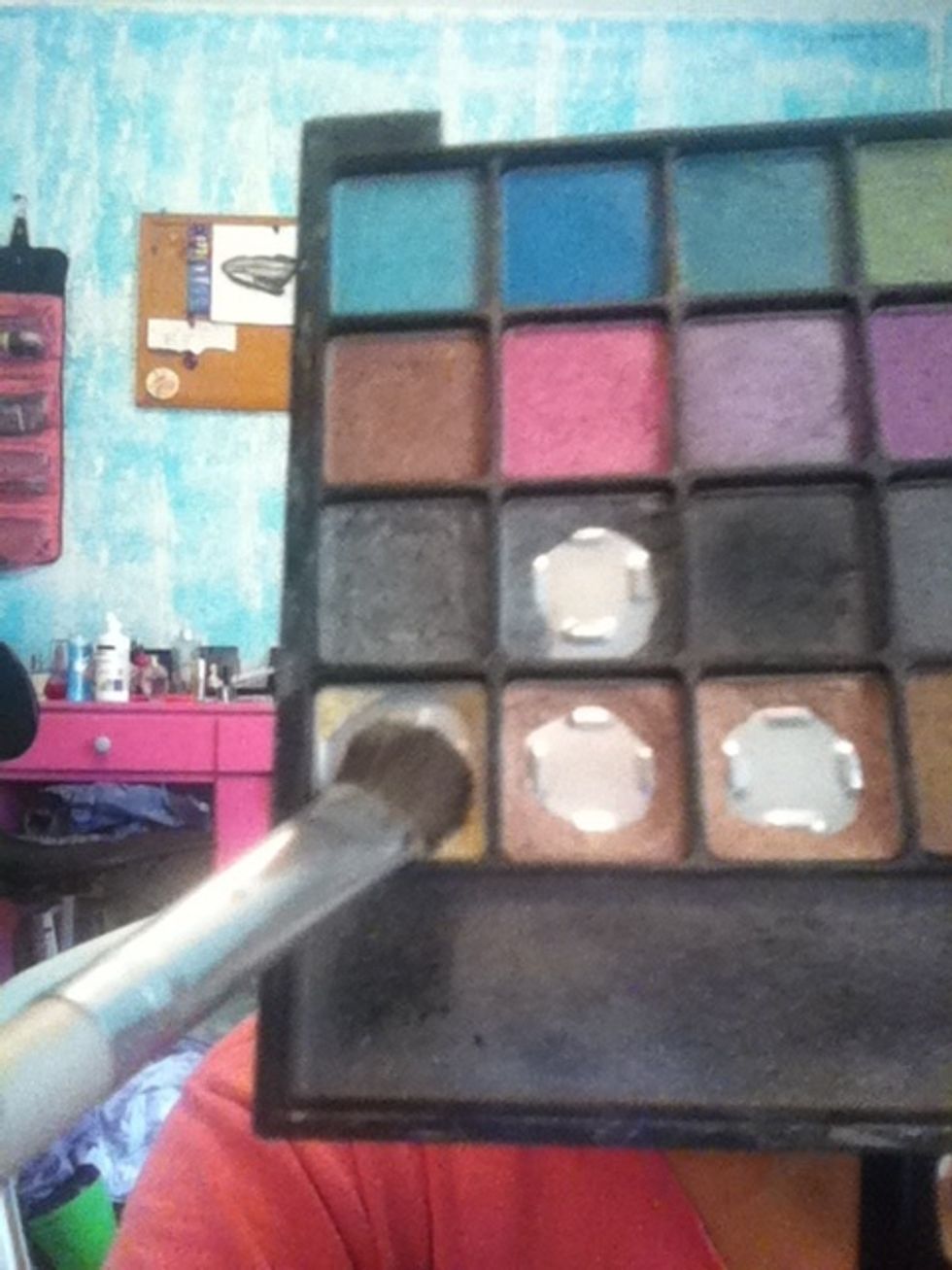 Lightest color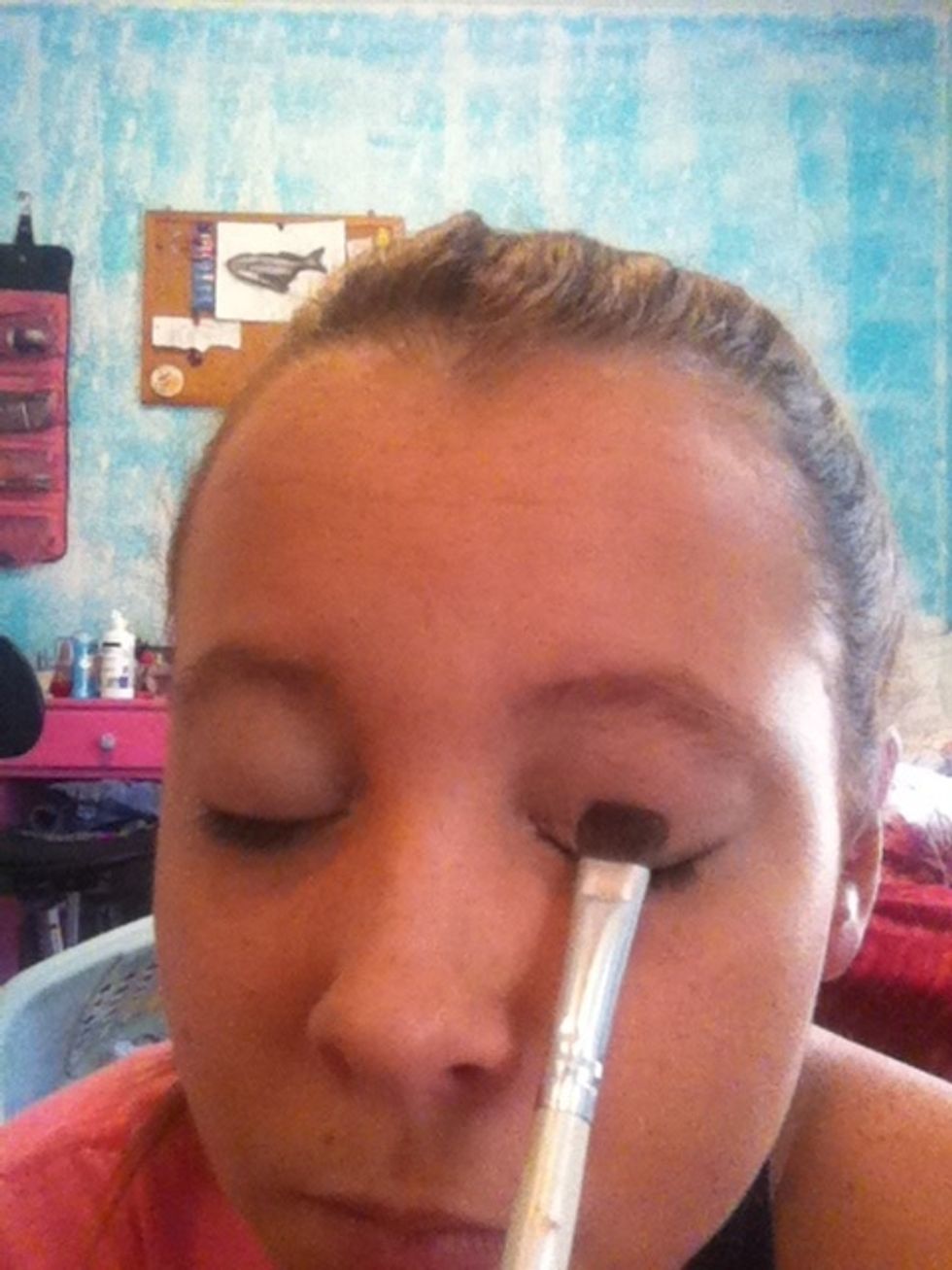 Put it all over ur eye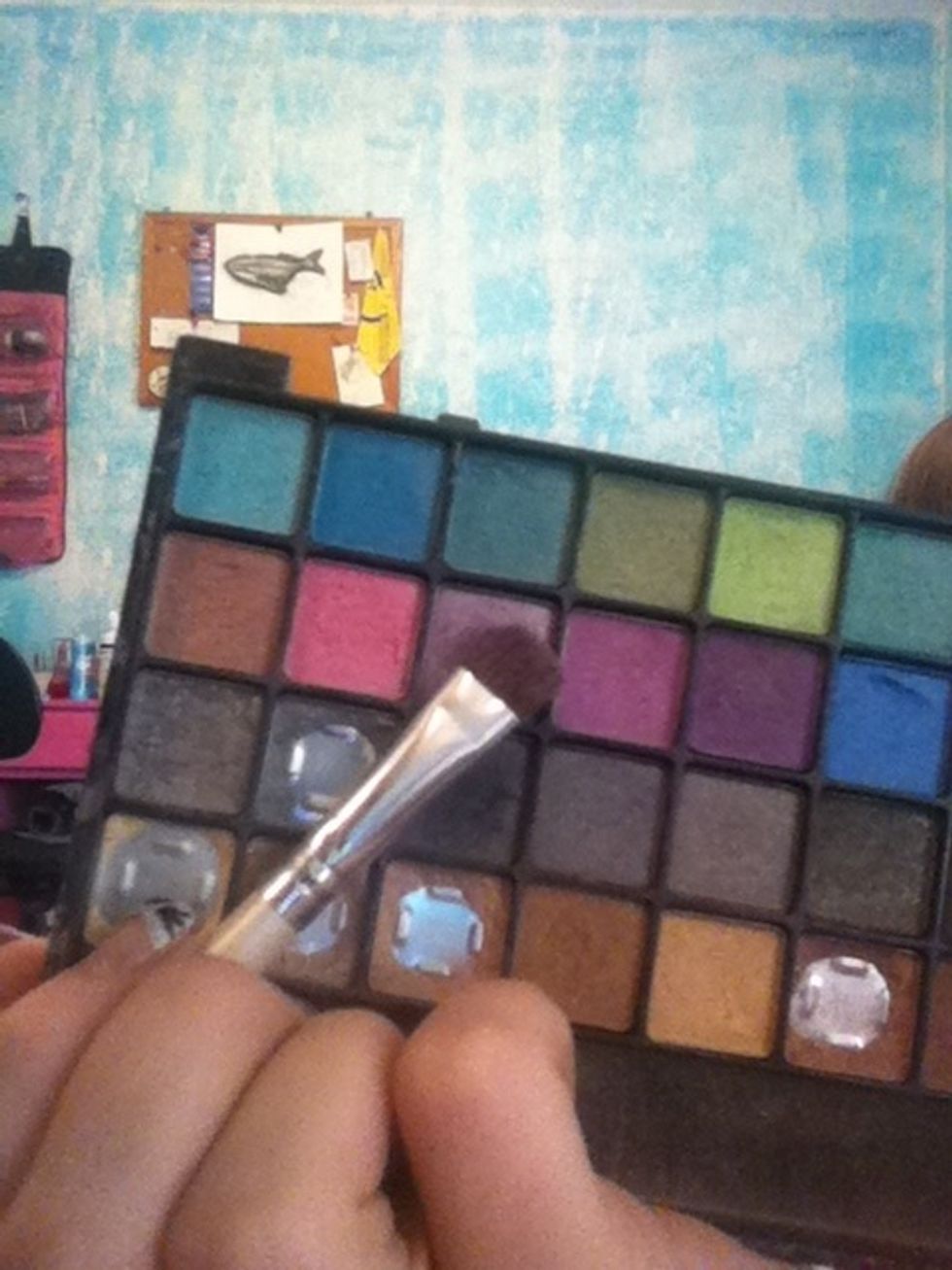 Okay I'm doing purple. But you can use these steps for any colors. First get the lightest color.
Apply to the corner of your eye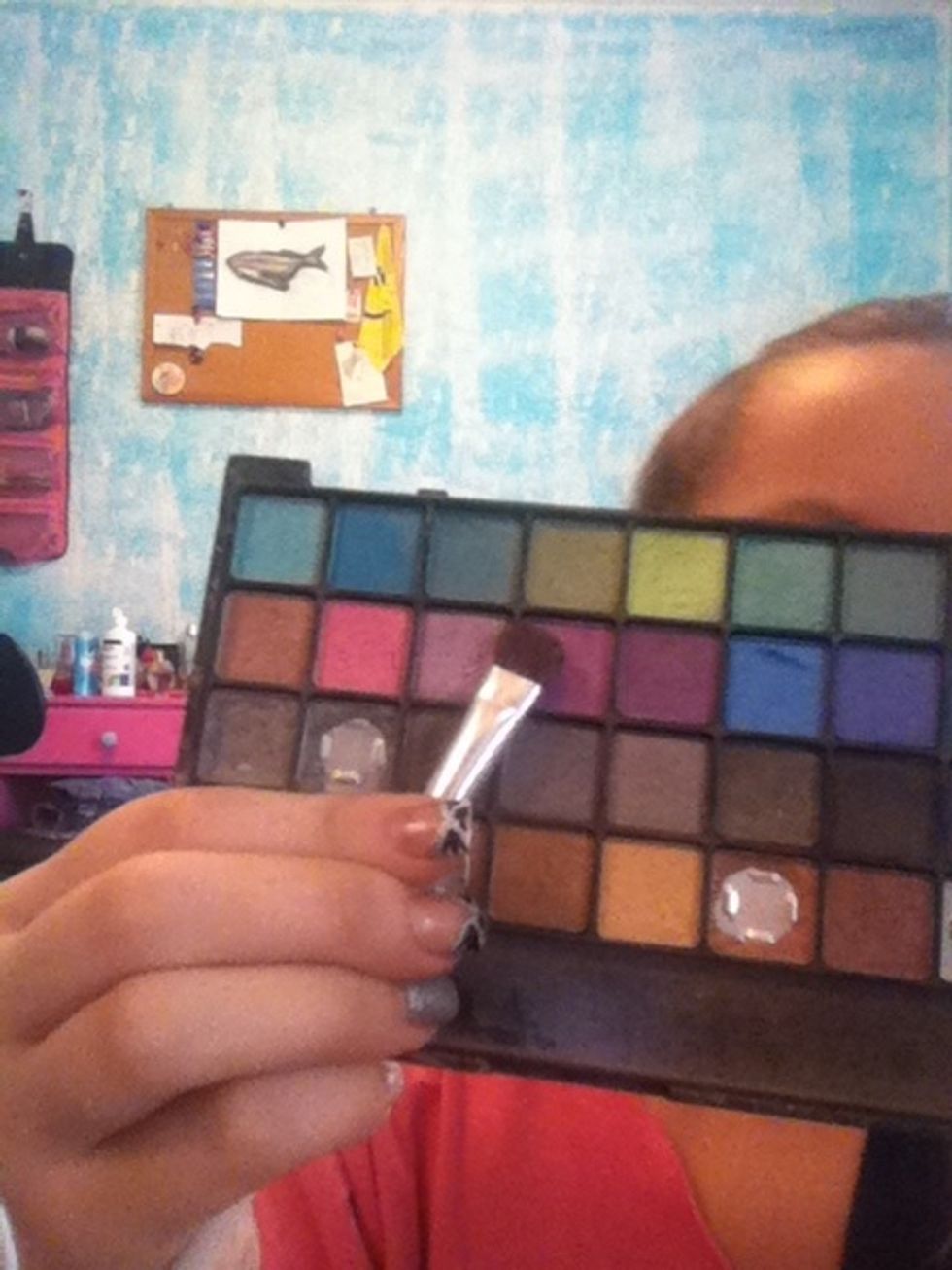 Get the next darker color.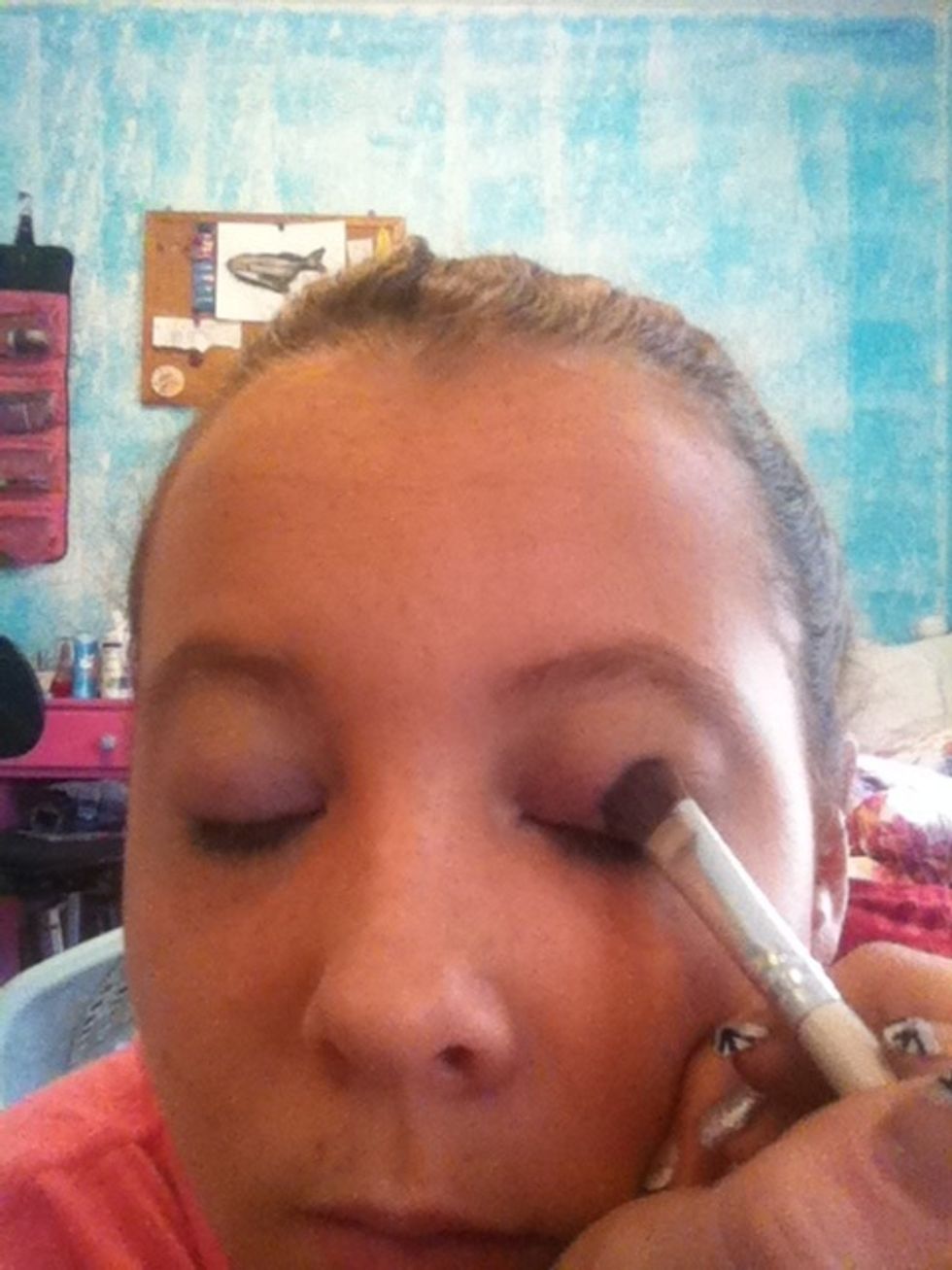 Apply to middle of eye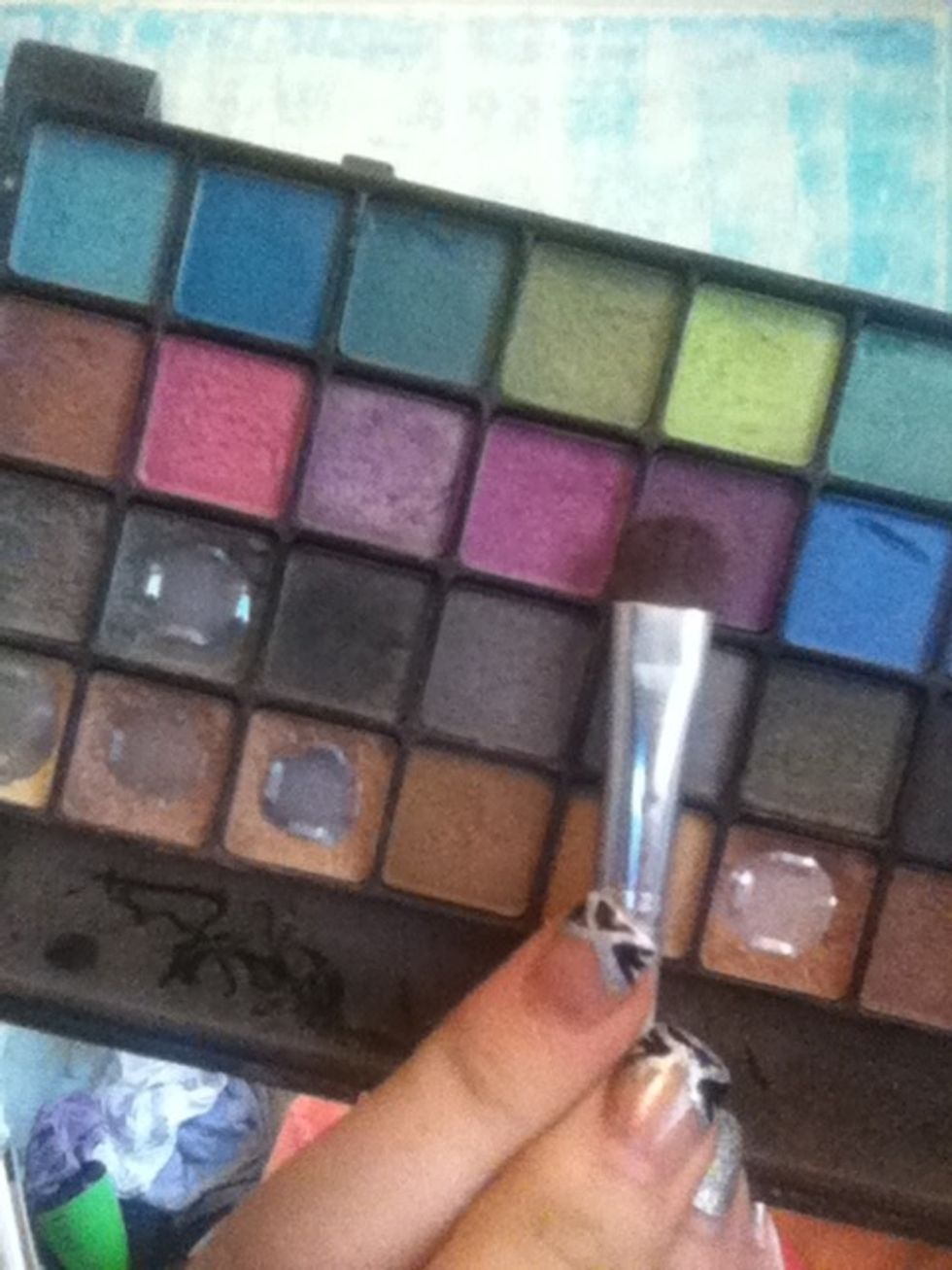 Get the darkest purple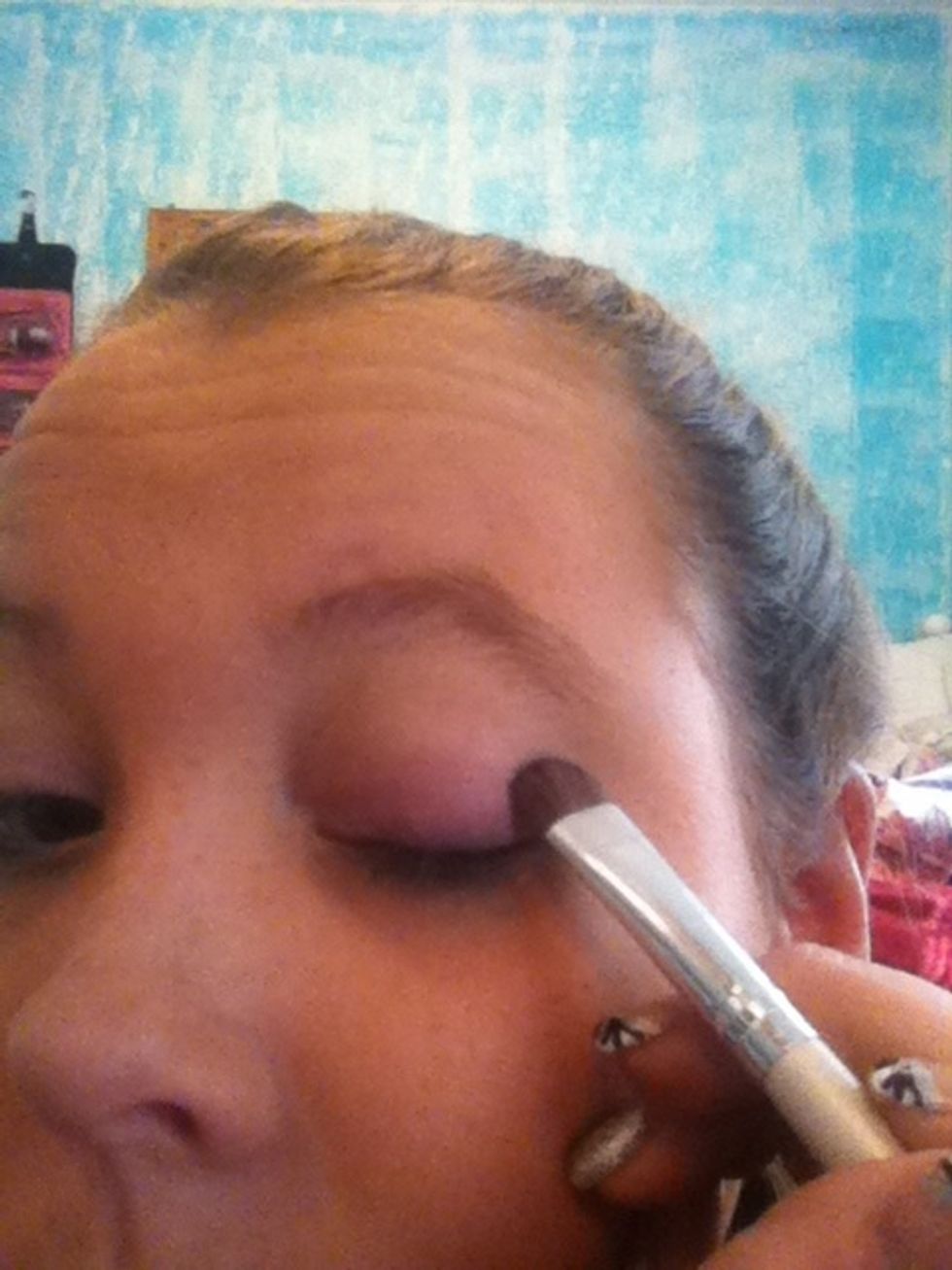 Apply to corner of eye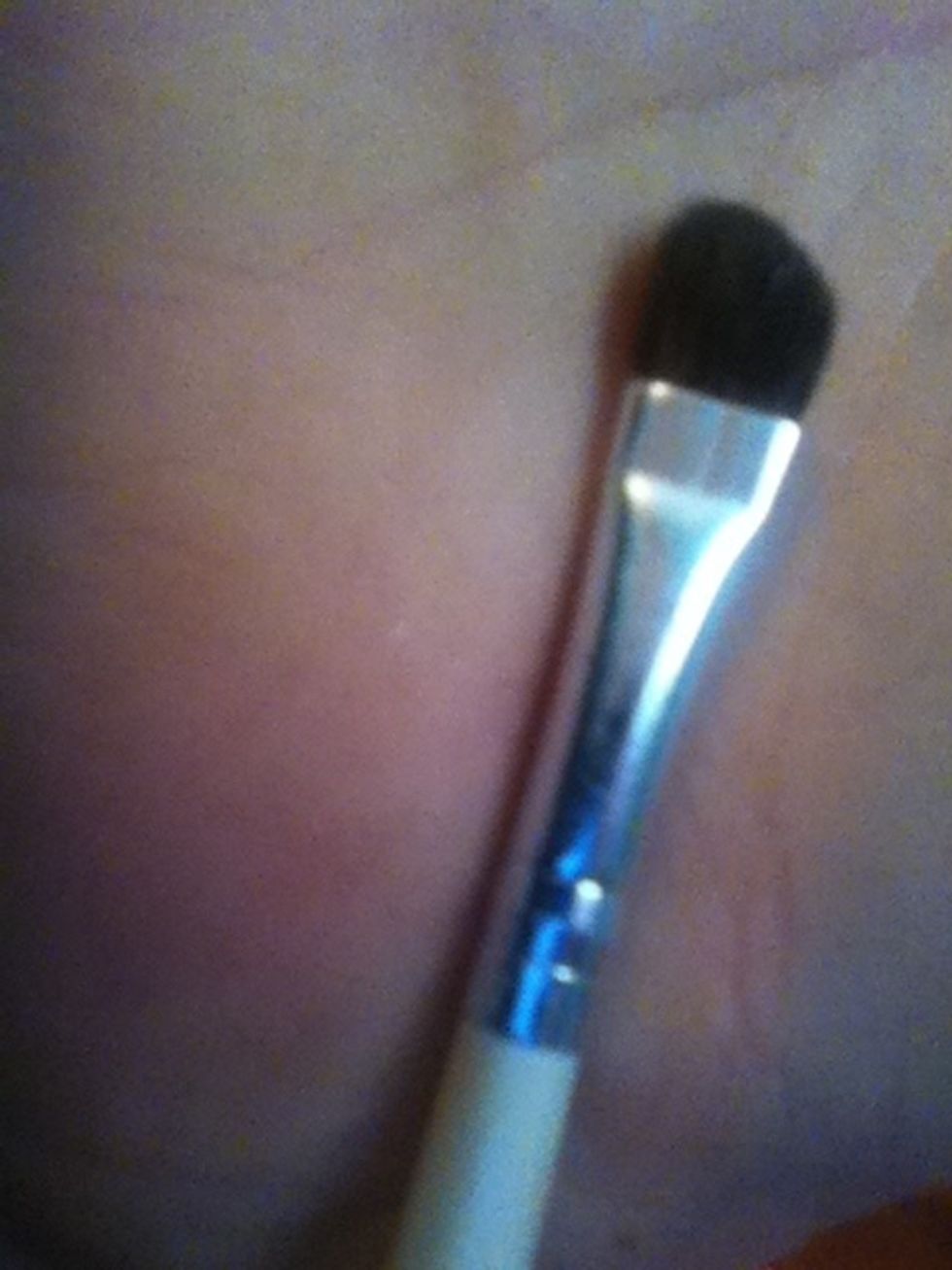 Angled brush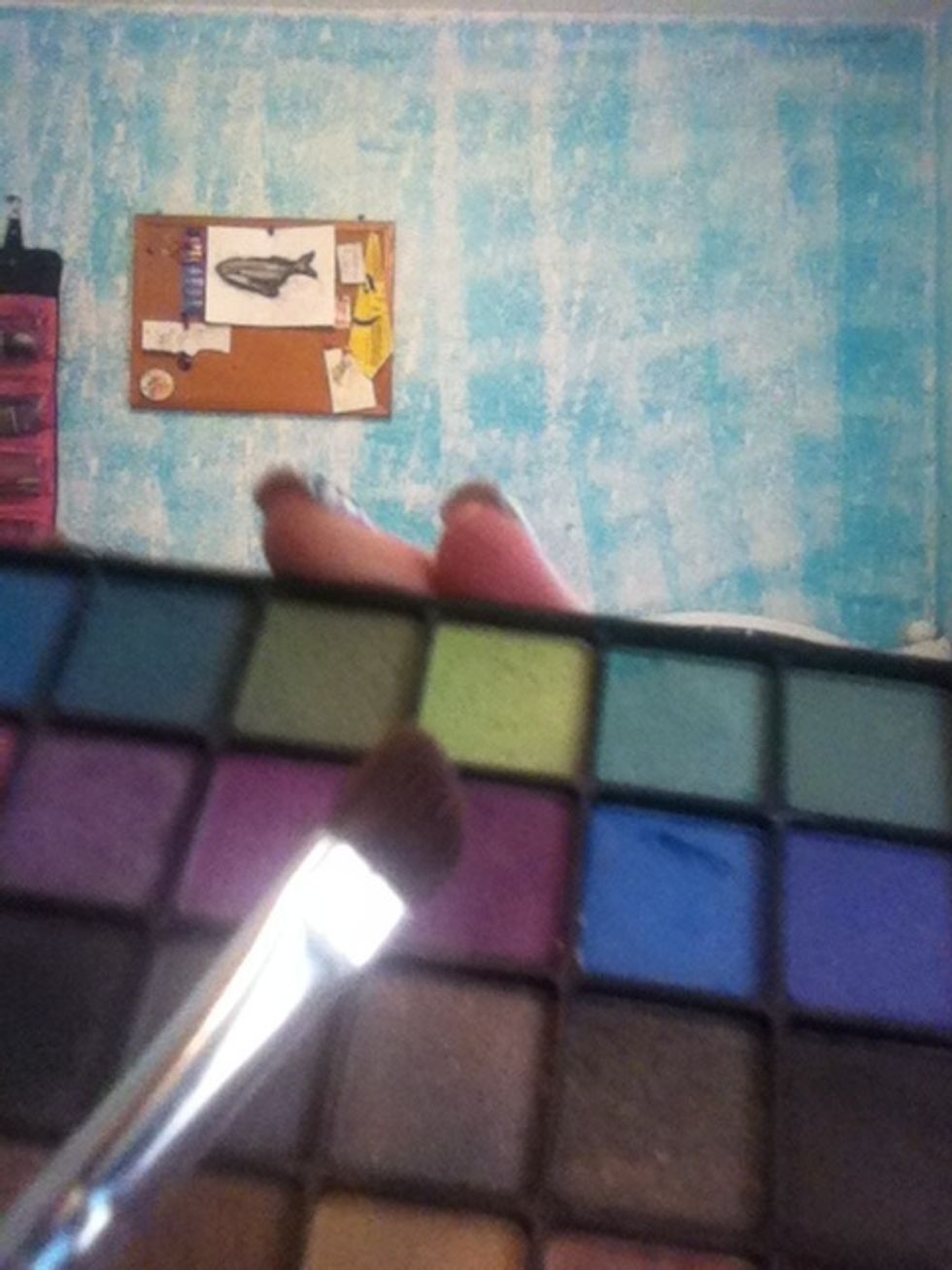 Get the dark purple again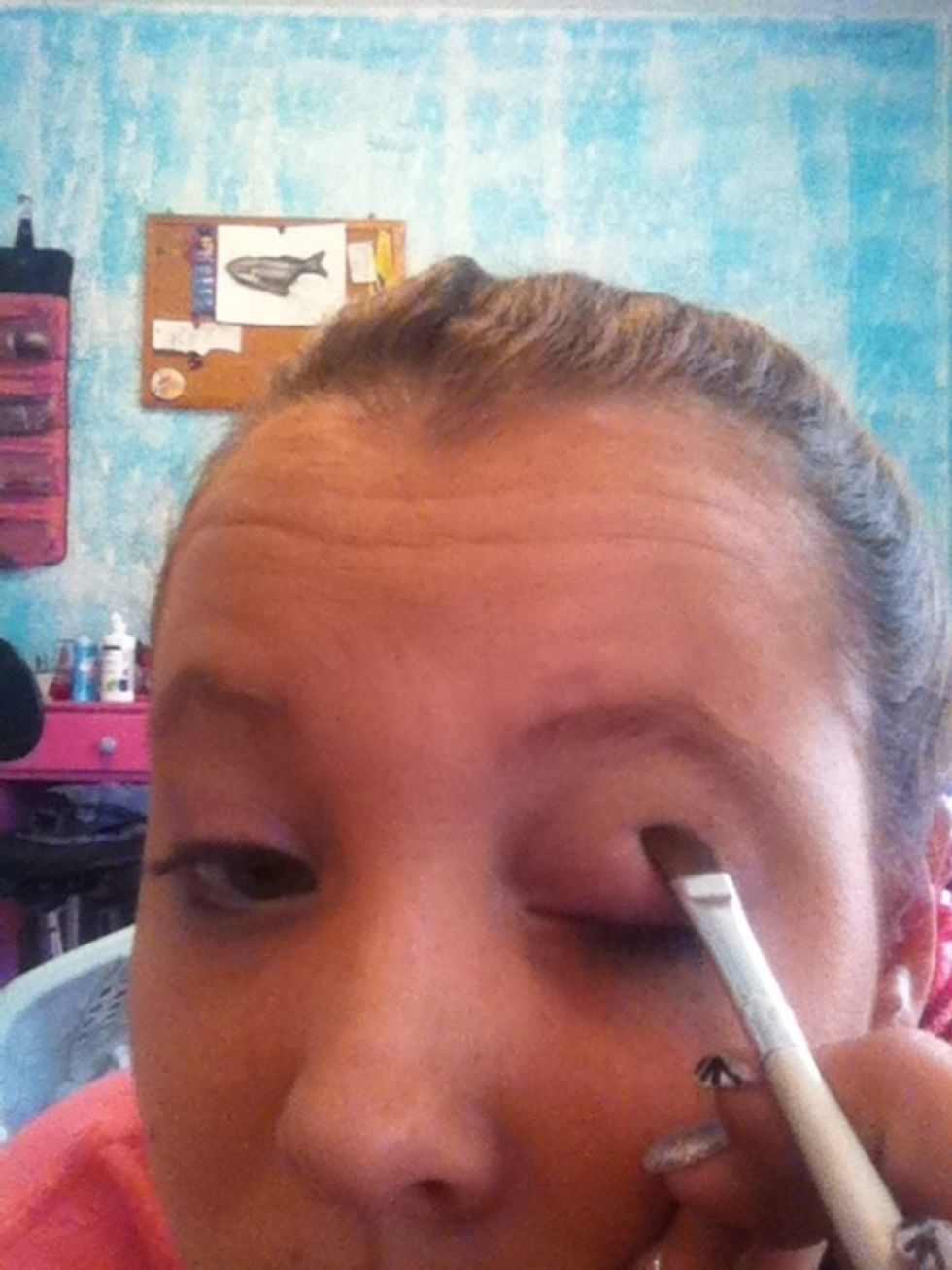 And apply on your crease in a windshield wiper motion.
Get a dark grey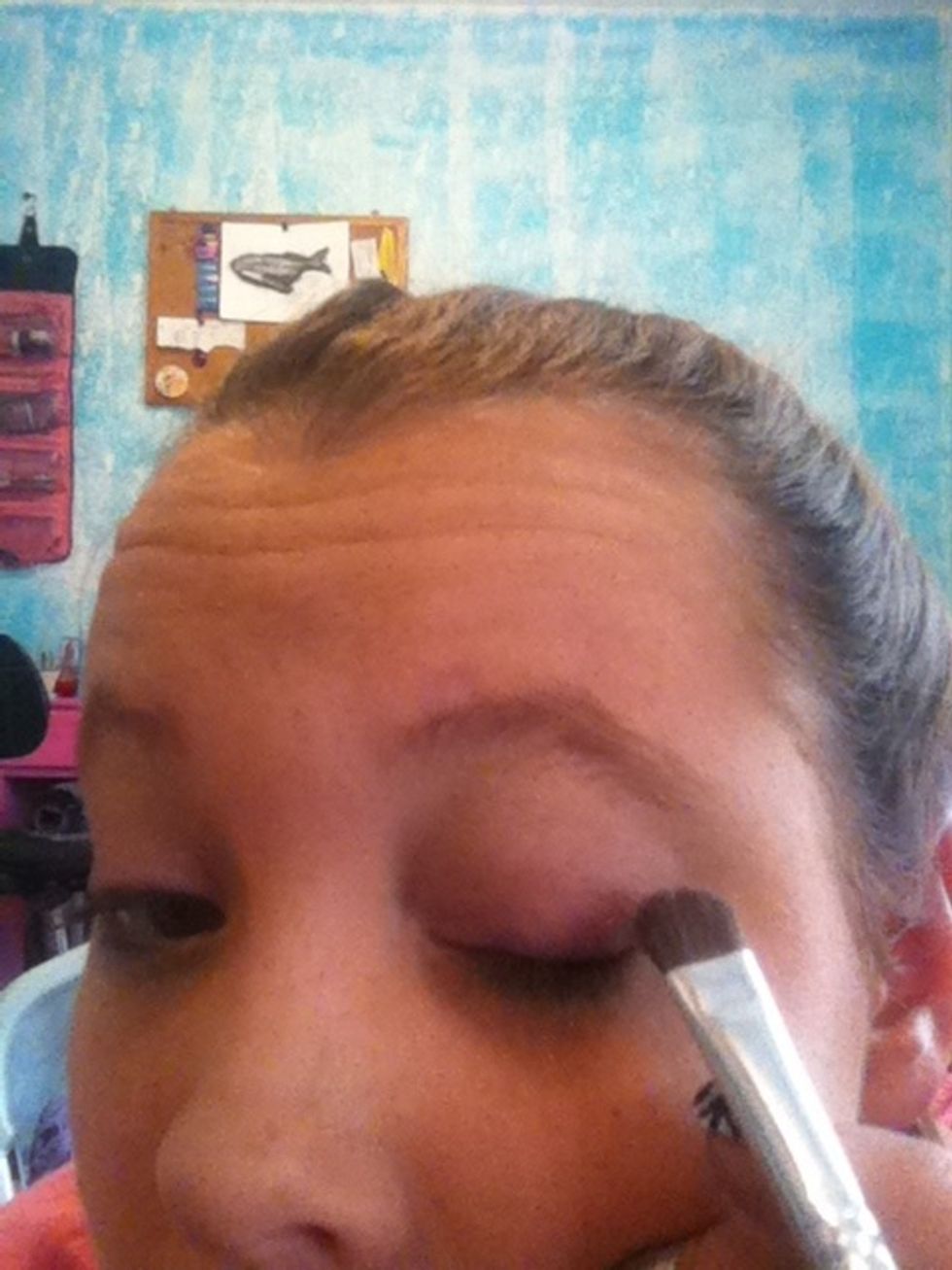 And apply on the corner of your eye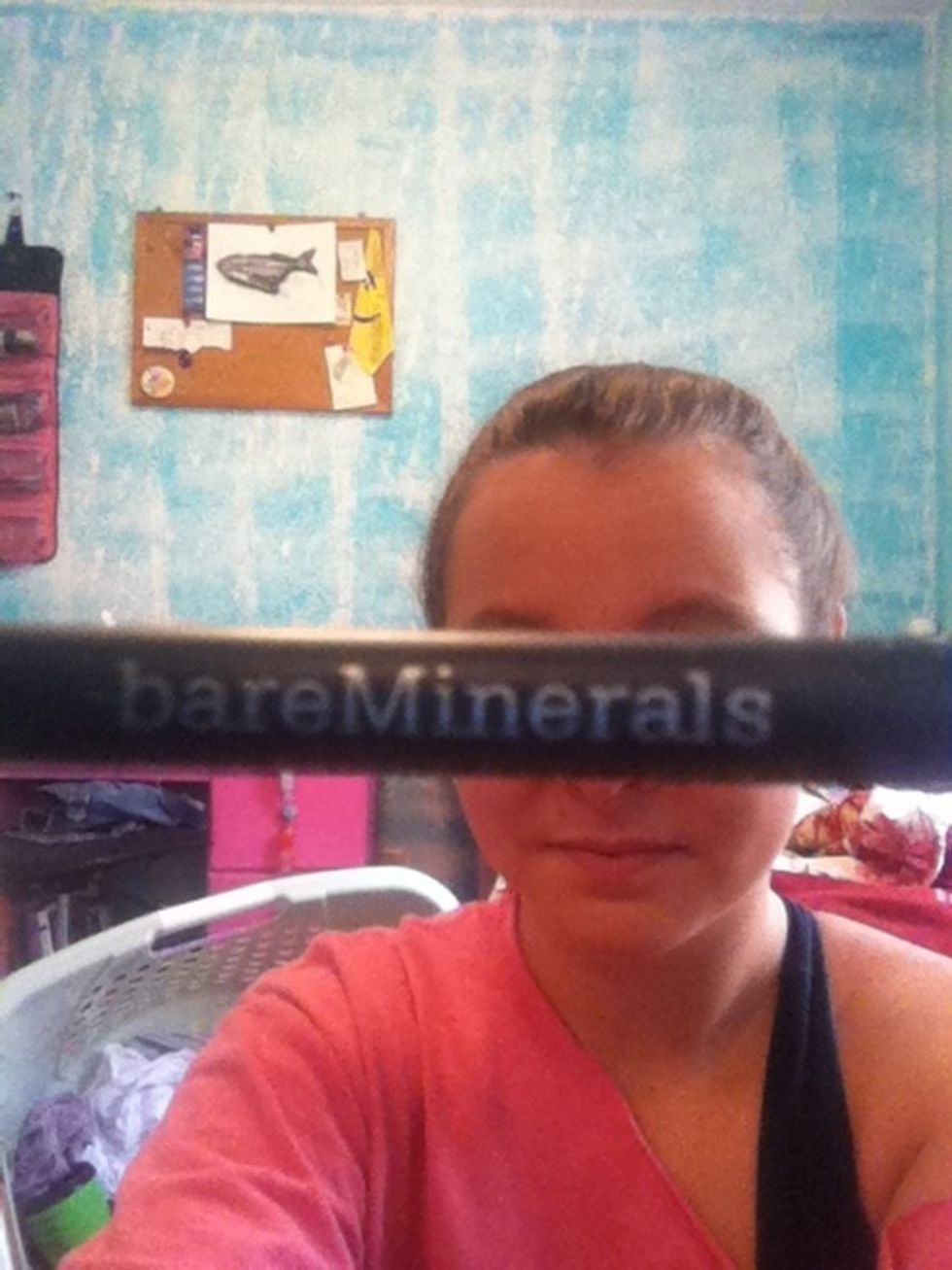 Bare minerals cream eye liner. I'm VERY picky about my eyeliner, I don't like pencil and I don't like liquid. Bare minerals and AVON have great cream eyeliner.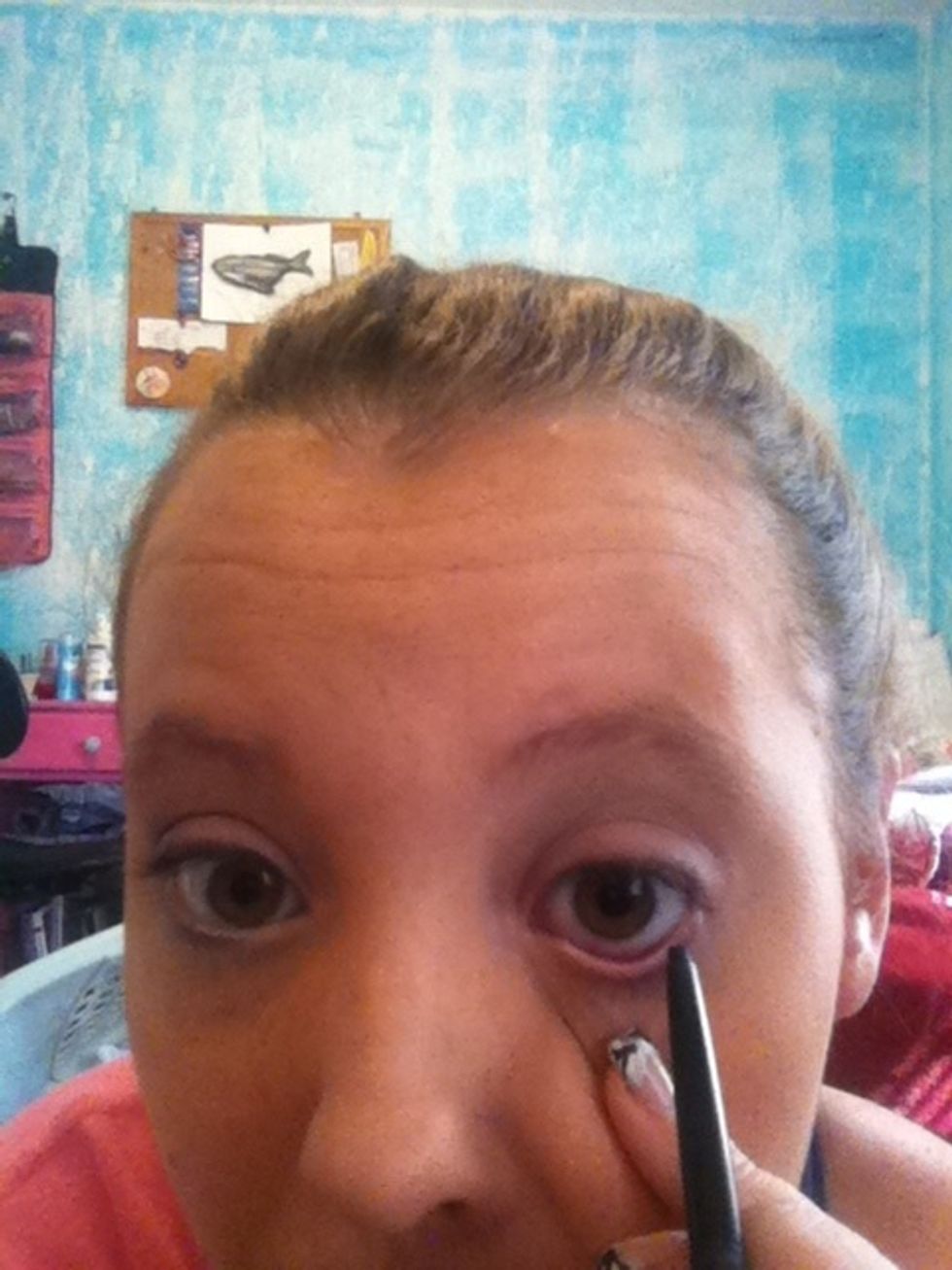 Apply to water line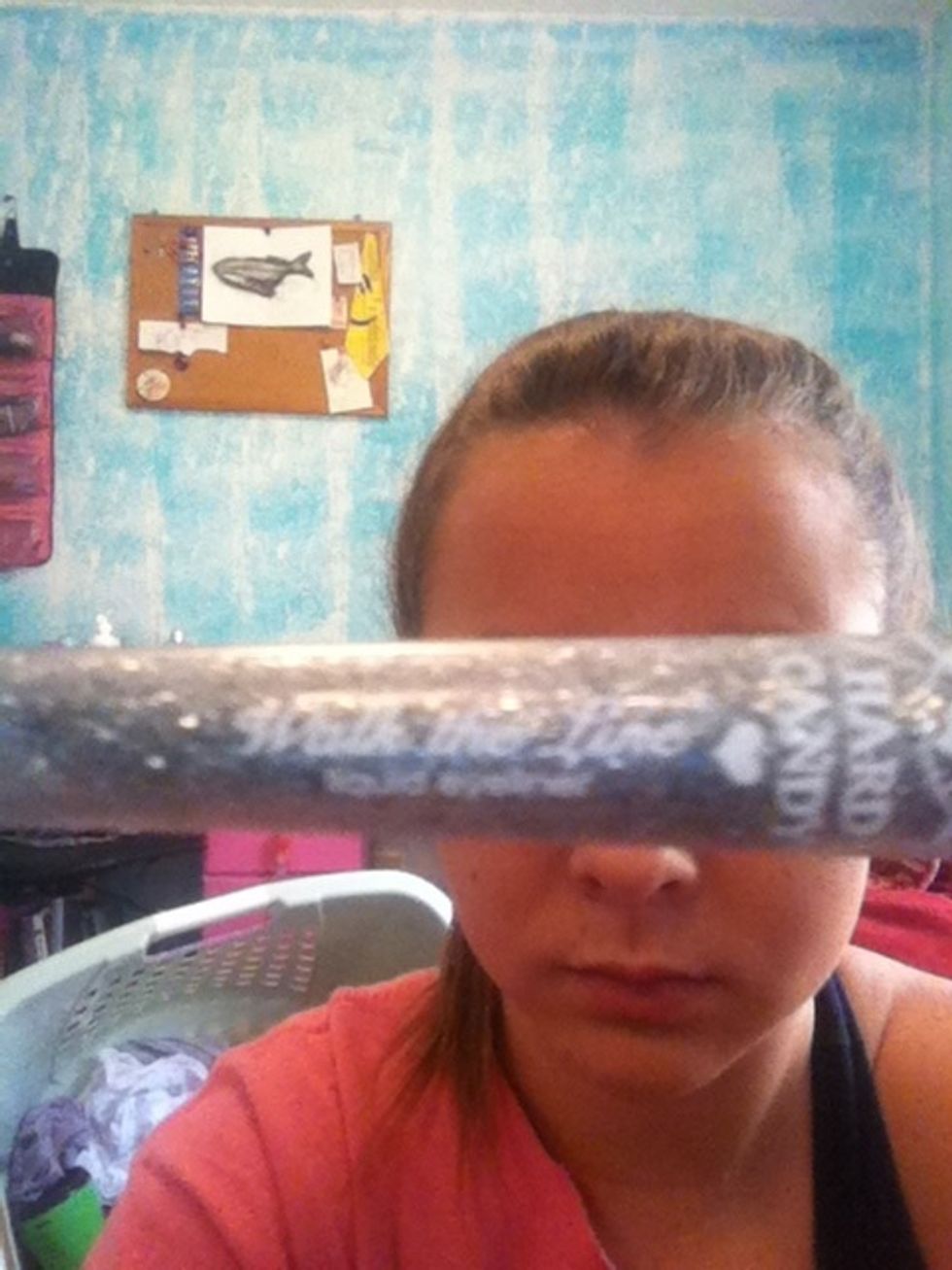 Hard candy. Walk the line glitter eyeliner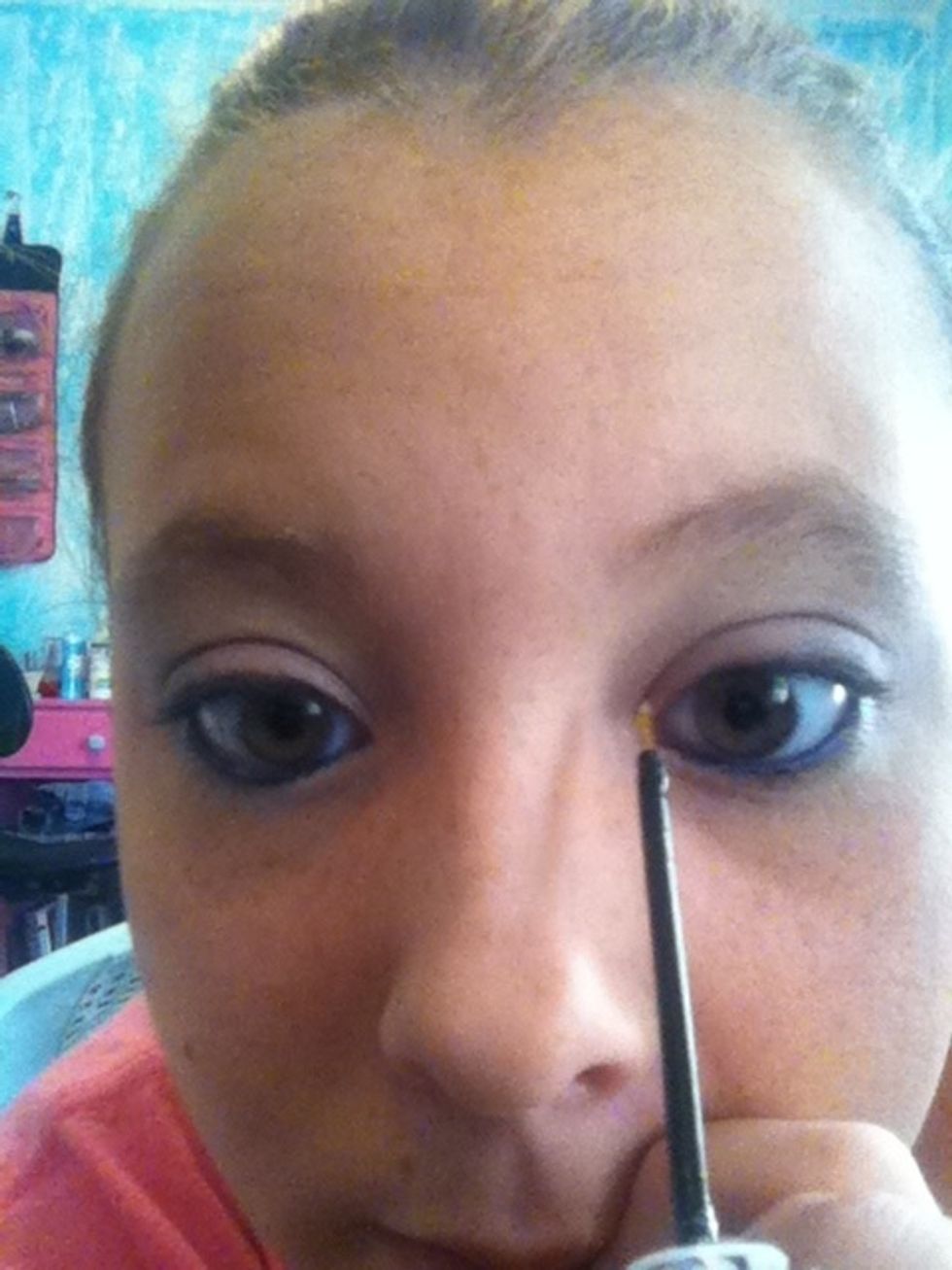 Apply to corner of eye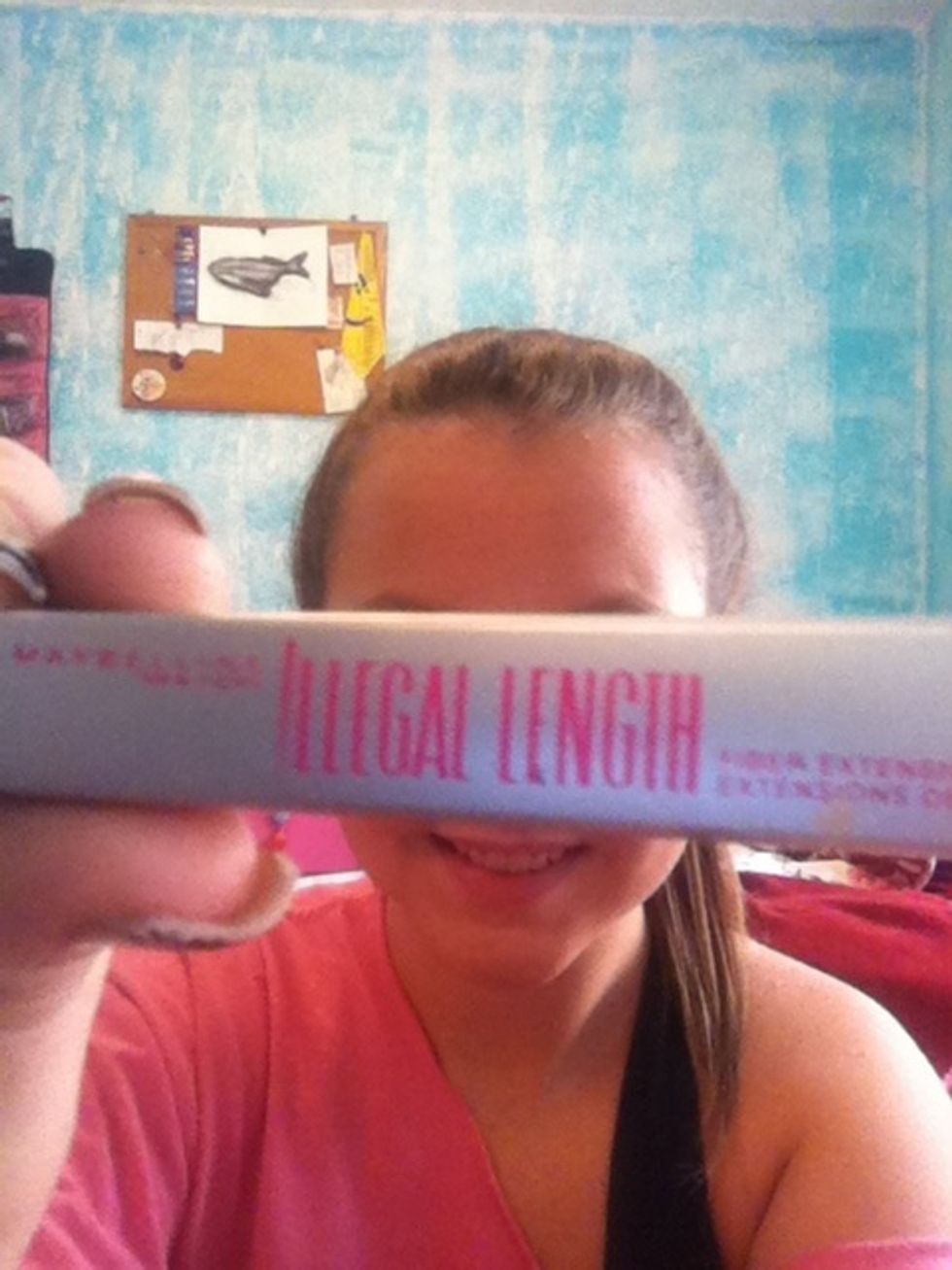 LOVE this mascara (illegal length) you can get it at Walmart. This really does lengthen your lashes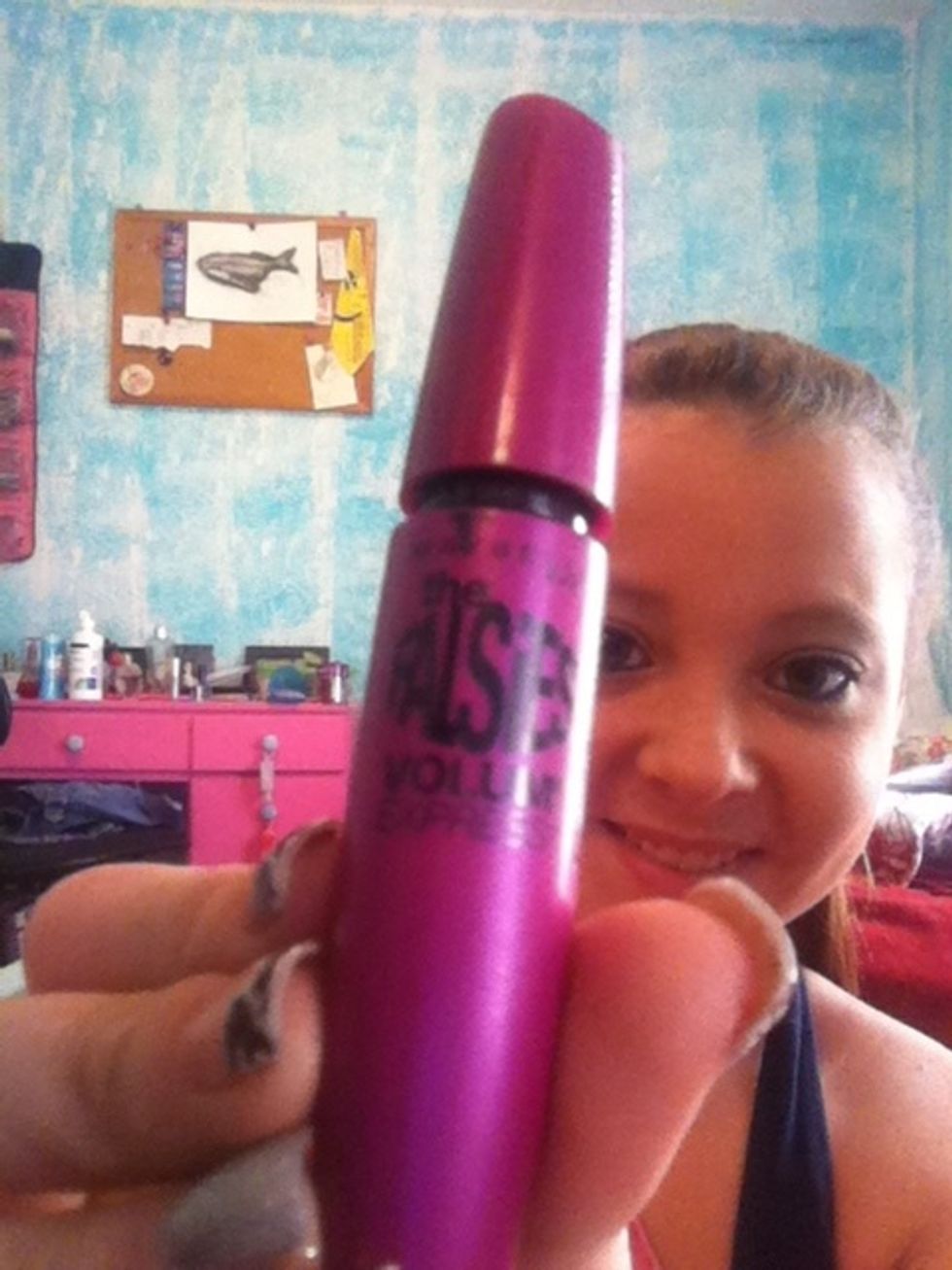 LOVE this mascara too. You can also find it at Walmart. (falsies volume) I put this on after my lengthening mascara bc it adds volume to the already long lashes.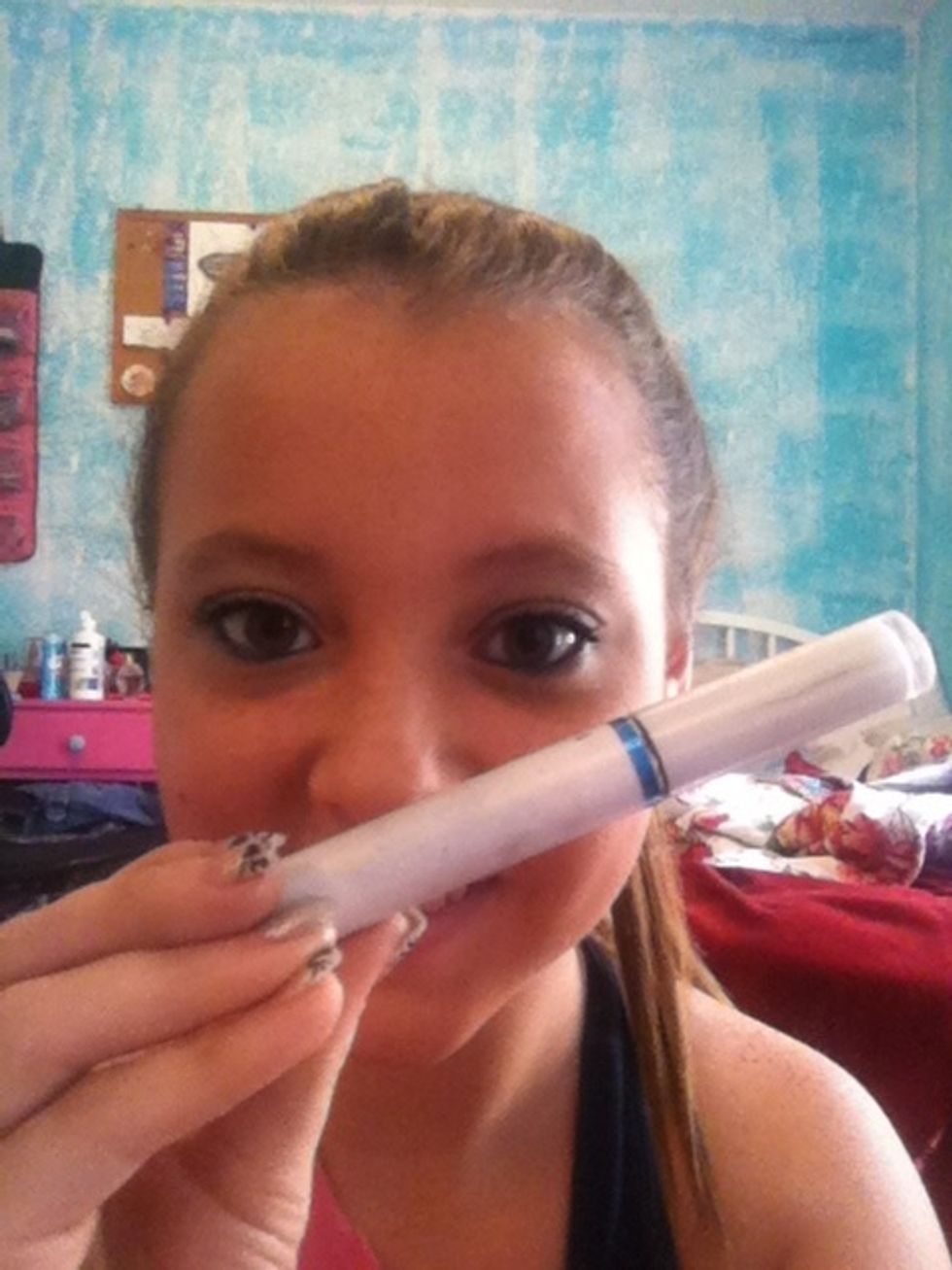 I have used this so much the label has rubbed off. Lol. It's exact eyesights by cover girl. You can also find it at Walmart. I apply this to my bottom lashes.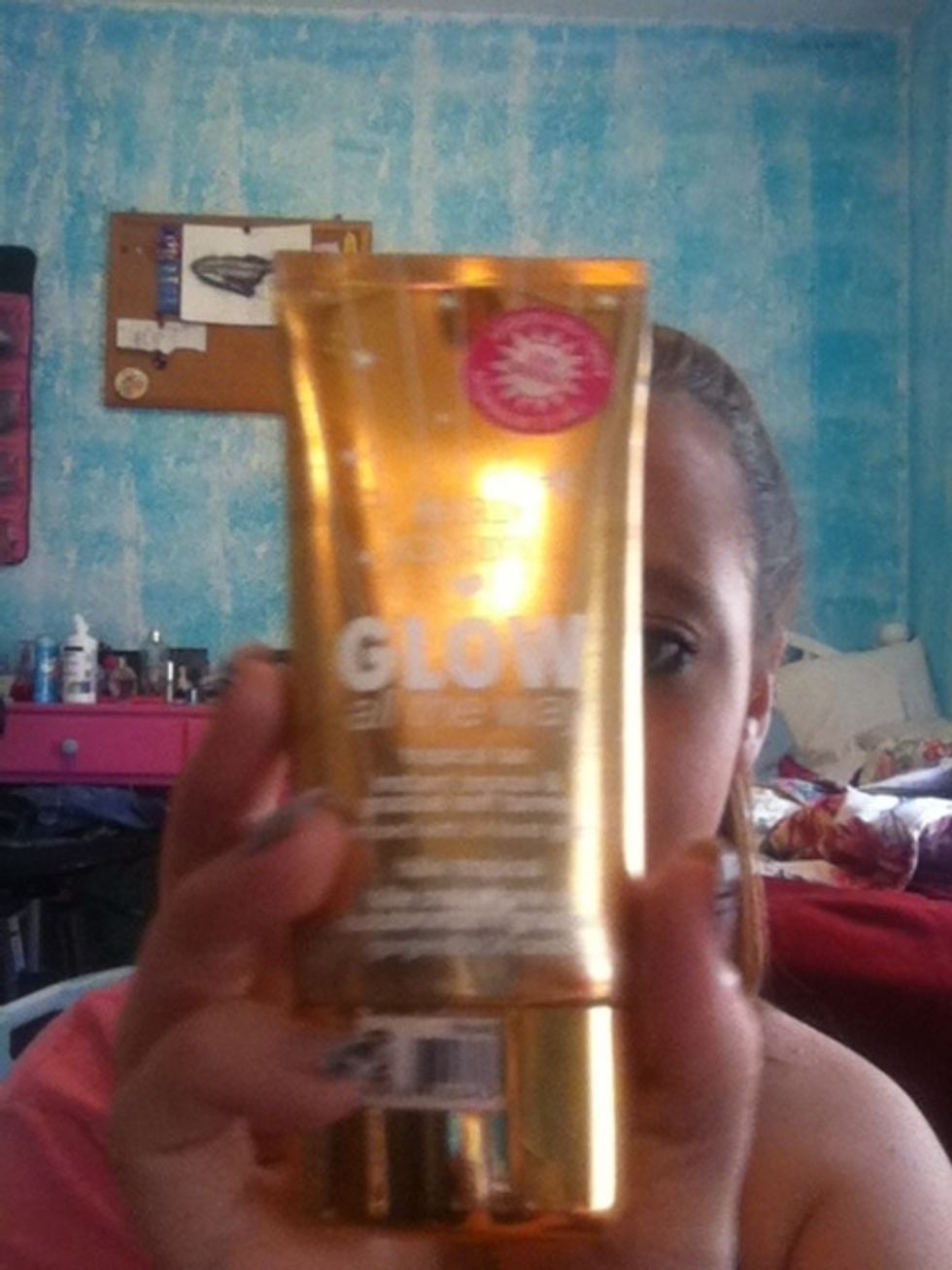 Hard candy GLOW body shimmer.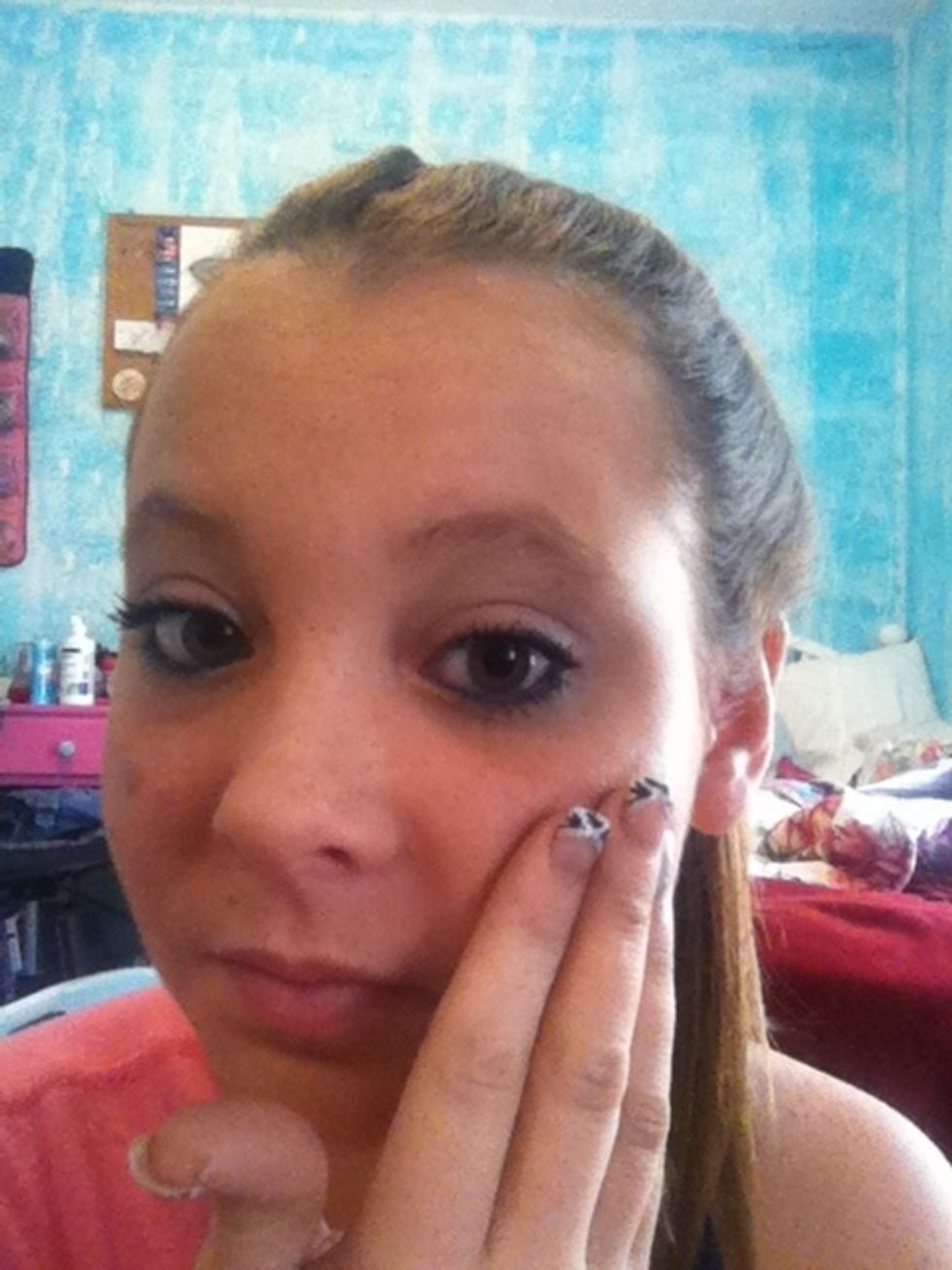 I apply it as a bronzer on my cheek bones.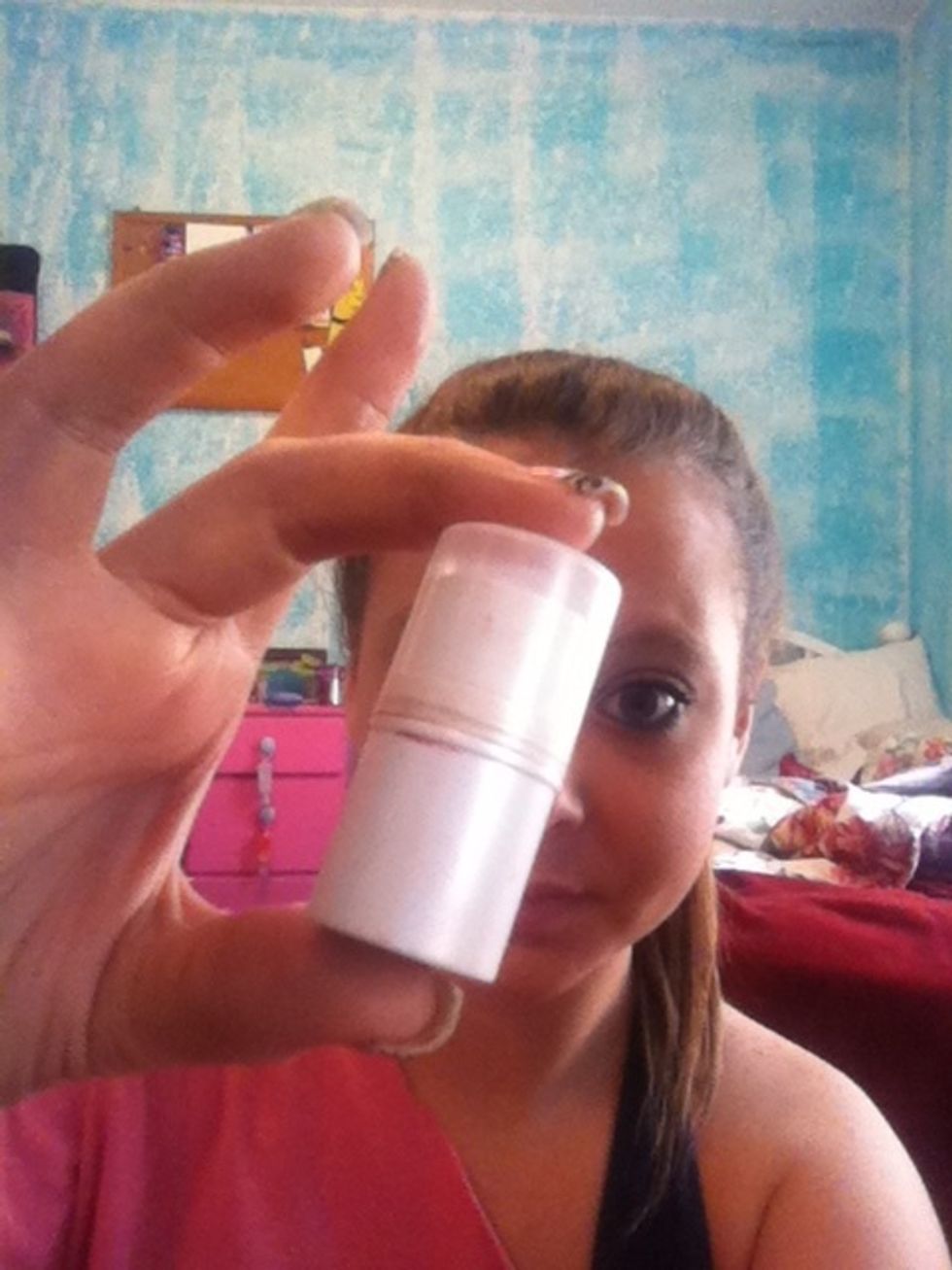 This little baby is from E.L.F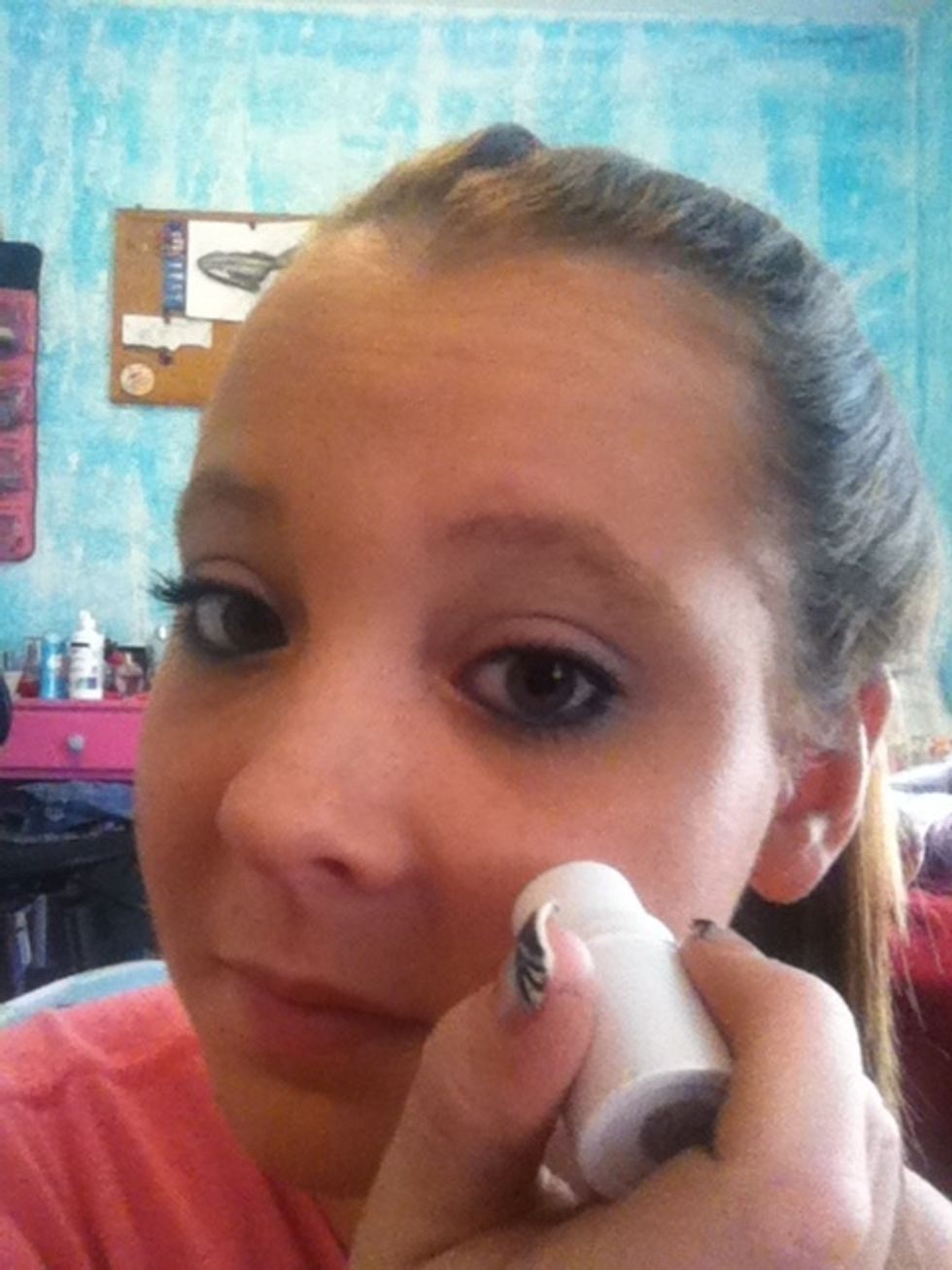 I use it as a blush.
This is a blush and I rub this on my cheek bones and blend the other blush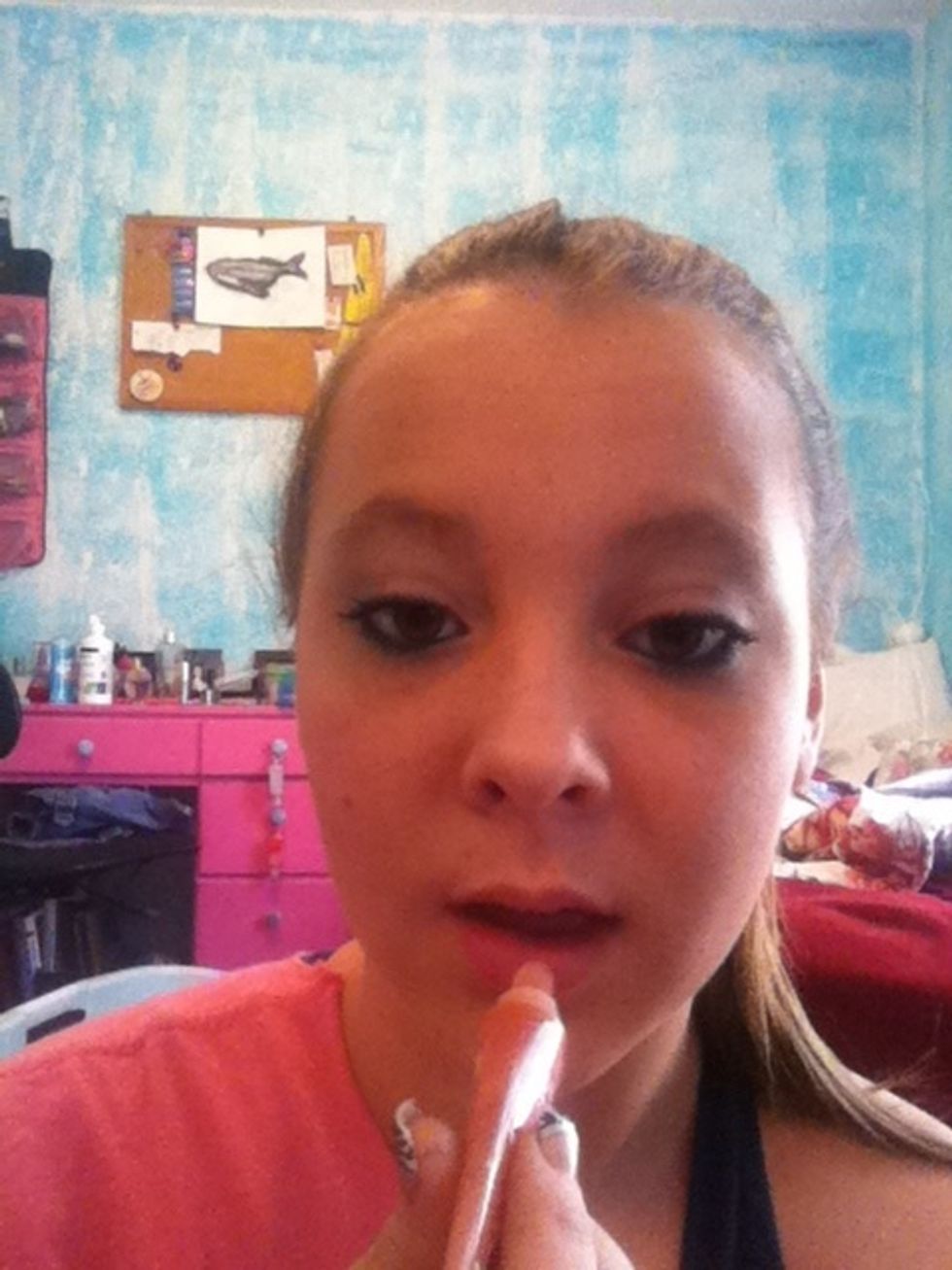 Add some lipgloss. VICTORIA SECRET has Some amazing lip gloss.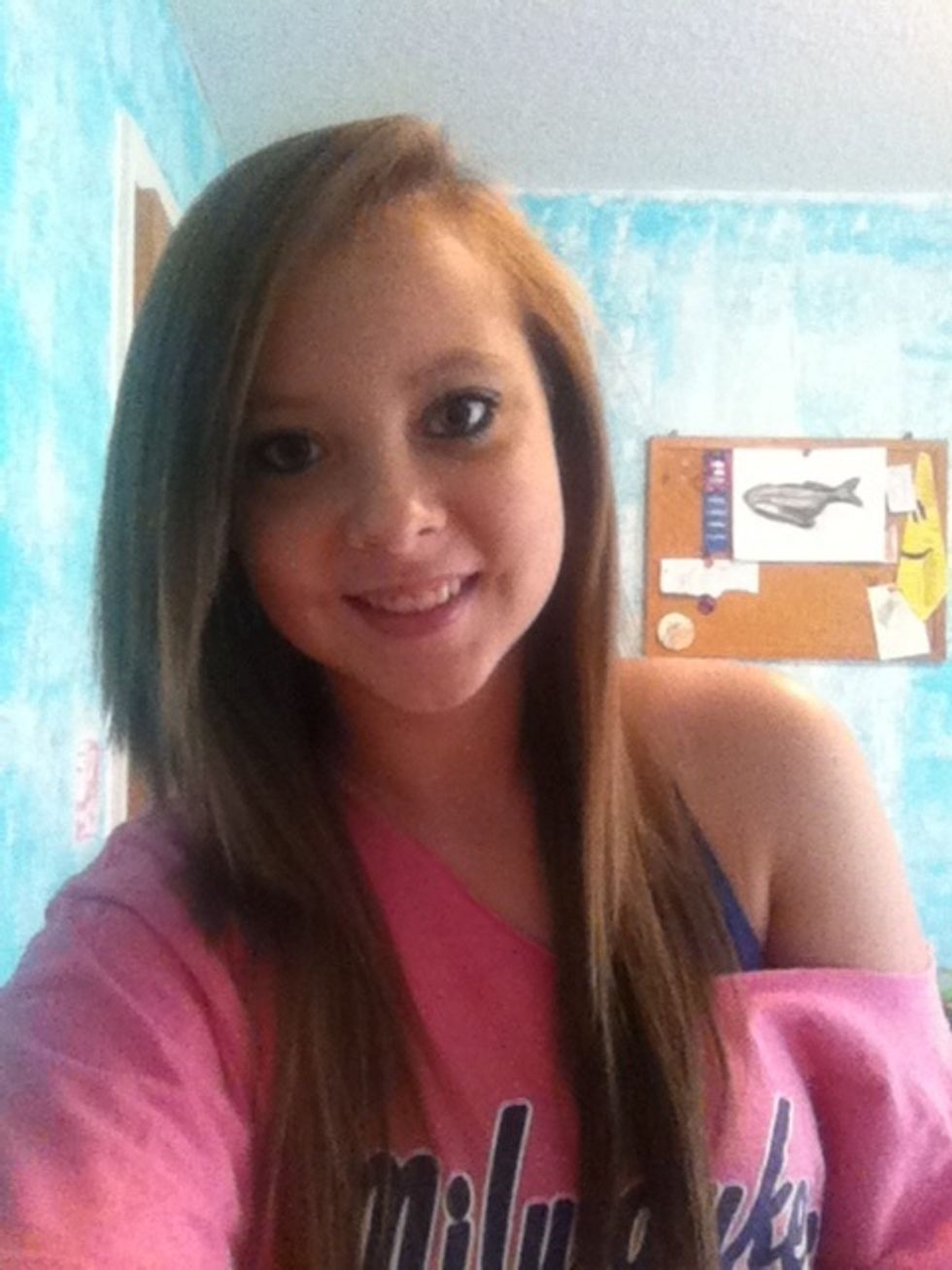 And here's the final look!!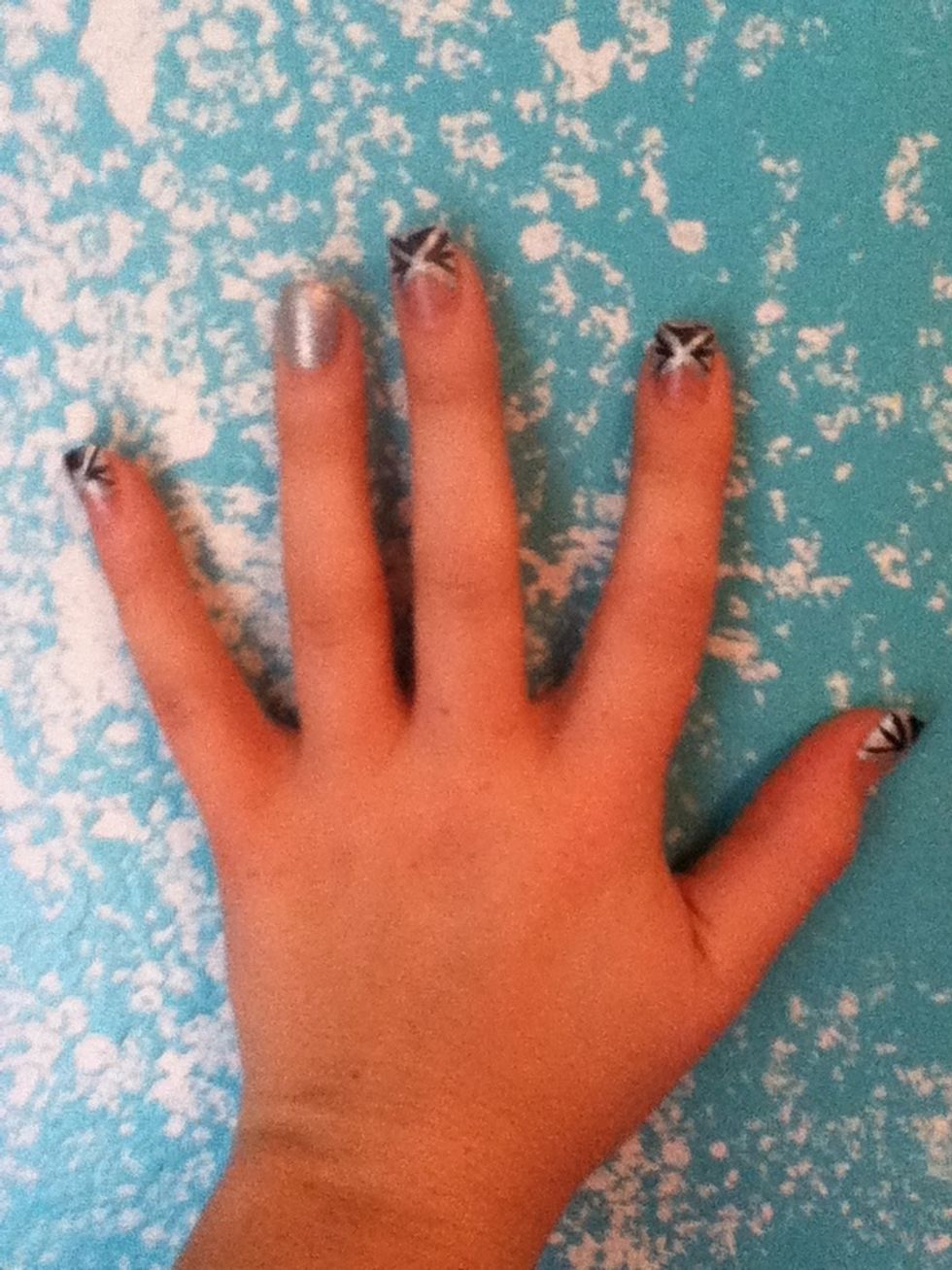 If you want a tutorial on how I did my nails Jst leave a comment
have a great day y'all!!
Straightener
Brush
Blow dryer
Root pump mousse
Makeup