How to add voice recordings to nearpod
Add voice recordings to your Nearpod presentations to share your thoughts and comments!
686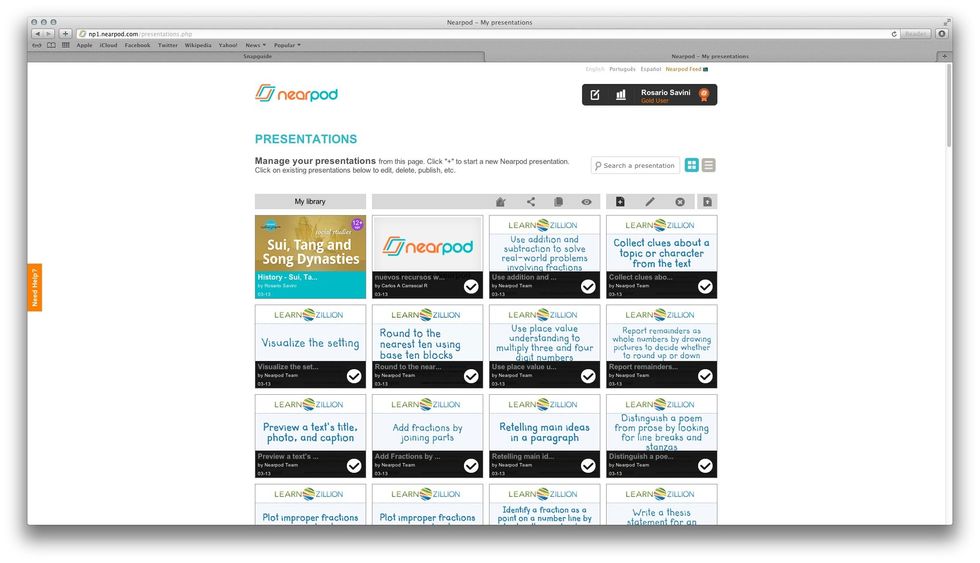 Select the presentation to which you want to add a voice recording.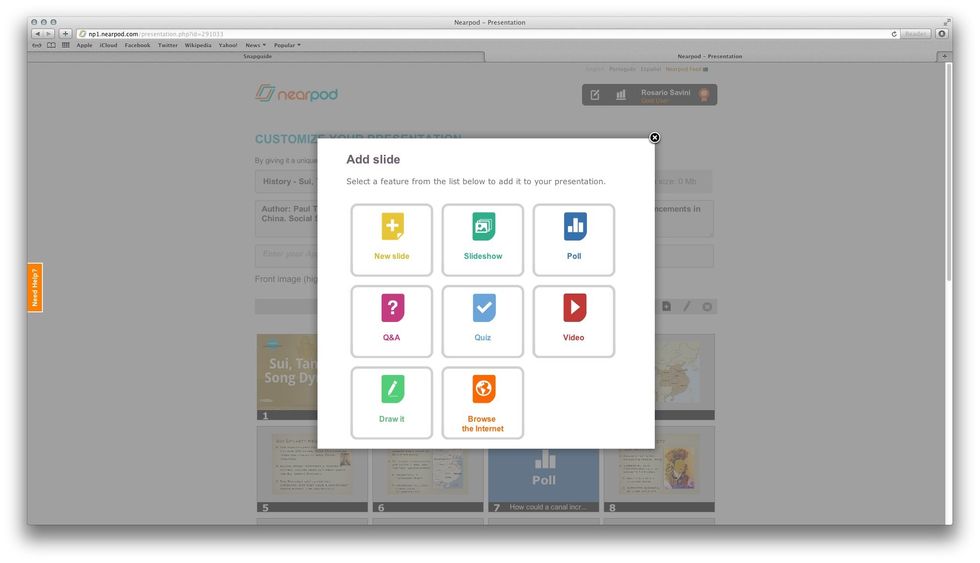 Click on the 'Add+' button. The features list will display. Select the Browse the Internet feature.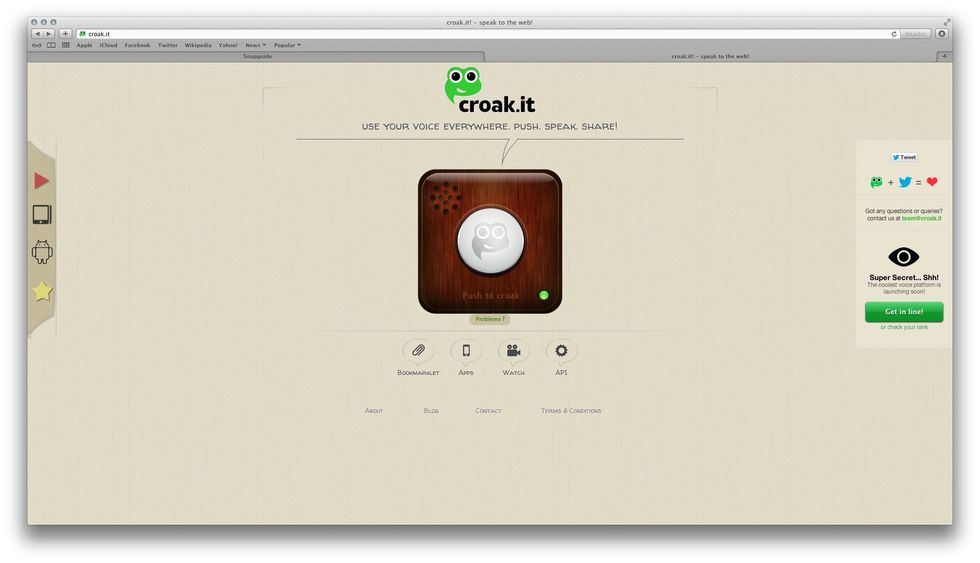 Go to croak.it and push the 'Push to craok' button to start recording.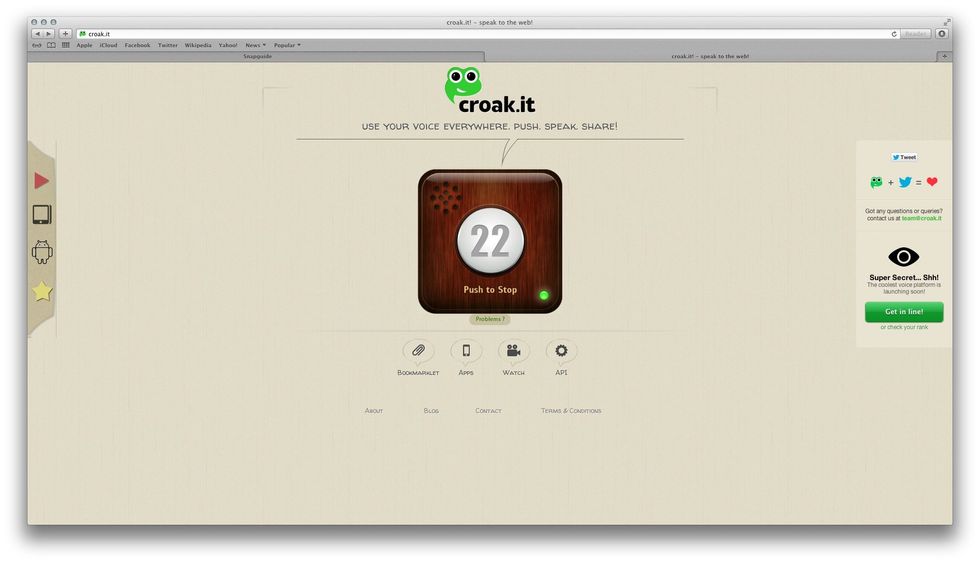 You have 30 seconds to record. Push the button again when you want to stop recording.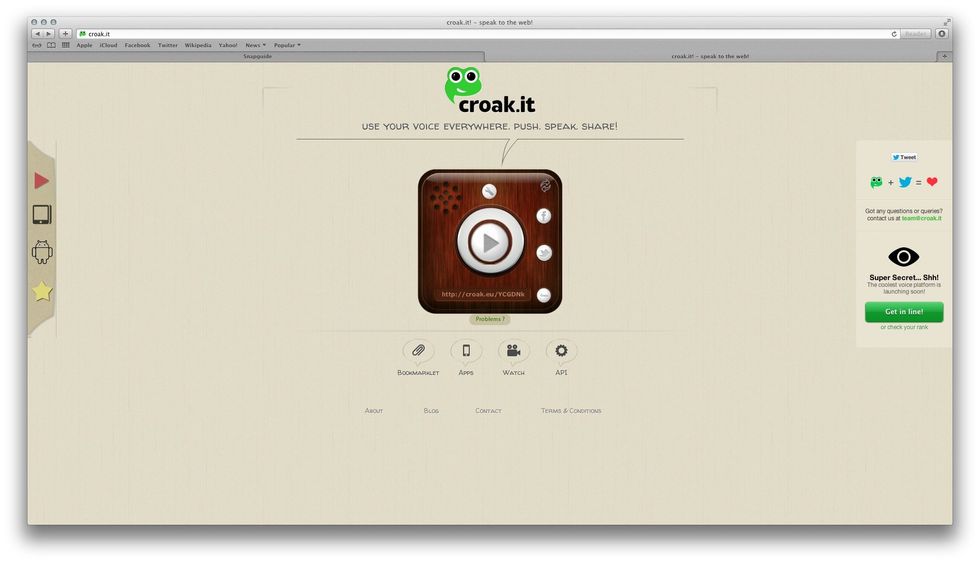 There you are! Push the 'Play' button to hear your recording. Copy the link that will show up under the button.
Go back to the Content Tool, paste the link on the URL box of the interactive feature and click on Save.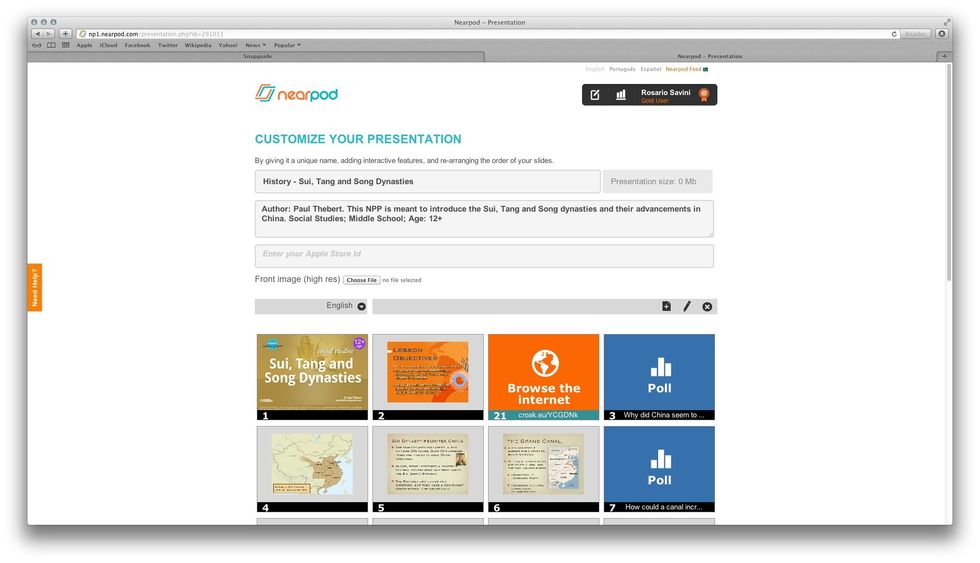 You can re-order the slides and interactive features. Once you finished the editing, click on 'Done'. Remember to publish your presentation.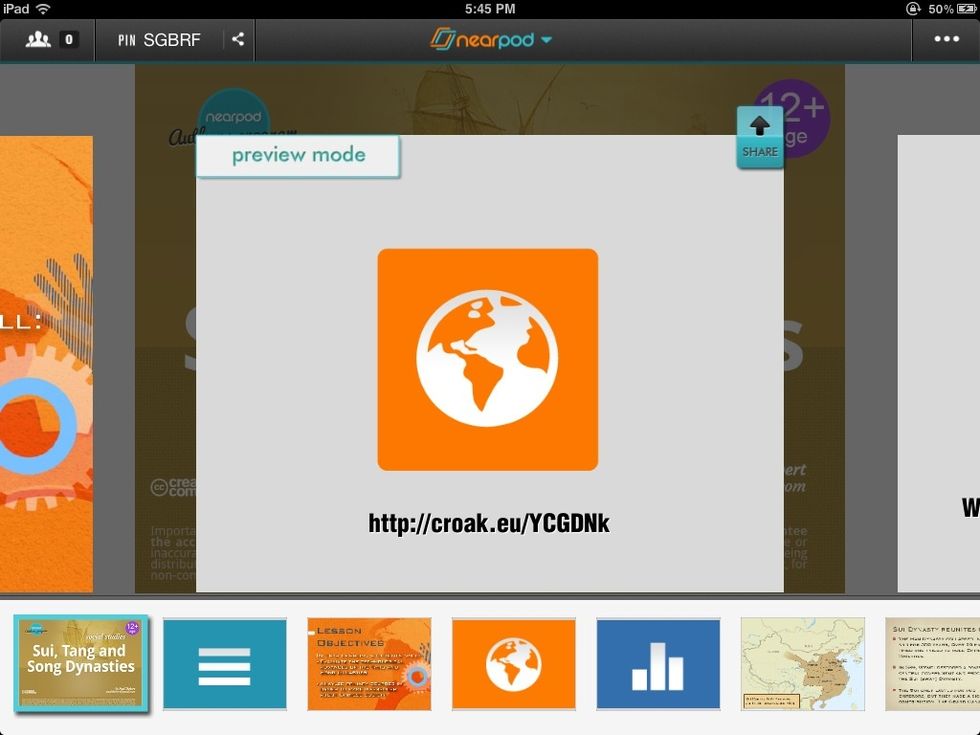 Open the Nearpod app and log in as a teacher. Select the NPP you will use for the lesson. With the Share button, you can send the voice recording to your students.
Voilà! Ask your students to push the 'Play' button to hear the recording. To learn more about this and other Nearpod features, visit www.nearpod.com
1.0 iPad for the teachers
1.0 web browser to record with croak.it
1.0 iPad, iPod touch or iPhone for each student
Nearpod'S Guides
An innovative and interactive classroom tool to create, engage and assess. An all-in-one solution for the 21st century teachers!