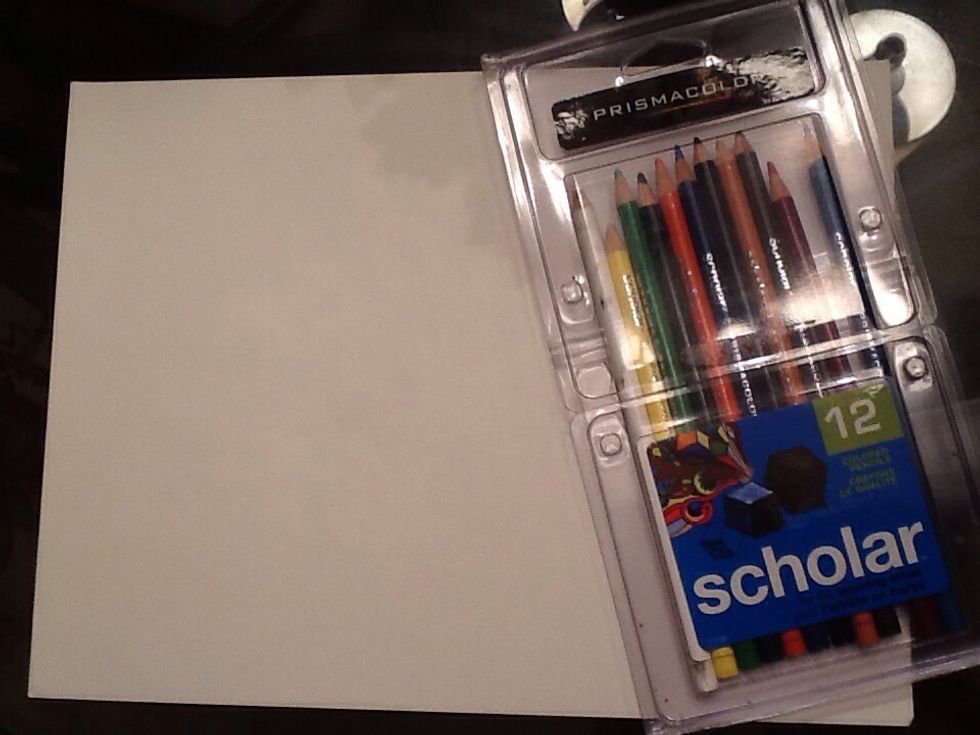 Supplies
Use a template to draw your shape in pencil.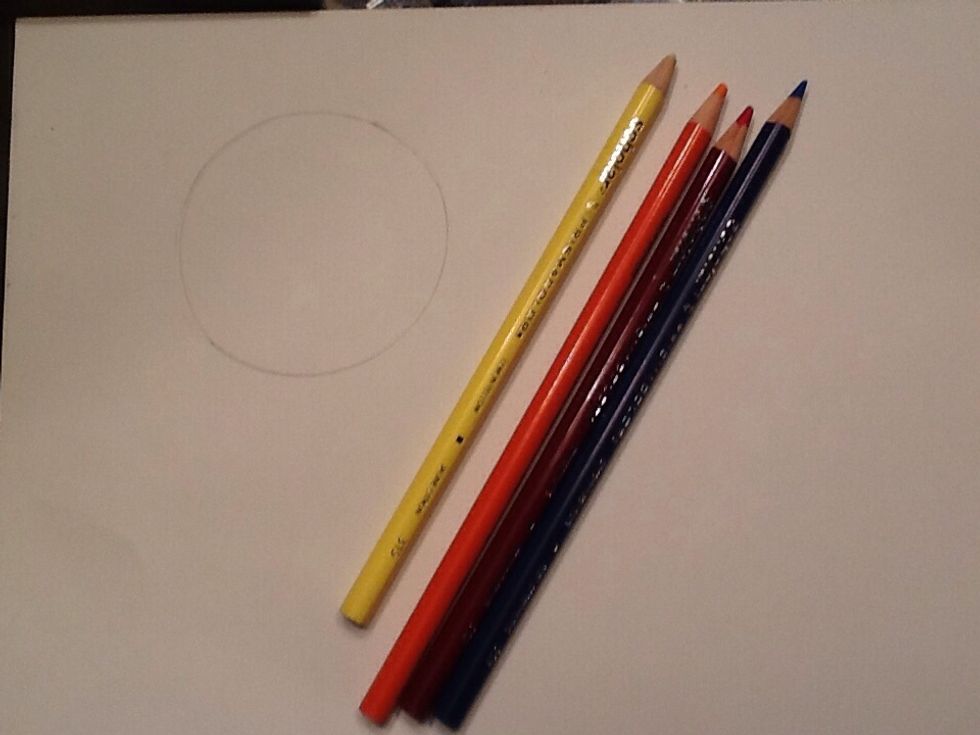 Choose your colors. Pick your base color plus 2 analogous colors (one lighter and darker). You will use the complement of your base color for the background.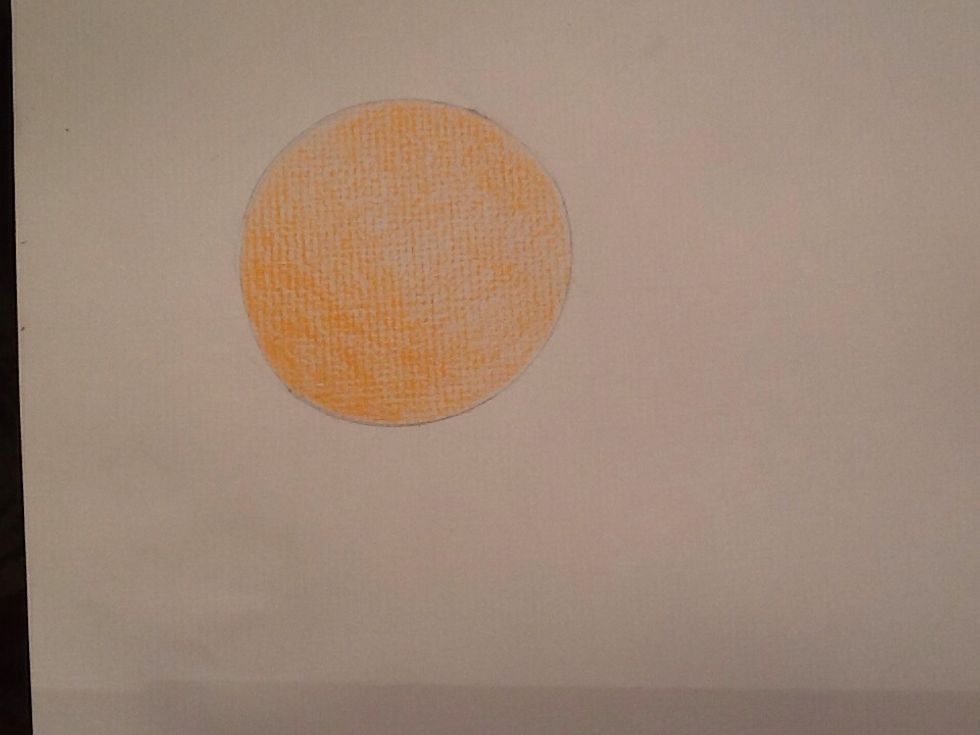 Color your shape lightly with your base color.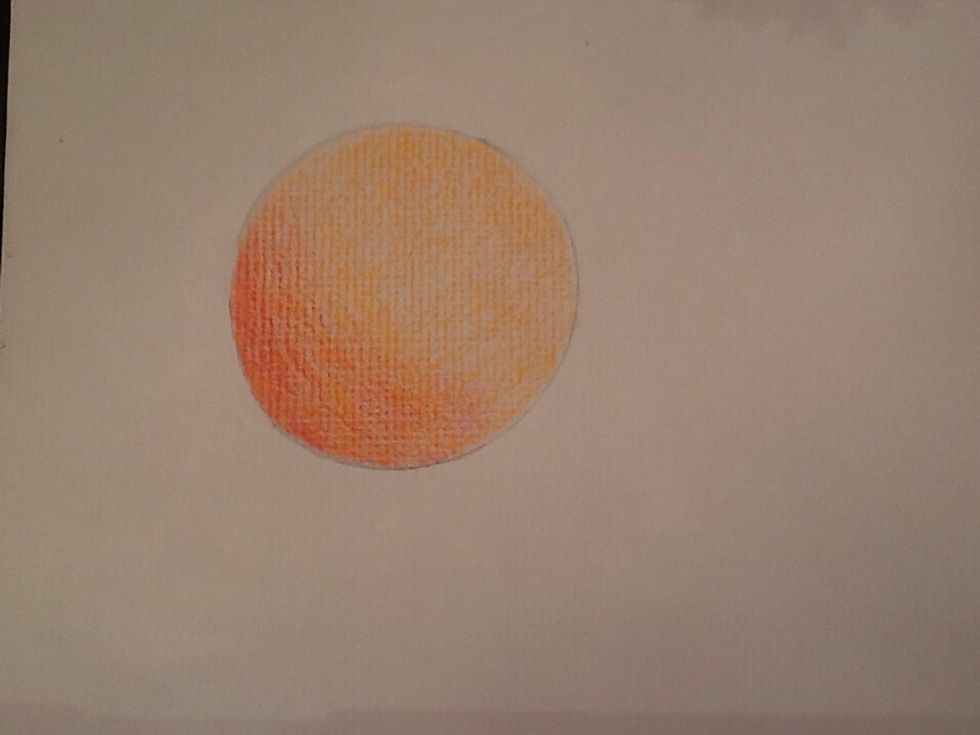 Add your darker analogous color in the shadow area lightly.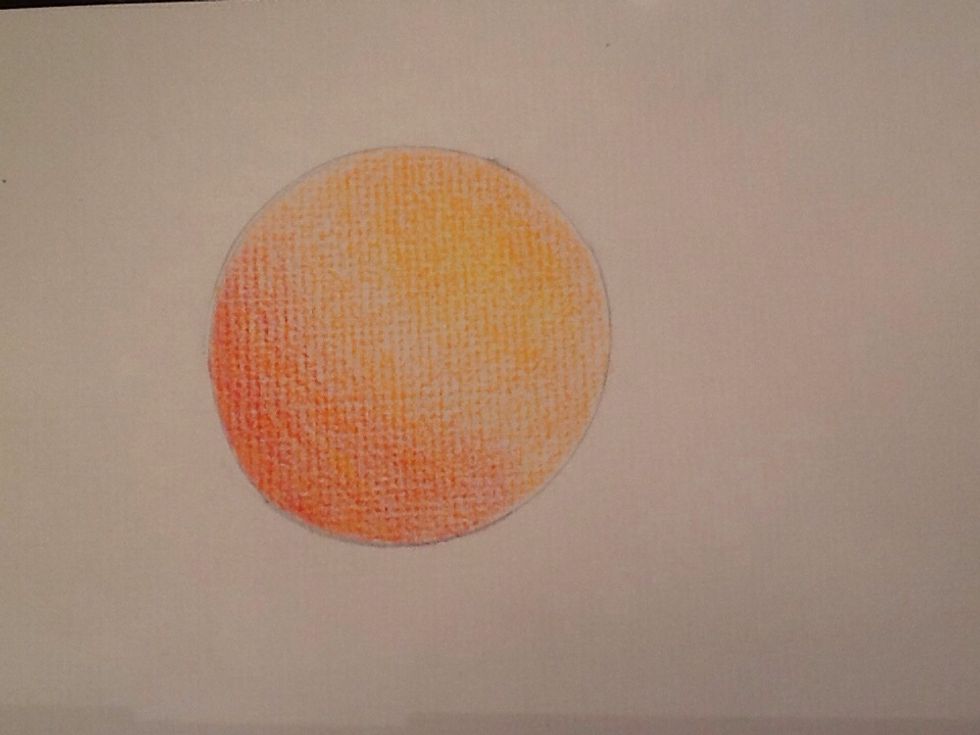 Add your lighter analogous color in the highlight area lightly. You will be building up several layers.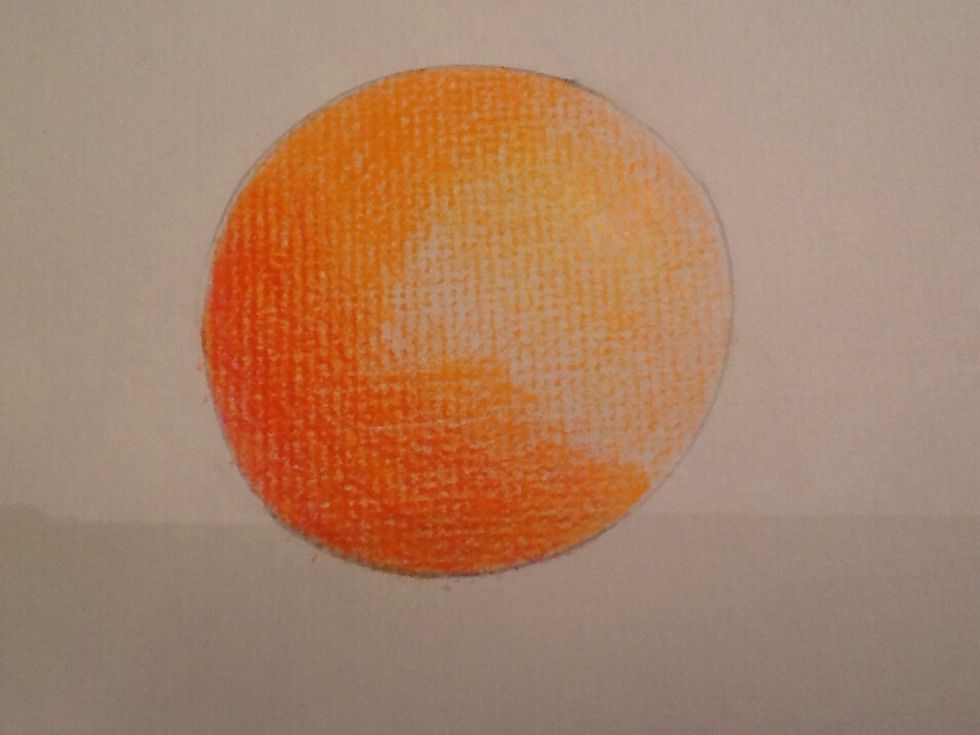 Go over the entire shape with your base color- still using light pressure. If you color too hard you will not be able to add more value.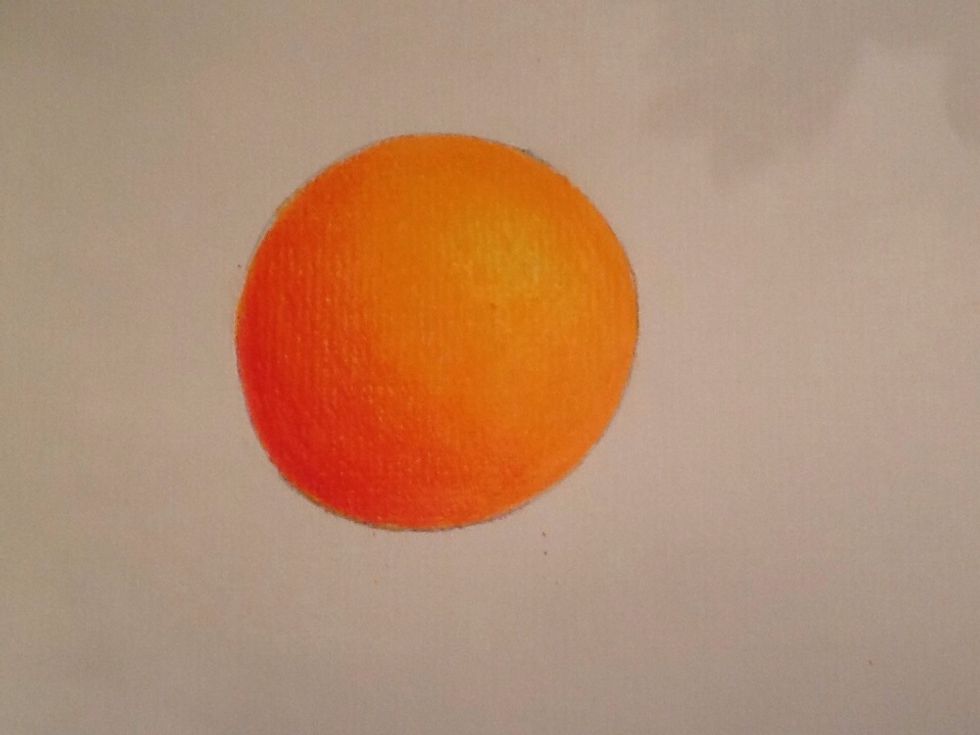 Continue to layer your 3 colors until your shape looks like it has volume. Remember you want it to look opaque when finished.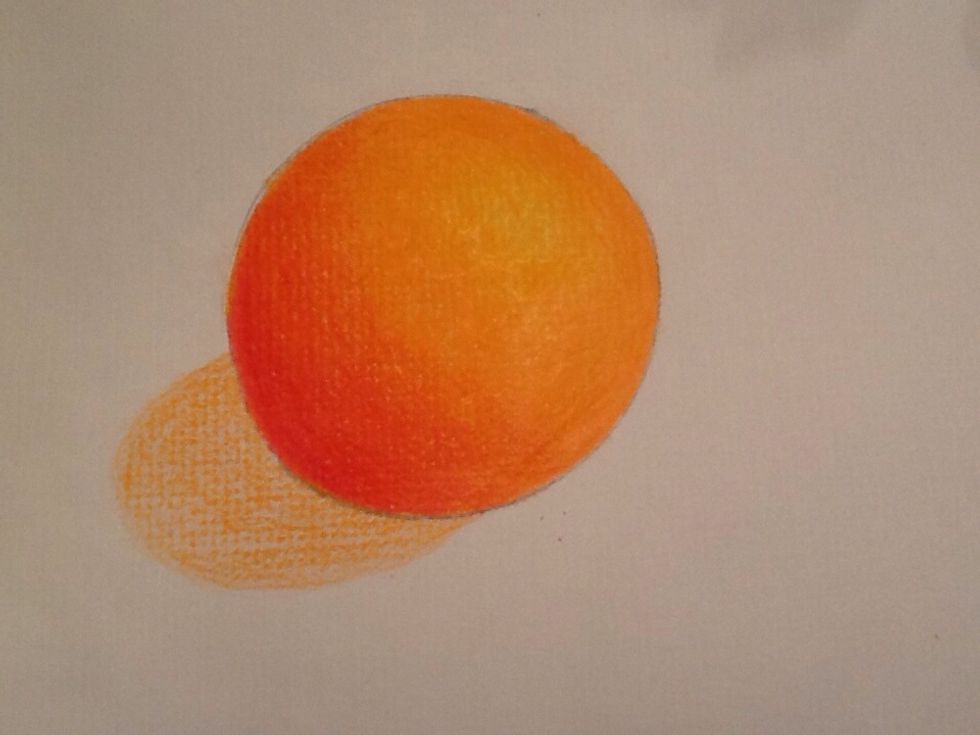 Add you cast shadow lightly using your base color.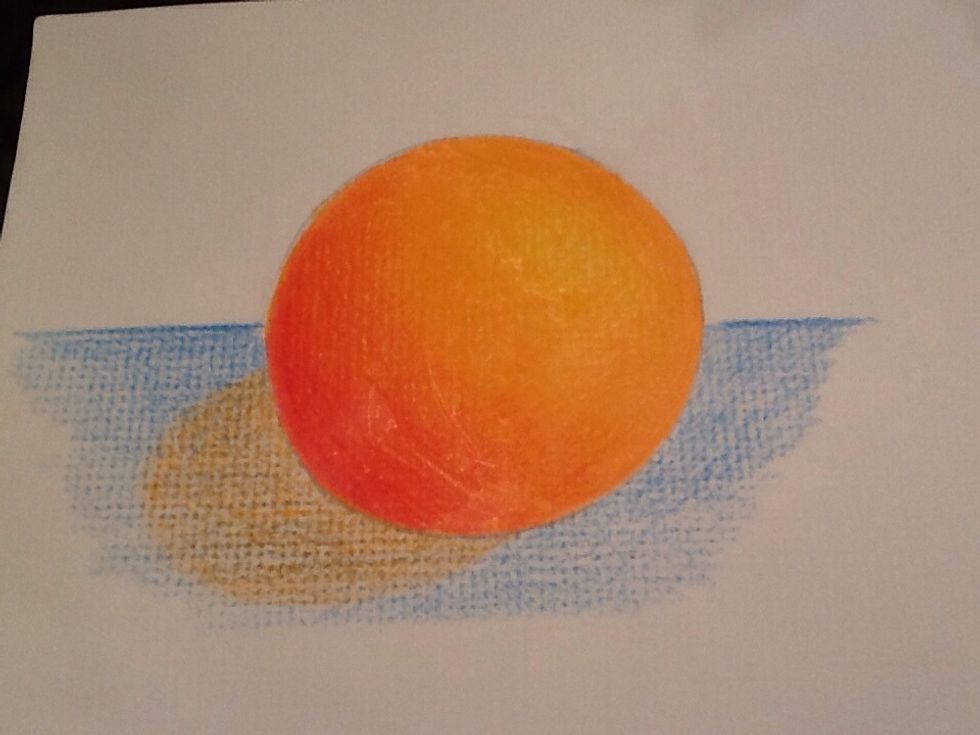 Create your background using complementary colors.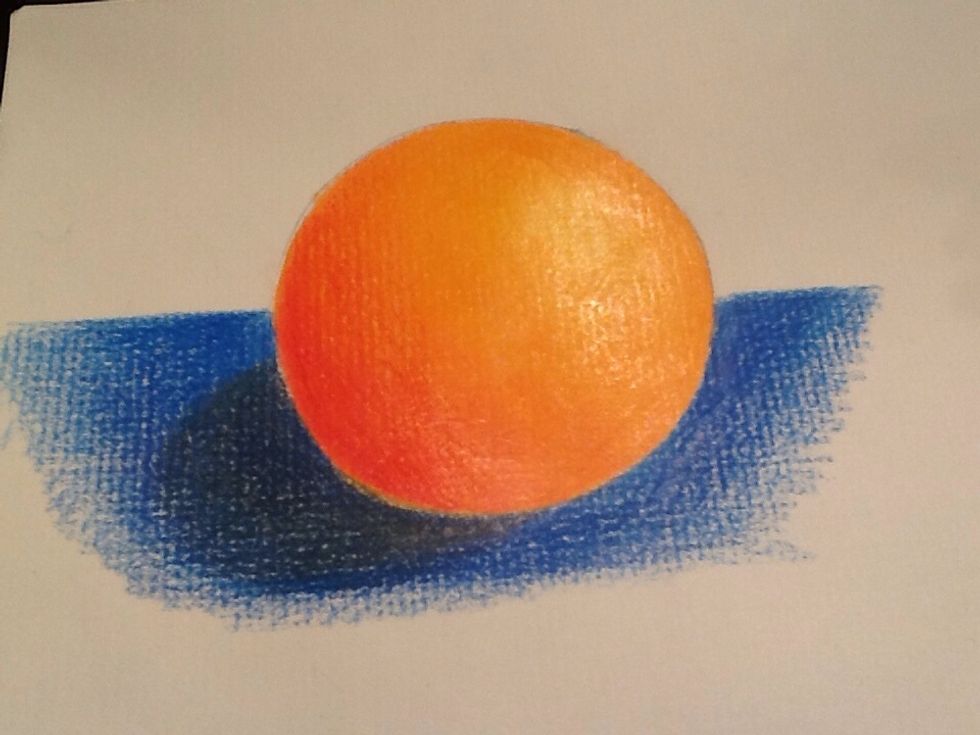 Color until solid. You will have to add more of your base color to you shadow in layers.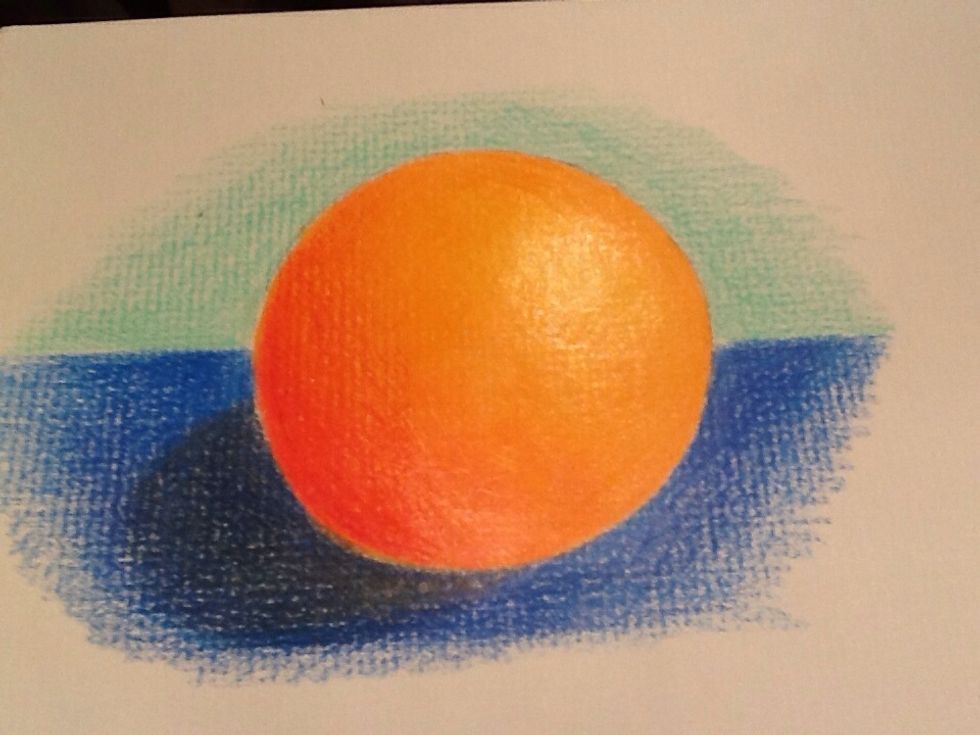 Make sure your background is a blend of colors. Look at the analogous colors on your form to choose colors.
When you are finished, your shape should look like a form and all of your colors should look opaque.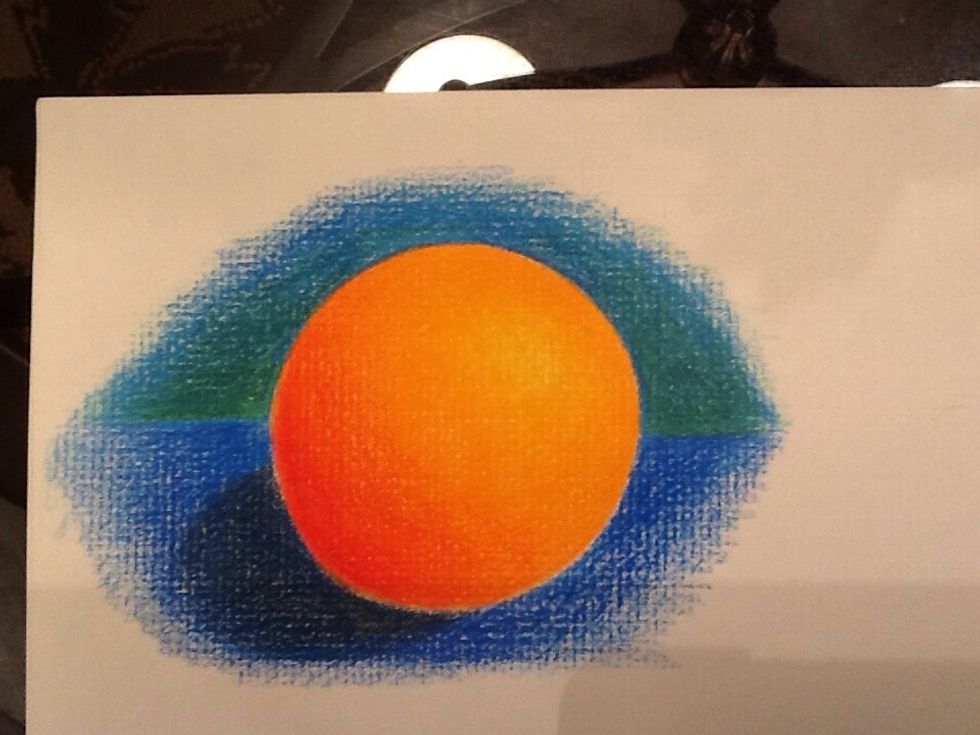 All done!
The creator of this guide has not included tools