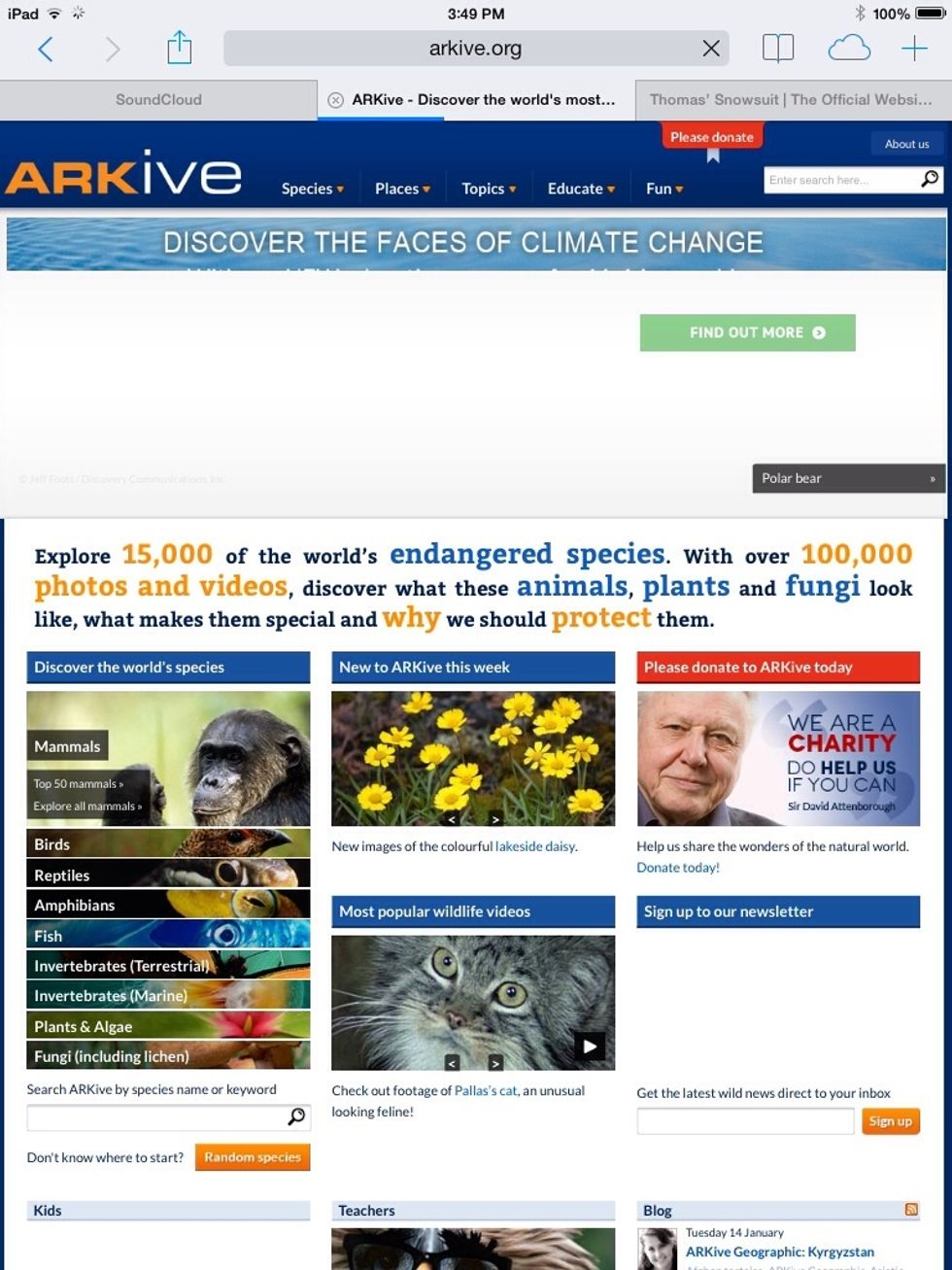 Find a website that you want to add to your home screen.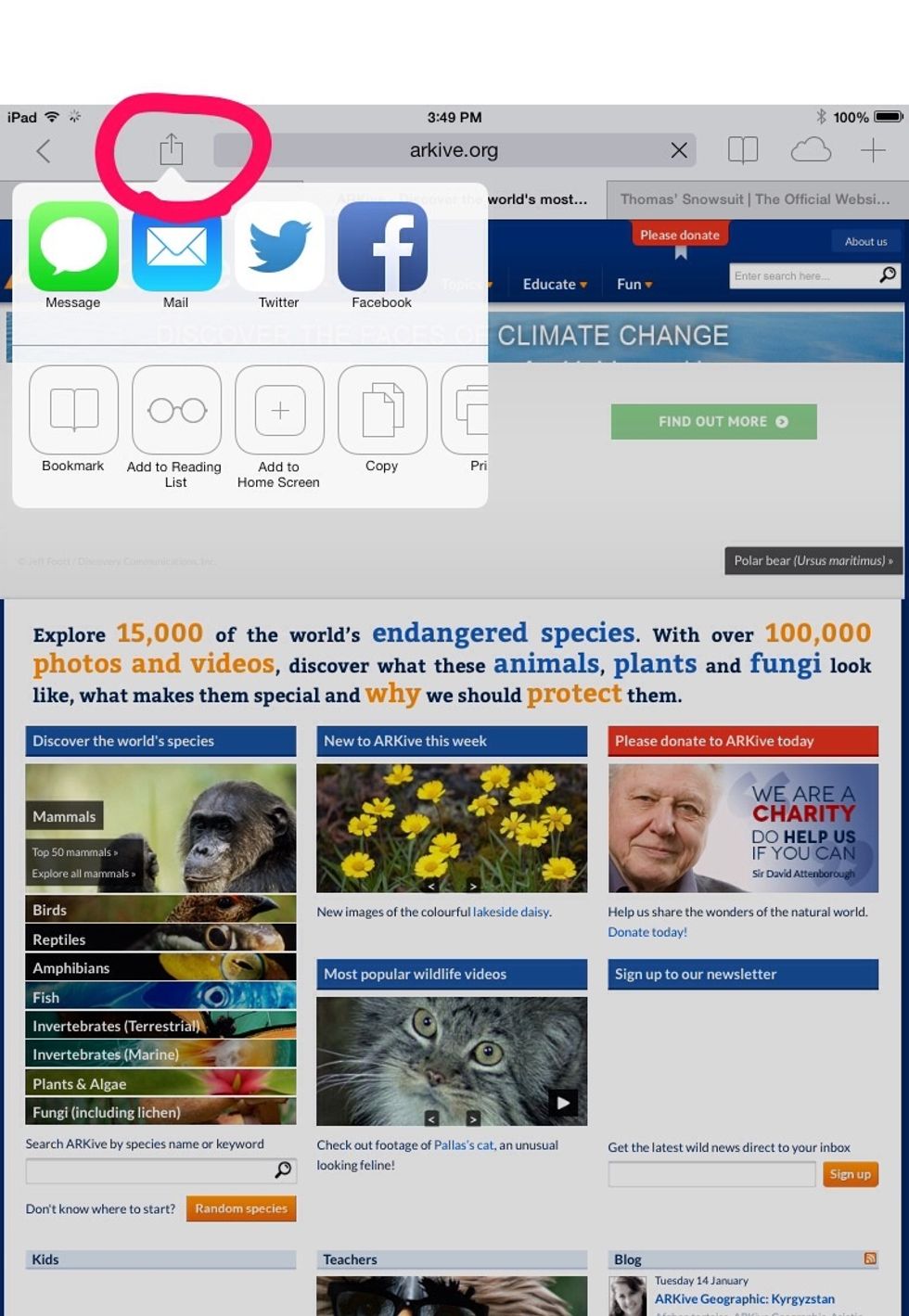 Click on the button that is to the left of the URL.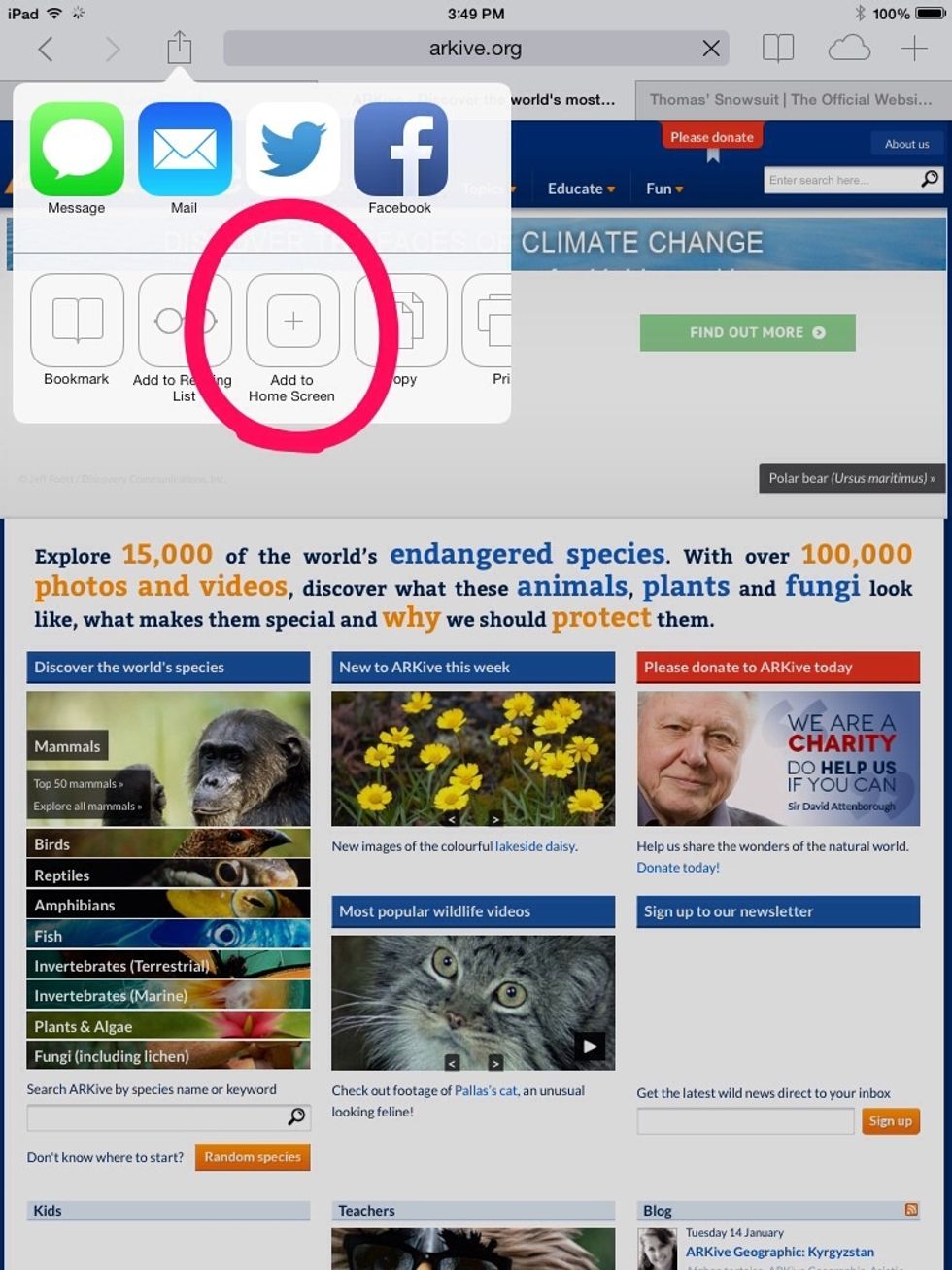 Click Add to Home Screen.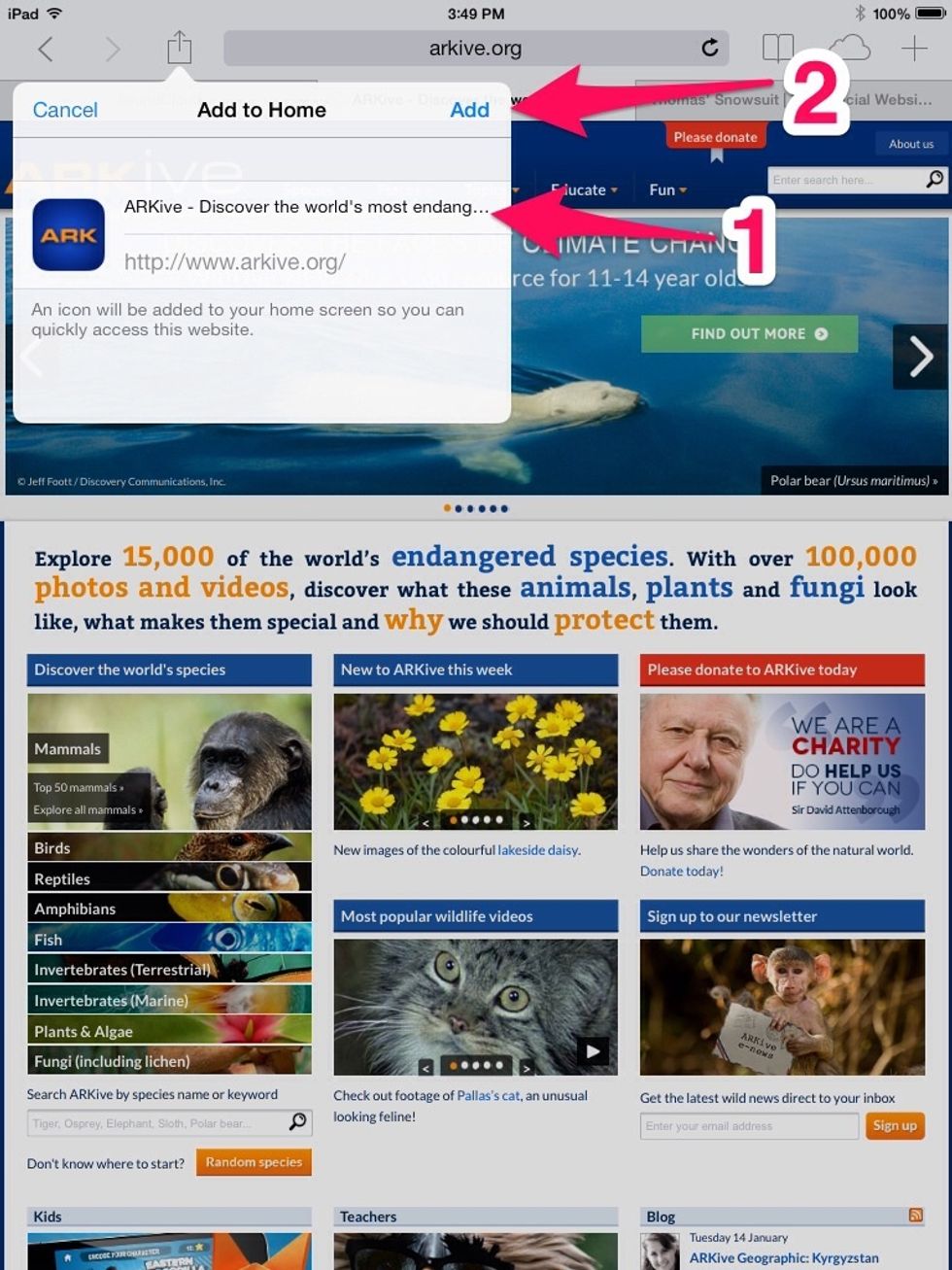 Step 1: this is what your shortcut/app will be named. You can change this if you wish. Step 2: click Add.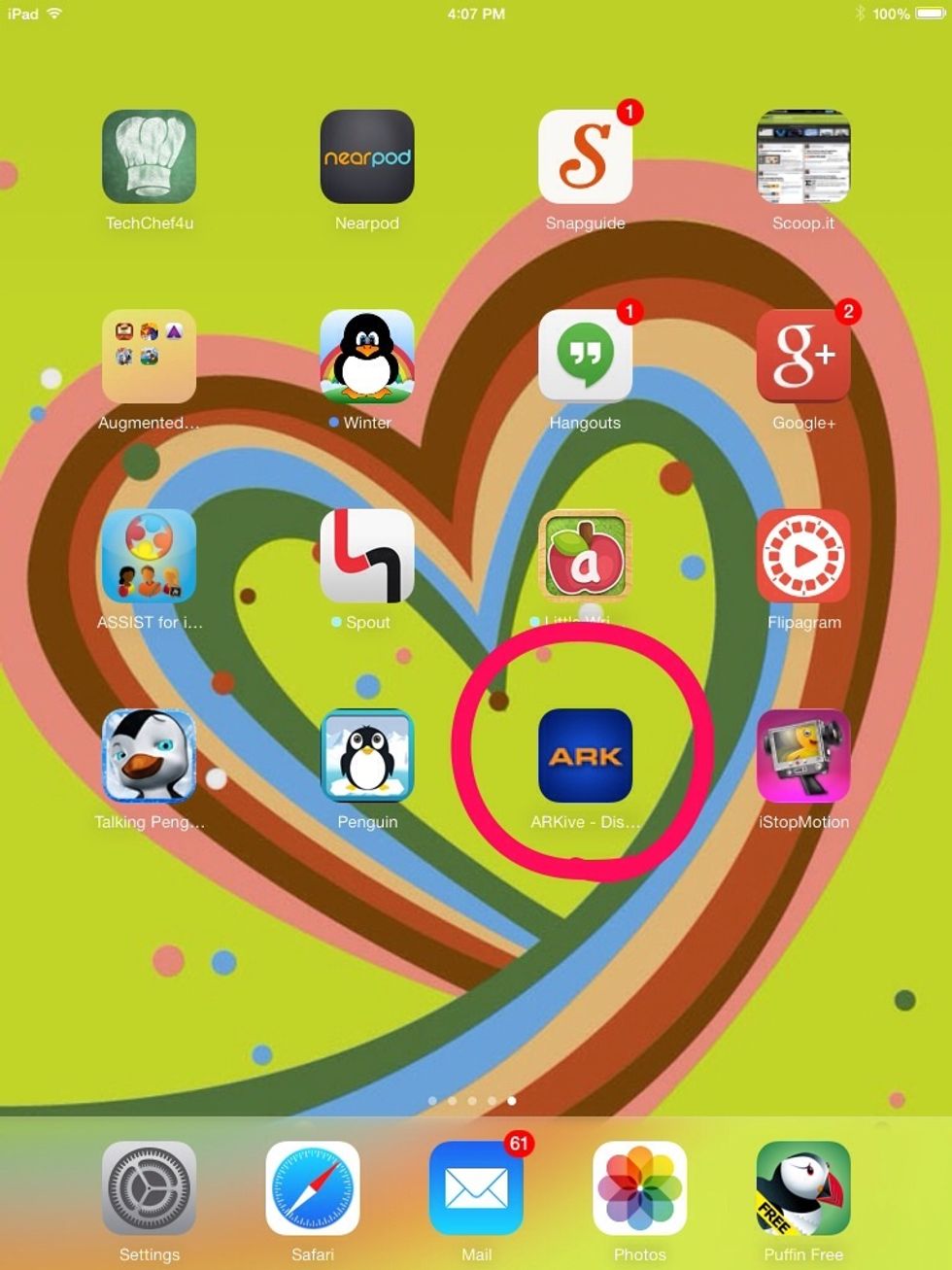 Voila! You have a direct link to a website on your iPad.