How to add stars/nebula in your photos on iphone
Add Stars/nebula in Your Photos on iPhone
1500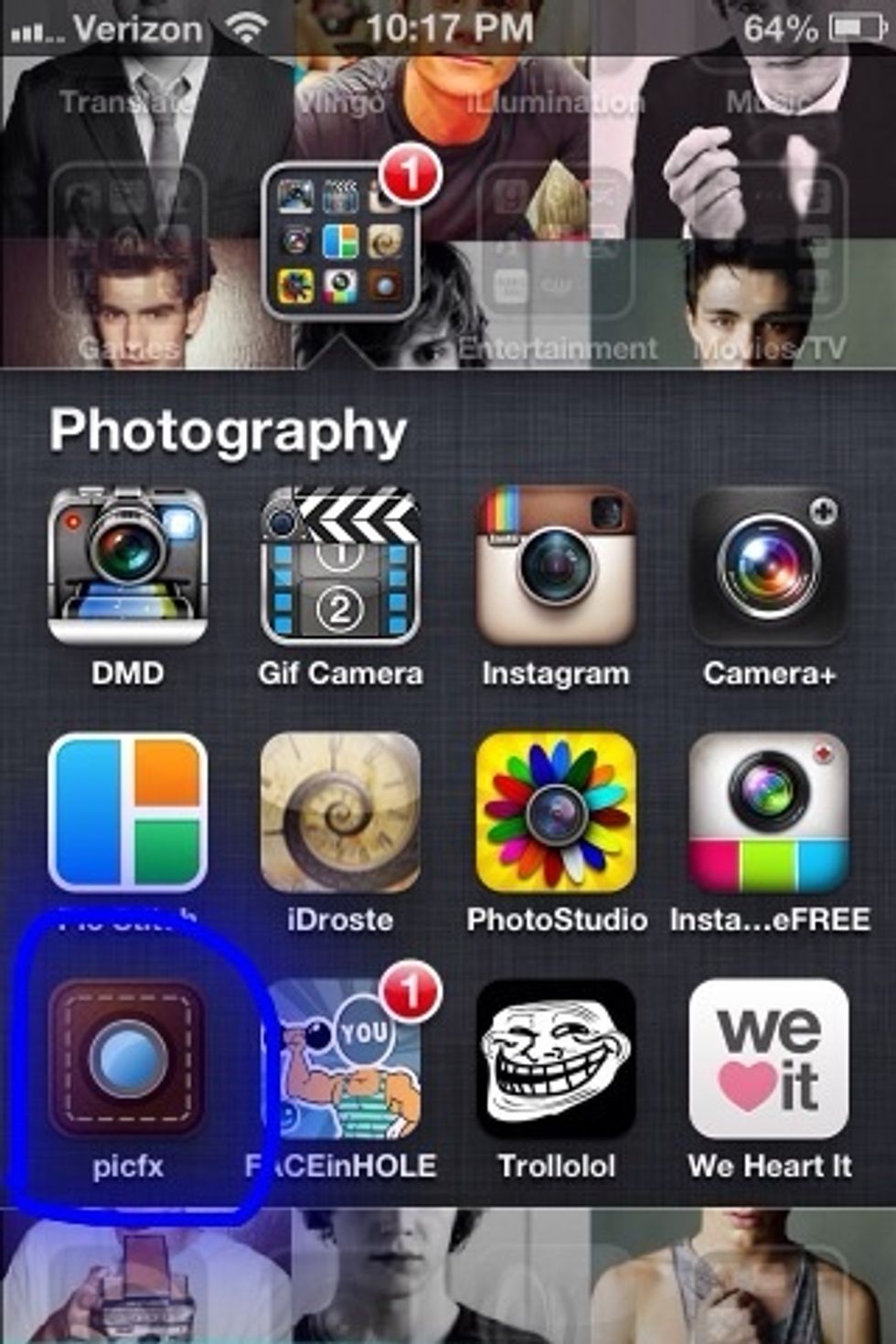 First download the app picfx from the apple store. I think it cost .99 or 1.99.
Once it's downloaded open the app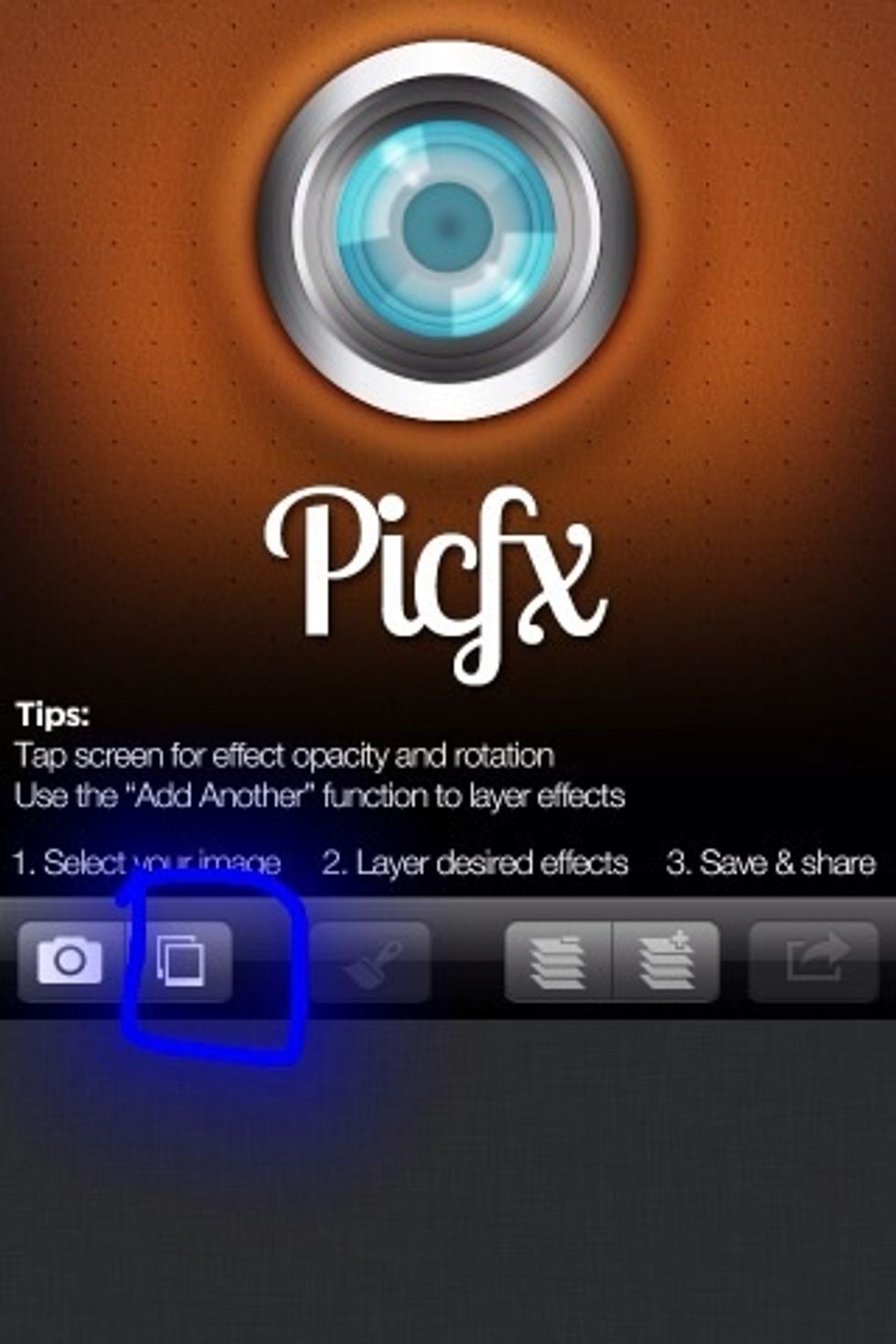 Click the part that has the blue square around it if you want to pick a photo from your album. Click the button to the left of it if you want to take a picture for this.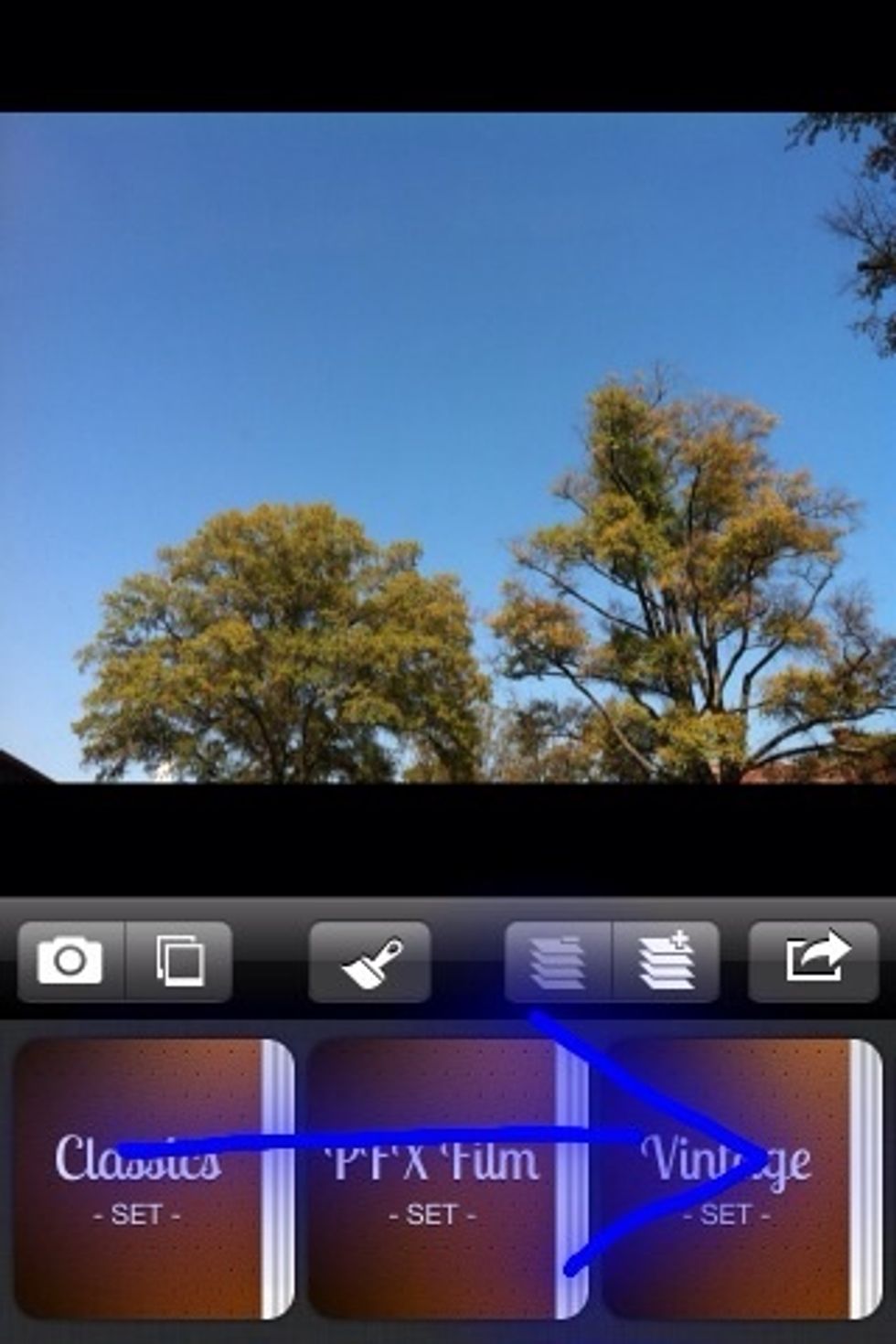 Pick your picture and then go all the way to the right till you see "Space"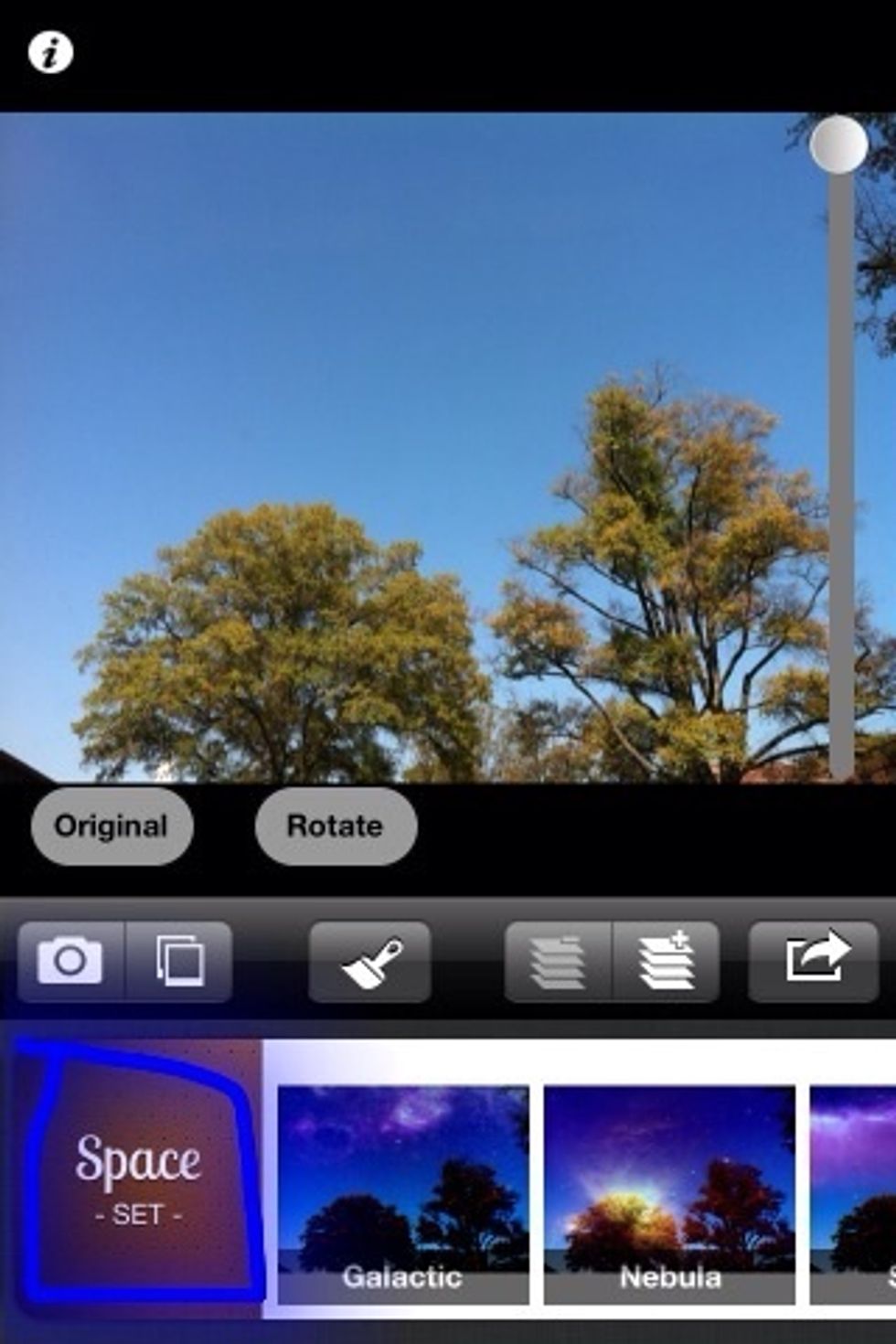 Click on space and then you have 3 different space options to pick from. Choose yours!
And then you could get something like this:) Hint: pictures with lots of sky are the best for this!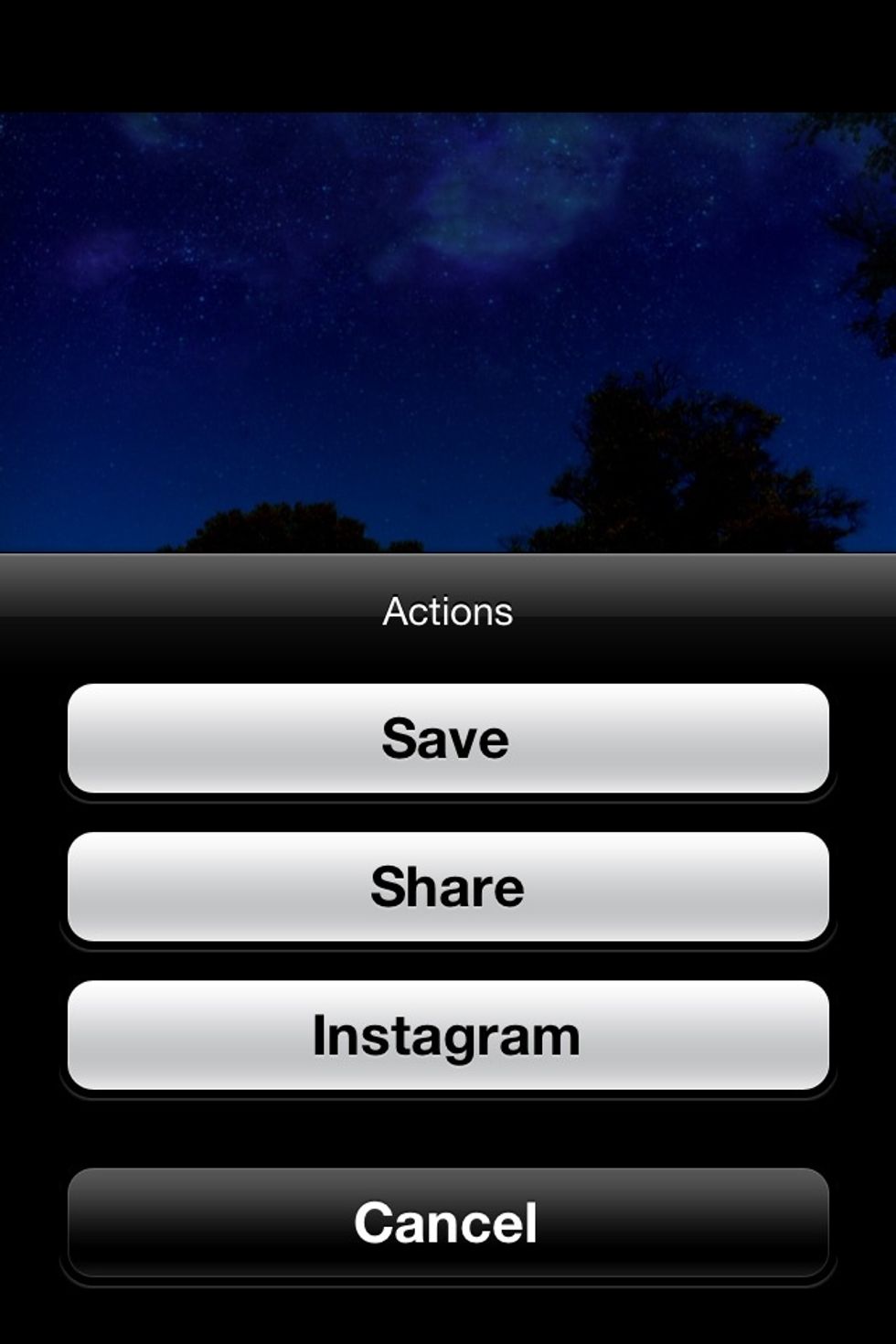 Save and then your done!
The creator of this guide has not included tools