In this tutorial we going to show you how to add shortcuts to your keyboard. Shortcuts make it easier and faster to type. An example of a shortcut is when you type wud "what you doing" appears.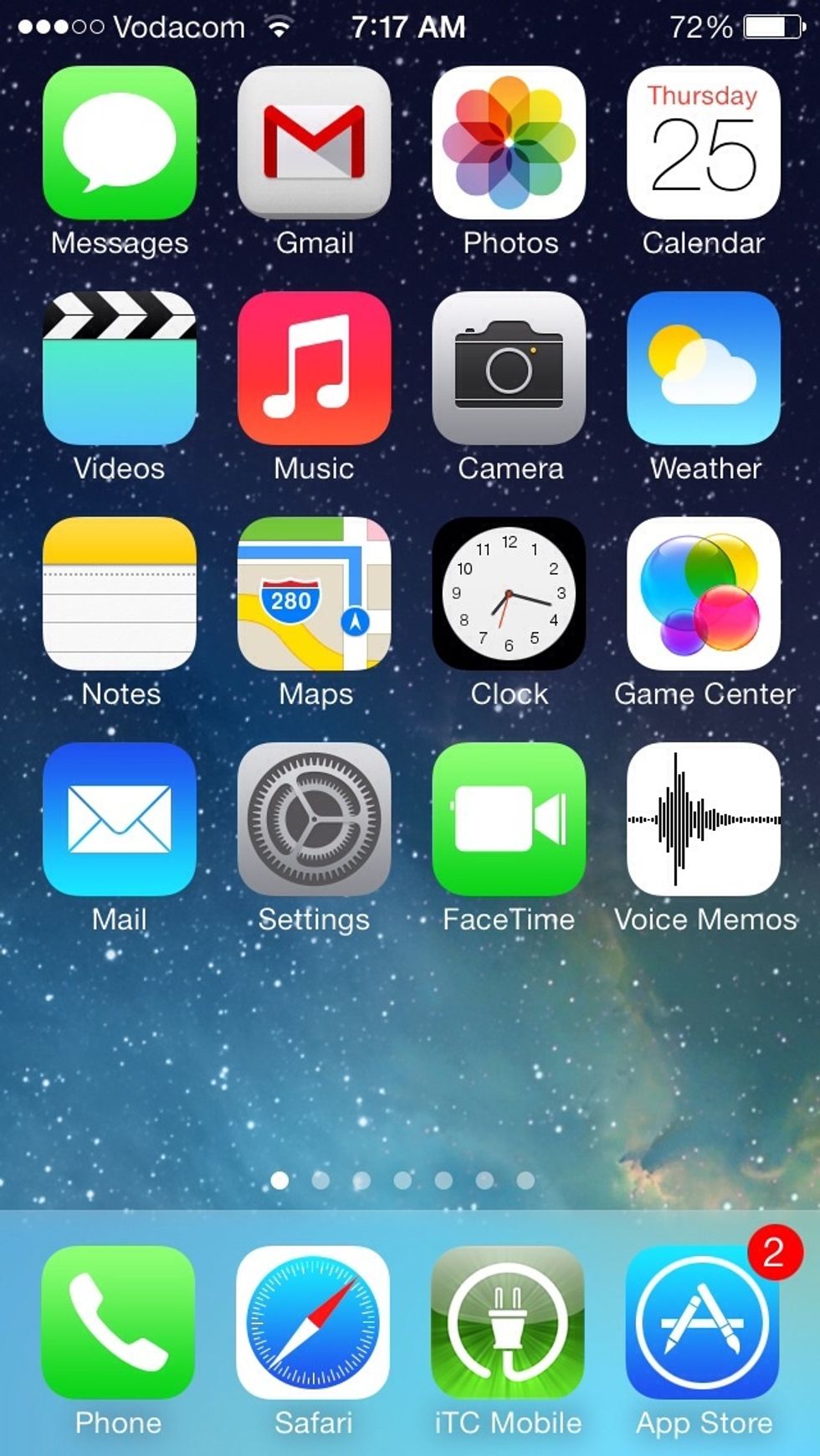 To add a shortcut tap Settings.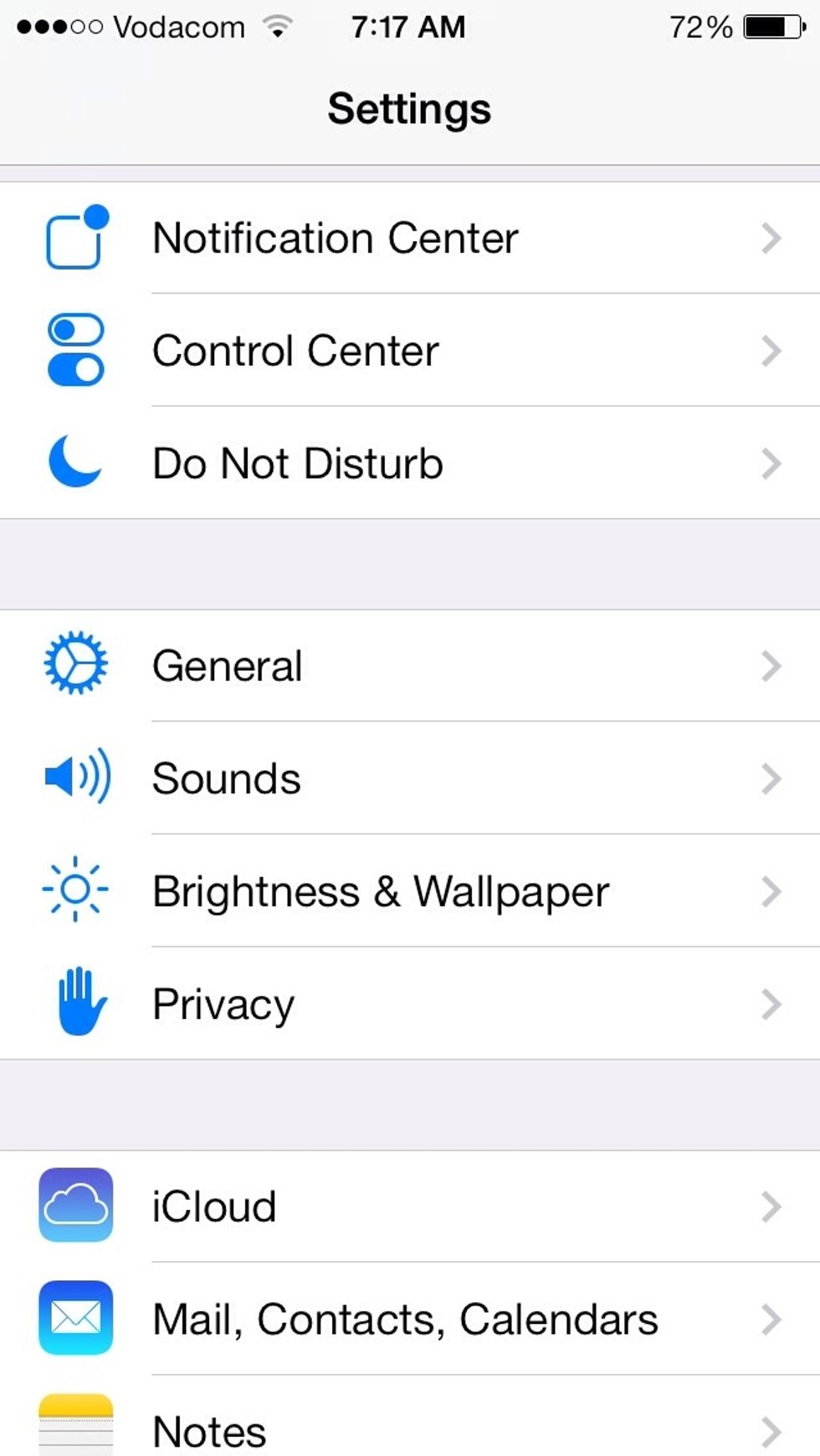 Tap General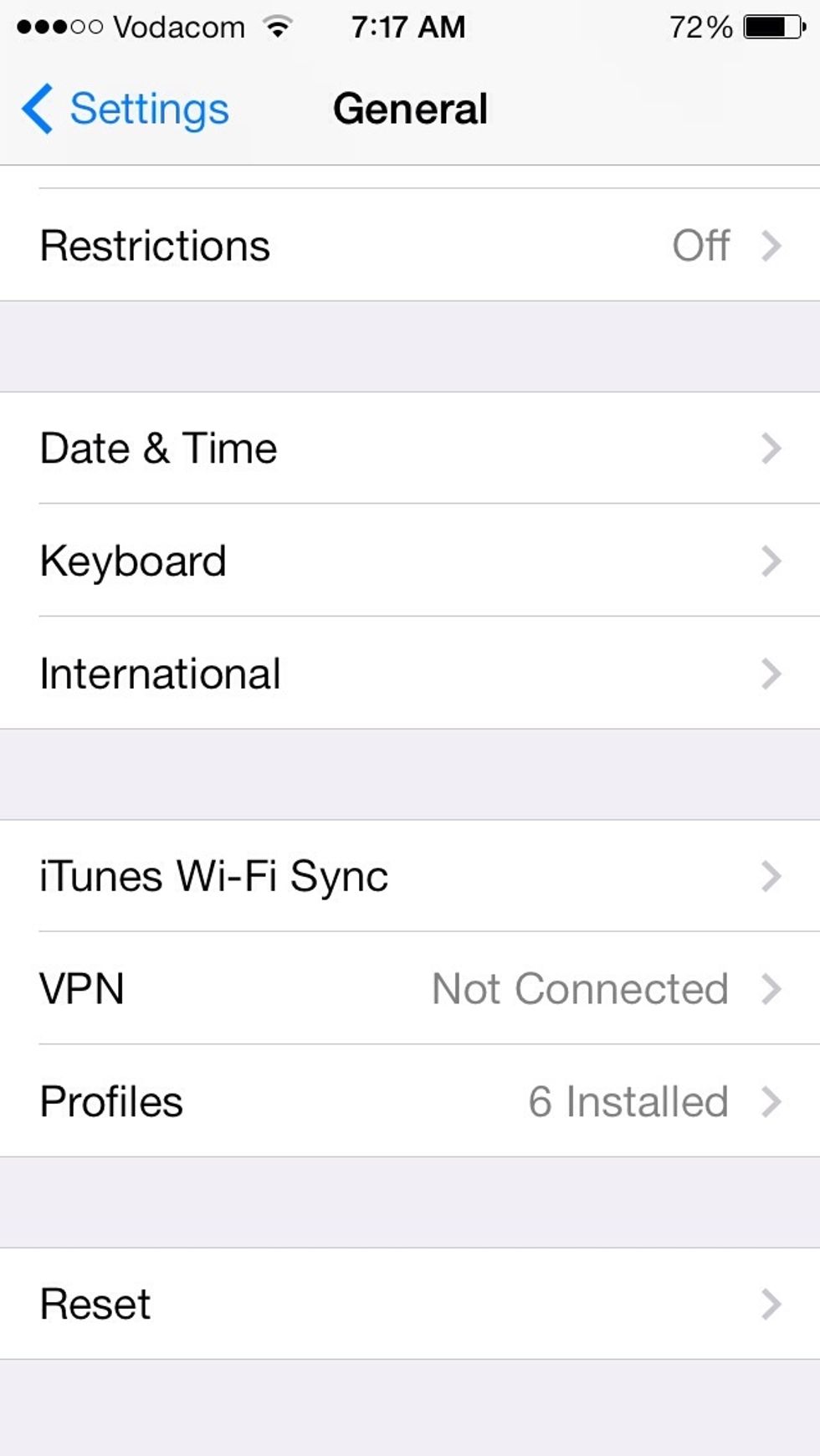 Tap Keyboard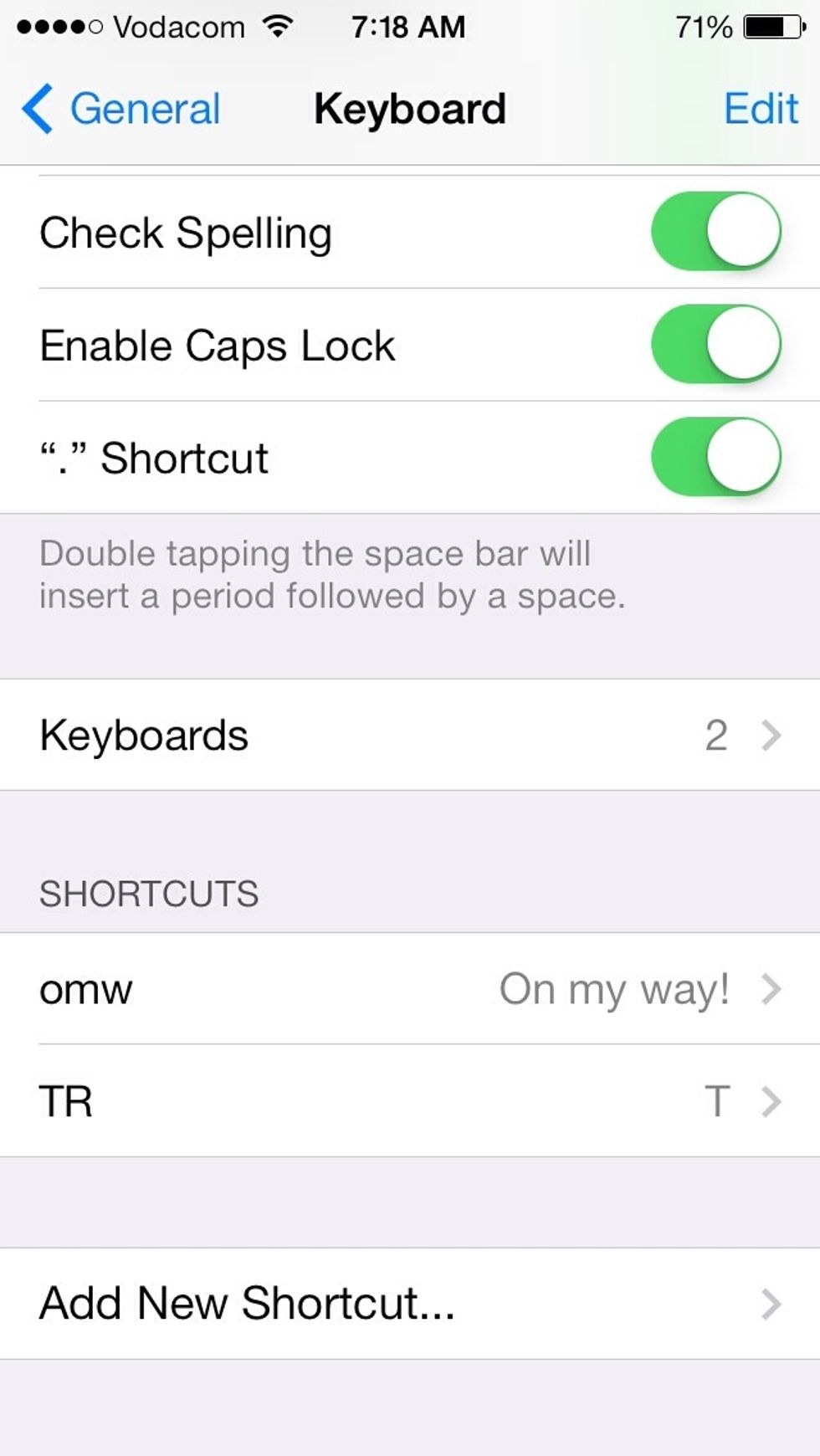 Under SHORTCUTS tap Add New Shortcut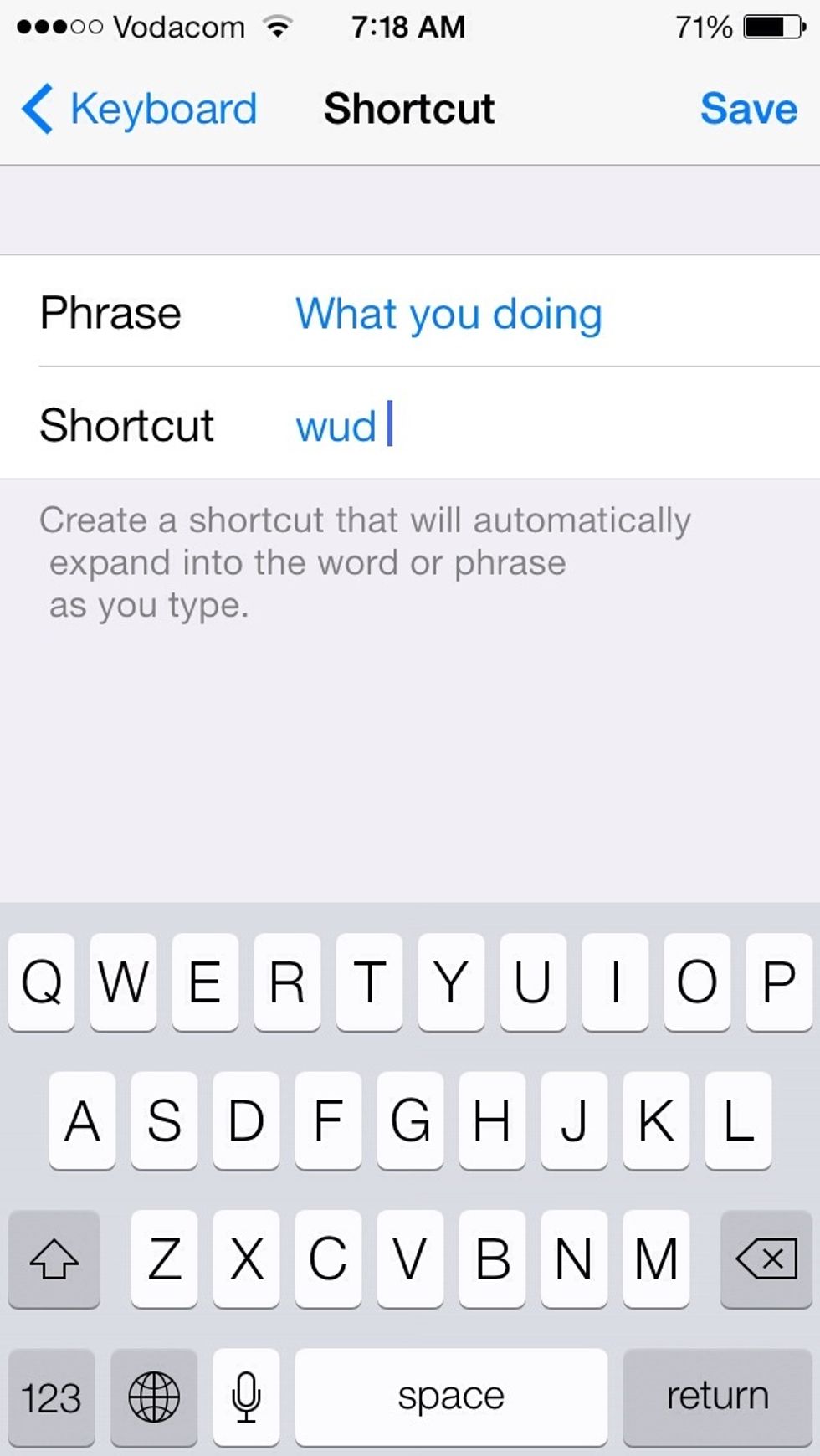 In the Phrase field type what you want to appear when your shortcut it typed and type your shortcut in the Shortcut field. Then tap Save on the top right corner of the screen.
Your shortcut will be saved and appear in the shortcuts section.
Every time you time the shortcut the phrase appears. This works in any app.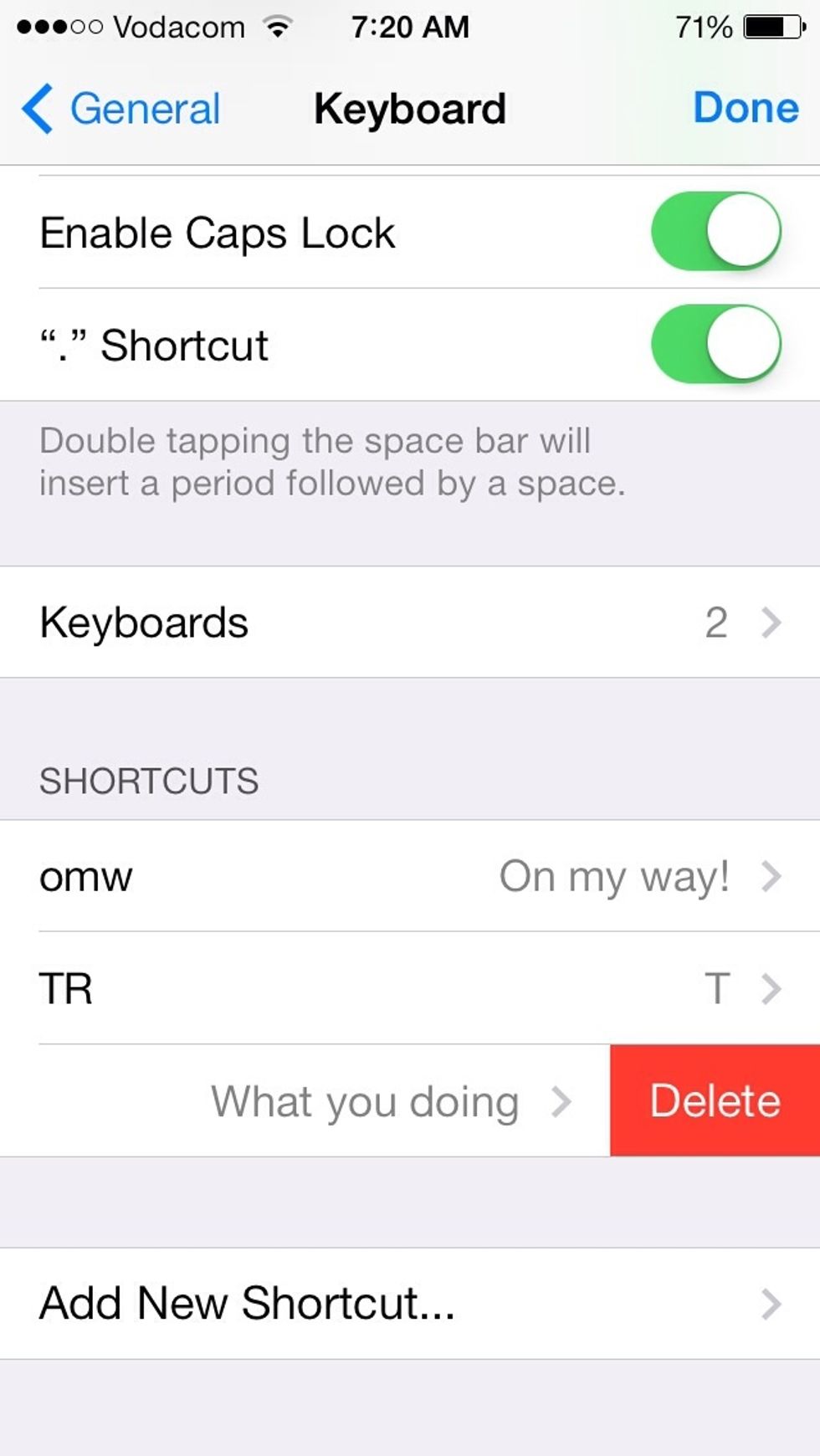 To delete a shortcut swipe on the shortcut from right to left then tap delete.
Please like this tutorial and follow us.
Our app iOS In&Out will be available on the App Store when iOS 7 is released this fall.
Ios In&Out
We will show you how to master iOS in and out and show you every feature and hidden feature.