Before we start: The ability to add shortcuts means that when you're texting or writing you can use shortcut phrases which then change to the desired phrases...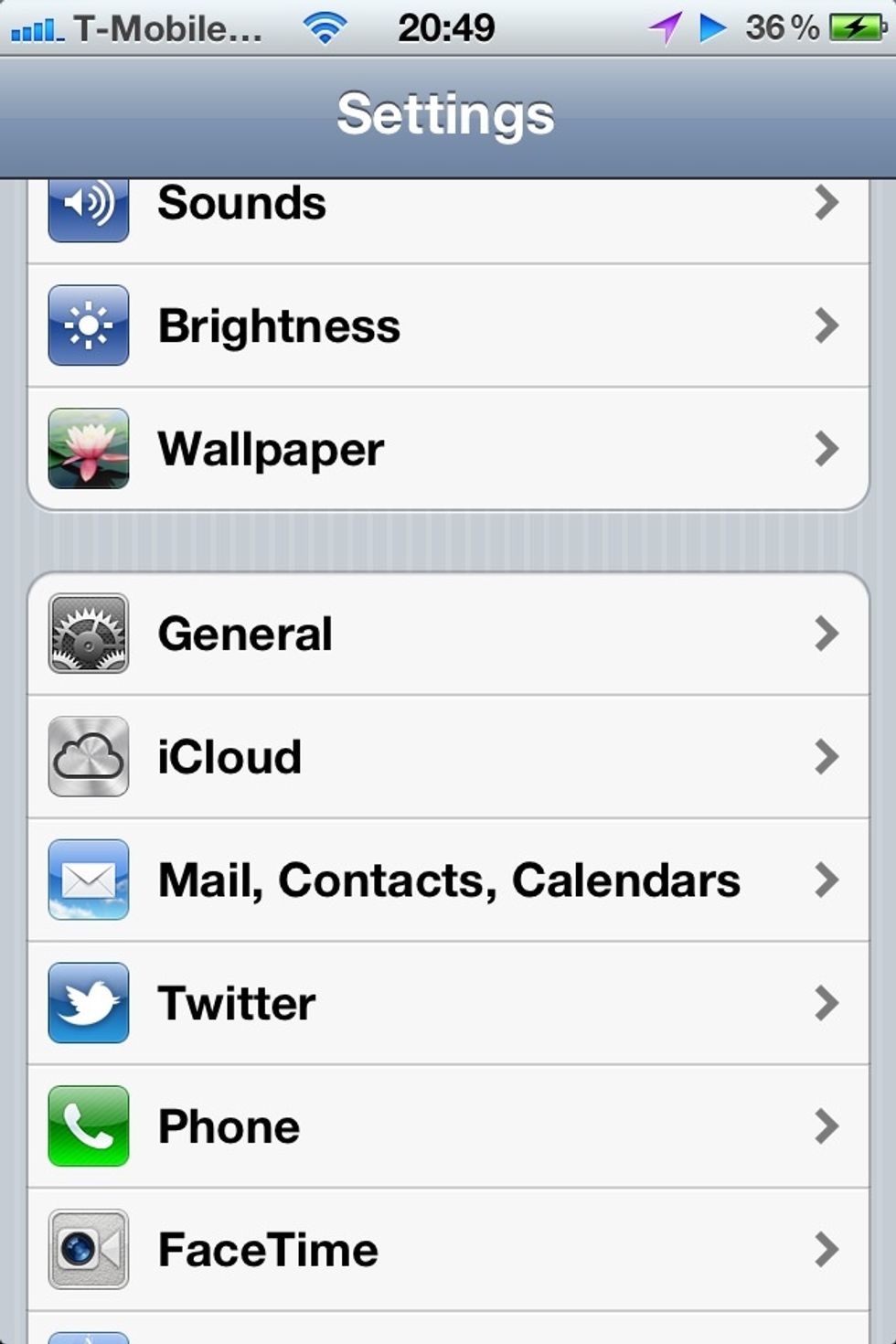 On settings click general...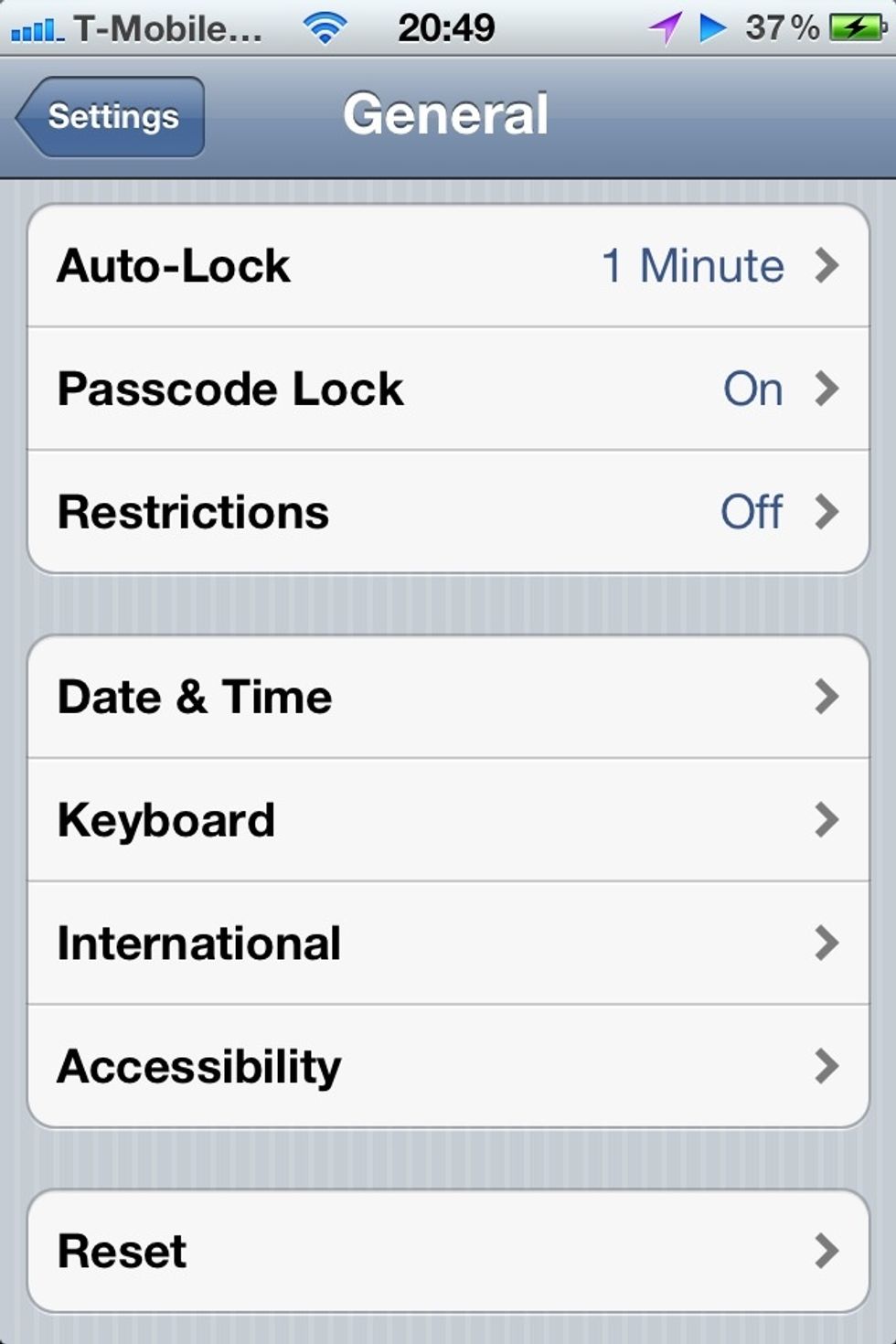 Scroll down and click keyboard...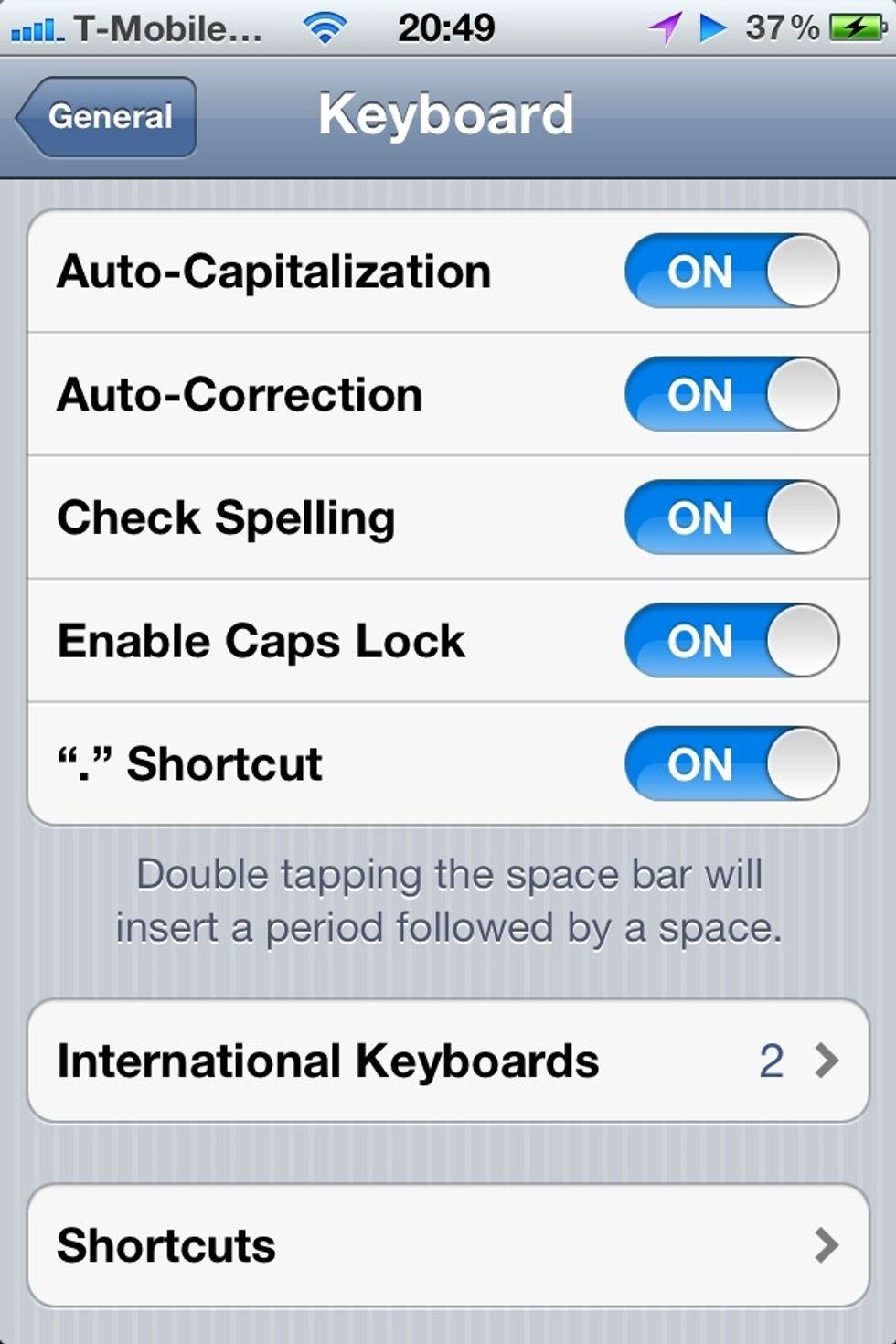 (Tap to view whole image) On the bottom it shows the shortcuts, click this...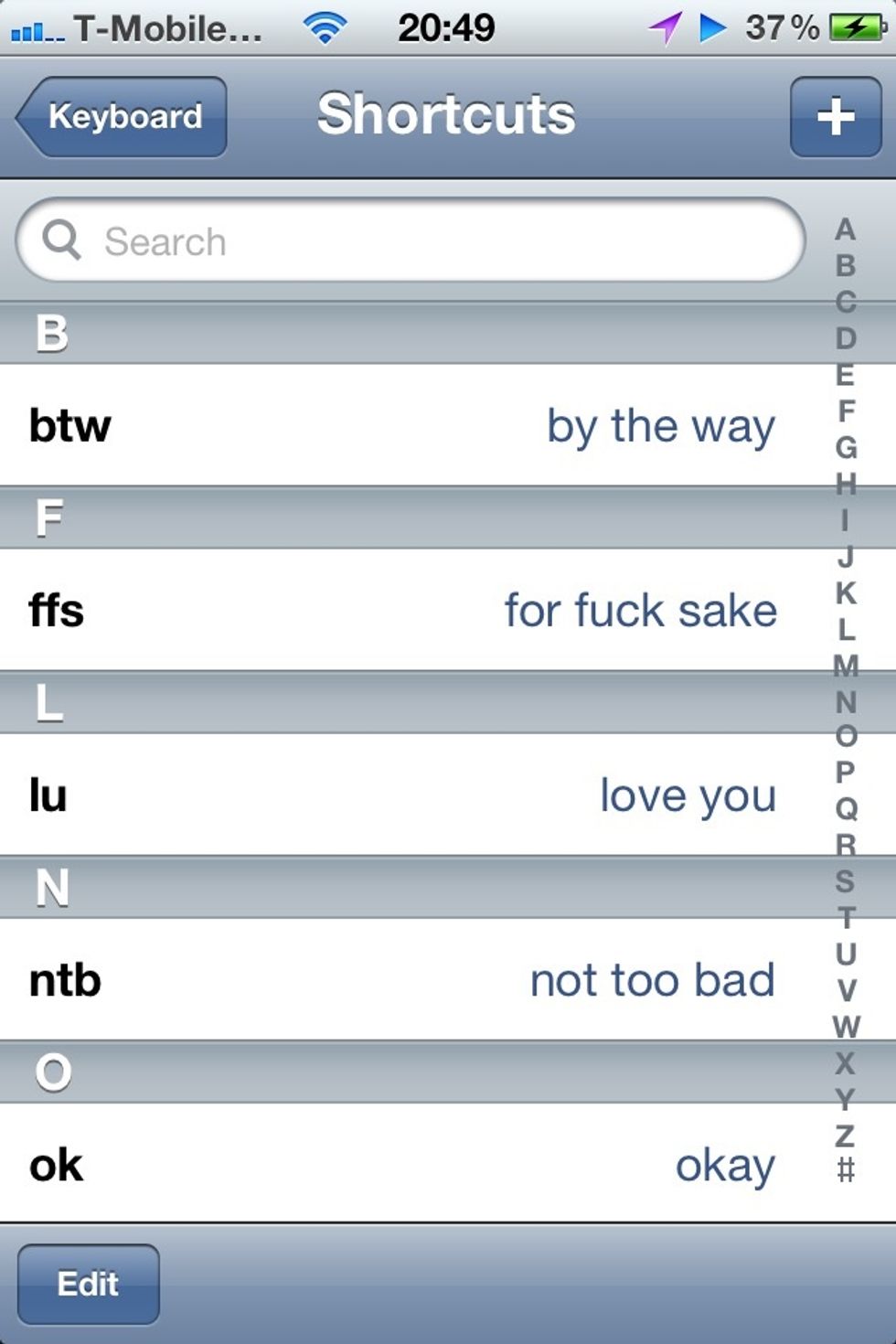 You may or may not get this, if you don't click add new gesture, if you do click the + button...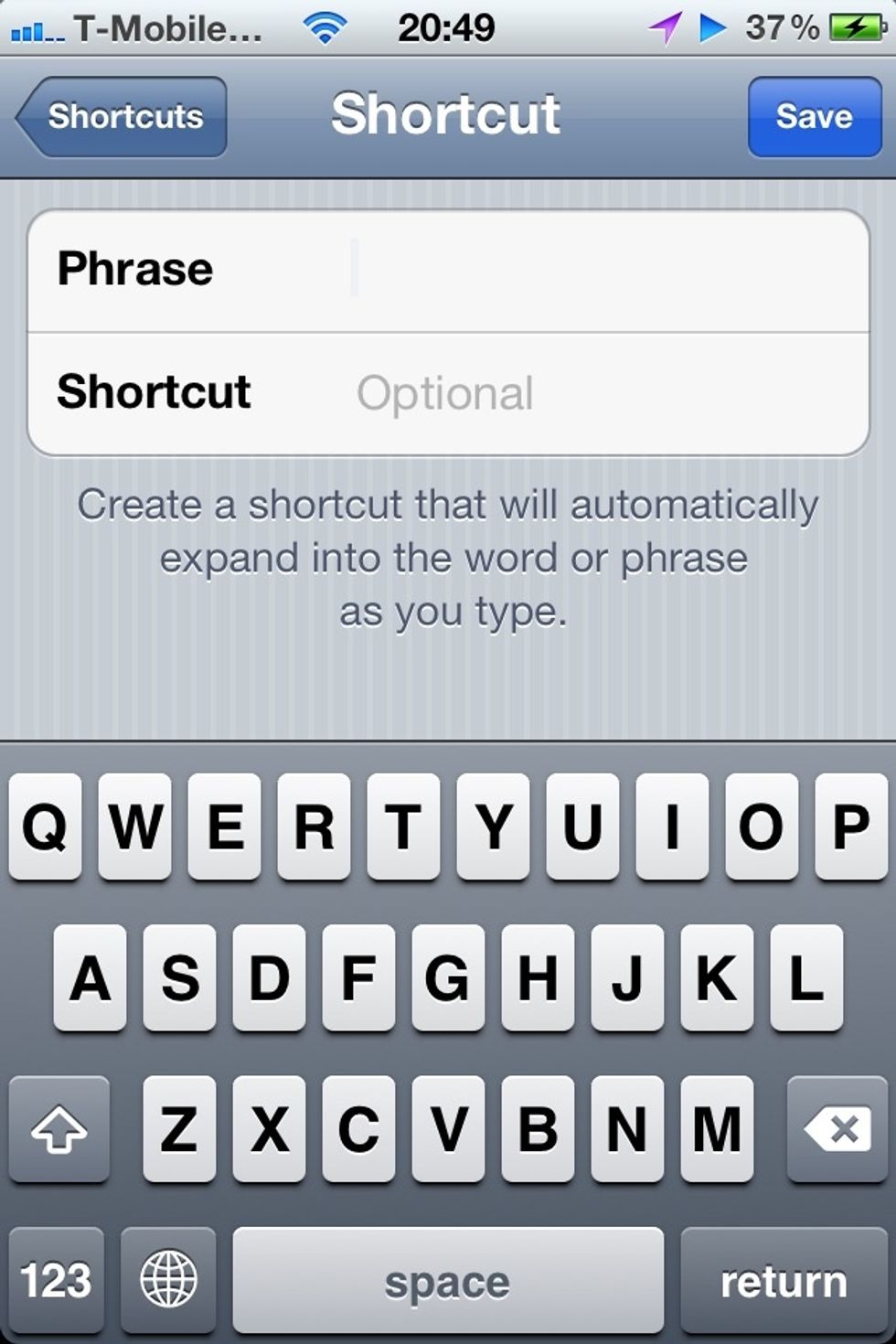 Here you can add a phrase and shortcut..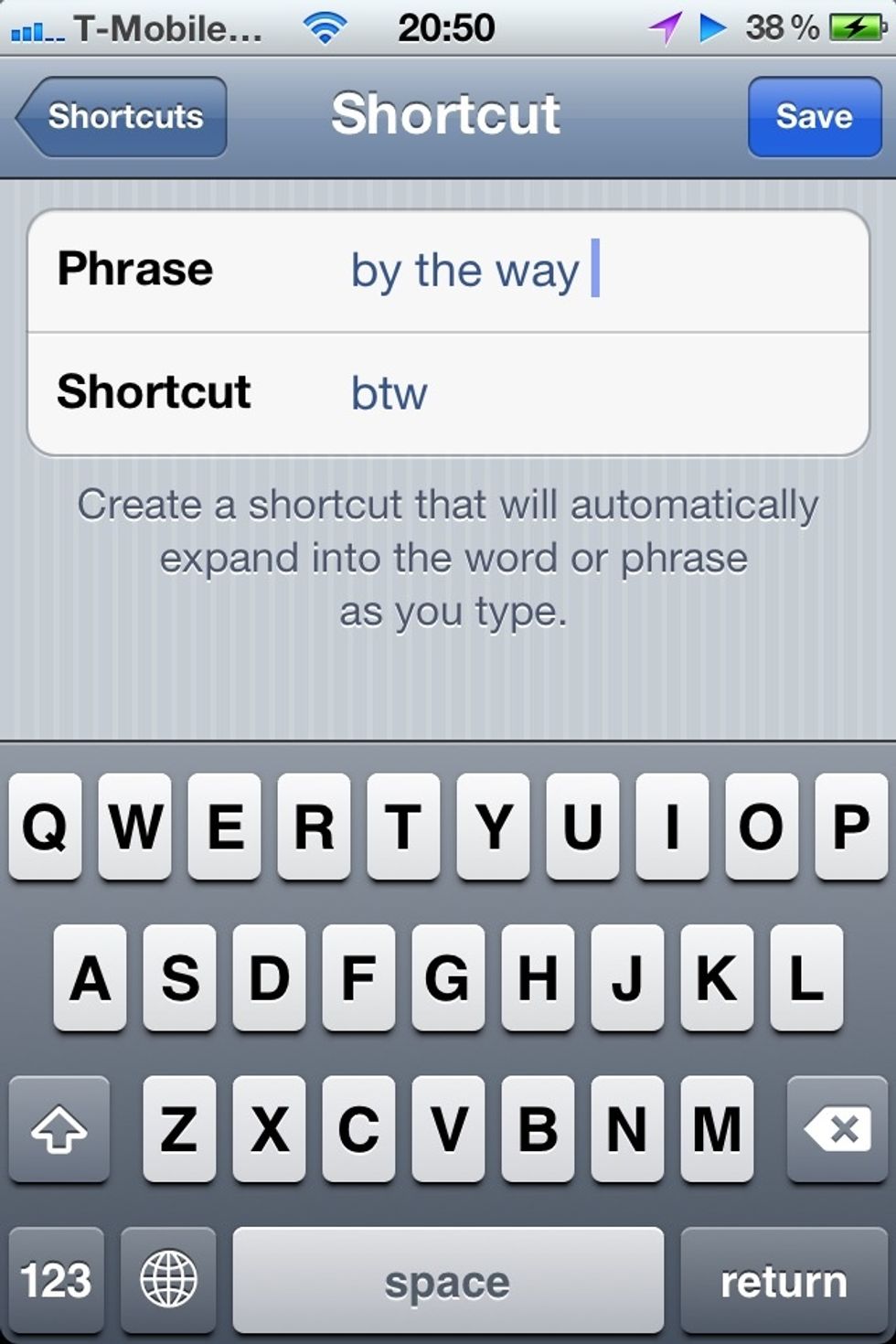 Here's an example. When I type "btw" it suggests "by the way" instead, great way to save time!
The creator of this guide has not included tools