Rounded corners on photographs can give any picture a playful and nice look. Use Afterlight App $0.99
6670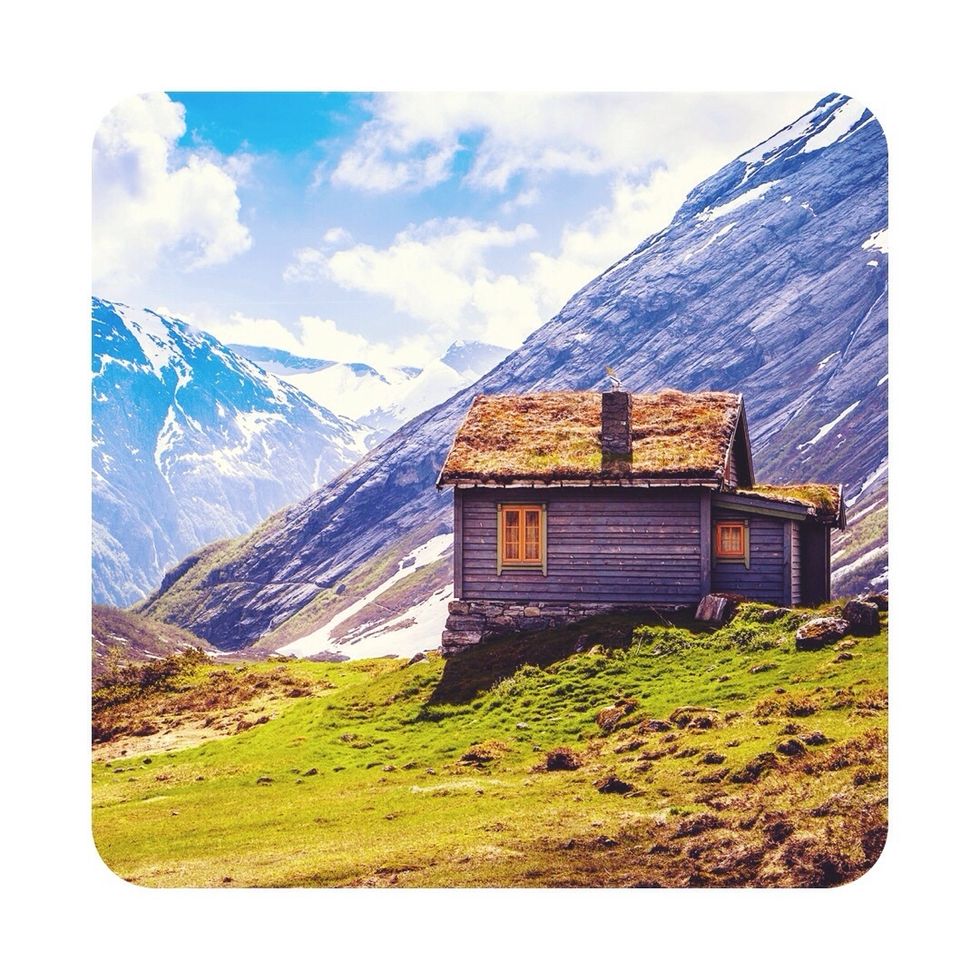 In this tutorial I'm going to show you how easy it is to create rounded corners with Afterlight App. I absolutely love it!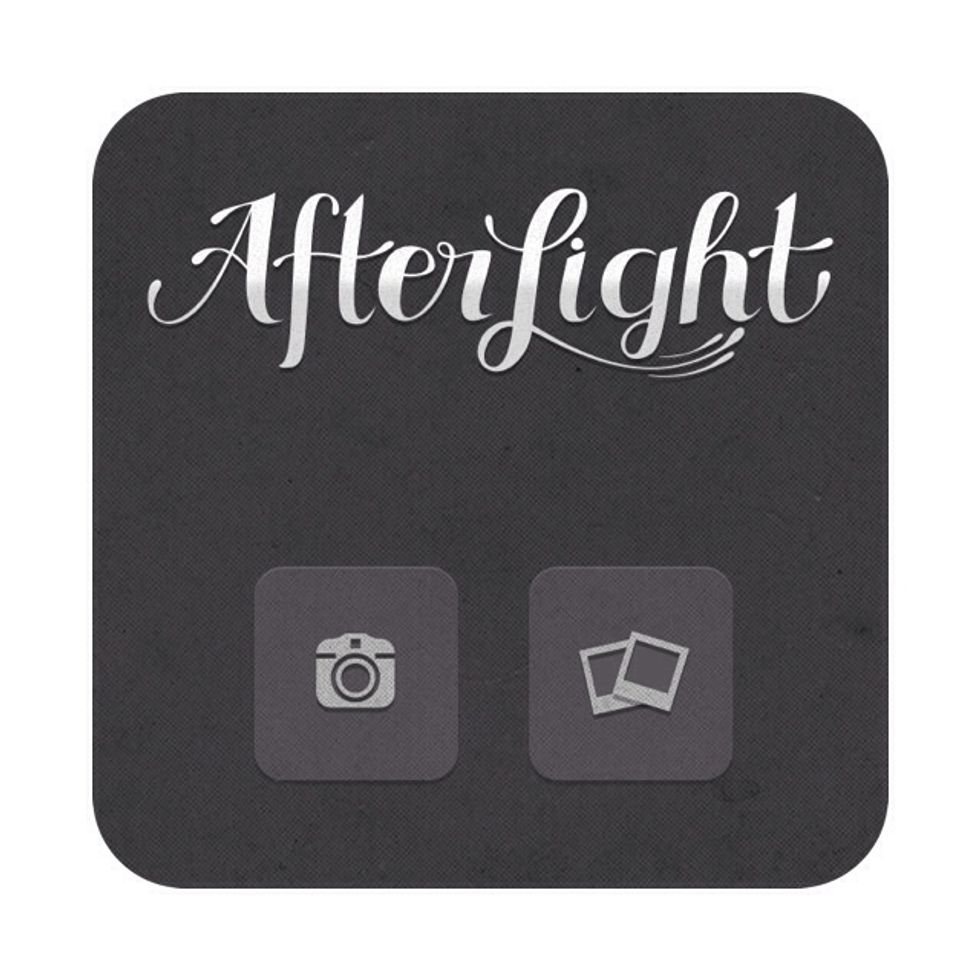 As with most editing apps, Afterlight lets you snap a shot or load one from your Camera Roll.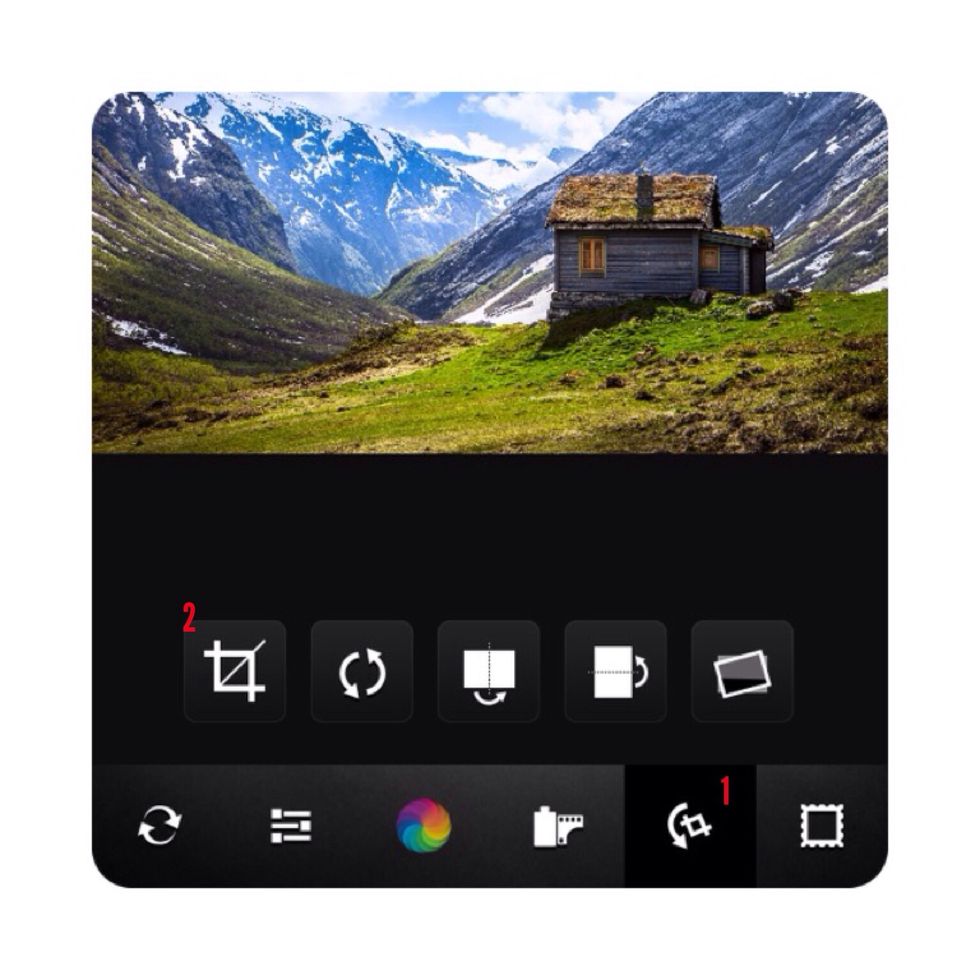 I choose this beautiful landscape. And now I want to crop it into a square format for Instagram. Follow my steps.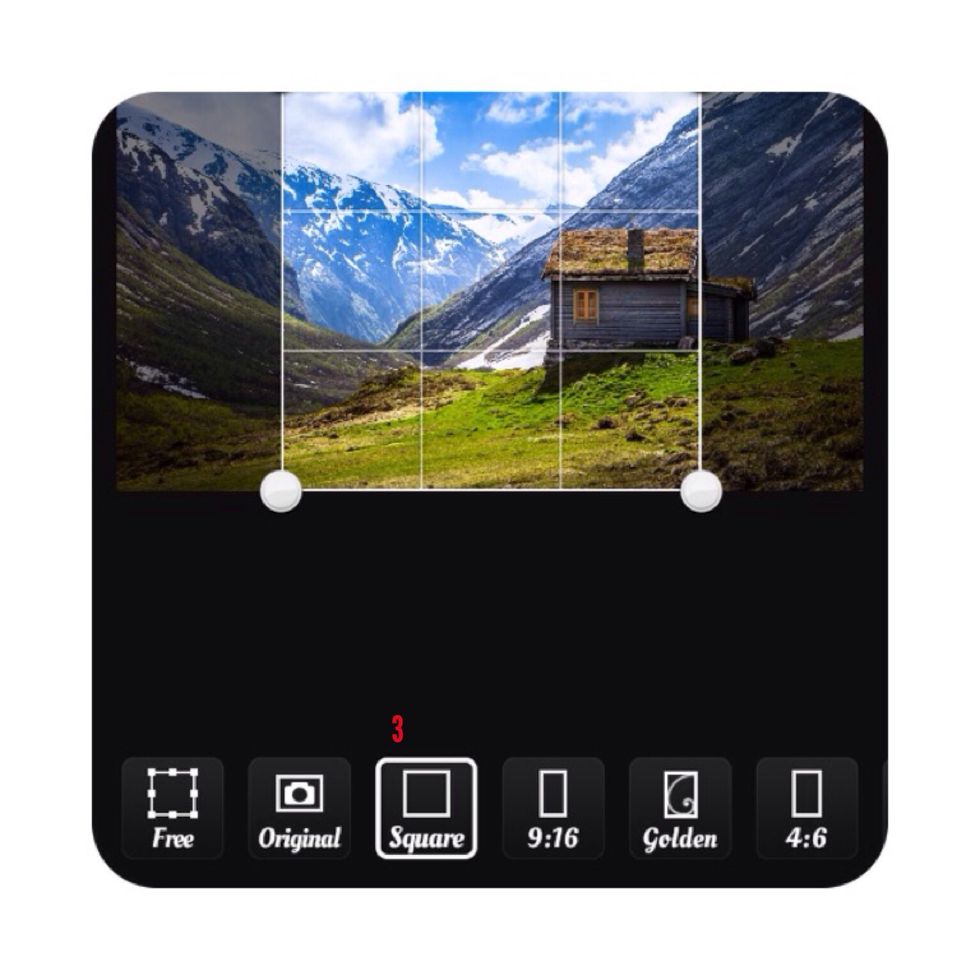 Cropping give you a second chance to frame your photos and improve it compositions. Try to find a balance!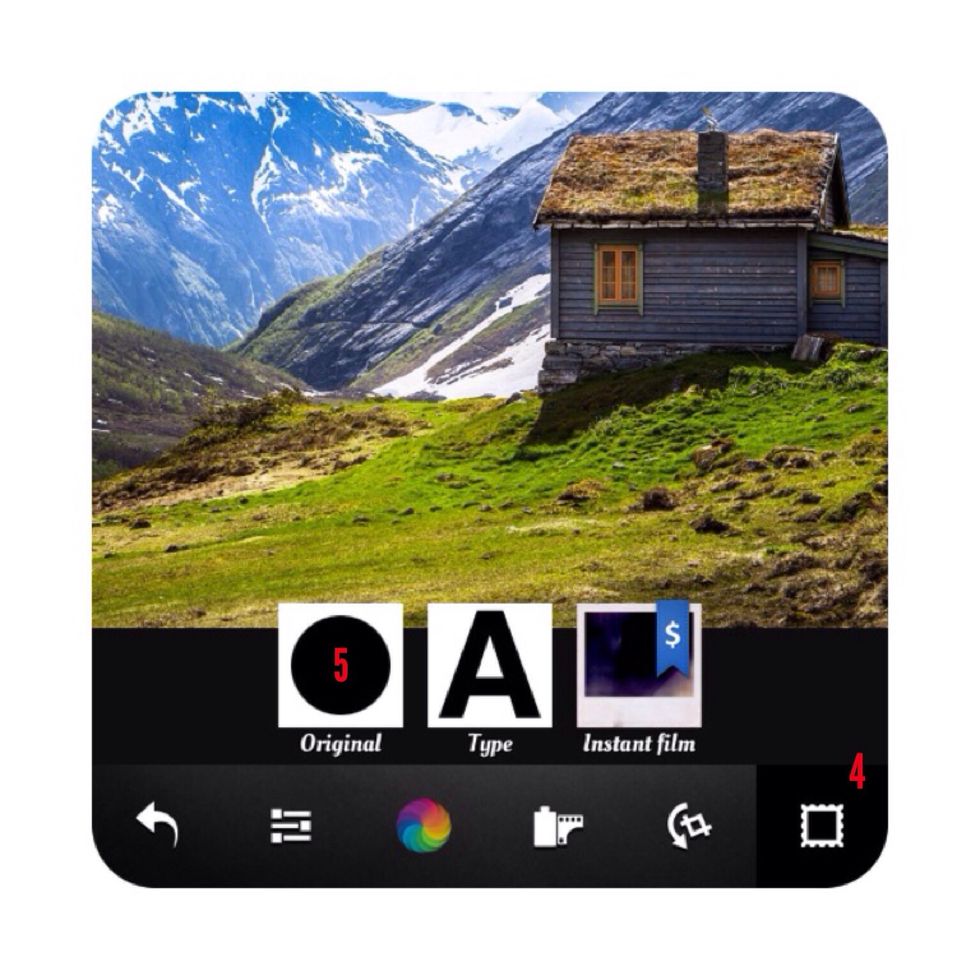 There are some cute letter shaped frames, as well as loads of shapes like circle, triangle, heart and etc. We need Original.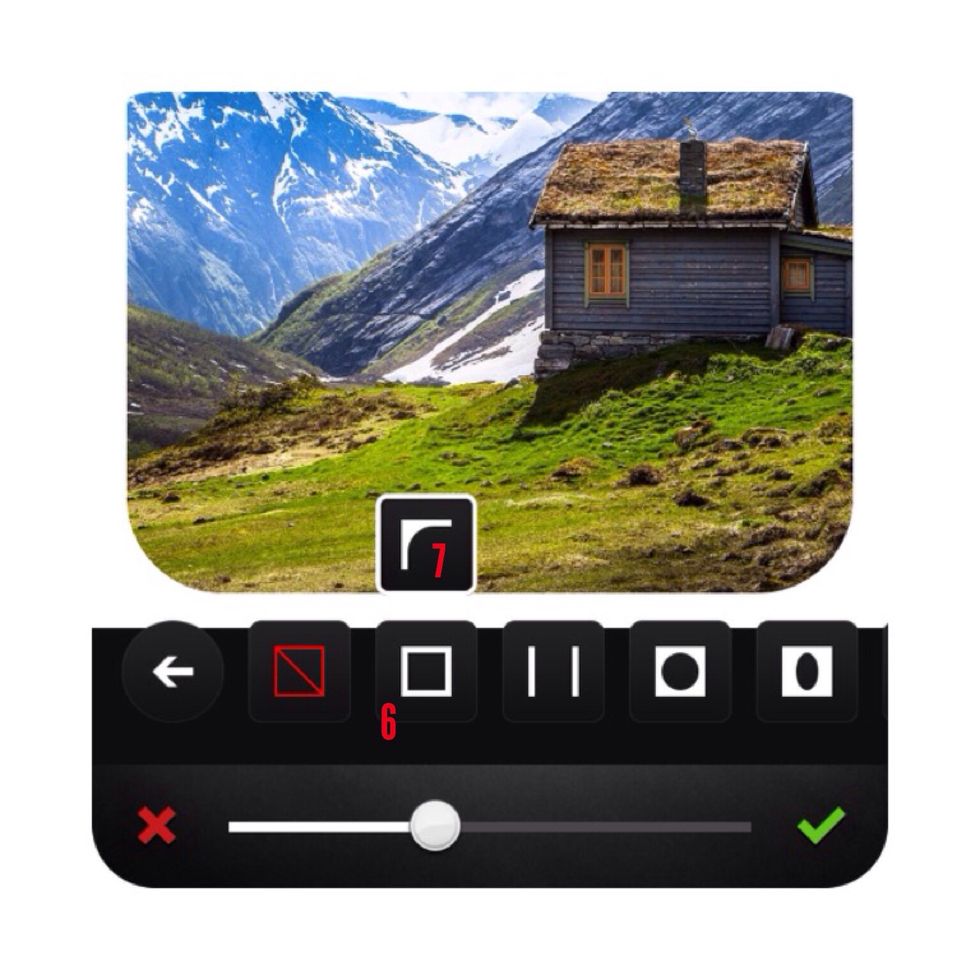 This frame is adjustable in size and in corner roundness. Use a slider to control the way you edit it.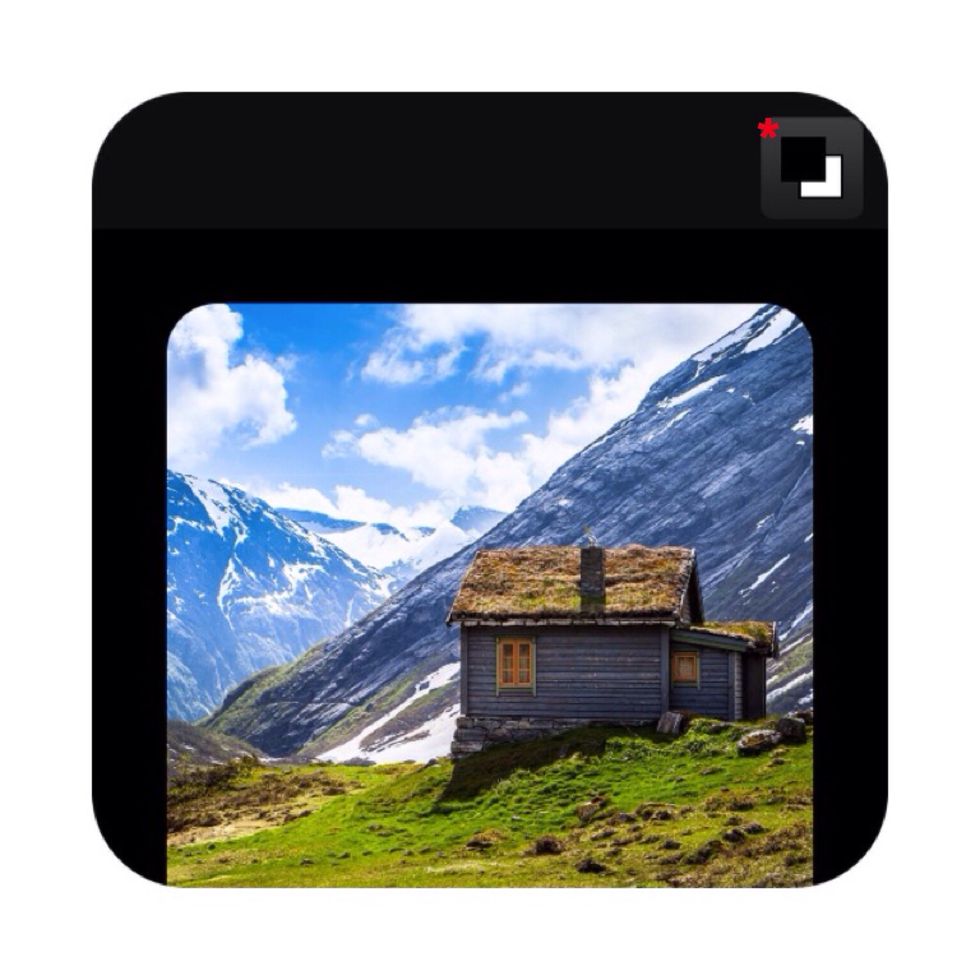 You can change the color of your frame to black. But white is much better because borders become invisible on Instagram.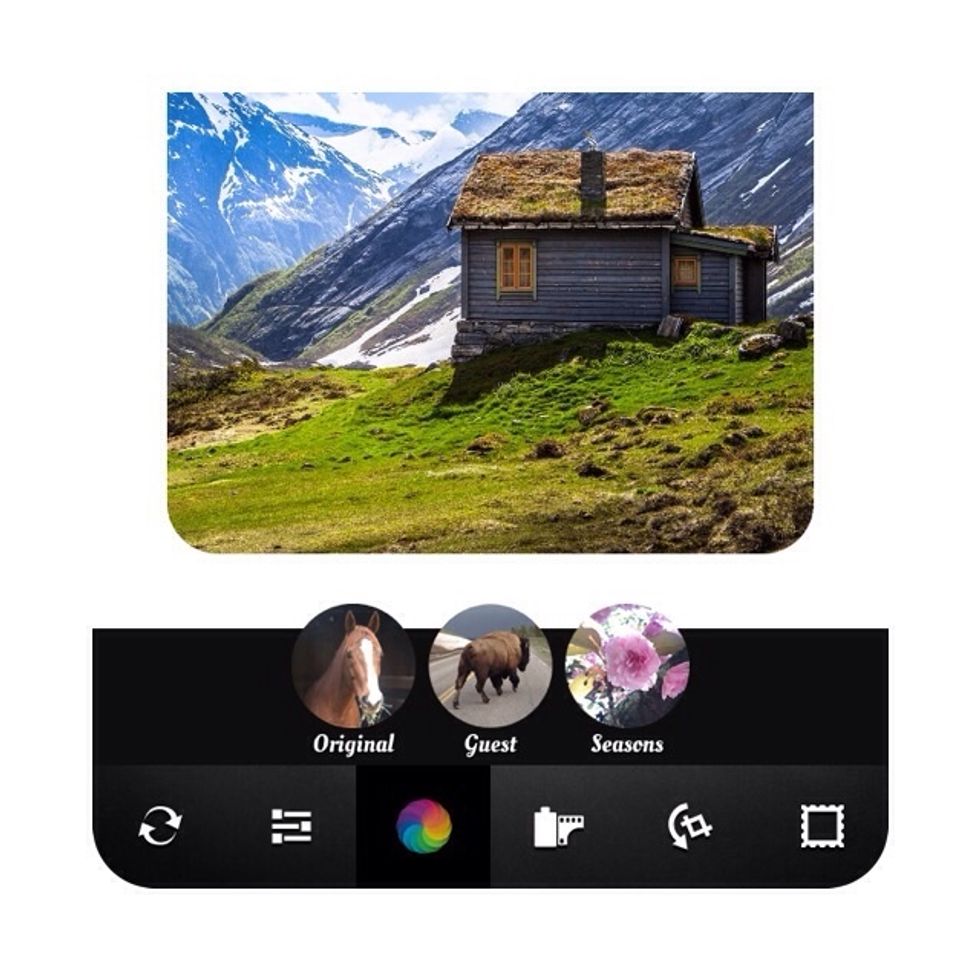 Afterlight also provides numerous adjustments and dozens of filters and textures for tweaking your photos. Try it!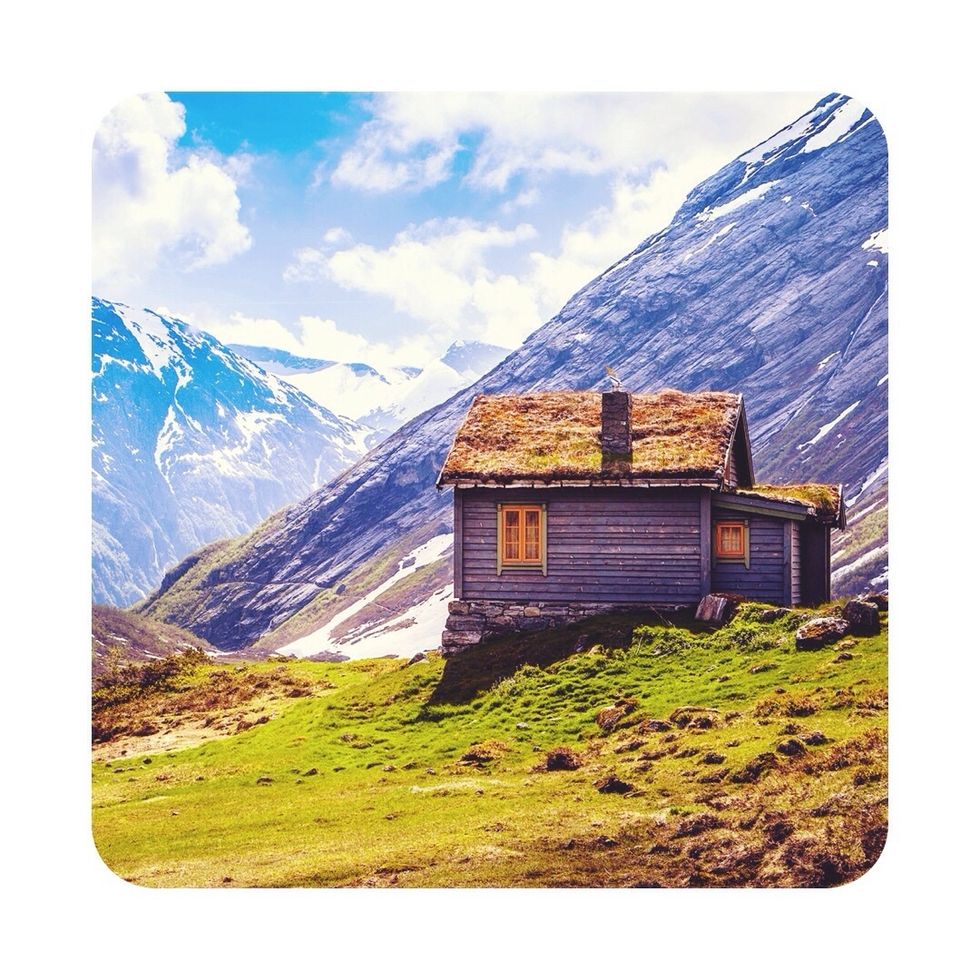 Done! I hope you enjoy it!
Marina Gordan
Twist Your Life On Instagram! I'm a passionate Instagrammer and I want to give you advices about how to make your photos better.