Parents who want help knowing what is installed on their child's iPhone Mentors who are asked to restrict access to items on an iPhone This is how...
8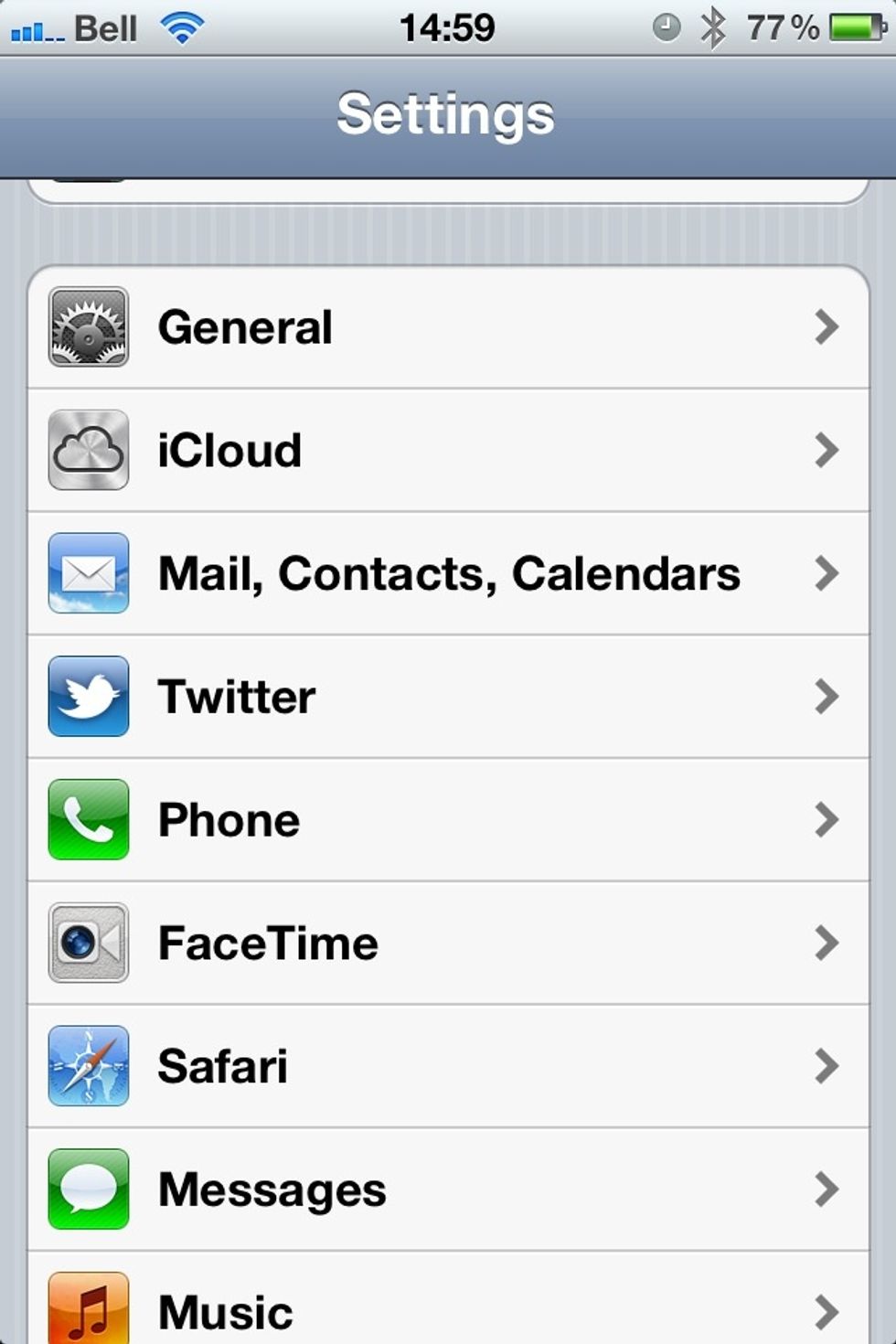 In the settings click on GENERAL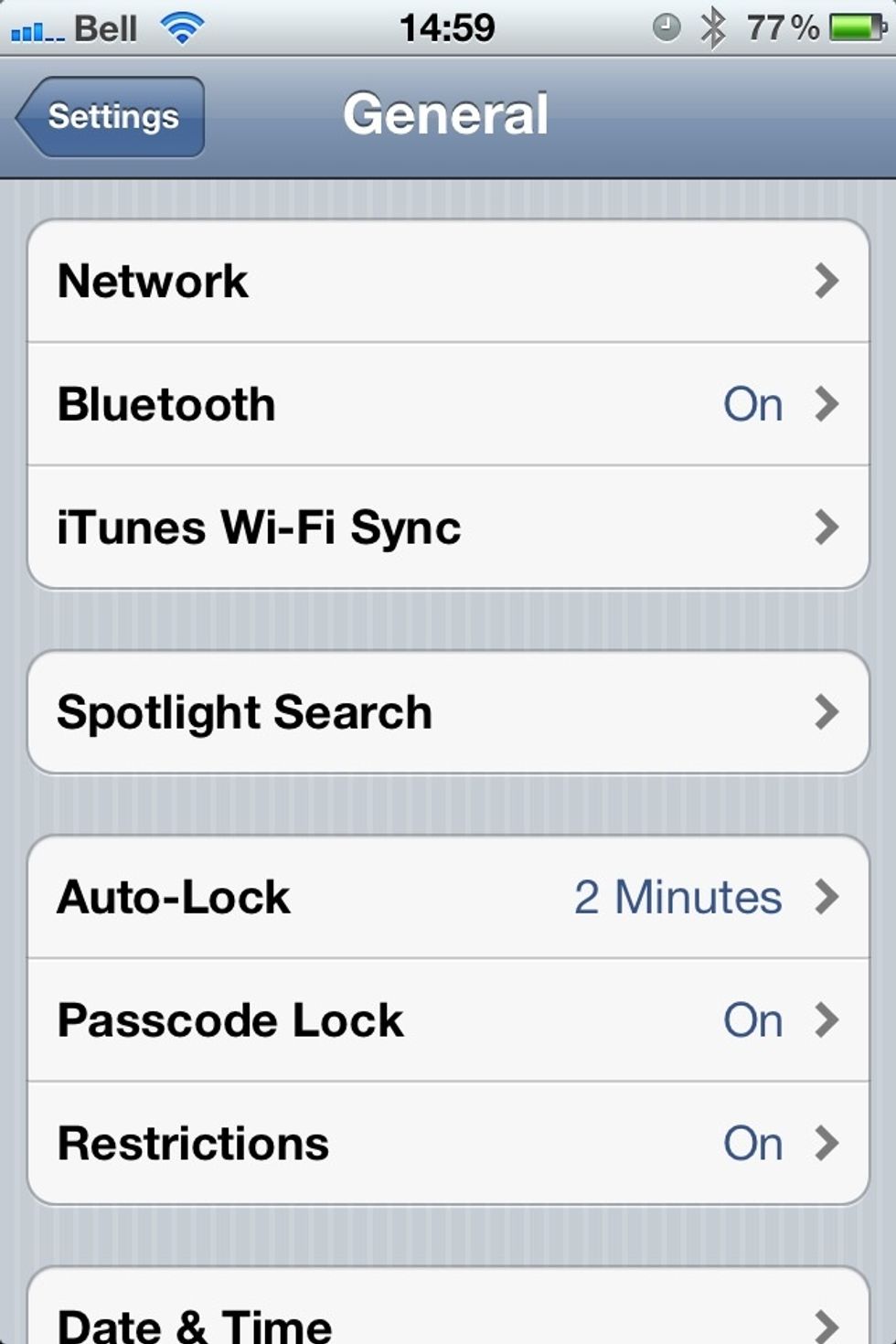 Scroll down the page to RESTRICTIONS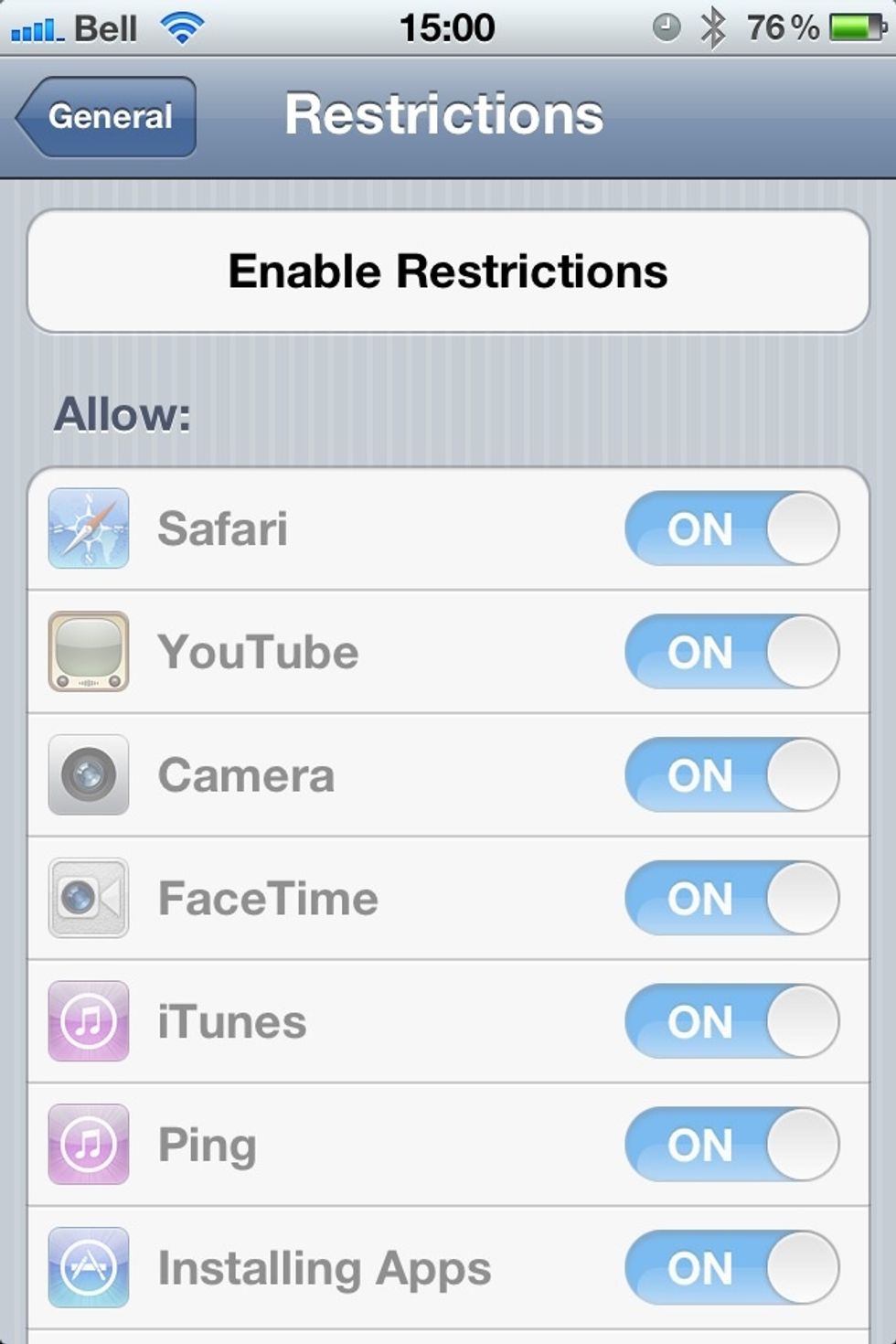 Click ENABLE RESTRICTIONS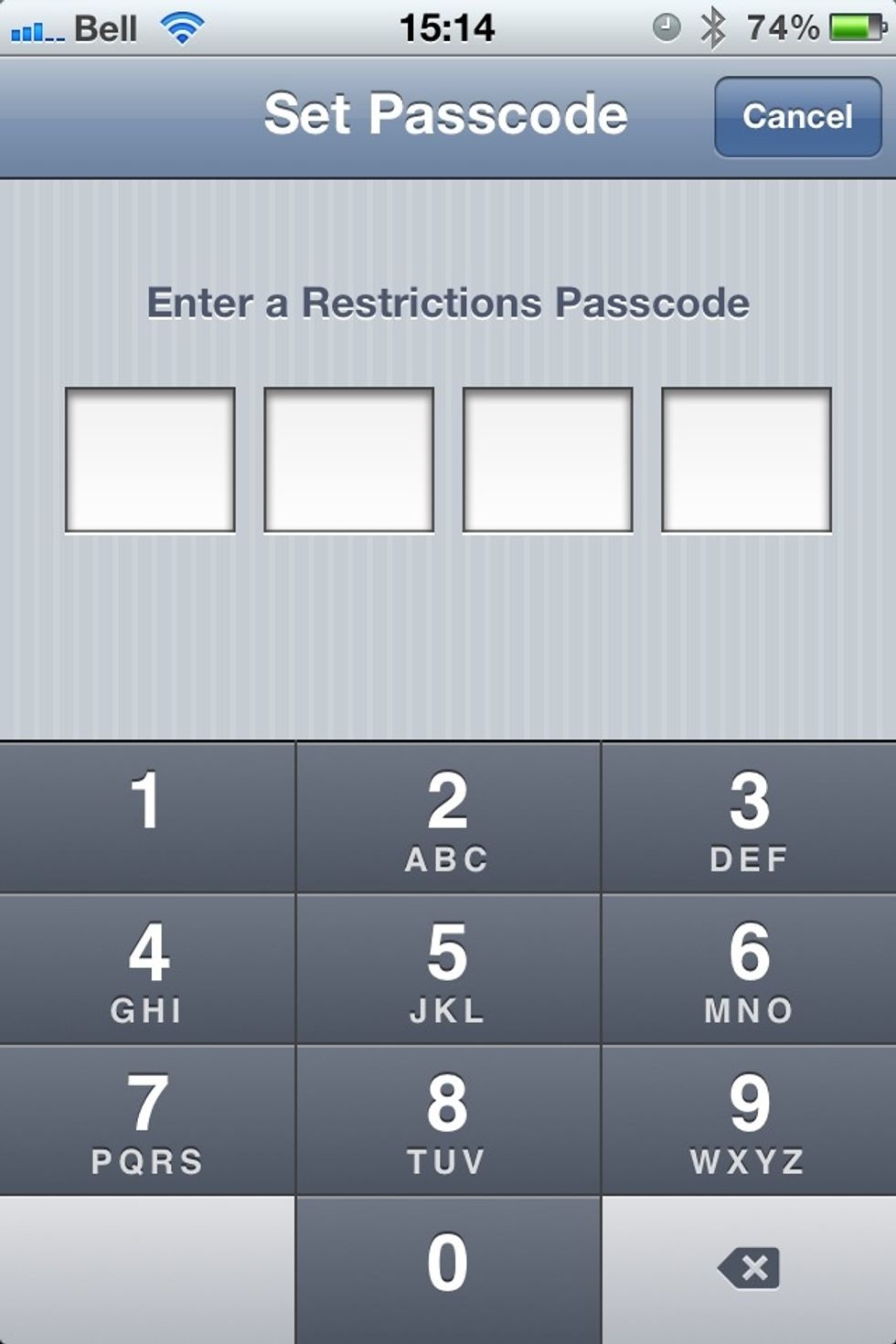 You will be asked for a passcode. This passcode DOES NOT need to be the same as the passcode on the phone. Make sure you don't forget it as it will cause problems in the future.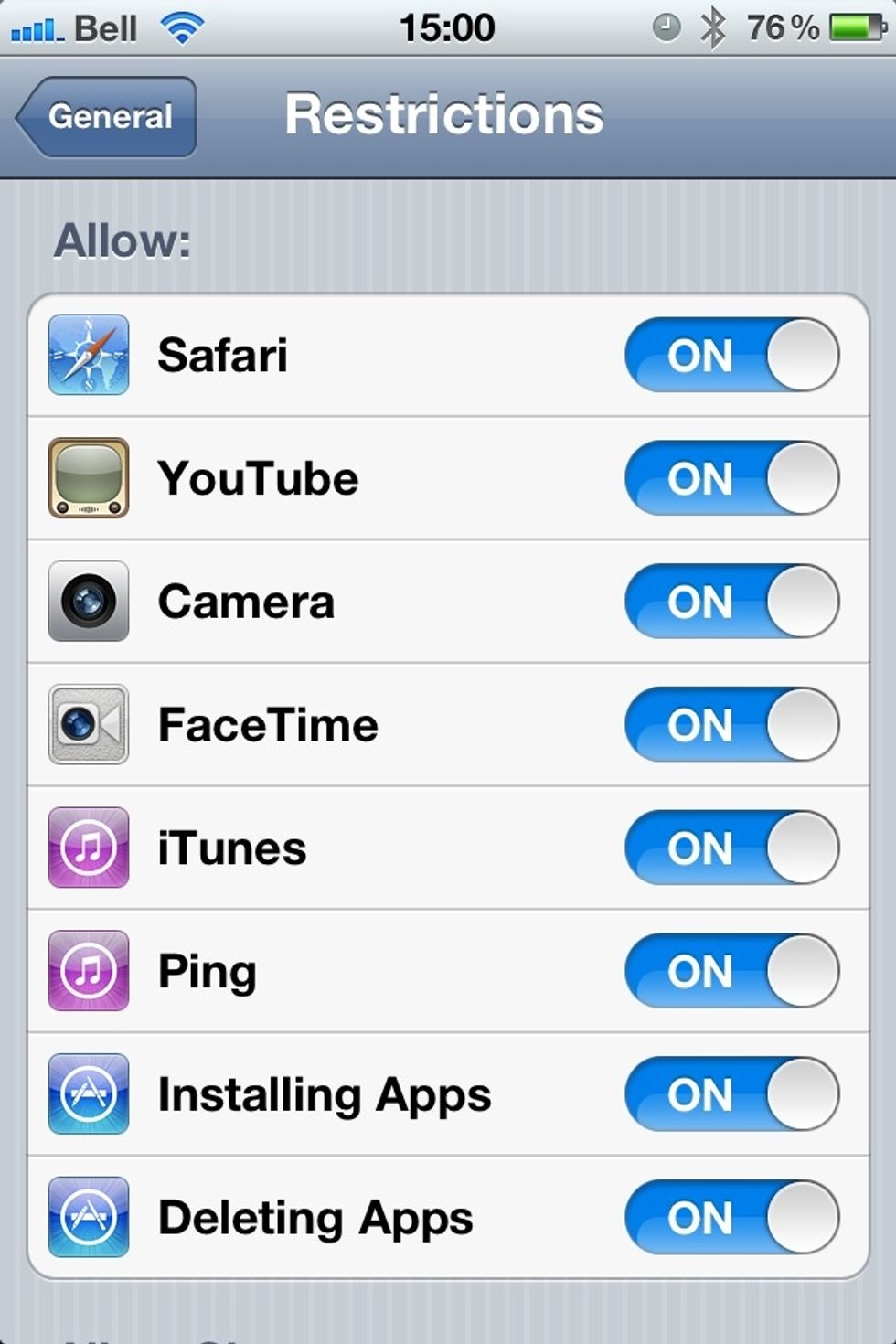 By default all programs are turned on. By swiping the ON button that program/ability will no longer be available. Note: If children play with you phone: turn off 'Deleting Apps' saves some heartache.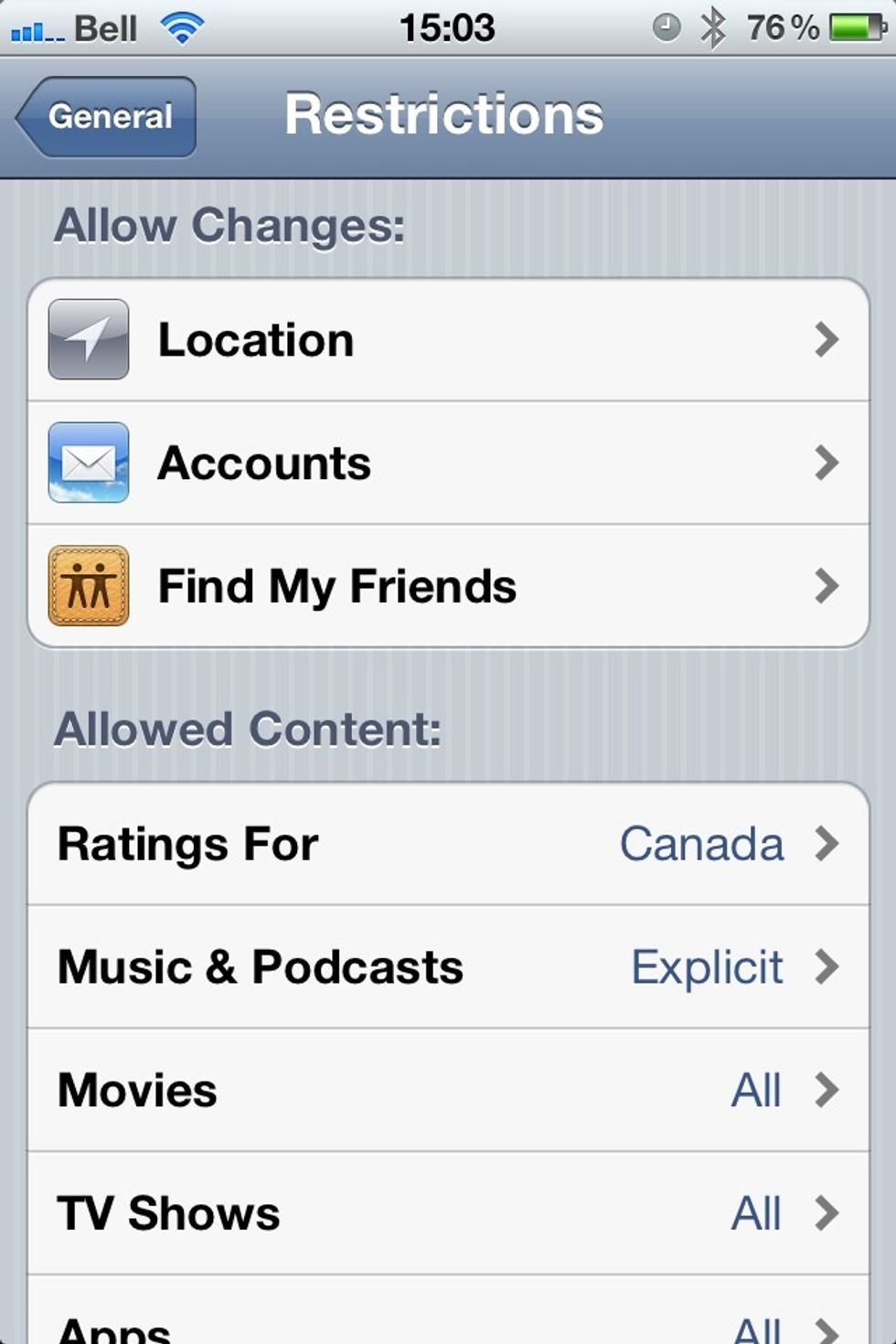 Location: GPS services used by Apps Accounts: Changing/Adding e-mail Find My Friends: more on this next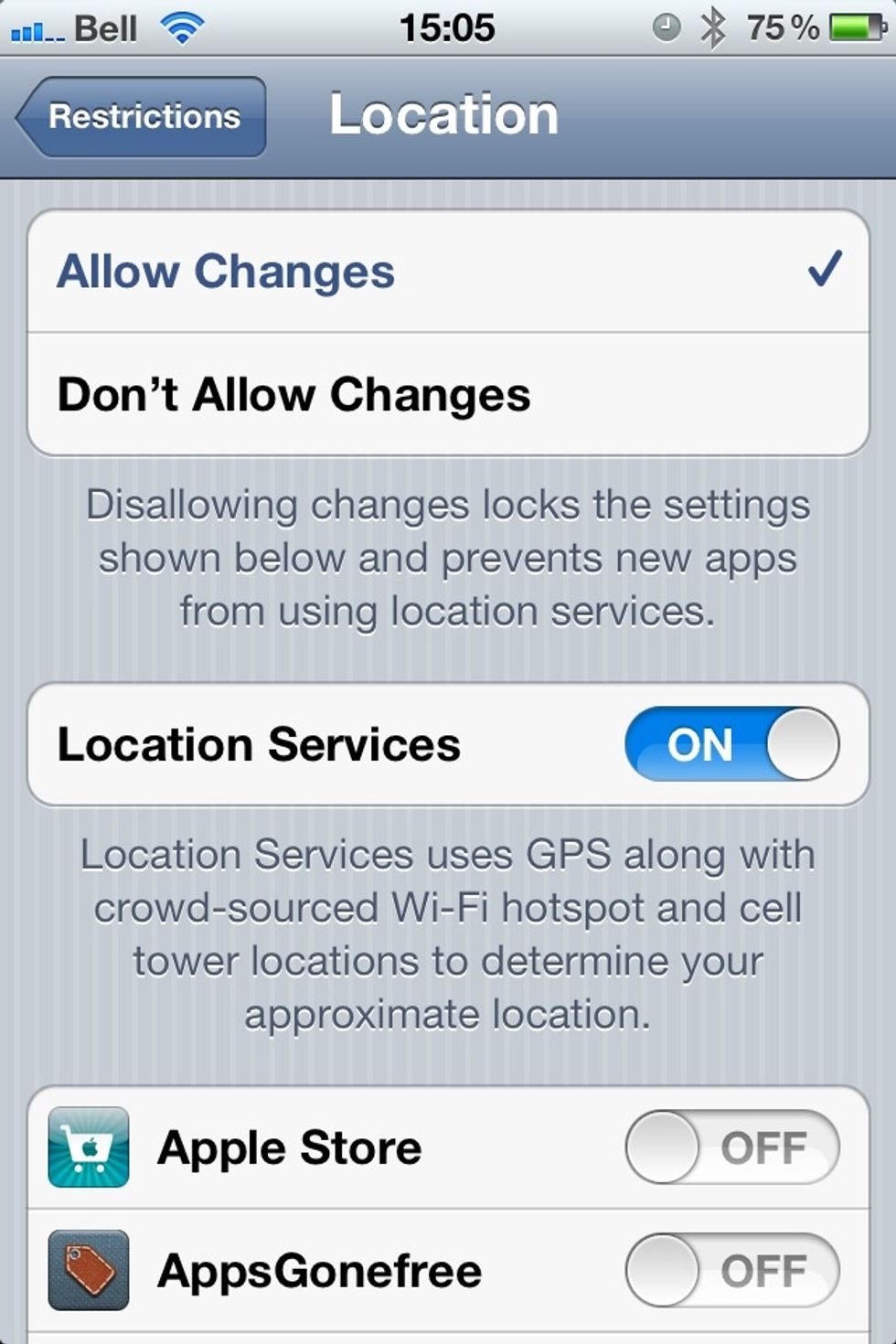 Location can be changed for individual Apps. So the map could still use it but Facebook would not.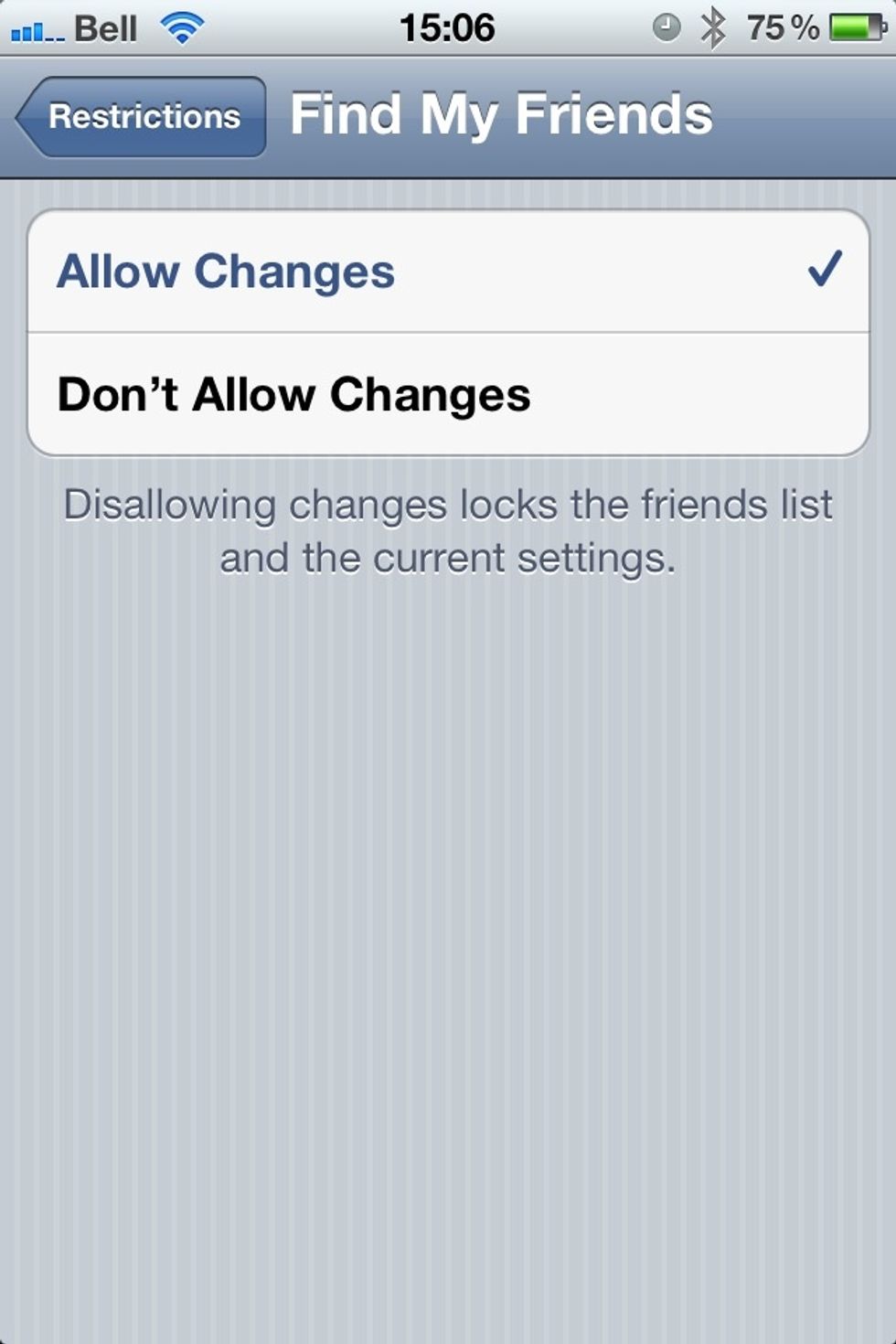 Locking friends list means that if parents setup themselves to see where the phone is no matter what. More on this with my next SnapGuide.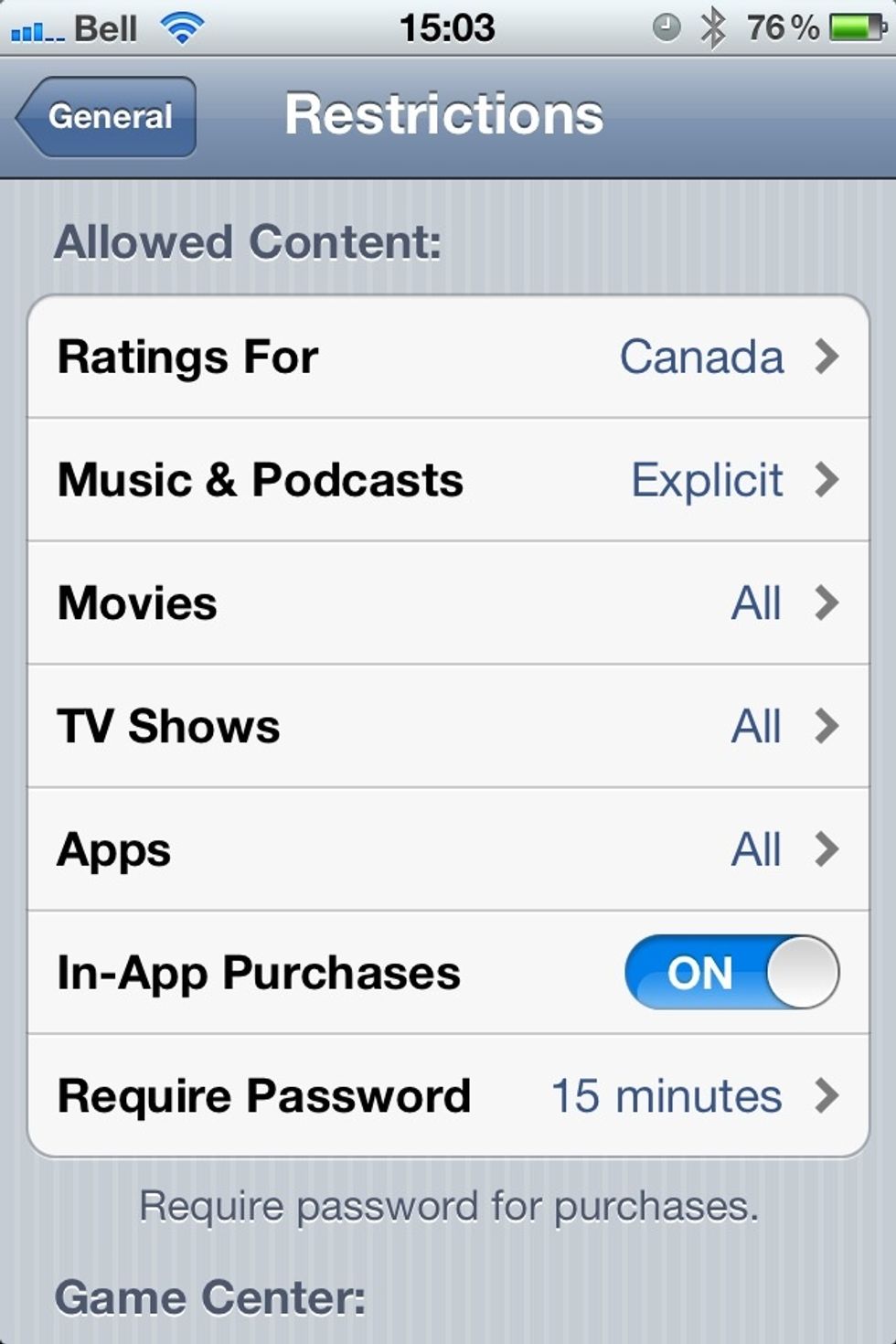 Default settings for iTunes account.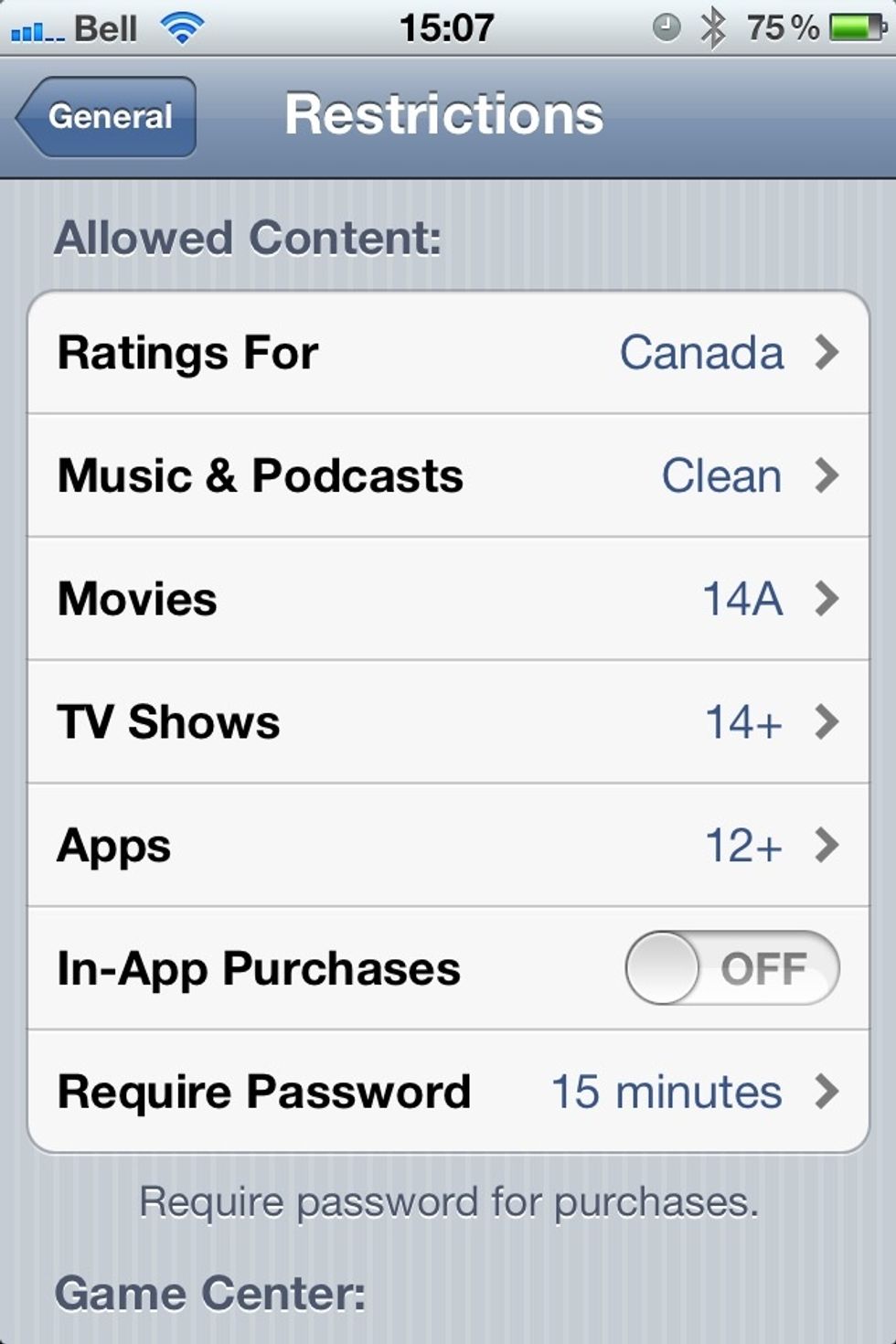 Movie/tv: doesn't hide them in iTunes but prevents viewing on device. Apps: if an app has been installed higher than the rating is hidden. In-App Purchases: if you have kids, turn off
The creator of this guide has not included tools
Shawn Harvey
Husband. Father. Teacher. Mentor. Loves Jesus. avid kindle user. enjoys technology. database programmer. and much more