How to add plants to an aquarium
Now that my tank has been going for two weeks, it's time to add plants! See "How to set up a new aquarium" under my other guides to catch up.
79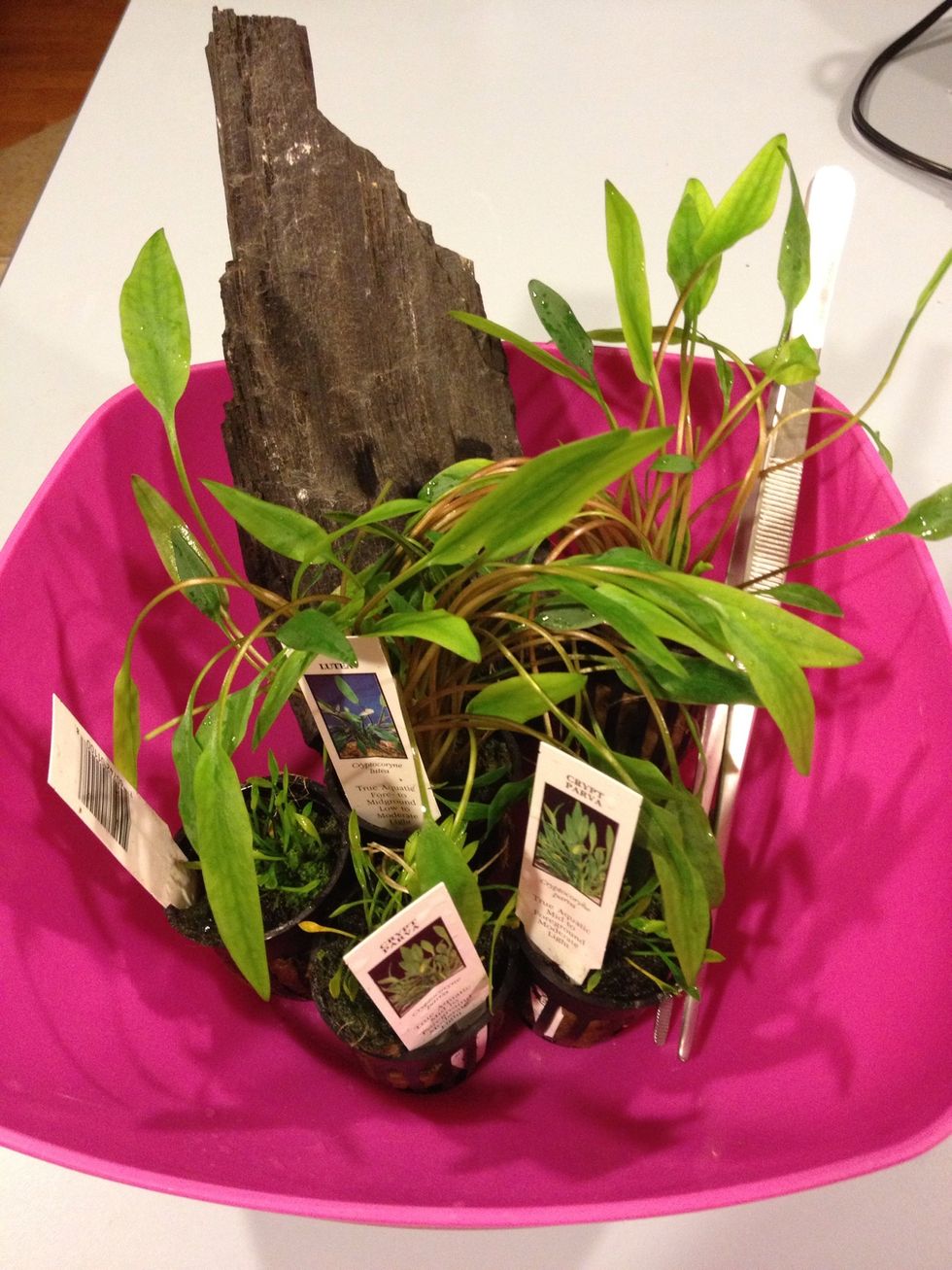 So two weeks later, I'm ready to add plants to my aquarium! I've purchased 3 crypt parva, 2 lutea, a moss ball, and a rock.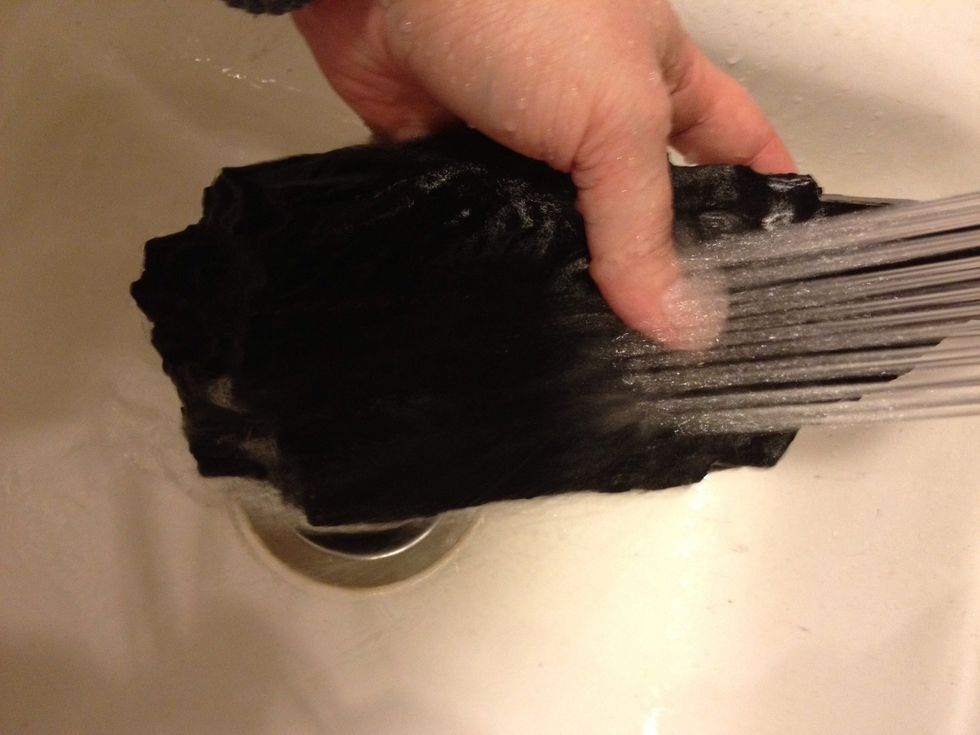 Rinse your rock in hot water. Fun fact (thanks, science!): rocks are minerals and can potentially change the pH of your water.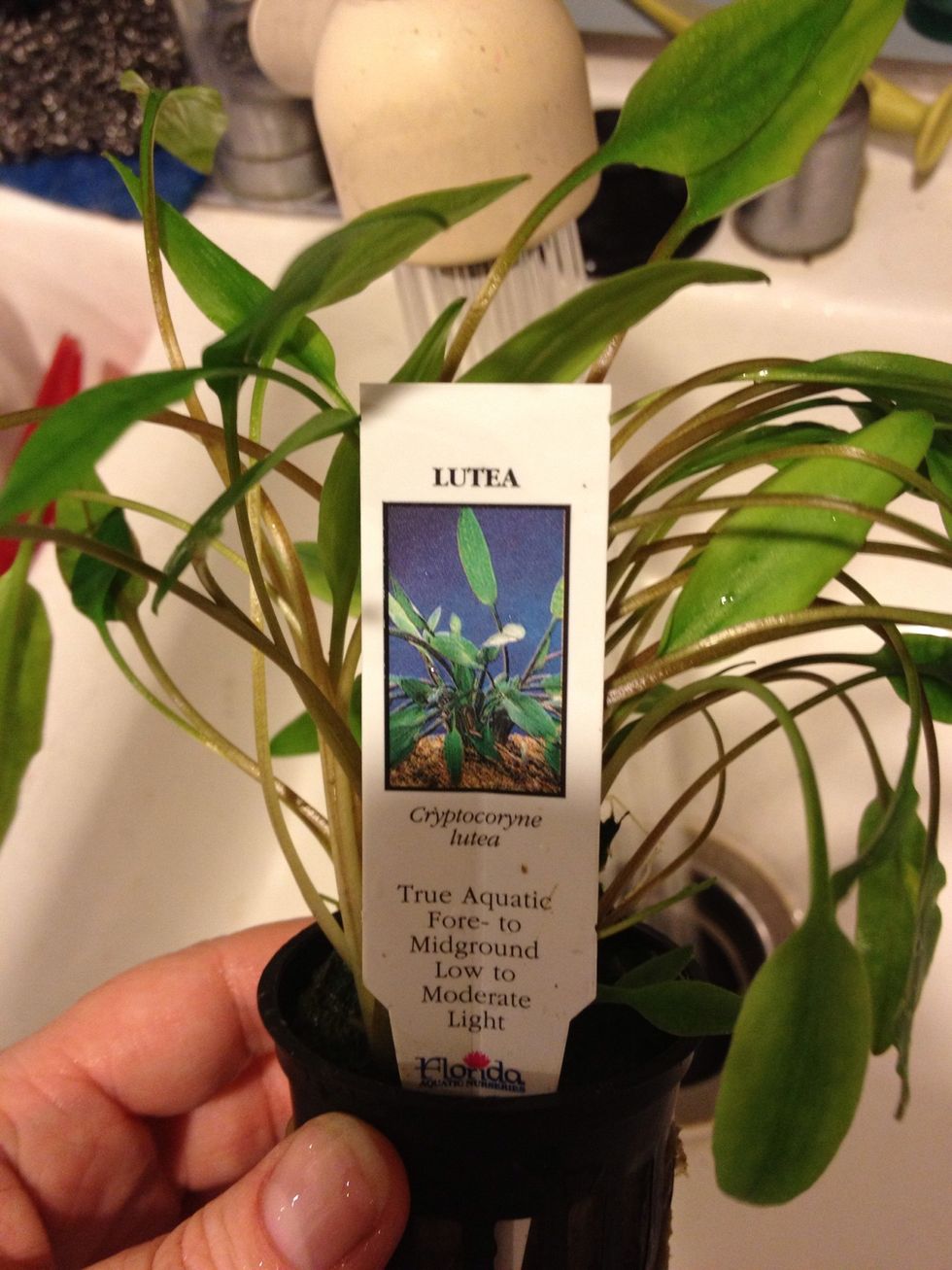 This is lutea. I picked not only for its lighting needs, but because it is hardy.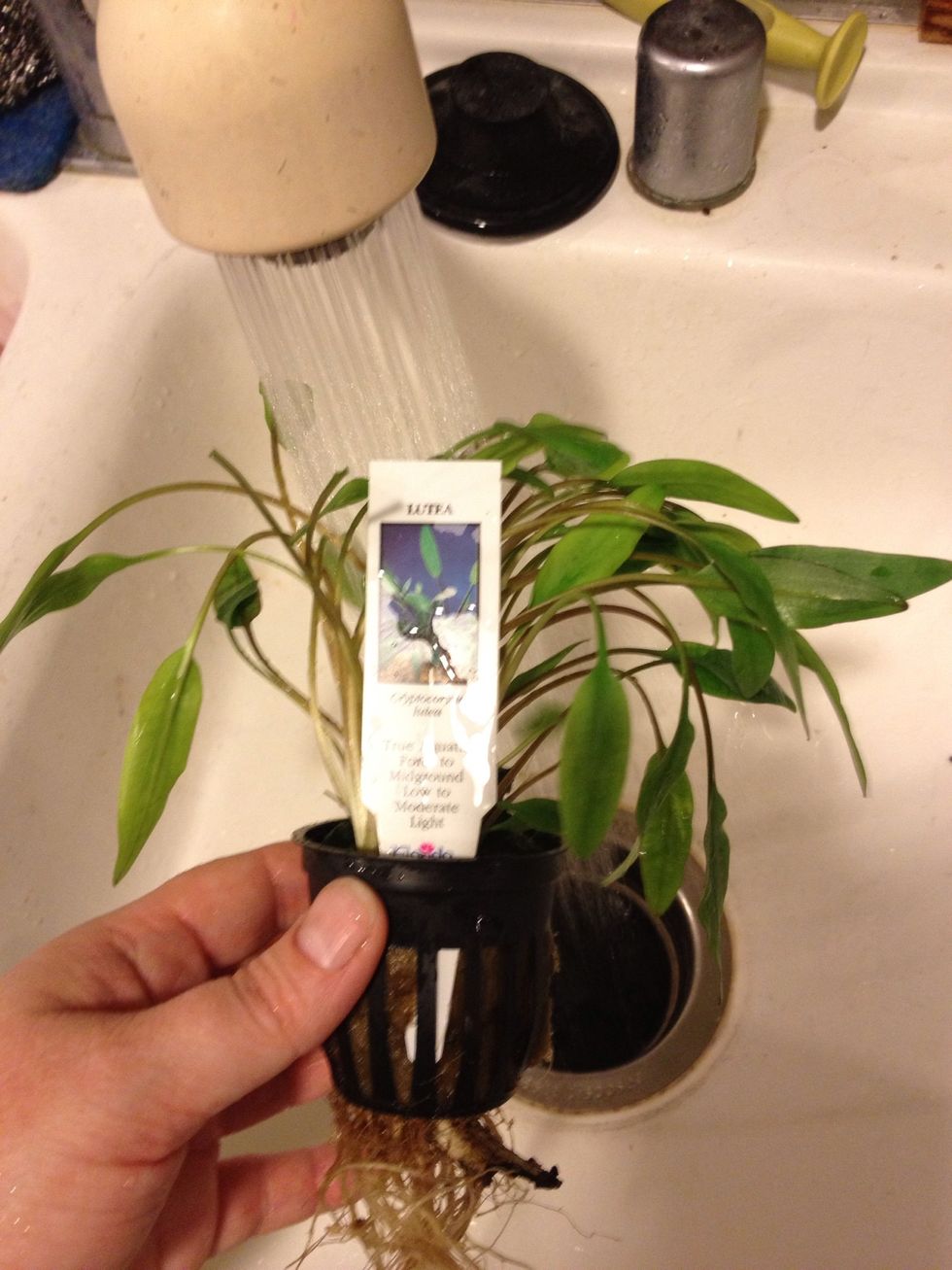 Rinse your plants in lukewarm or room temperature water so you don't shock them.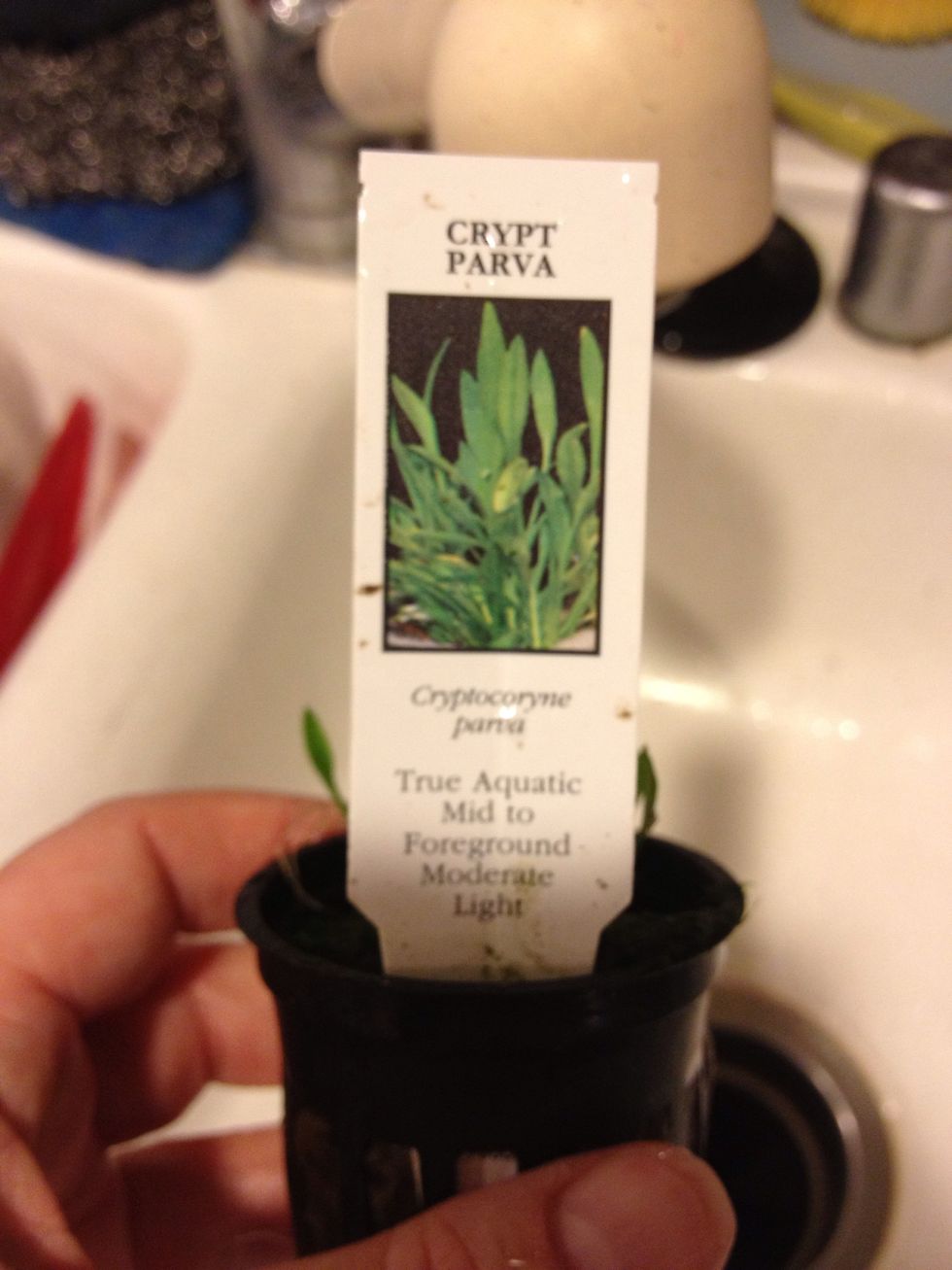 Crypt parva, purchased for the same reasons as the lutea, but I also like a grassy lawn look.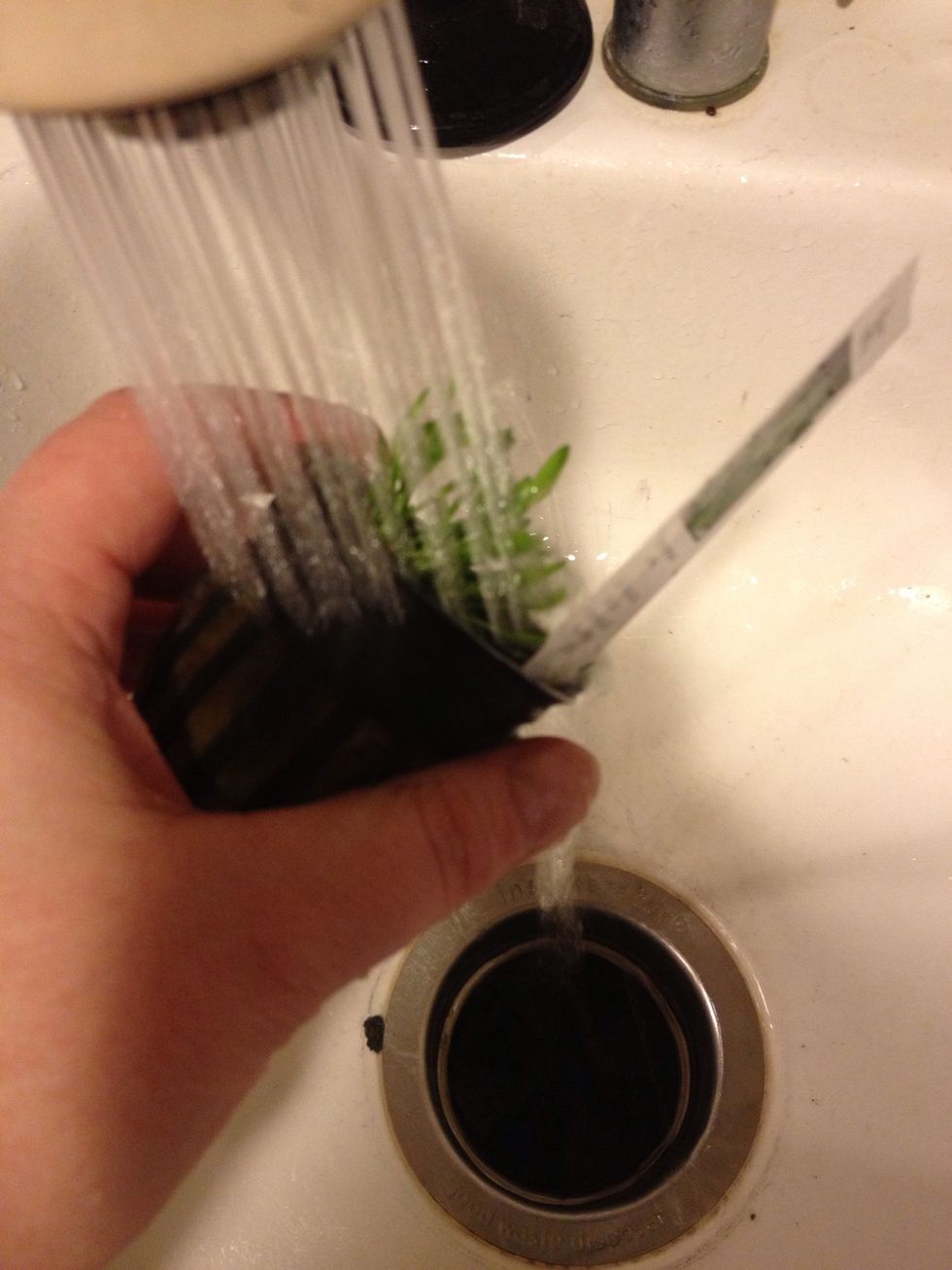 Rinse. You probably won't get all the snail egg sacs off. If you are intent on snail free, Top Fin plants are available at PetSmart. I don't worry about snails anymore, though.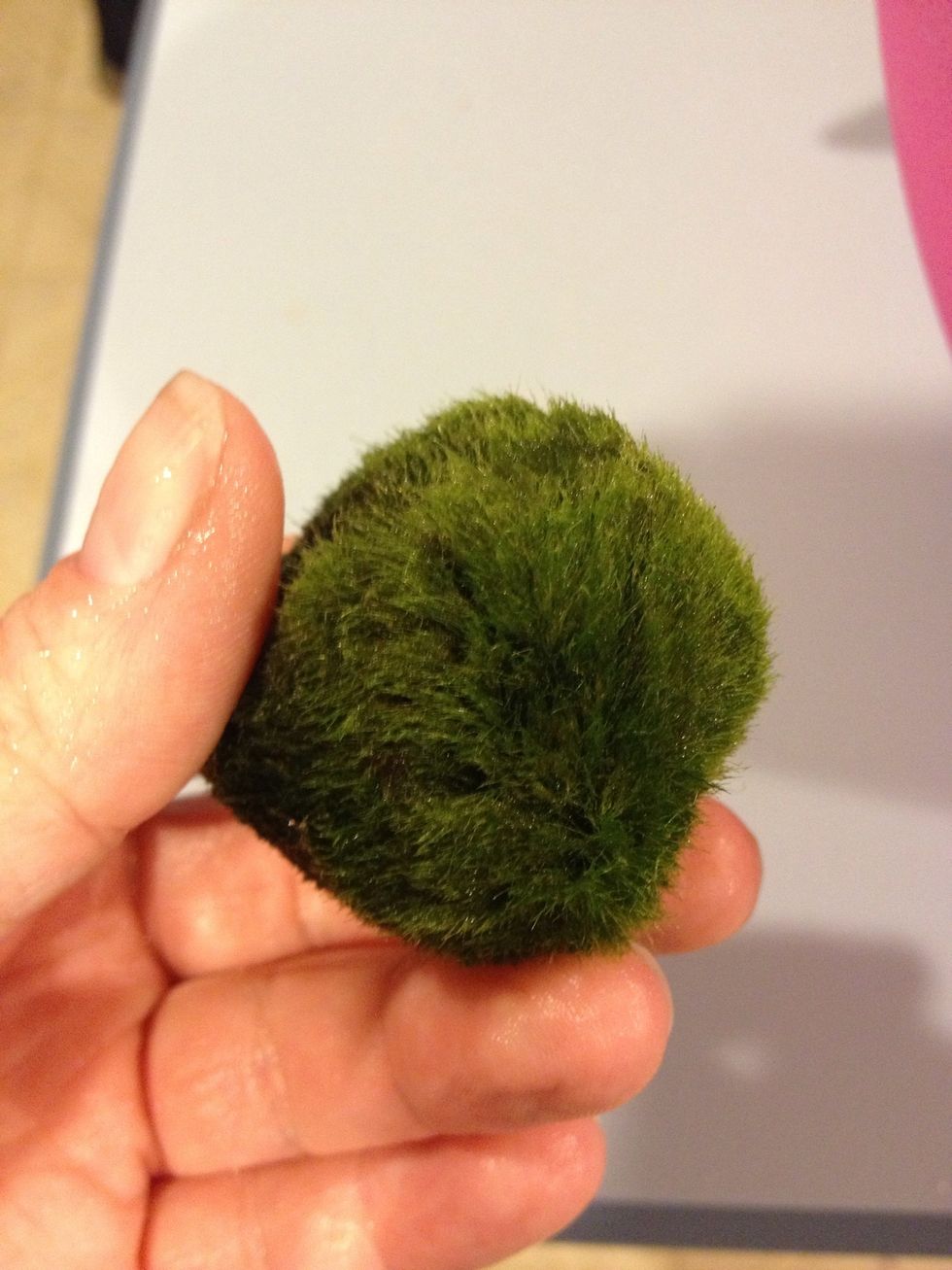 Moss ball! These are cool. Rinse it, too.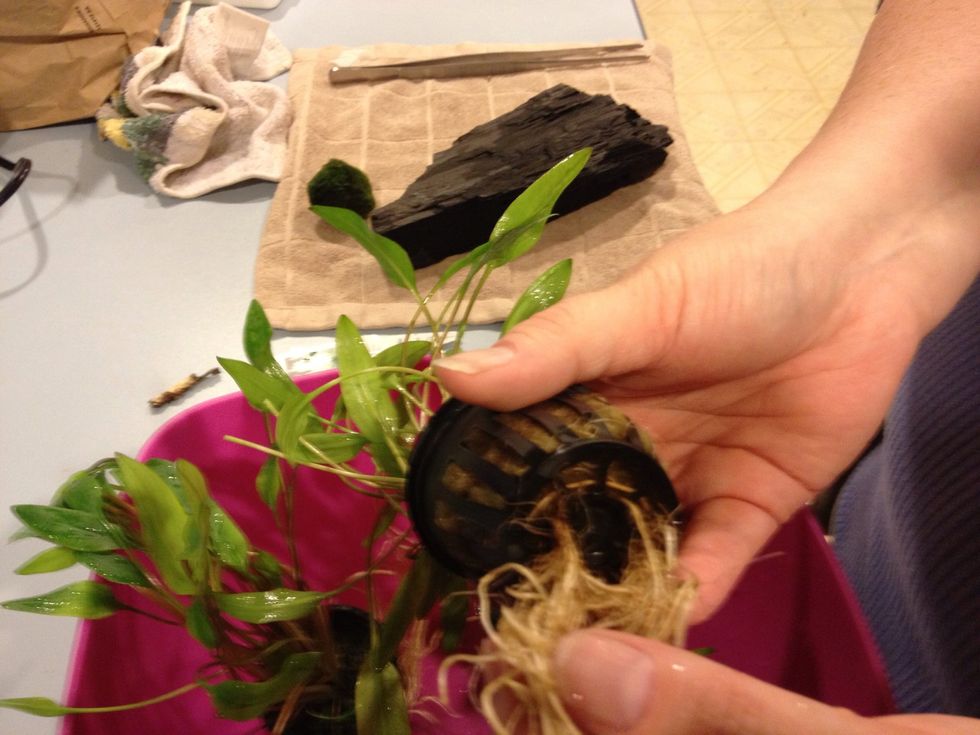 Hmmm. The lutea has some long roots, so I can't just pull it out of the pot.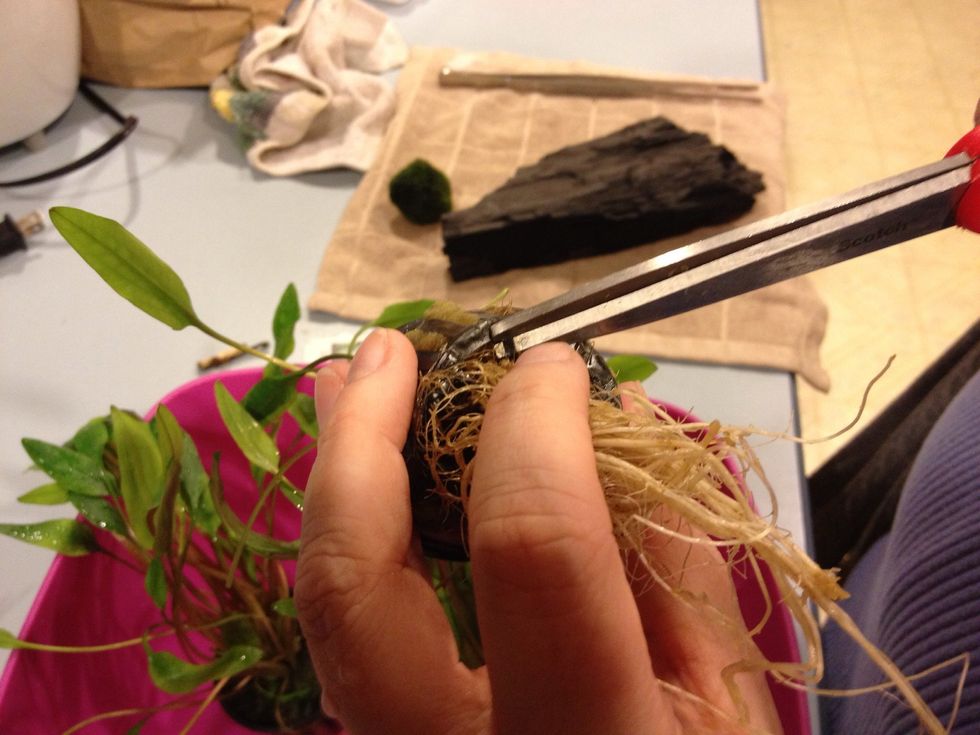 I'm snipping around the edge to free the bottom from the pot.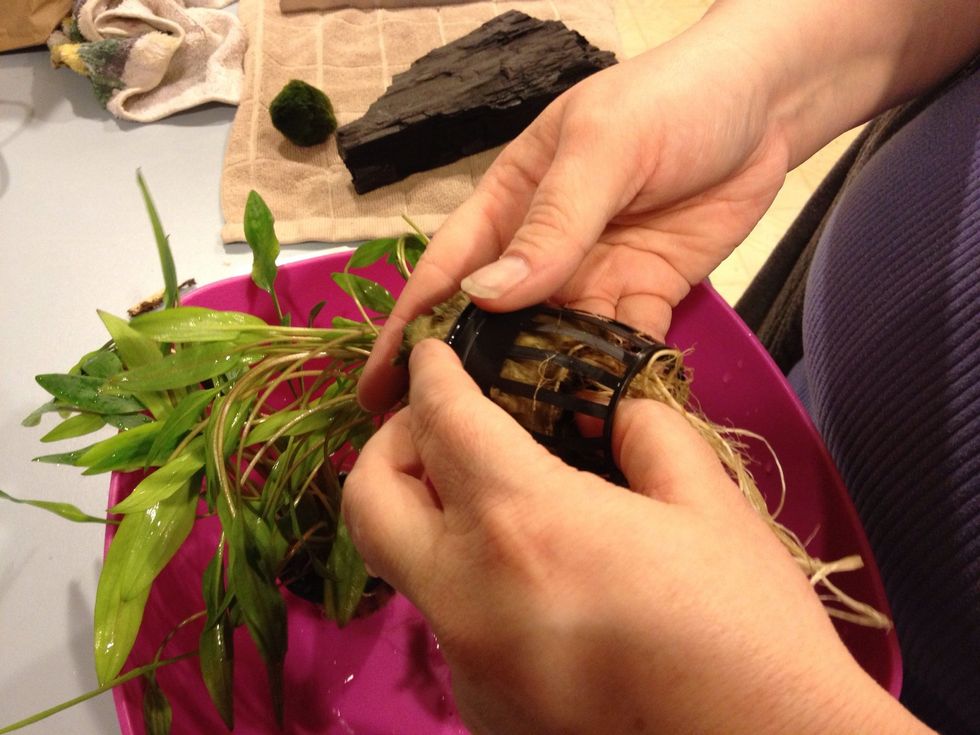 Now I'm pushing the plant from the bottom. Don't pull your plants from the top!
Remove as much of the planting medium as you can. Be careful with the roots.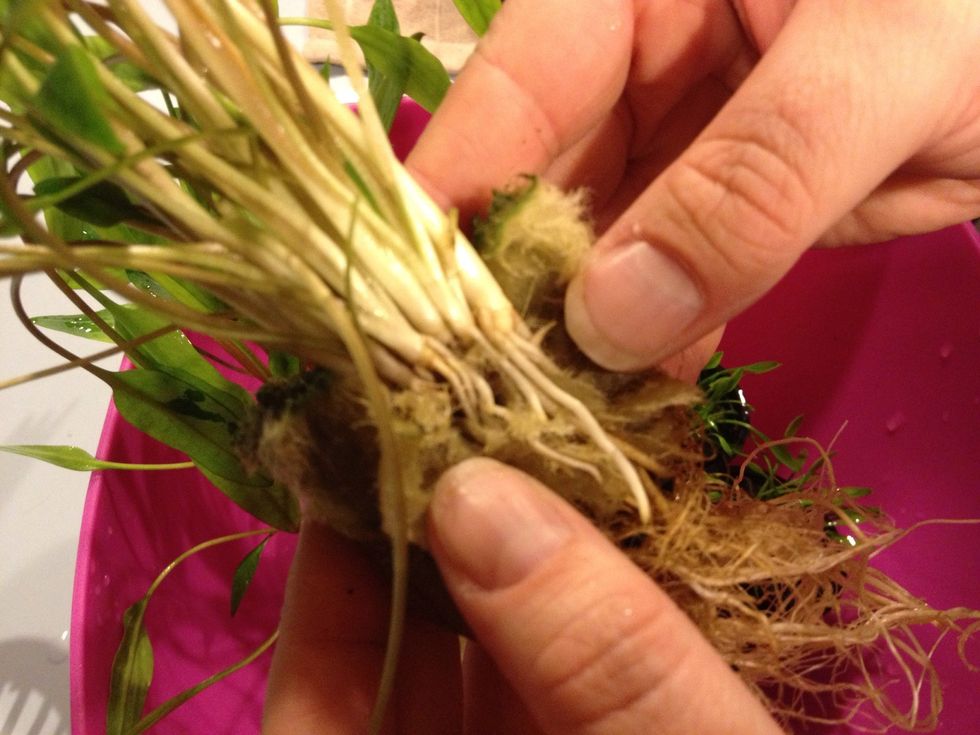 There they are!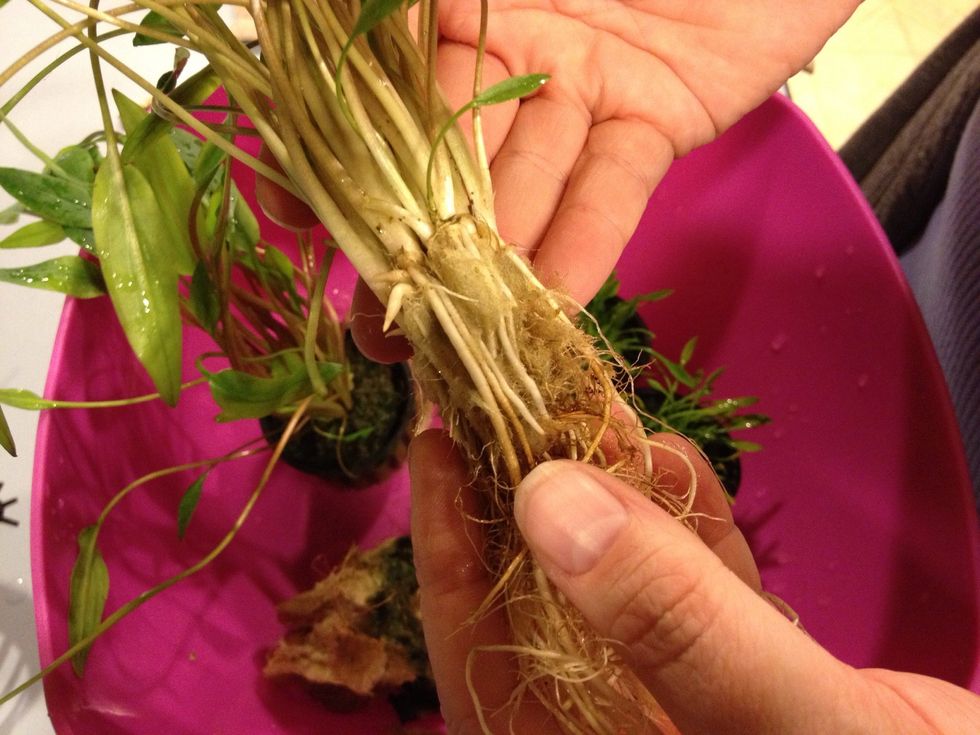 As clean as I could get them.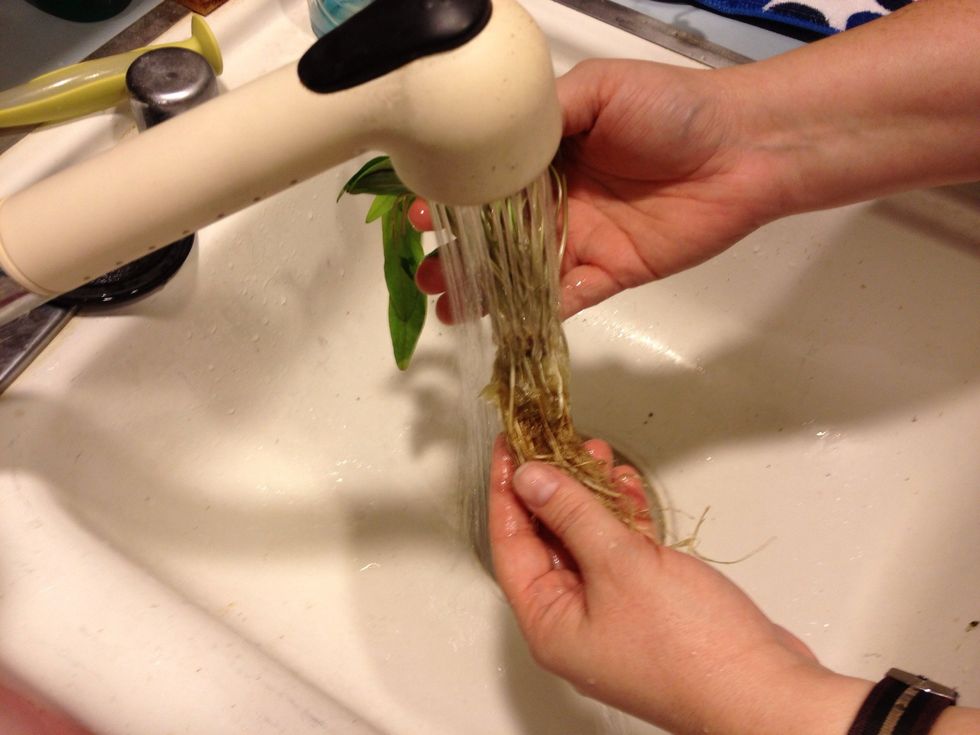 Rinse again.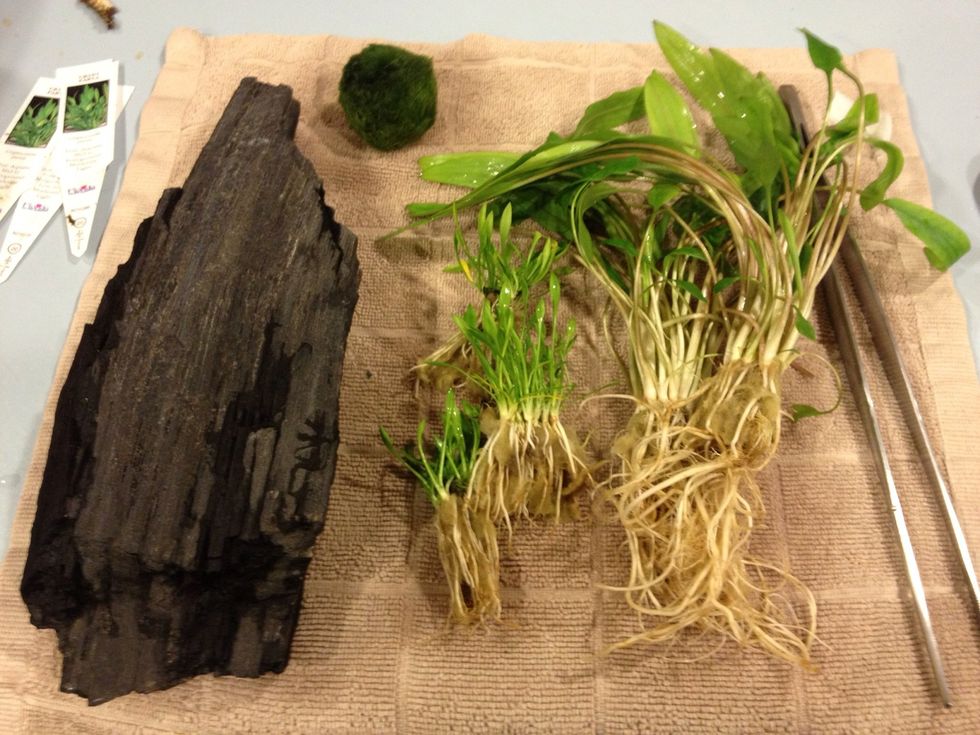 All done!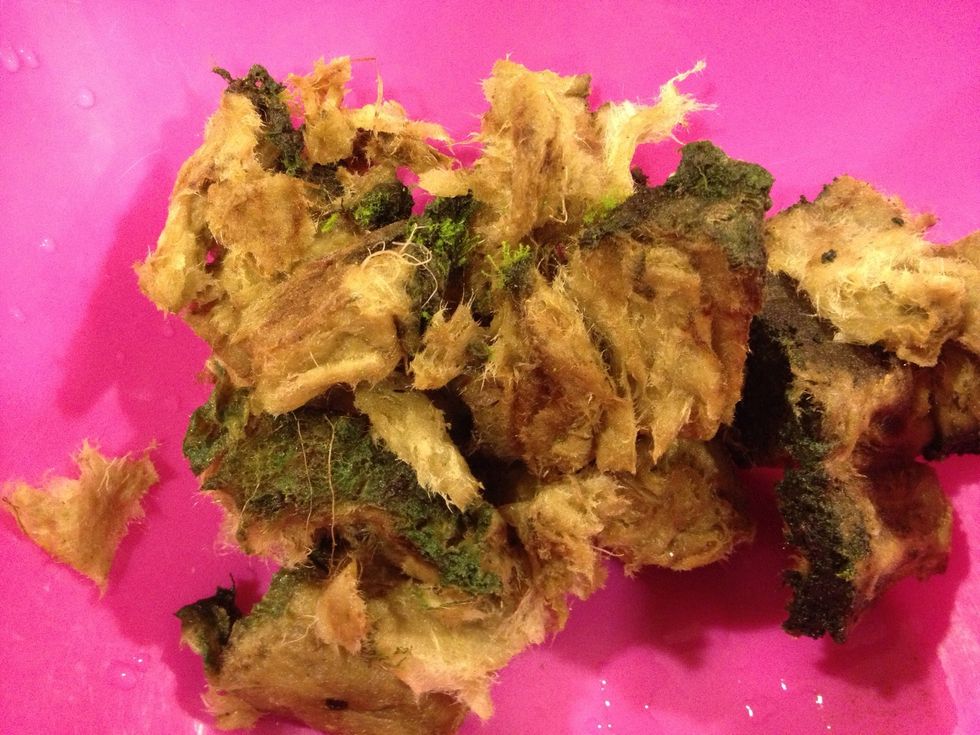 Ew!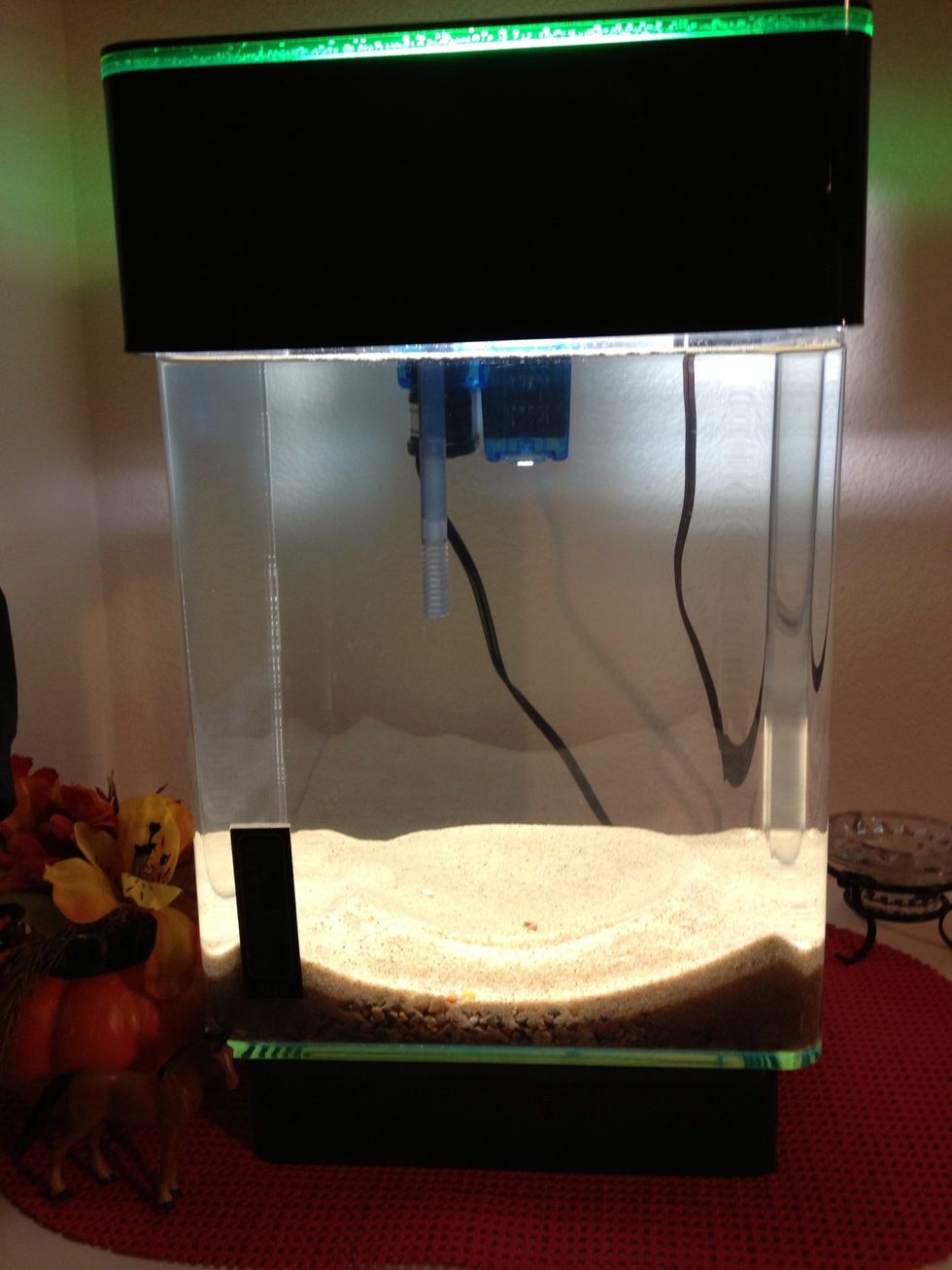 So, back to my beautiful, but empty, tank.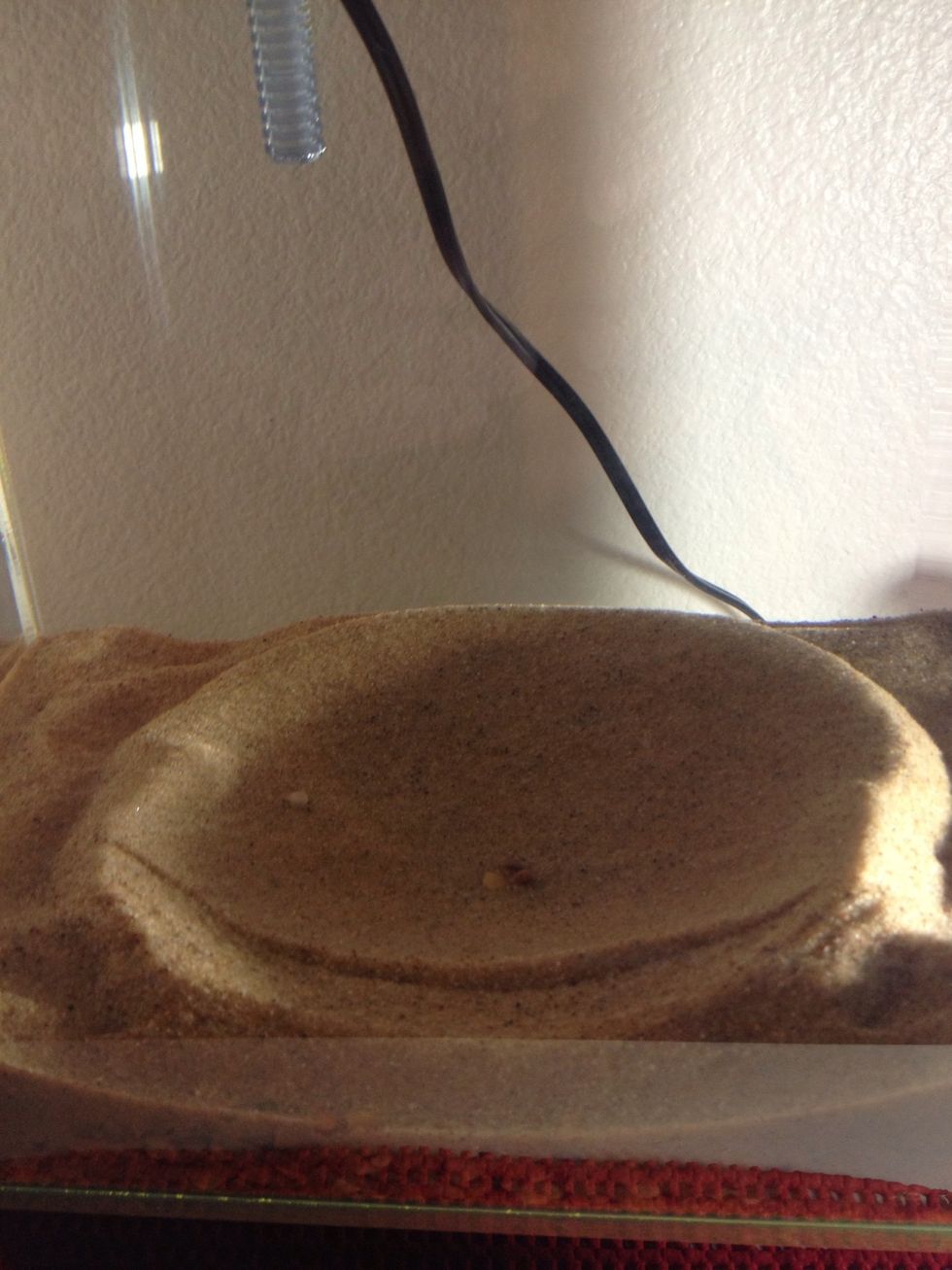 The filter, even on the lowest setting, has slowly moved the sand around.
Let's add the rock first.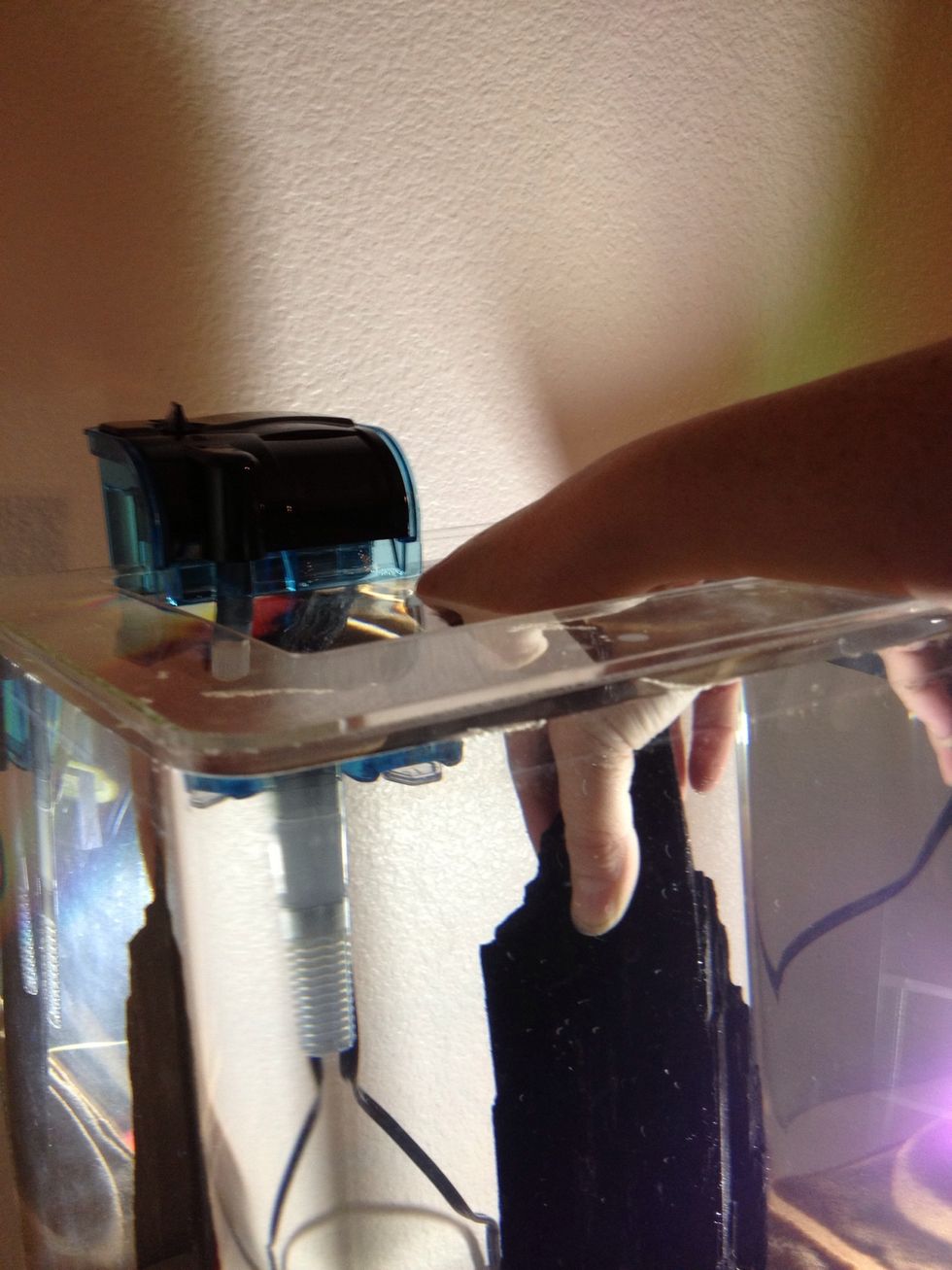 Oops! If I put more of my arm in, it will overflow.
Let's take some water out. I can always put more in.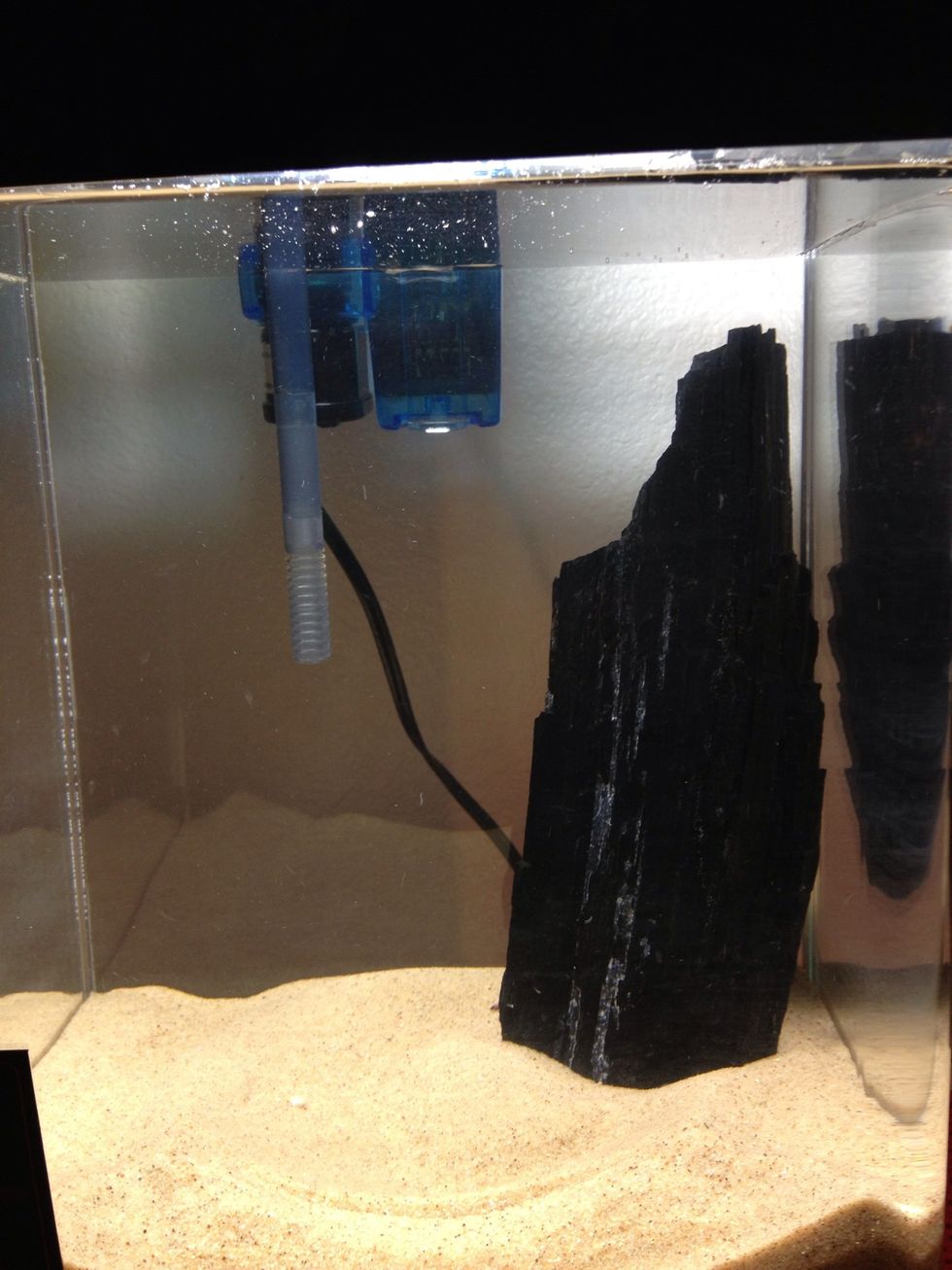 Much better! It's really pretty.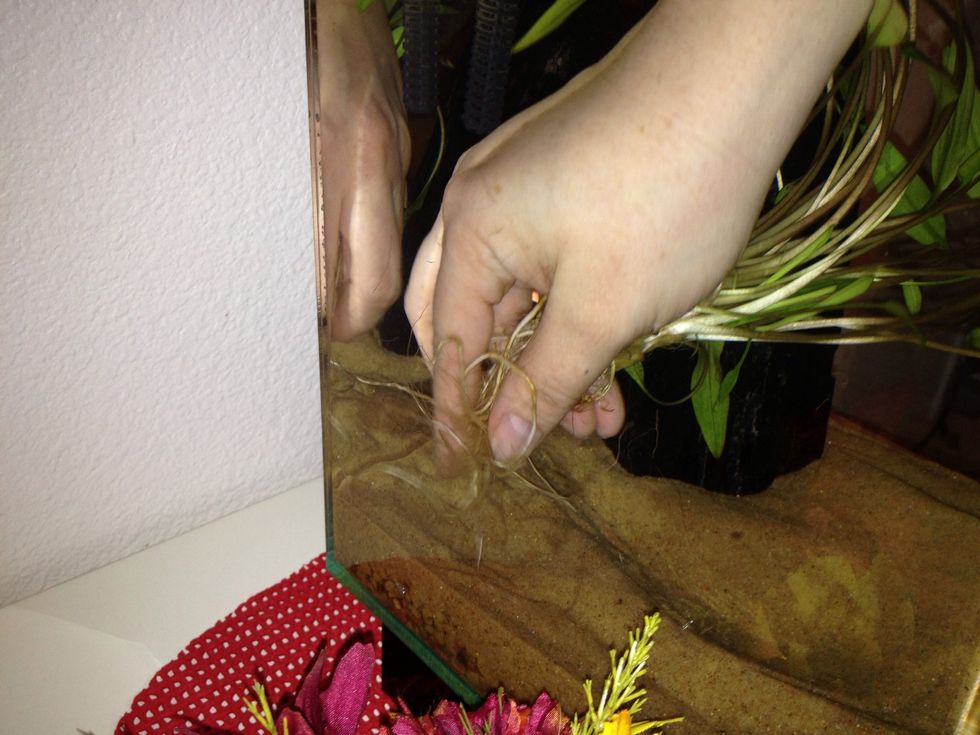 Special guest my boyfriend! Because these roots are long, he had to put the main body in the soil and plant the trailing roots.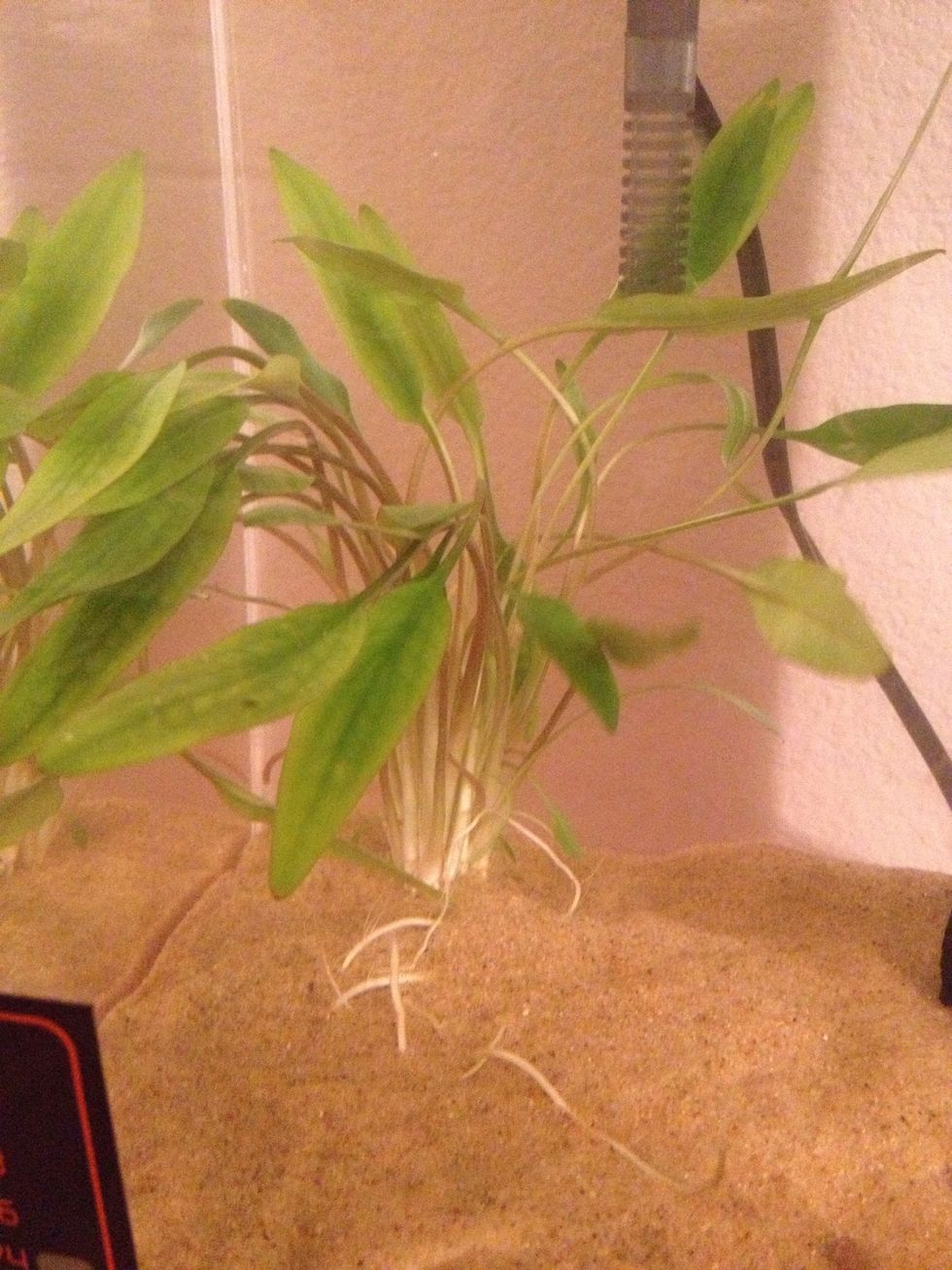 It is planted!
The other lutea.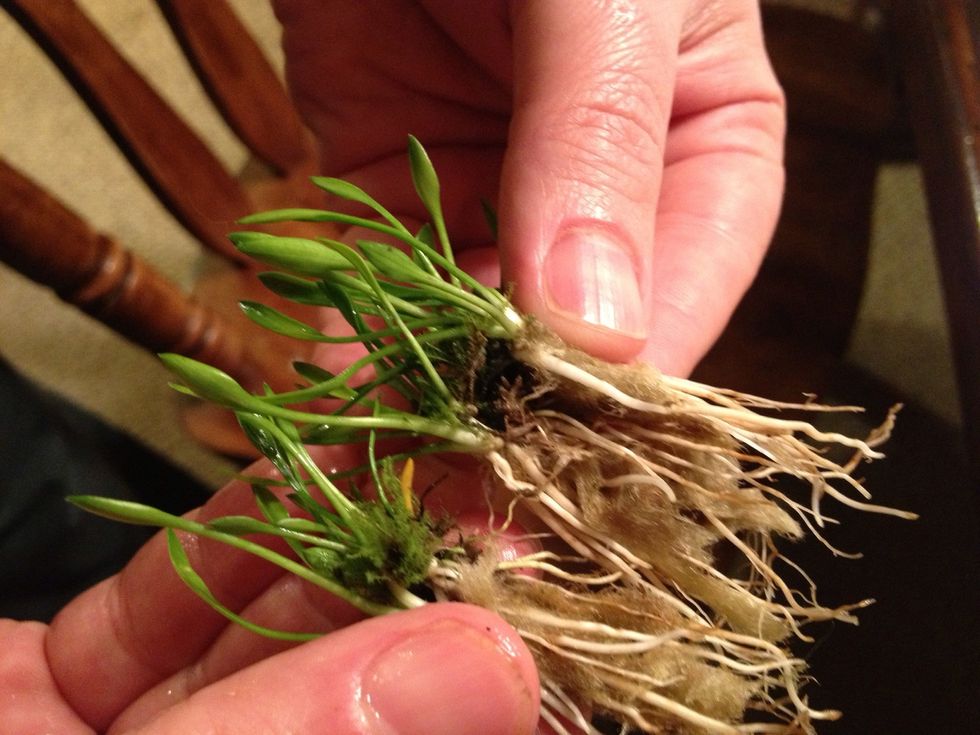 The crypto you can pull gently apart to make more plants.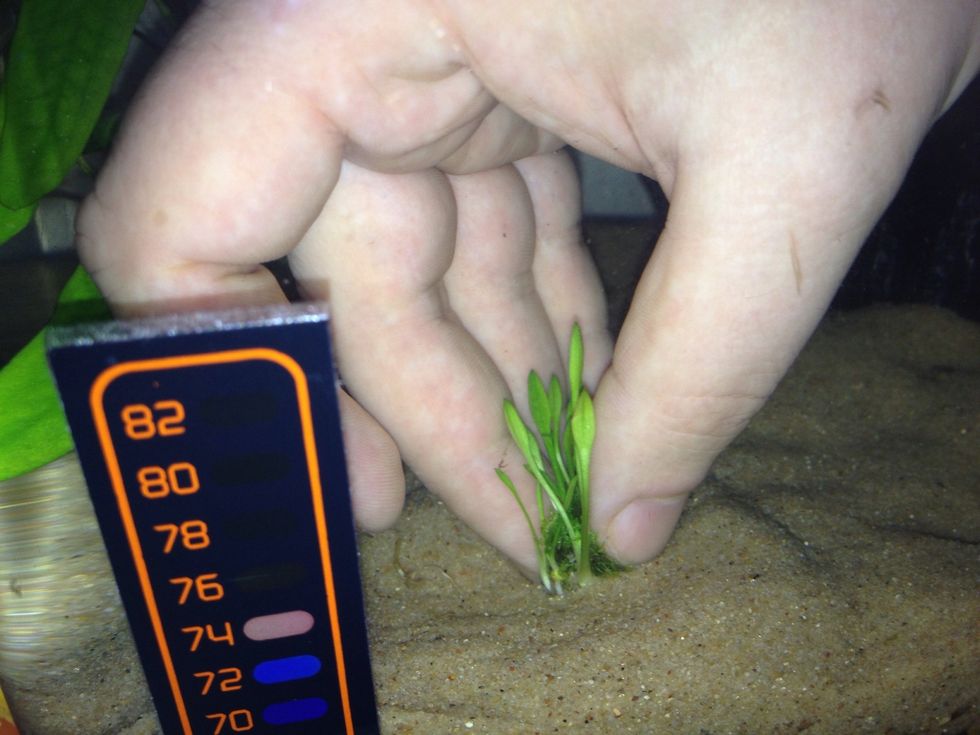 Planting.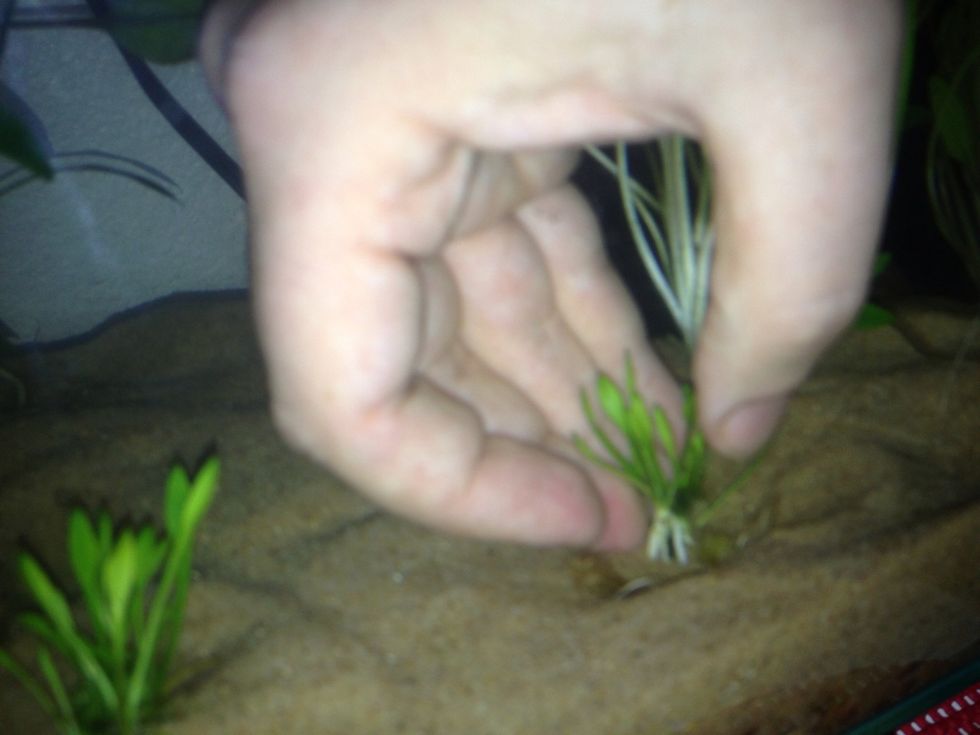 Planting.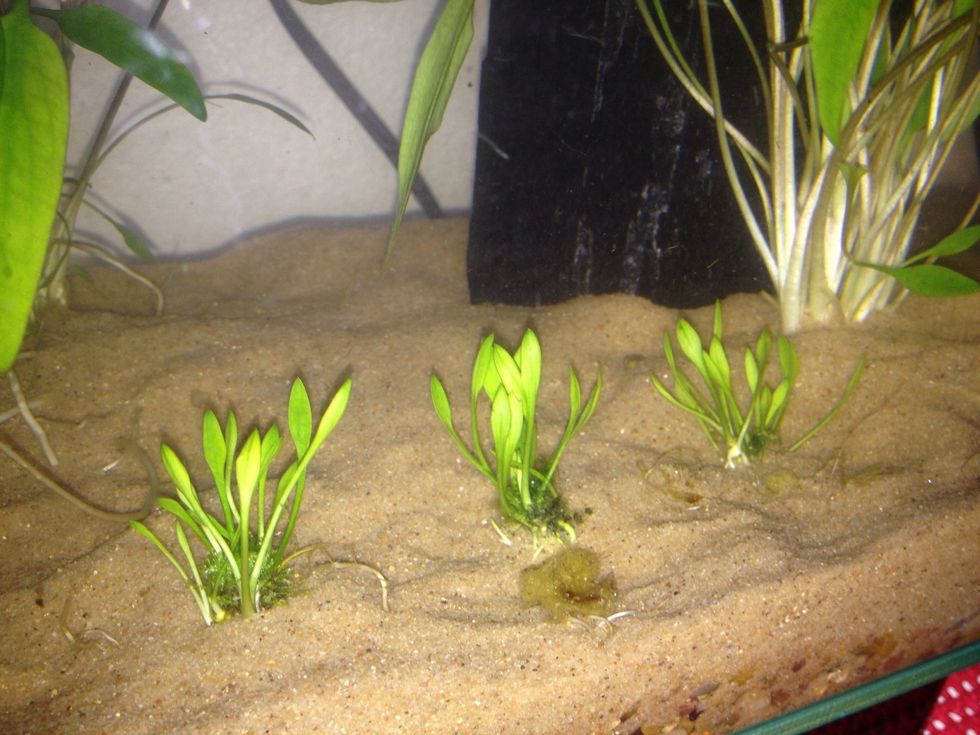 Nice!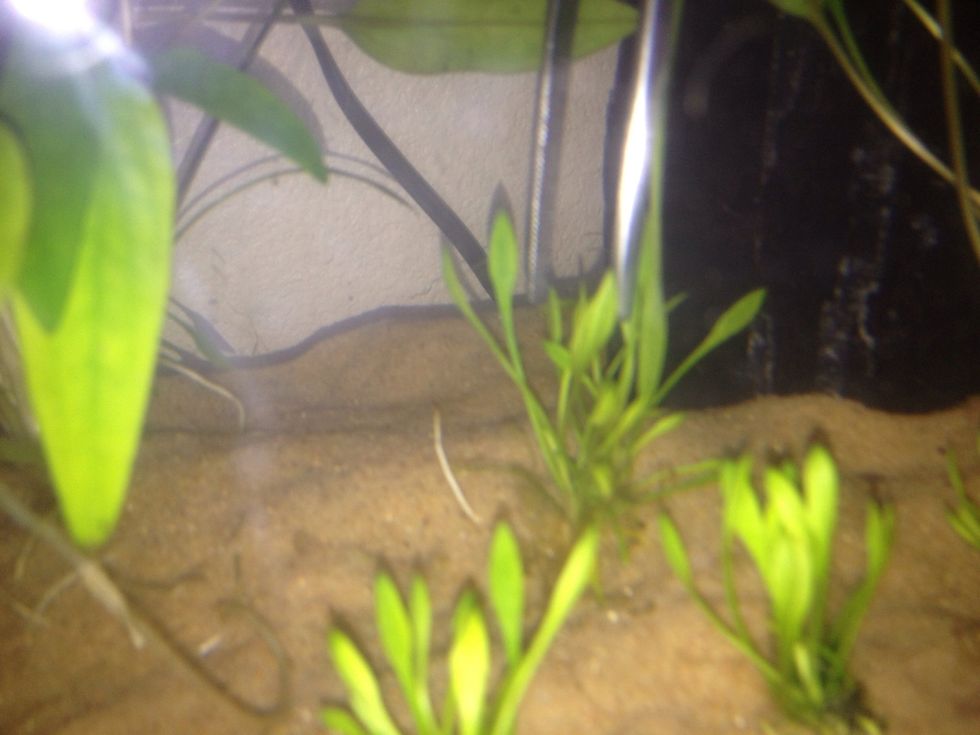 You can use forceps too for really detailed planting. The moss ball I just dropped in.
All done! Thanks for your help, my boyfriend!
Now I'm going to wait one week before adding the first inhabitants: tiger shrimp! Thanks for reading!
Plants
Forceps
Extra aquarium water