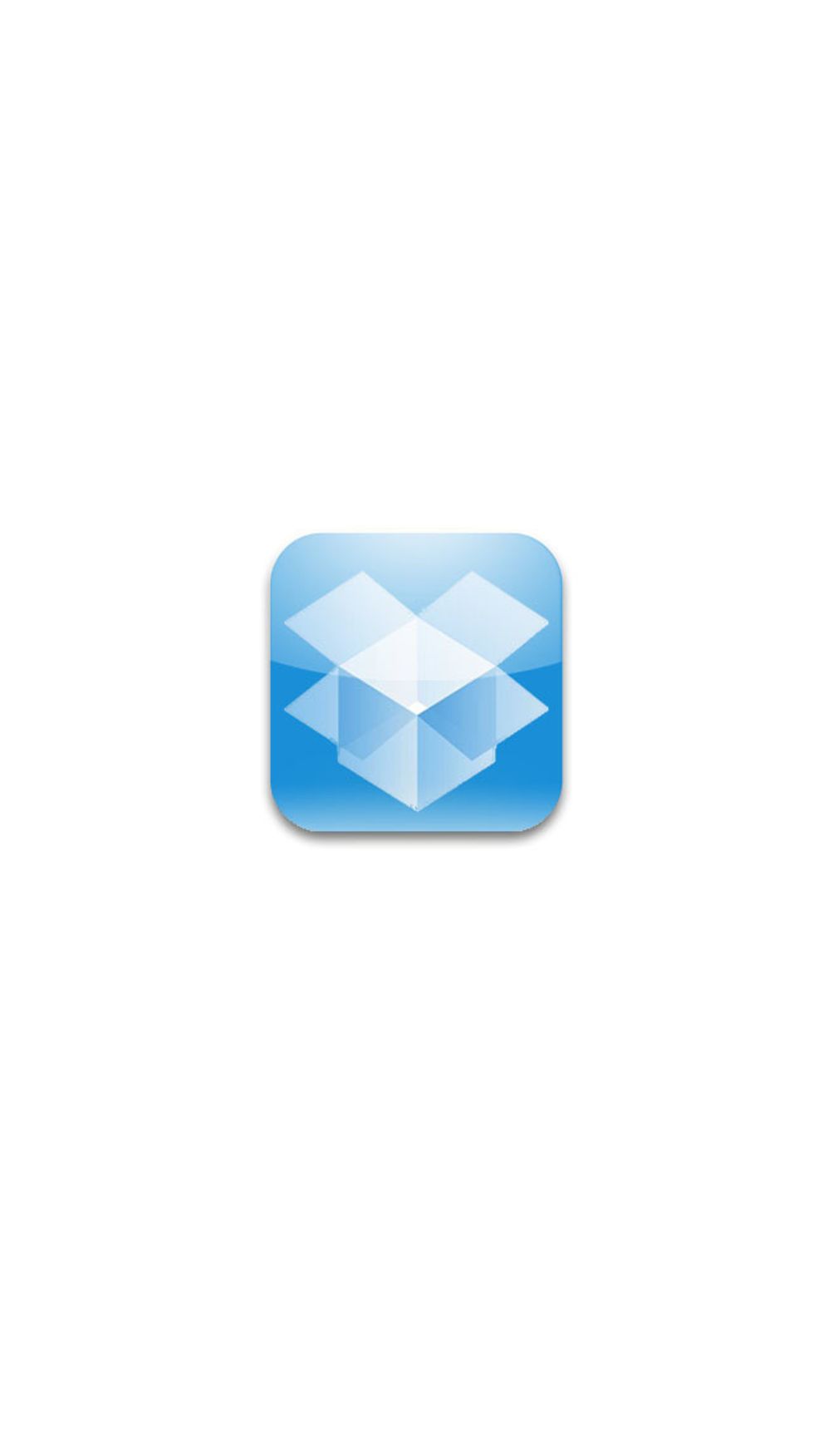 Open your dropbox. The icon looks like this. If you have not signed in yet you will have to enter your login and password.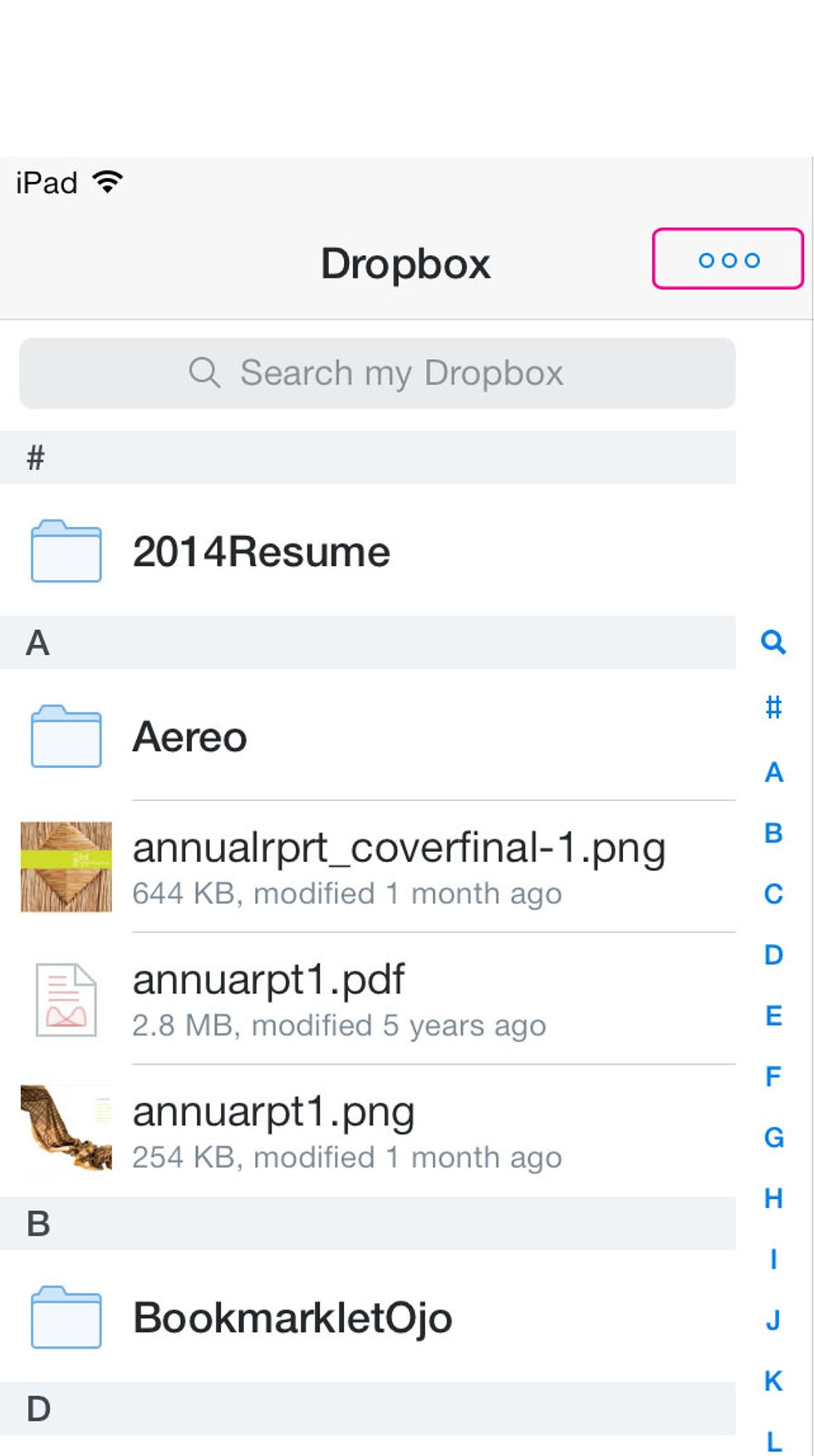 Notice the three dots on the top. Tap it to see the drop down menu. For your info those dots mean "more"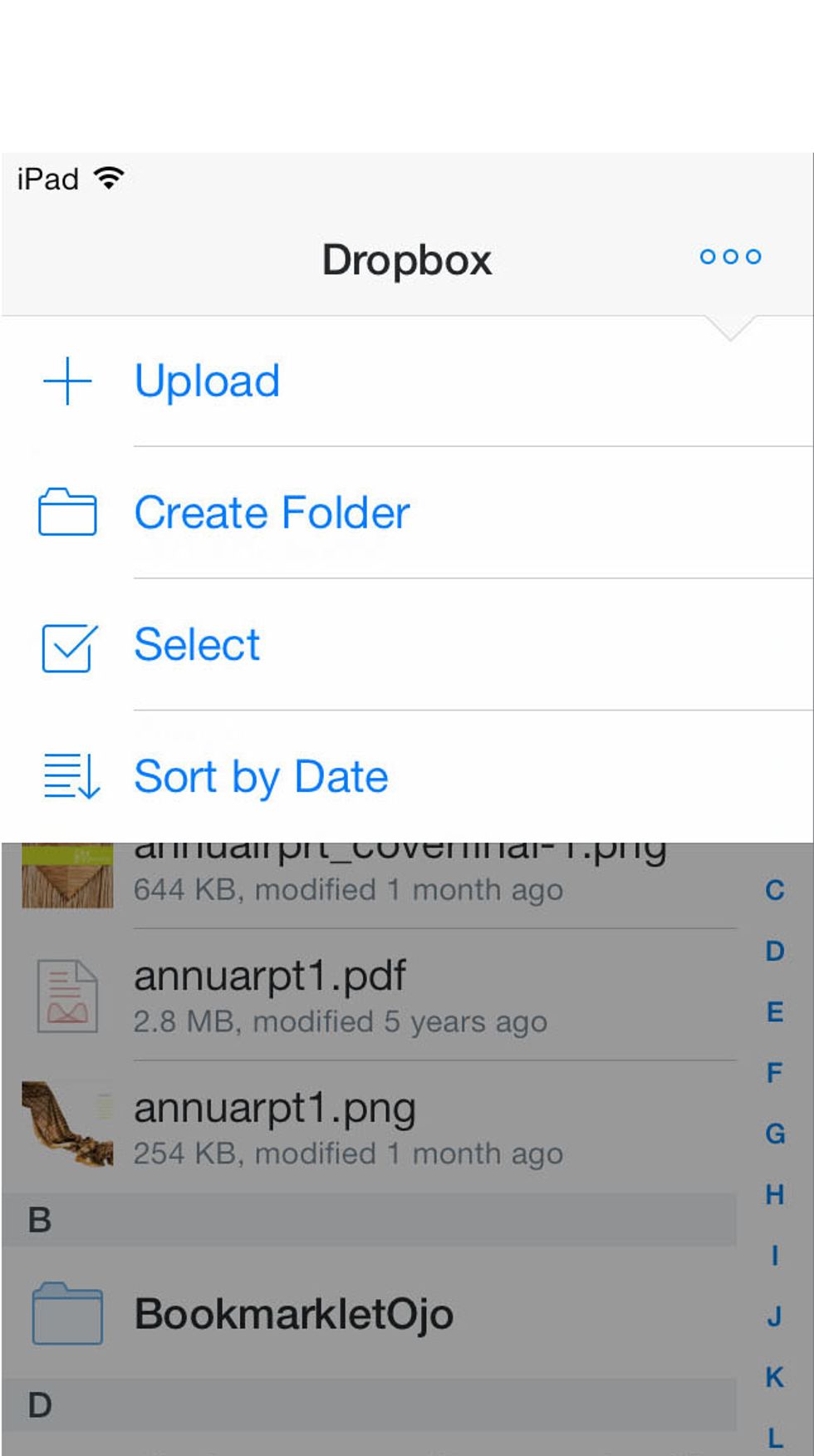 Drop Down Menu appears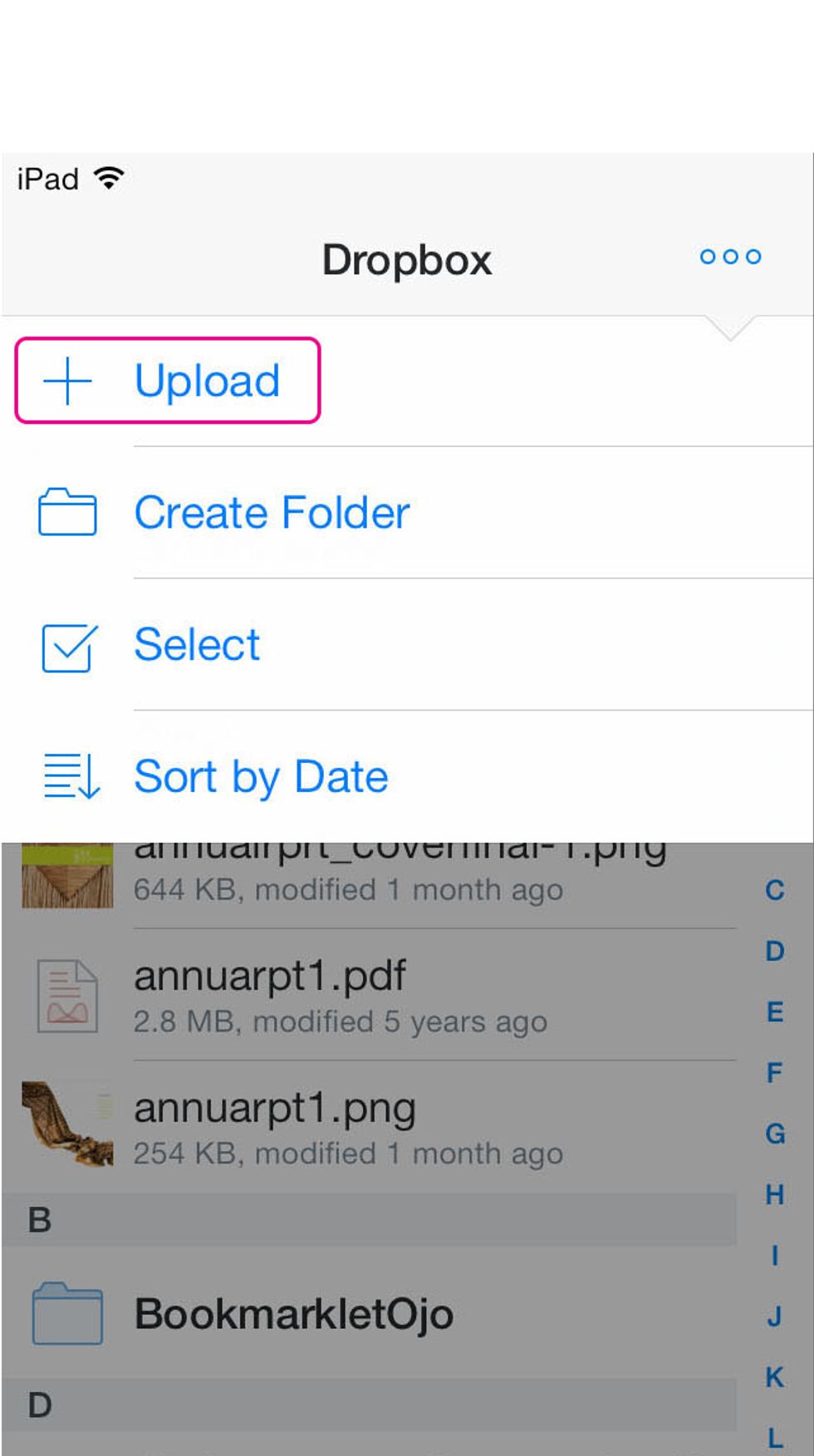 Choose UPLOAD.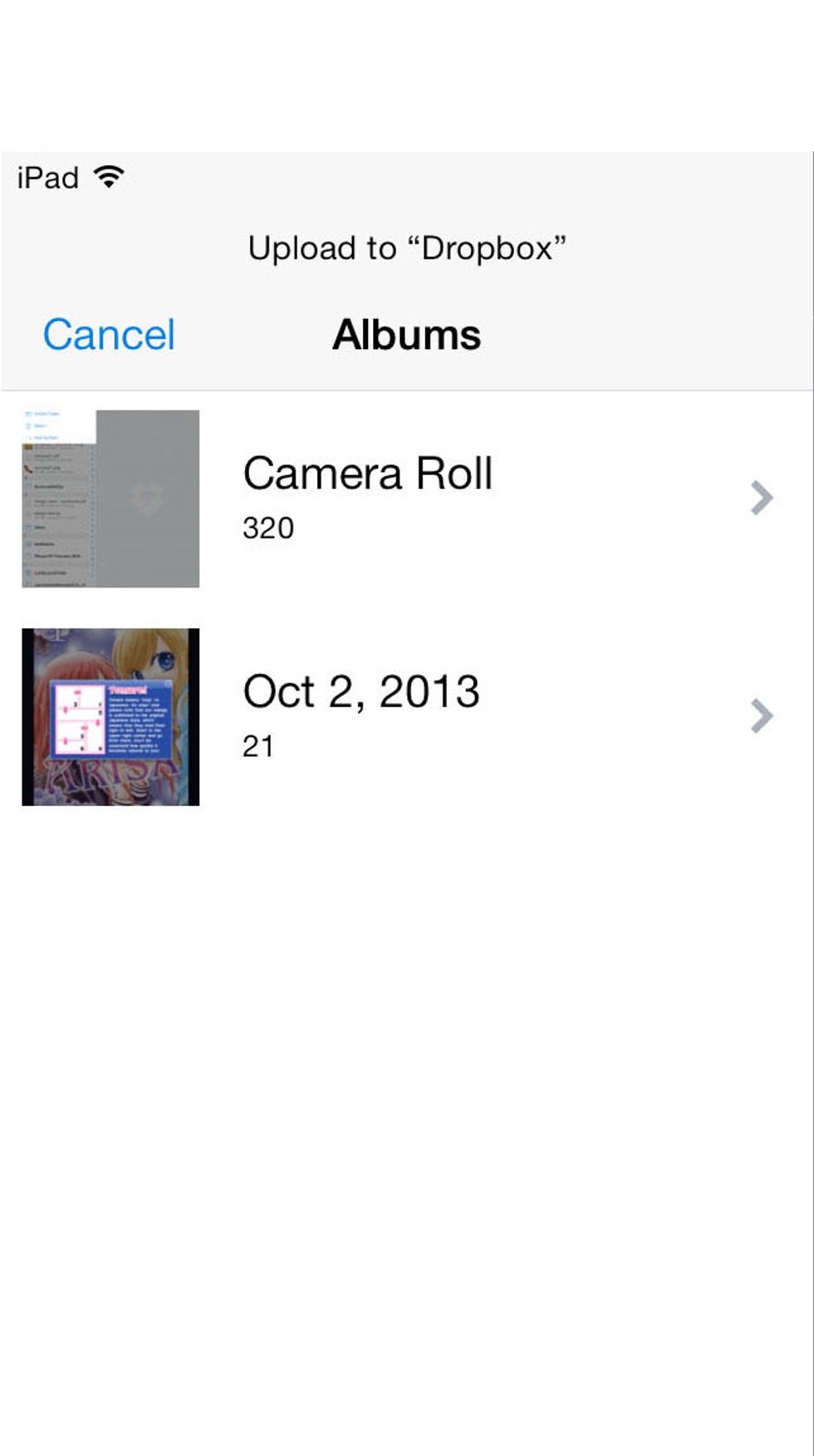 Now choose the album where the pictures are. You may only see CAMERA ROLL if you have not created any albums. Tap on the album to open it.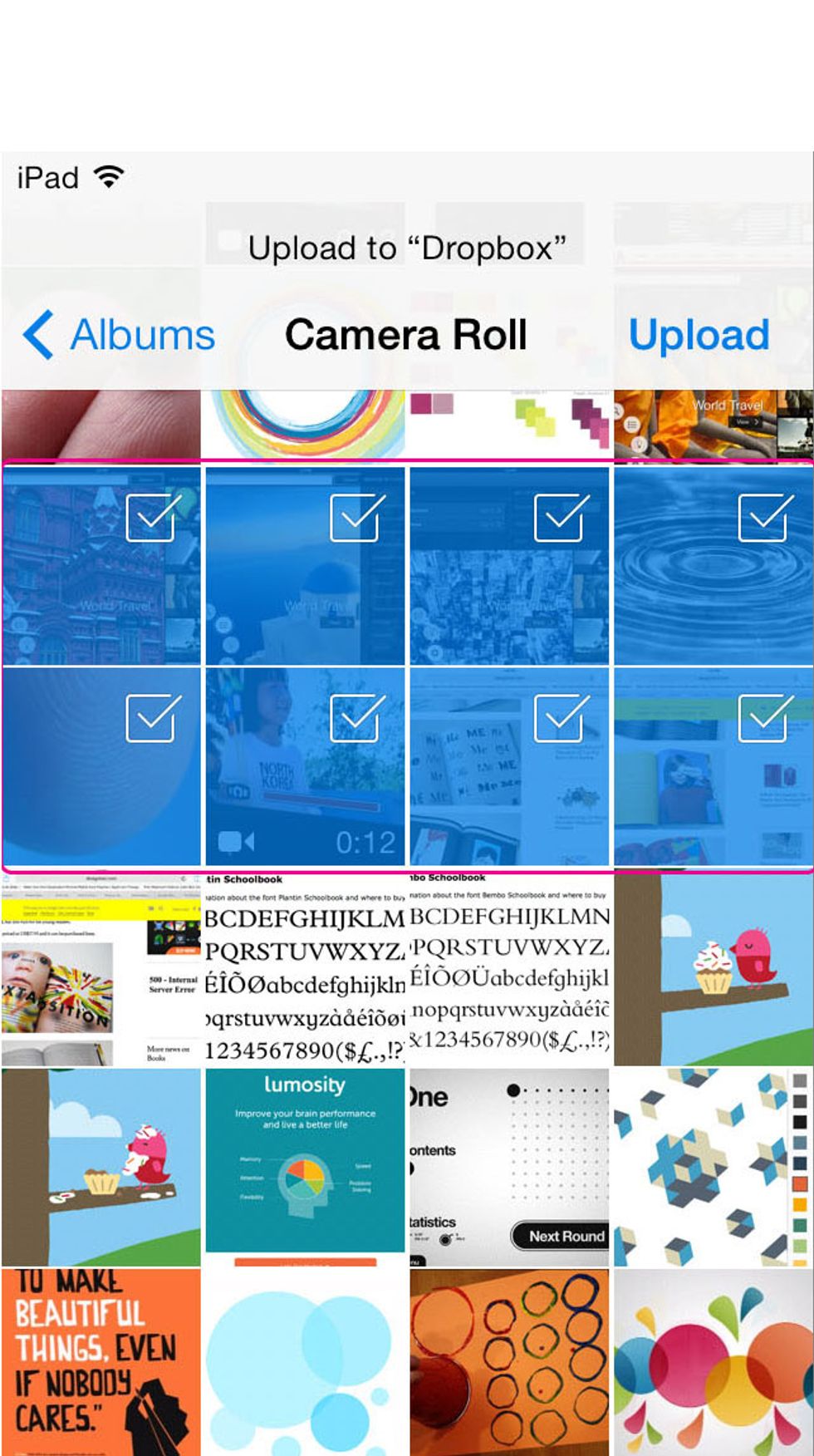 Tap on each picture you want to add to your dropbox. When selected it will turn blue with a check mark.
Tap Upload after you've chosen all the images.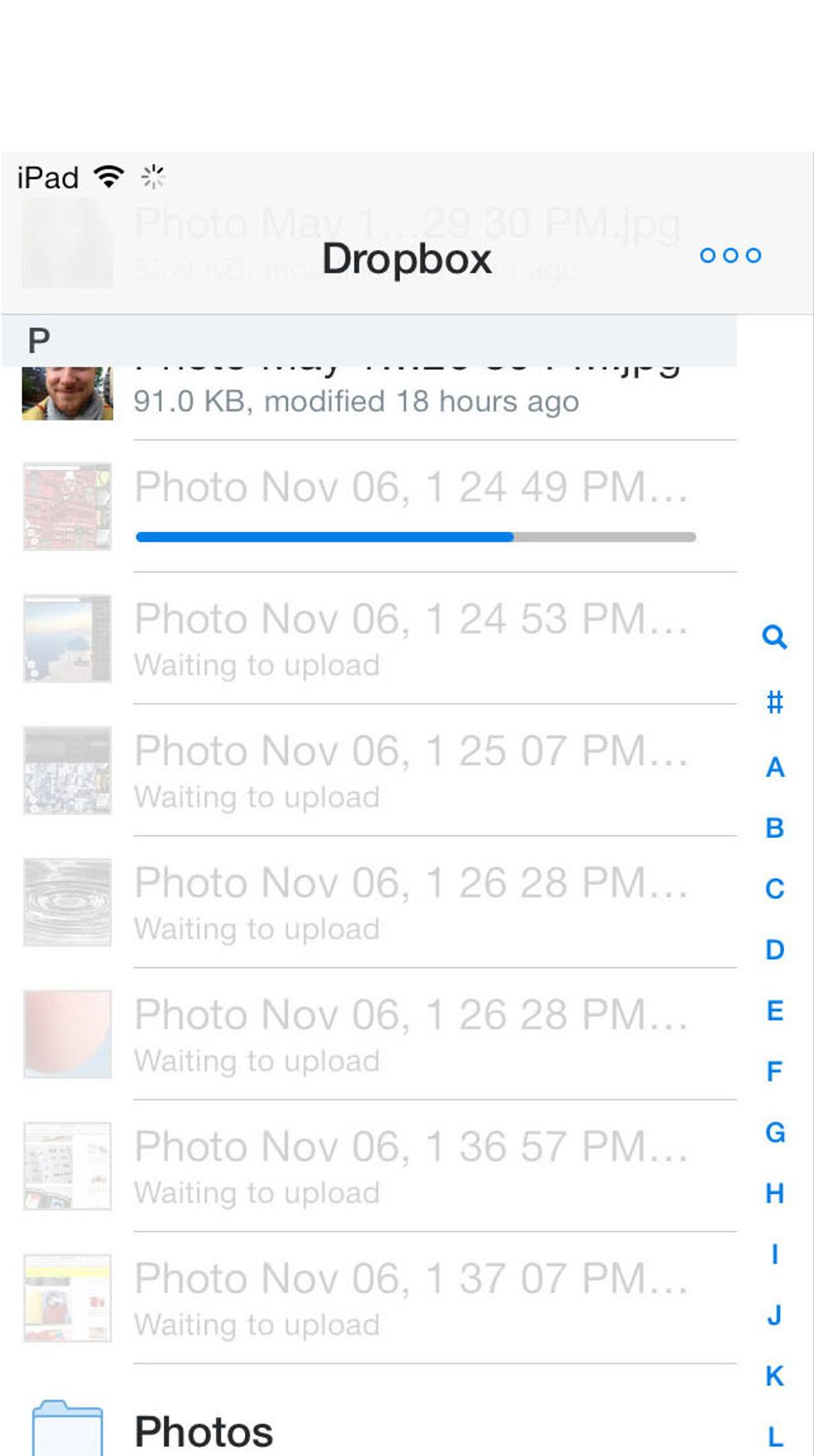 This is what it will look like when the pictures are uploading. When it finishes uploading you will now have your pics in your dropbox! Voila!
The creator of this guide has not included tools