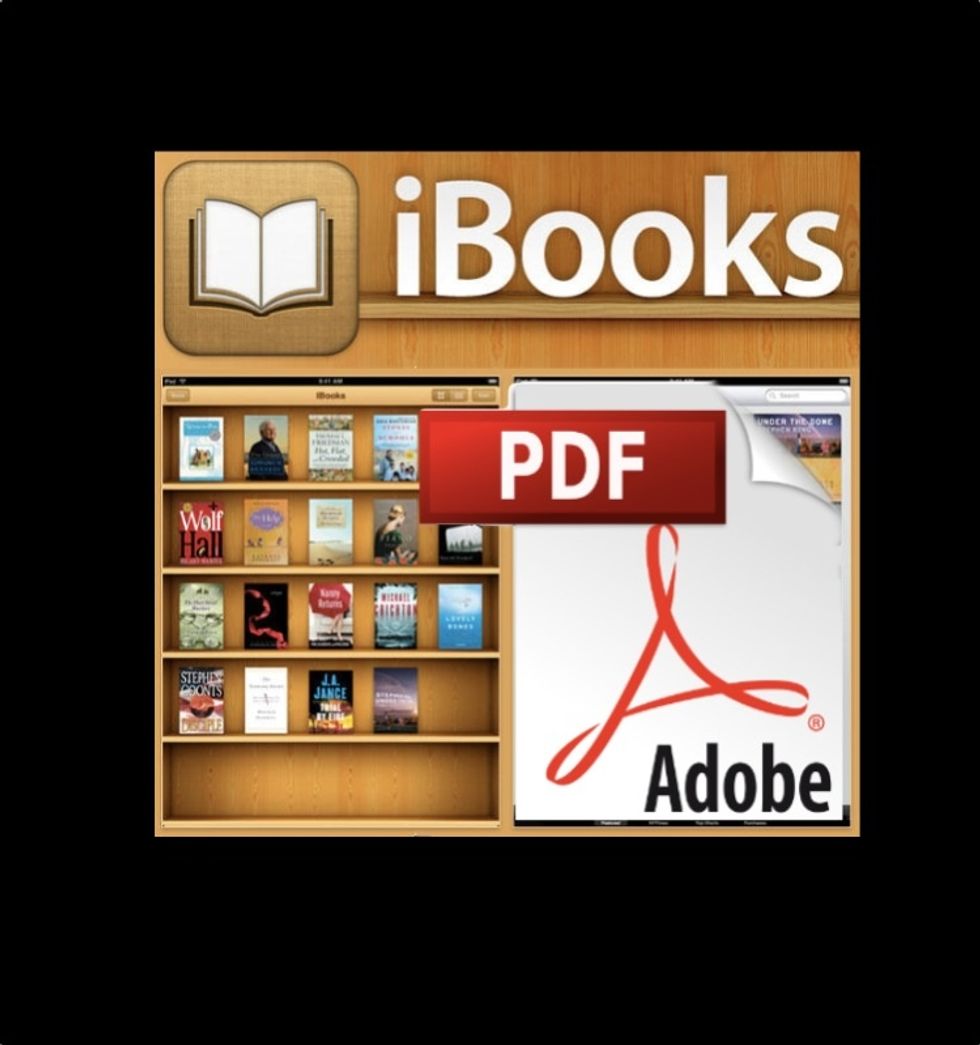 THE IBOOKS APP IS A GREAT WAY TO VIEW YOUR PDF FILES.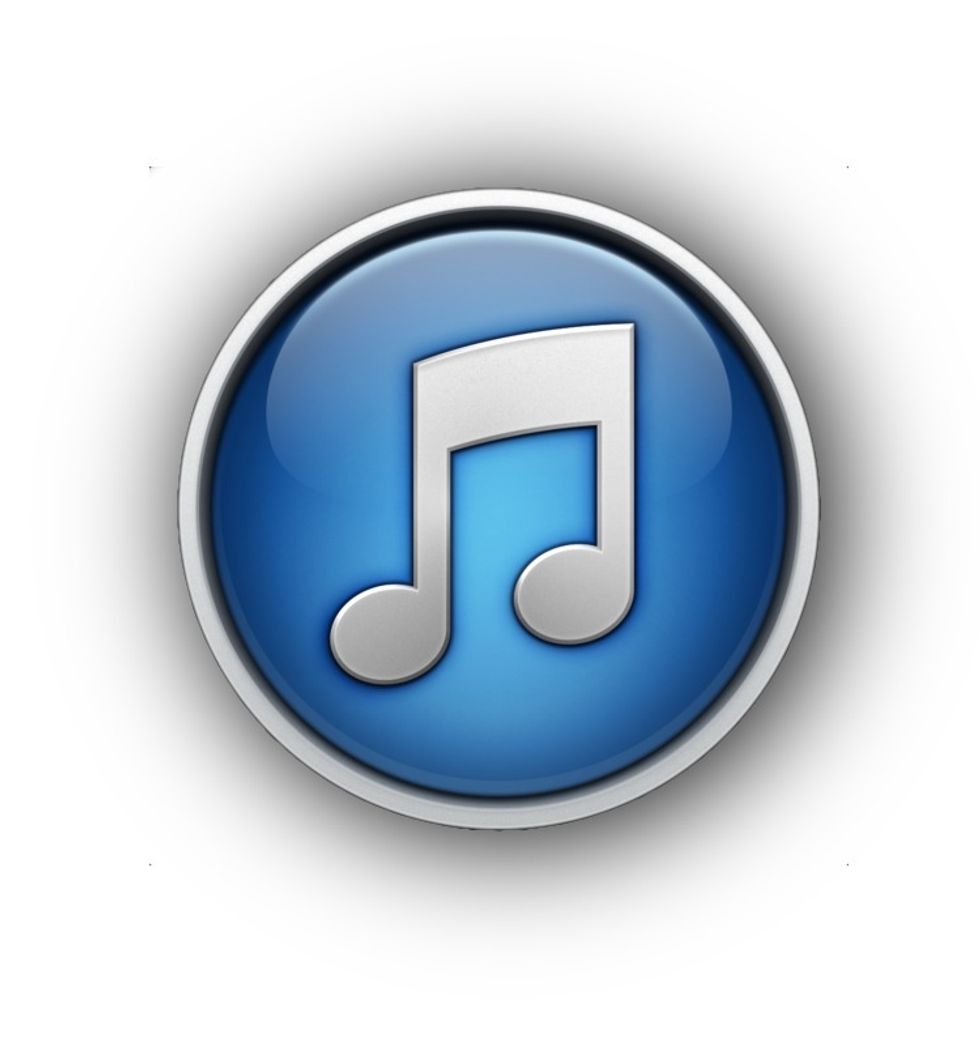 AS YOUR FIRST OPTION, OPEN ITUNES ON YOUR MAC OR PC.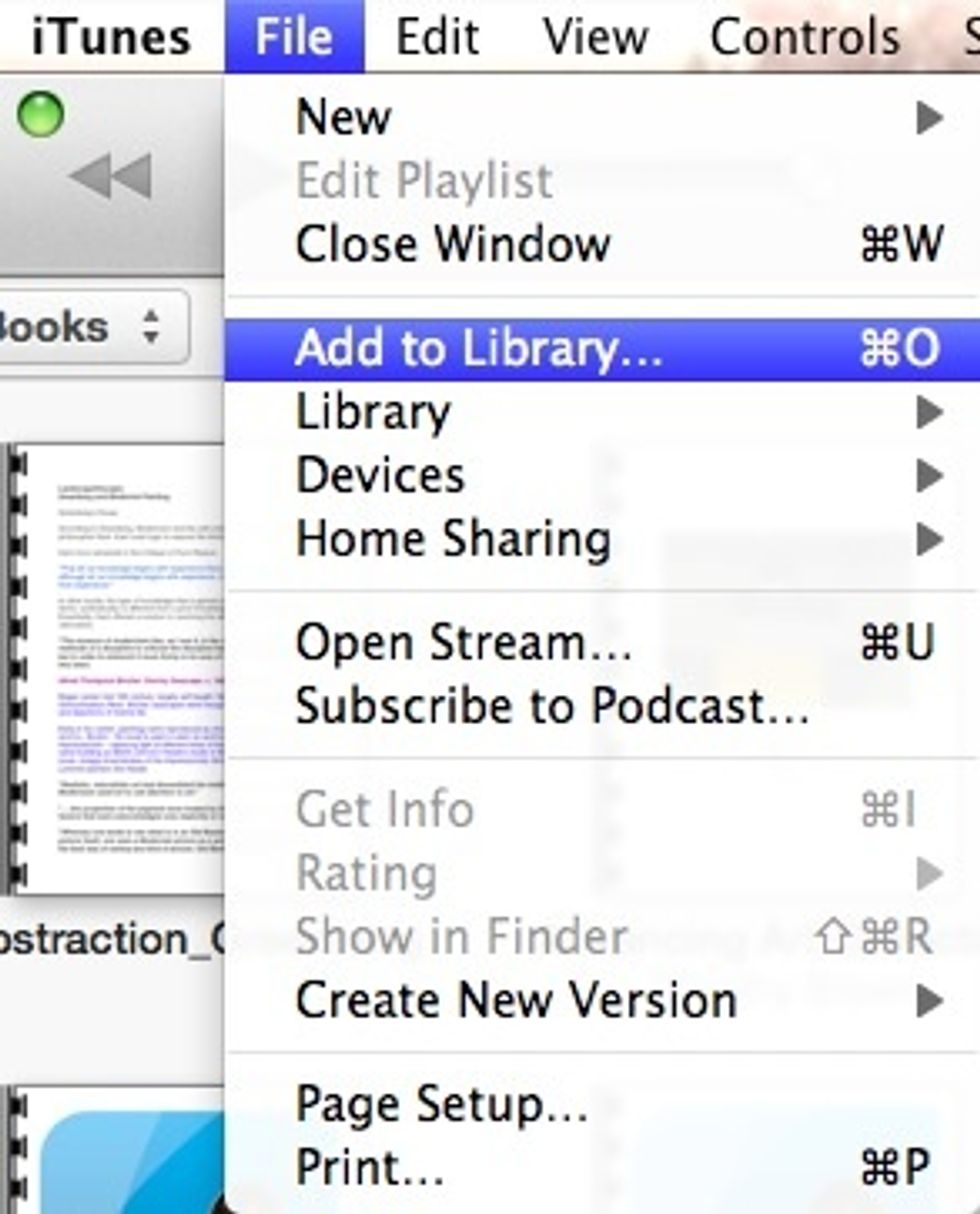 SELECT FILE AND "ADD TO LIBRARY" TO IMPORT PDF FILEs.
SELECT THE LIBRARY DROP DOWN MENU AND GO TO "BOOKS."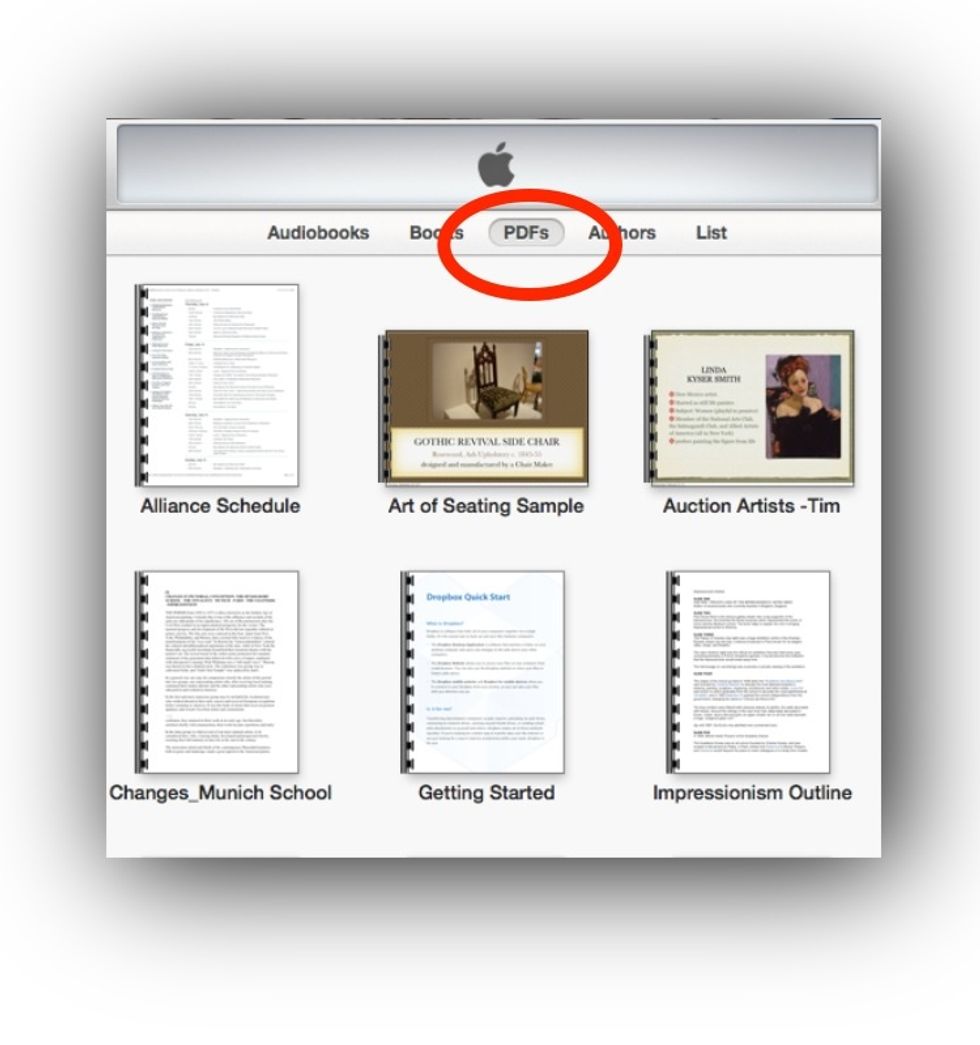 SELECT THE PDF TAB ALONG THE TOP.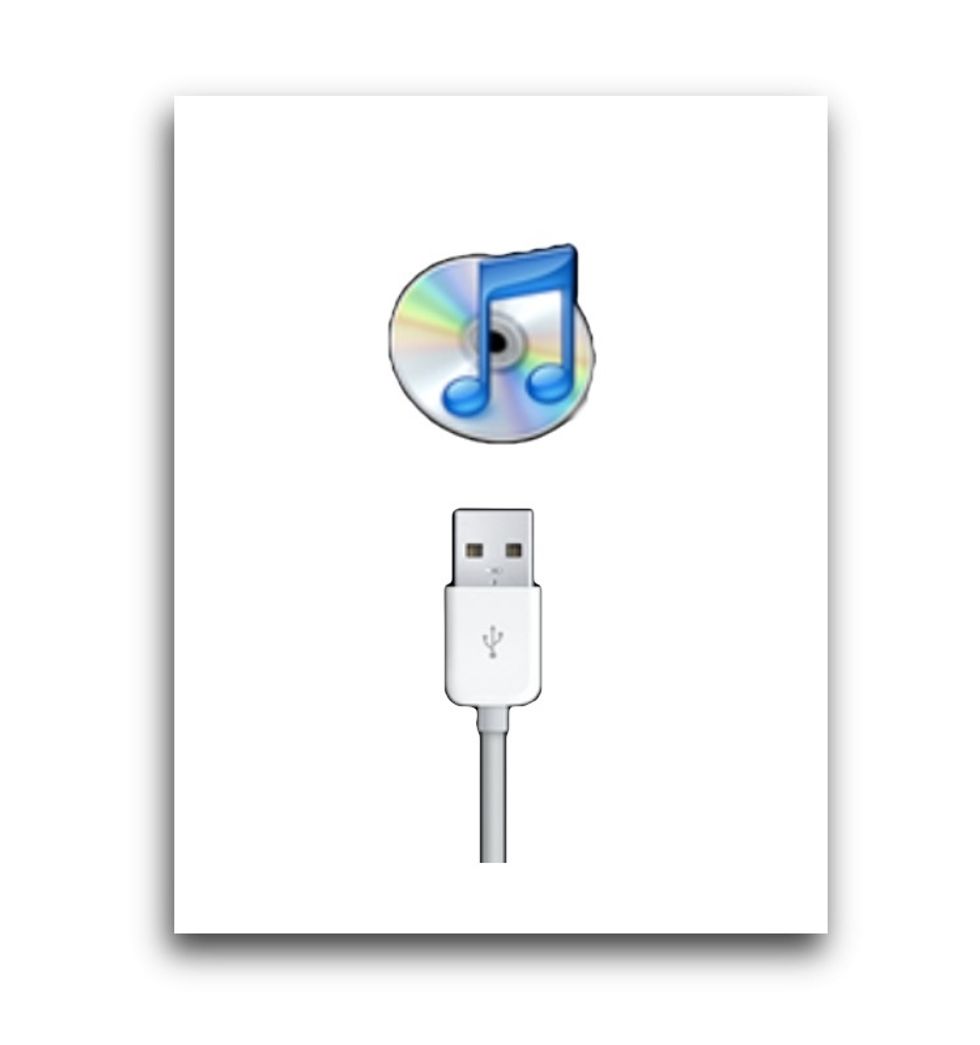 NEXT, CONNECT YOUR IPHONE OR IPAD TO ITUNES.
AFTER SELECTING YOUR DEVICE, SELECT THE BOOKS ICON (TOP RIGHT) AND SELECT "ONLY PDF FILES" FROM THE DROP DOWN MENU ON THÉ LEFT.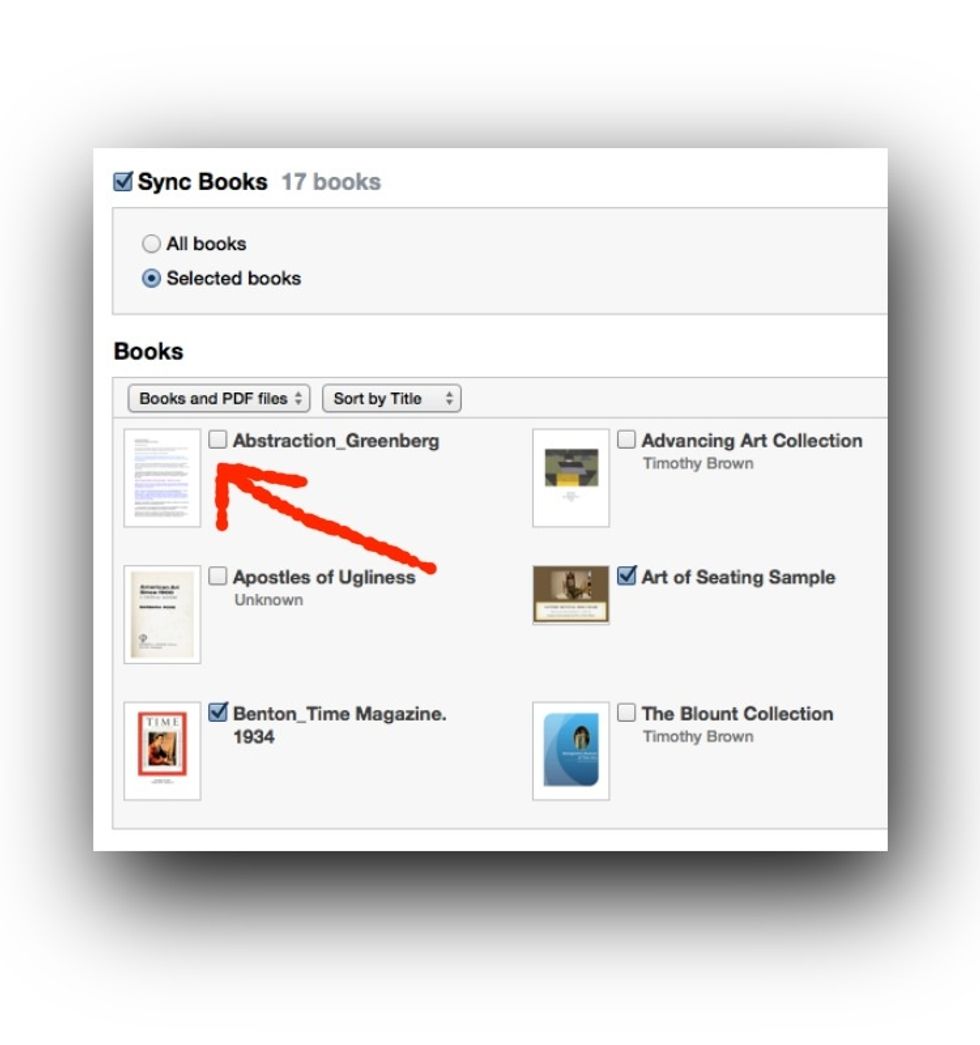 SELECT THE PDFS YOU WOULD LIKE TO SYNC TO YOUR DEVICE.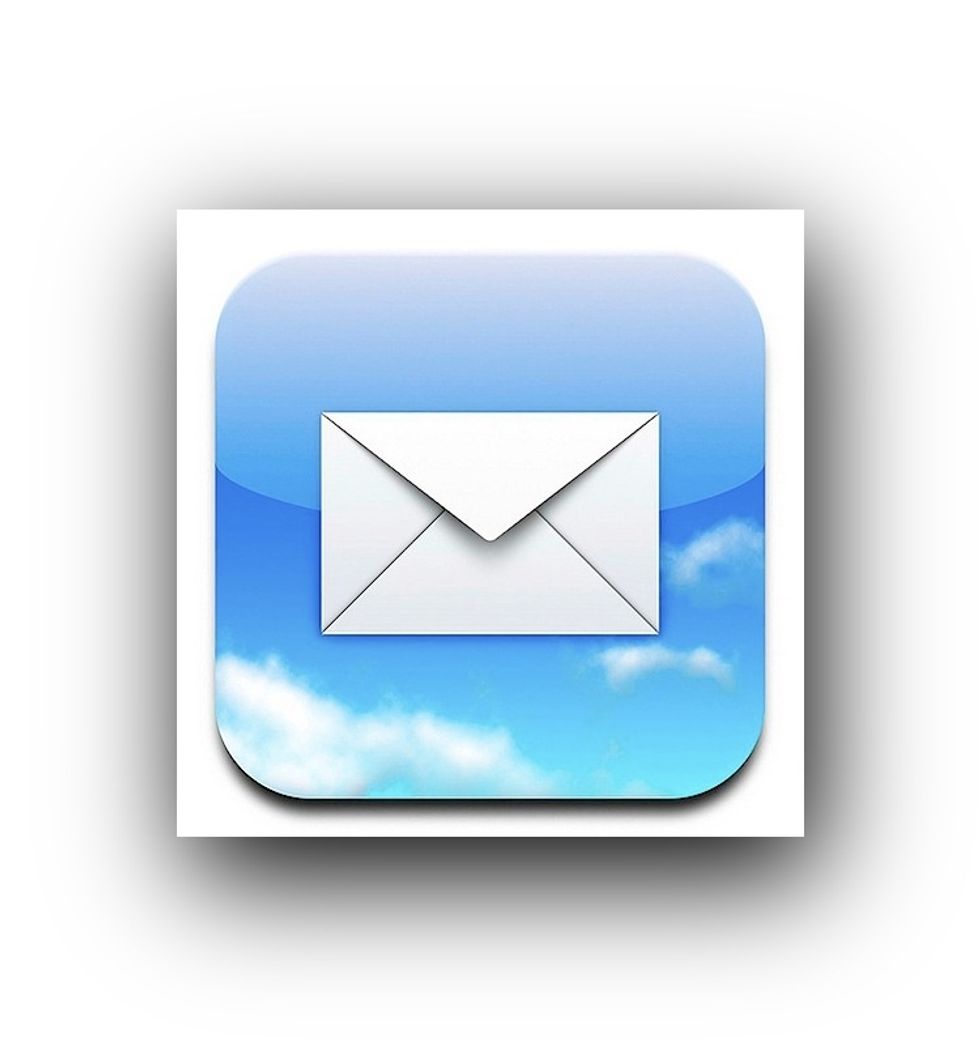 AS ANOTHER OPTION, YOU CAN ADD PDFs TO IBOOKS DIRECTLY FROM MAIL ON YOUR IPAD OR IPHONE.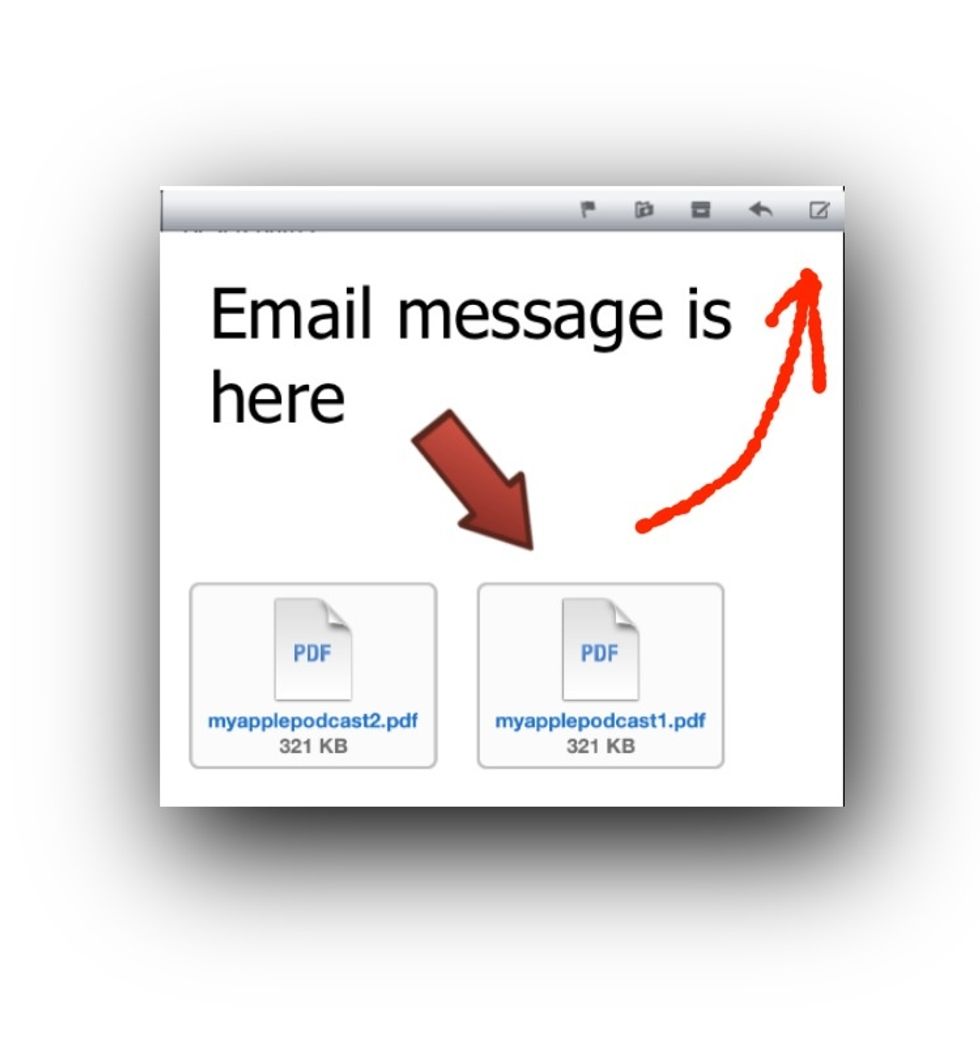 DOWNLOAD PDF ATTACHMENT AND SELECT ICON IN TOP RIGHT CORNER.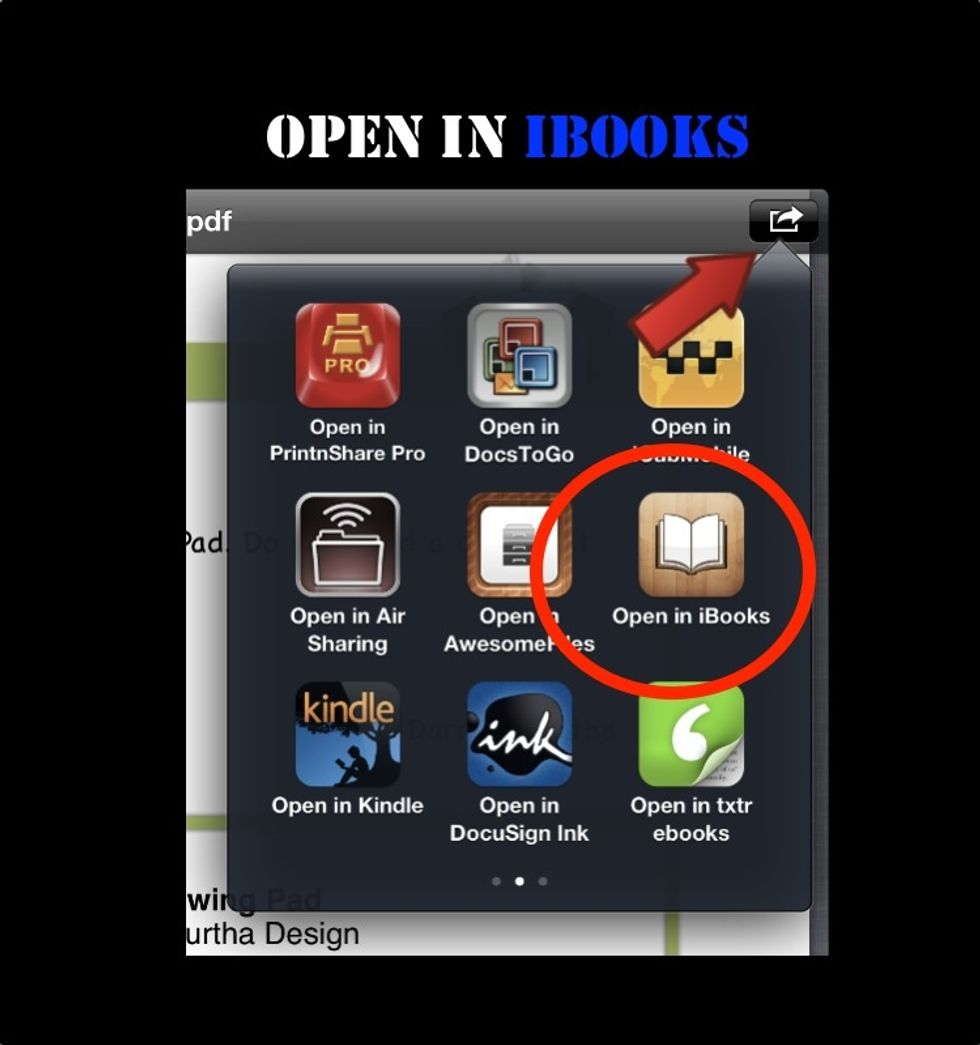 CHOOSE "OPEN IN IBOOKS."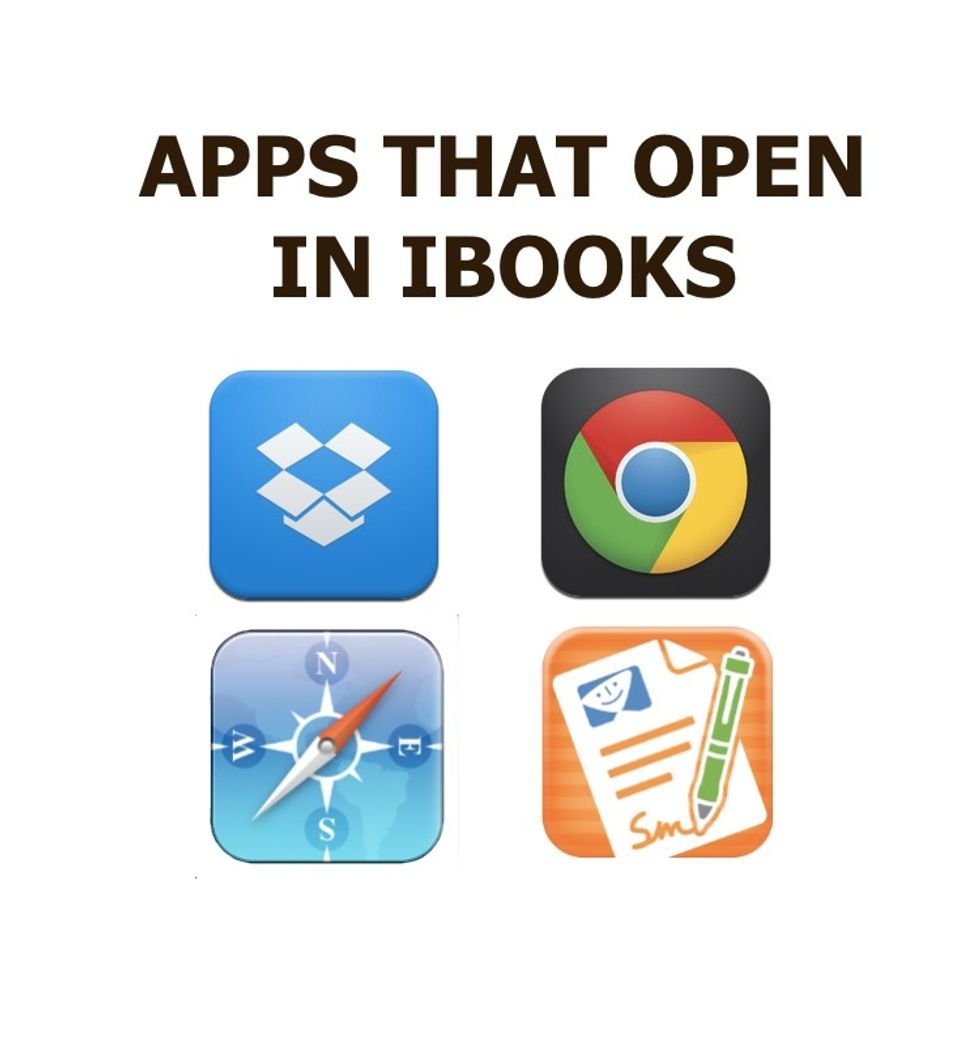 THERE ARE A NUMBER OF APPS THAT ALLOW PDFs TO OPEN IN IBOOKS: DROPBOX, SAFARI, CHROME, PDFPEN, SIGNNOW, AND GOOGLE DRIVE, TO NAME SOME.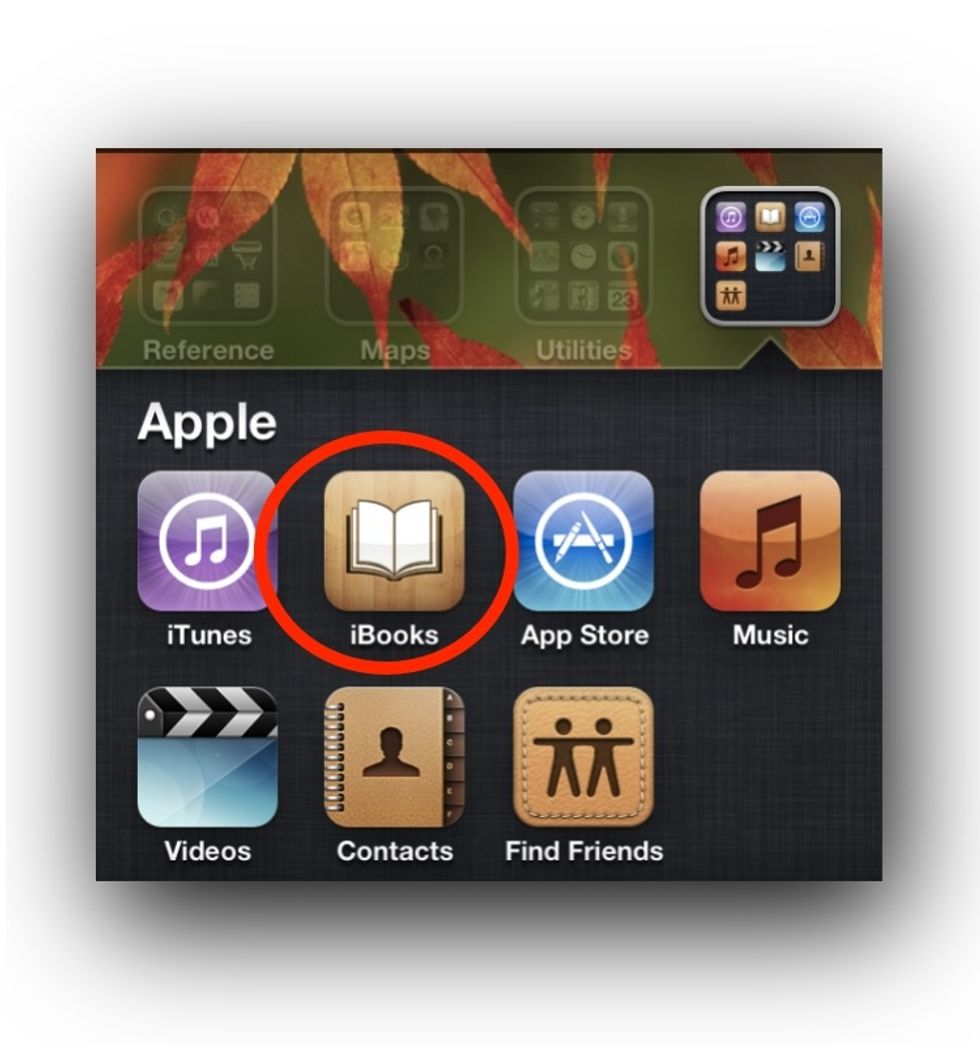 NEXT, OPEN IBOOKS TO VIEW YOUR PDF FILES.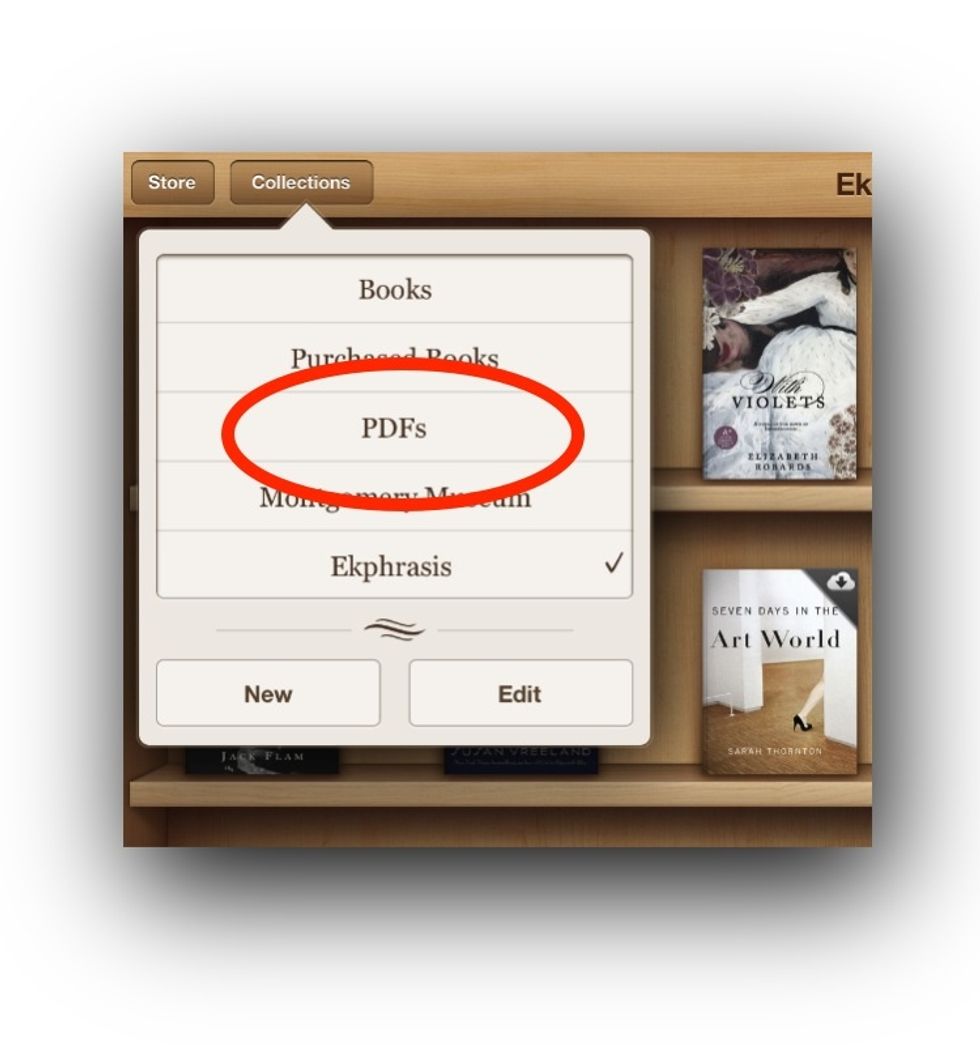 SELECT "COLLECTION" AND "PDFs."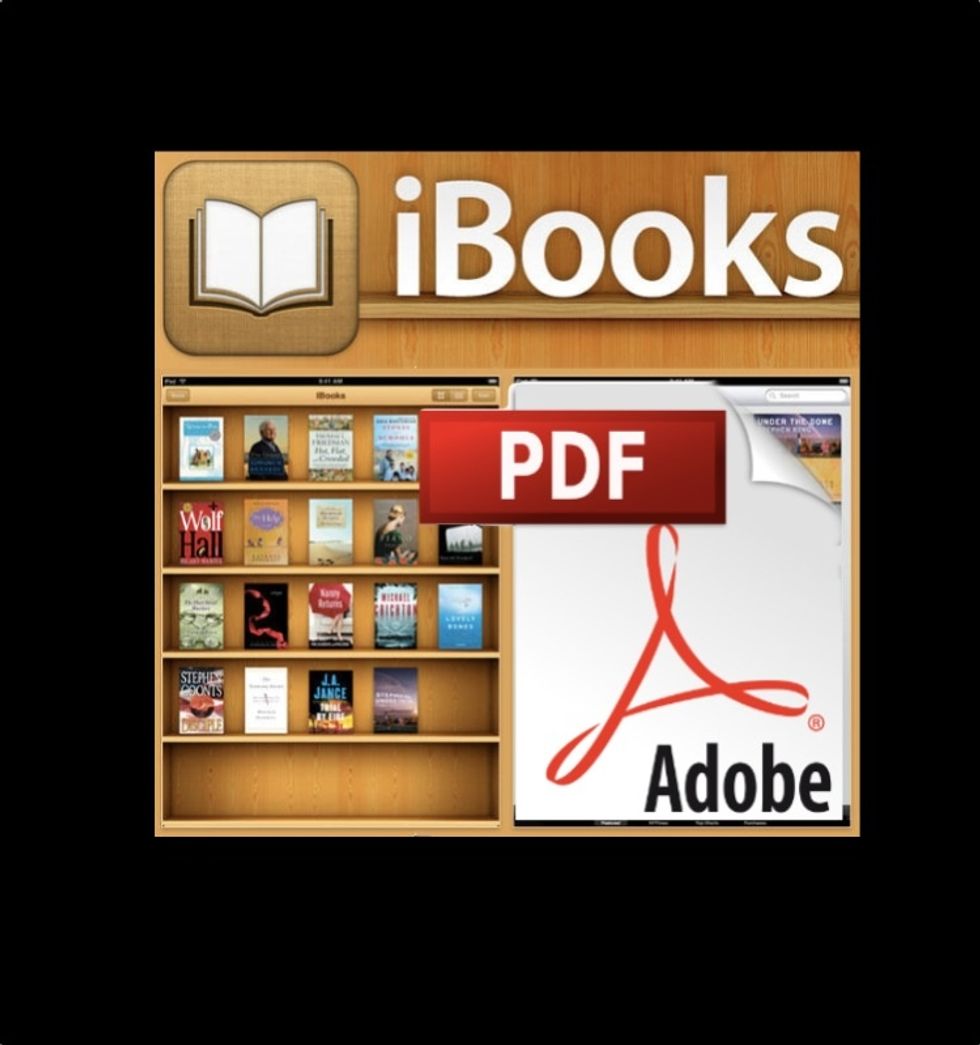 THAT'S IT! PDFs LOOK GREAT ON THE IPAD. YOU CAN ALSO SEARCH FOR KEY WORDS. ENJOY!