How to add password protection to pdf via microsoft word
Add Password Protection to PDF via Microsoft Word
2
Open an already existing PDF file in Microsoft Word.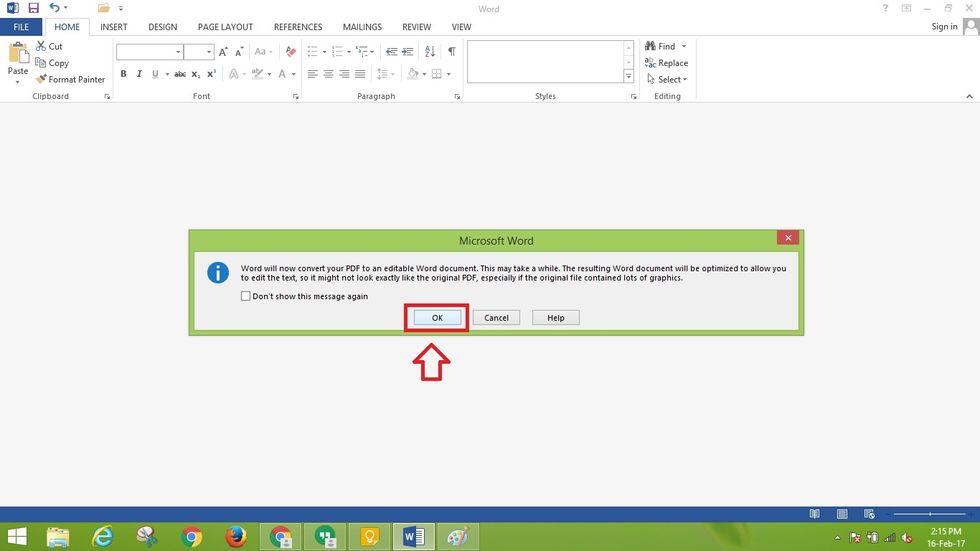 After opening the file, a message would appear in Microsoft Word that would ask you to convert PDF file into editable Word document. Click "OK" button and continue to step 3.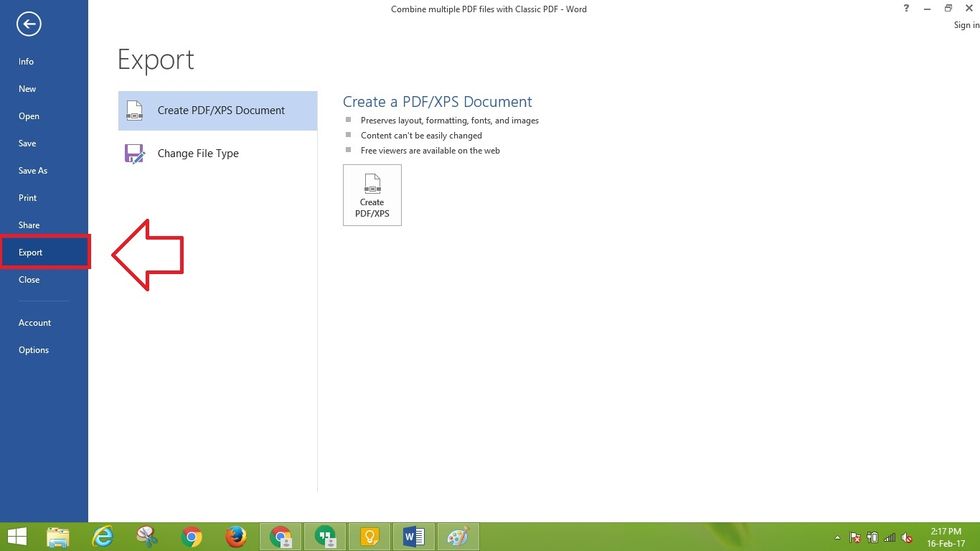 Select "File" from menu bar at the left corner of the screen and from the "File" menu list select "Export" option.
From the Export settings, select "Create PDF/XPS" option at the right side of the screen.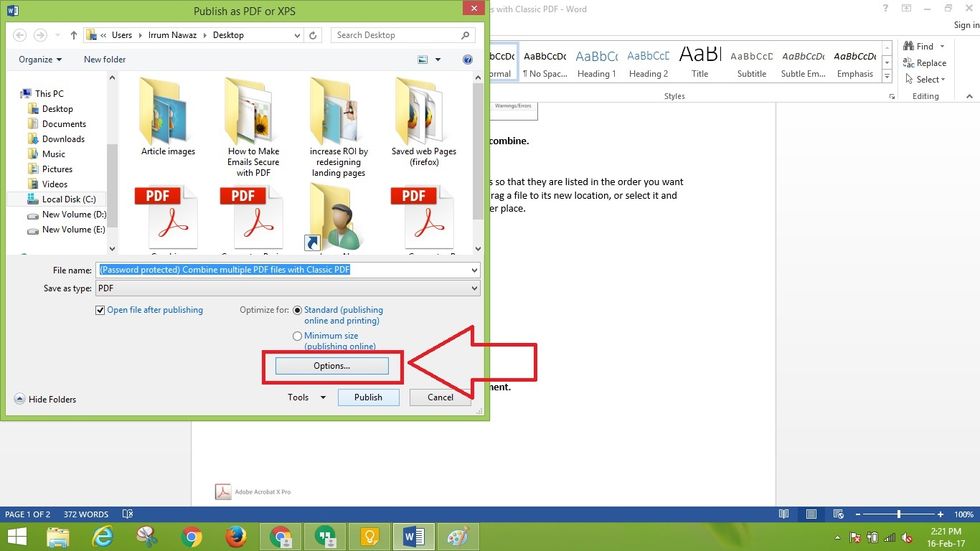 A dialogue box would be displayed on the screen, now click on "Option" button.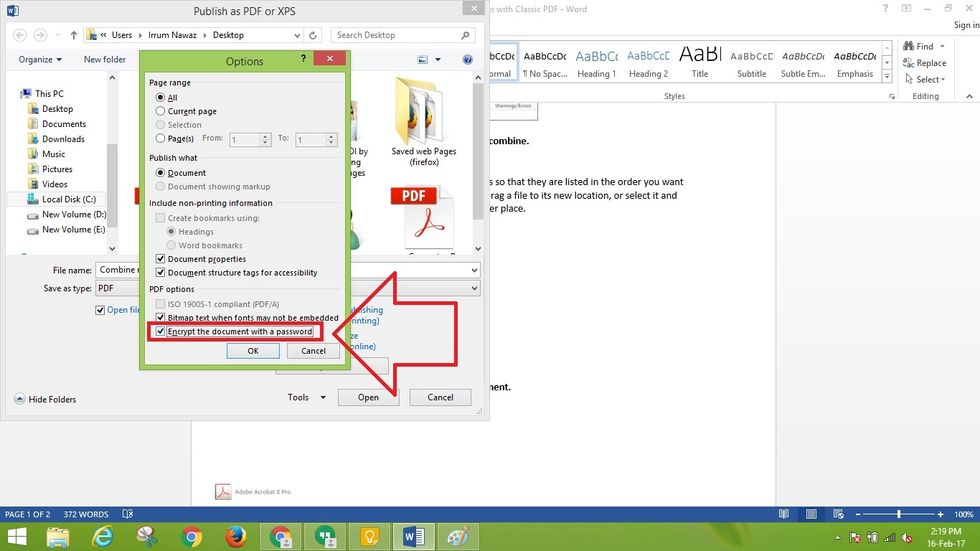 Another dialogue box would be displayed on the screen, now check "Encrypt the document with a password" at the bottom and select "OK" button.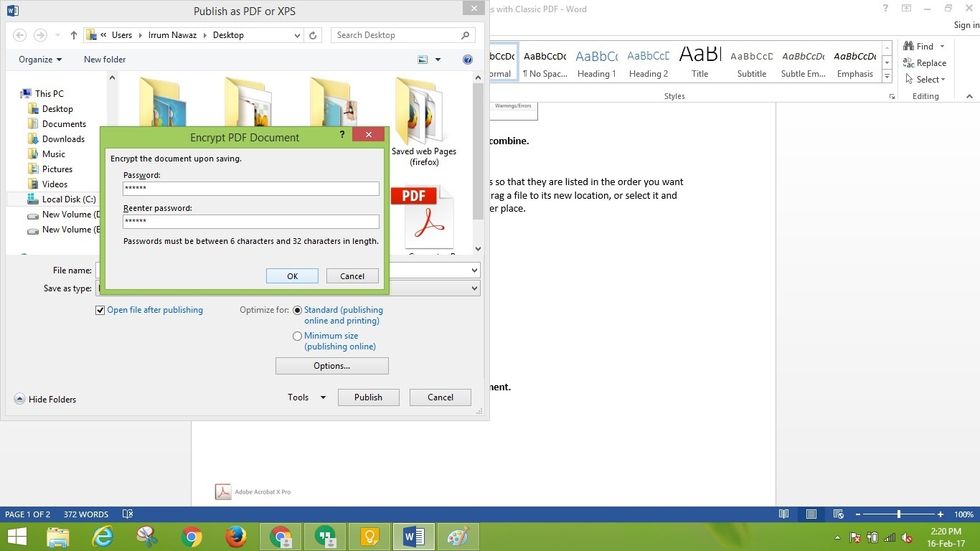 Now, system would ask you to add a password. After inserting the password, click on the "OK" button.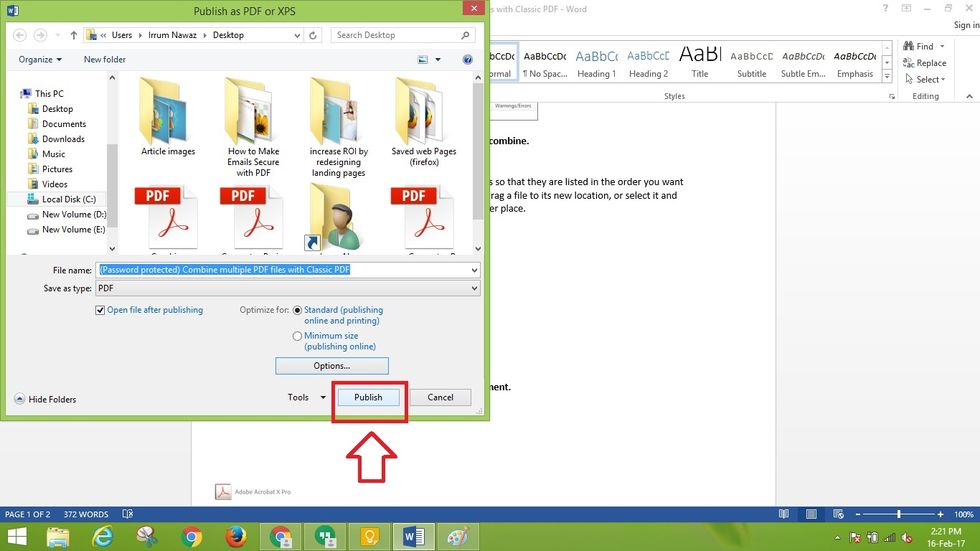 Rename the file and select a location to save your PDF file with a password and click on "Publish" button.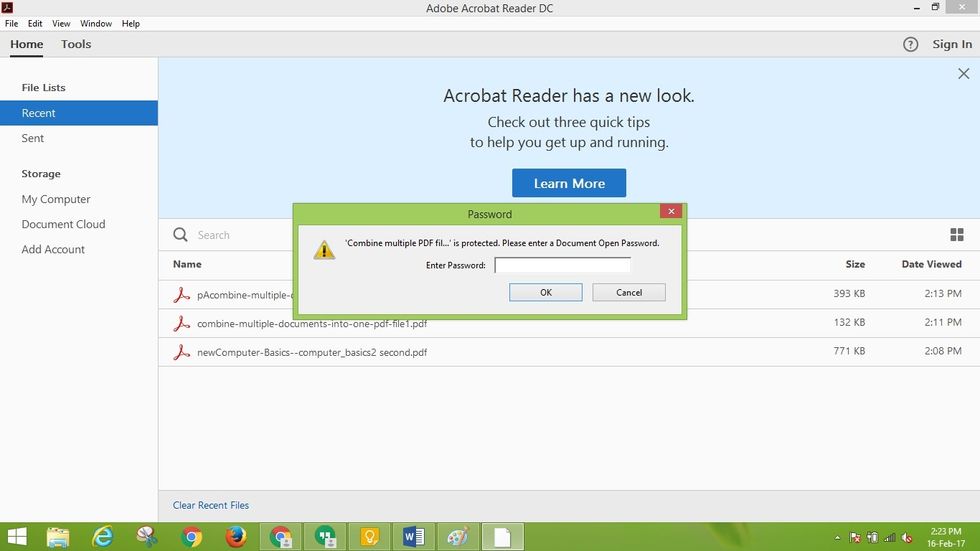 Now your PDF file is saved with encryption/password and every-time a user would open the file, the system would ask him/her to enter a password, in order to view the contents of the PDF file.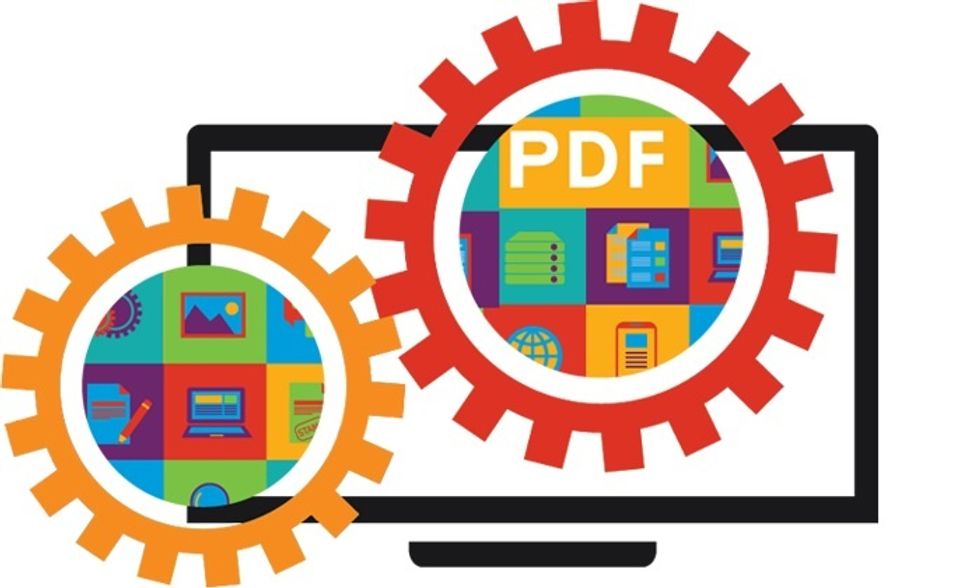 Microsoft word might allow the users to add password protection in PDF files but for editing or converting PDF files you would require a PDF editor(http://www.classicpdf.com/).
The creator of this guide has not included tools
Classic Pdf Editor
We are entrenched market leaders who have provided cost-effective PDF solutions as compatible alternatives to other industry products since 2002.