The first step is to download Subler (Mac only). Here is a download link: http://code.google.com/p/subler/downloads/detail?name=Subler-0.14.zip&can=2&q=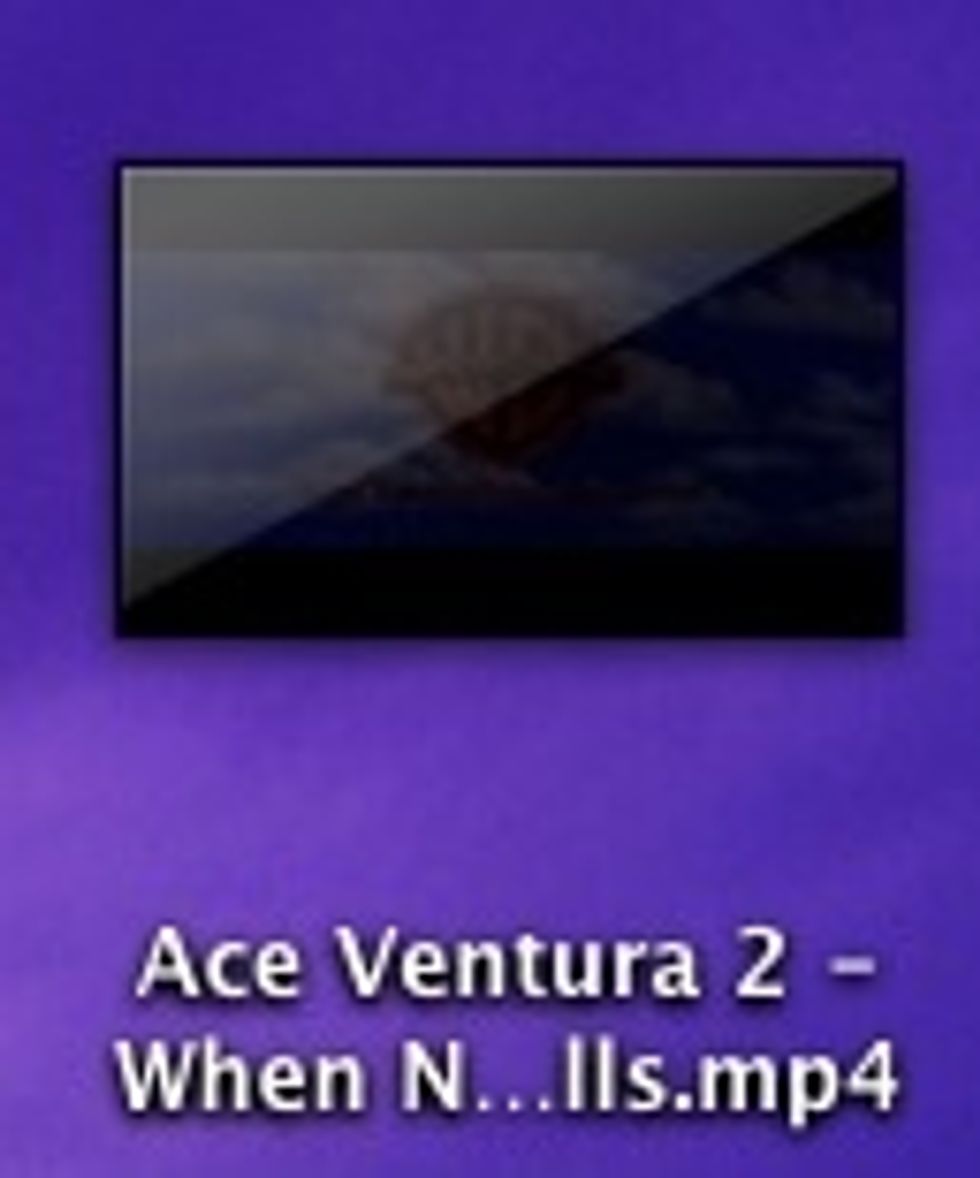 Now have a .mp4 movie ready that you would like use. For this guide I'll use Ace Ventura as a sample. (Note movie must be either .mp4 or .m4v)
Once Subler is downloaded, open it. Next select the chosen movie and drag it to Subler application on the dock.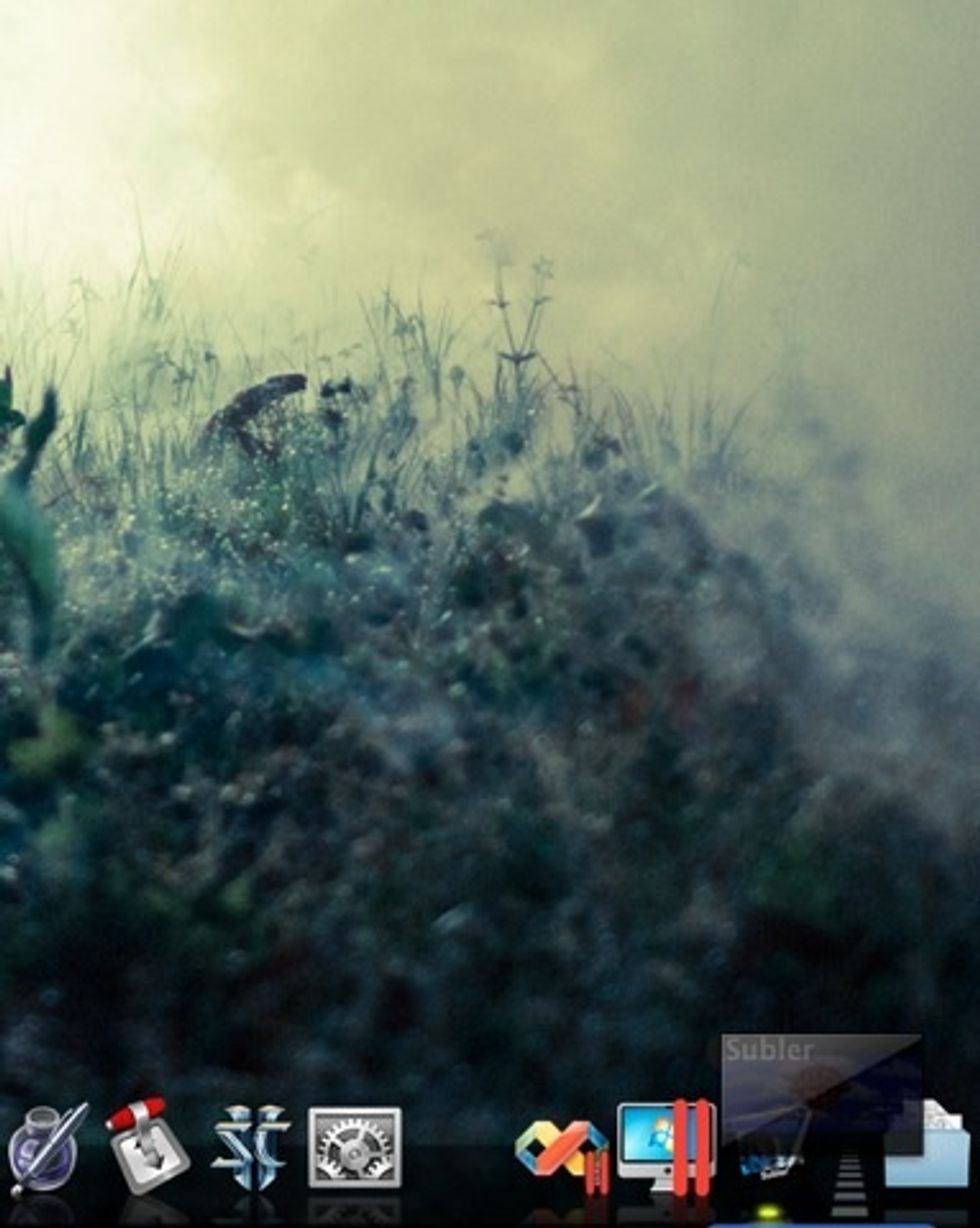 Release file once over Subler.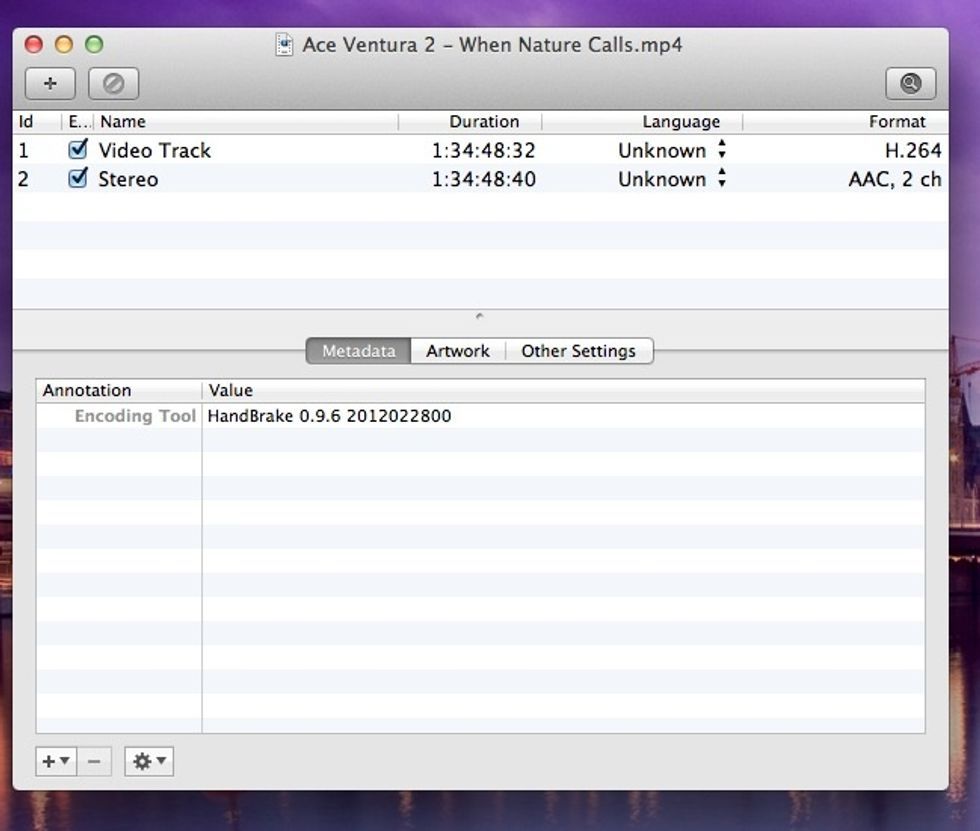 The Subler window should appear like this. With the file containing no info.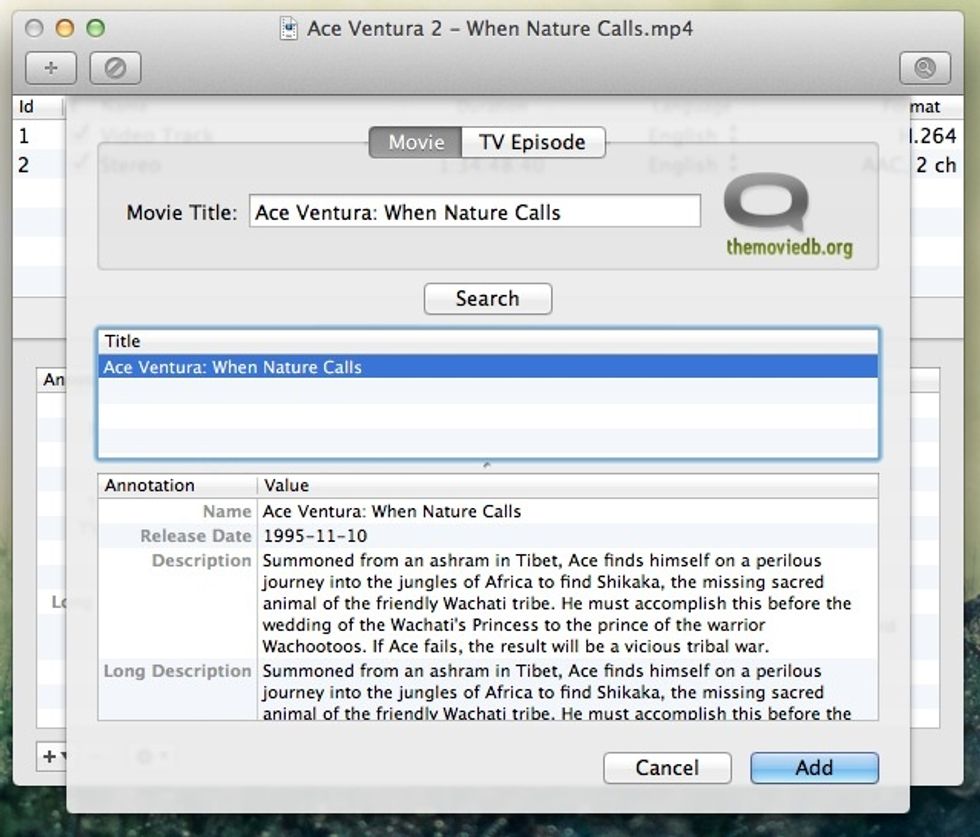 Now click the magnify glass in the right hand corner of the window and this message box will appear. Then select the movie title or if the title already matches your selected movie simply click add.
Next select album cover.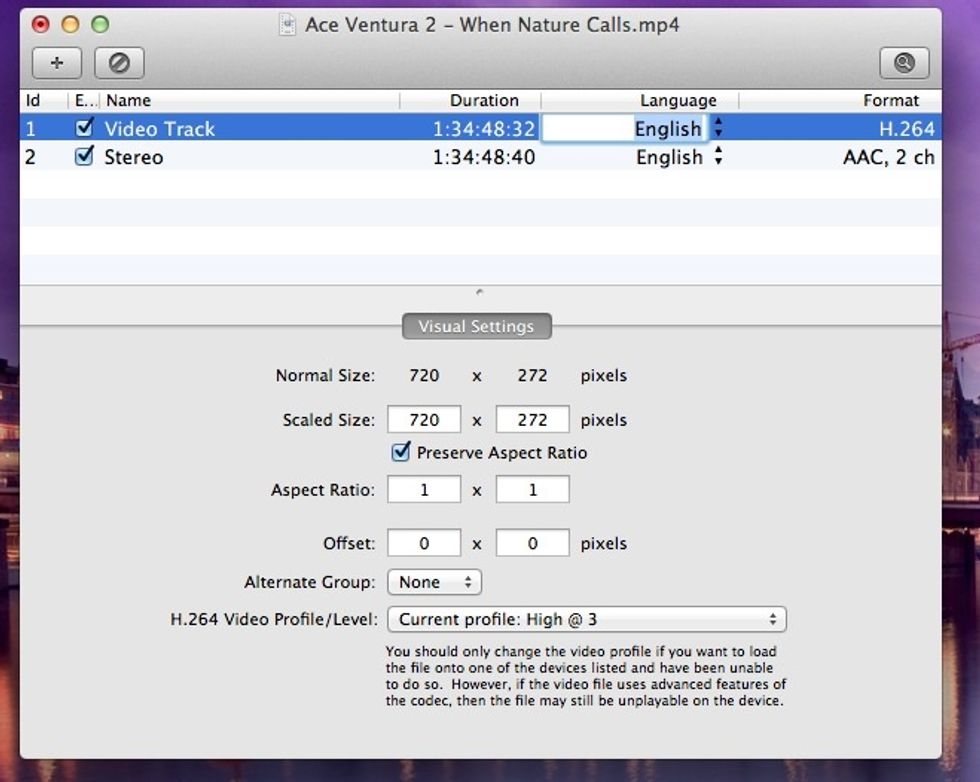 Now some last minute clean ups. Double click the unknown language then type in the language (English).
For further customization you can select HD video if it's is a bluray or 720p or higher rip.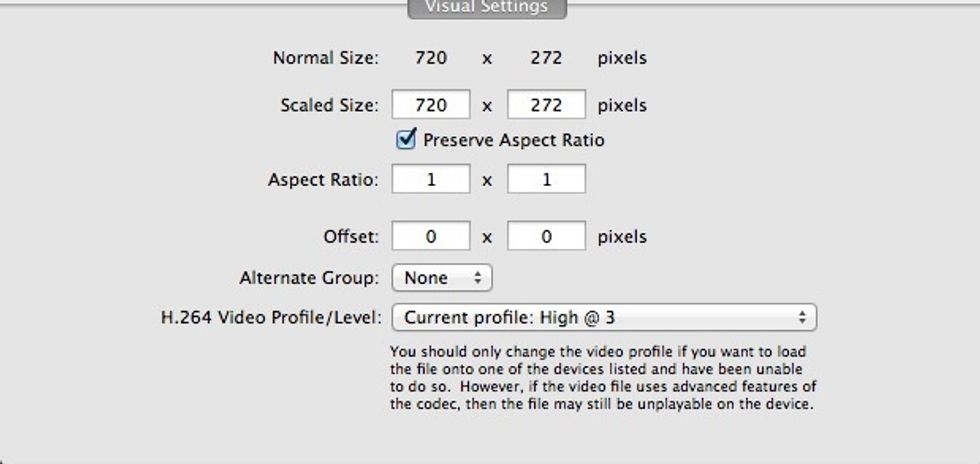 You can also select the video and then change the profile to play on your apple tv of you have one.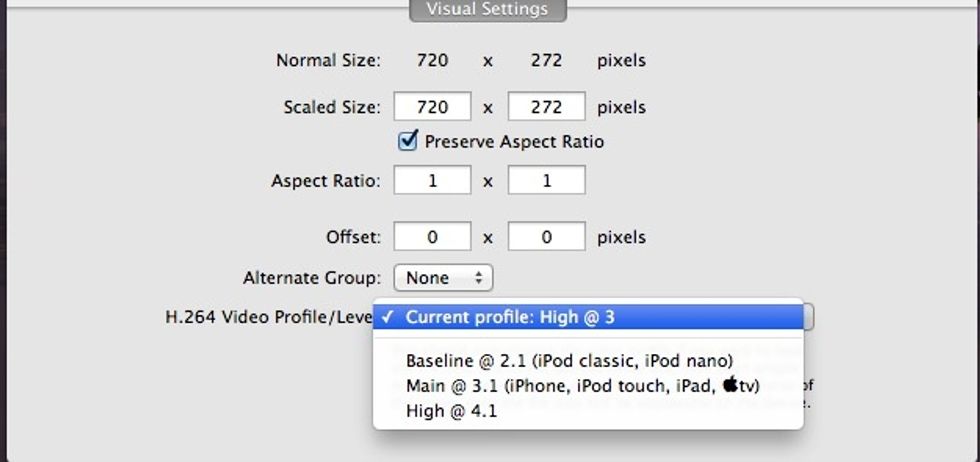 Apple TV is 3.1.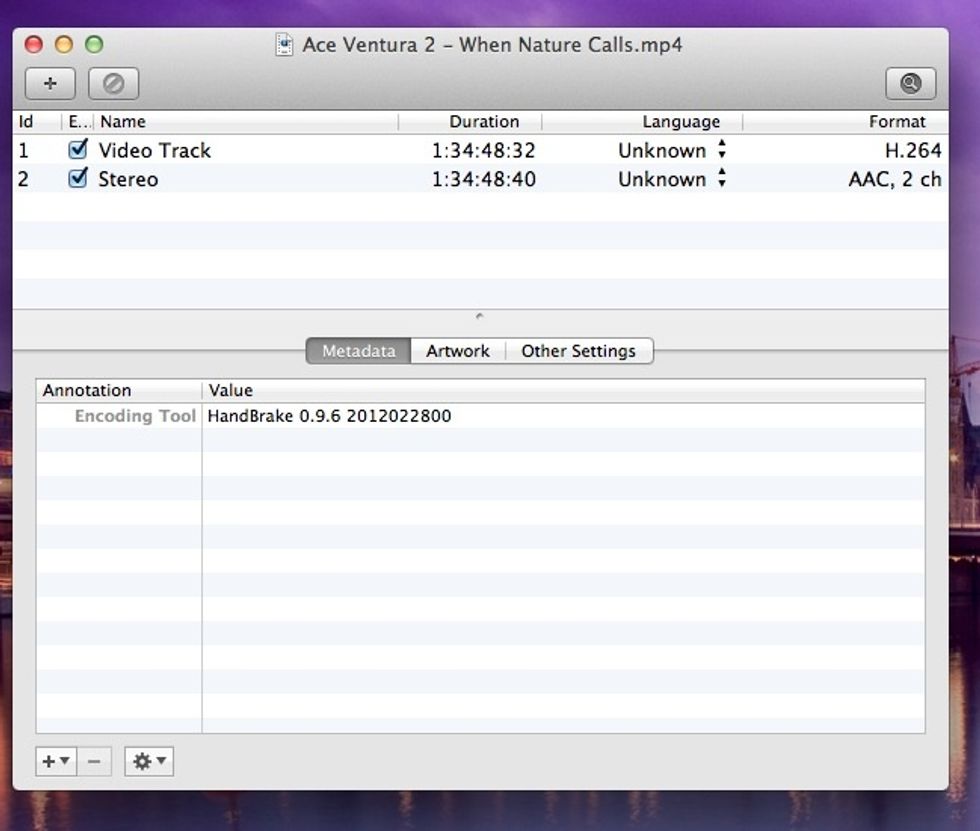 Before.
After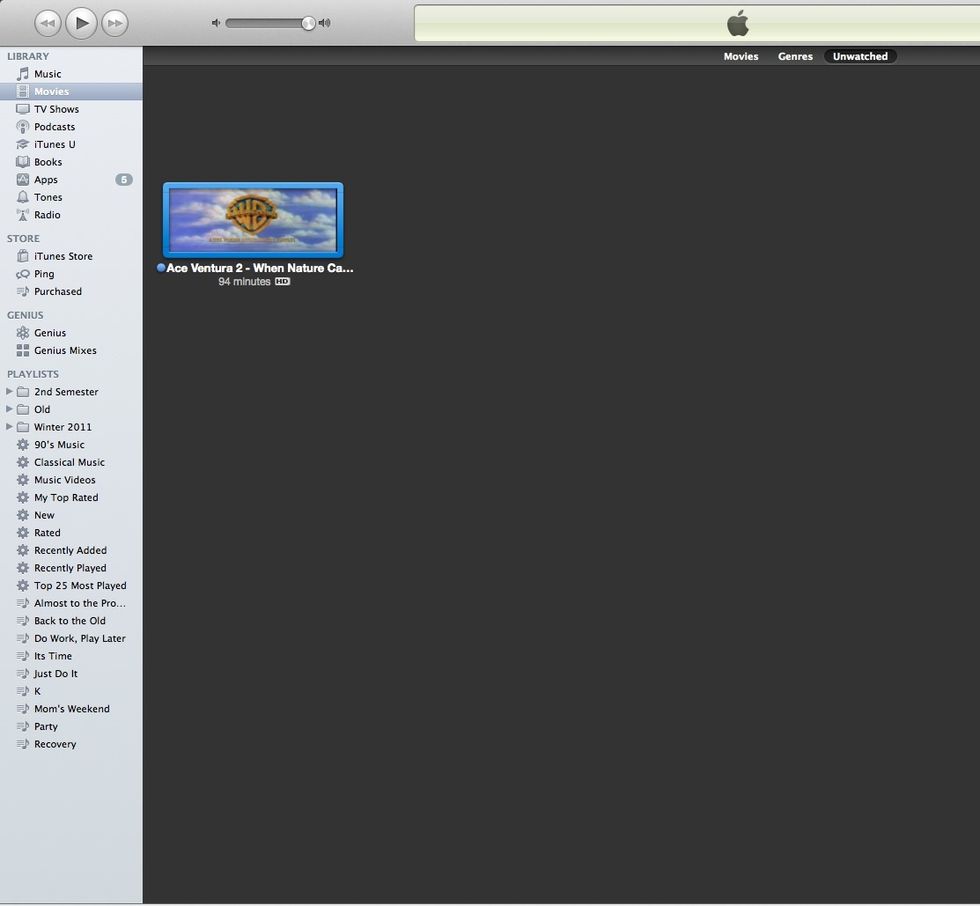 Before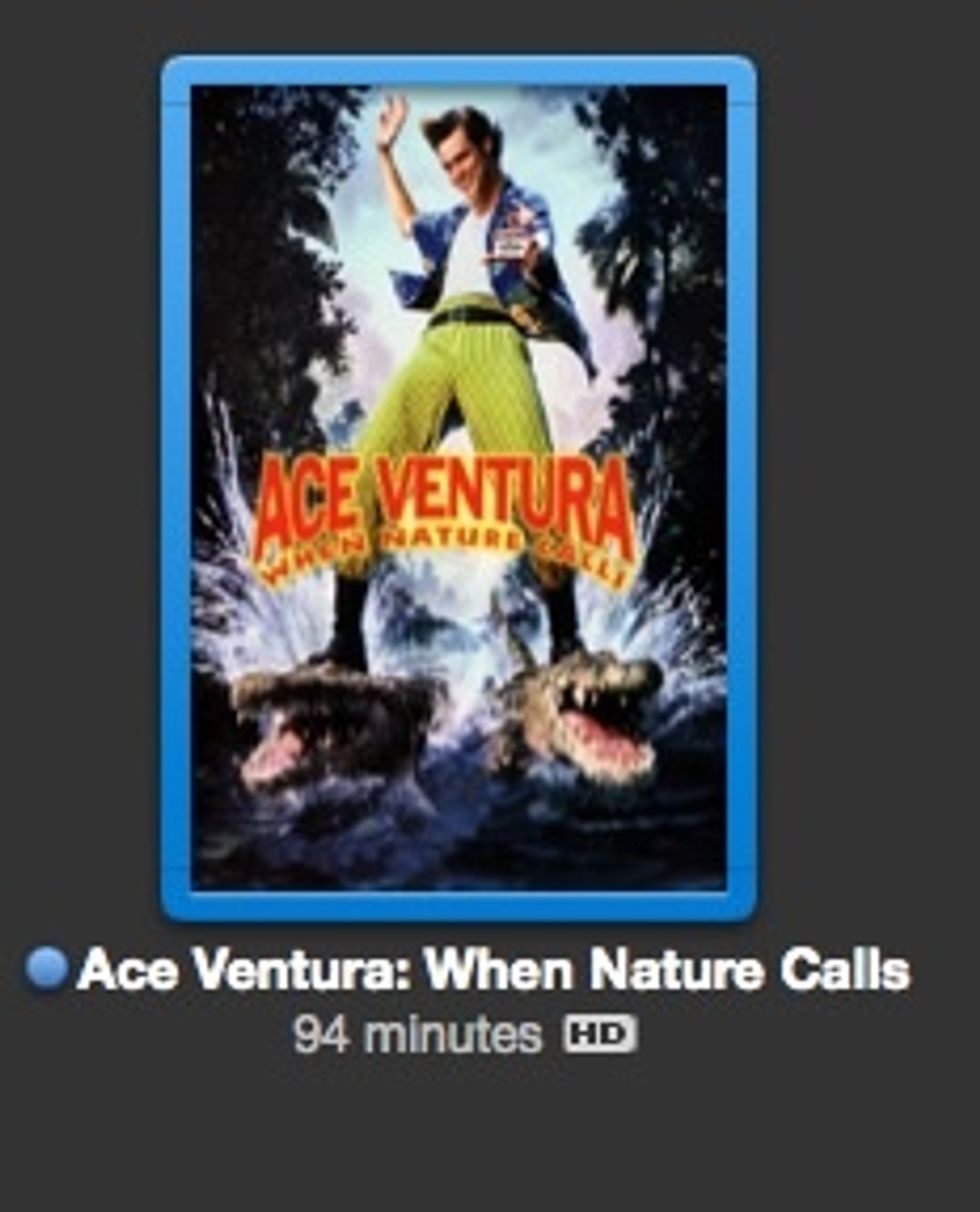 After.
Now you can perform this to all your incomplete files on iTunes. Hope you enjoy!
Subler
.mp4 Movie
Mac OS X