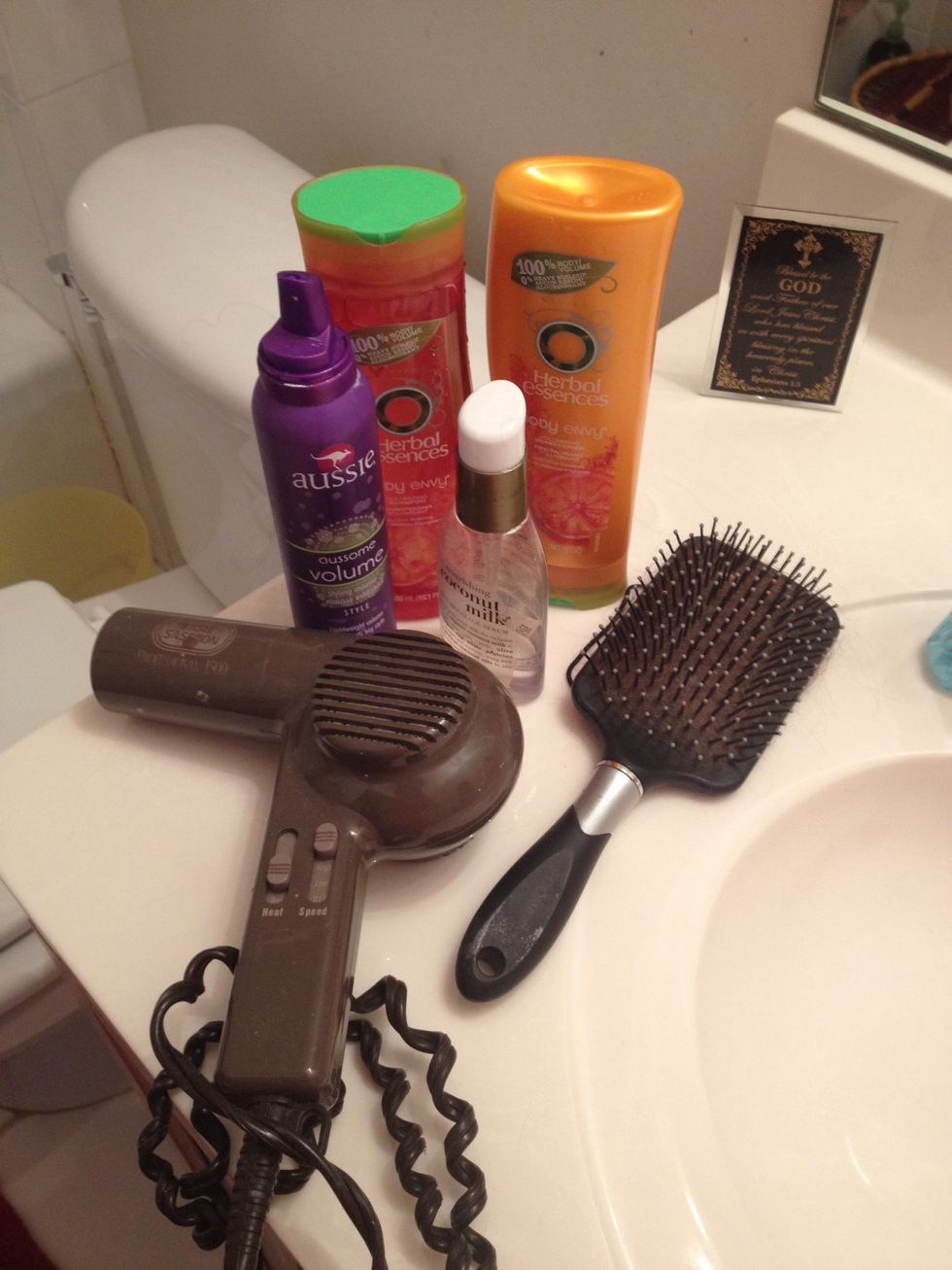 Everything I used. The split end stuff and volumizing mousse are actually optional, I use them because I think it makes my hair look better but if you don't use either, don't worry about it :)
Shower! If nothing else, you really do need to be using volumizing shampoo and conditioner if you want more body. The difference they make, especially over time, is actually incredible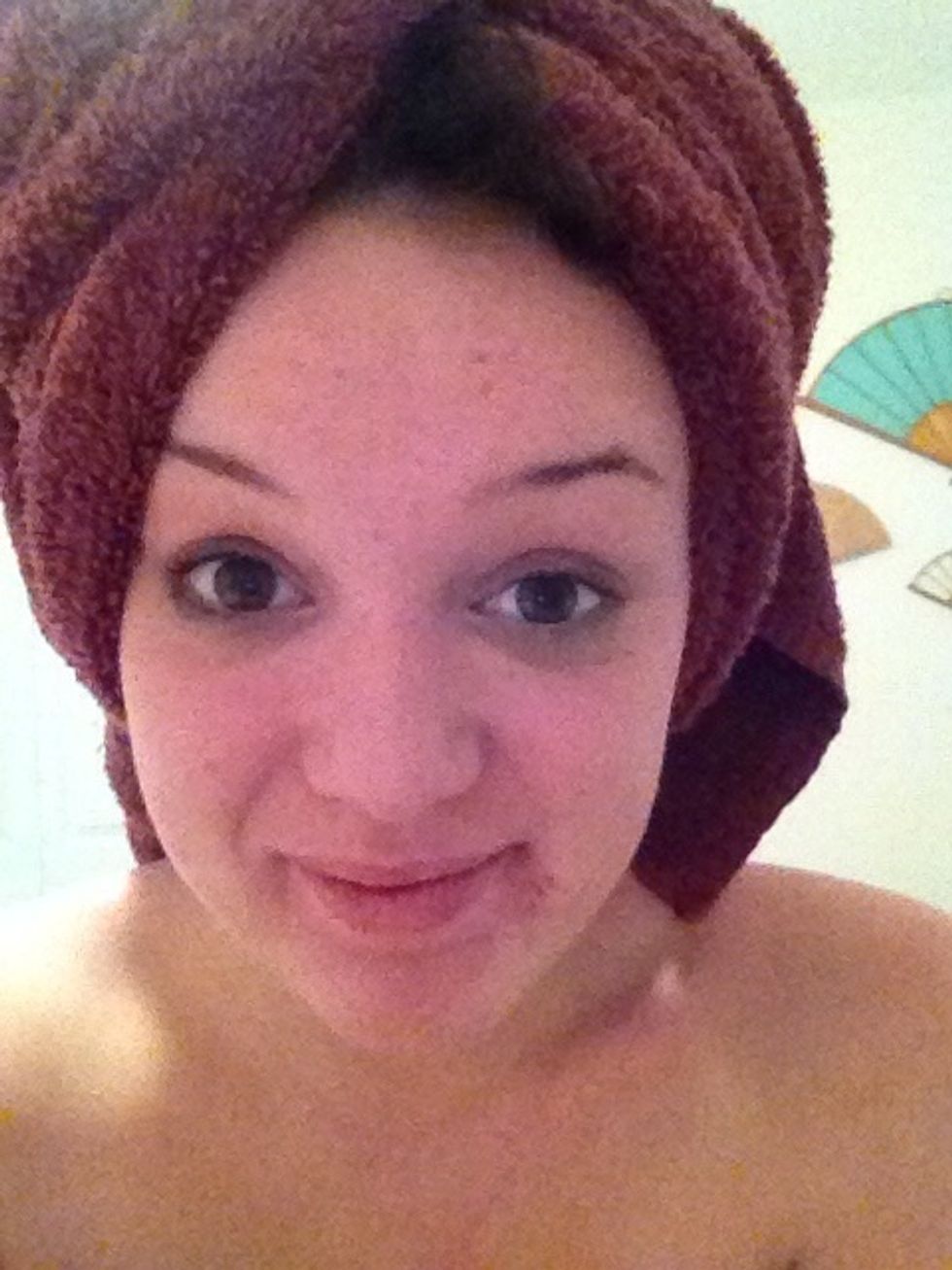 Let your hair sit in a towel for 10-15 minutes. DO NOT RUB IT TO DRY IT FASTER - this will make your hair more prone to breakage, not to mention frizzy!!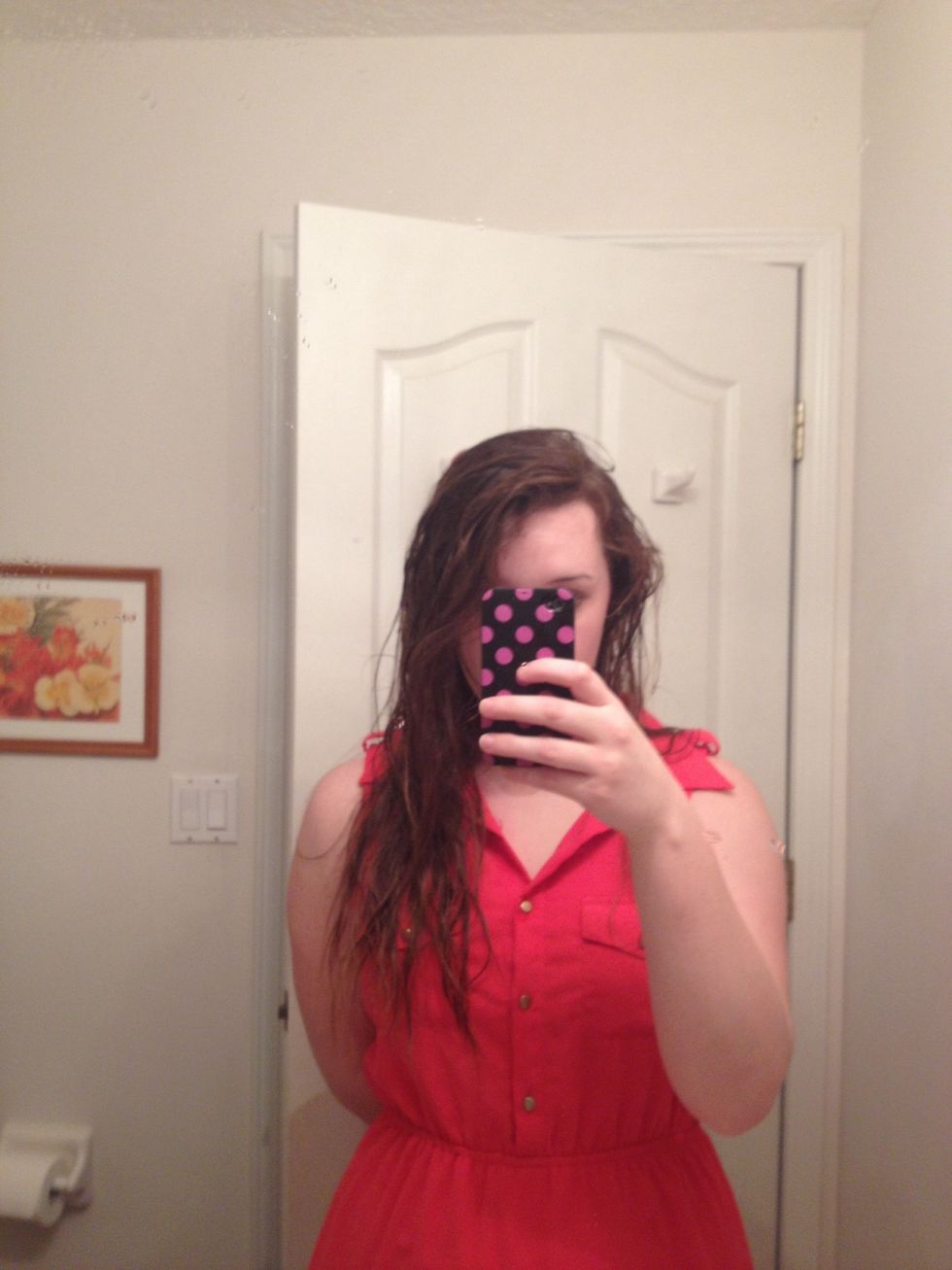 This is my hair after 10 minutes in a towel. I have thick and fine hair, which is the absolute worst. It looks not so limp here because of the links from the towel, but trust me it's not pretty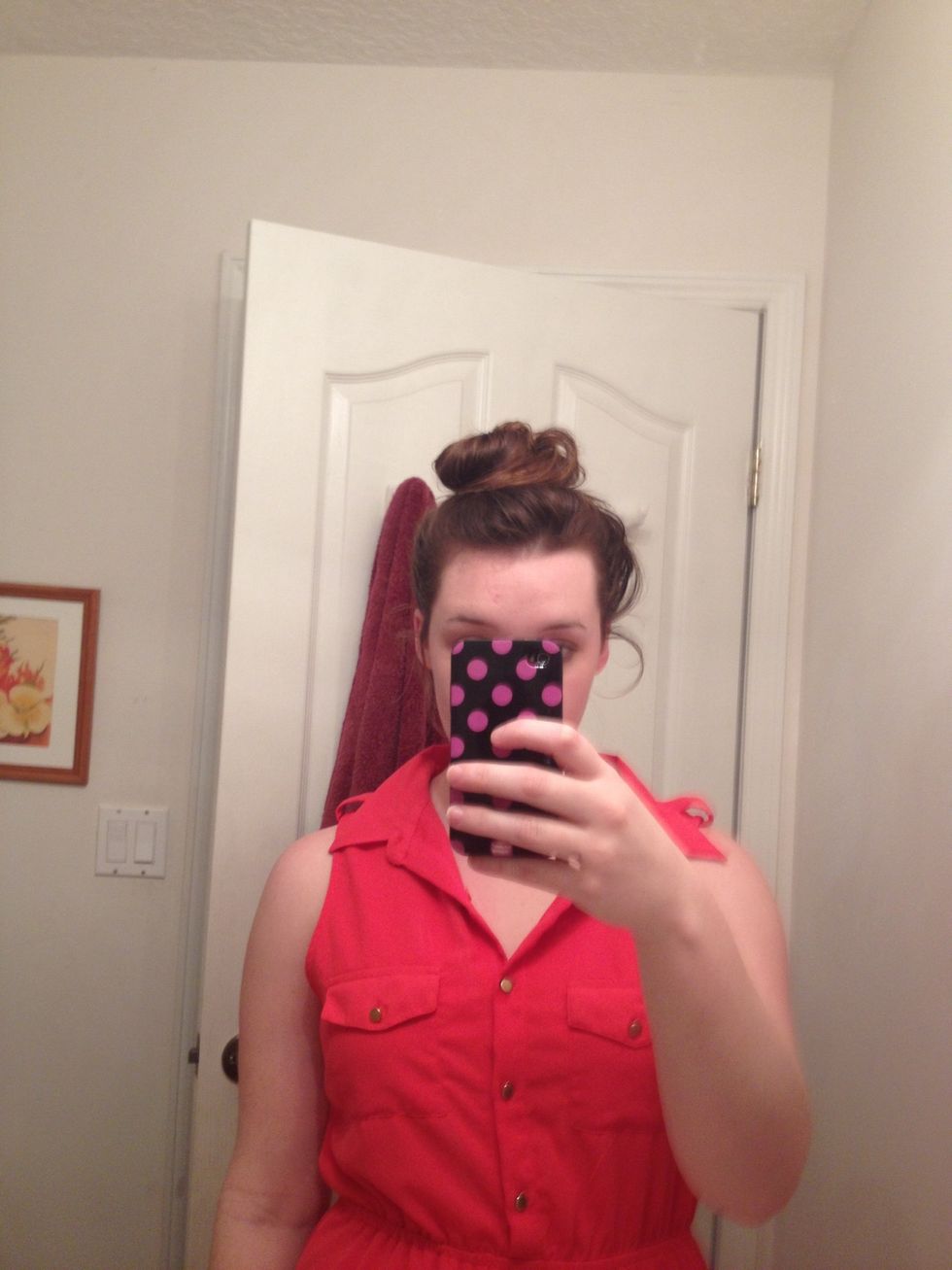 If you're doing makeup, that's a good time to put your hair up in a loose bun to let the roots set in a good position. If you're ready to do the rest, move right along!:)
This is my hair after being brushed. Clearly, not a lot of volume going on, even though I used a paddle brush (which also really helps with volume)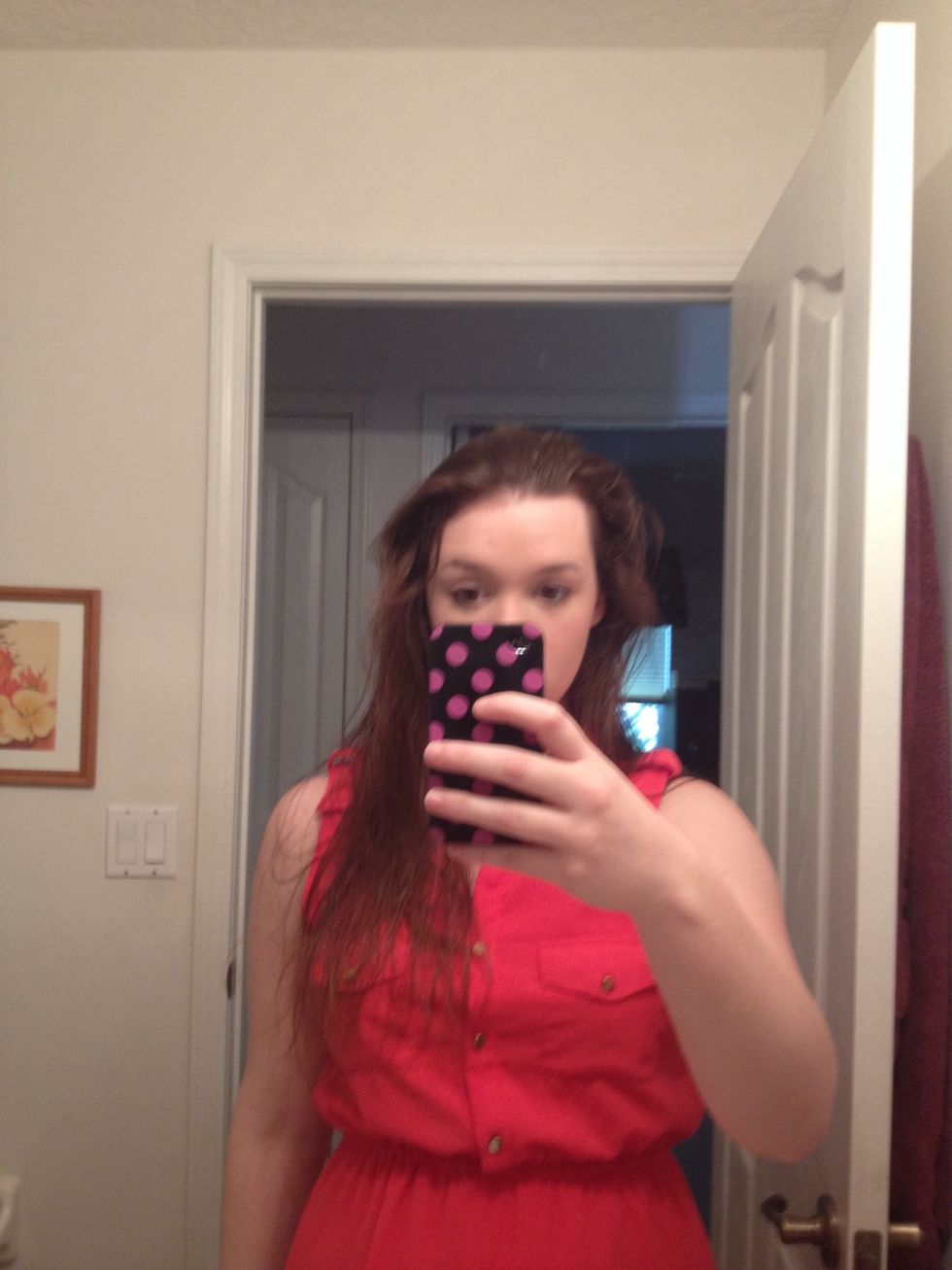 After everything you just saw. It definitely helps my hair. If you don't want to use those products, just do the last step after brushing your hair out upside down, you should be good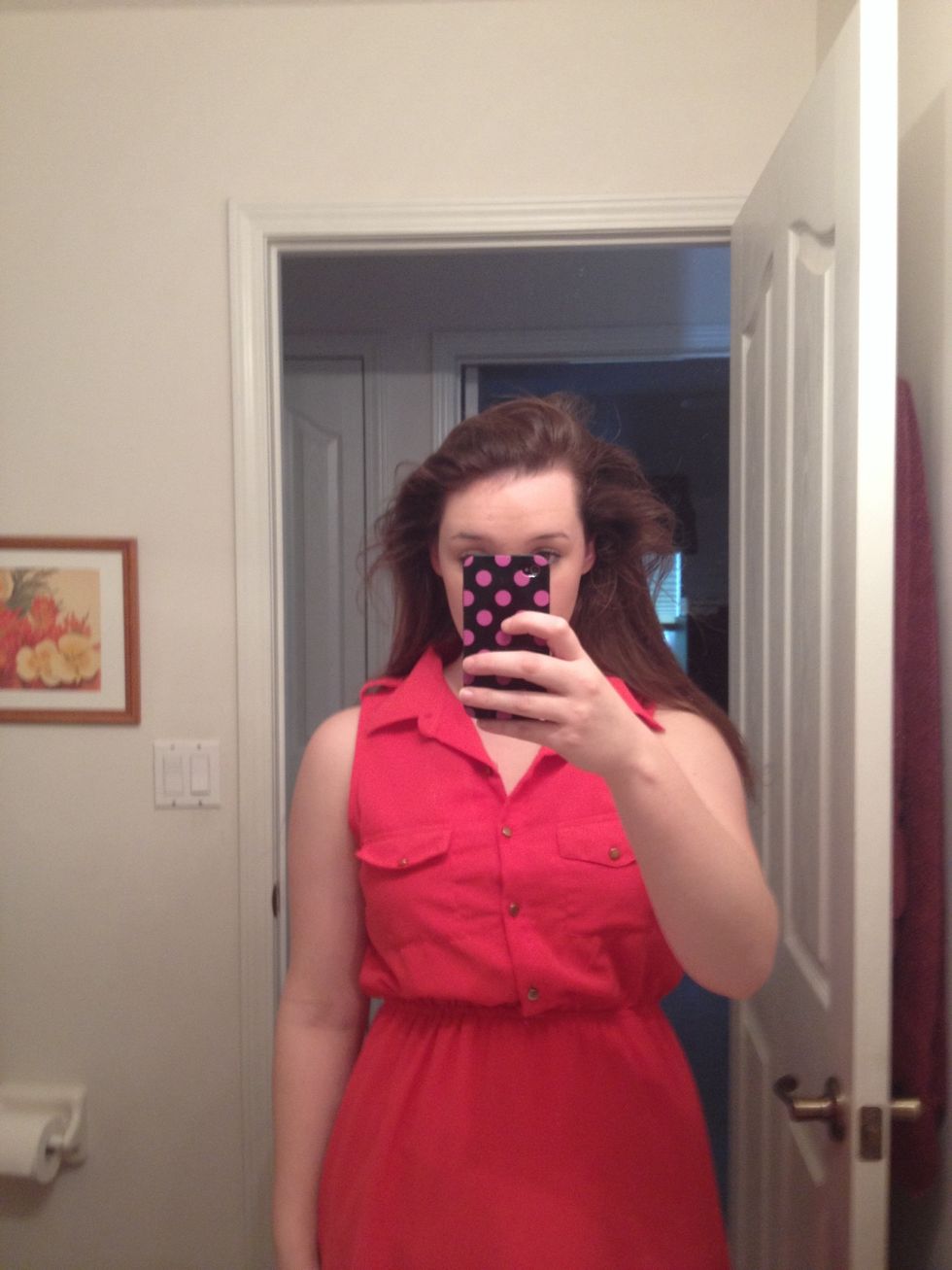 Don't brush it out!!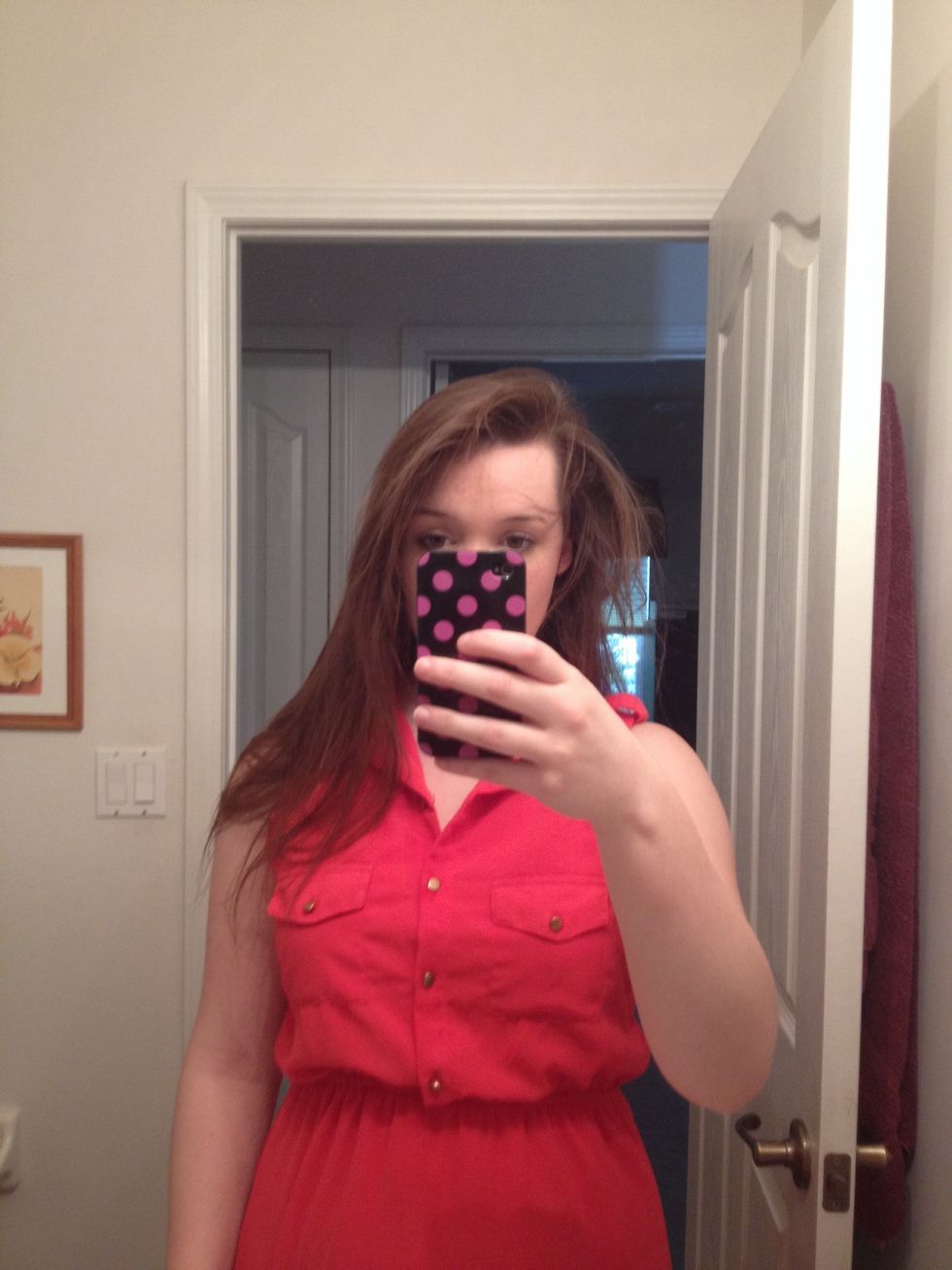 After!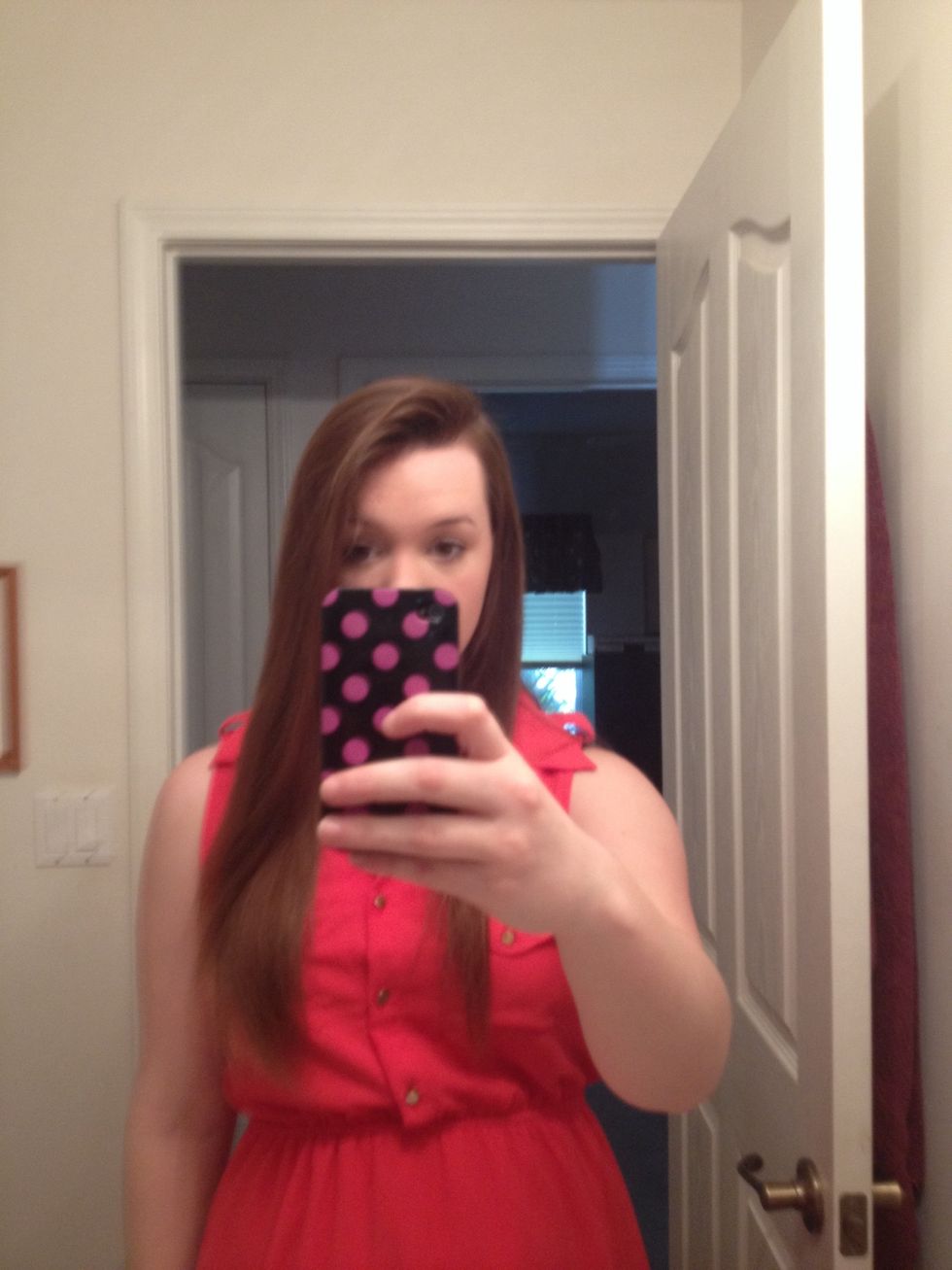 Brush it once more upside down, then run your fingers through it to smooth it out
Thank you for reading! Let me know how it works for you :)
Paddle brush
Volumizing conditioner
Volumizing shampoo
Hair dryer
(Optional) split end repair therapy
(Optional) volumizing mousse