This process is superbly simple, and hope this guide is too. Enjoy 😊
Firstly, go to the 'Settings' stock application.
Hope you enjoy the guide! Comment with any questions.
Next, you want to go to the 'General' tab.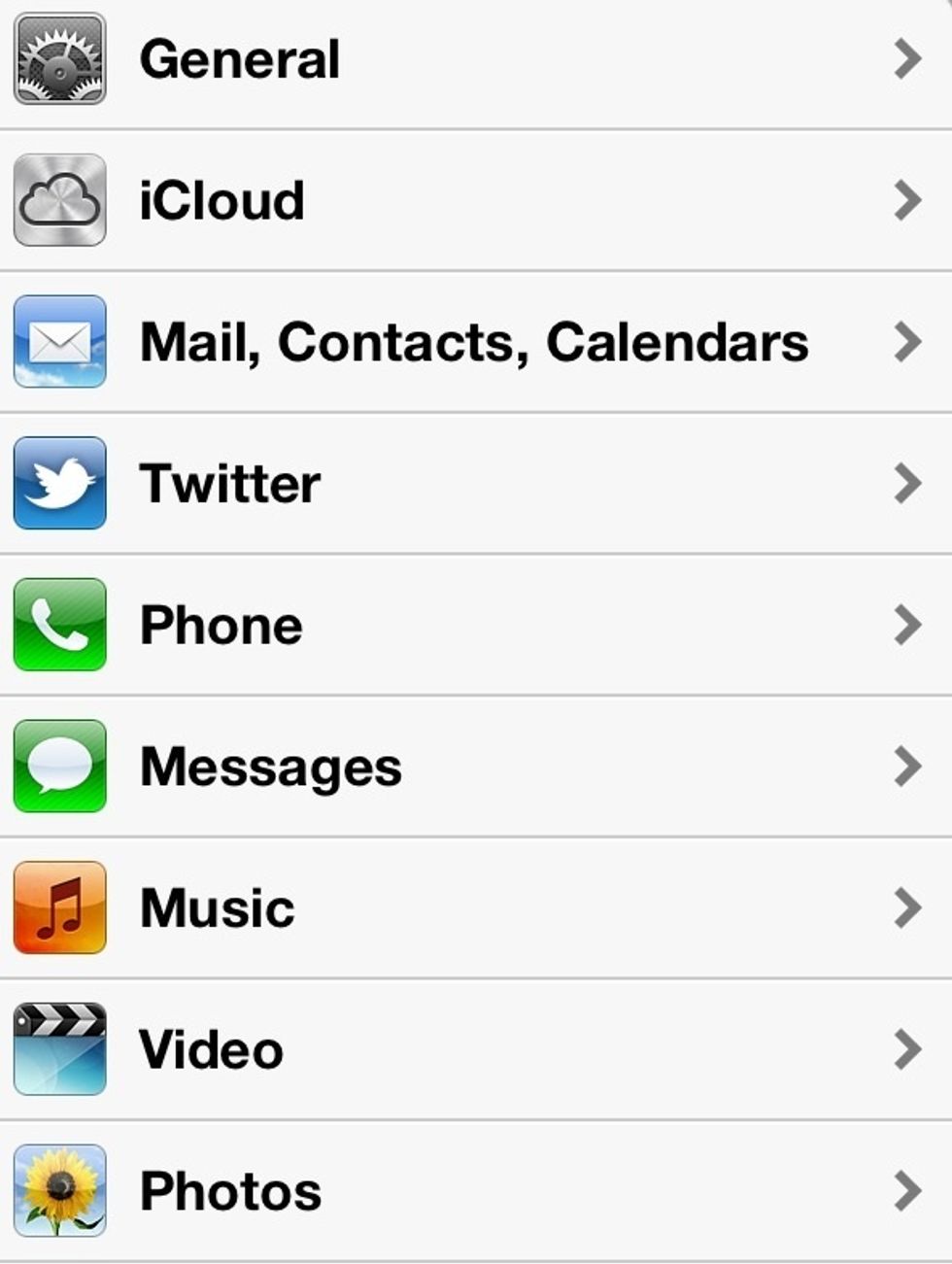 'General'
Scroll down a little bit and you'll find the section of tabs with the top most tab being labeled "Date & Time". You just want select the 'Accessibility' tab.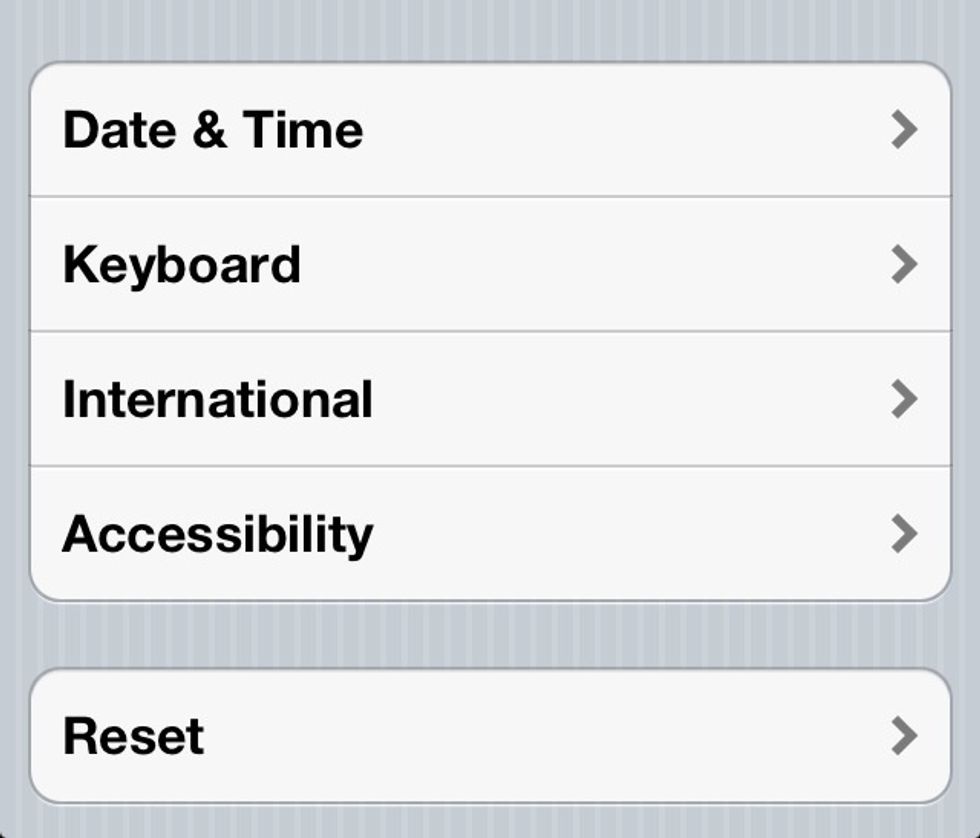 'Accessibility'
Next just select the tab labeled 'International Keyboards'
Finally! Click 'Add New Keyboard' and then select any language you wish. If you download Emoji, you can select that as a "language" as well.
To use these new languages on your text messages, contact names, or emails to be short, just click the little globe icon left of the space bar on your keyboard. This will change to the next language.
If you're iDevice is updated to the newest firmware (5.1) or I believe some recent OS updates, you can press and hold the globe icon to quickly switch between languages. ______ Thanks, Kyle
The creator of this guide has not included tools