How to add more flavor to canned soup
A simple way to replace the flavor of some herbs and spices that are destroyed in the cooking process.
46
Wash and remove the roots from a few green onion and place in blender.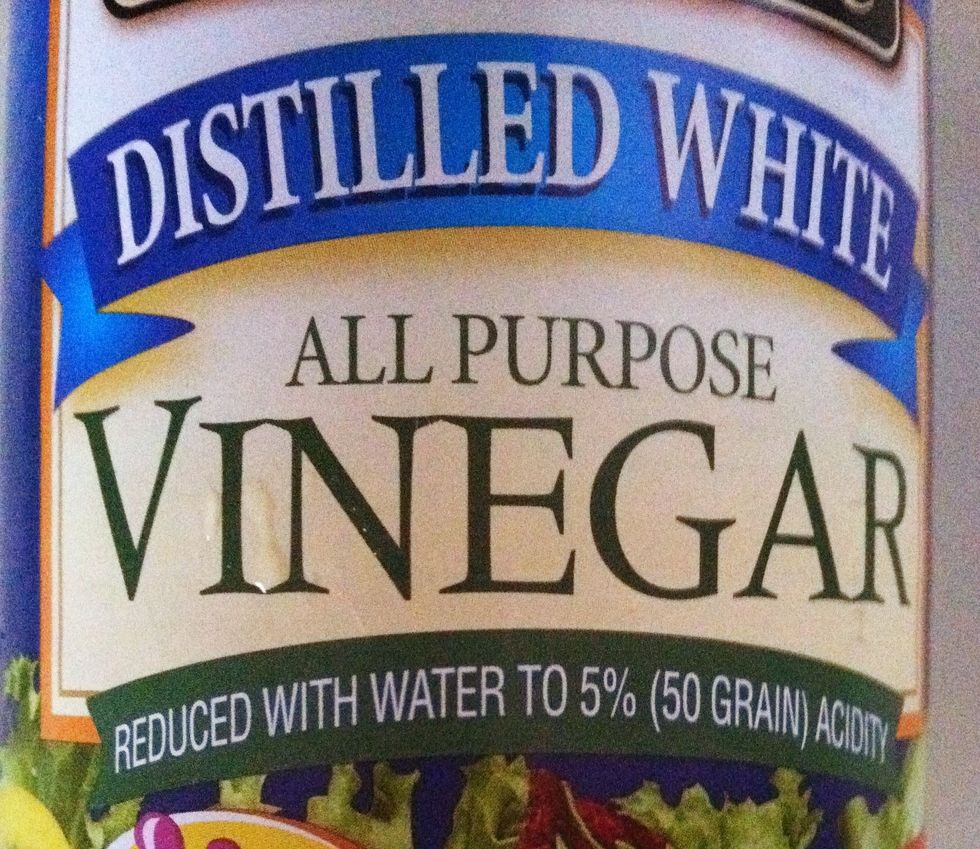 Add 4 tablespoons of white vinegar.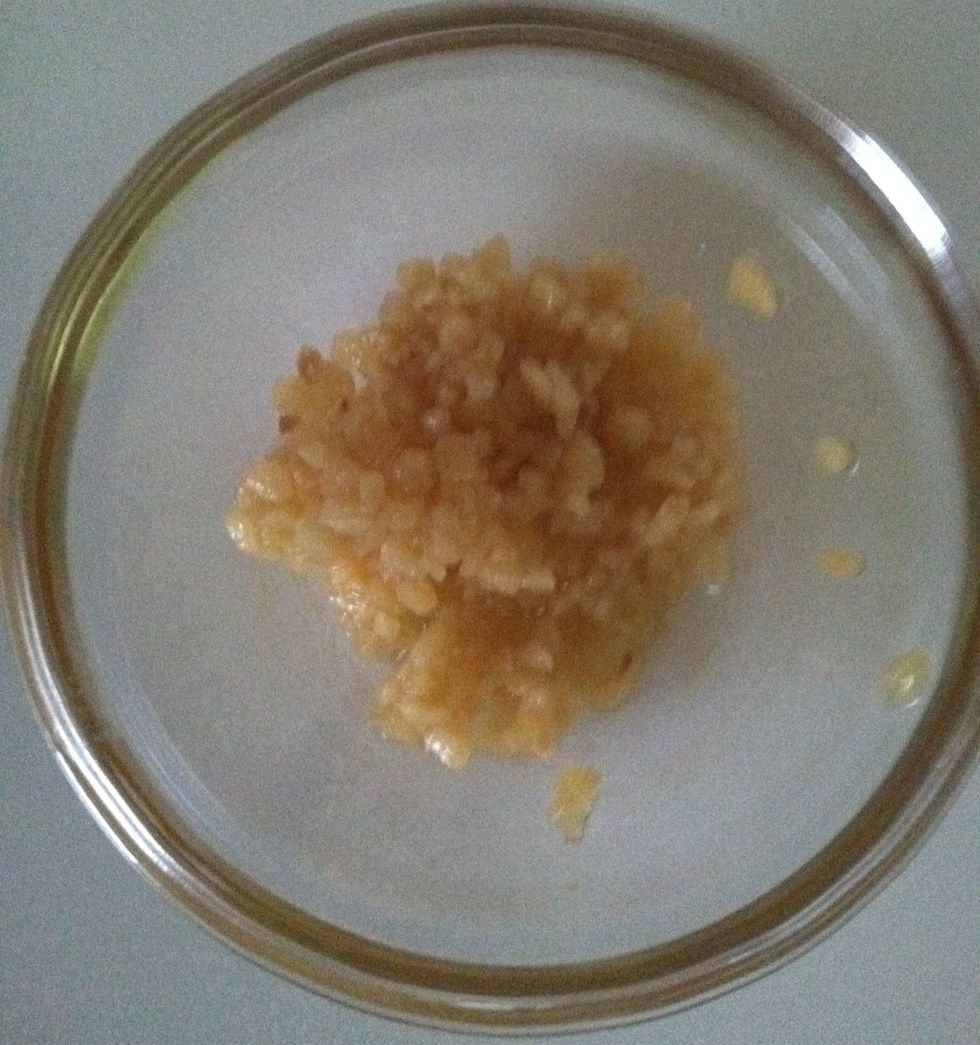 Add 1 tablespoon of minced garlic - fresh or bottled.
Add just enough water to make a thick paste. It should not be too liquid.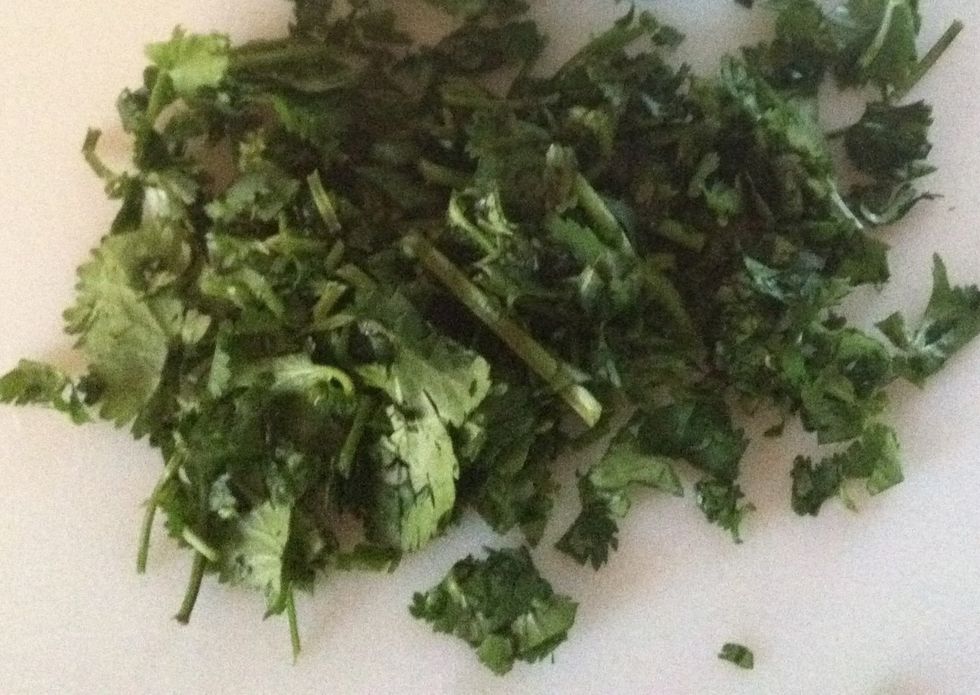 Some cilantro can be added, if you like the taste. (see my cilantro guide)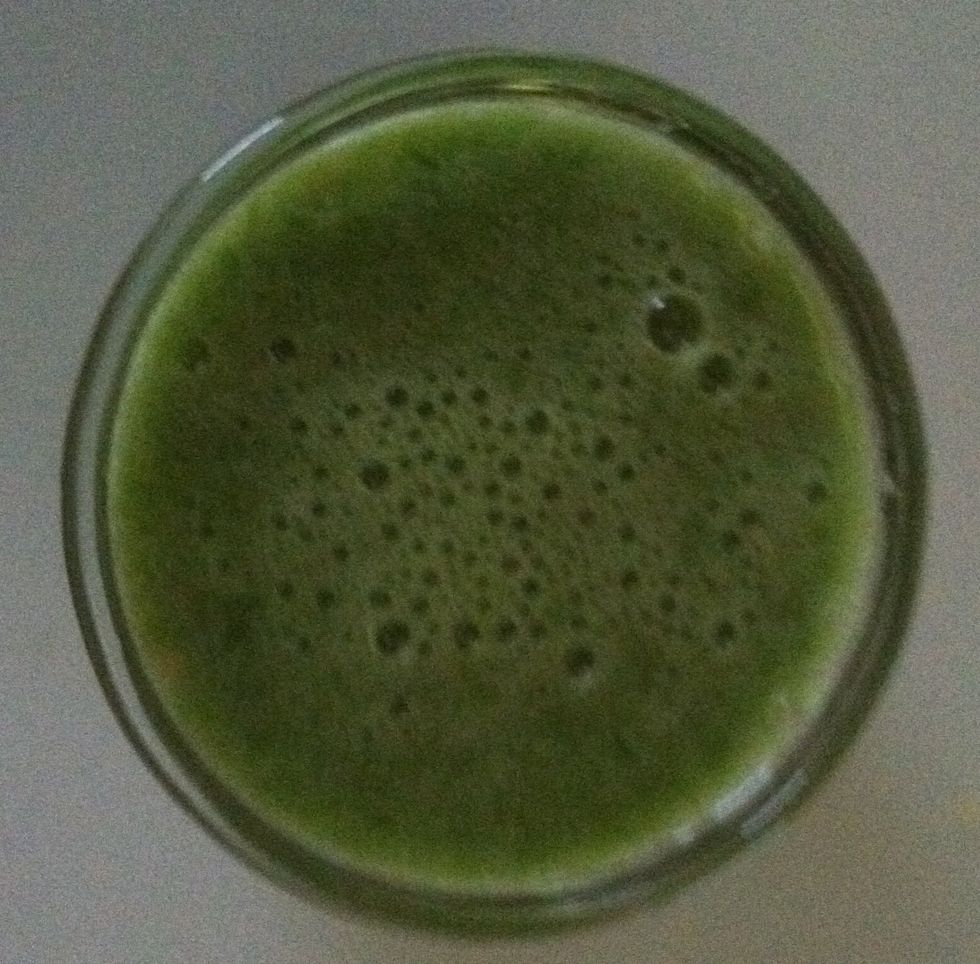 Blend well to a thick paste.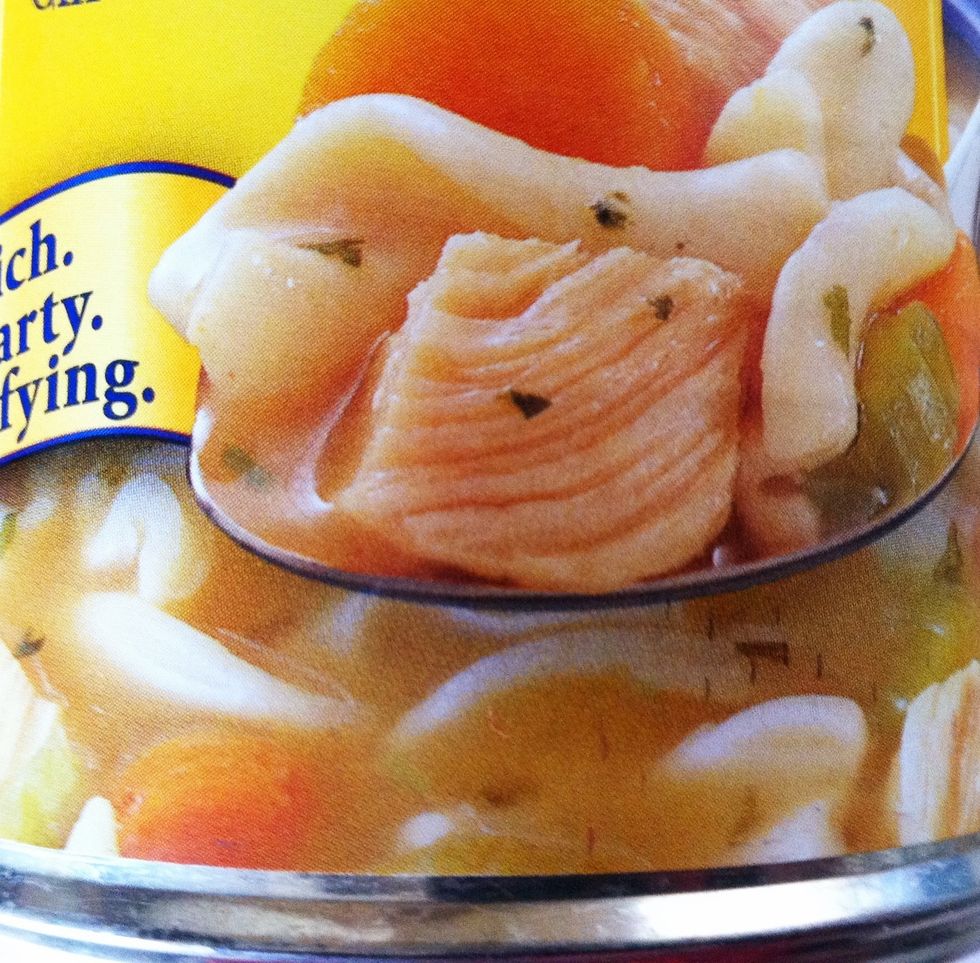 Choose a can of soup.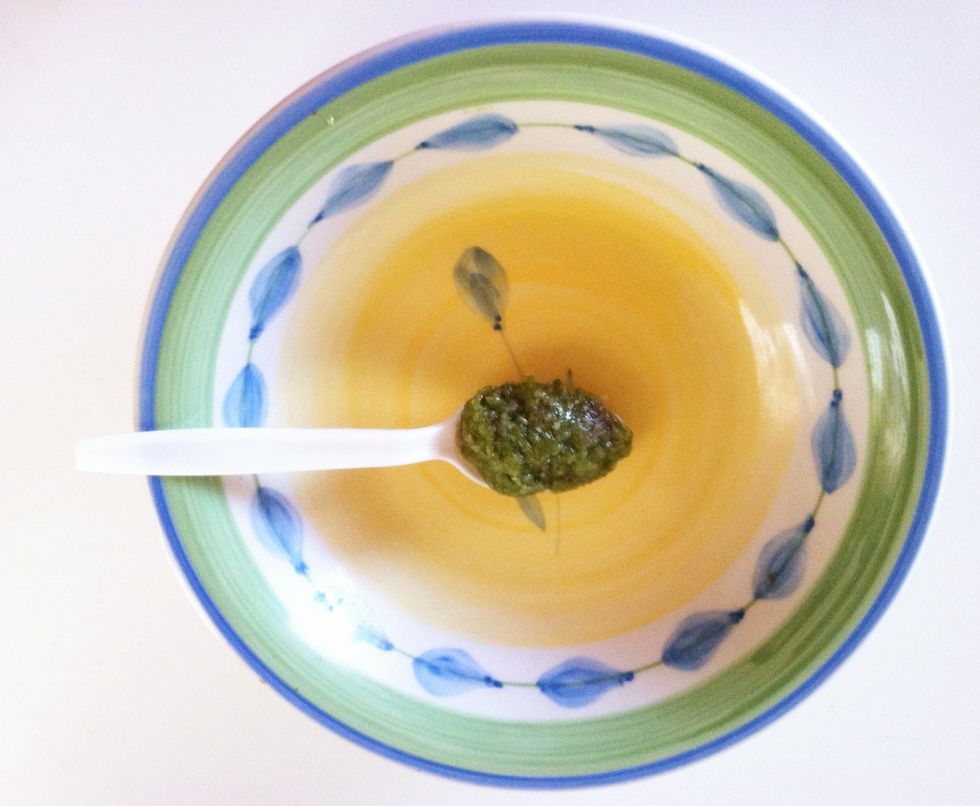 Add 1 heaping spoonful of the paste.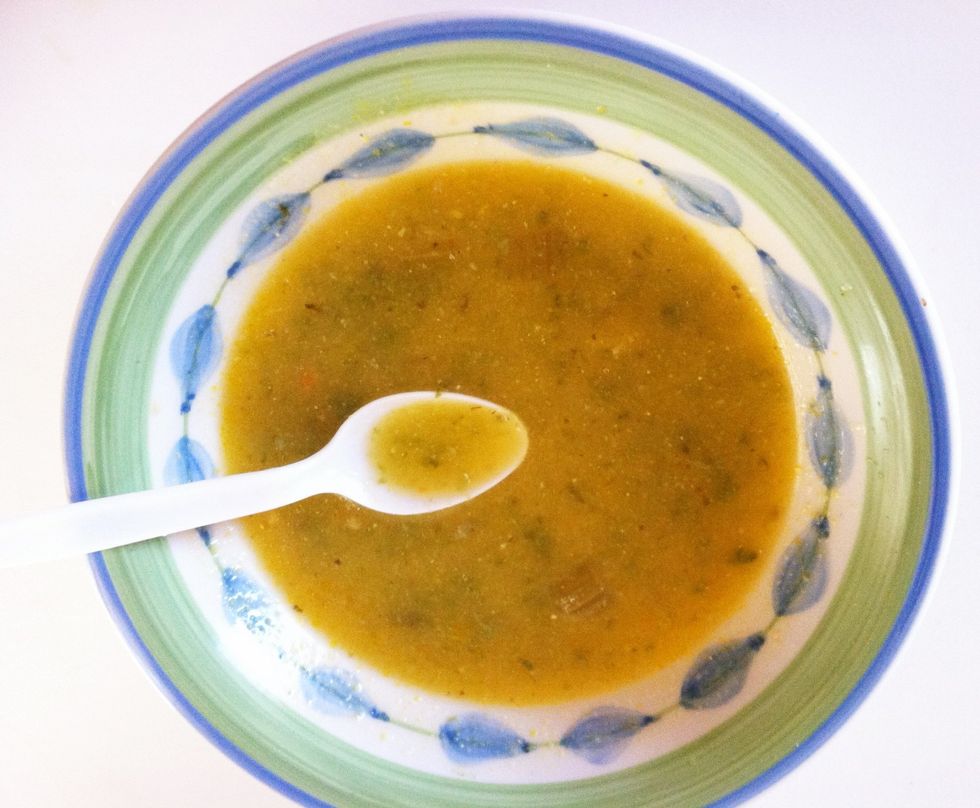 Pour some of the soup into the bowl and stir well to blend.
Add the rest of the soup and enjoy. Thanks for viewing. For awesome napkins, please click on http://goo.gl/wRi61C
The creator of this guide has not included ingredients
African Frames
For beautiful napkins to enhance your table settings, please click on the link. Collector of Anything & Everything that Inspires me. SEO expert (in the making:)