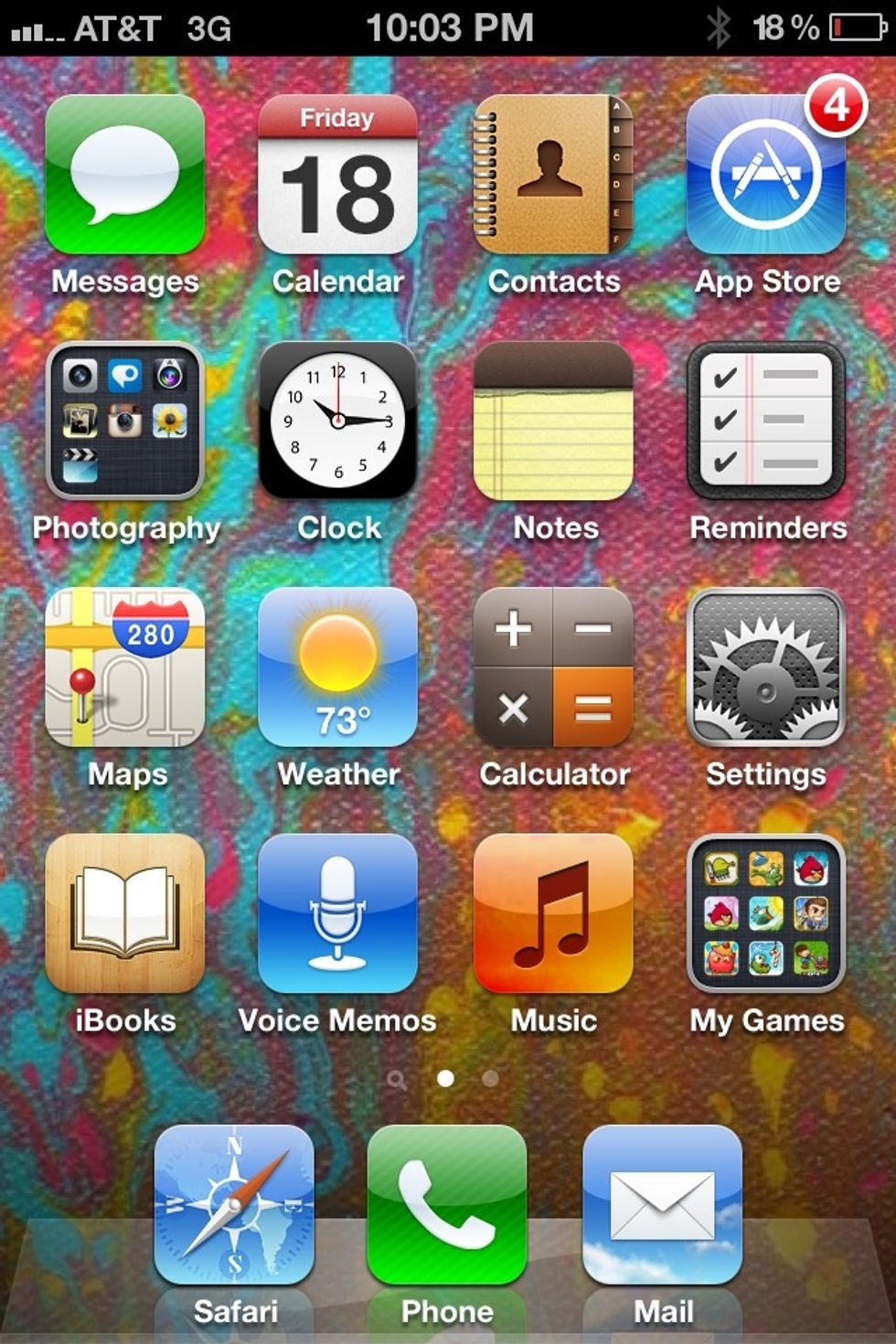 Must have Apple product such as an iPhone, iPod, or iPad. Go to Settings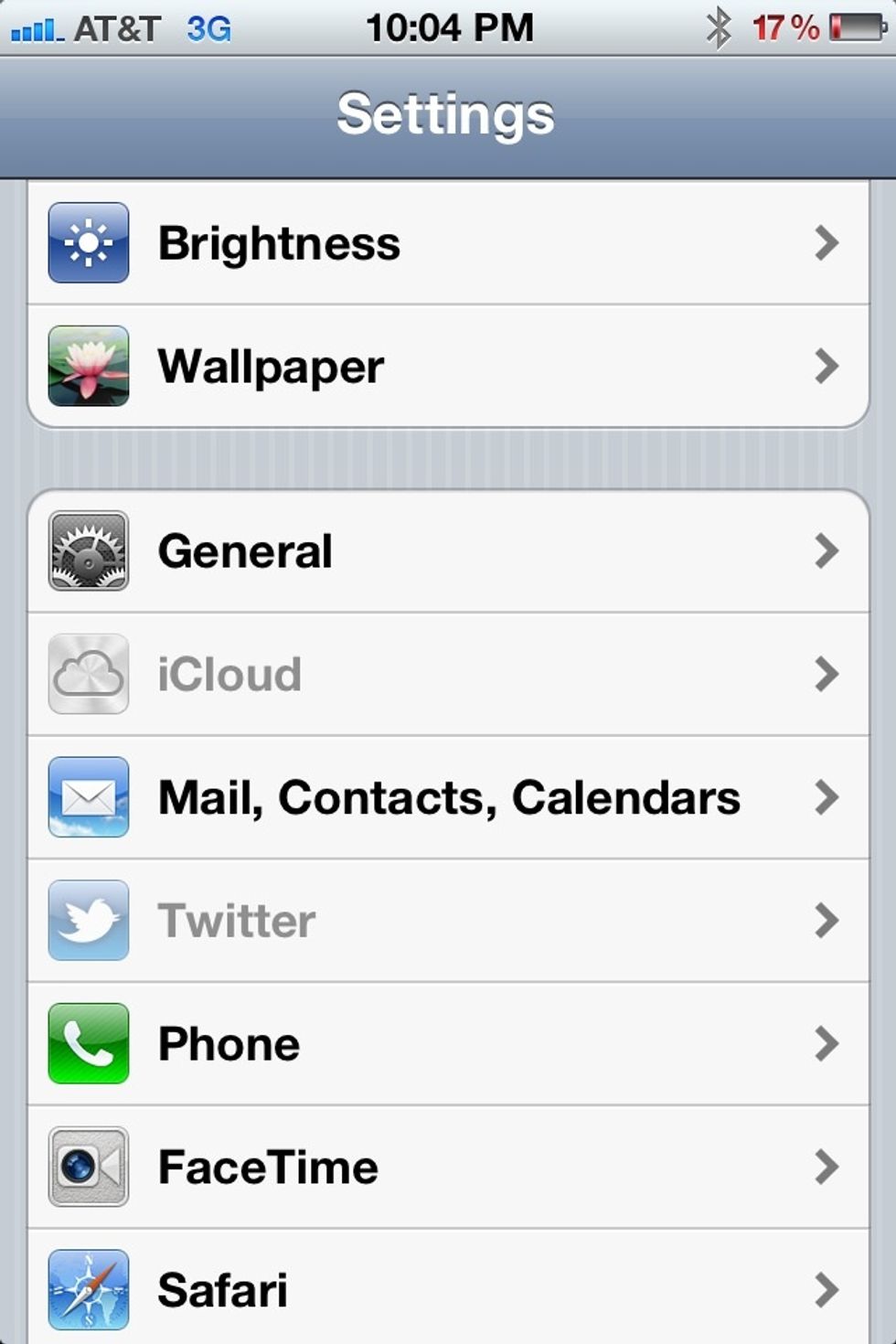 Then tap General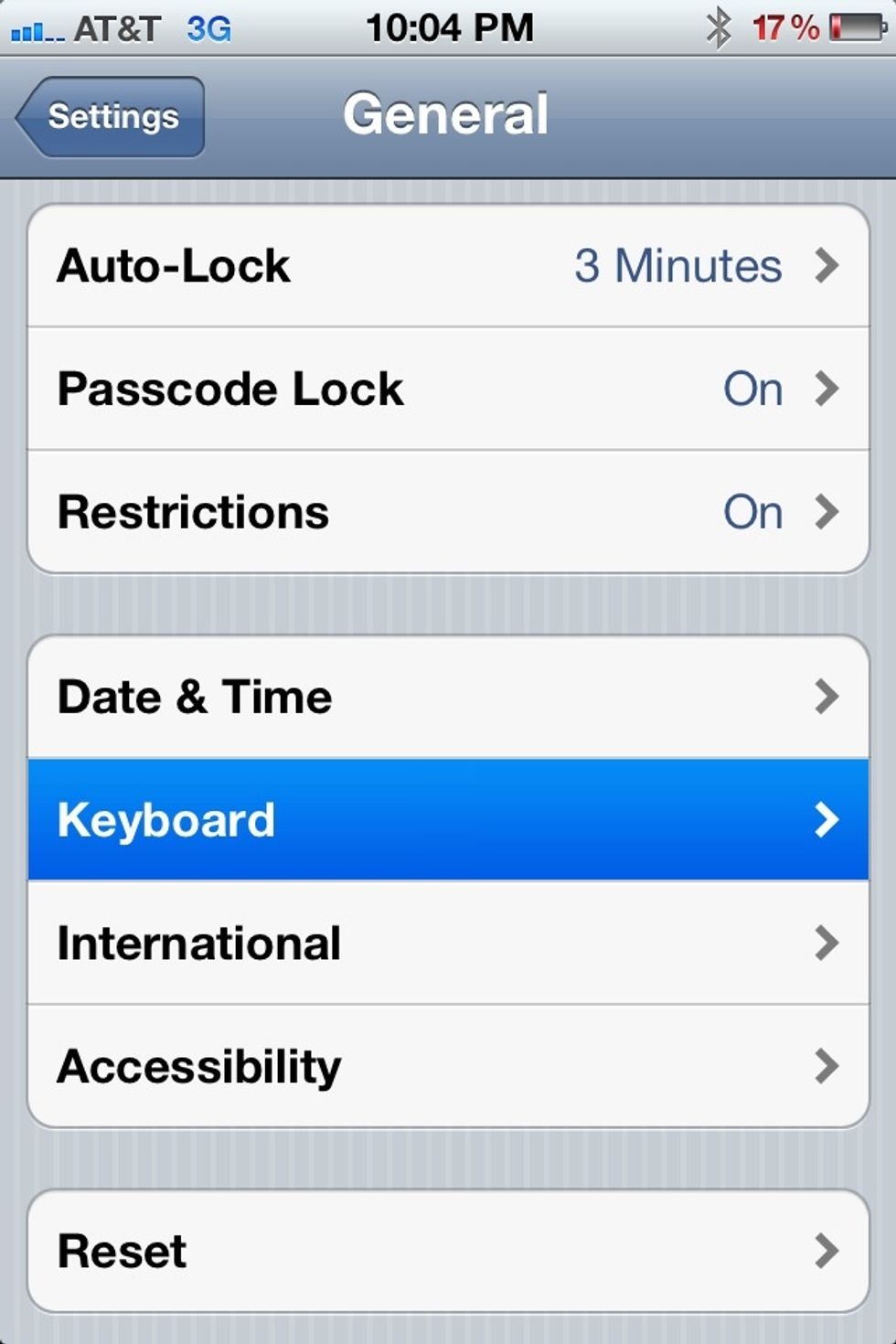 When in General, scroll all the way down to and tap Keyboard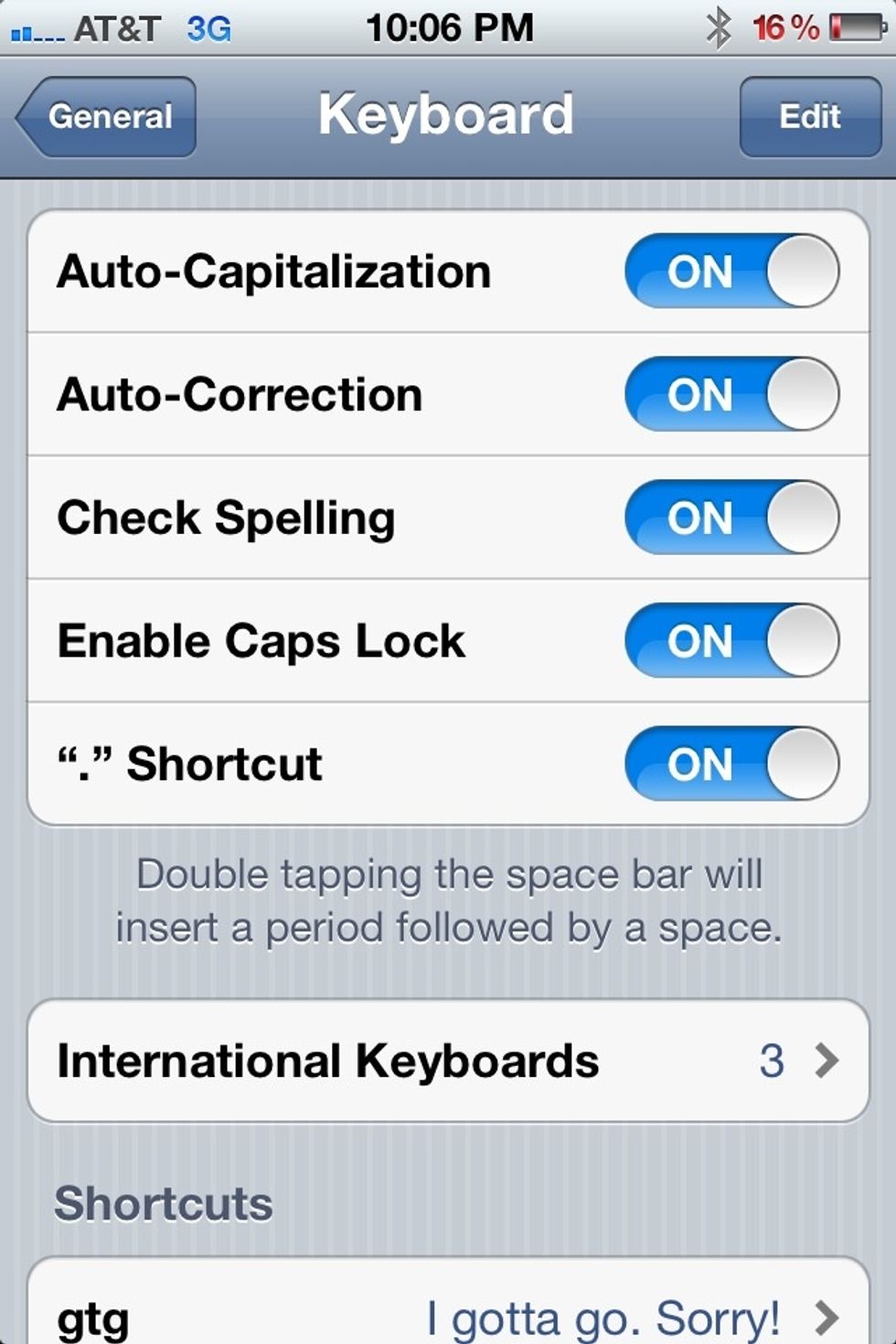 When in Keyboard, tap International Keyboard. The number on the side indicates how many keyboards you have (I have three)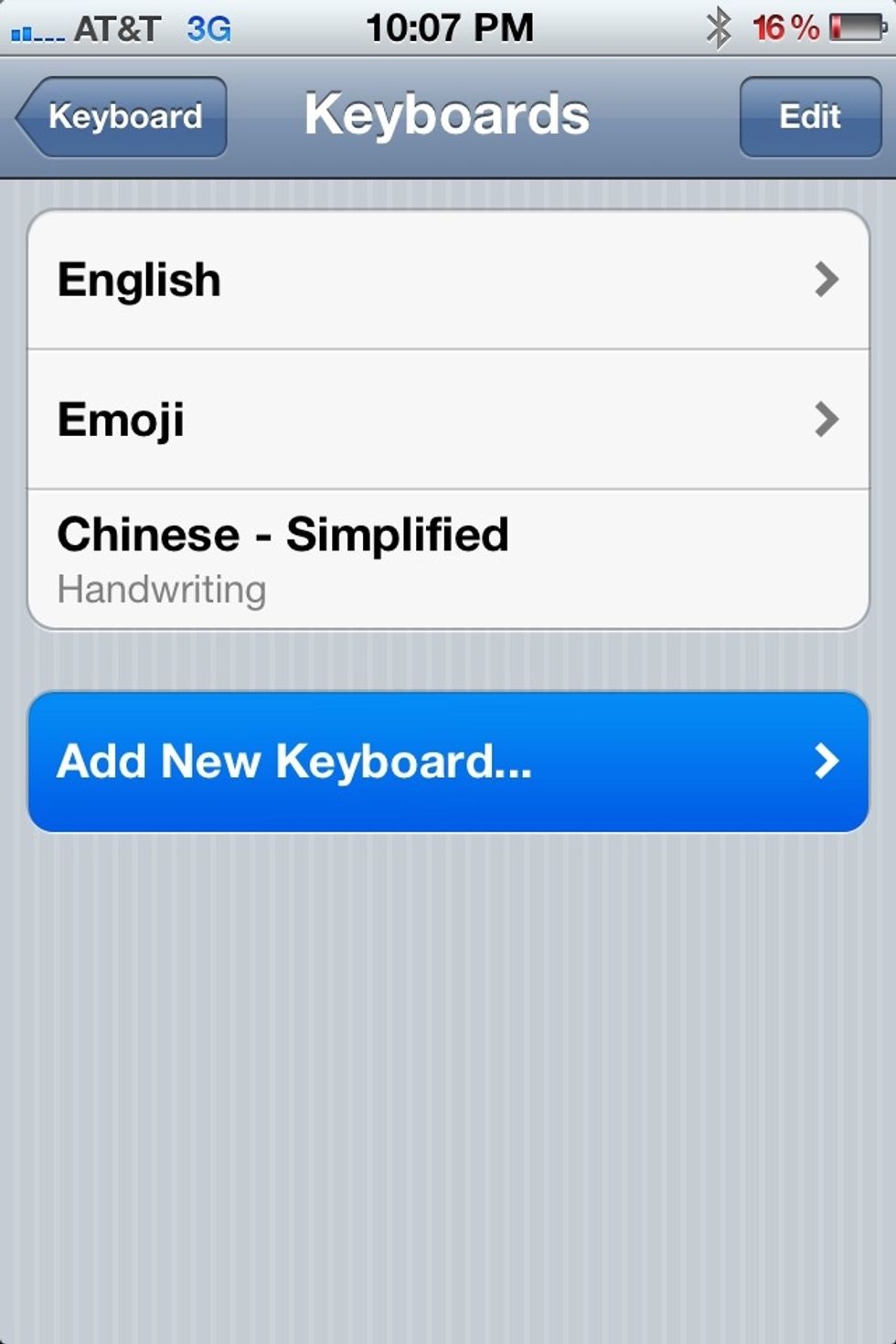 At the top are the three keyboards I currently have. To add another, tap Add New Keyboard...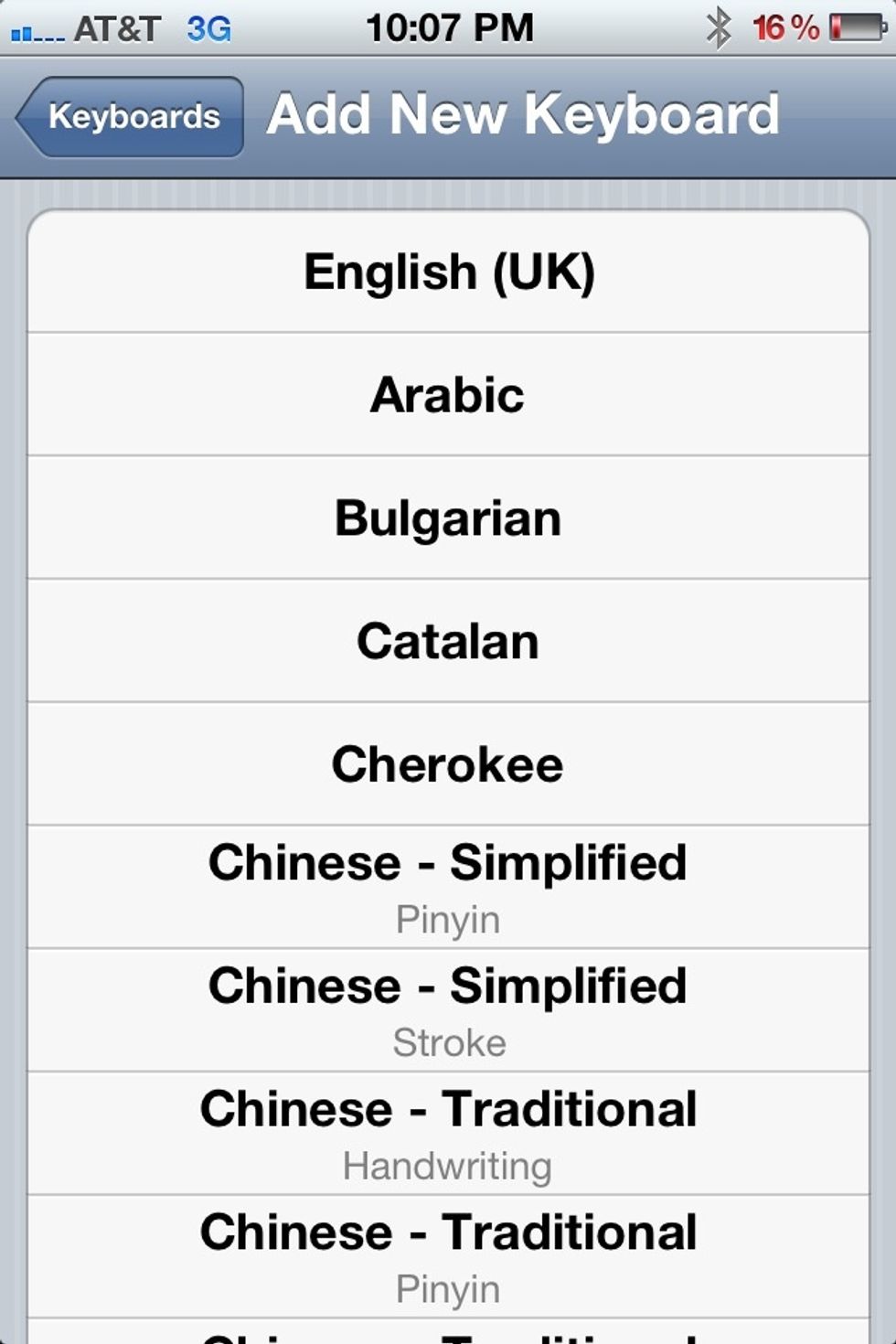 This is the list of keyboards to choose from... There are a lot more btw just need to scroll down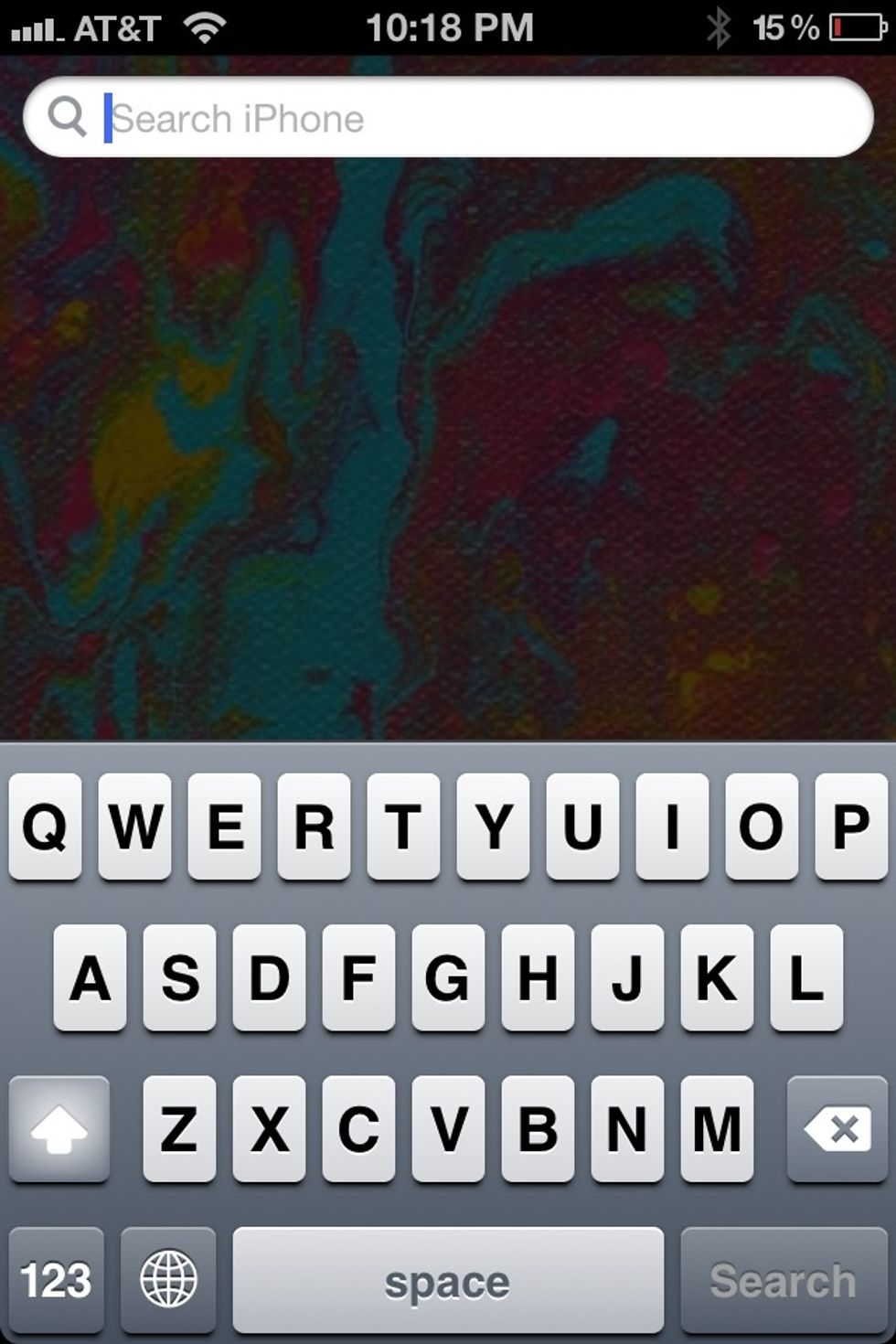 Open your keyboard, as shown above. Do you see the lined spherical thingy at the bottom? Tap that, and your keyboard should show up. If it isn't there, then you weren't successful. Try again!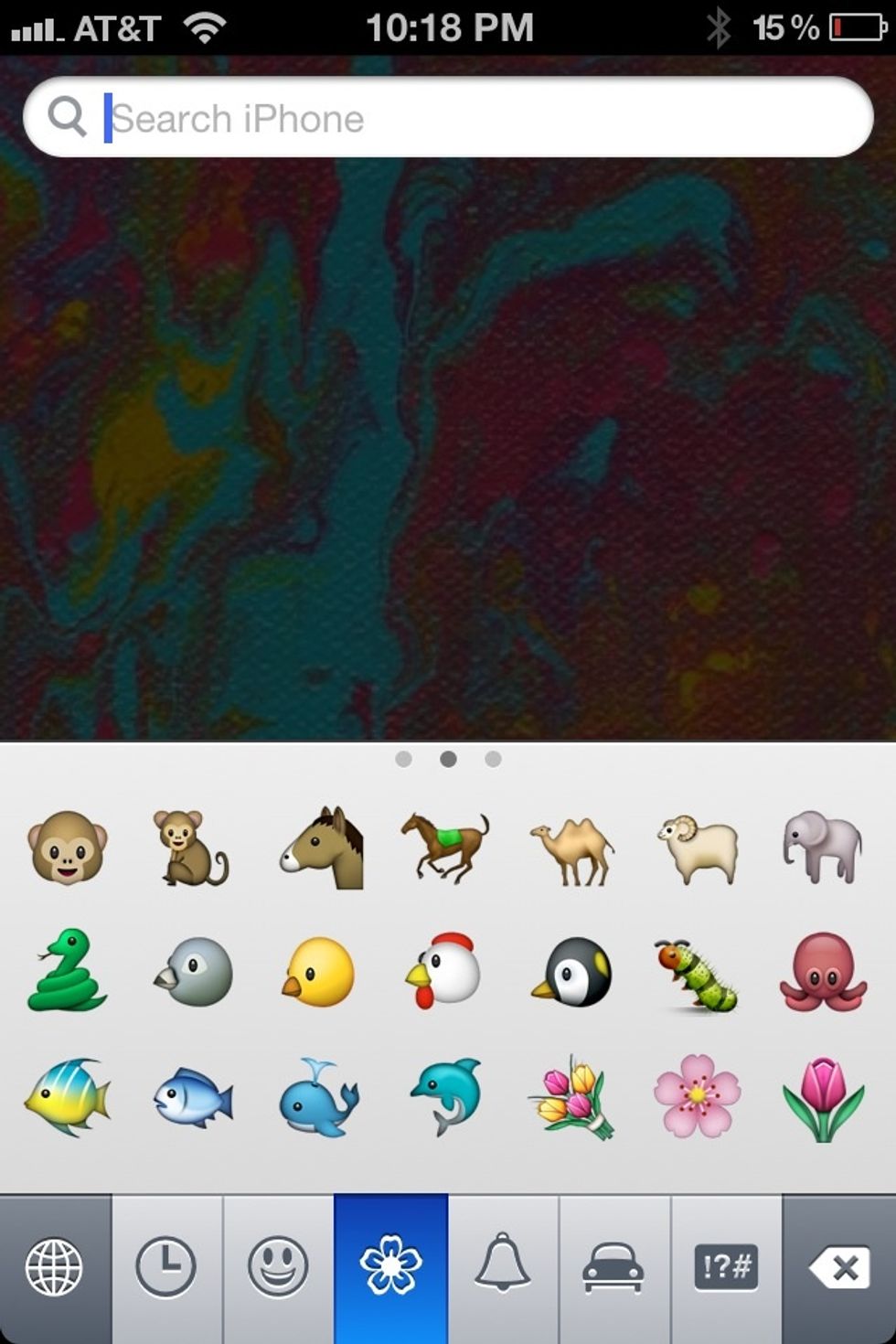 This is my Emoji keyboard! To switch to another keyboard or back to original keyboard, tap lined spherical thingy again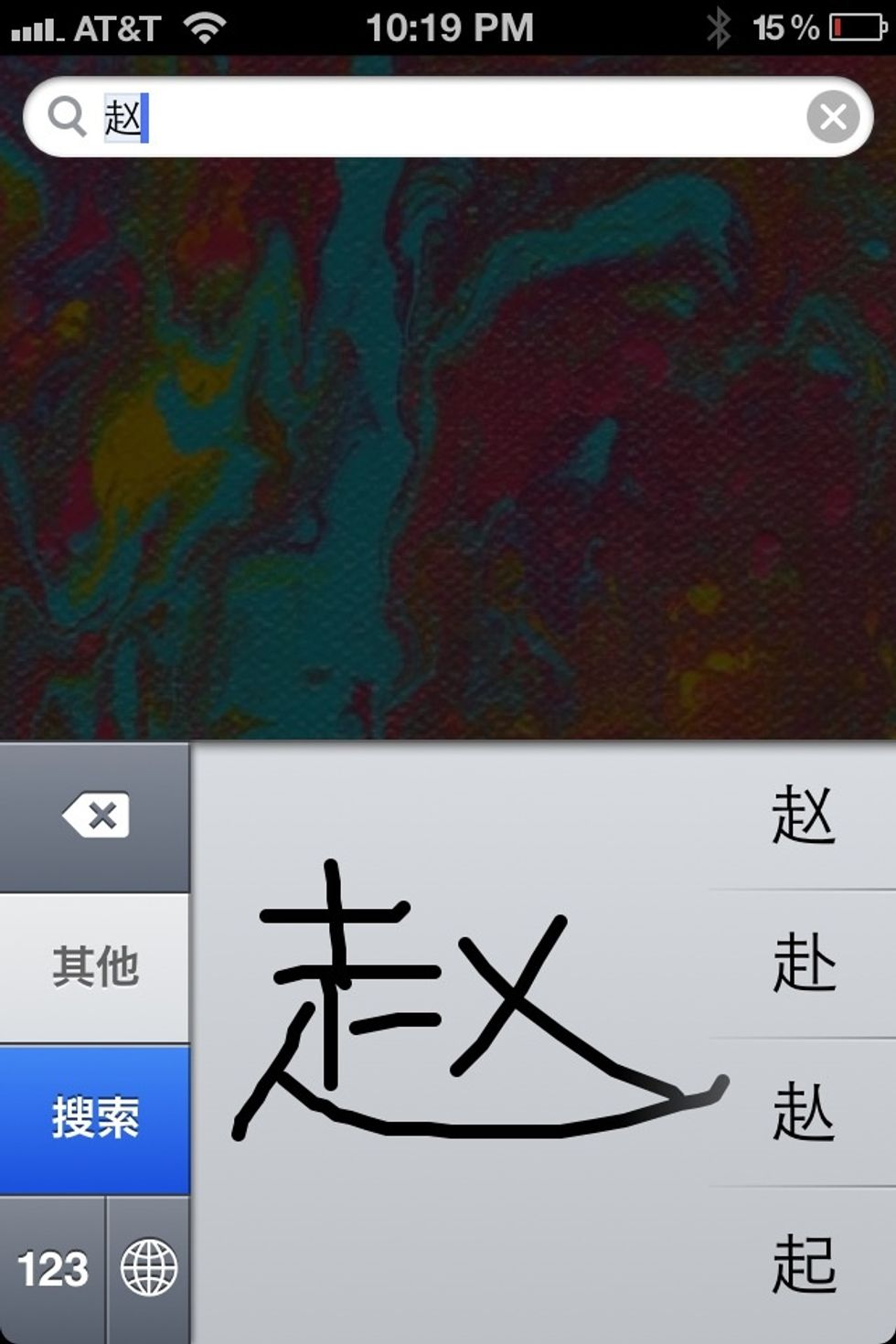 This is my Mandarin Chinese keyboard! I can interact with the keyboard and write whatever I want. Explore!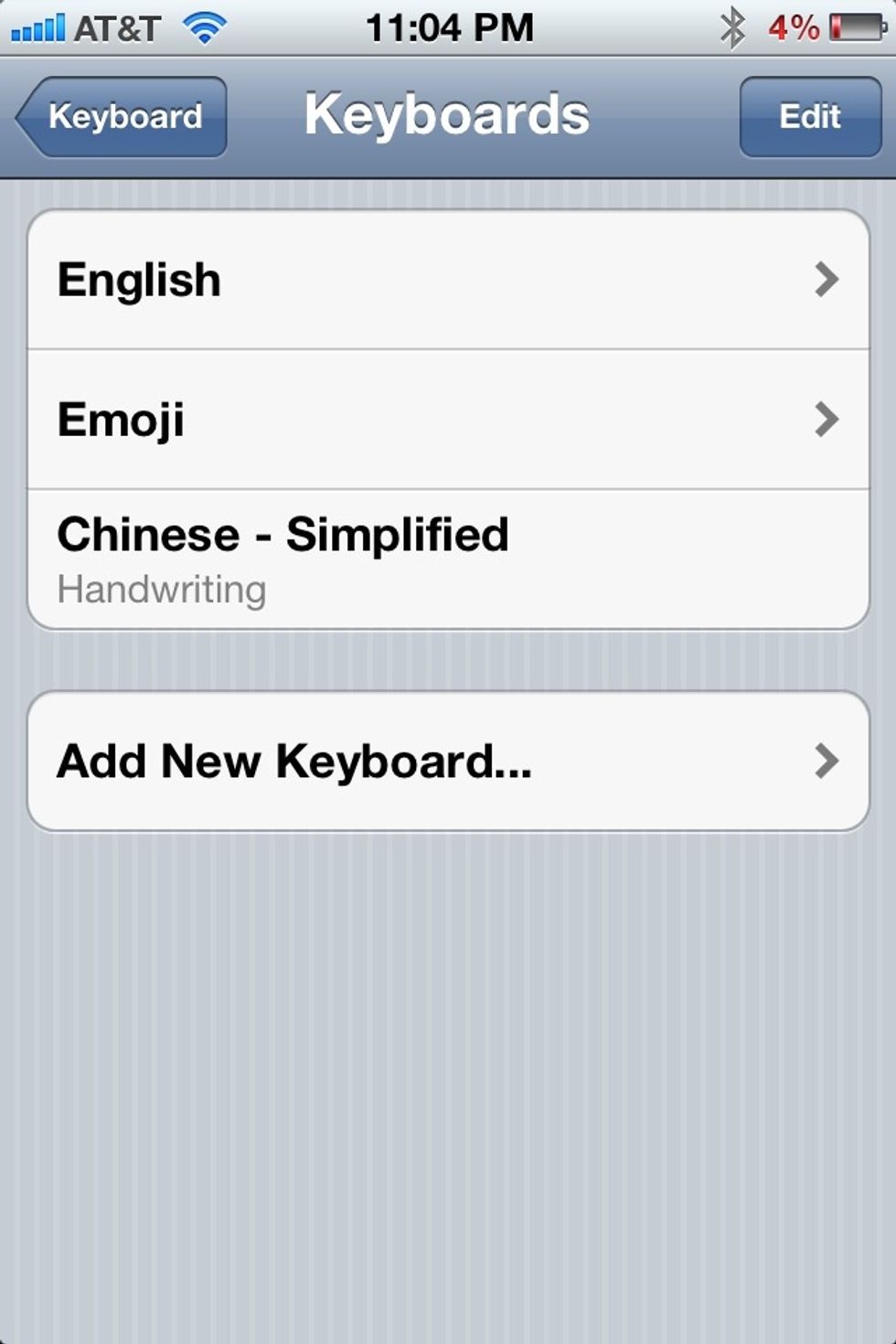 To delete a keyboard, go back to where you started. Tap Settings, General, Keyboard, and then International Keyboard. At the top, tap button Edit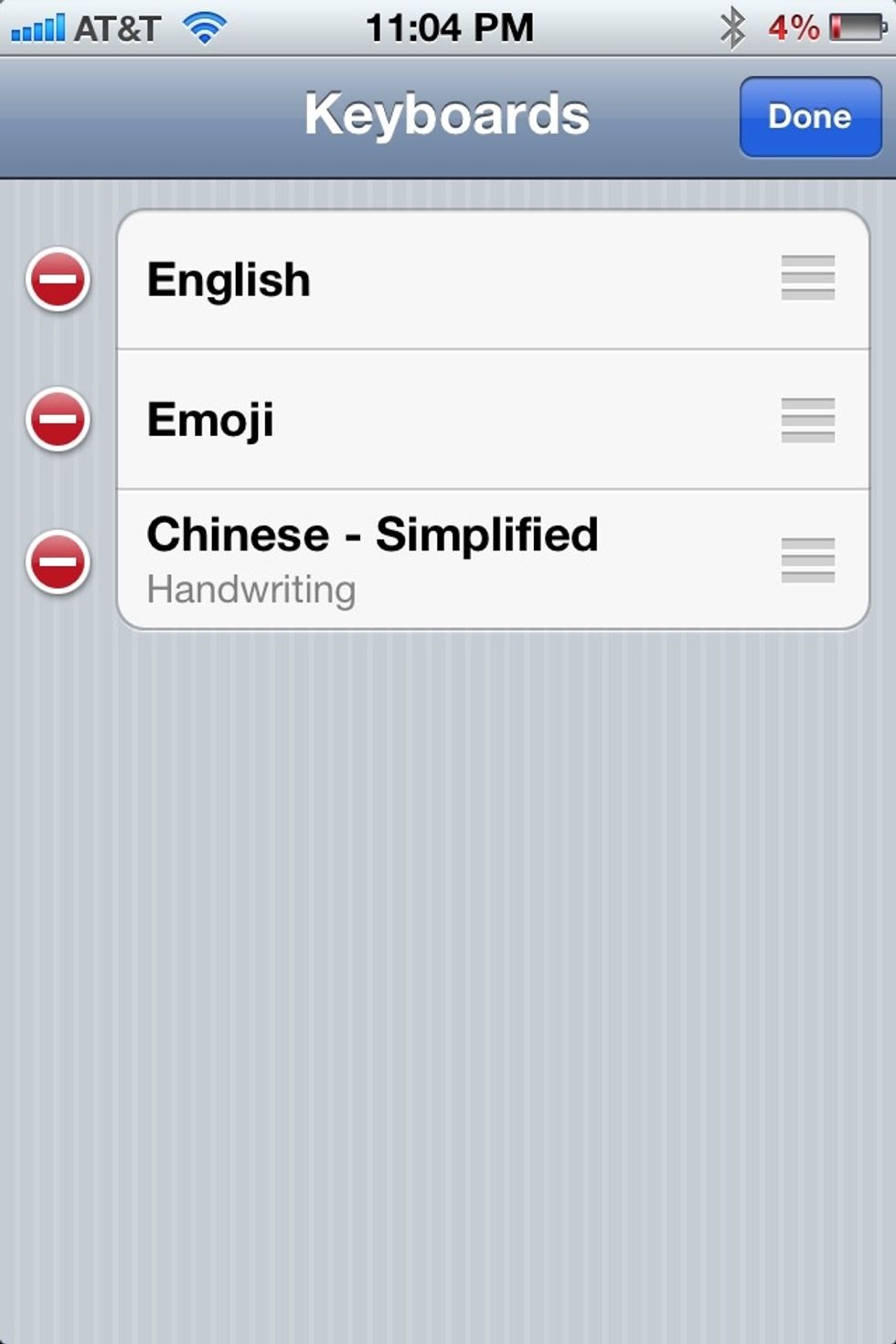 The red circles should pop up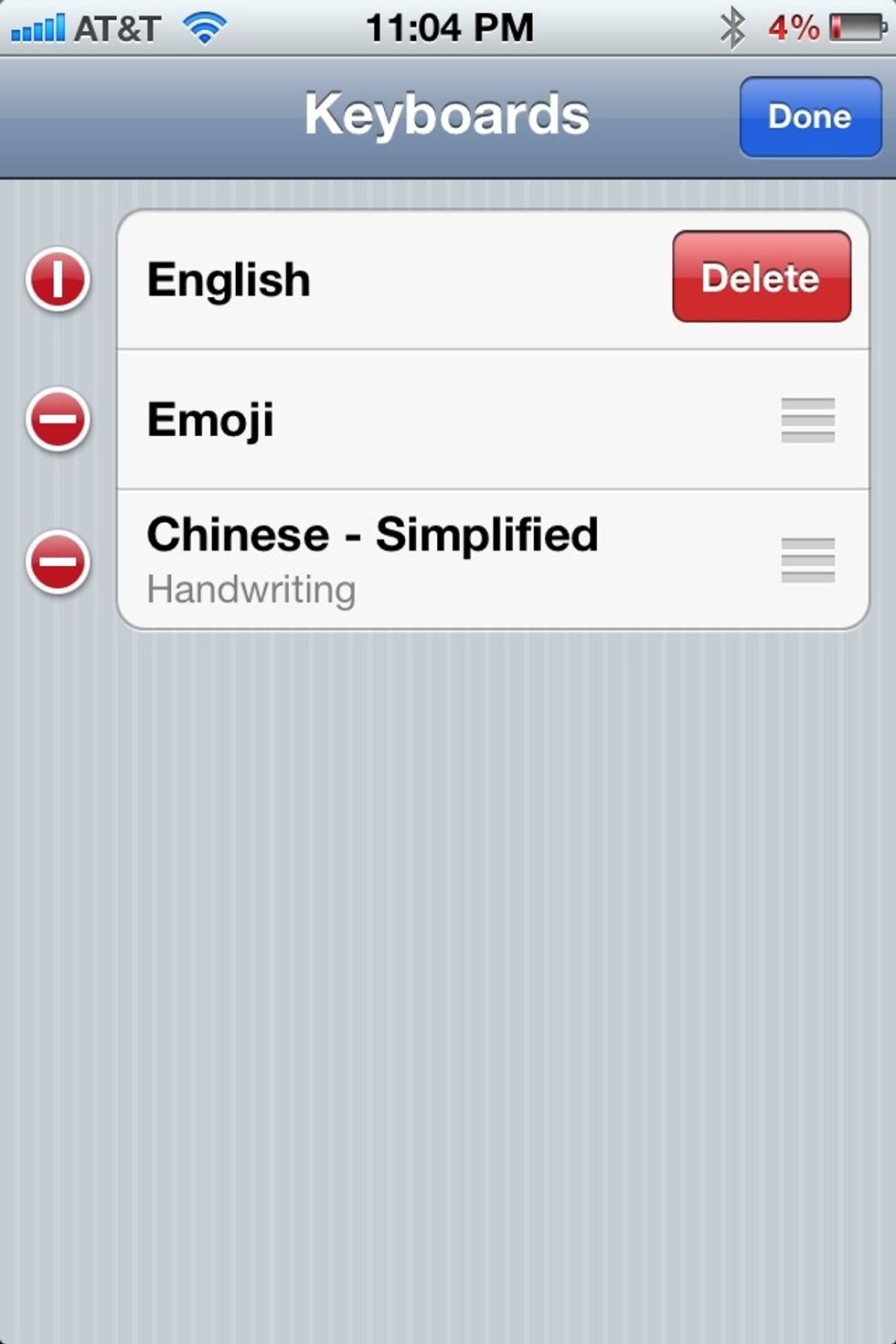 Tap the one beside the one you want to delete. The red Delete button should show up. Tap it. I'm not gonna delete my English keyboard, of course! But that should be it. So have fun!
1.0 Apple product (like iPhone)