How to add journaling to your scrapbook layouts.
Add Journaling to Your Scrapbook Layouts.
12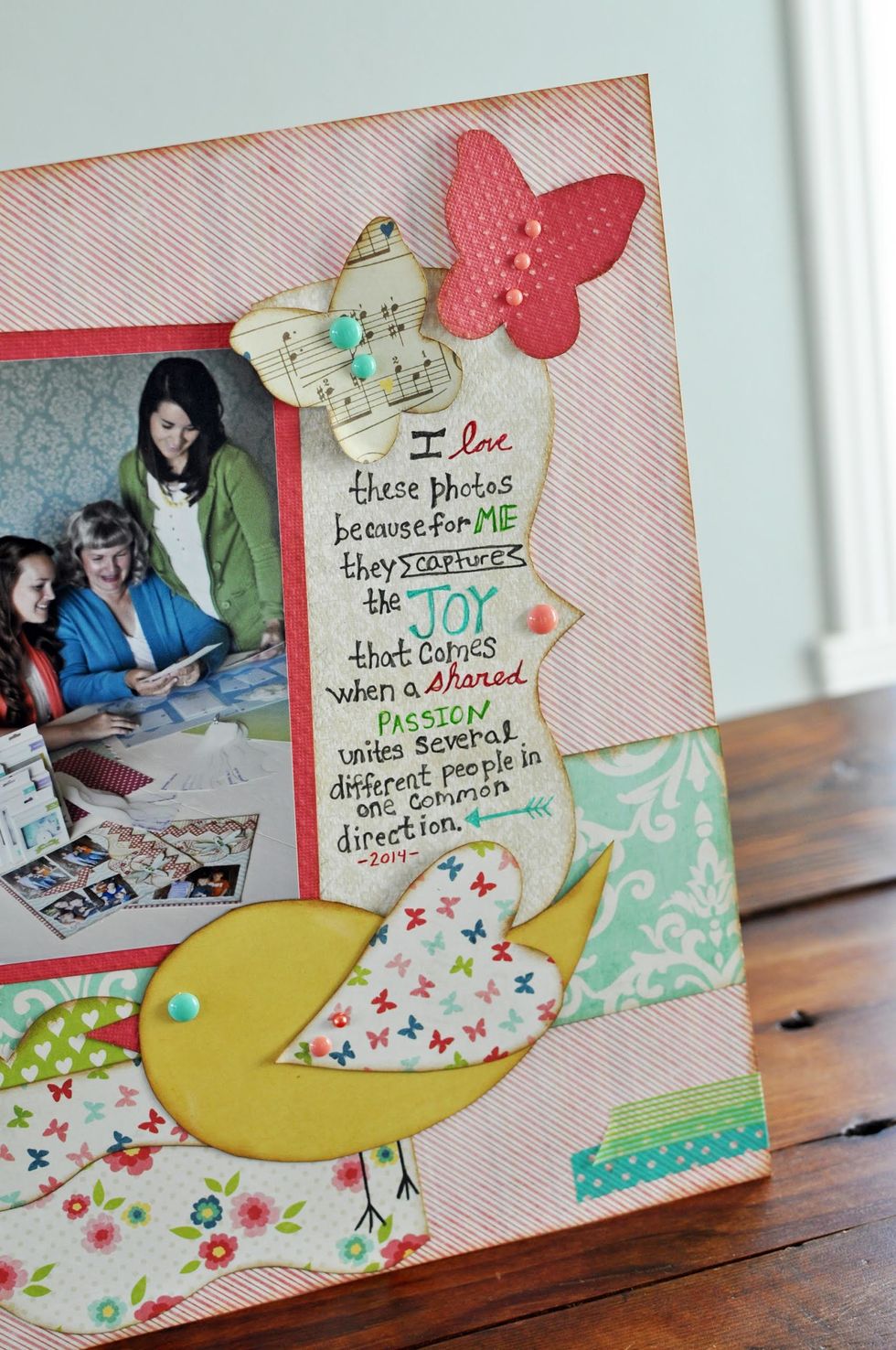 Although since paper is your main embellishment, It also makes it possible for you to write your journaling as well using the elements on your page.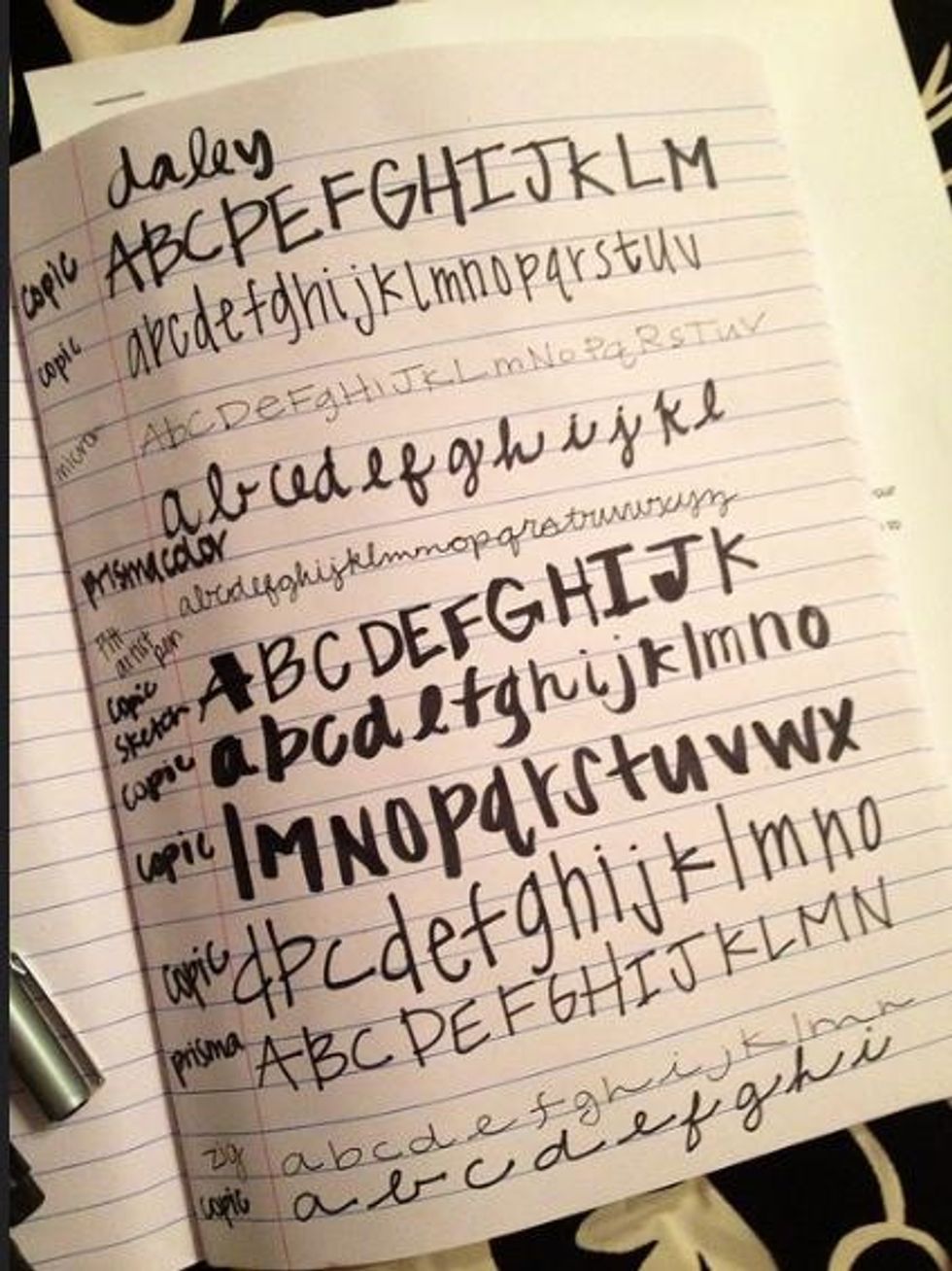 Here are some tips I do have if you do decide to write your journaling on your pages. First compose a notebook of different fonts that you like, and then practice them. This can be a lot of fun.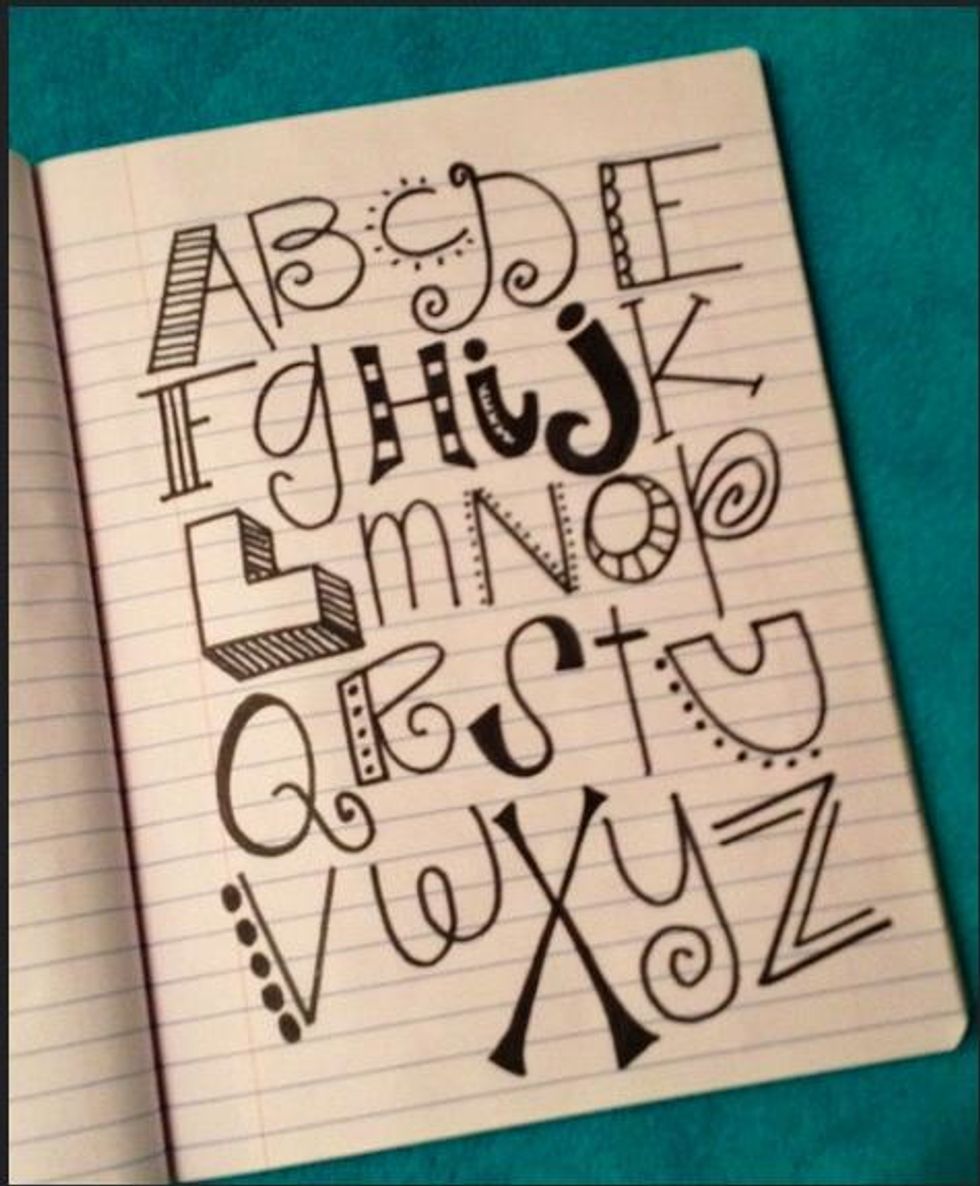 Keep this notebook close to you when you scrapbook so you can refer to it often. They don't have to be perfect, but can be a great reference for options.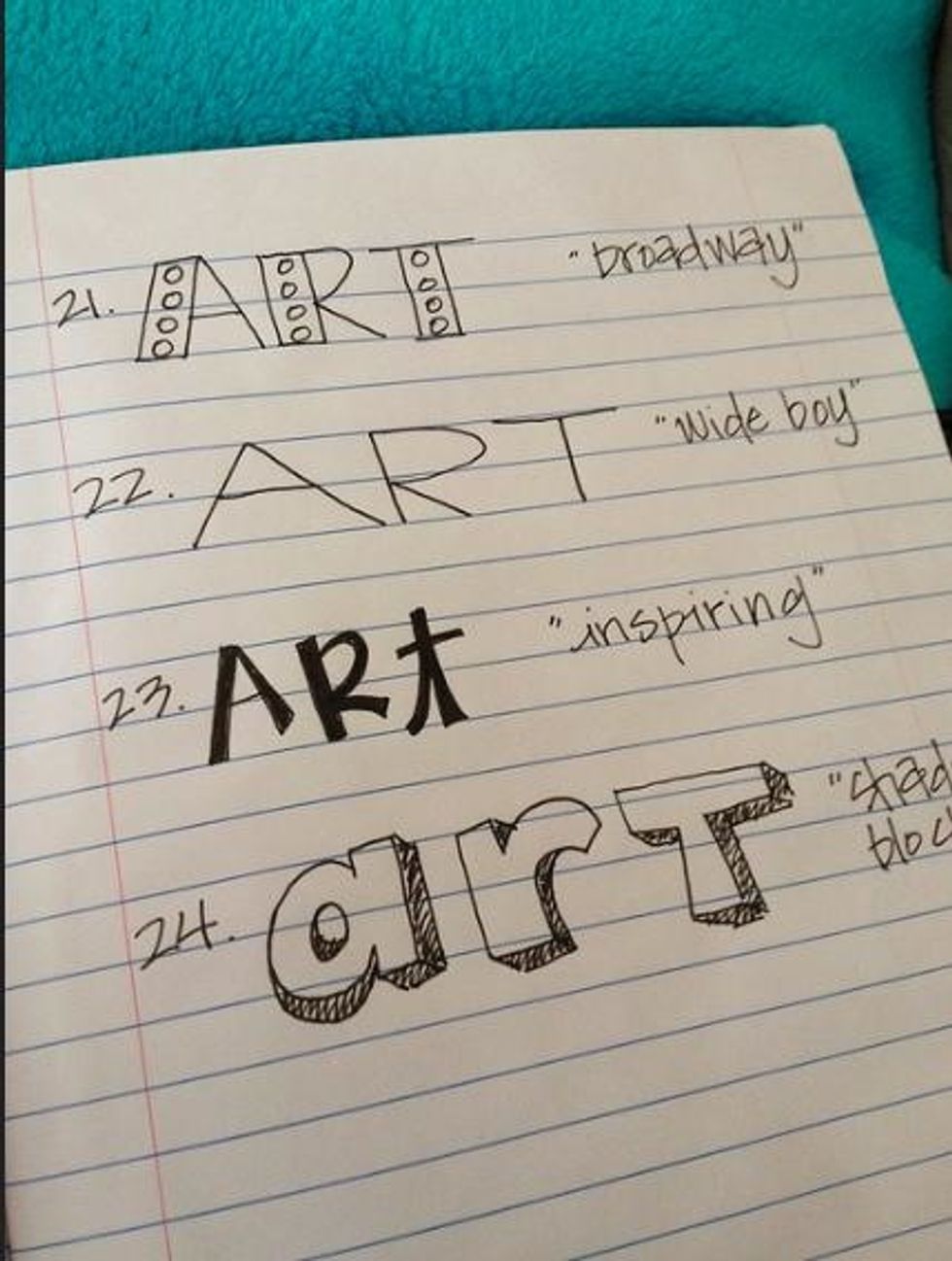 Then simple, just practice your favorite fonts. PLAY, PRACTICE, WRITE, REPEAT!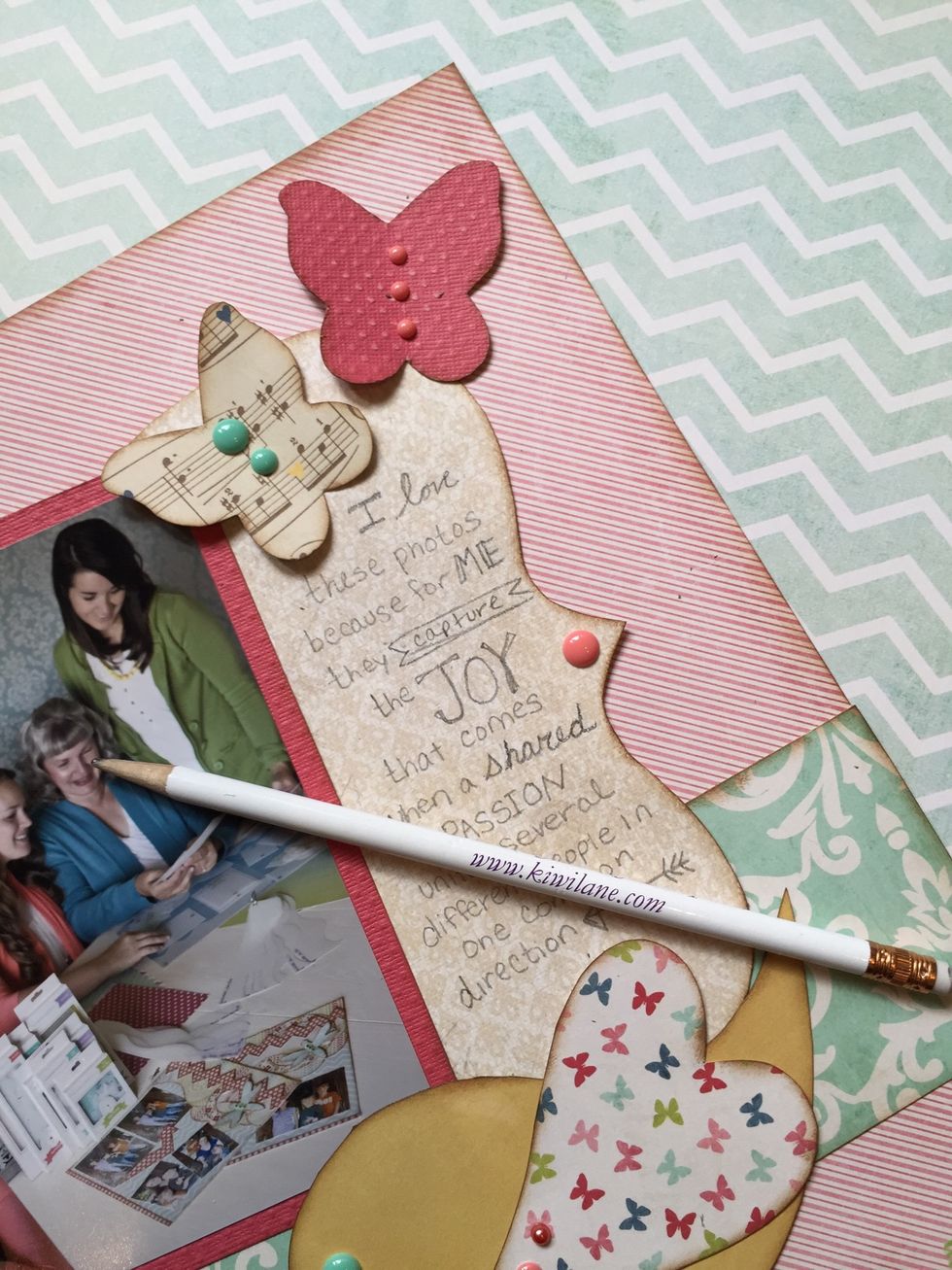 The first thing I do, is write my journaling in pencil. This allows me to erase any mistakes, get the spacing how I would like it, and then also try combining different fonts together.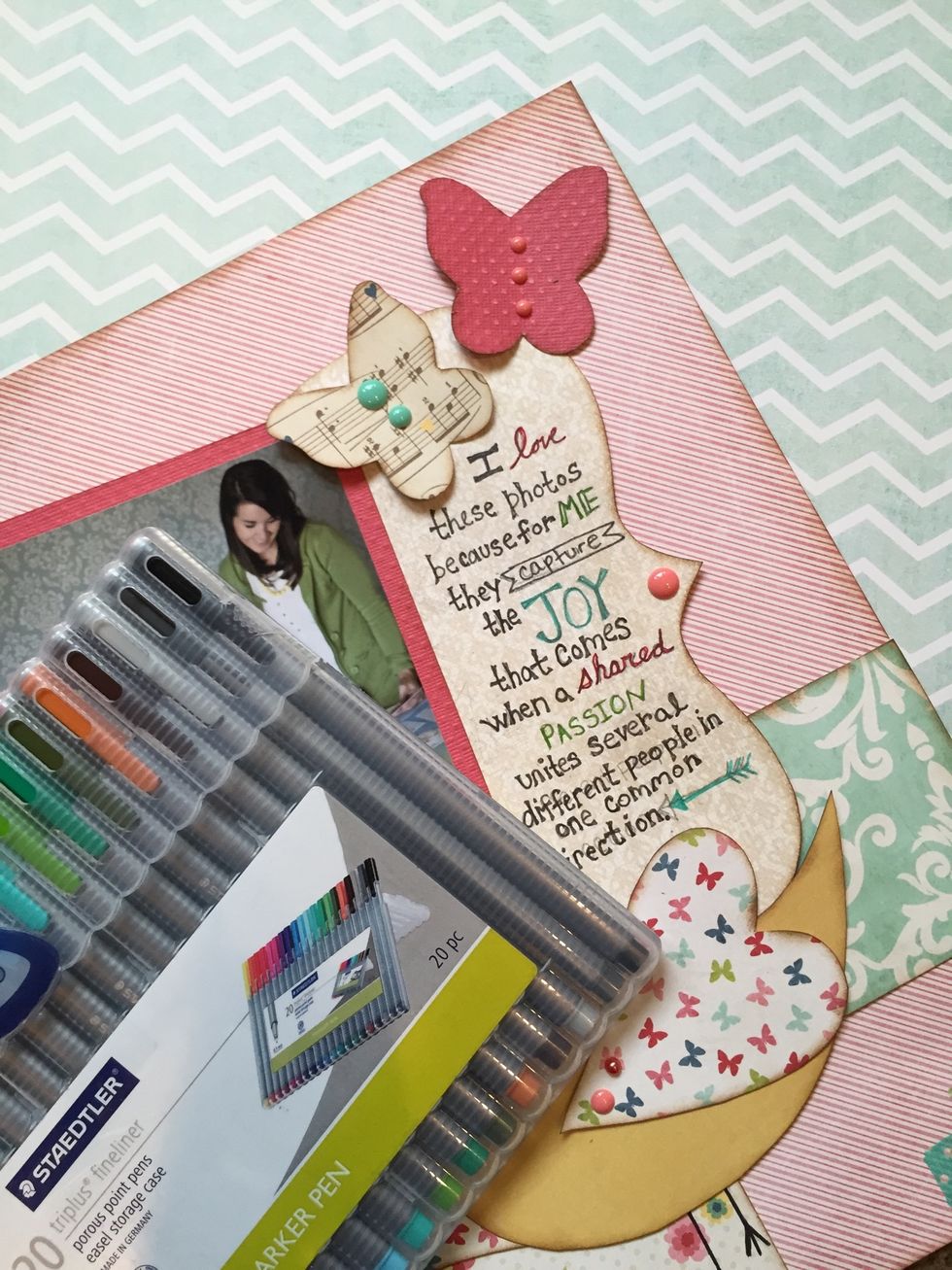 Then use your colored pens (I got this set from Target) to trace over your pencil. Try combining different colors, and making certain words stand out in your journaling by using one color.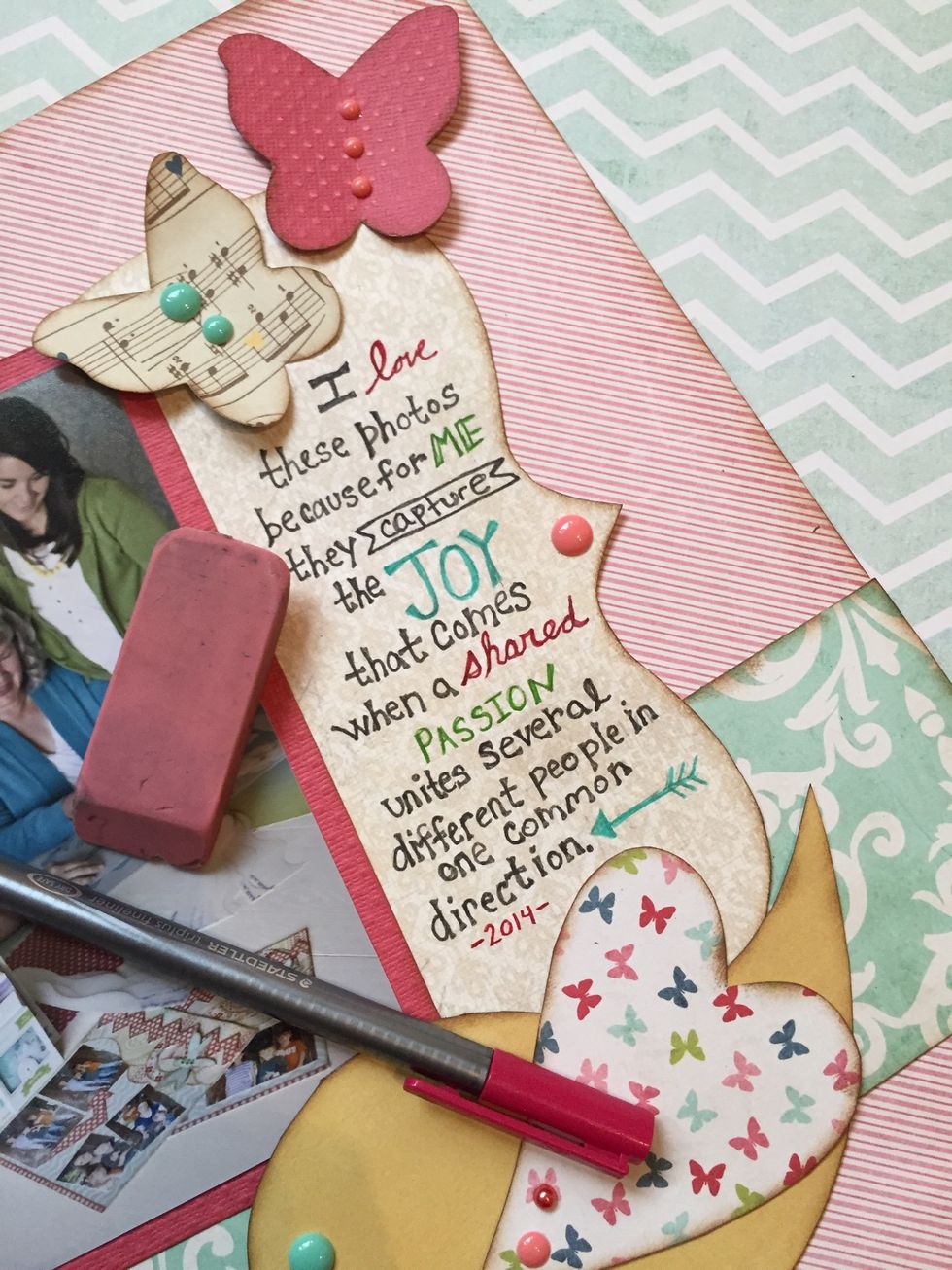 Then simply take an eraser and erase over your pen, to erase any pencil that might still be showing. You can touch up a little with your pens if needed after you erase the pencil.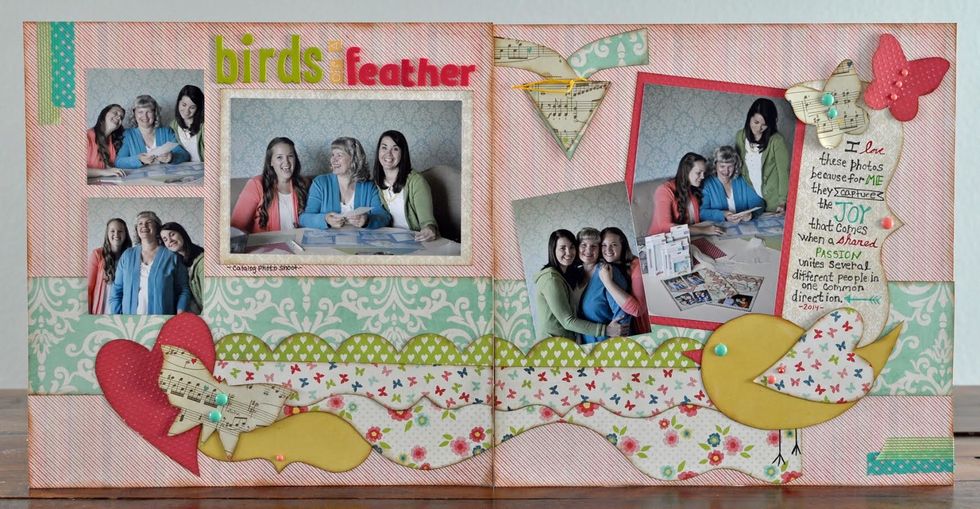 Weather you print your journaling, or write it on your page it can really add to your layout, and help tell the story of that moment. Remember, it might take a little practice, but can be fun!
Pencil
Writing Pens
Eraser
Paper
Kiwi Lane
Mission: To add Fulfillment to the lives of others by helping them to Play Joyfully, Share Freely, and Inspire Sincerely.