How to add id/license and credit card to passbook
Add ID/License and Credit Card to PassBook
16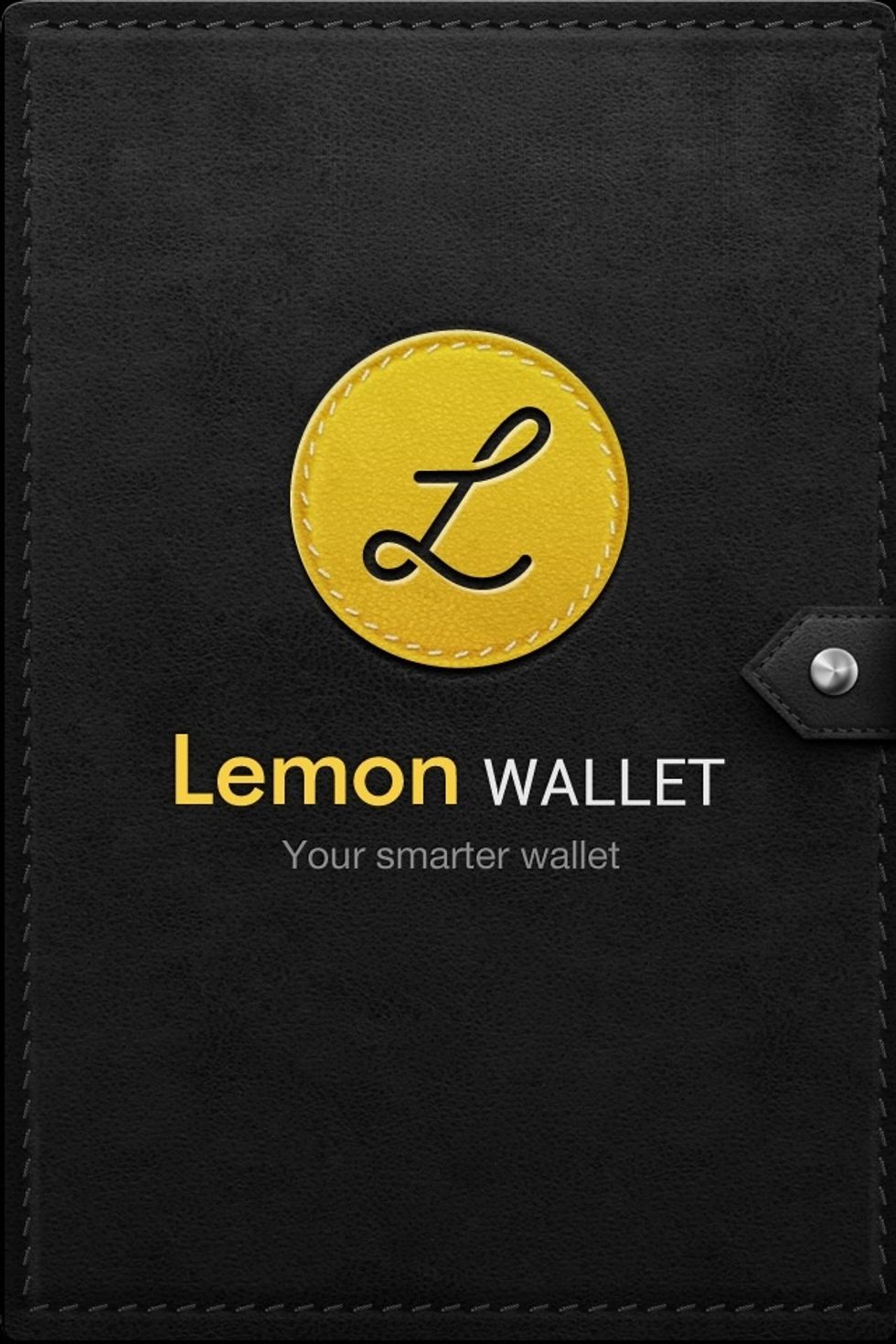 Download the free Lemon Wallet app. This offers many features. Most are free but there are some extras you can pay for.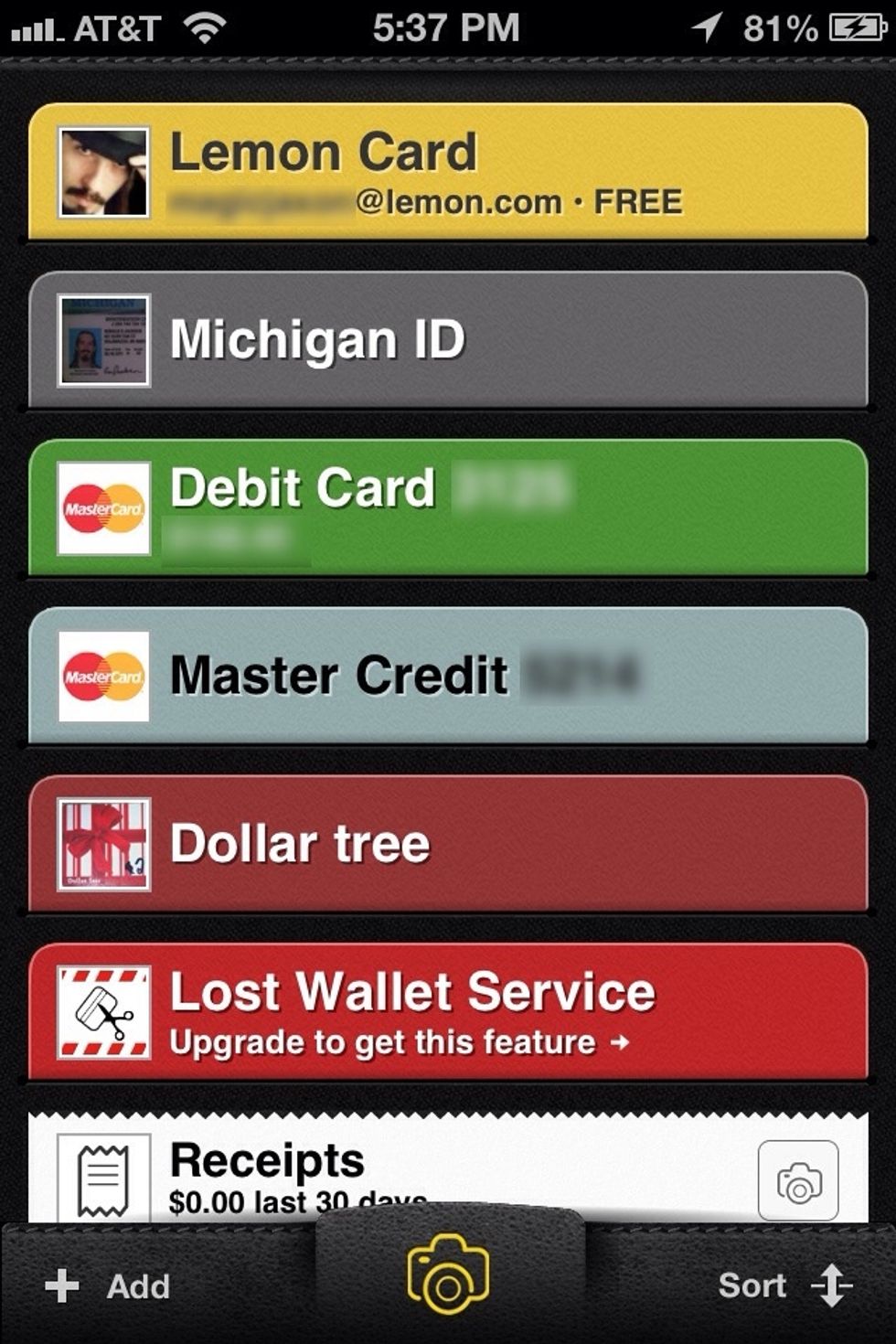 It'll first allow you to add you ID, credit cards, gift cards, just about any card in your wallet to the Lemon Wallet.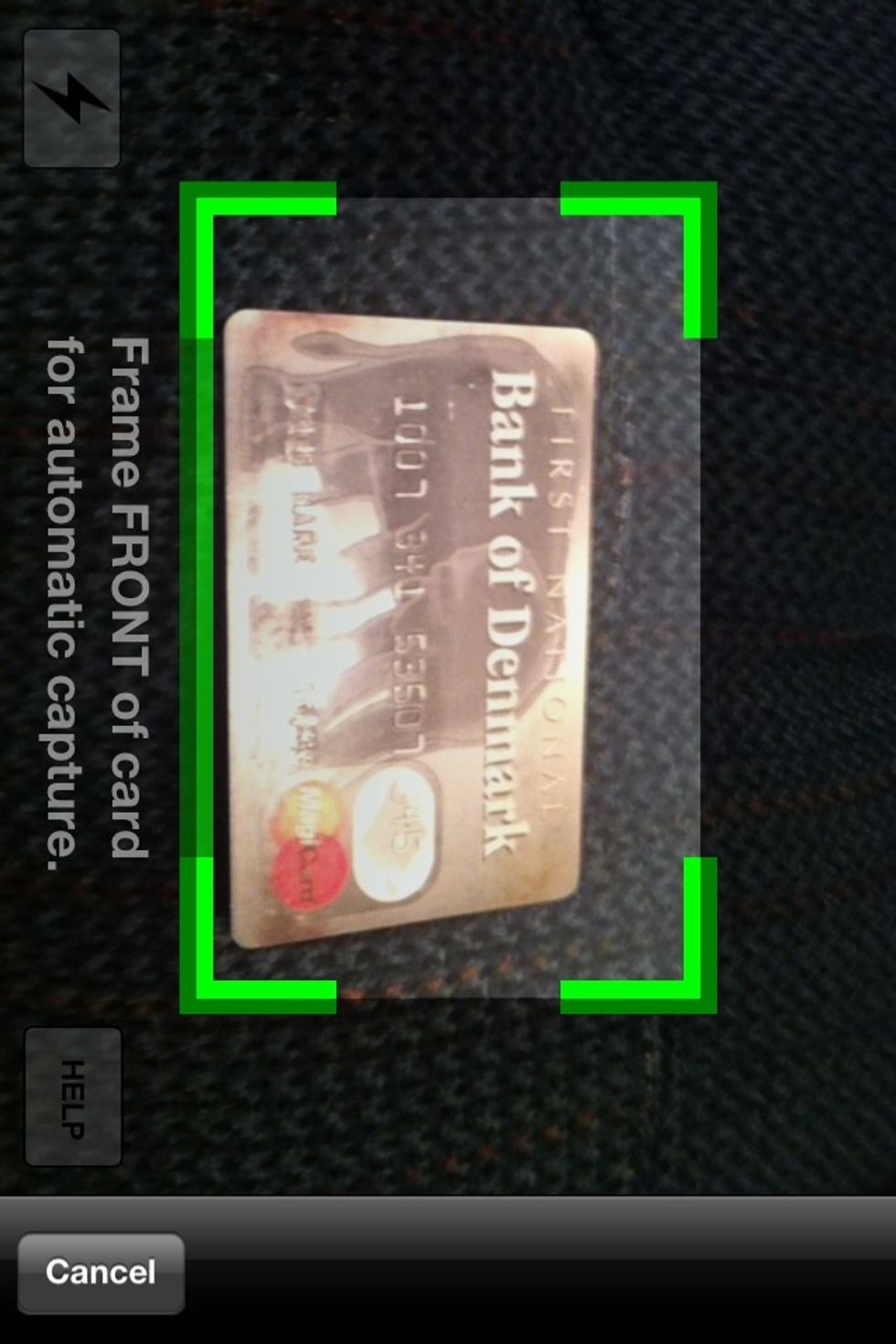 To add a card use the capture feature. Capture both front and back of the card (this is a fake card).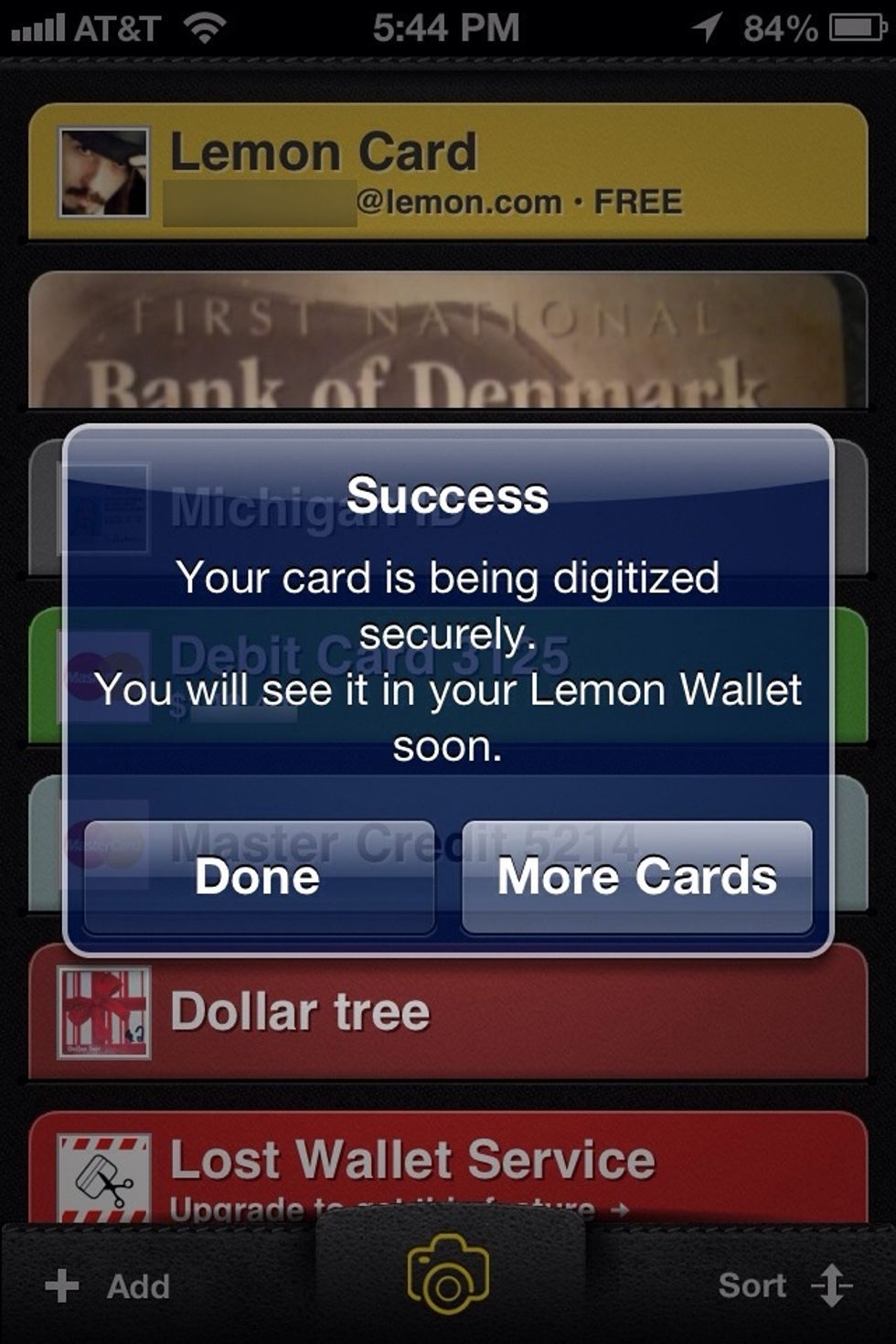 After a card is scanned it'll be digitalized.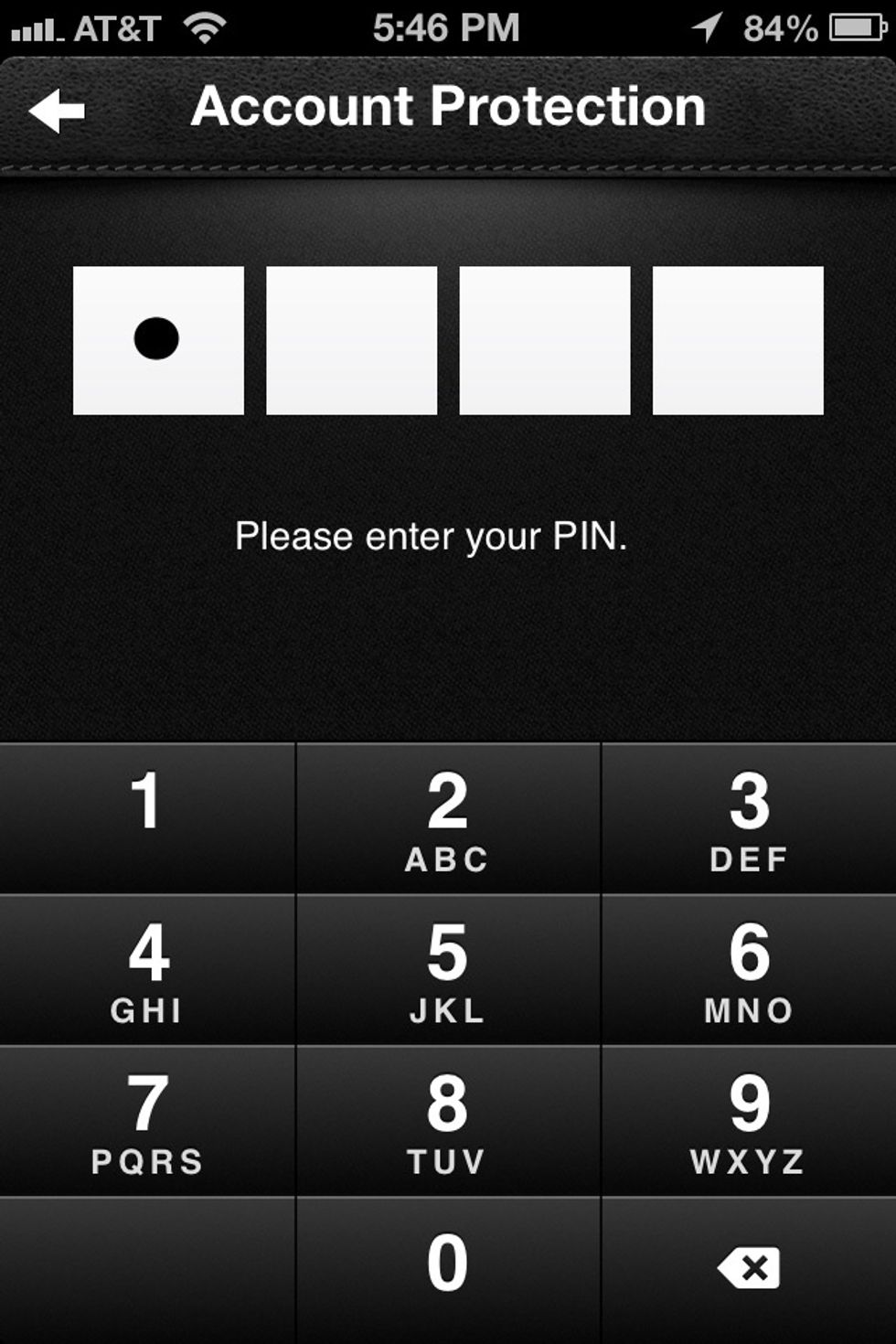 The app and all cards are pass lock protected. You can also add additional passwords to them.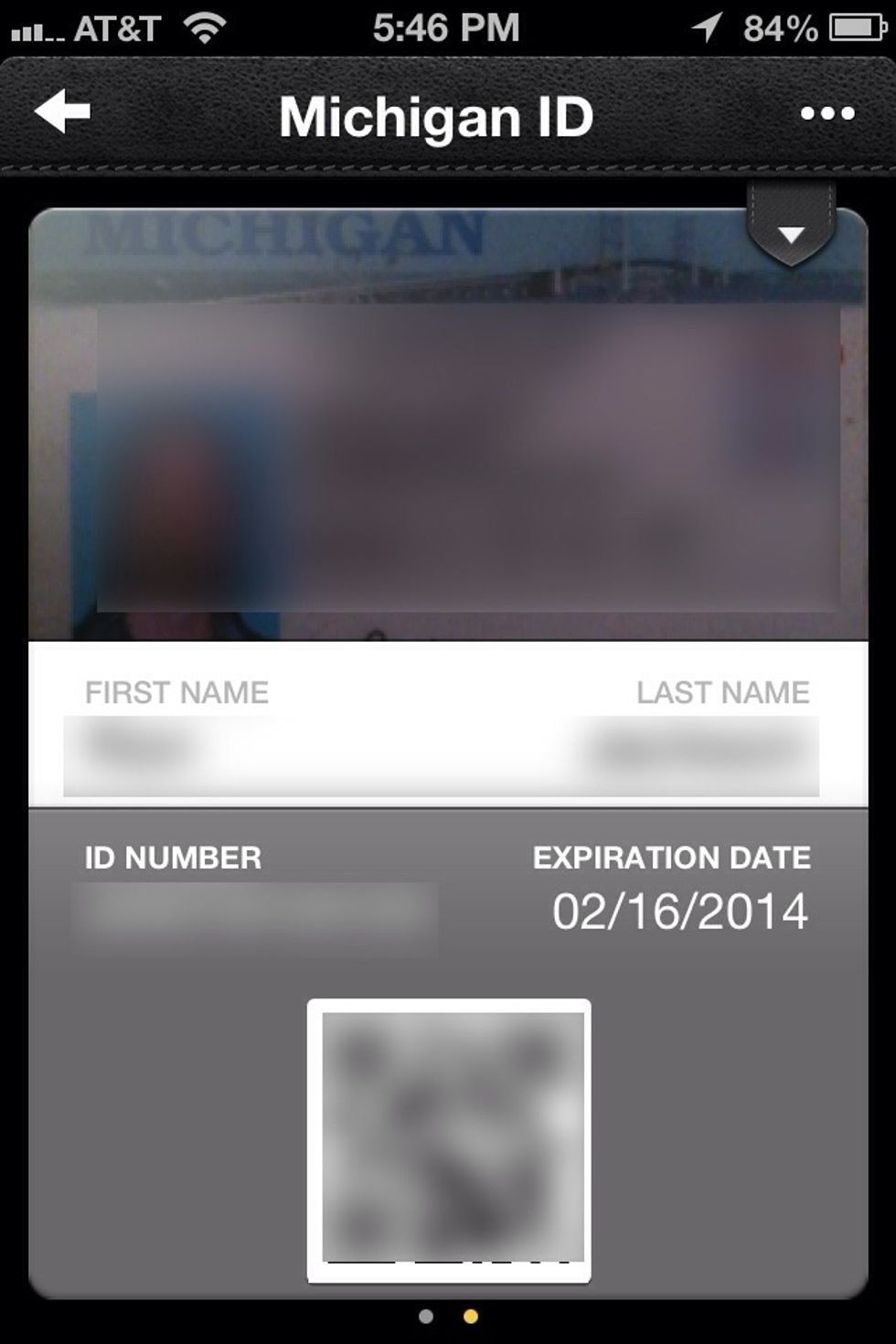 So you can add your ID.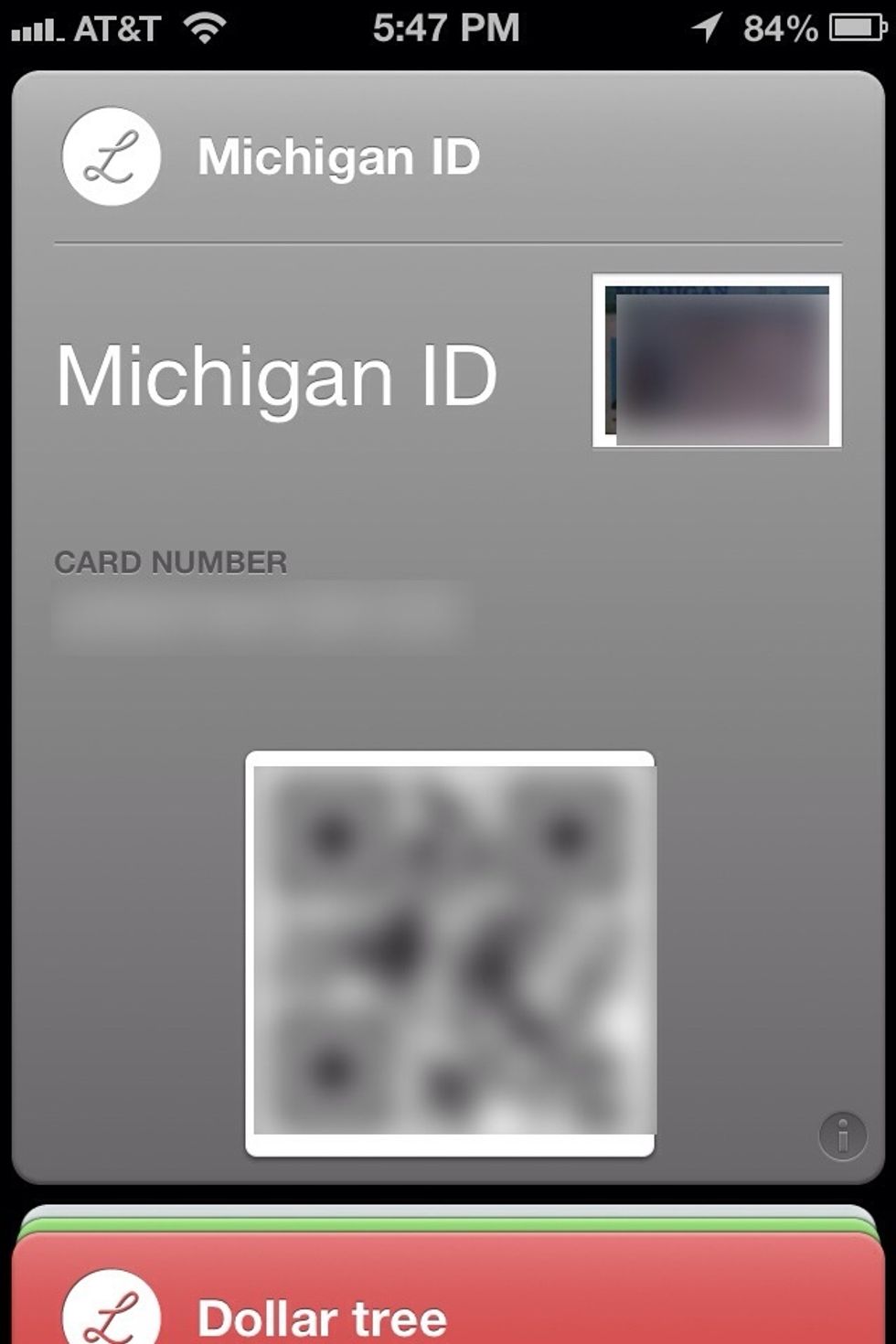 All cards are turned into digital cards with a QR Code.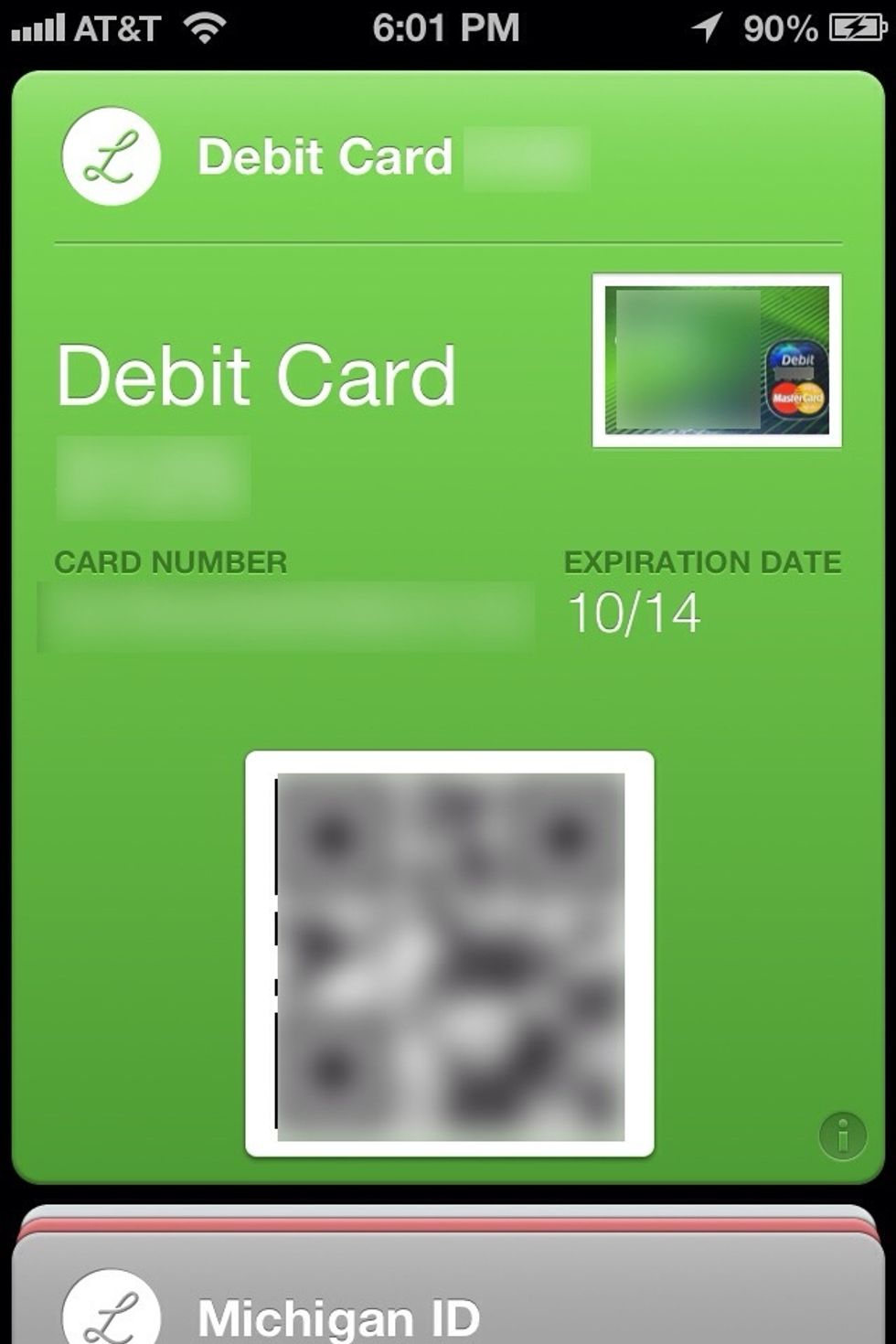 Also credit cards. If the store you shop in has a modern camera scanner it can read the QR Code. If it has the (red) laser scanner it might not work. But they can add your card number manually.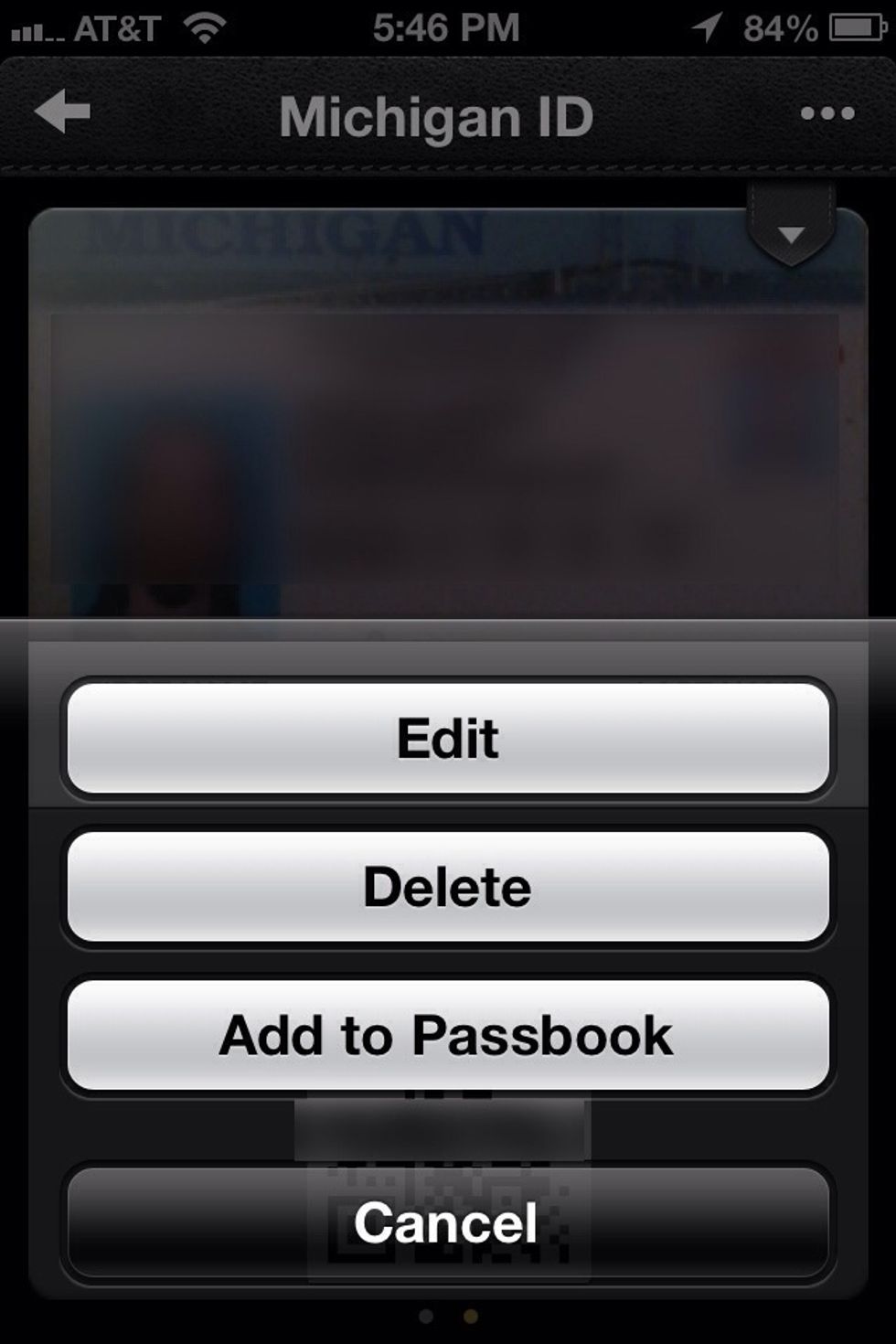 To add a card to Passbook. Tap the three dots at the top right corner.
Here's an example of one of the paid features you can purchase in Lemon Wallet.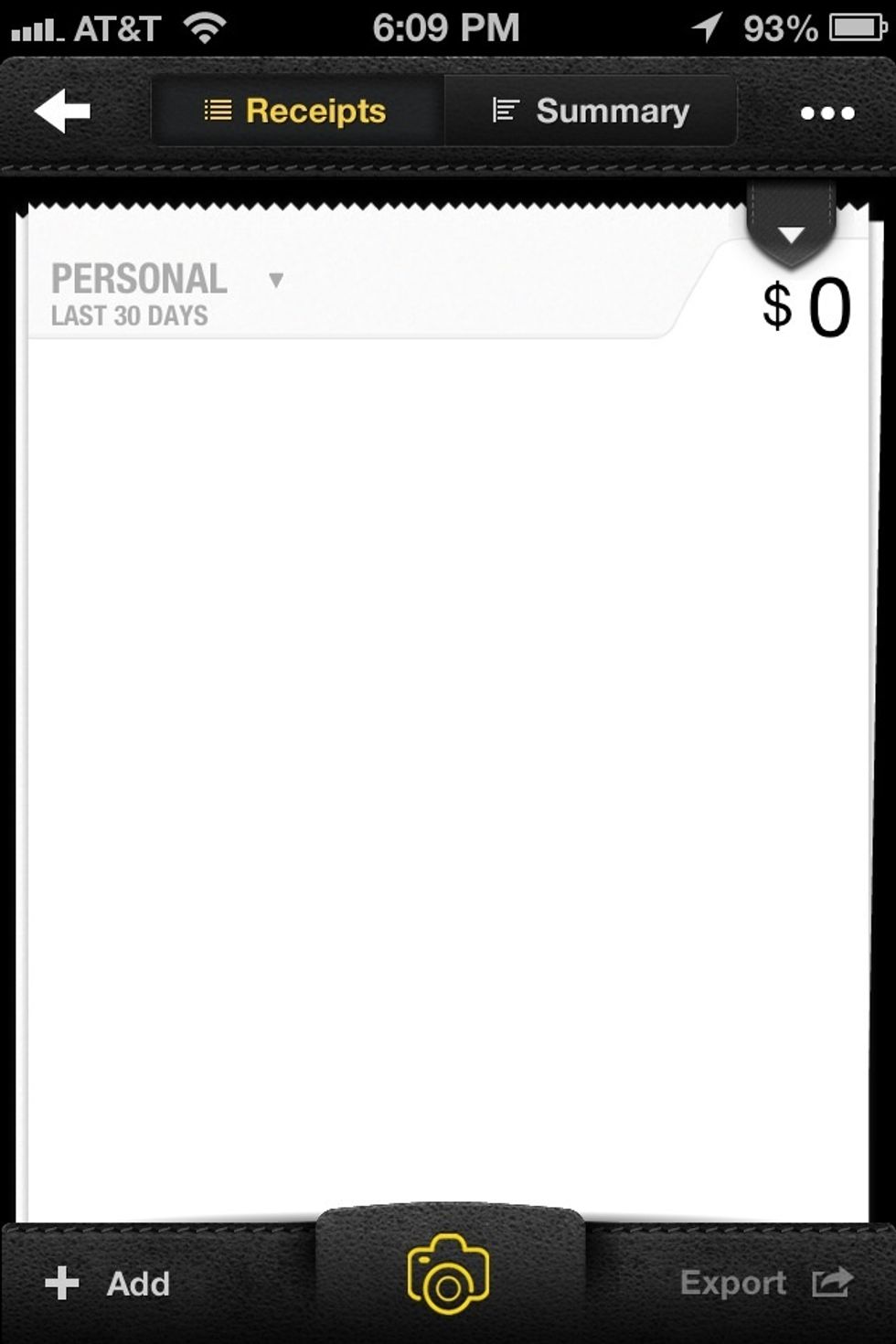 You can also add receipts to Lemon Wallet.
With the free account you can add features to only one card. For example you can add the ability to view your balance and be warned of suspicious account activity. For more cards you'll have to pay.
Well that's all there is to it. Could come in handy if you drove a long distance to a store and realized you forgot your wallet/purse. I hope someone finds this helpful.
The creator of this guide has not included tools
Ron Jaxon
I'm a semi professional magician. Graphic designer. I've been deaf almost 20 years but i can hear now thanks to the cochlear implant I got almost 2 years ago.