Have you ever wanted to add all your foursquare check-ins as calendar events in your Google account ? It's like maintaining your whereabouts journal in your calendar without having to write it.
35
Search for this awesome app called IFTTT (IF THIS THEN THAT) which can do more than what is illustrated in this guide.
This is the home screen of the IFTTT app in my iPhone. To create your recipe, choose the pot pic in the top right corner of the page.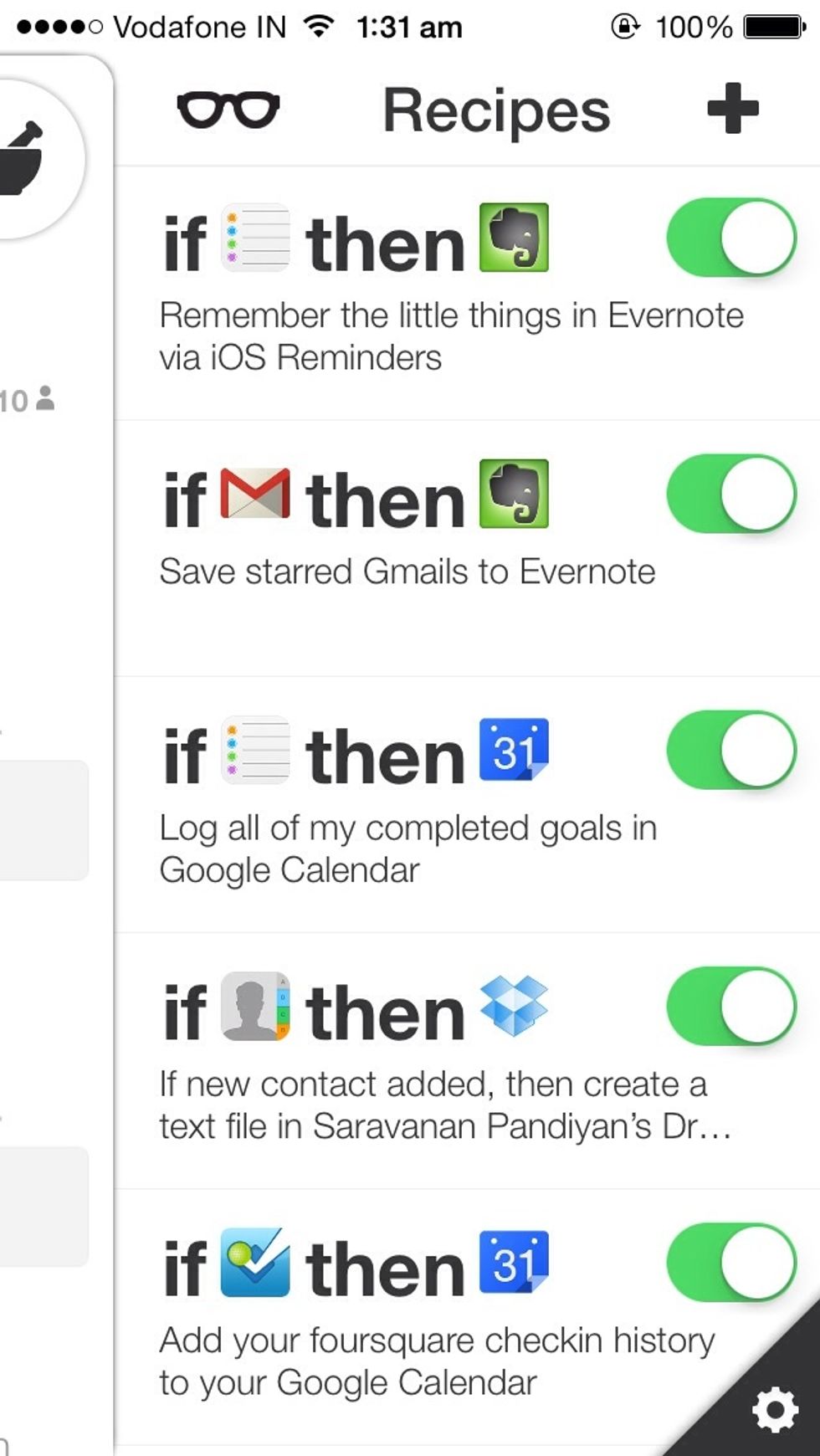 Choose the + button in the top right corner. (This page also shows my other recipes)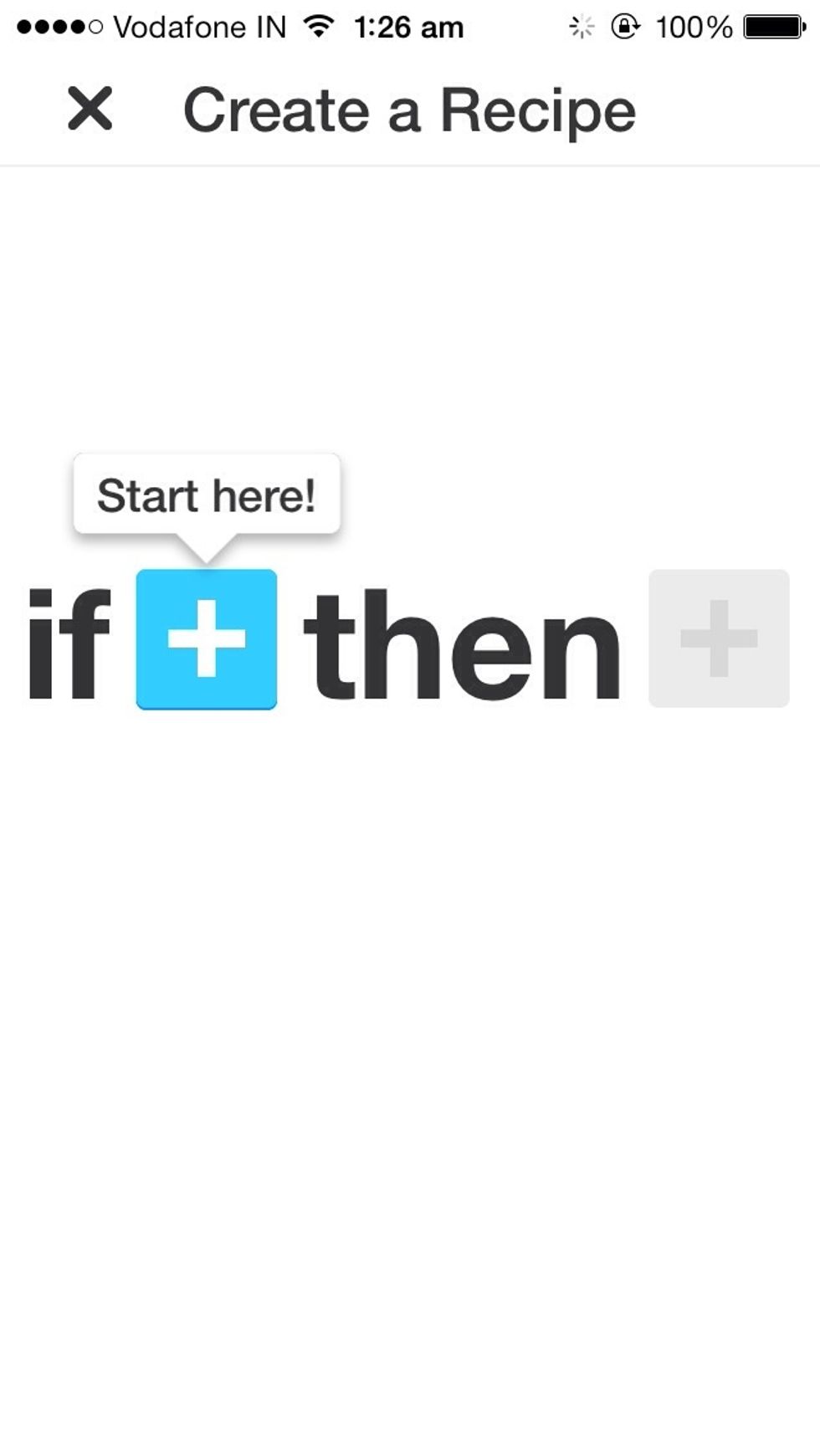 Choose the first + button.
Scroll and search for the foursquare icon and when it's menu gets loaded, choose the Any new check-in option (or any other option which you think will be apt for you)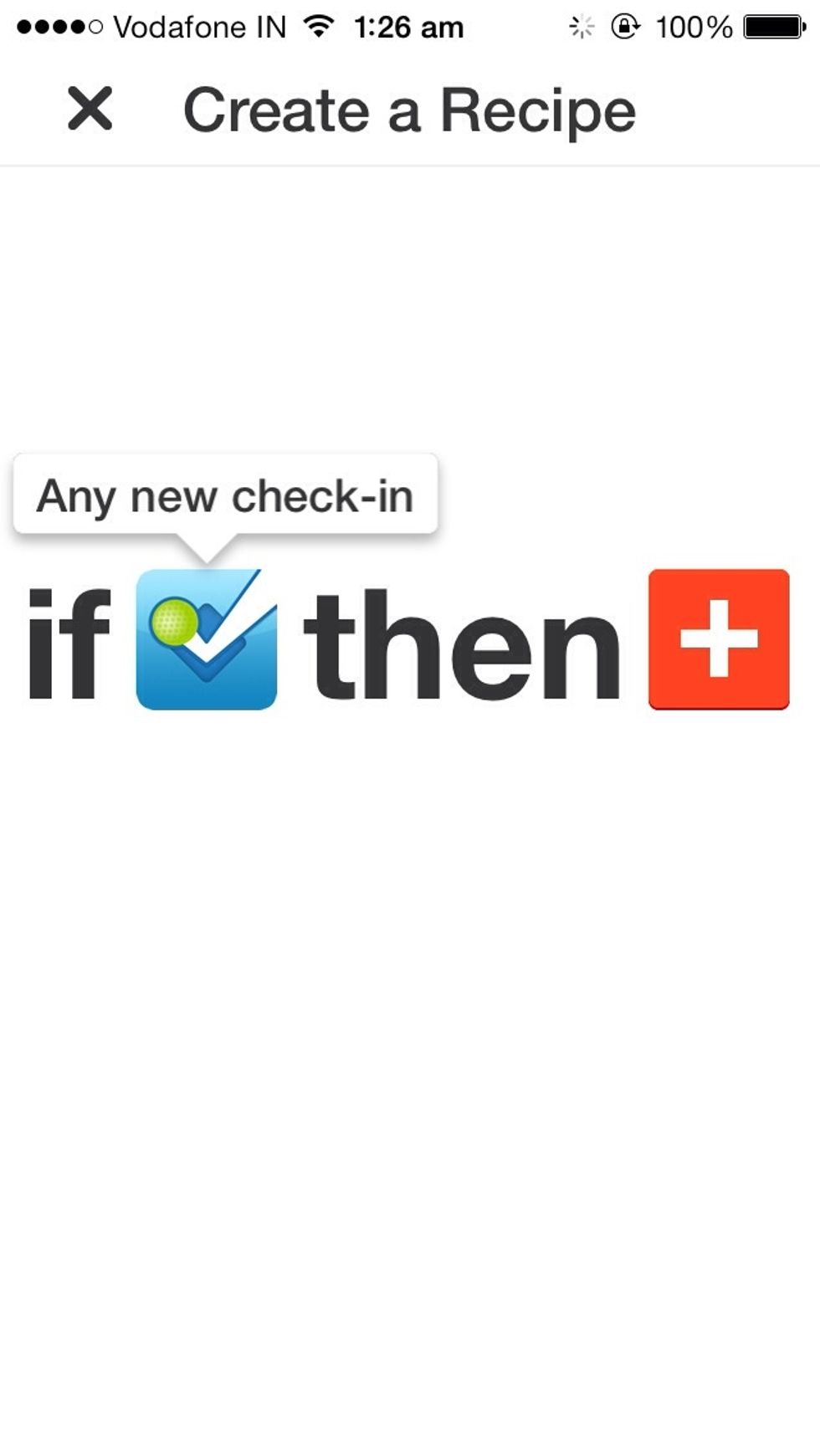 Now your first step is done. Choose the second + button.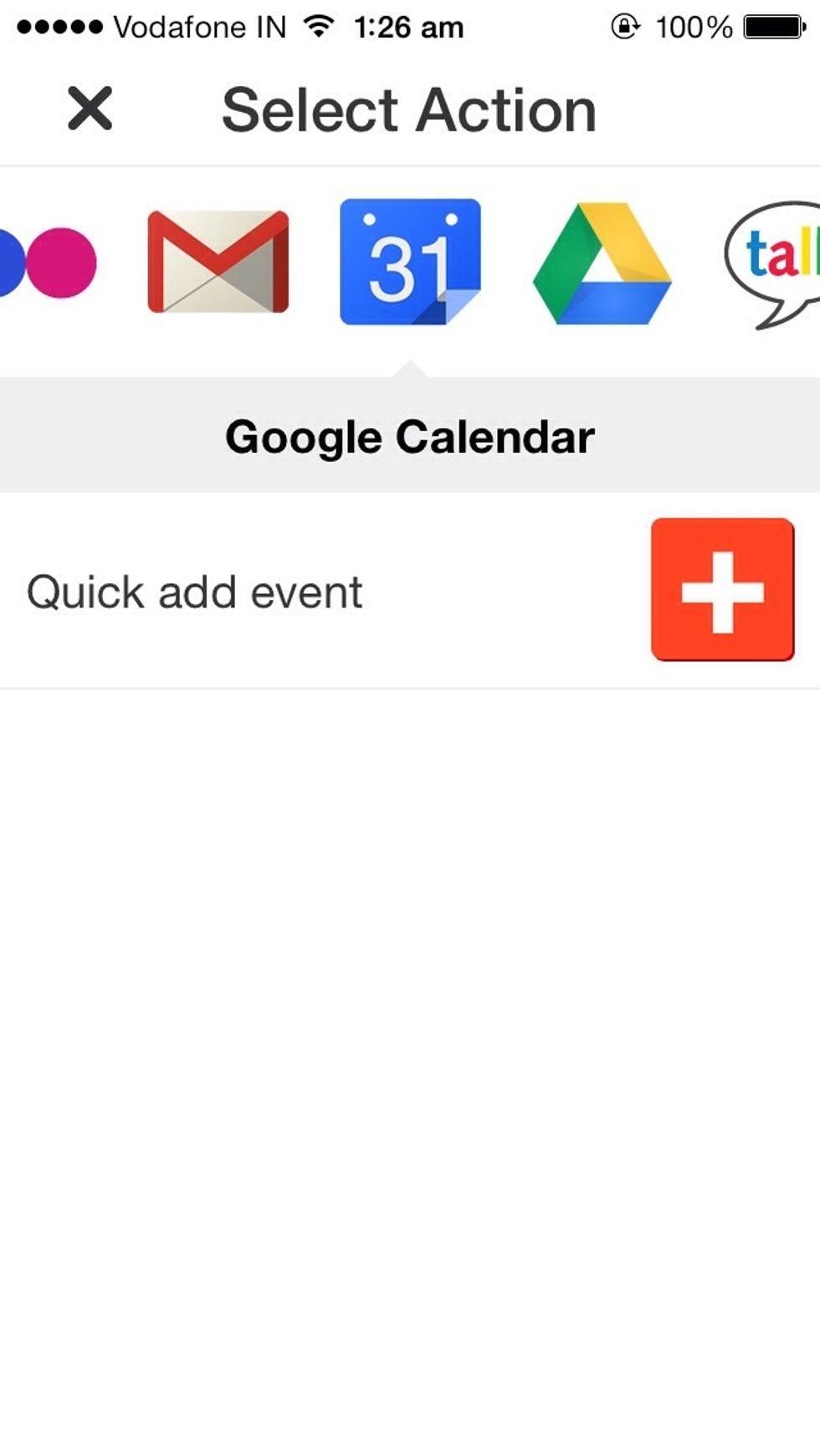 Search for Google calendar icon, the same way you searched for the foursquare icon and choose the Quick add event option.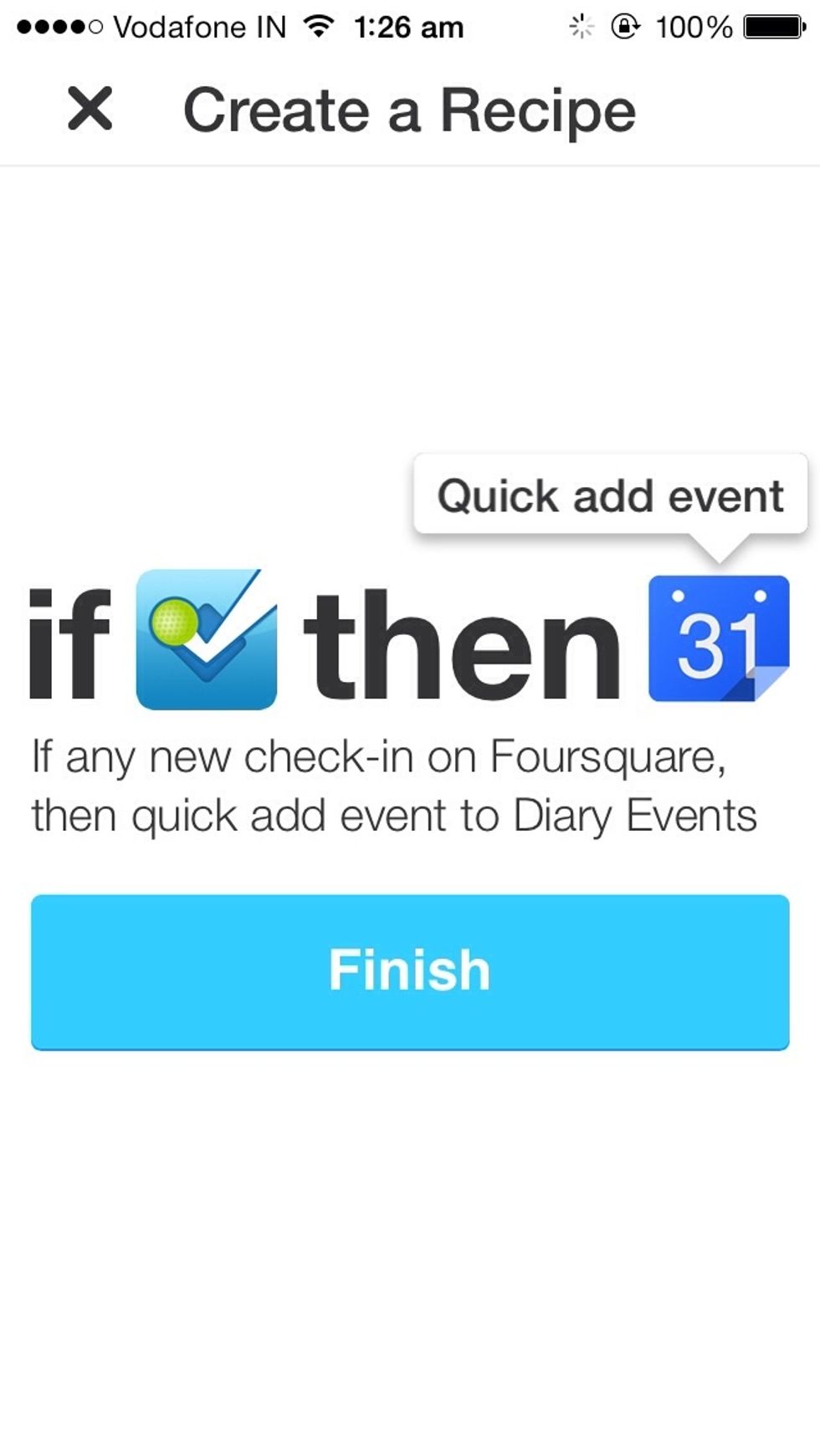 Now you are all done. Choose Finish.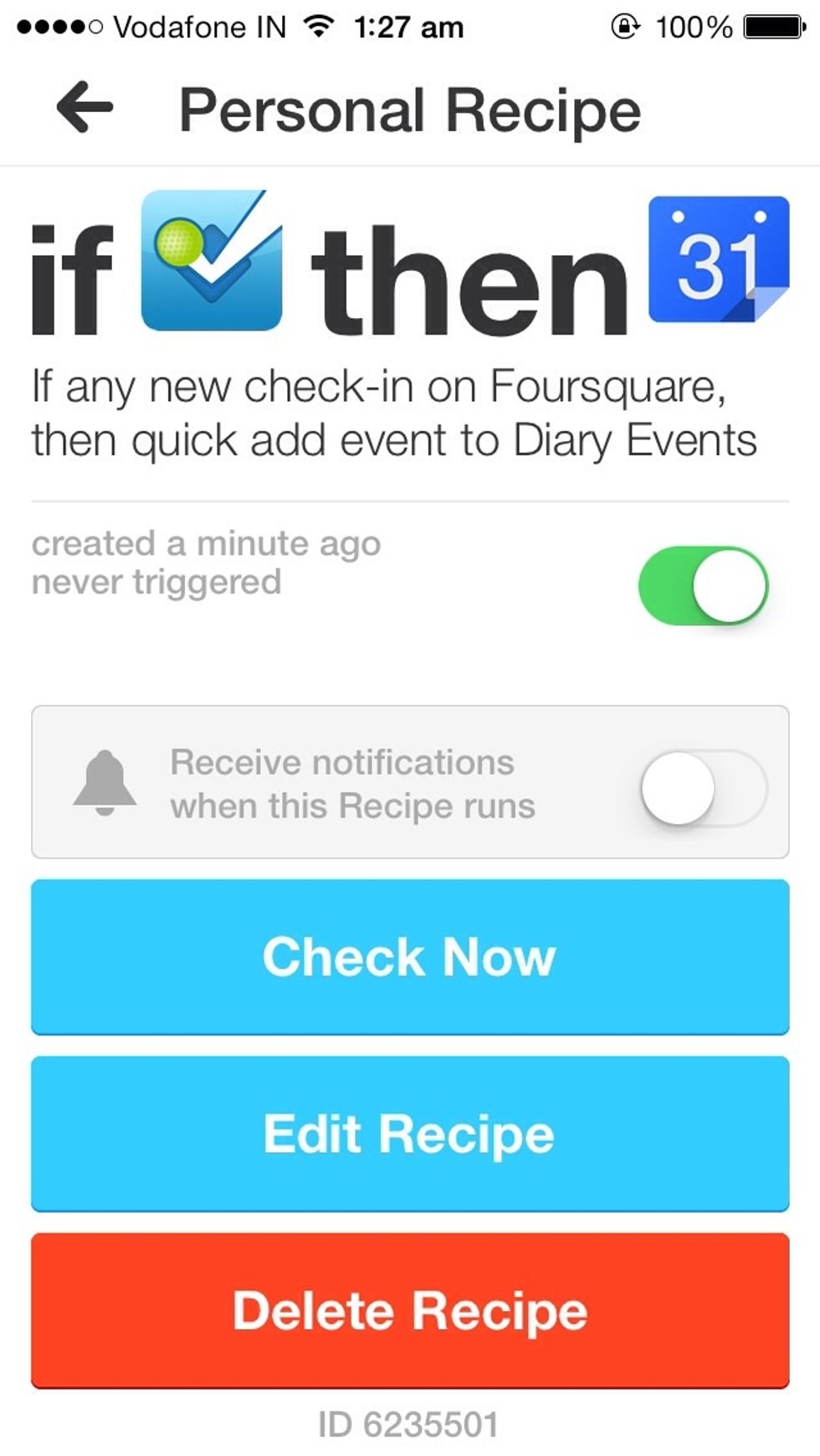 Review your recipe and edit if you want.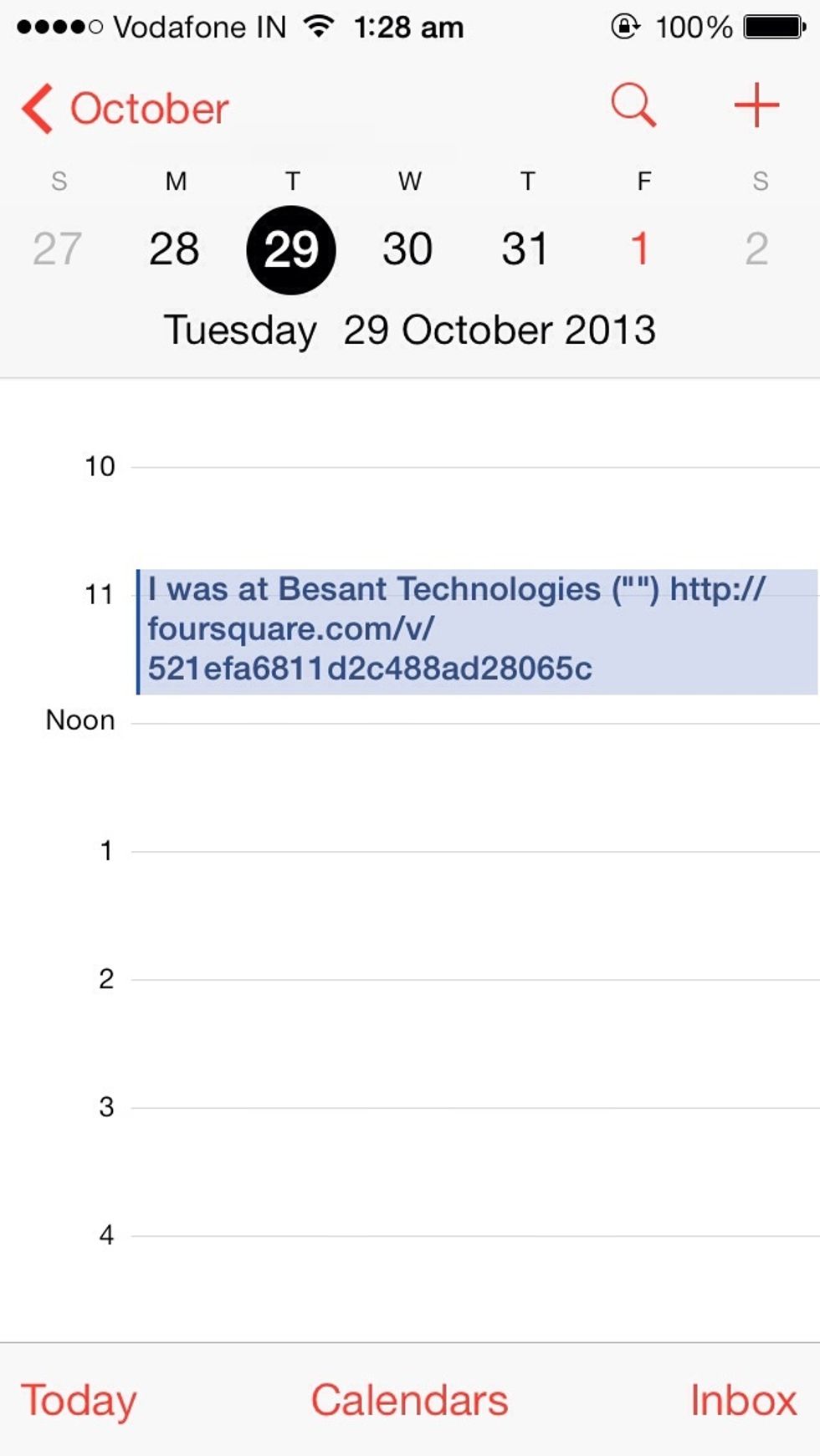 This is how your foursquare check-ins are added as events in google calendar.
The creator of this guide has not included tools
Saravanan 
Wireless and Mobile Technology Engineer • Newcastle Uni Alumnus • Developing iOS Developer  • Business Analyst • Photographer • Blogger • Find me by @kpsaravan