Add Extra Icons on Your iOS Keyboard.
4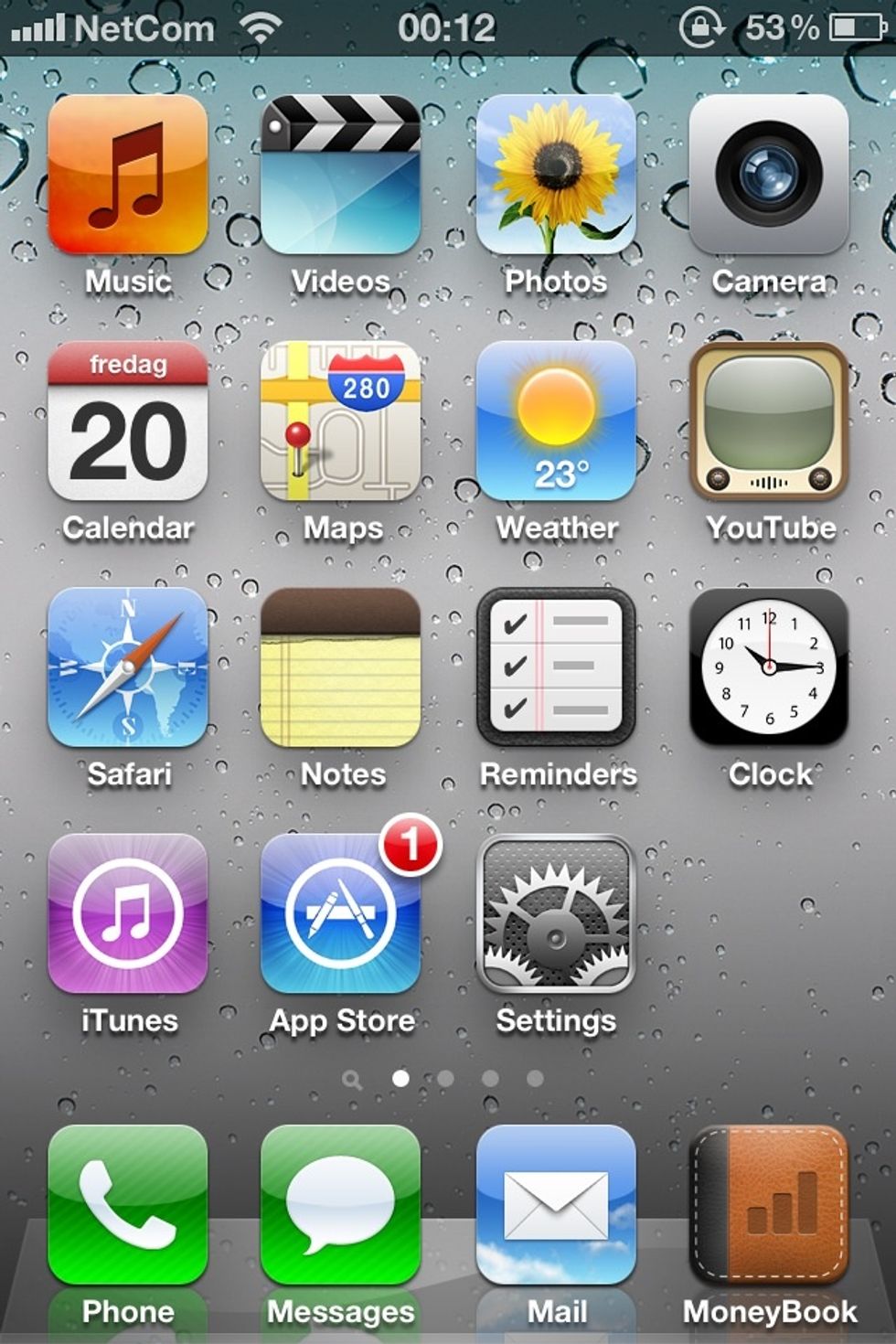 1.Go to settings.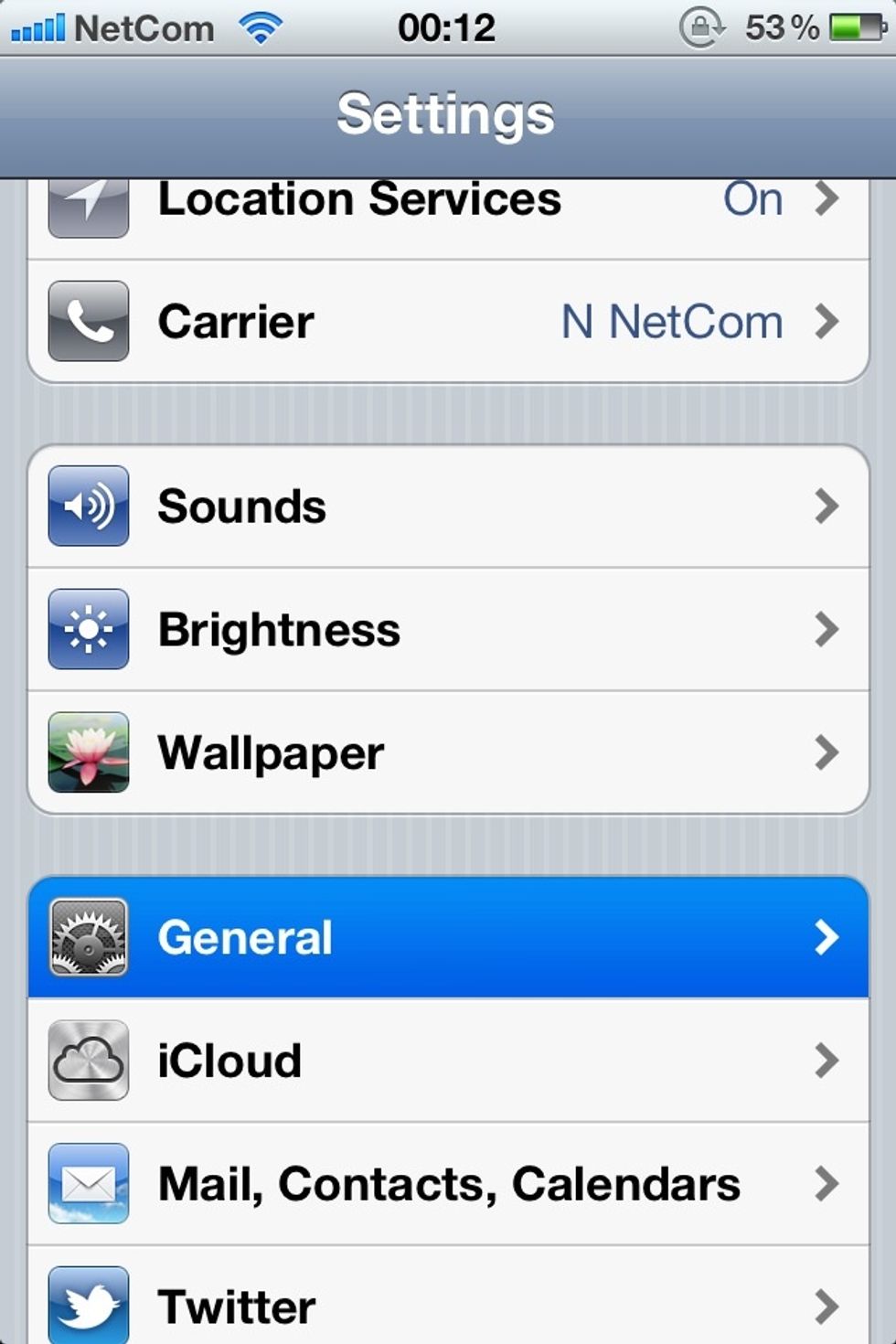 2.Find the tab where it says "General"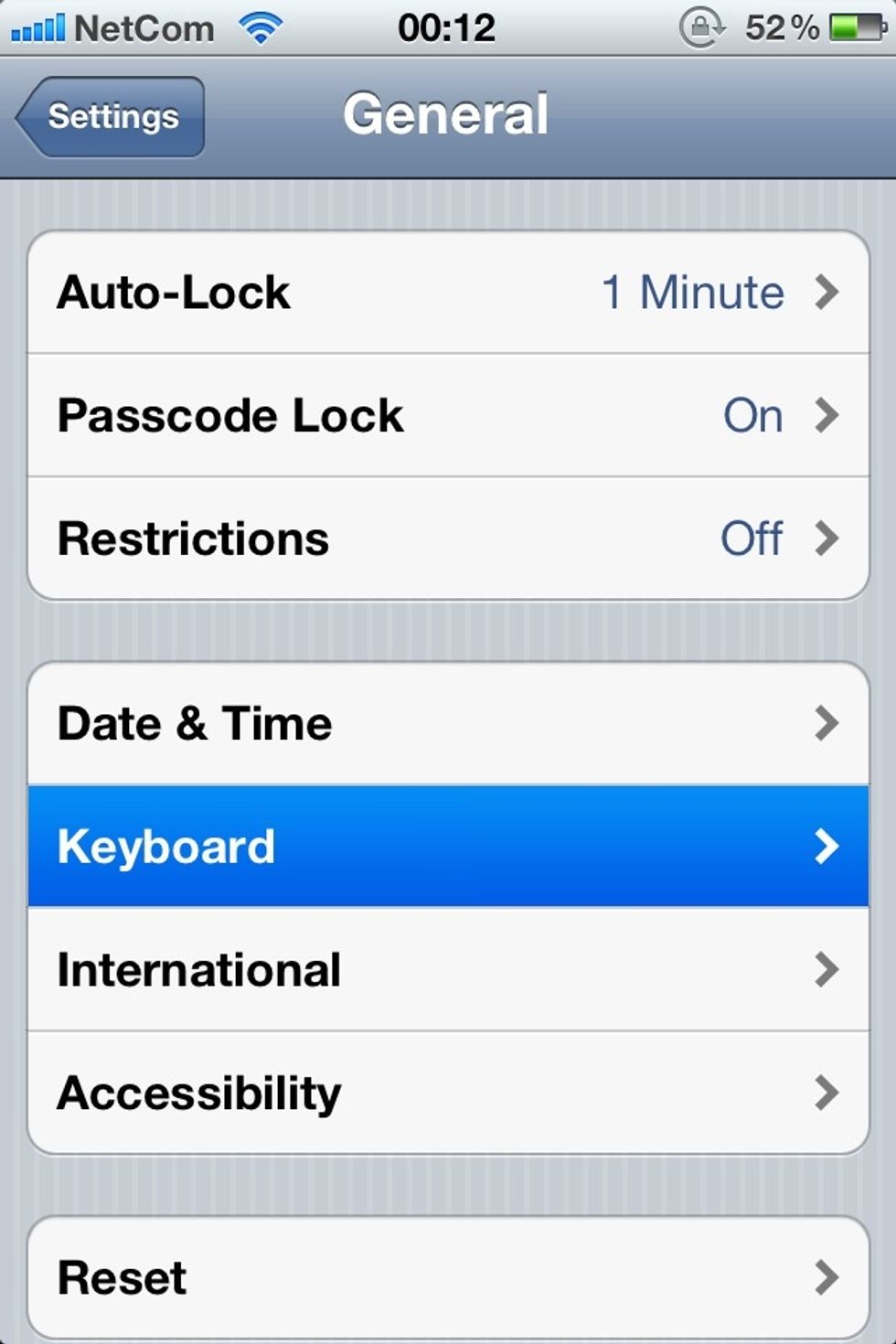 3.Scroll down until you find "Keyboard"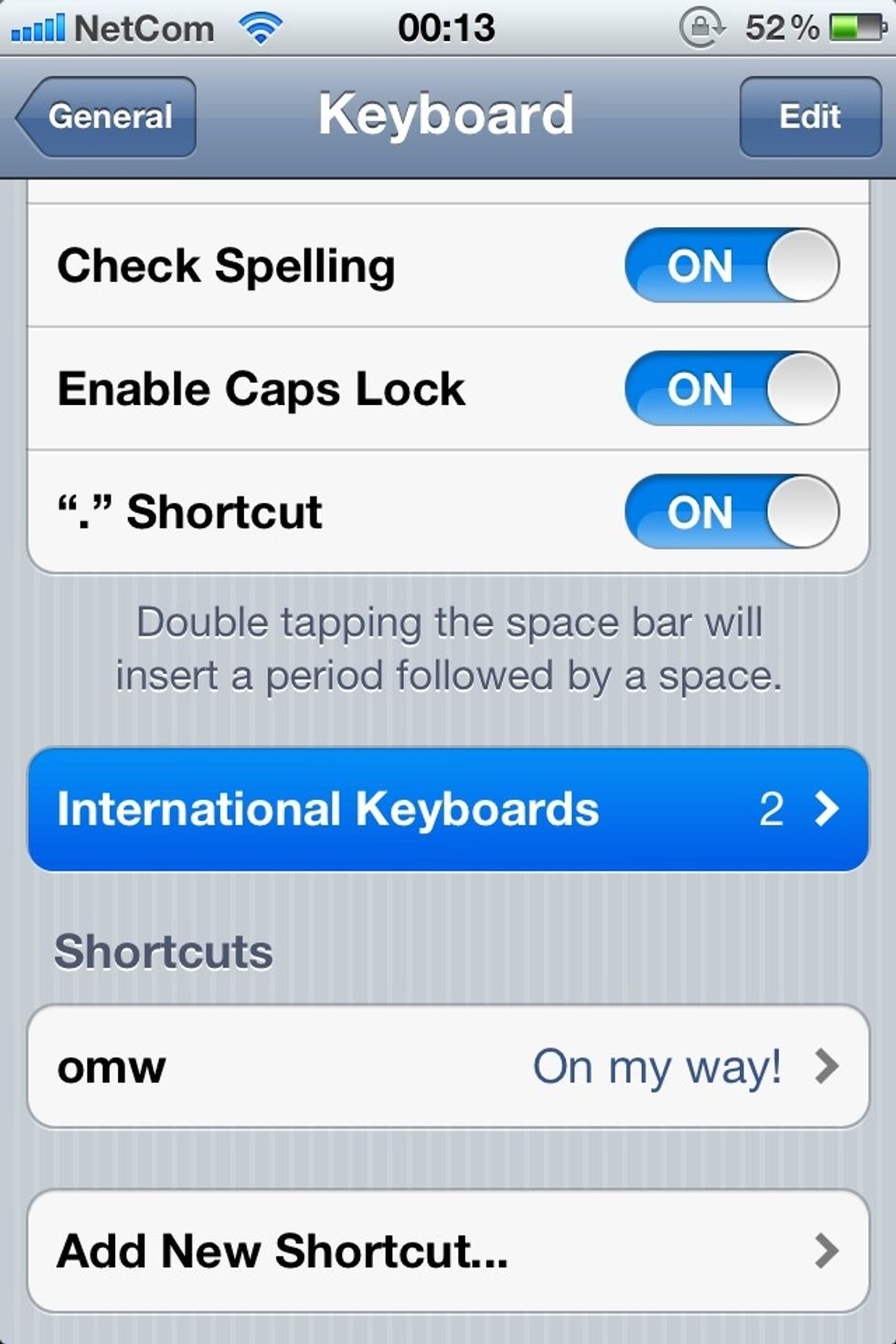 4.Select "International Keyboards"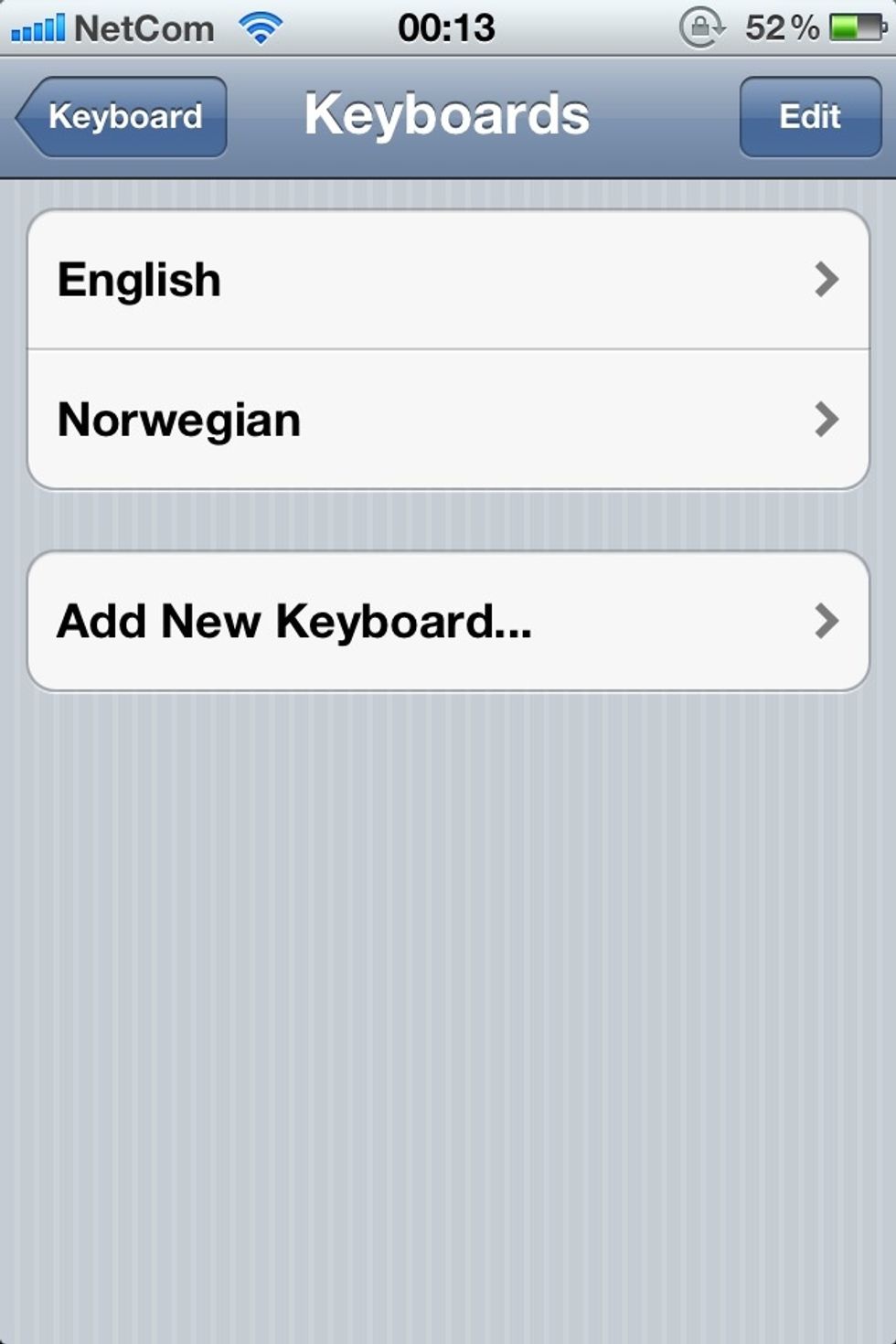 5. Tap "Add new keyboard"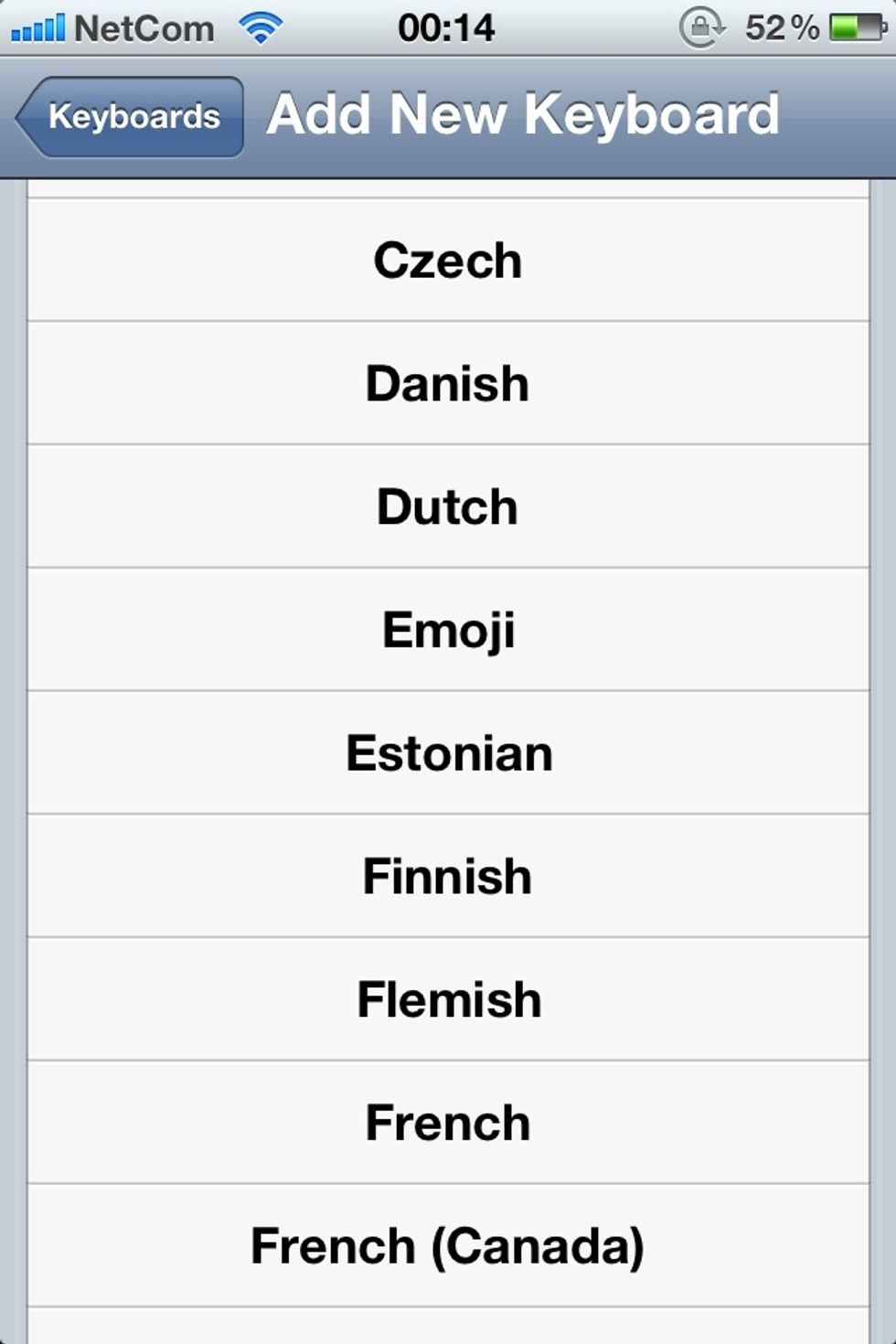 6. Find the one that says "Emoji"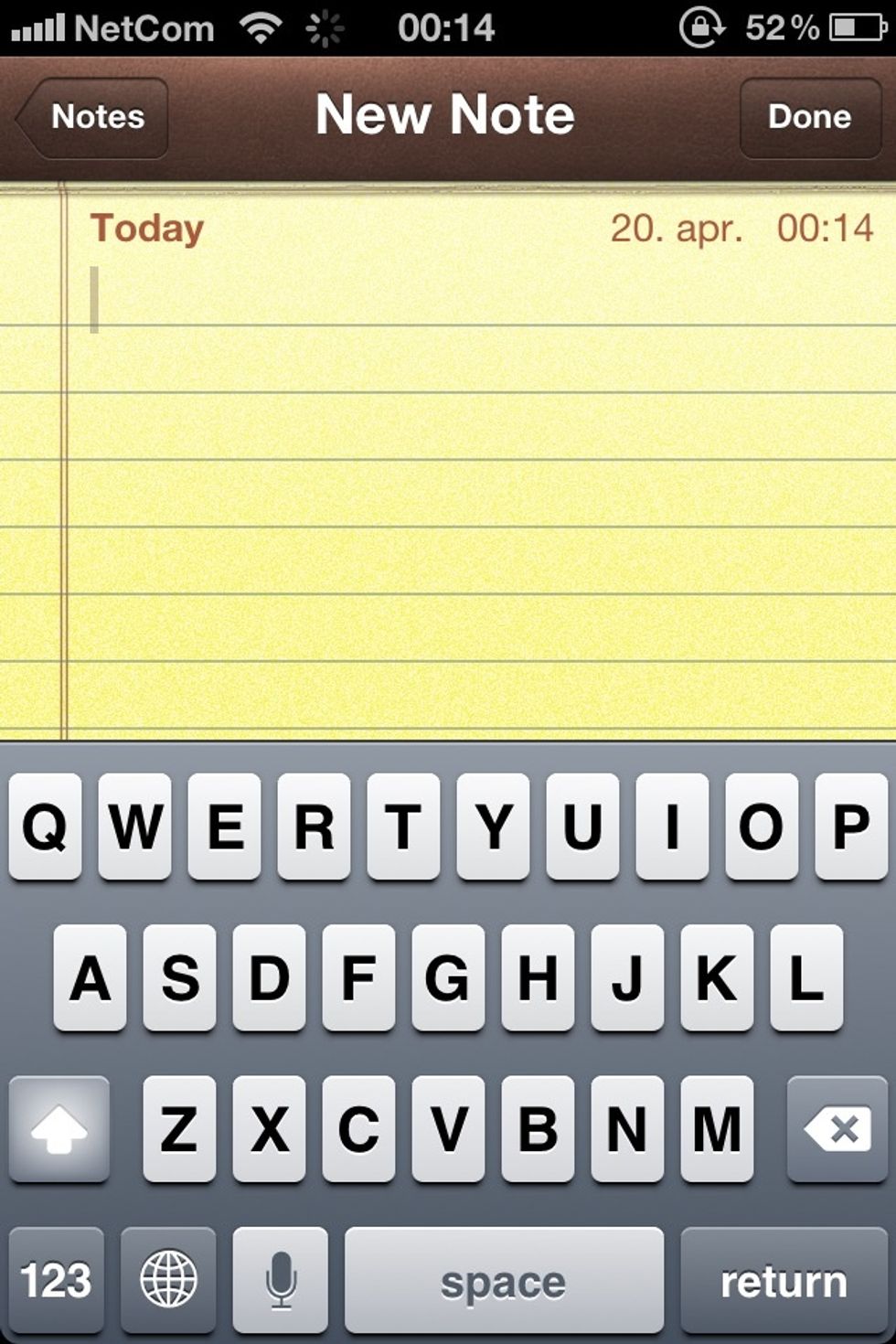 7. Hit the globe button a couple of times (Depends on how many international keyboards you have). This picture does not show the globe button, it is further down on the keyboard.
You should now see a wide range of different icons.
1.0 iOS device running iOS 5