Add Emoticons to Instagram Captions With iPhone
1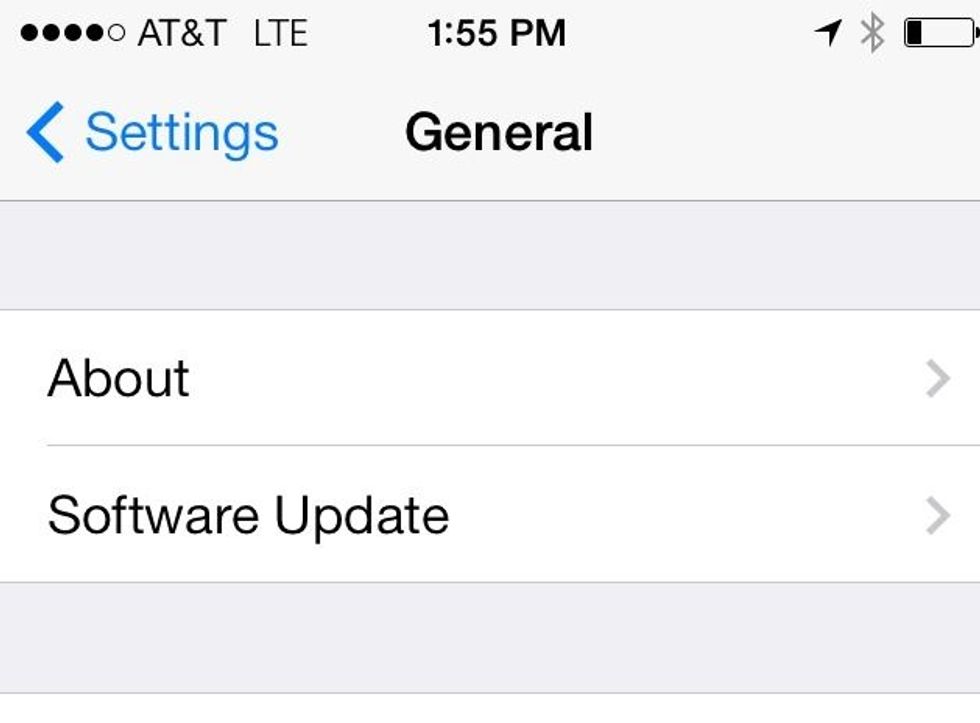 First, you need to enable the Emoji keyboard. It's built into iOS 5 and iOS 7. Go to Settings app → General --> Scroll down to Keyboard (below Date & time)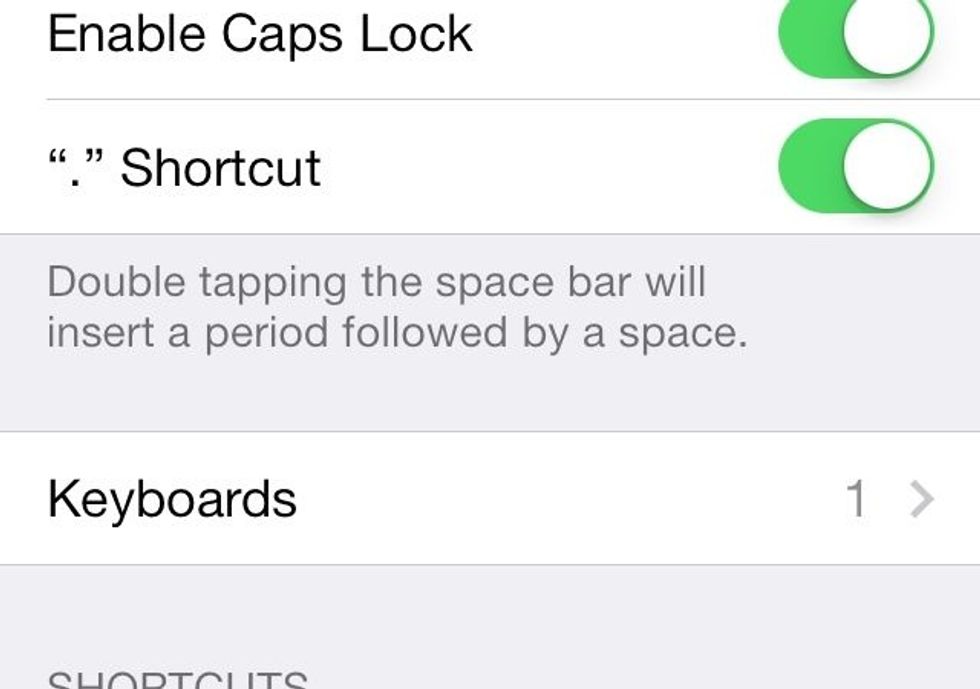 Tap Keyboards
Tap "Add New Keyboard"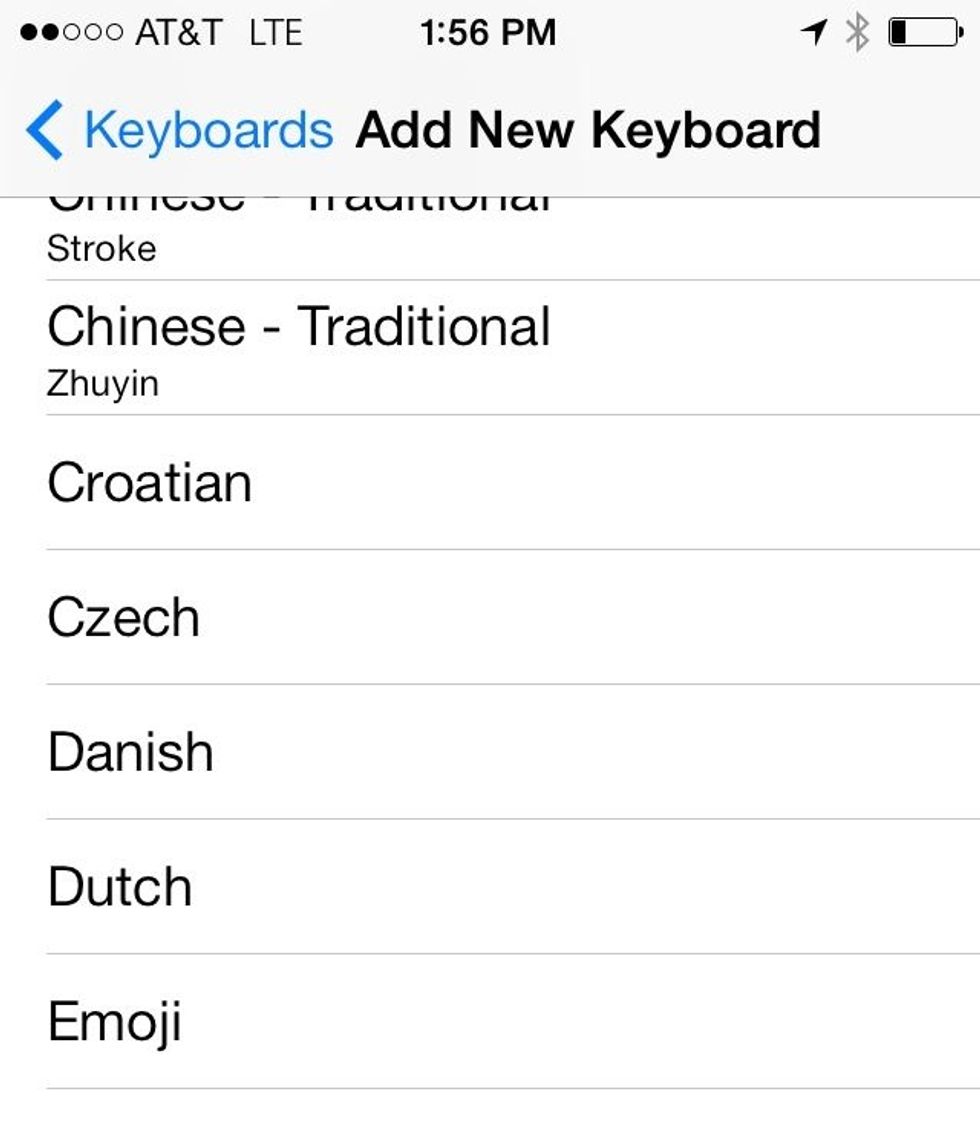 Scroll down to Emoji. Tap "Emoji". Your keyboard is now enabled.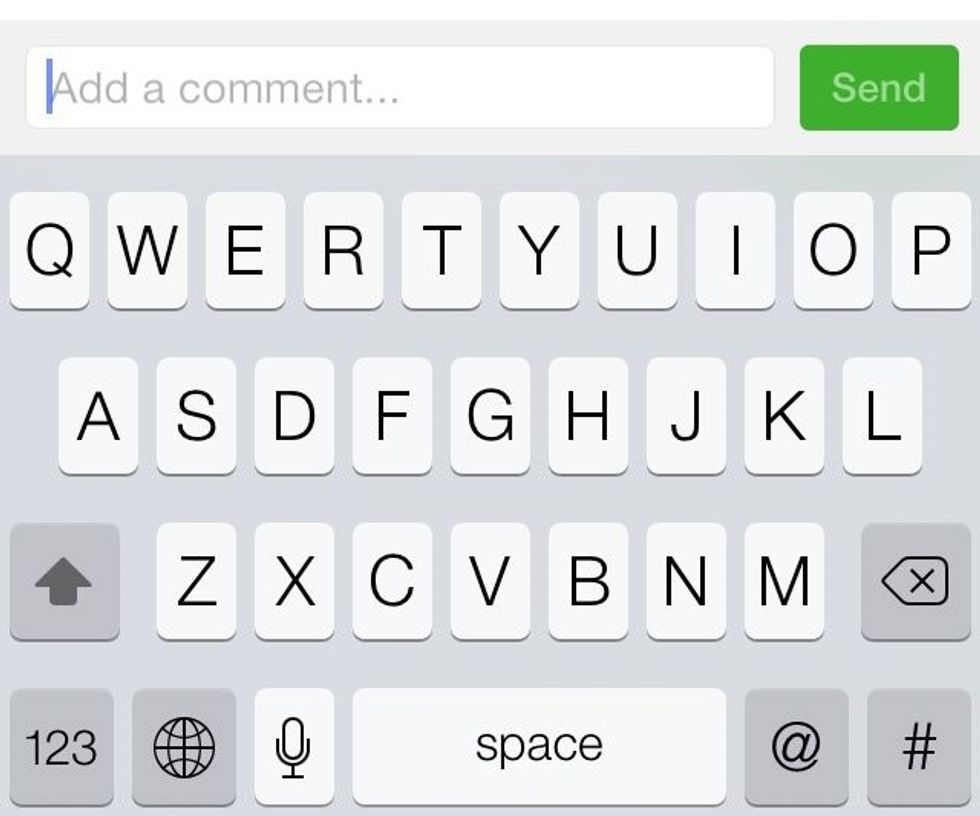 Go to instagram and tap to comment on a picture. Tap on the globe that now appears next to the "123"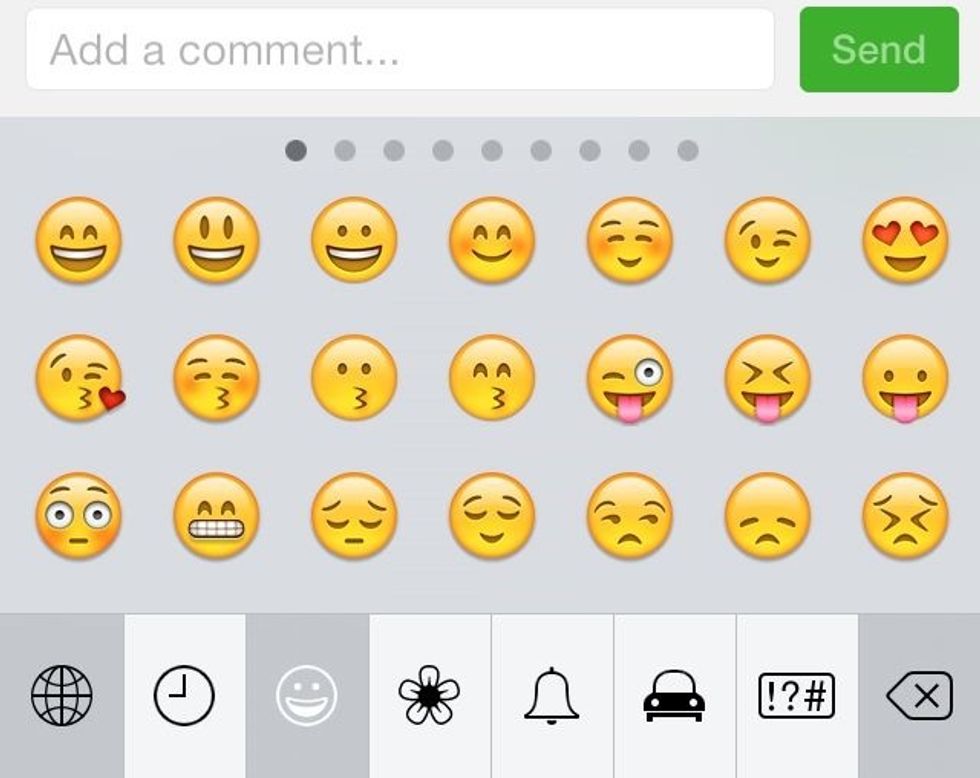 Swipe left and right to see more emoticons. Tap on the categories below to see almost 100 different emoji's!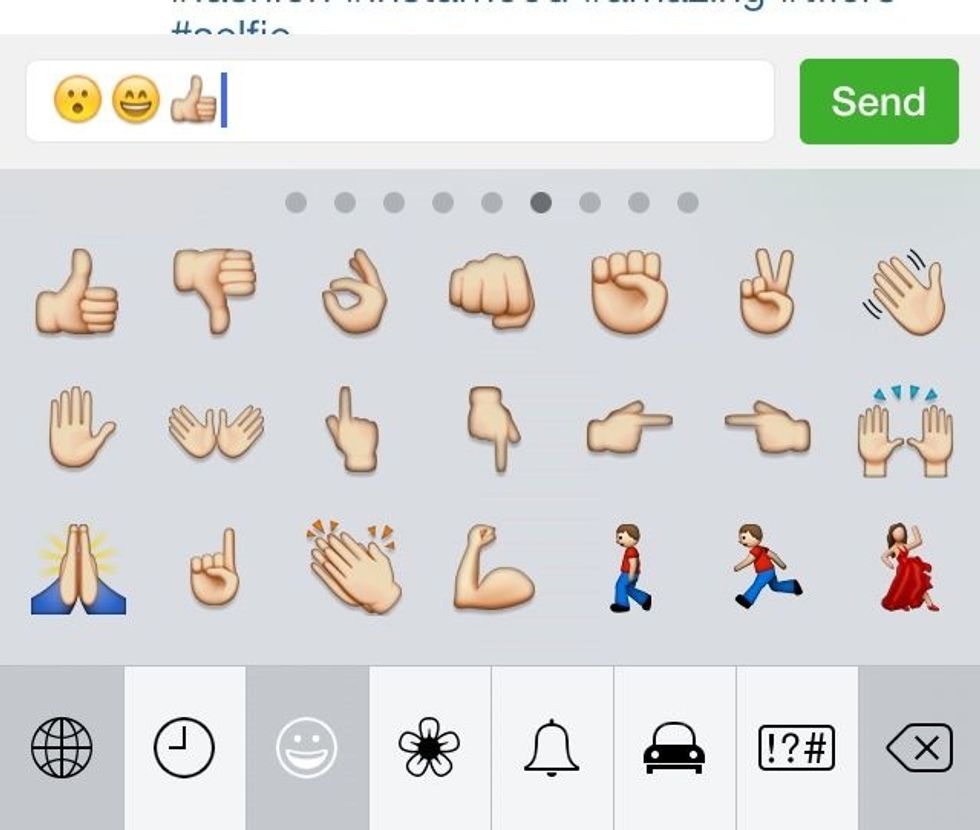 Tap on the icon that you like. It will appear in the caption box! Happy tagging.
1.0 iPhone
1.0 using iOS 5, 6 or iOS 7