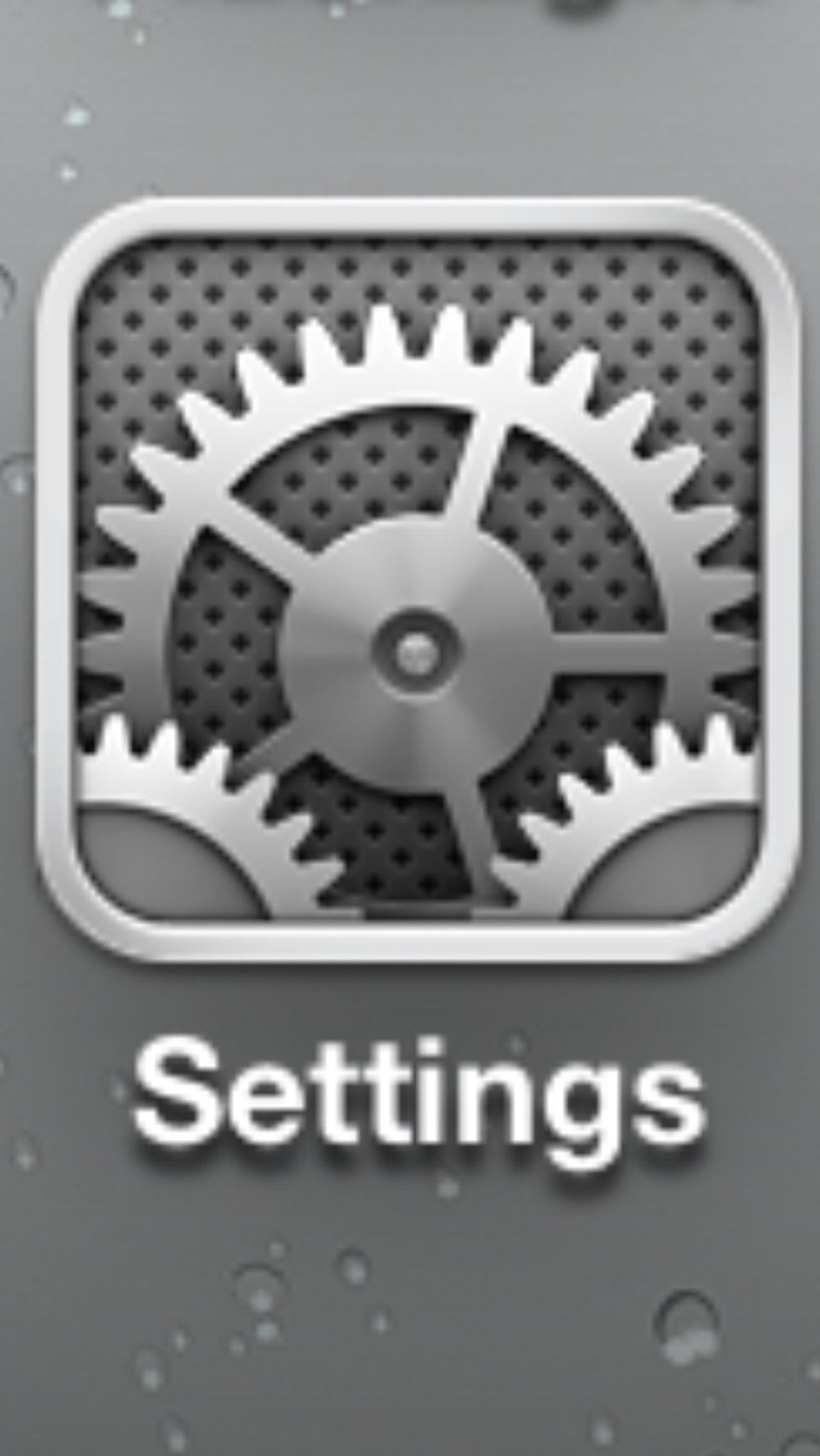 Click on Settings.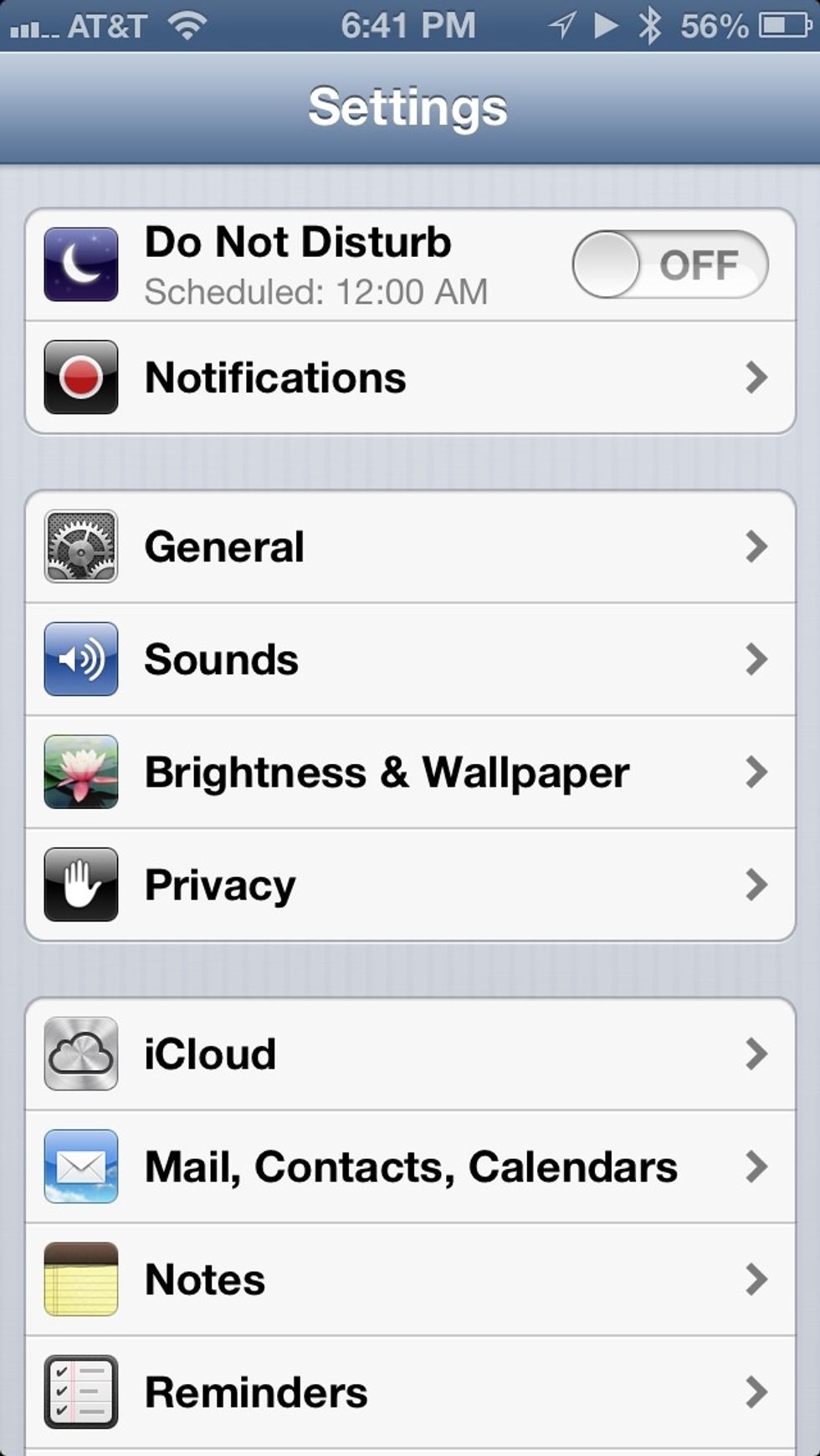 Click on General.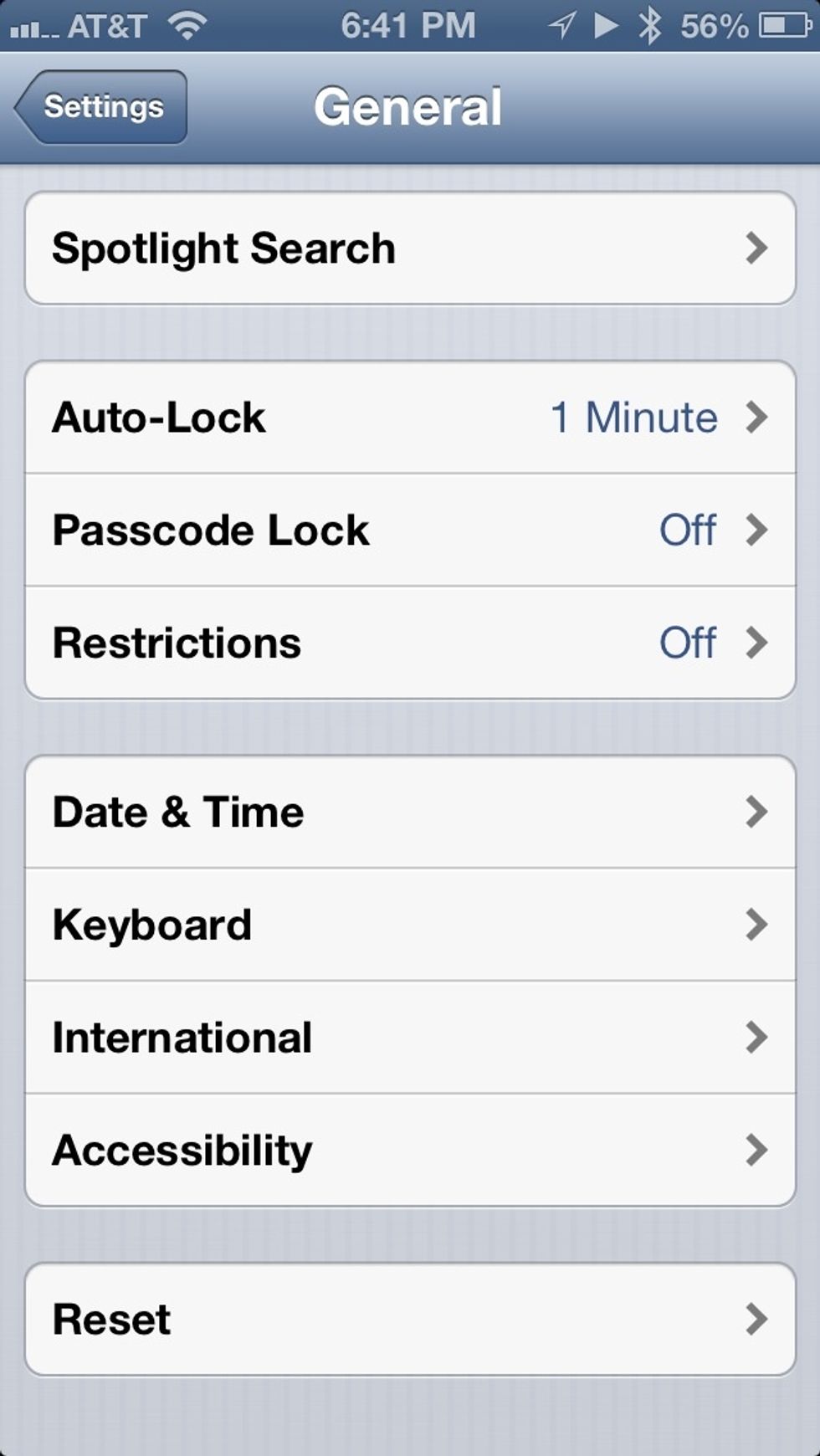 Scroll down and click on Keyboard.
Click on Keyboards.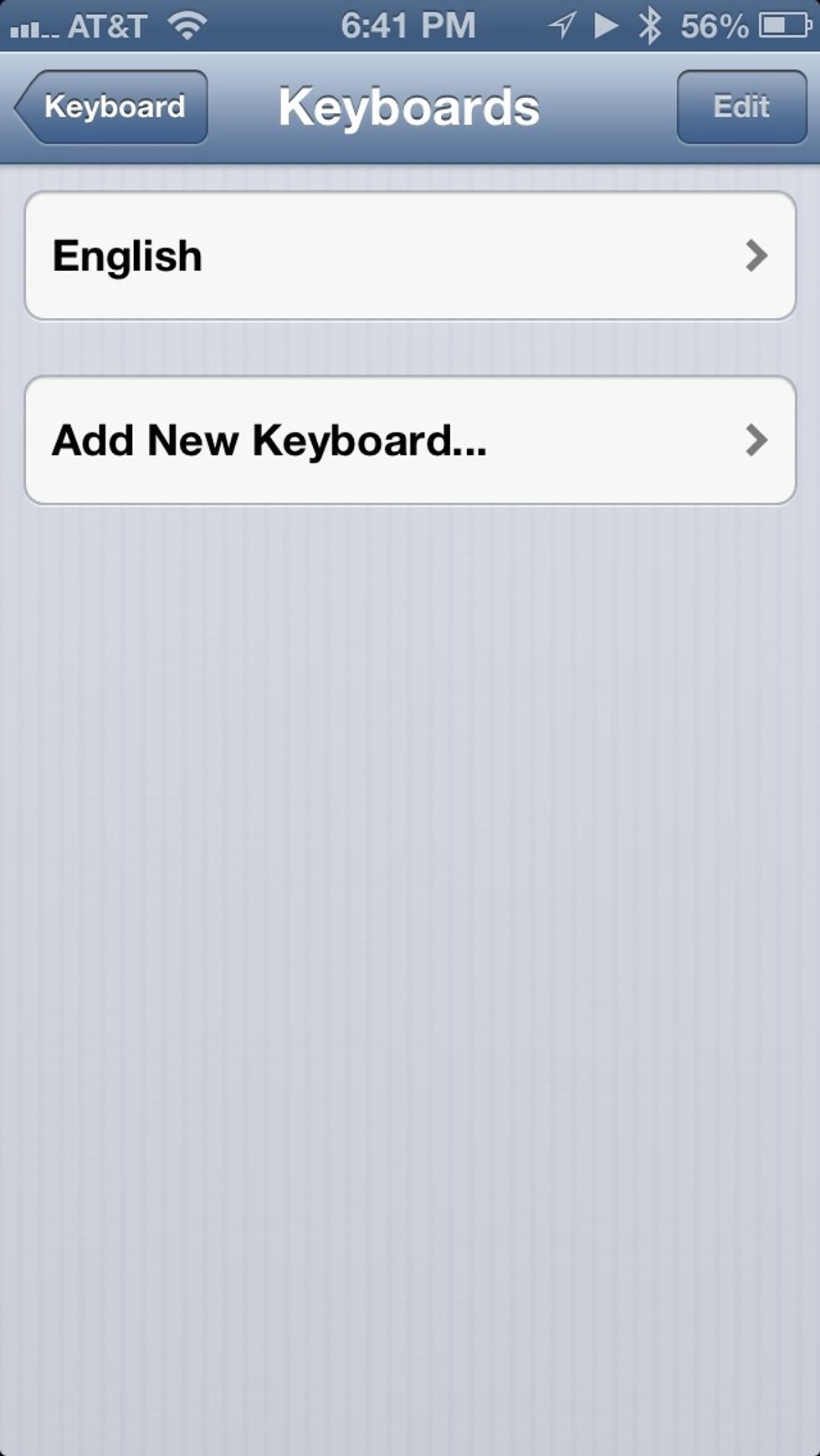 Click on Add New Keyboard...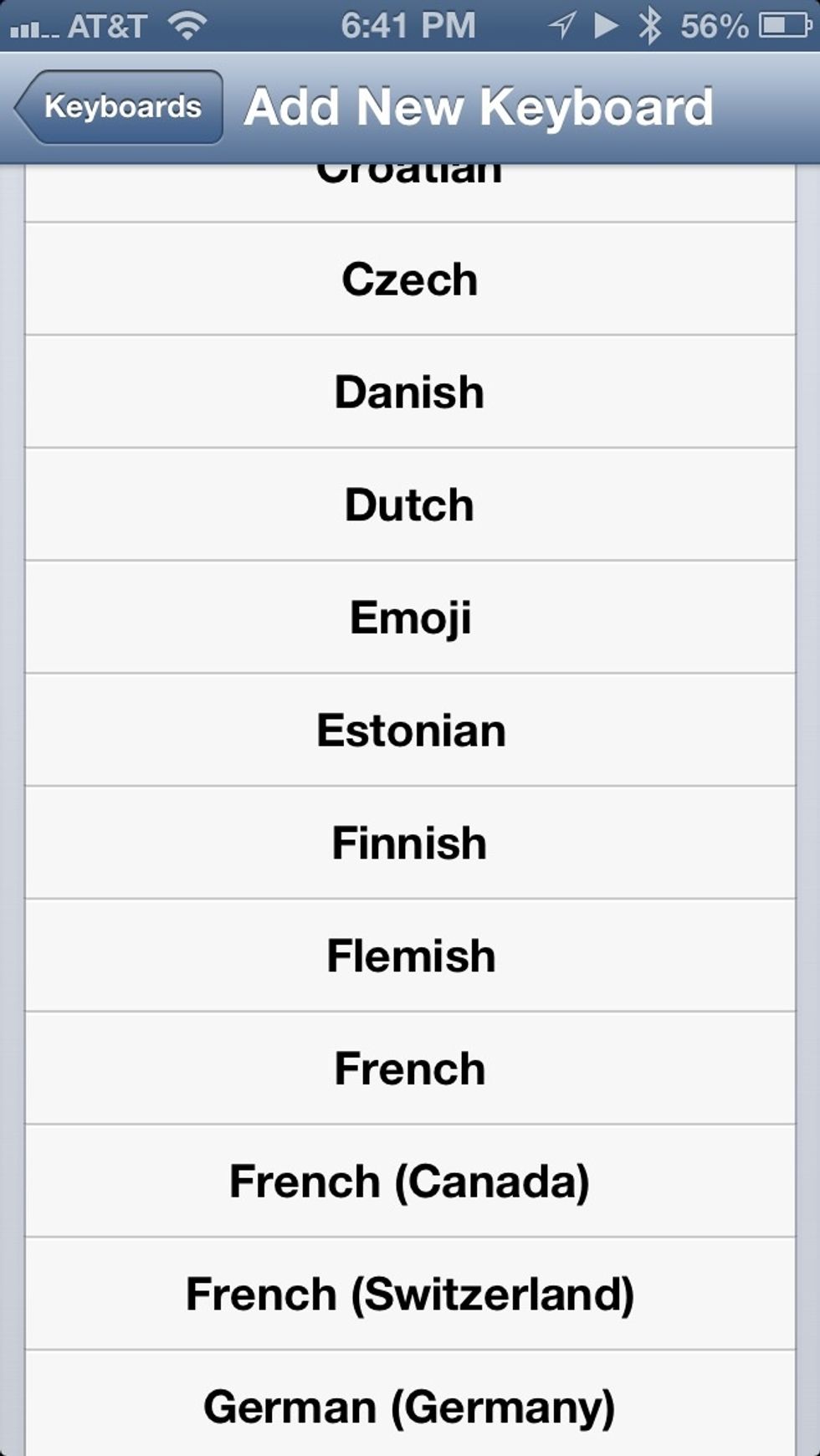 Scroll down the list and select Emoji.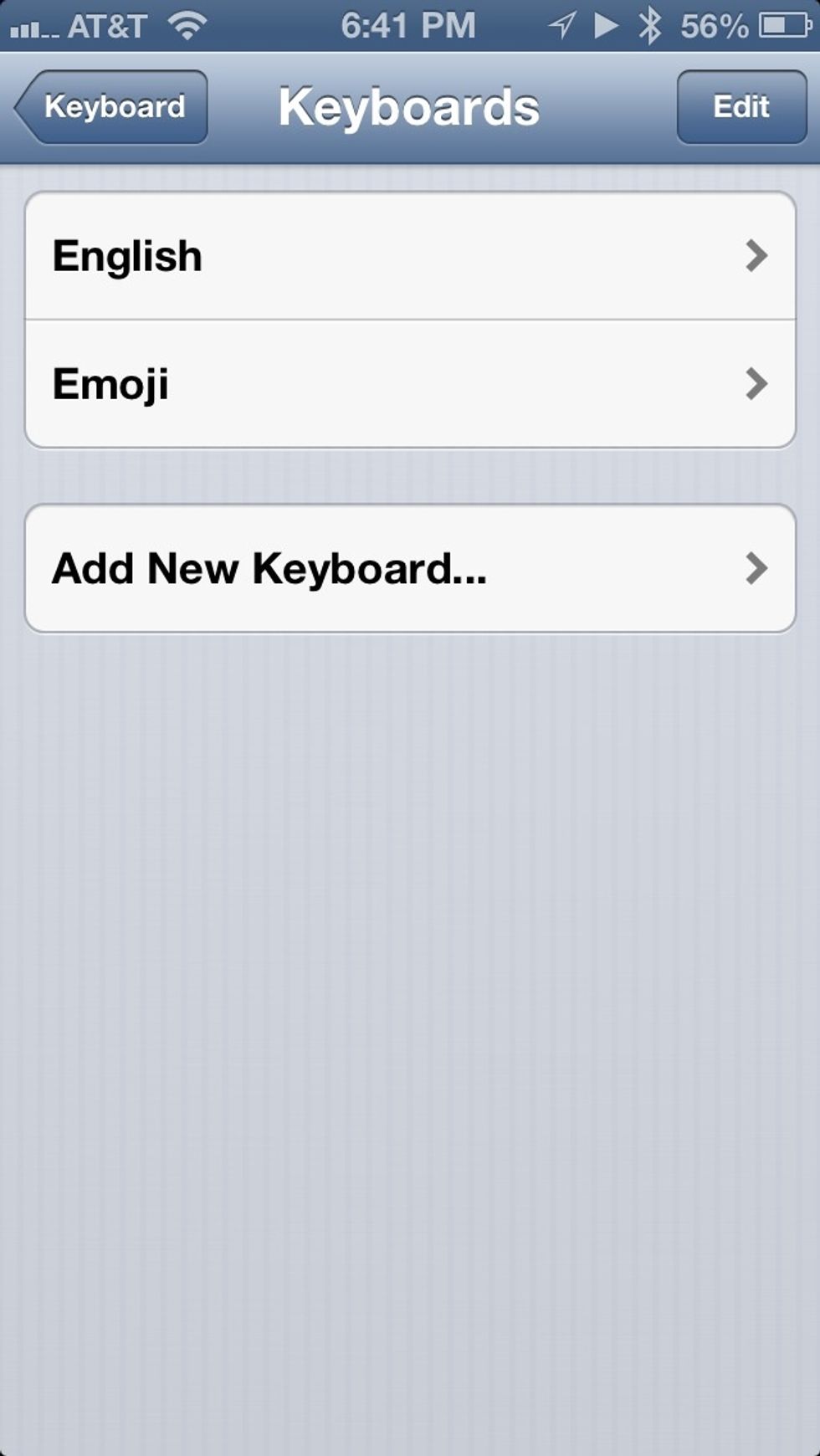 Now the Emoji keyboard will be added to your keyboard.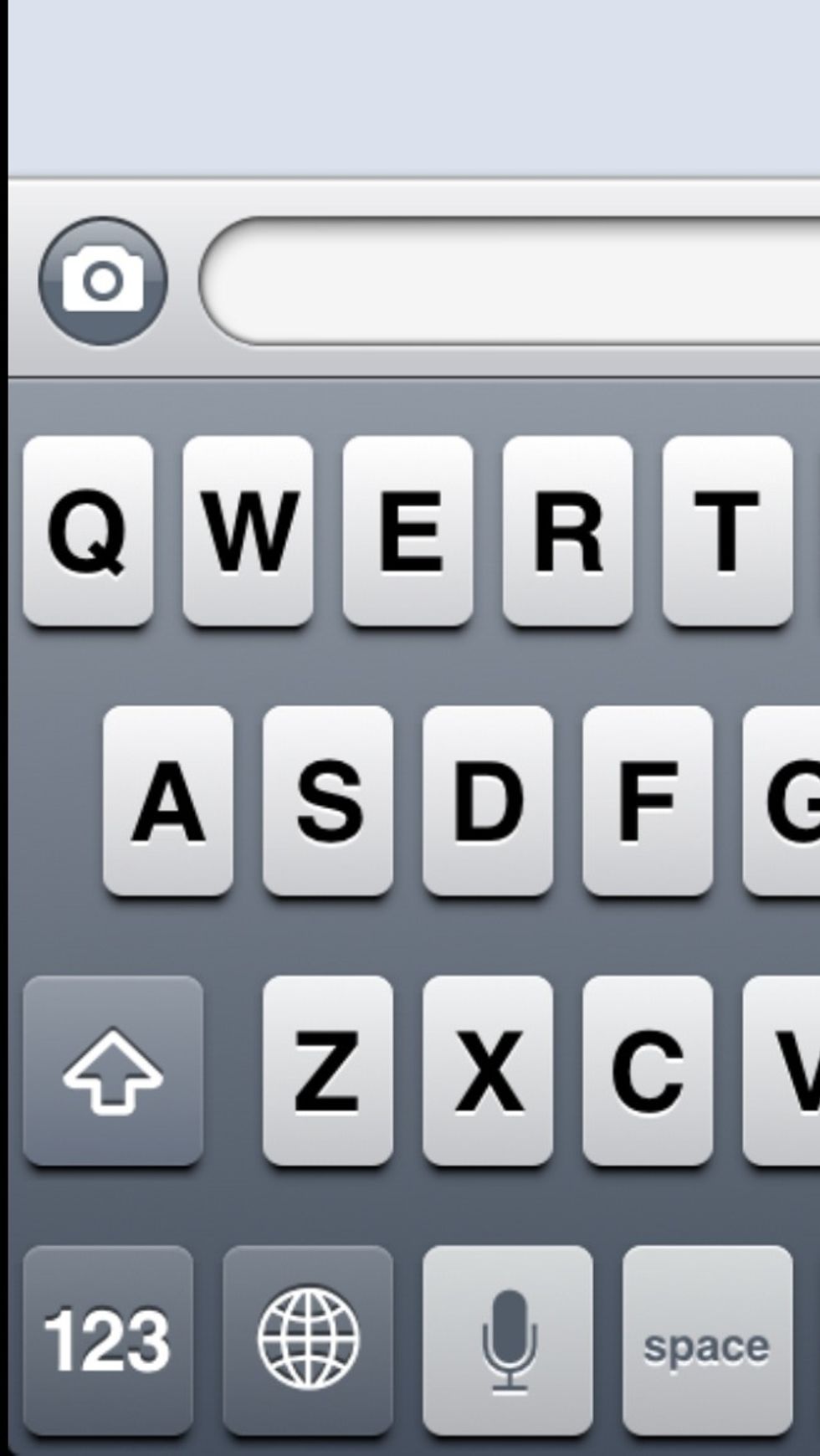 When using an app that uses the keyboard, click on the globe in the bottom left corner of your keyboard. This changes your current keyboard. Open Messages to test.(Click the picture to see full image)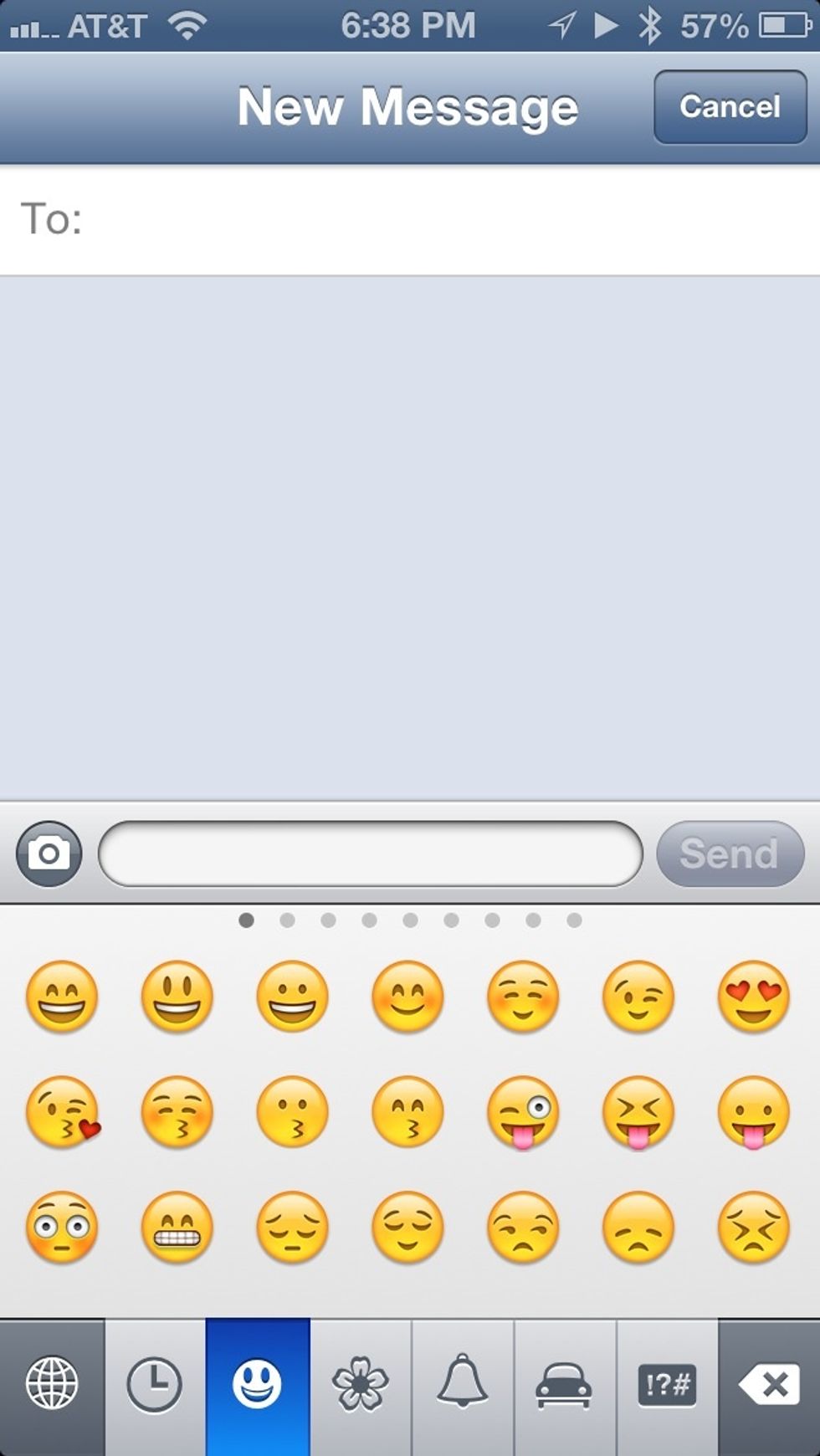 Now you will be able to see all the Emojis that are included with the iPhone. Just click on an Emoji to add it to your message. That's it!!