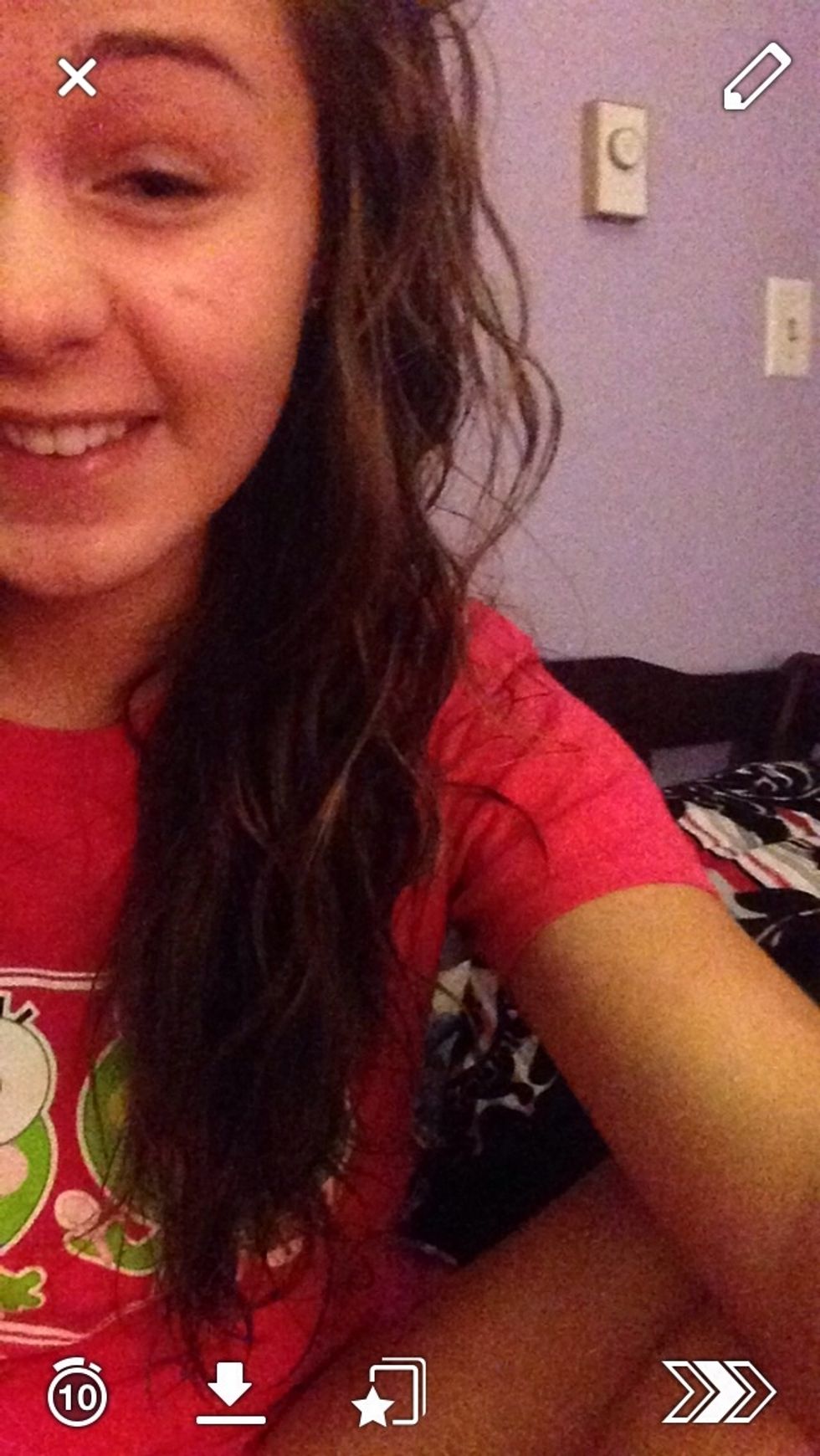 Take a picture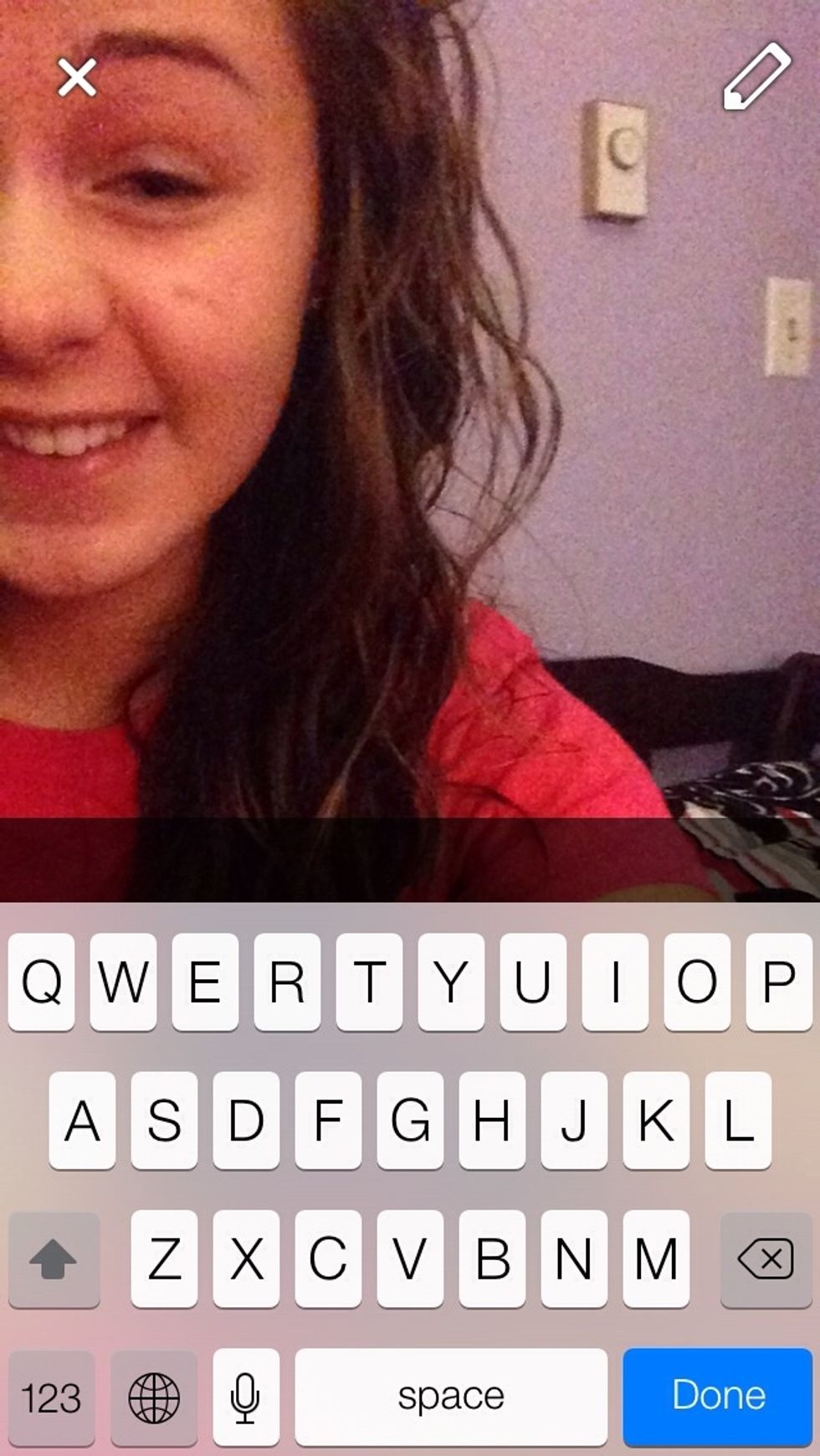 Pull up the keyboard.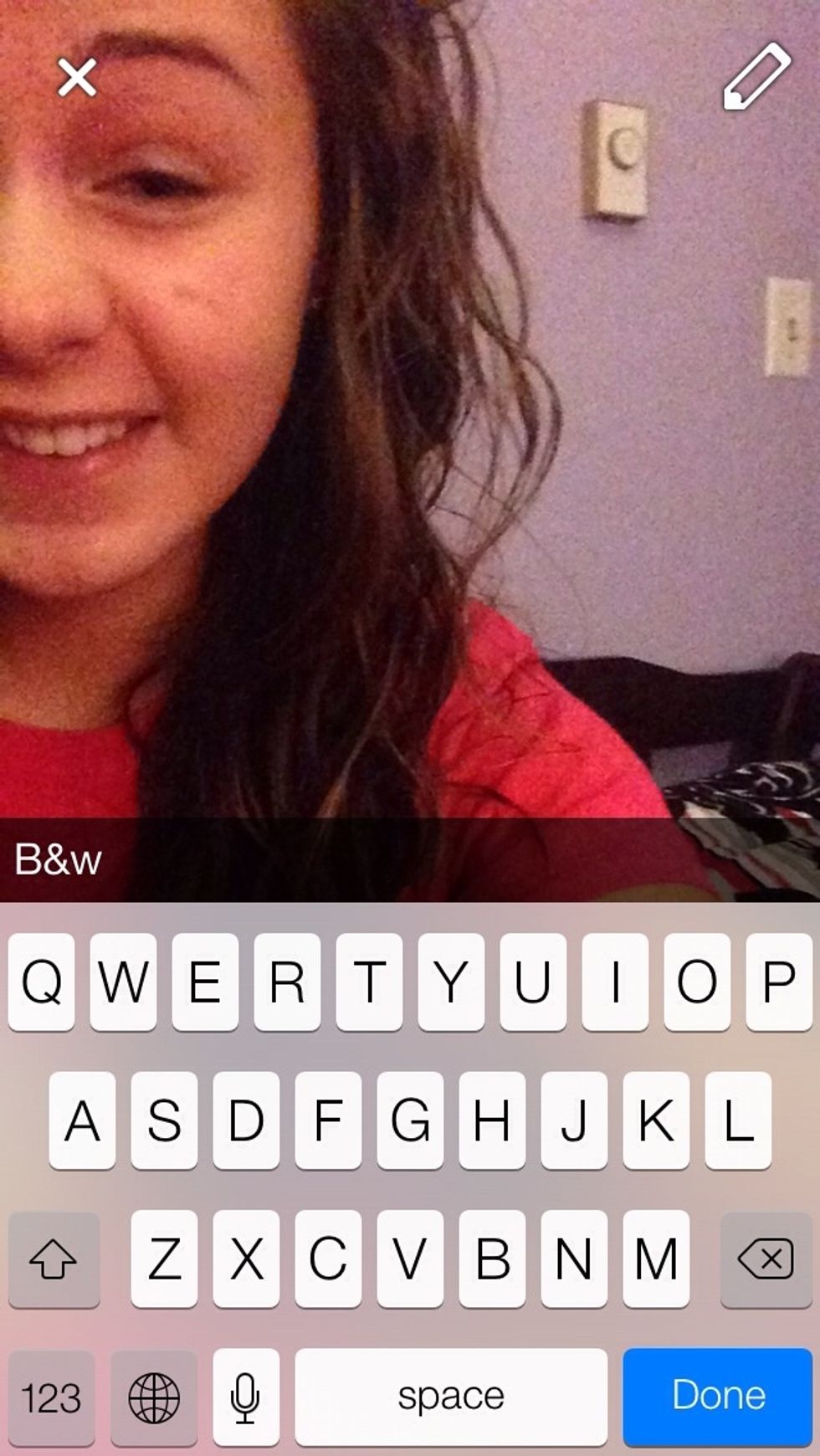 Write b&w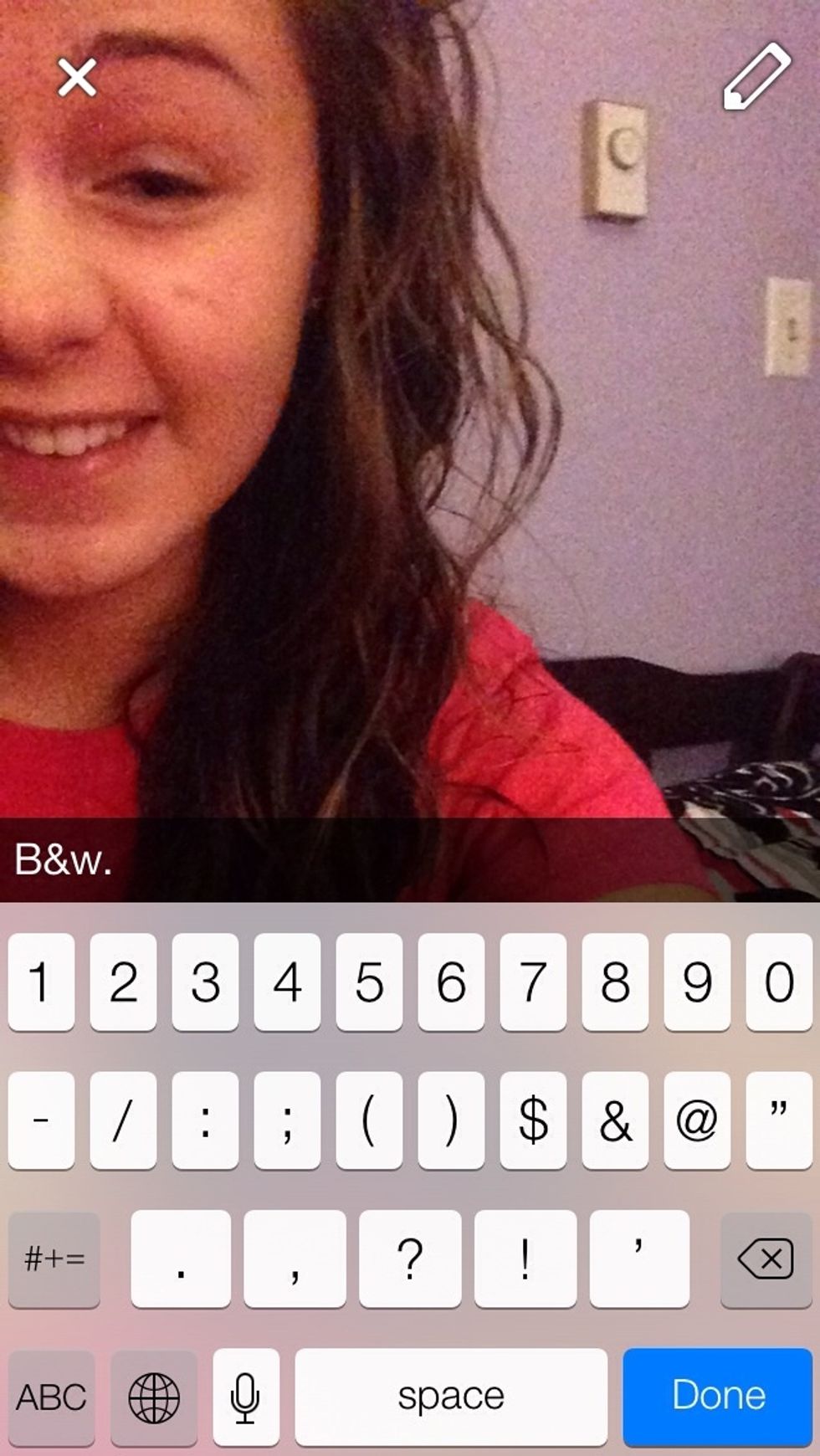 And add 1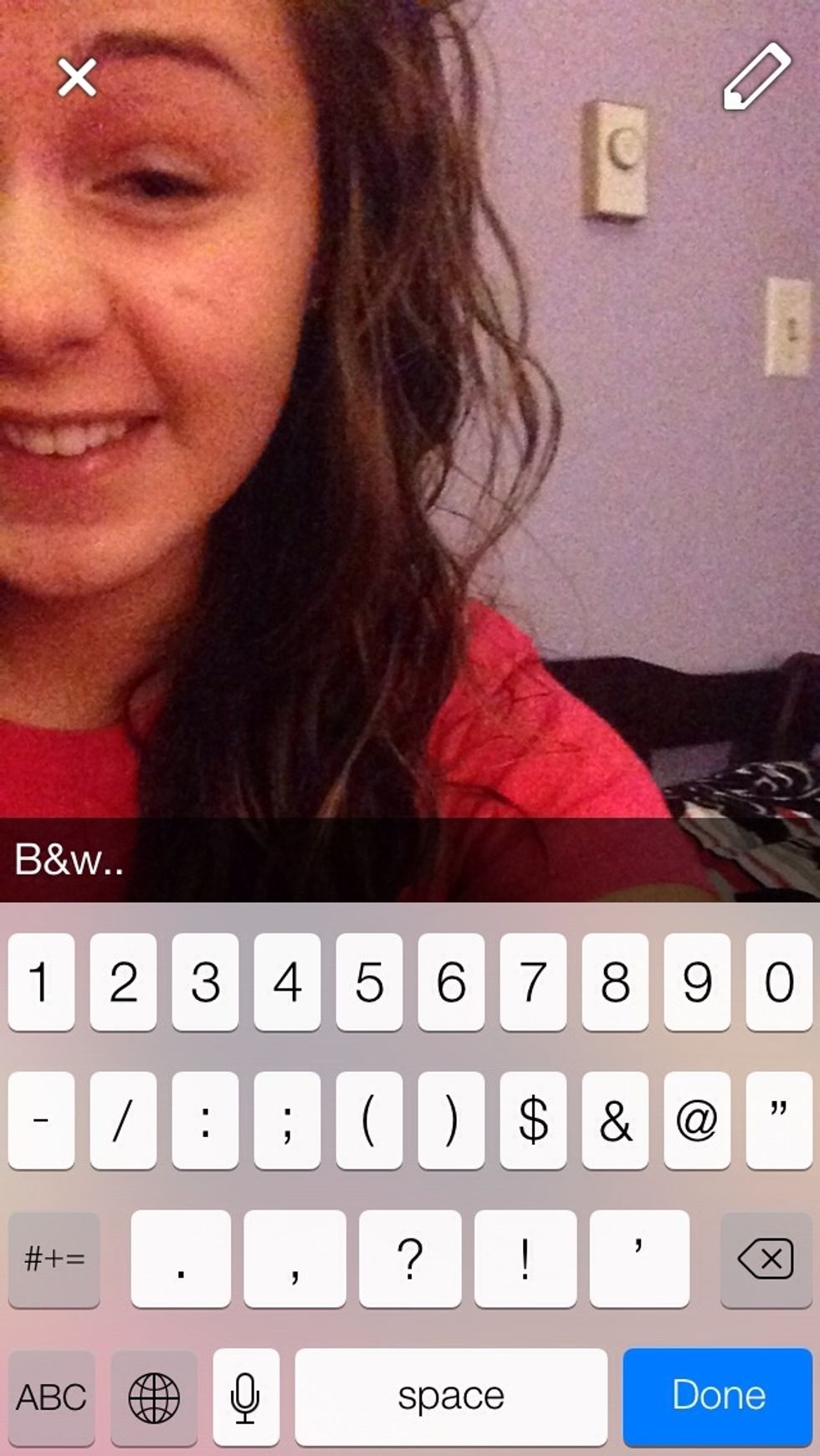 2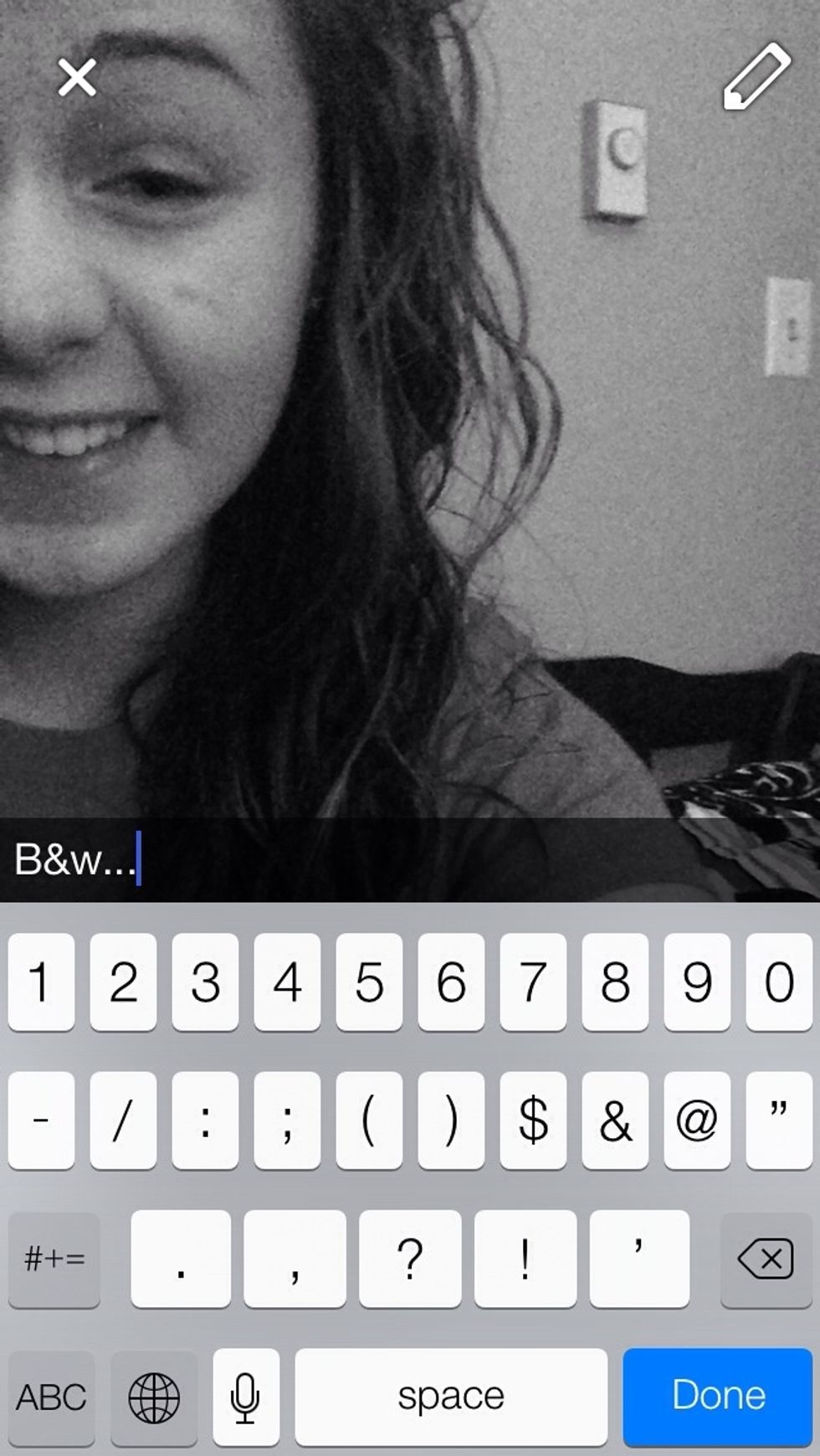 3 periods. This is a main thing you got to have write b&w... For it to work.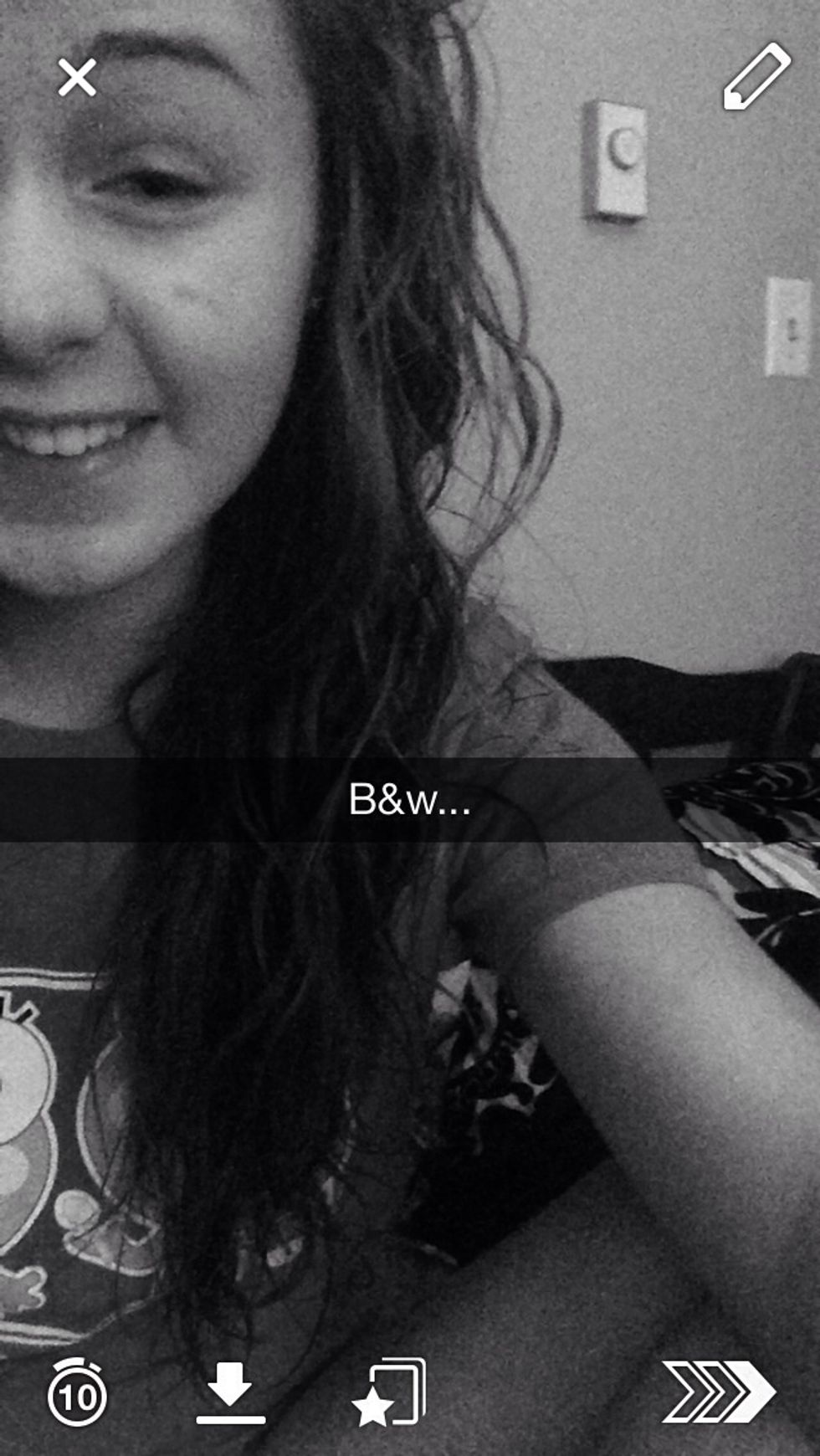 You can keep the words.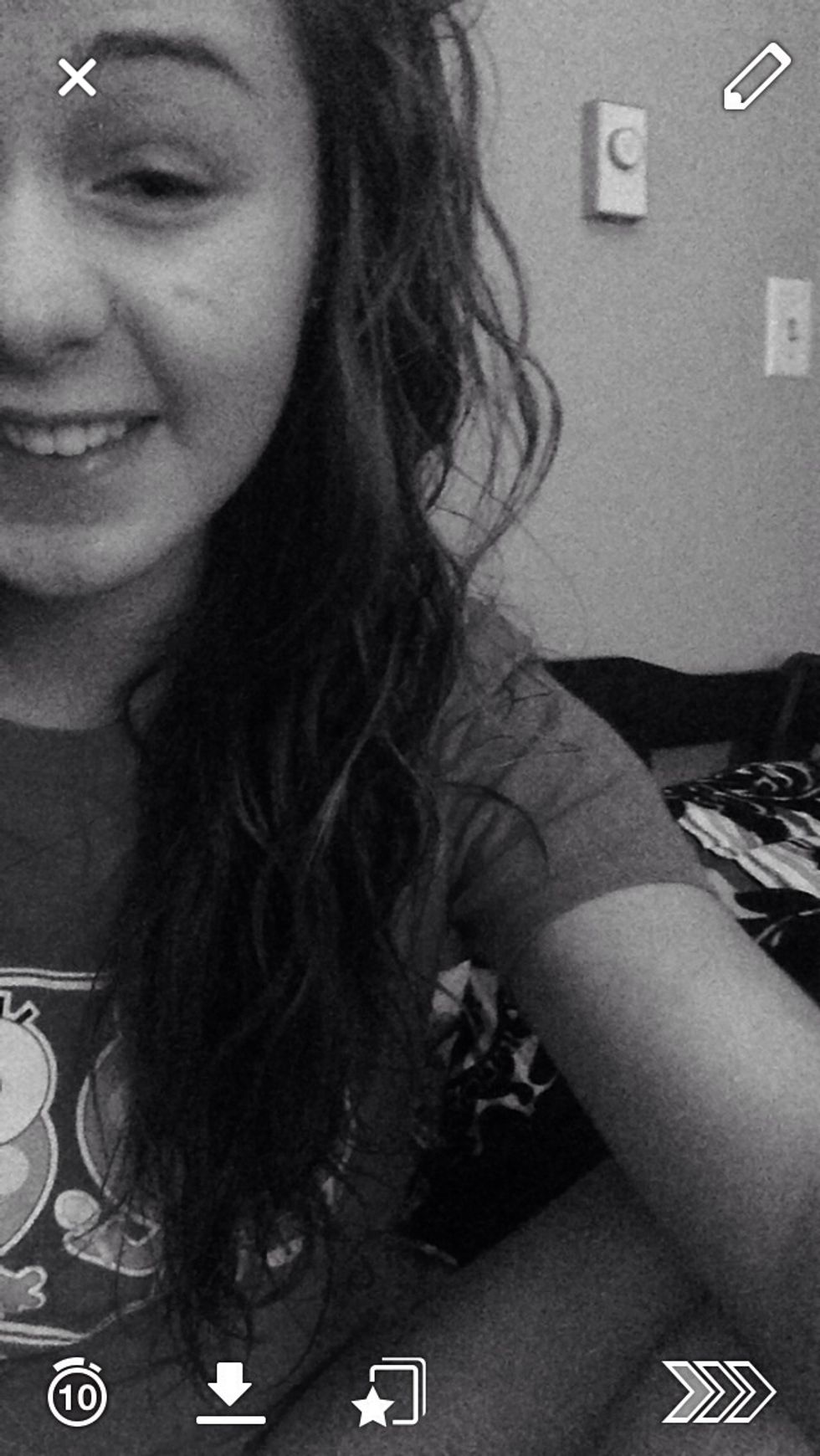 Or just delete the words don't worry the effect won't go away.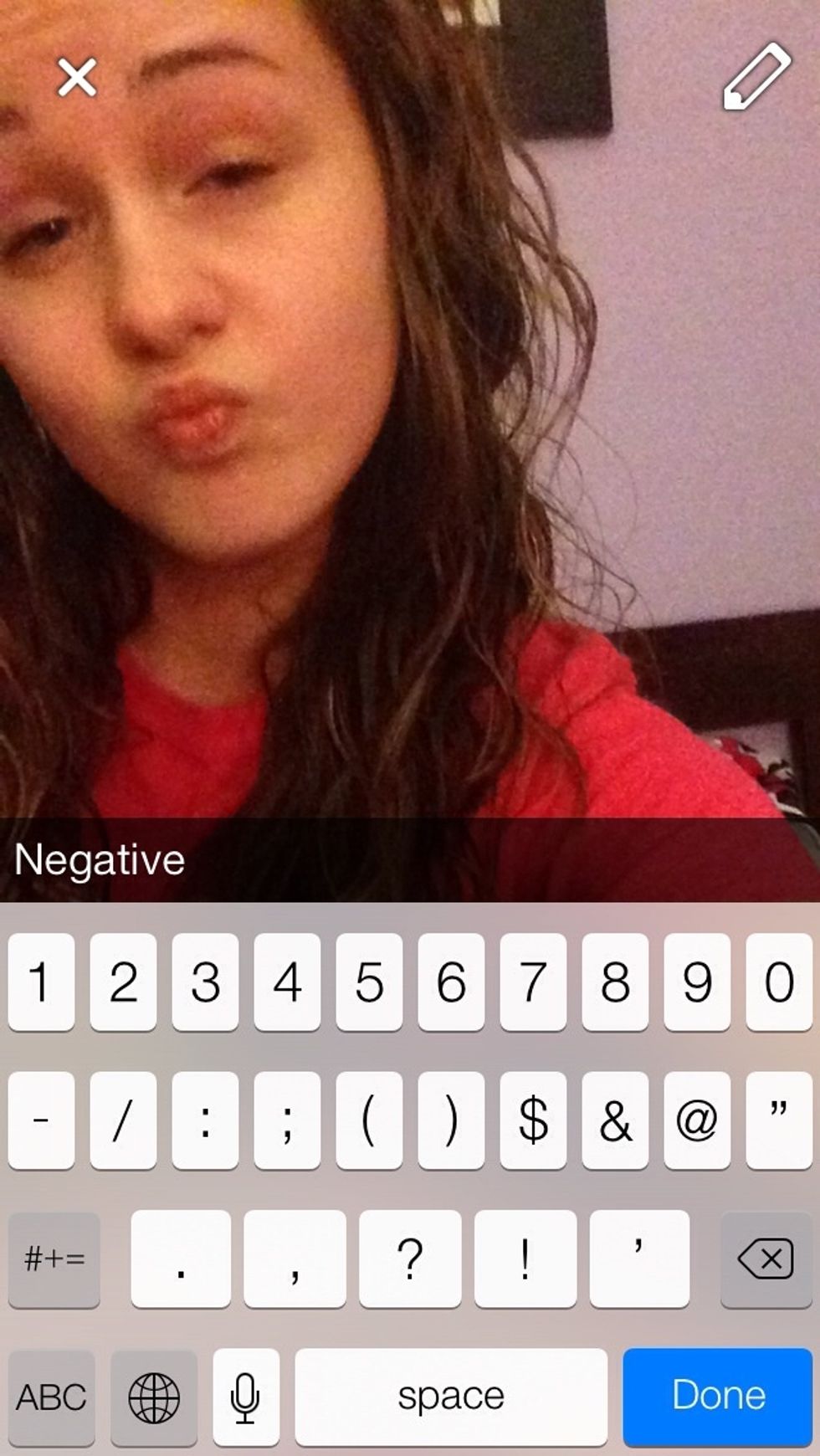 Take a picture and write down negative.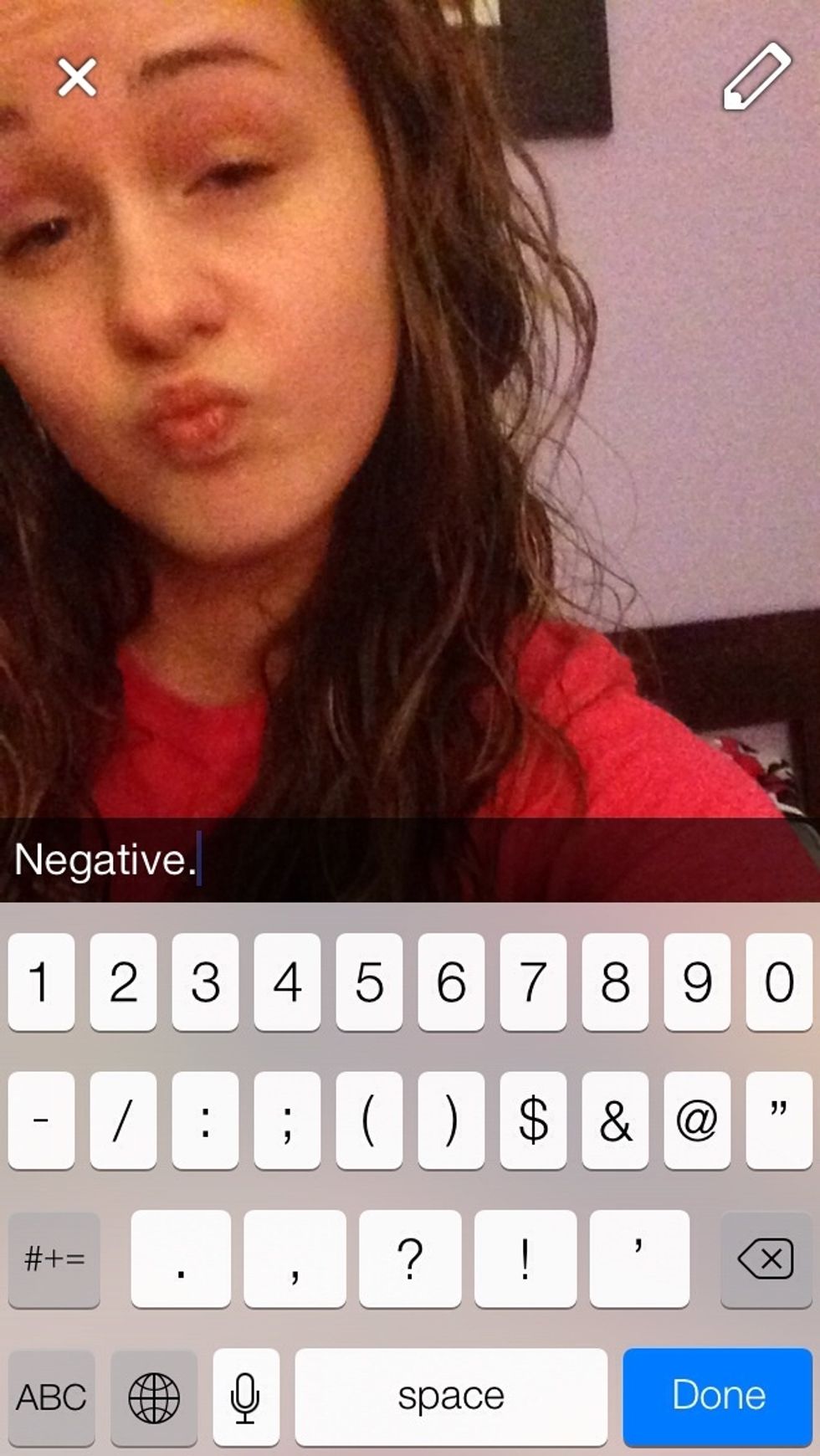 Add 1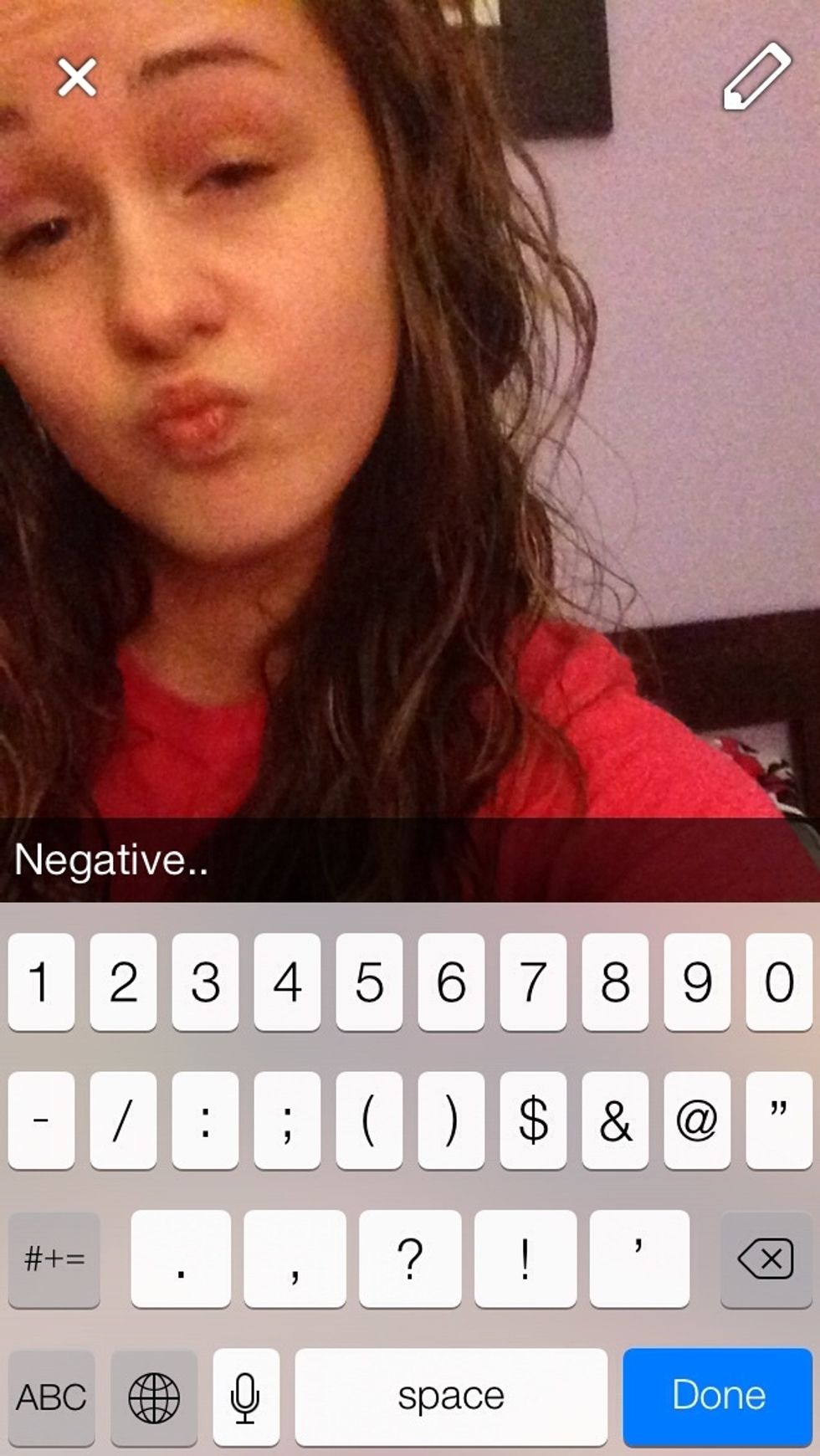 2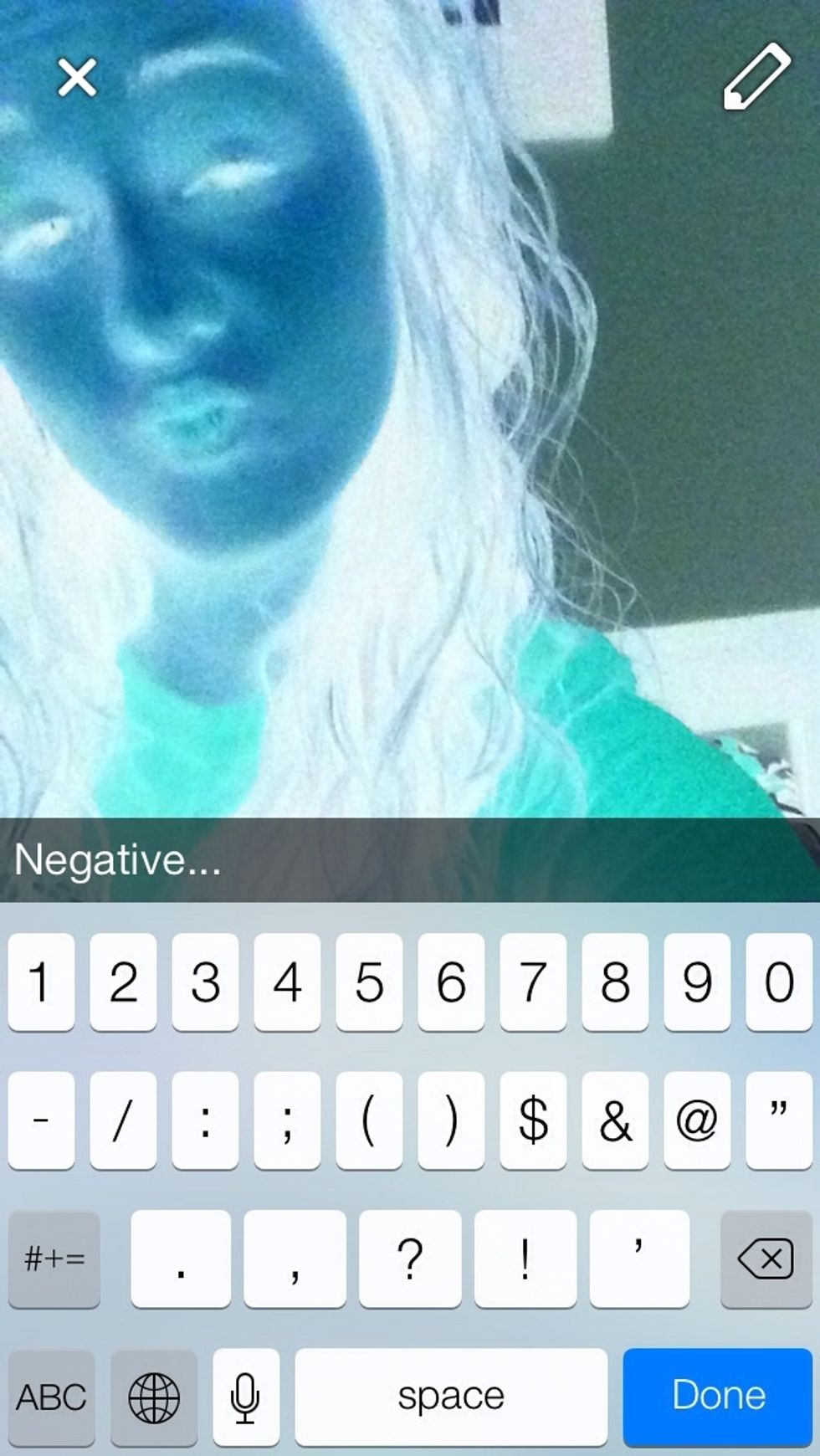 3 periods. Just like last time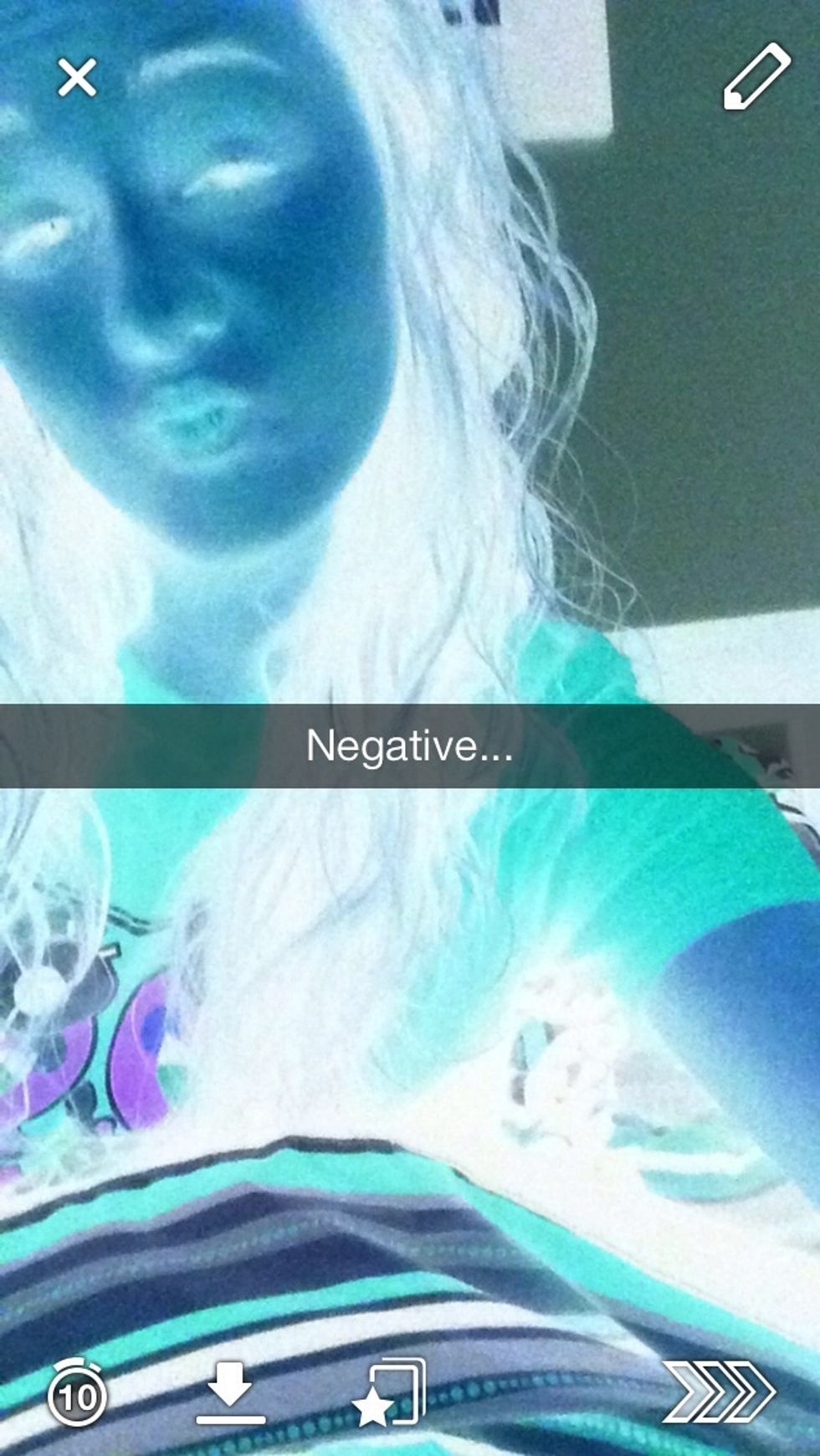 Keep the word negative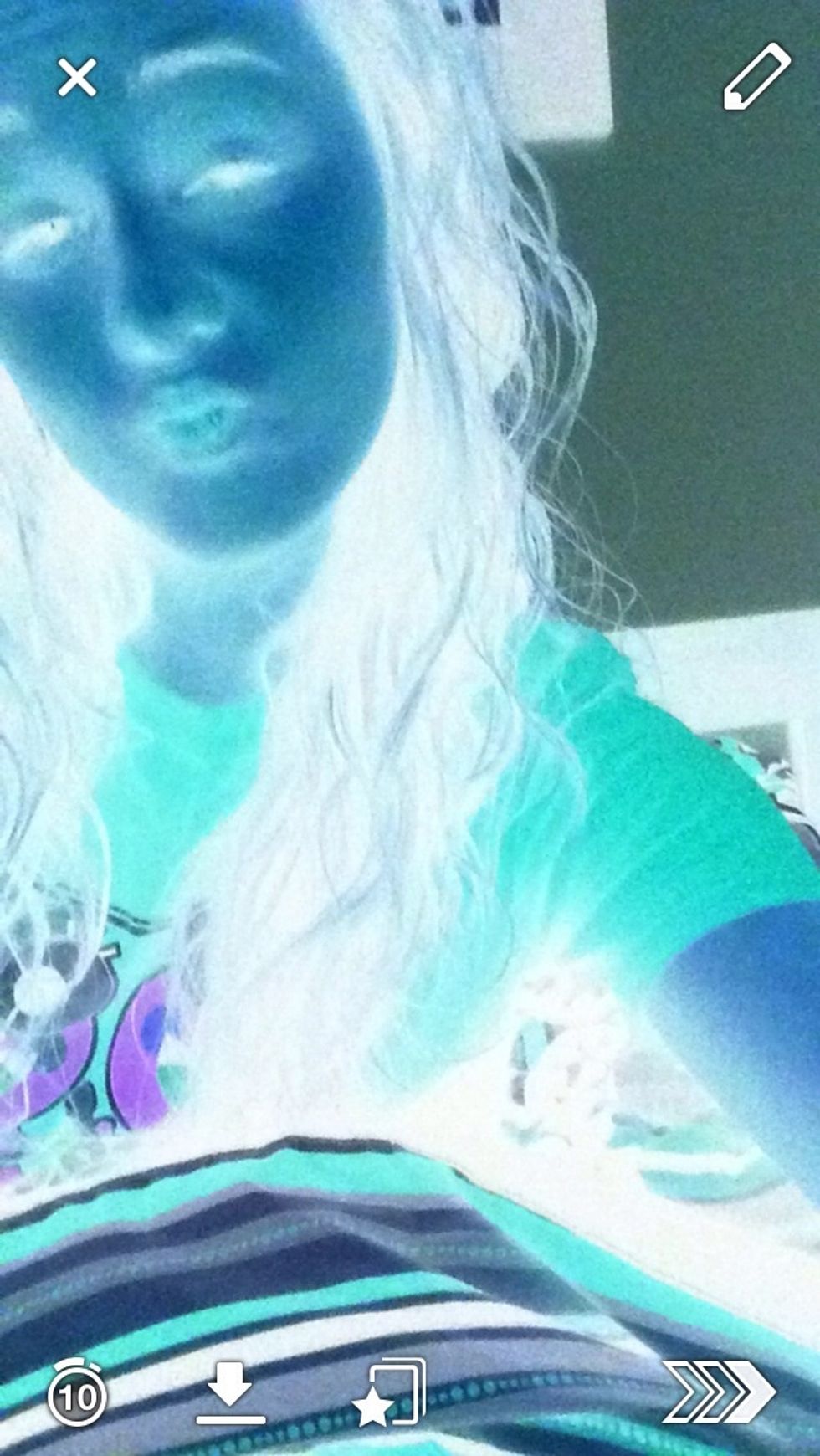 Or just delete it.
I just put up a new guide for the new update on snapchat check that one out if these effects stop working for you. 😊 thanks for checking out this one!
The creator of this guide has not included tools