Add Designs & Textures to Your Instagram Pictures
5
Go online via your iPhone and download the textures you want to use. Try http://laurentrosset.com/lorystripes-pack-1-0/ to get started. Just tap the pic your want and save to your camera roll.
One example of a texture I downloaded to my camera roll.
You will need to download an app like blender to lay the design pic over one of the other pics in your camera roll.
Open the blender app and you will see two boxes at the bottom of the screen. Click the left hand box to add your background image (your main pic) and the right hand box to add your texture pic.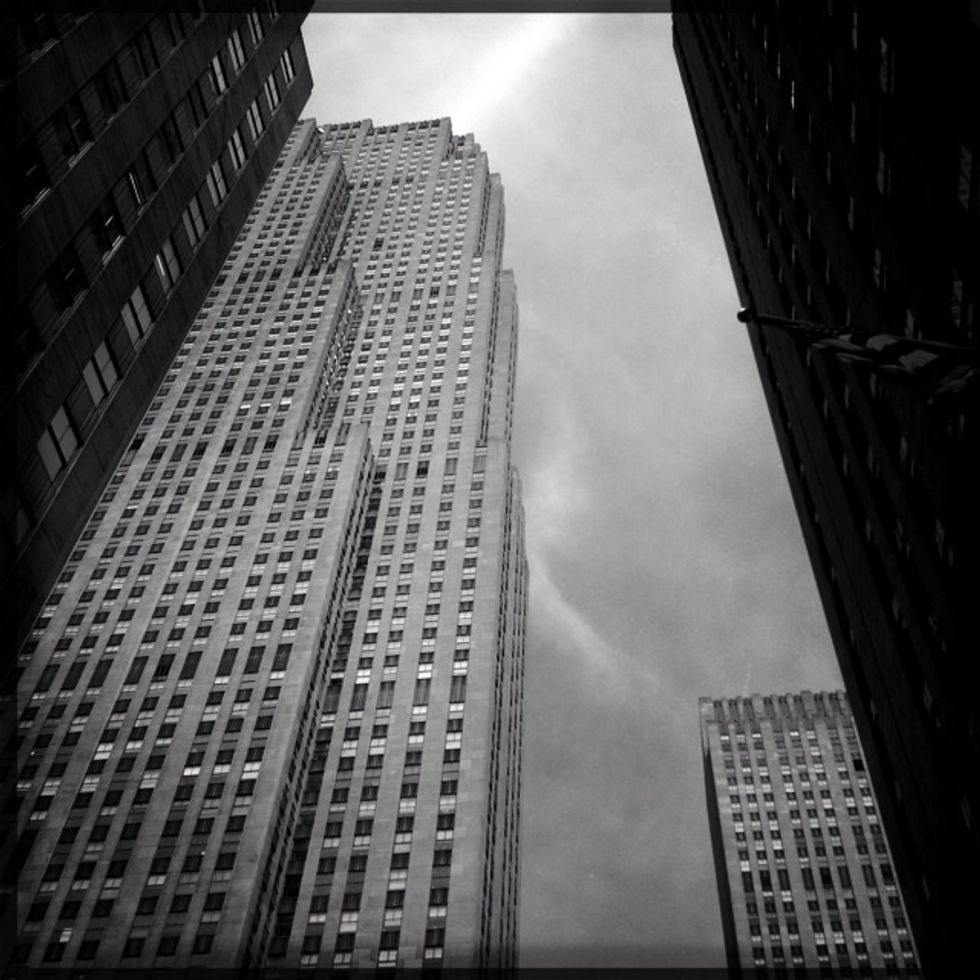 Here is my main pic, the one I used for background.
Here is the pic I used for my texture in the blender app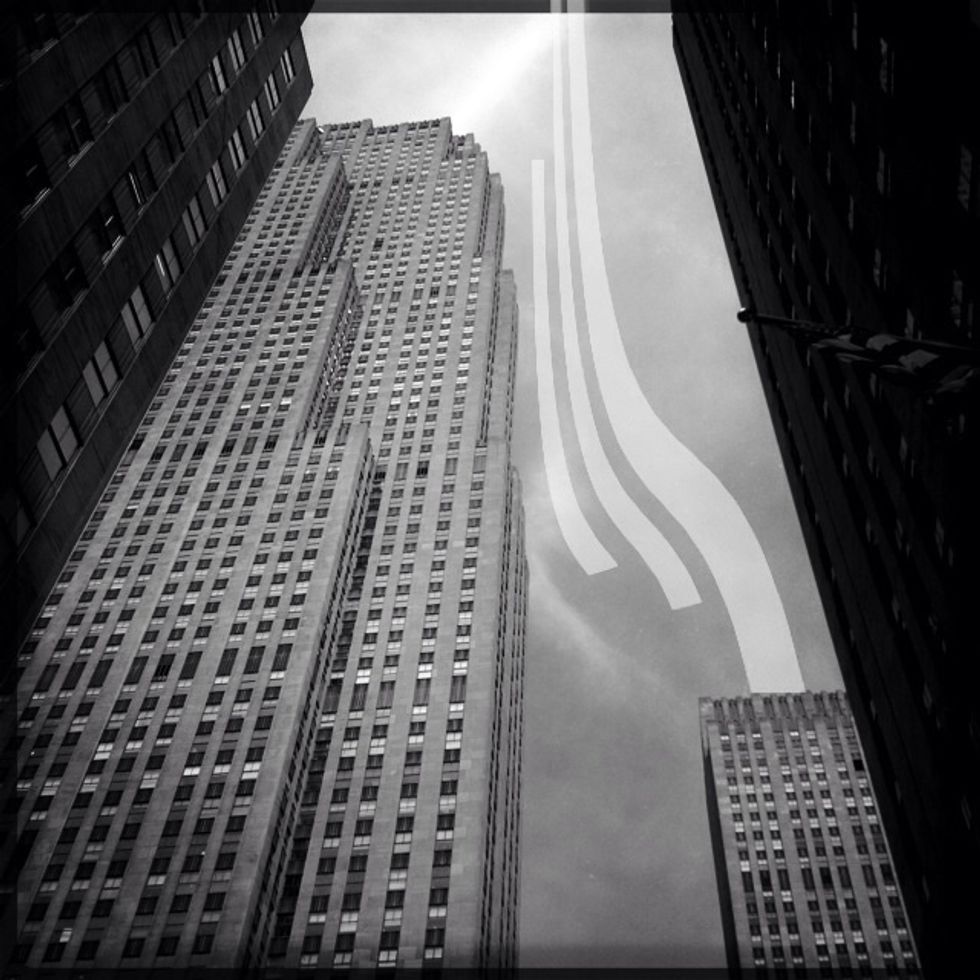 This is the end product after running these two pics through the blender app.
Find more patterns at https://www.dropbox.com/sh/euajdpcvbyxxf0t/TYG9pZBMYc
William King
9th Grade Principal @ BGHS, Co-Founder of TeachMeetKY, Co-Organizer of TMNashville, husband 2 Liz, father 2 Gavin & Gwen, Follower of Jesus & avid outdoorsman
The Commonwealth of Kentucky