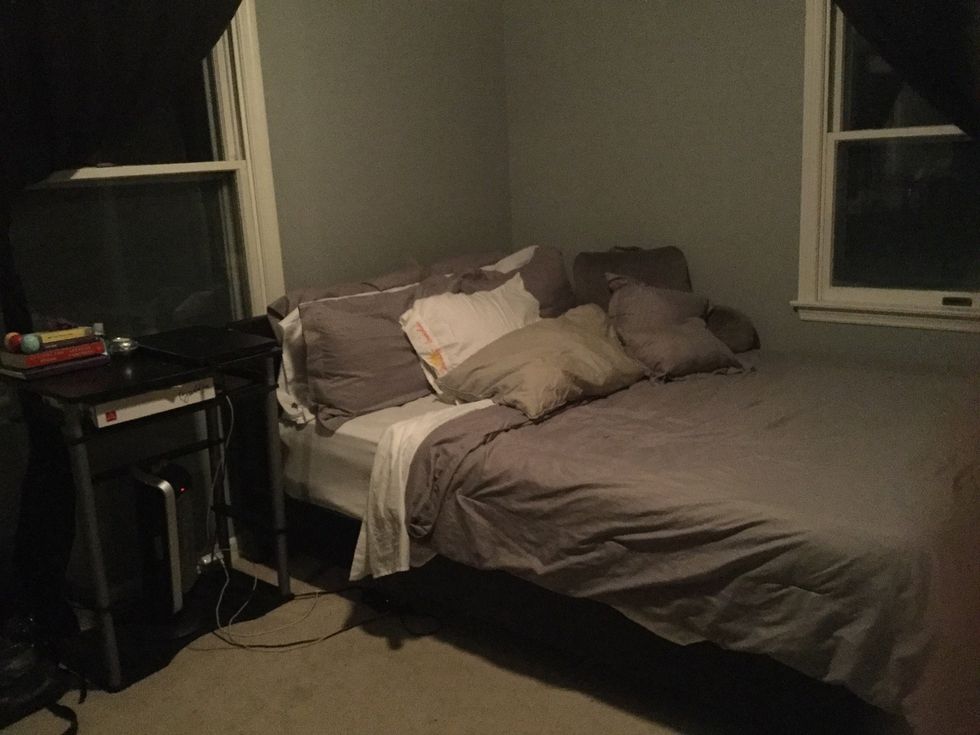 The best way to begin decorating a room between seasons is to start off with a clean room that is free from bright colors and floral patterns.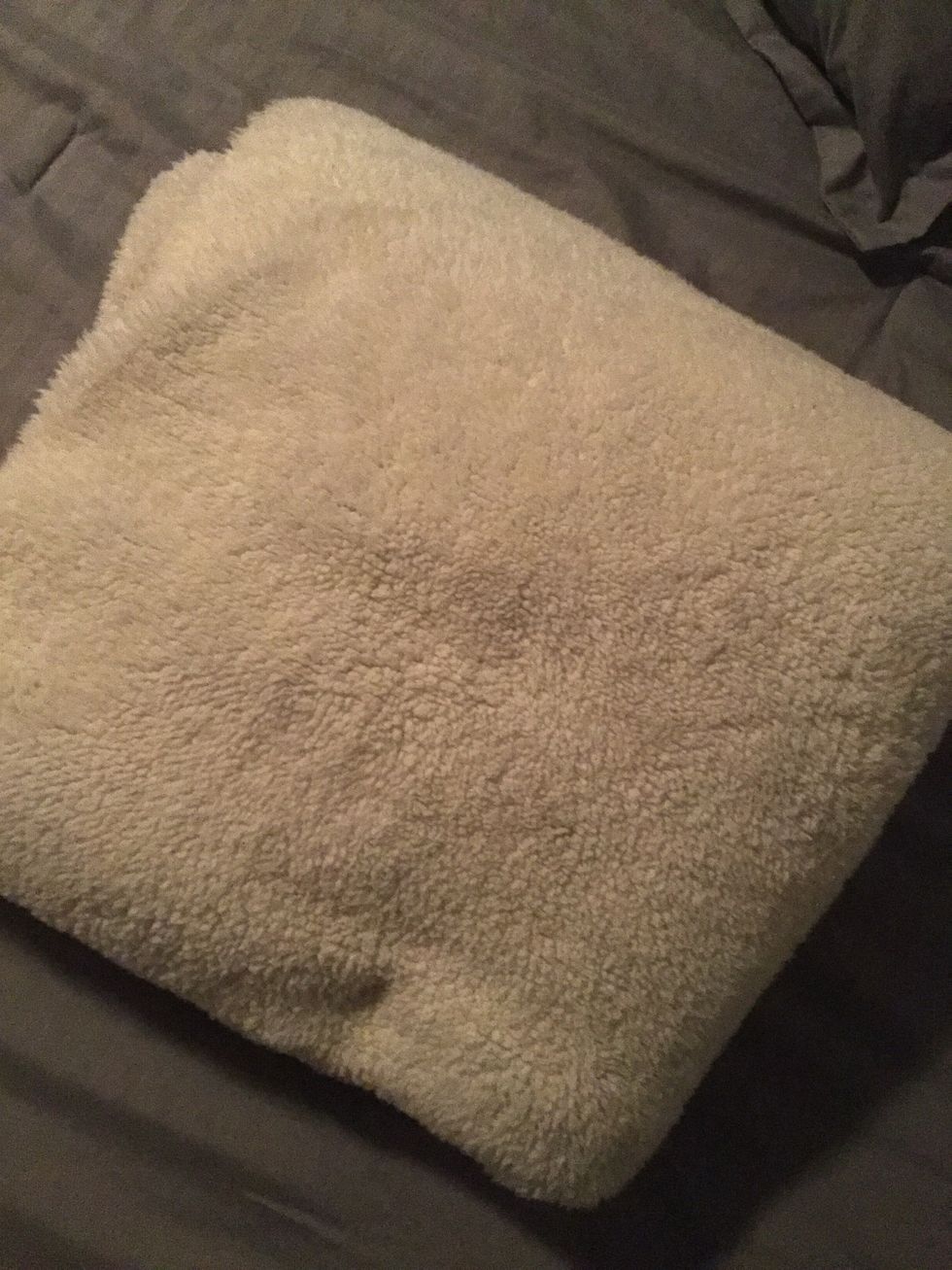 Throw blankets immediately amp up the comfort level in any room.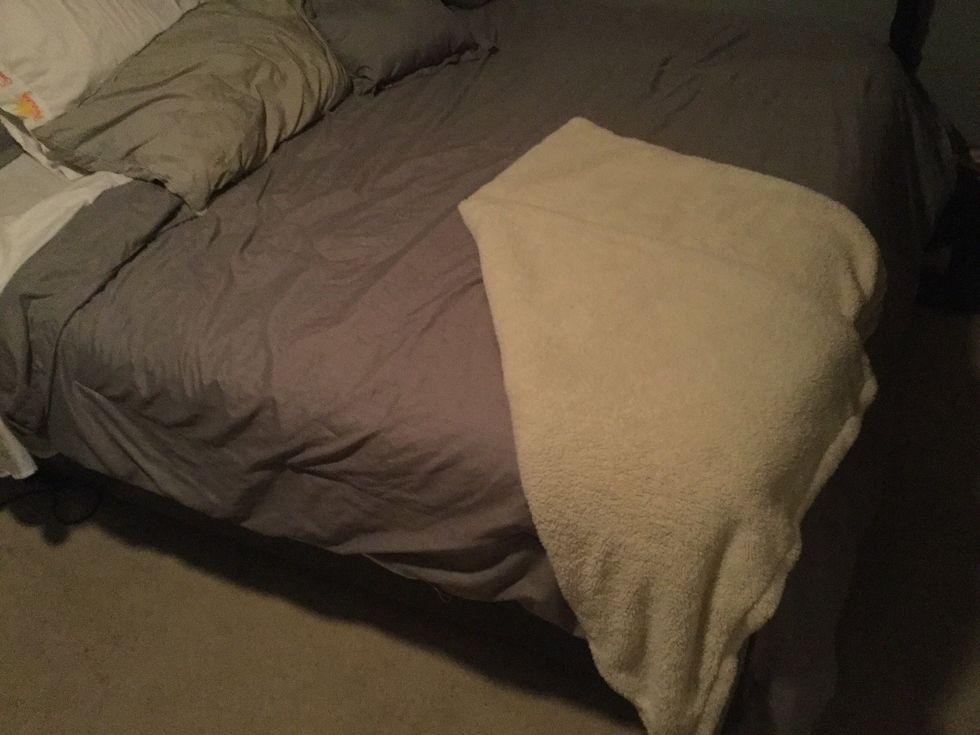 Laying a throw blanket at the end of the bed adds a nice touch, and is a beautiful sign of the preparation of the cooler weather fall brings.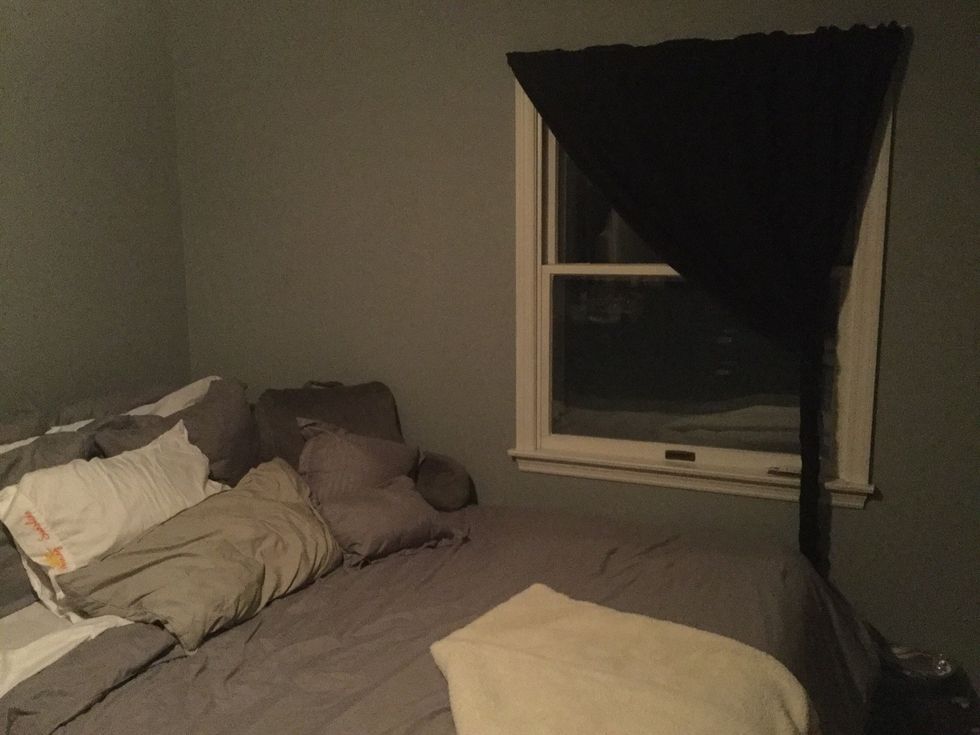 Another nice touch is hanging dark colored curtains. These really bring a room together, and add just the right amount of darkness to block out the leftovers of the Spring season.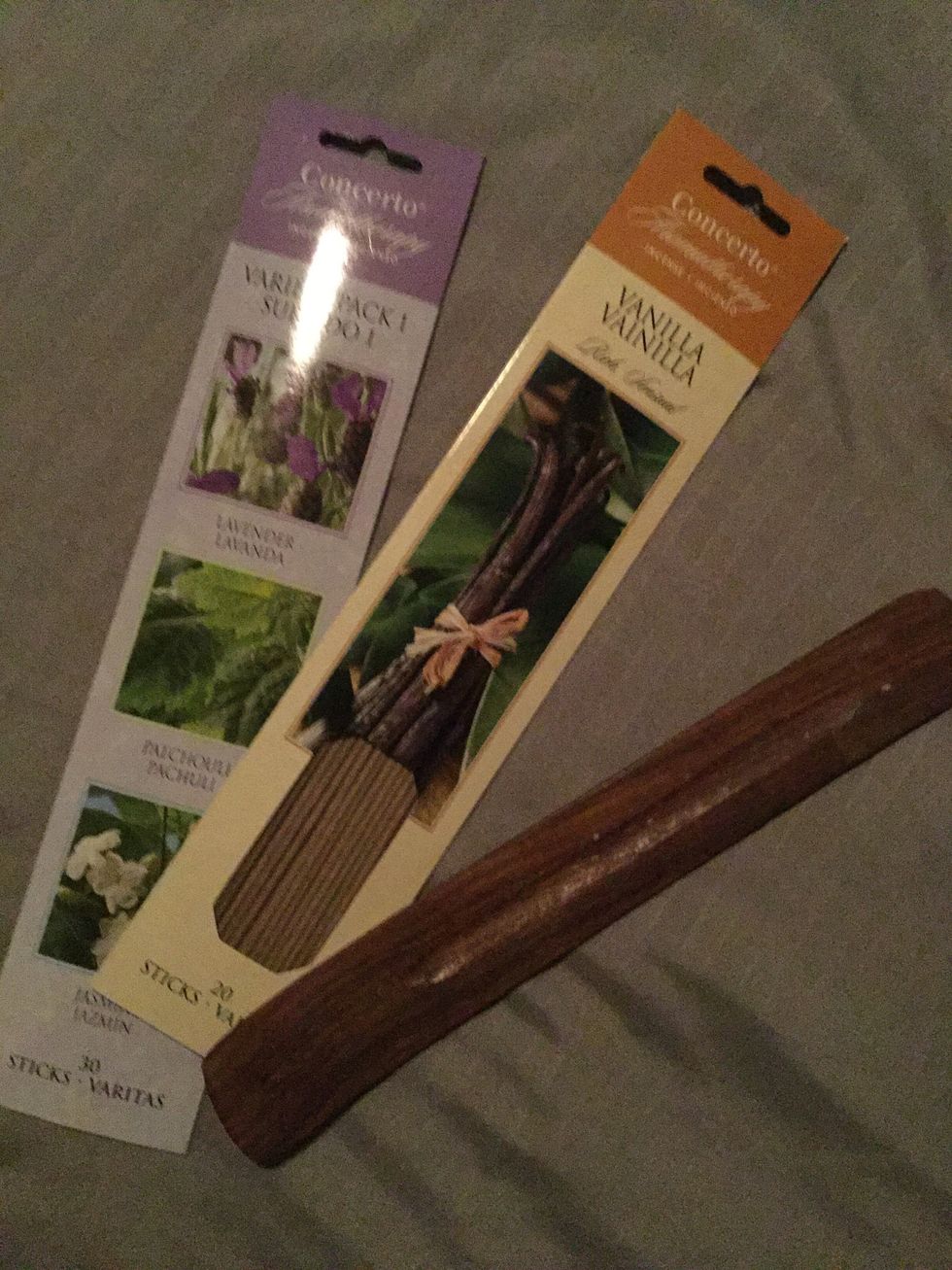 Adding calming fall scents can really transform a room for the upcoming season.
If a live flame is a safety concern of your, you can skip the candles and go for incense, like I am, air fresheners, or even scent plug-ins.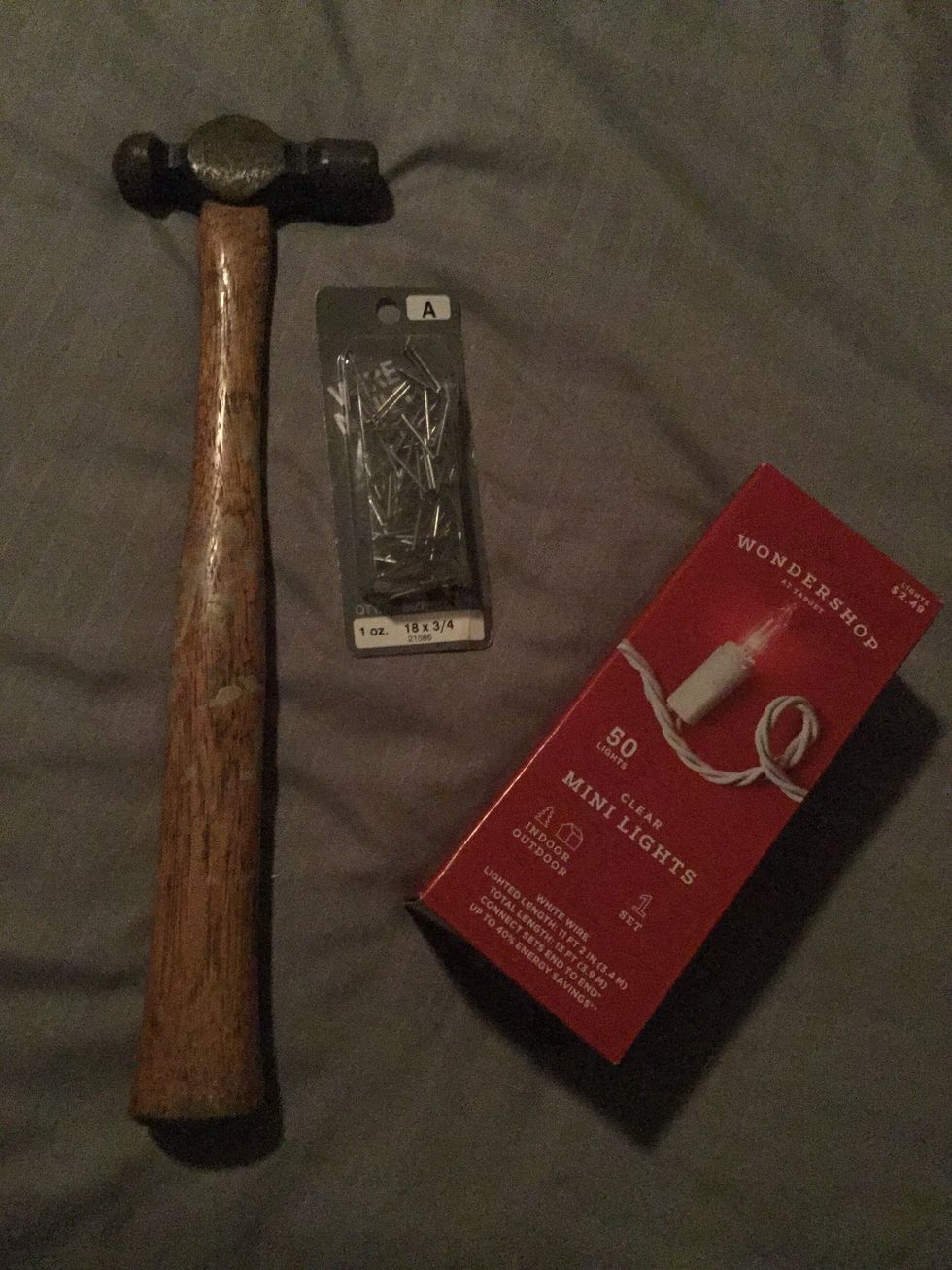 Adding string lights, or Christmas lights, provides a nice calming ambiance to any room.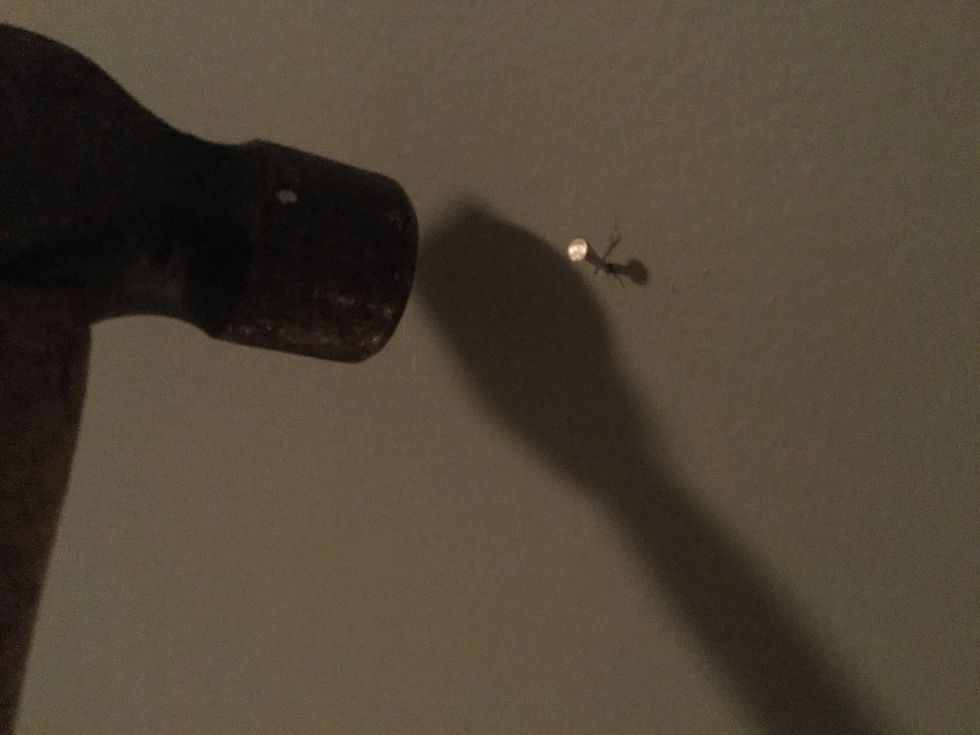 I found the easiest way to hang the lights was by marking small 'X's on the wall in the pattern I wanted the lights to hang, before I began hammering in the nails.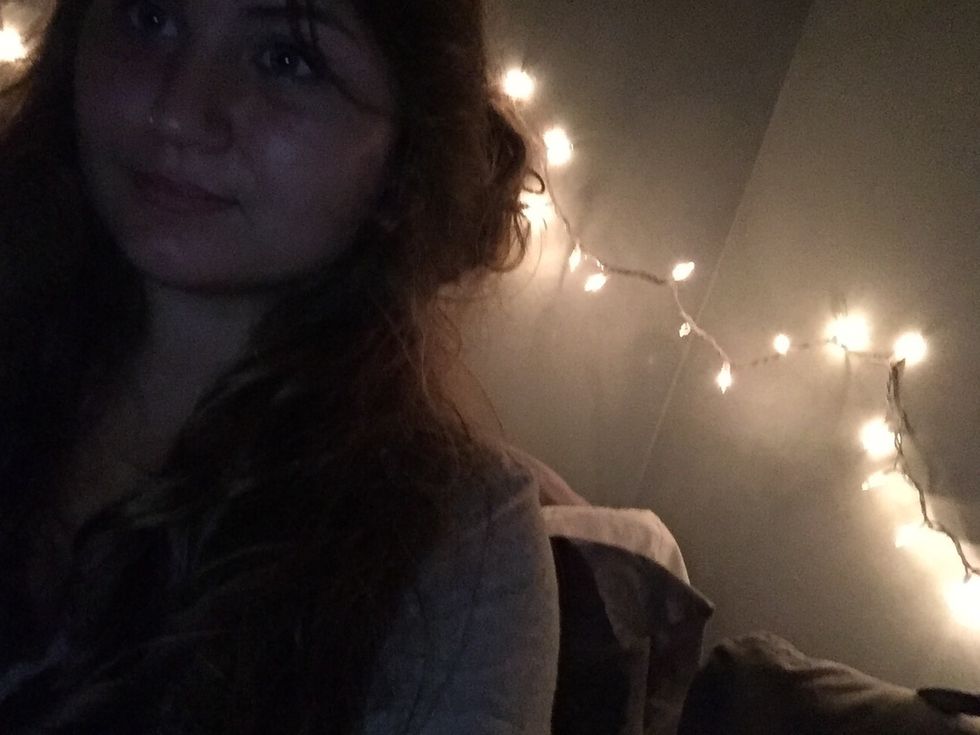 I laid the string lights over the nails, and I was finished!
Hanging the lights didn't take long at all and added a nice focal point to the room!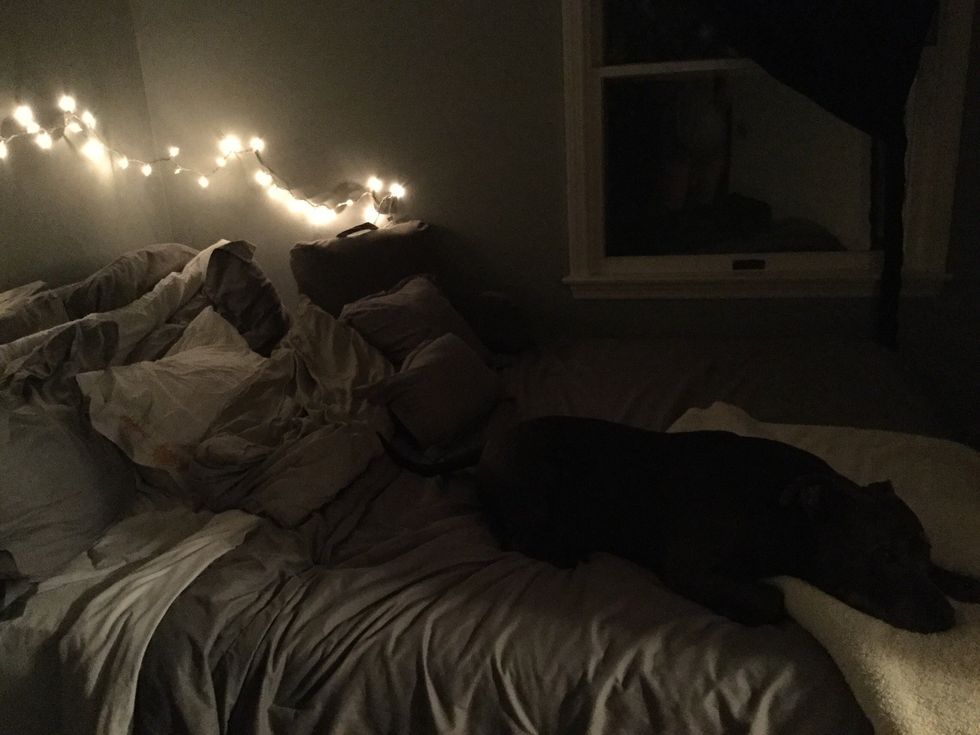 These small changes altered my room in a positive way, and set up a nice basis for future decorating for the upcoming seasons.
The creator of this guide has not included tools