In System Preferences select keyboard icon.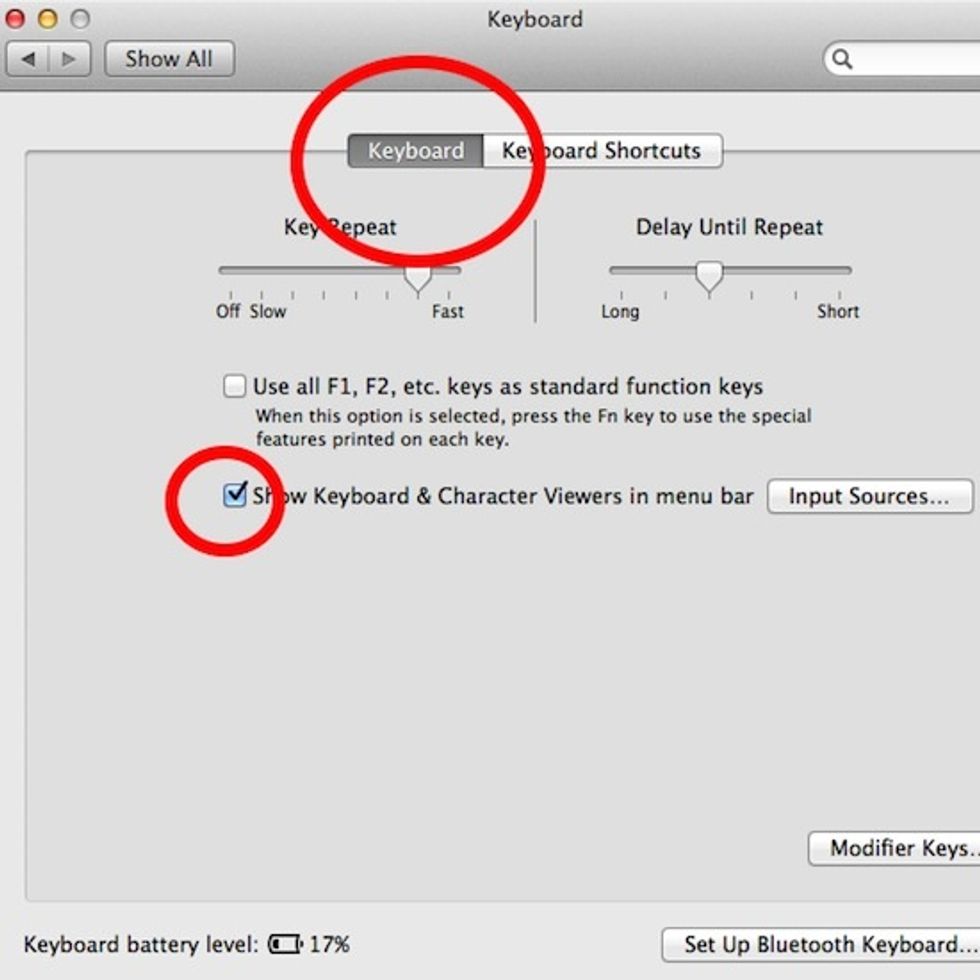 Select "Show Character Viewer" A tiny icon will appear on the top menu bar.
Click on the icon along the top to bring.up the characters menu. "Arrows" will be the first option. Double click to add to a page or email message.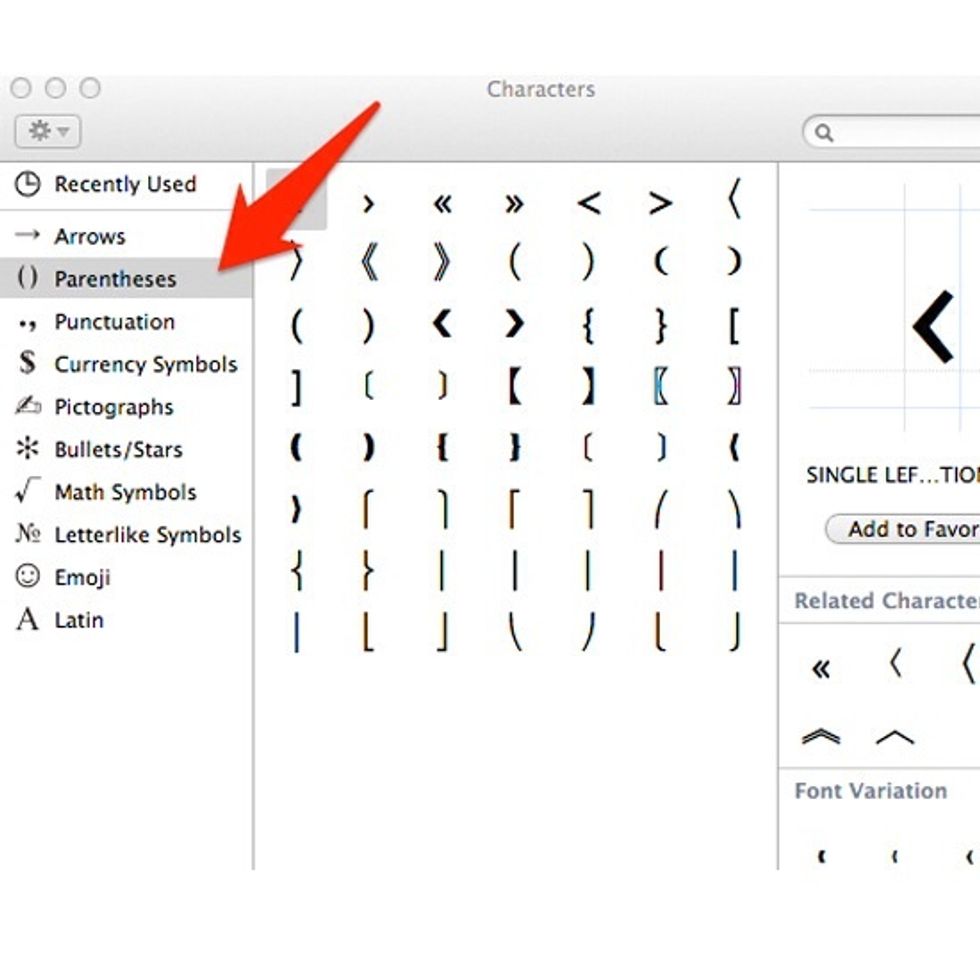 Characters also include "Parentheses"...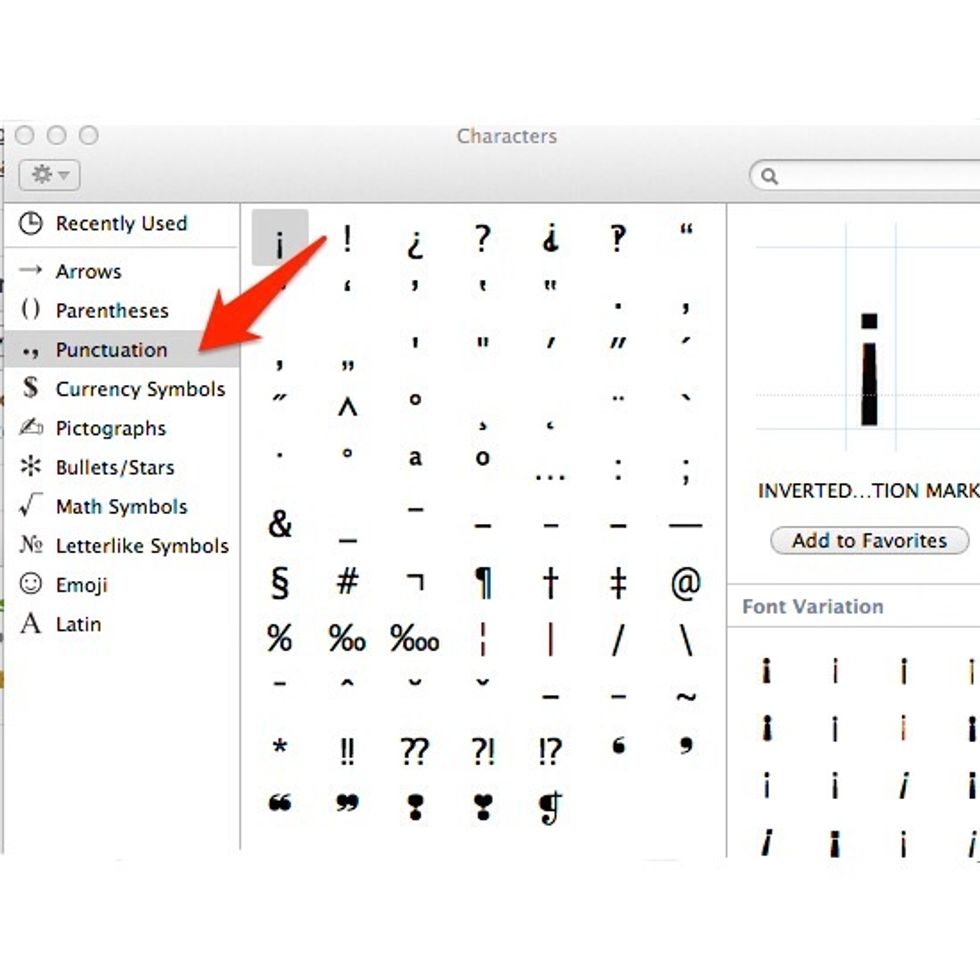 "Punctuation"...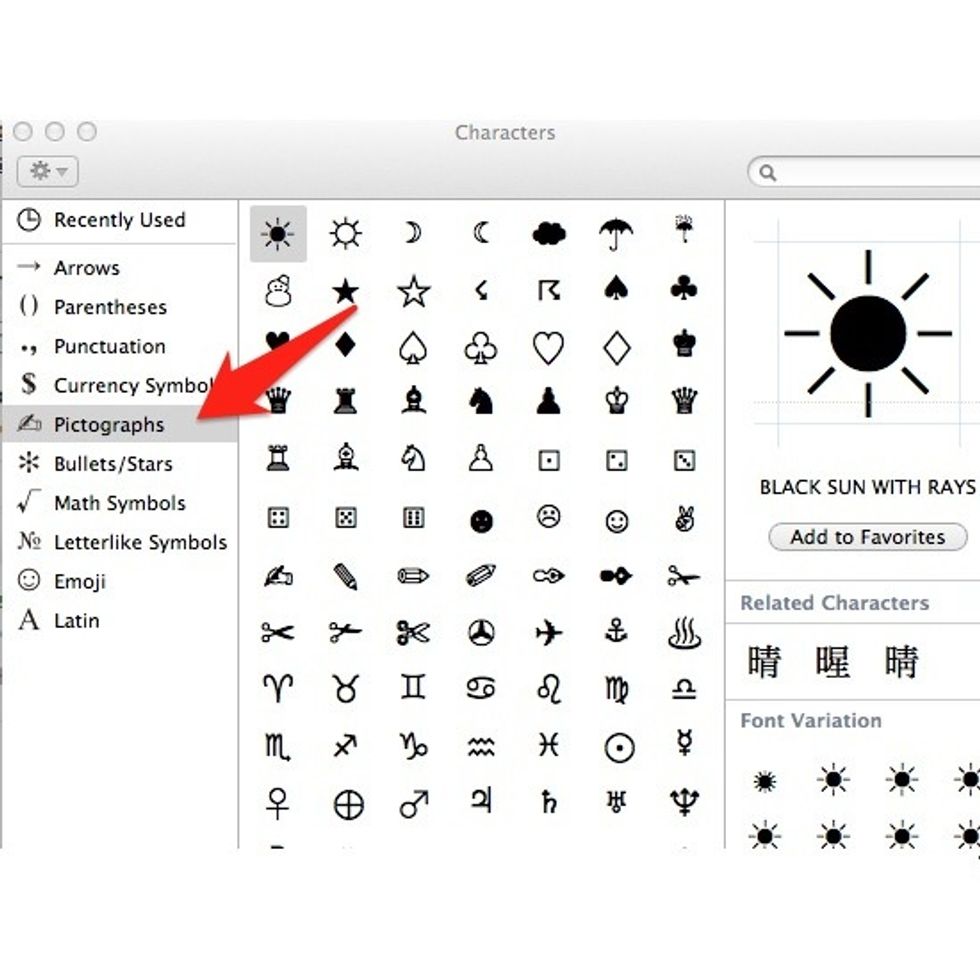 "Pictograms"...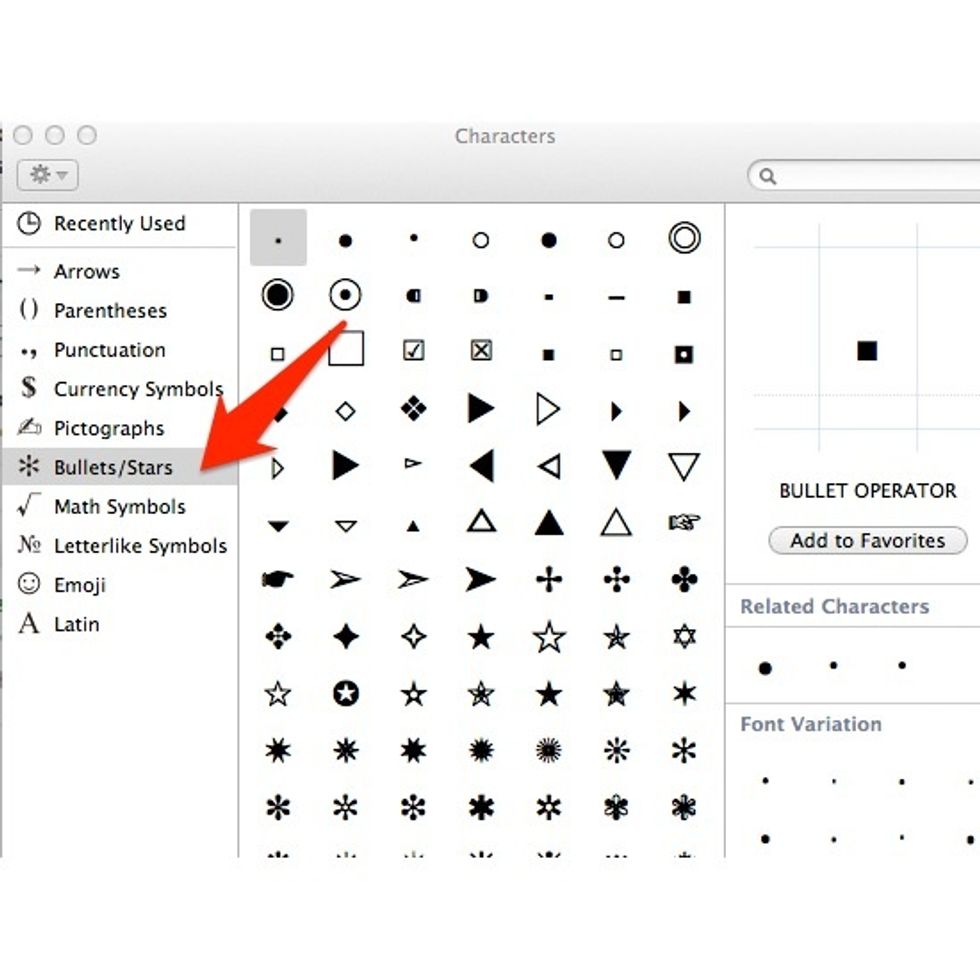 "Bullets"...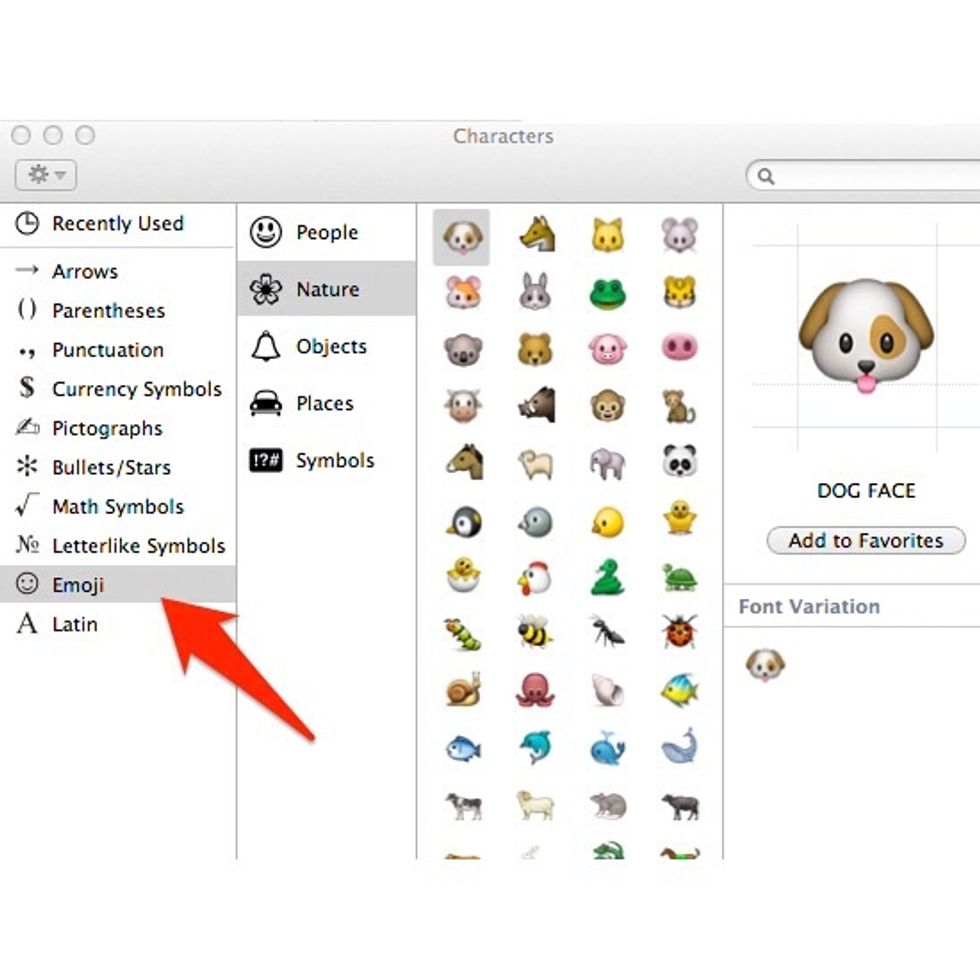 "Emoji"... There is a wide variety of symbols to choose from.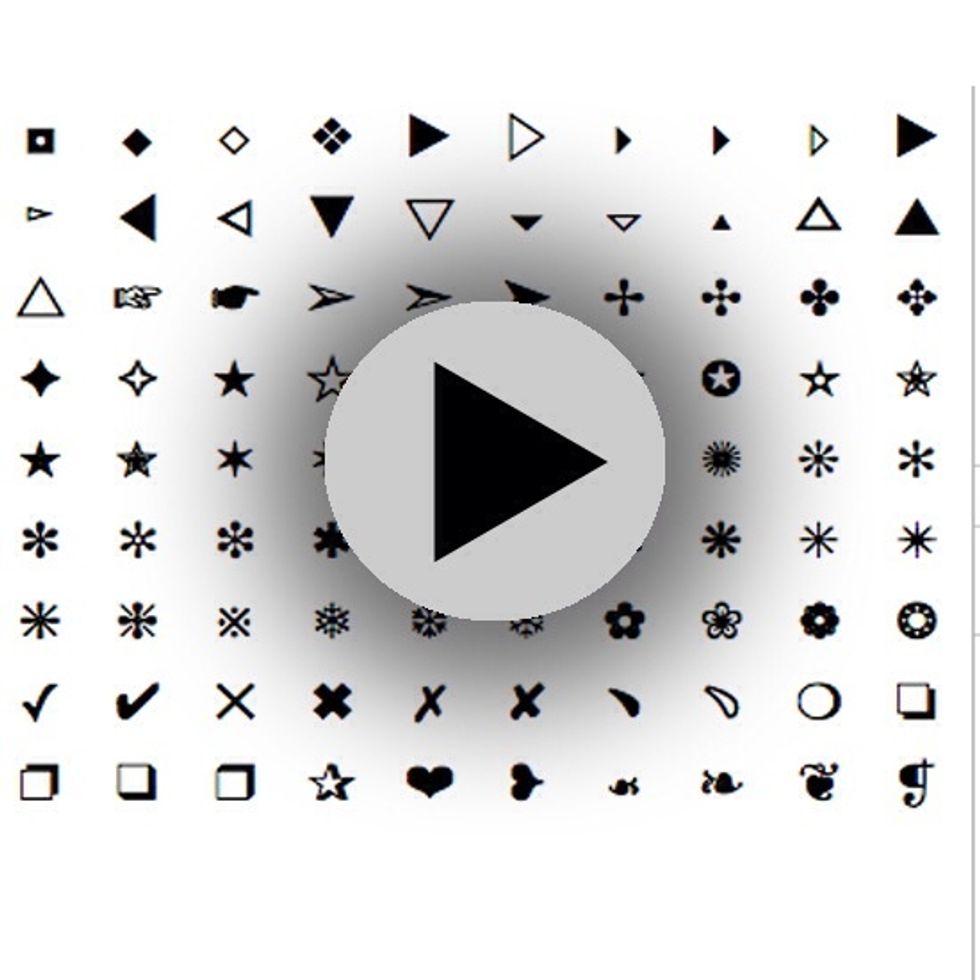 A great way to have symbols at your disposal at all times.