A quick guide on my favourite hobby: drawing! It is quick and i was bored so may not have best results
As i said... I was bored, so i'm using the notepad in front of my computer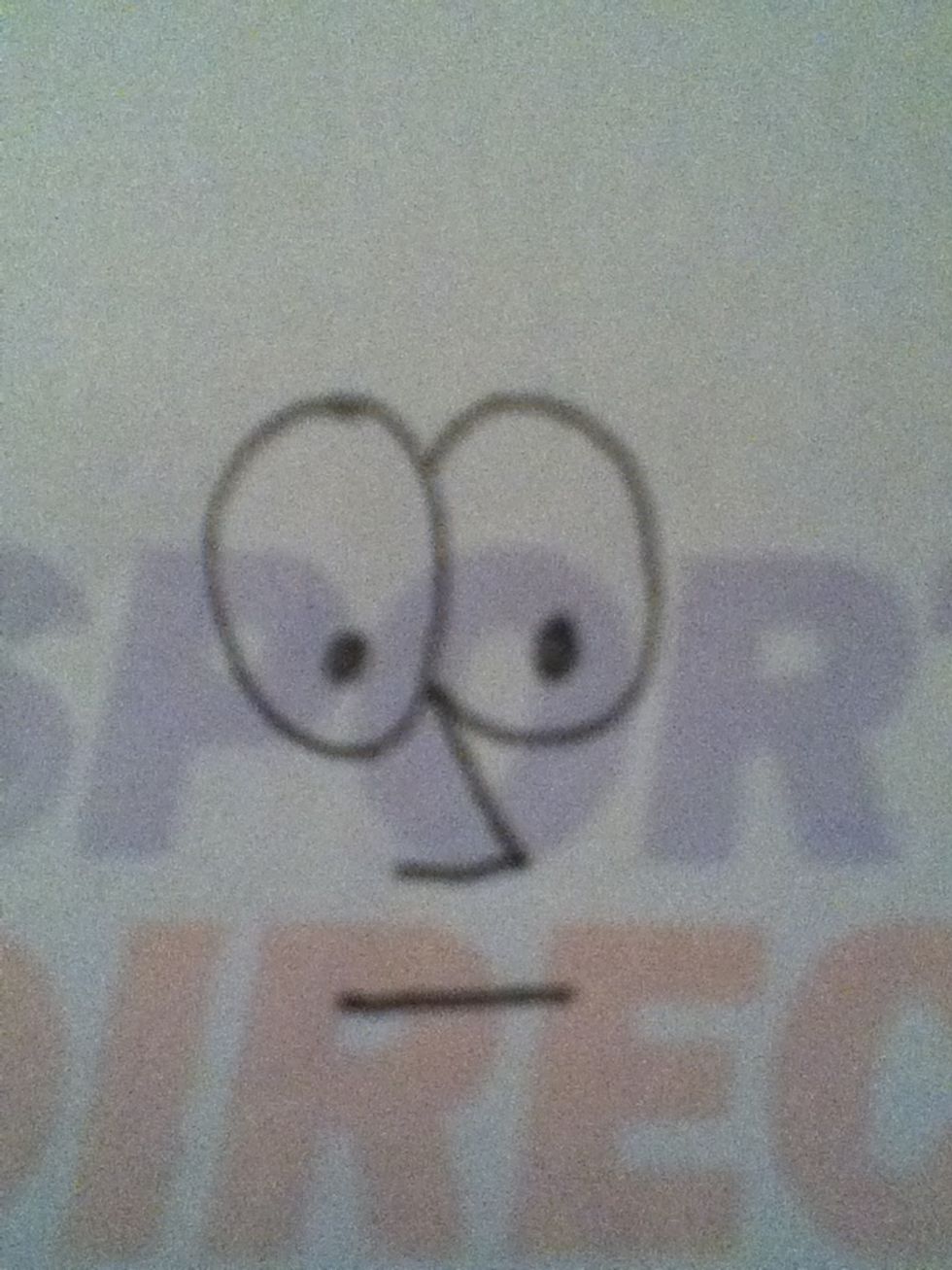 So... You like doodling but your doodles look too dull?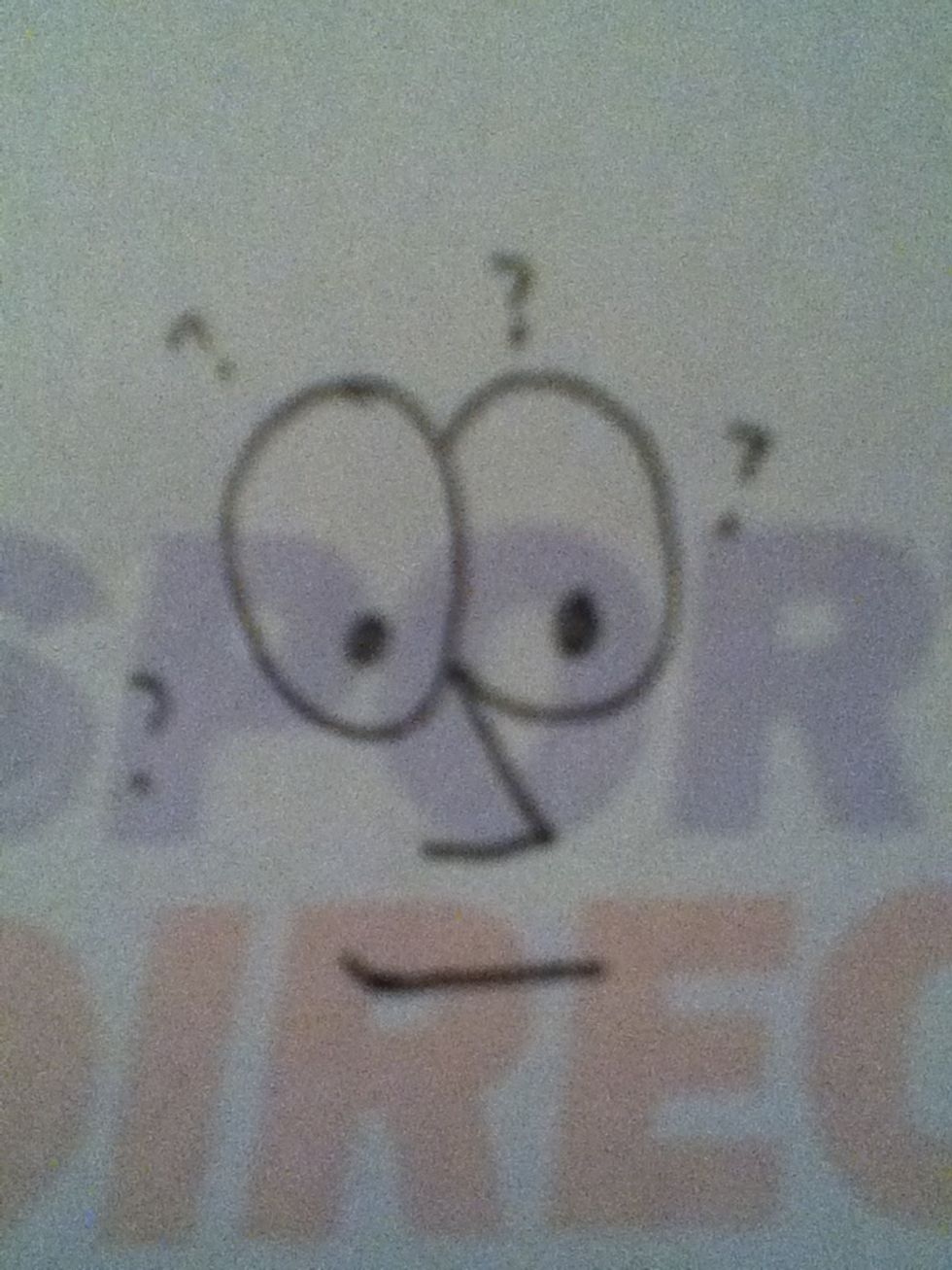 Well, lets fix that!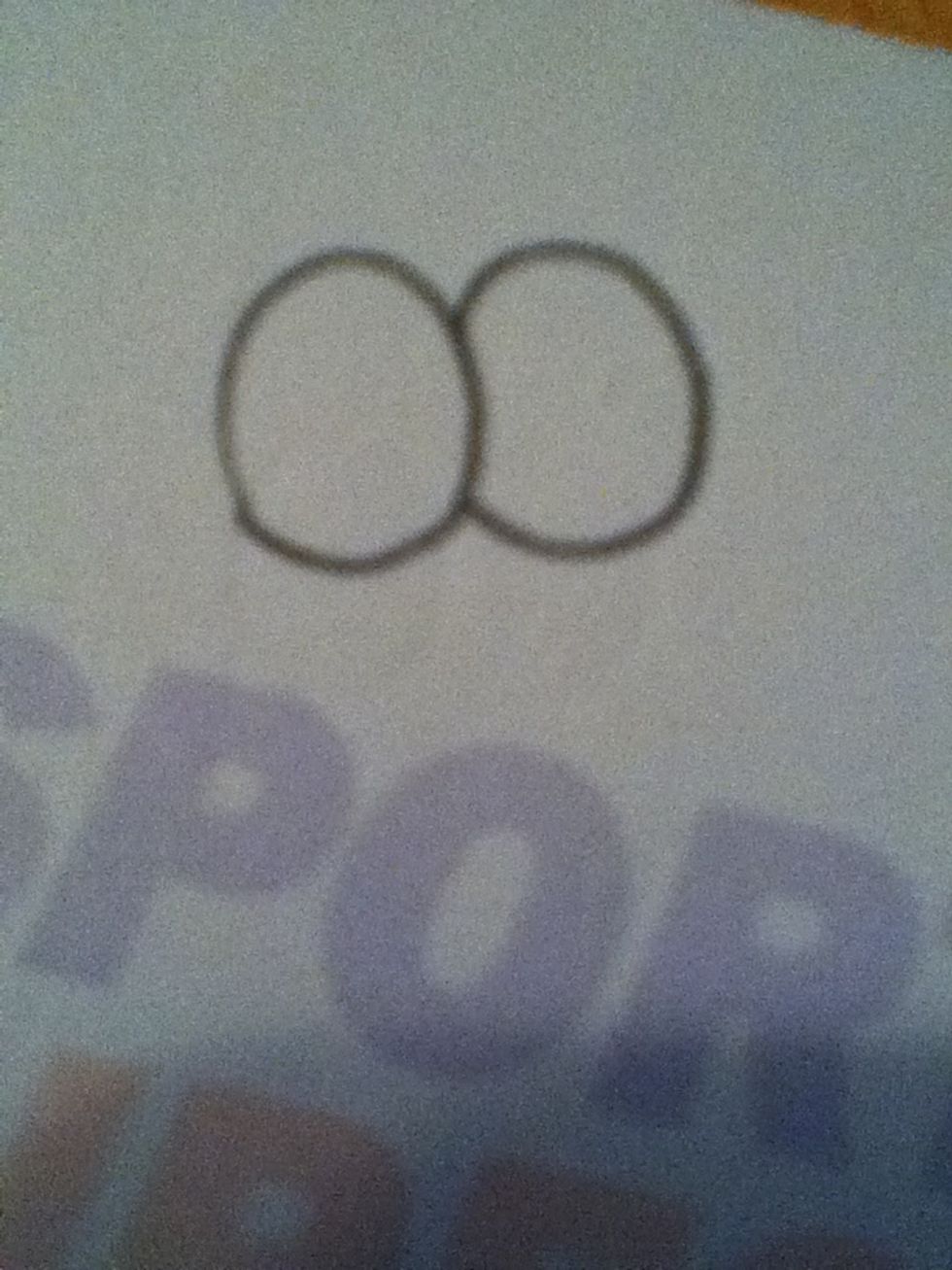 Make everything more curved and for best results make the eyes overlap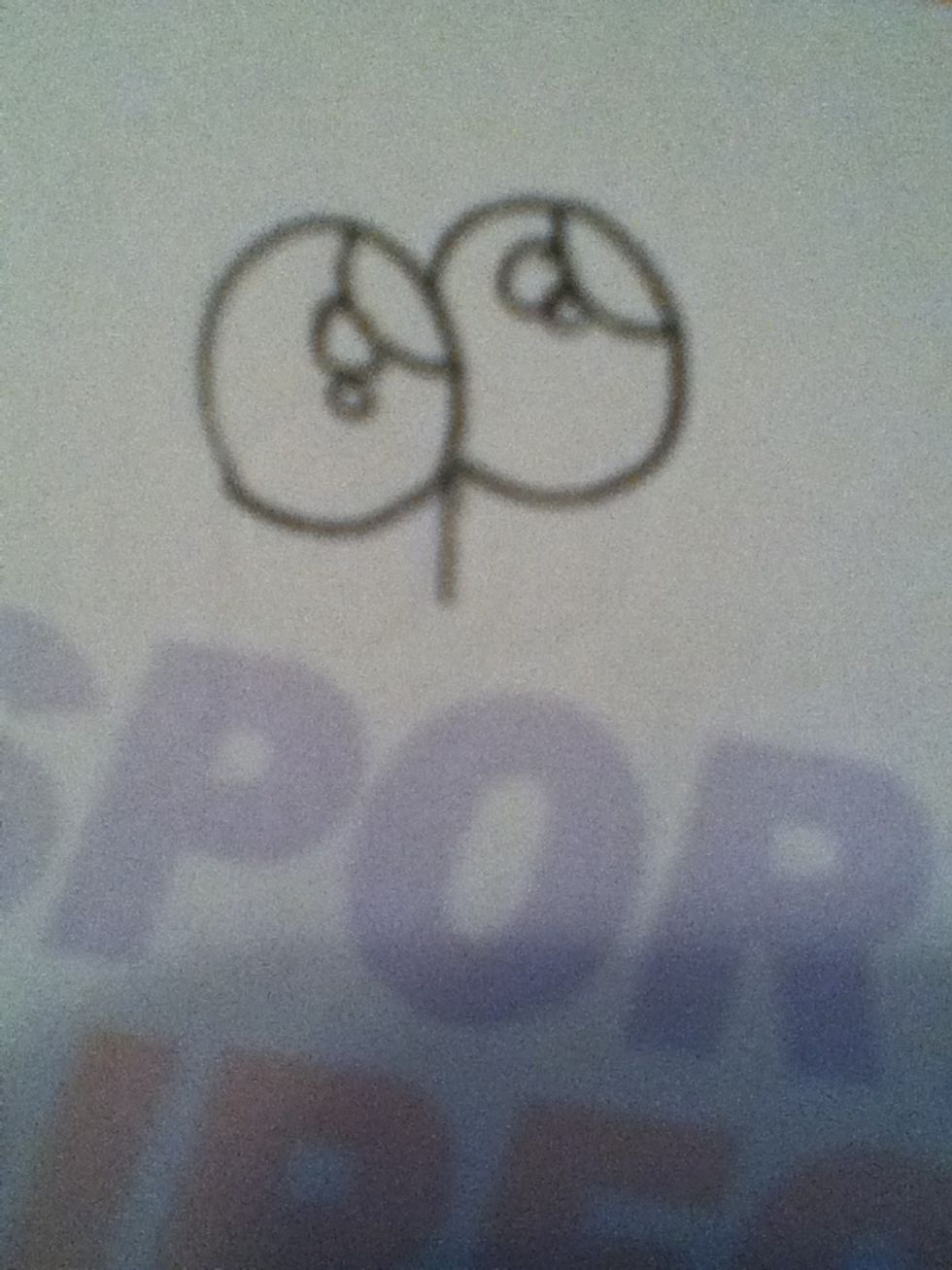 Here goes some of that reflection! You might think its weird but if your aiming for cartoon do NOT add pupils!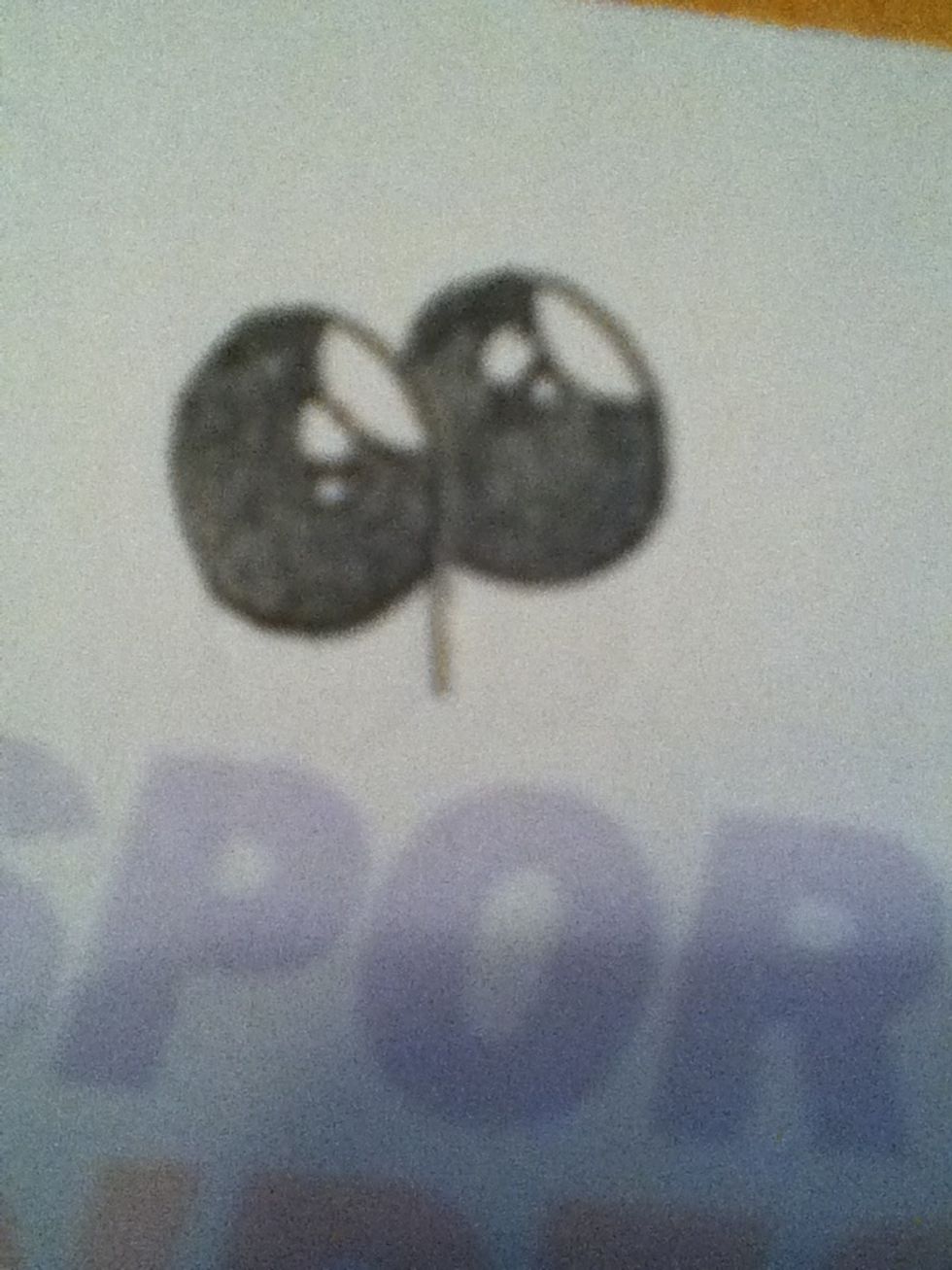 Colour it in and begin his nose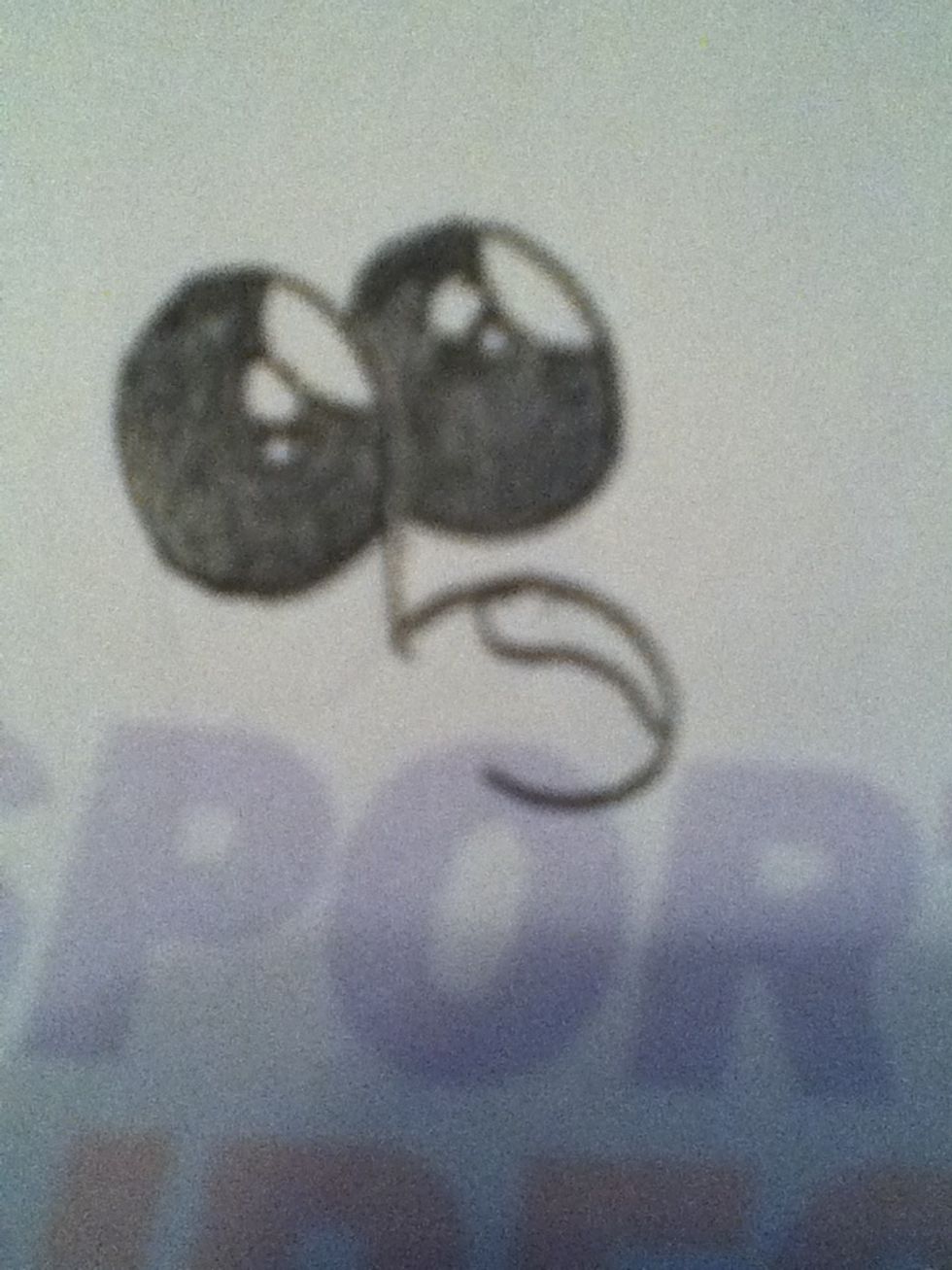 A bog curved nose and a drop of reflection; literally, a drop shape is best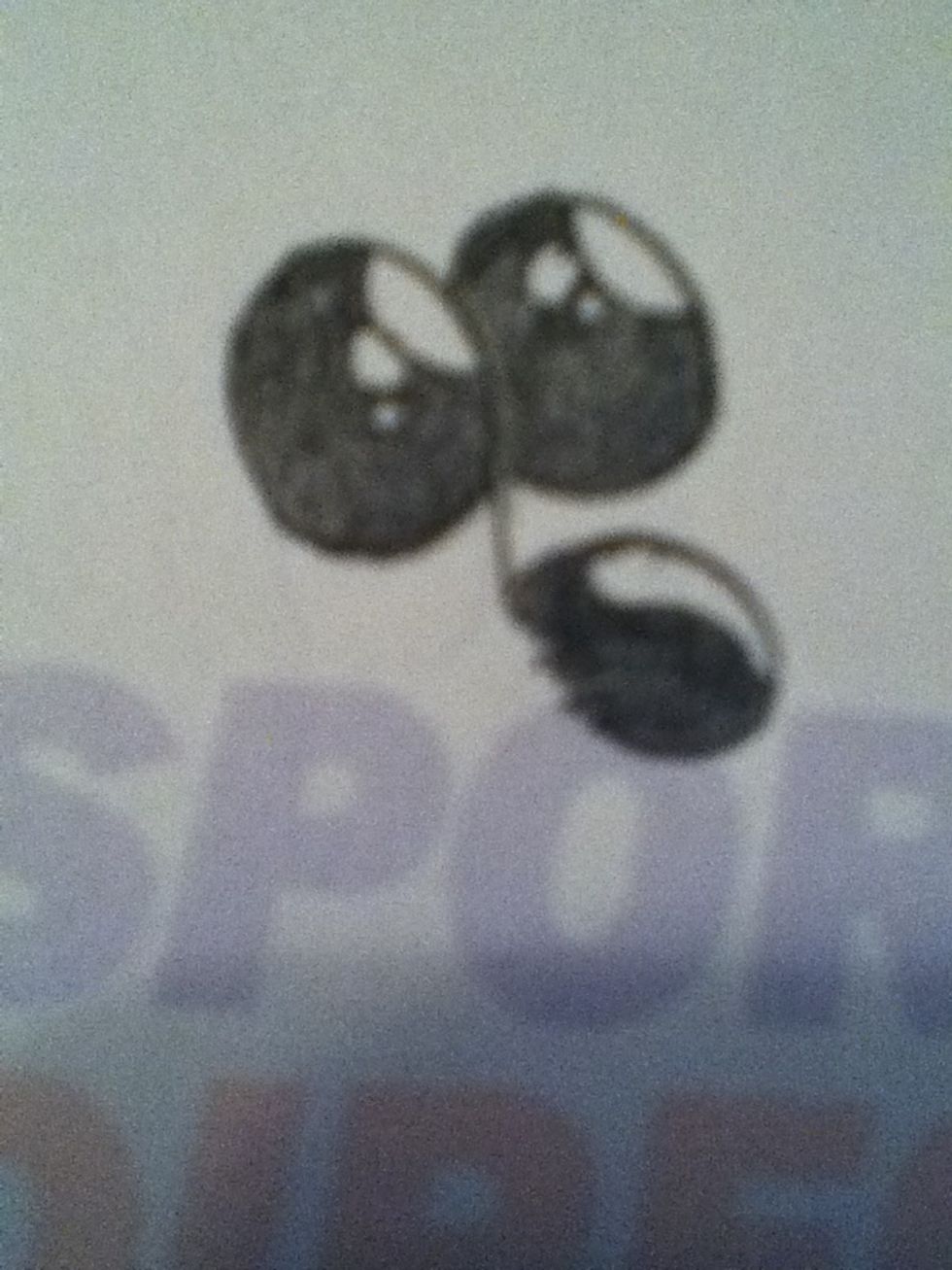 Yet again, colour it in!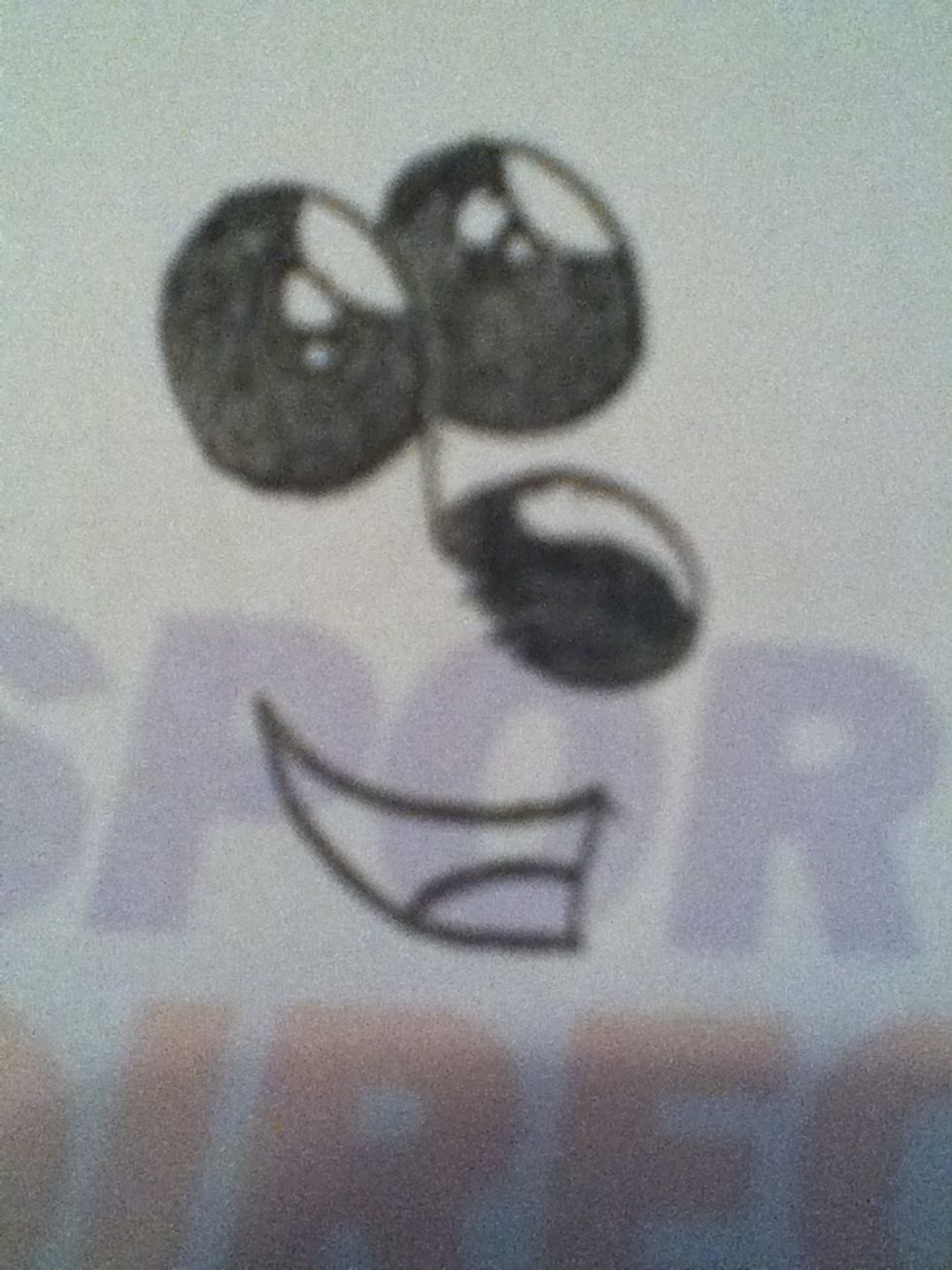 Add a big smiley curvy mouth and a tongue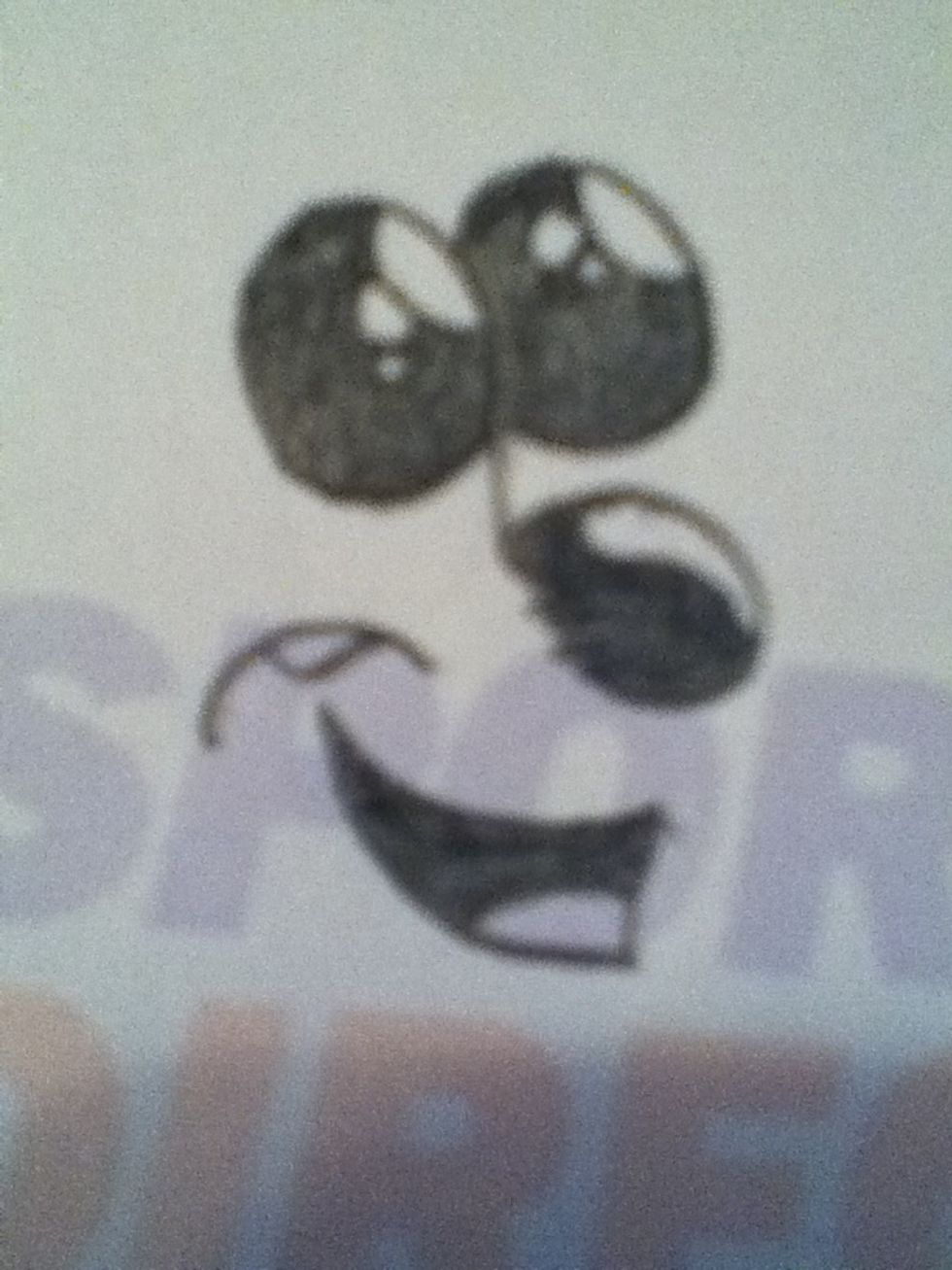 Colour the mouth and add the cheeck... Remember reflection!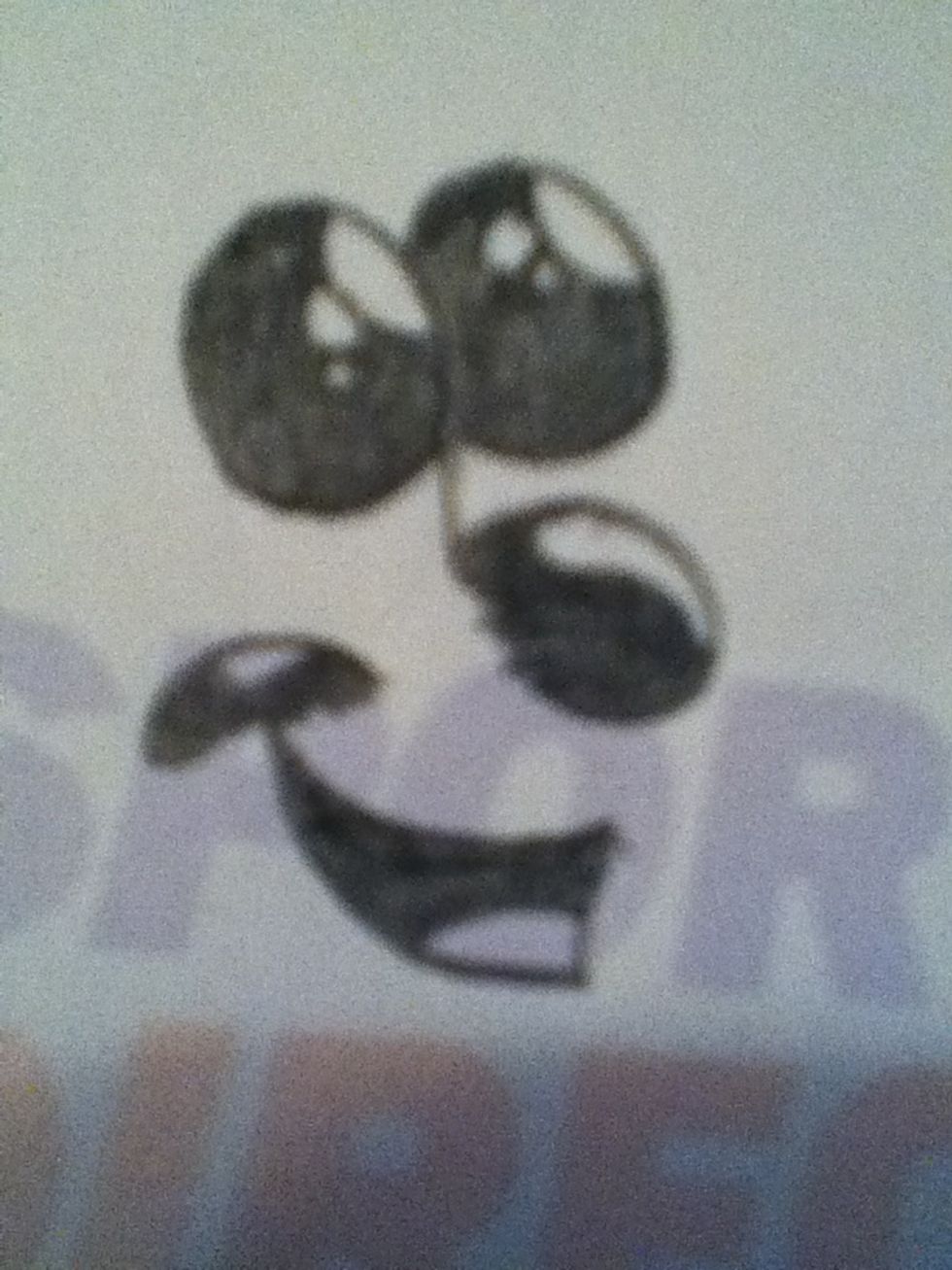 Colour it in
Now sit back and feel jealous of how big his nose is!
Thanks for watching... Or snapguiding?... Or... Forget it. I enjoyed making this guide because i love art! Please comment like and follow, bye!
Adam Cowan
I love arts and crafts, cool apps and my favourite snapguiders are ron jaxon and micho nicholas! I am 13, and love minecraft! And did i mention i play trombone?