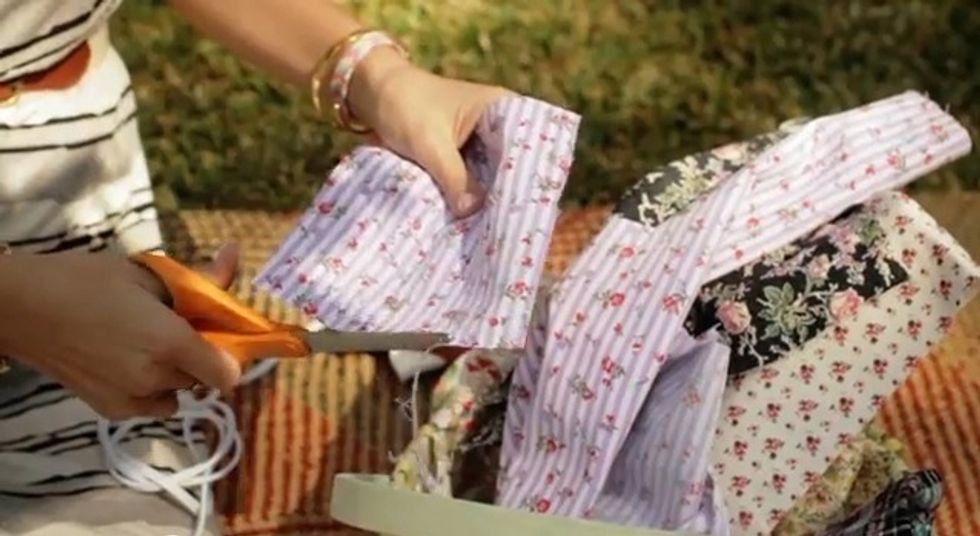 Cut fabric into a rectangle.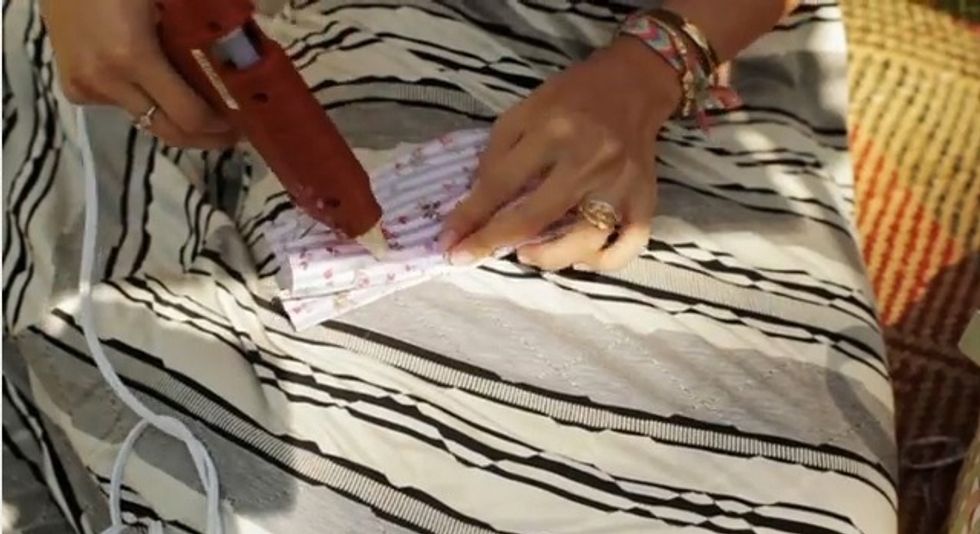 Fold over a 1/4 inch if fabric and dot some glue.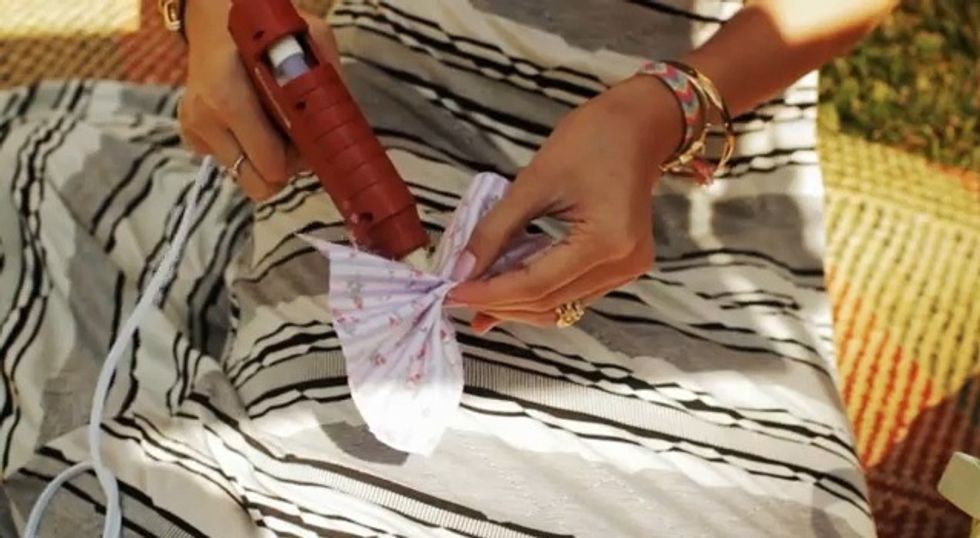 Continue until you reach again.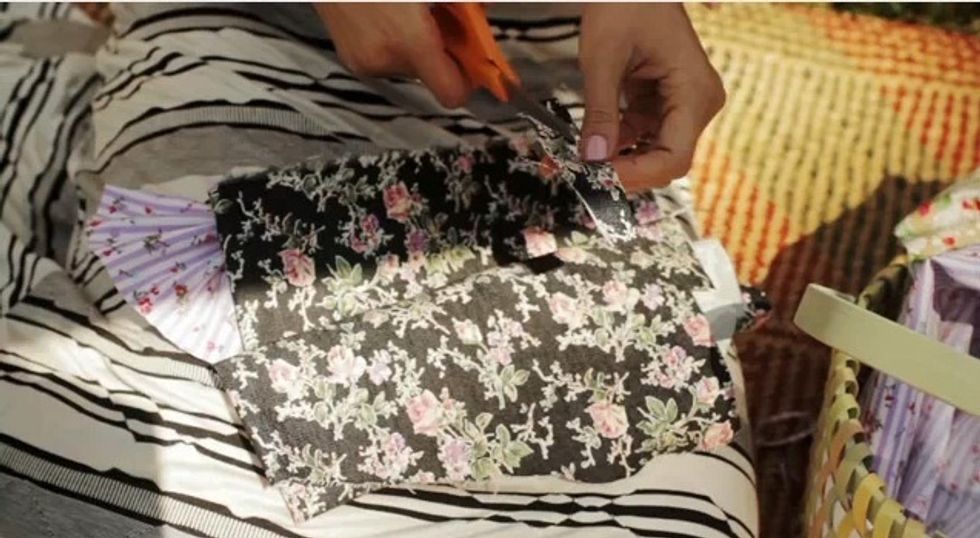 Cut a small strip of fabric for contrast.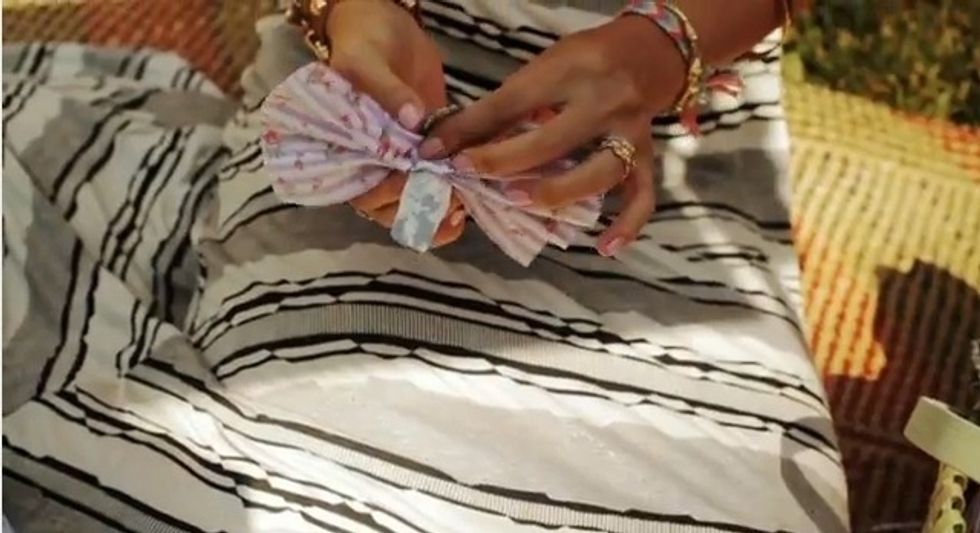 Wrap the center of the bow with the strip.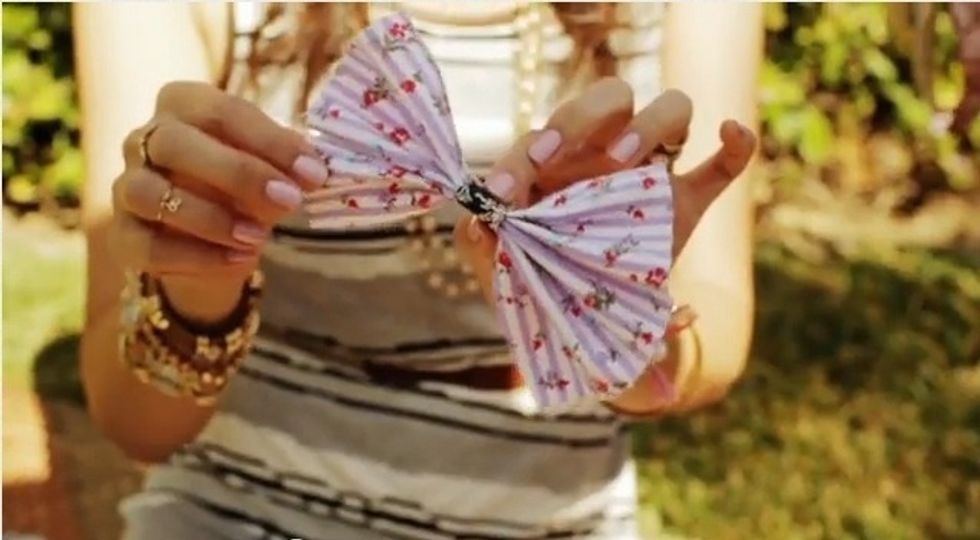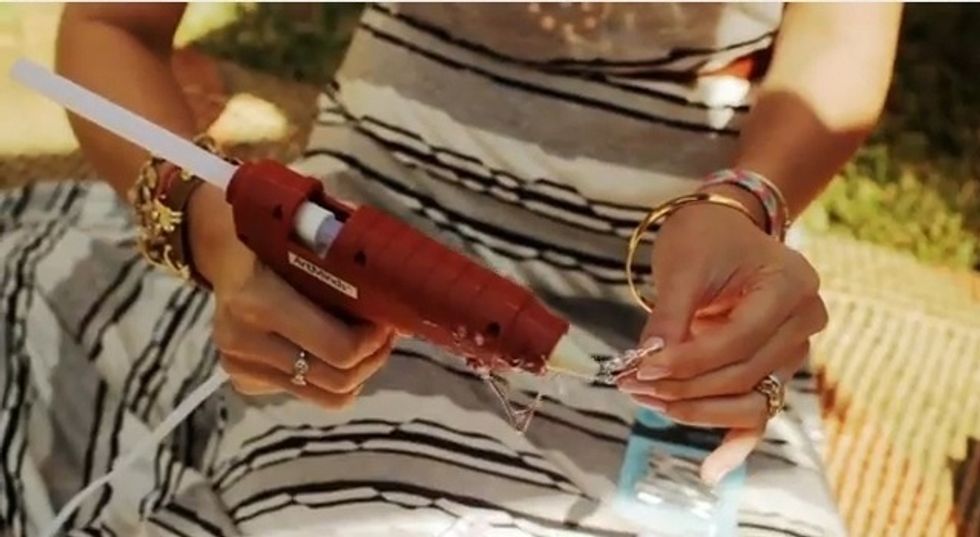 Add glue to the safety pin with a flat back.
Attach bows to a pair of basic sandals.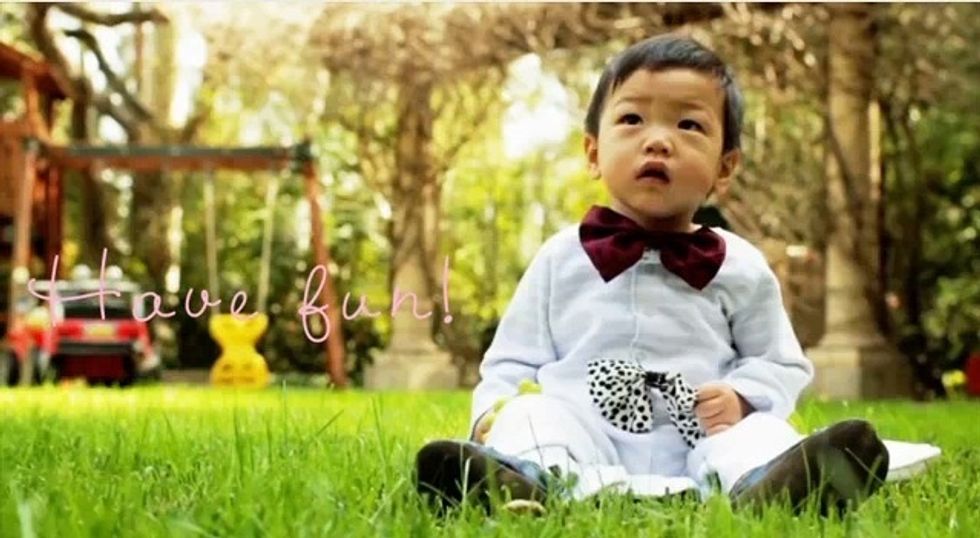 Have fun!
2.0 Floral fabrics
1.0 Hot glue gun
1.0 Safety pin with base
1.0 Scissors
Jennet Chow
I enjoy design, food, business, art, meeting new people, and travel...I also adore kids! YouTube.com/jennetchow Facebook.com/jellypopshoes