Add Books to Your Kindle (Via Calibre)
27
Plug Kindle into your Computer (Not Fran's) via Mini USB.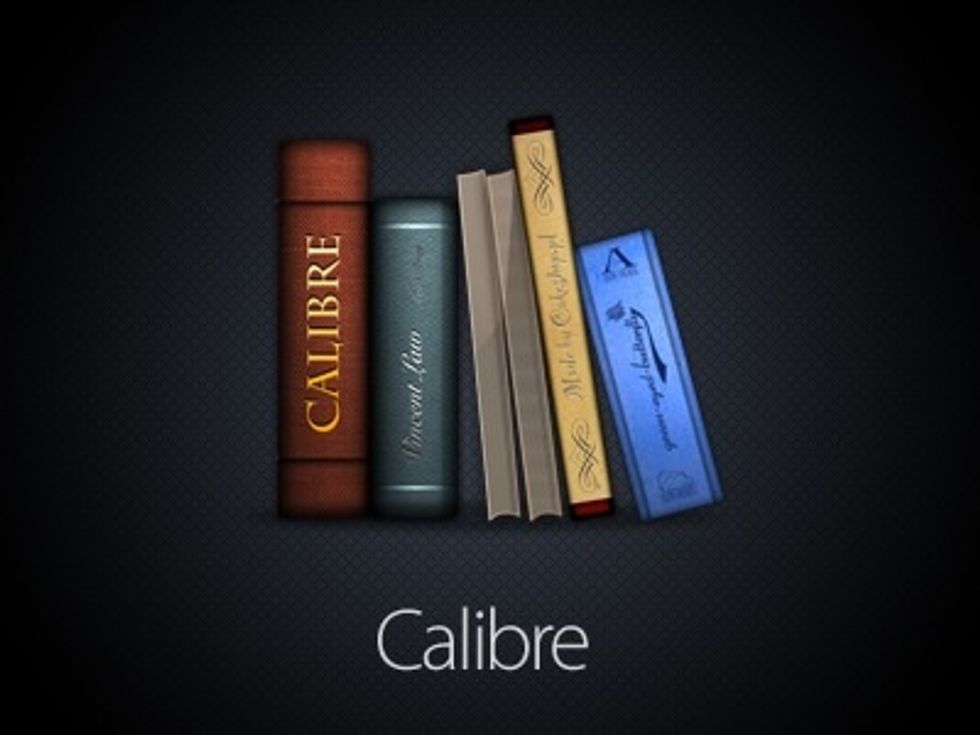 Open Calibre Program on your Computer.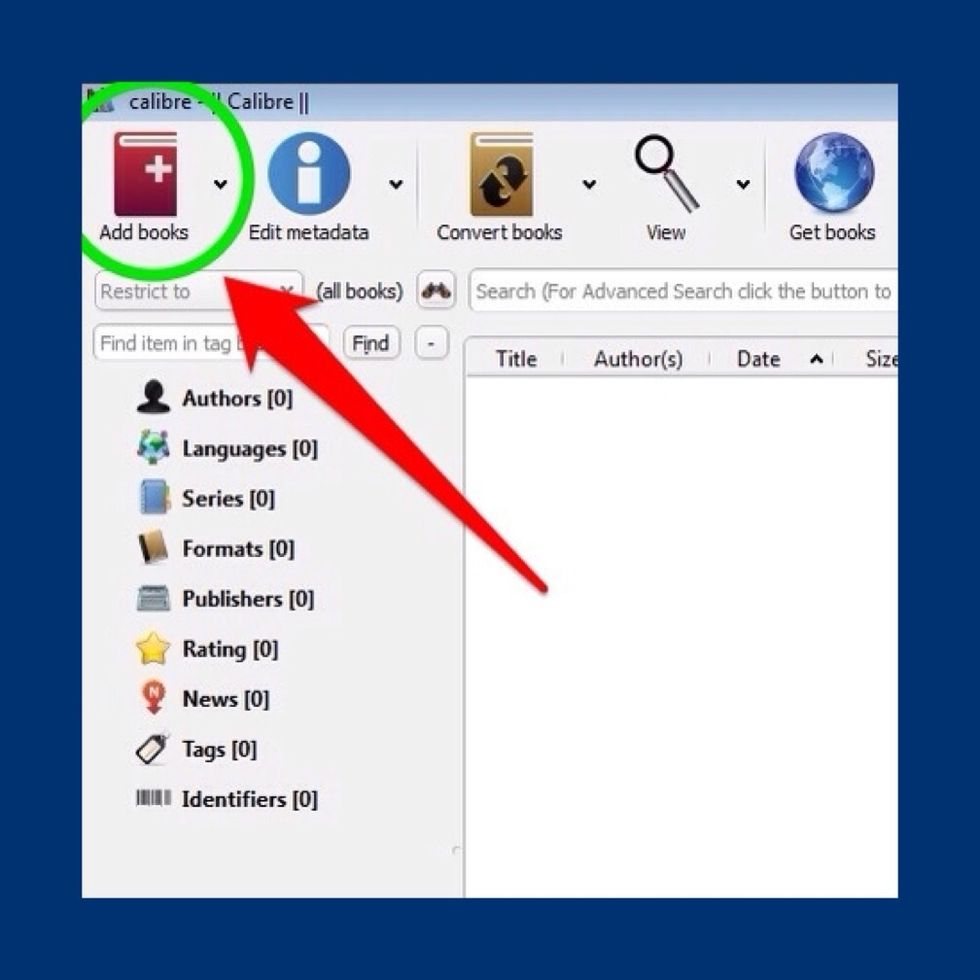 Click ADD BOOKS (Top Left of Screen).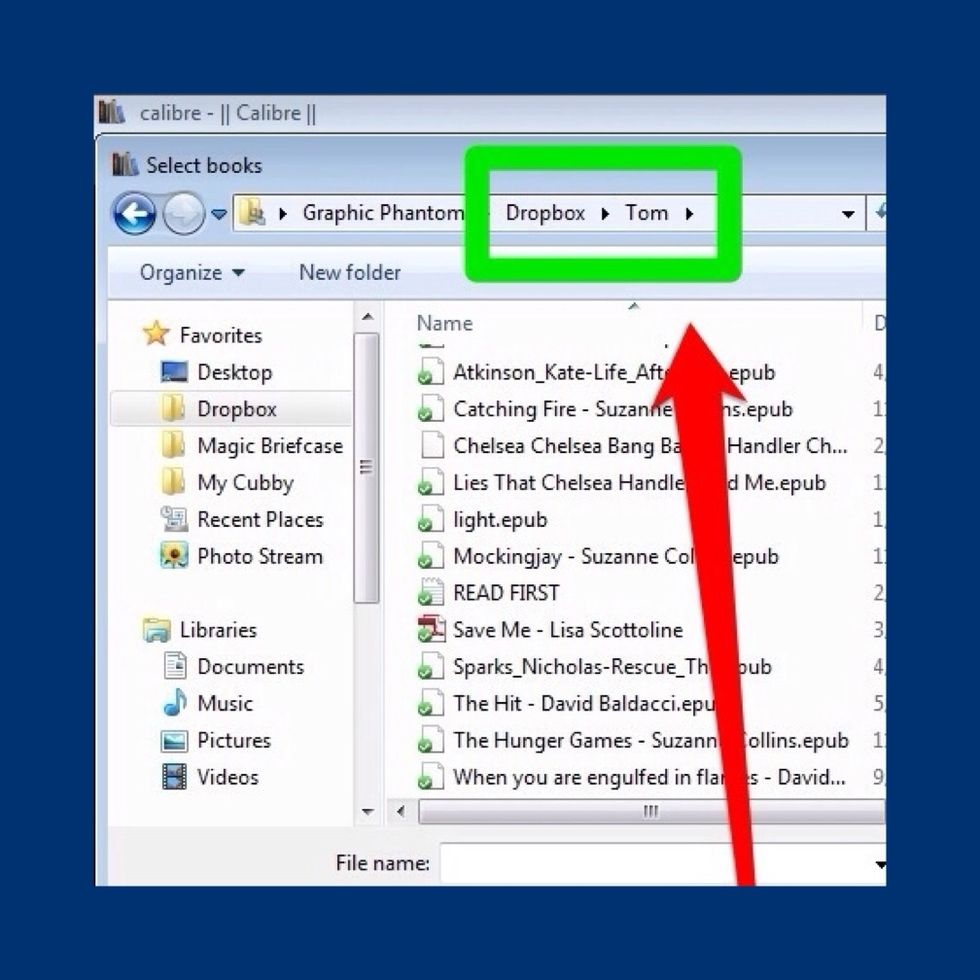 Navigate to the TOM folder in DROPBOX.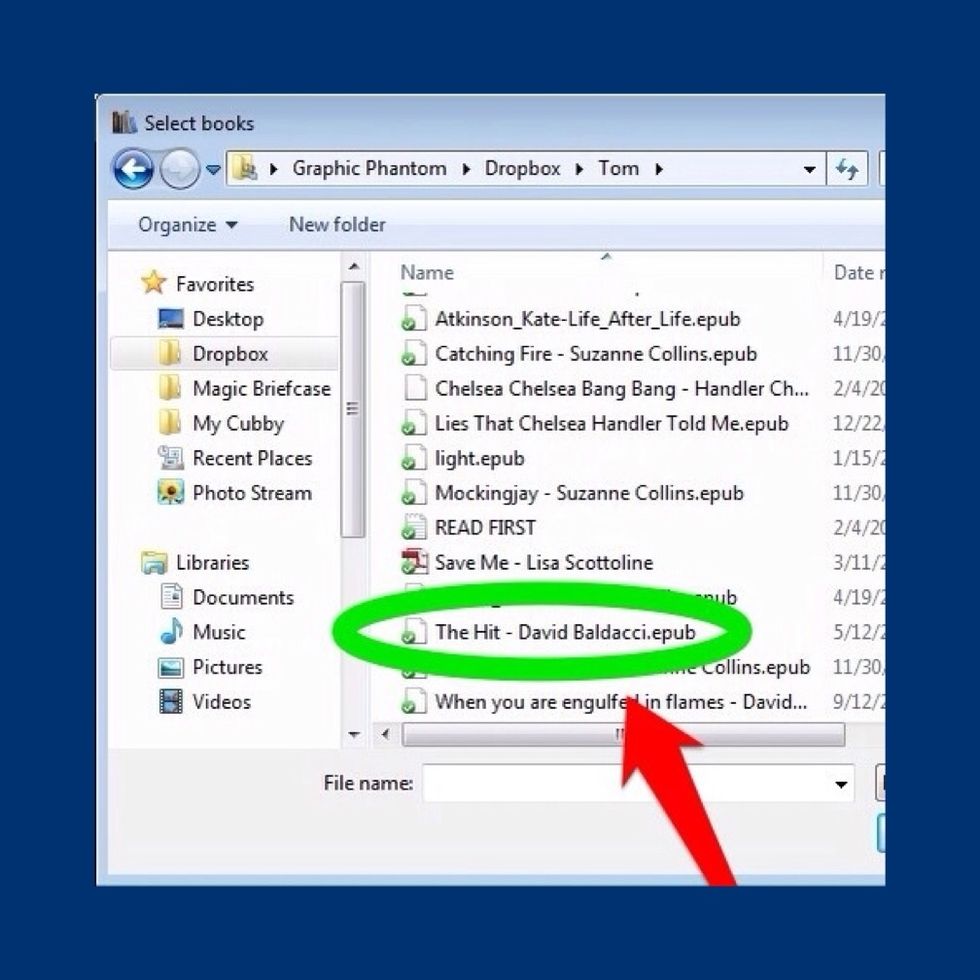 Select Desired File (The Hit - David Baldacci)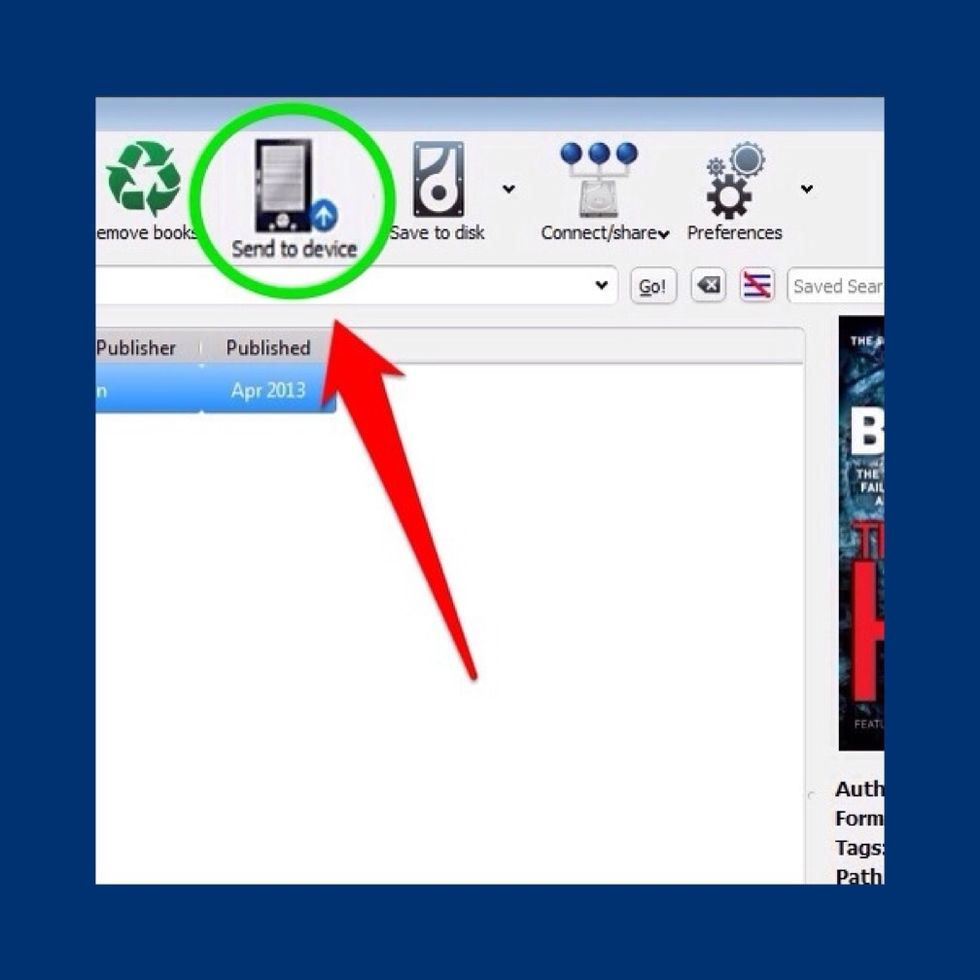 Click SEND TO DEVICE (Select MAIN MEMORY) in Drop Down Menu.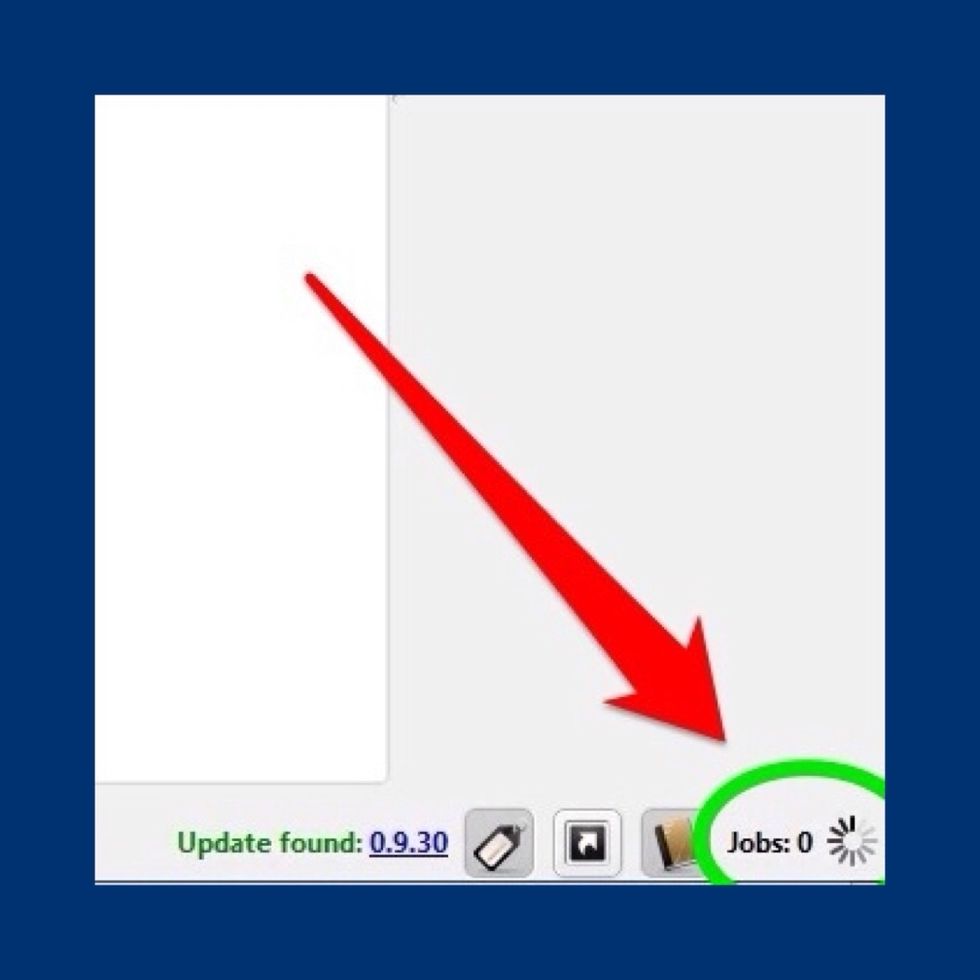 Wait for Job Count to reach Zero / Spinning Wheel to Stop (Bottom Right of Screen).
Kindle Fire
Mini USB Cable
Computer